A
bout us

Hello Everyone
we are here to introduce you (Corvus-Online)
we are pretty sure that alot of players are getting bored from Edited Servers..
Our server is a Classic Dg11 server without any edits, just like the old days


Grand
Opening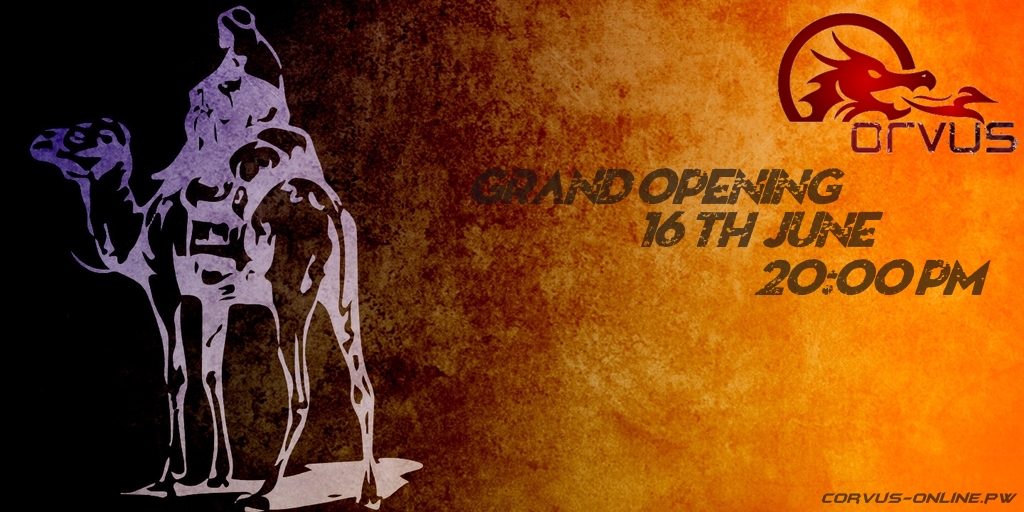 W
eb Site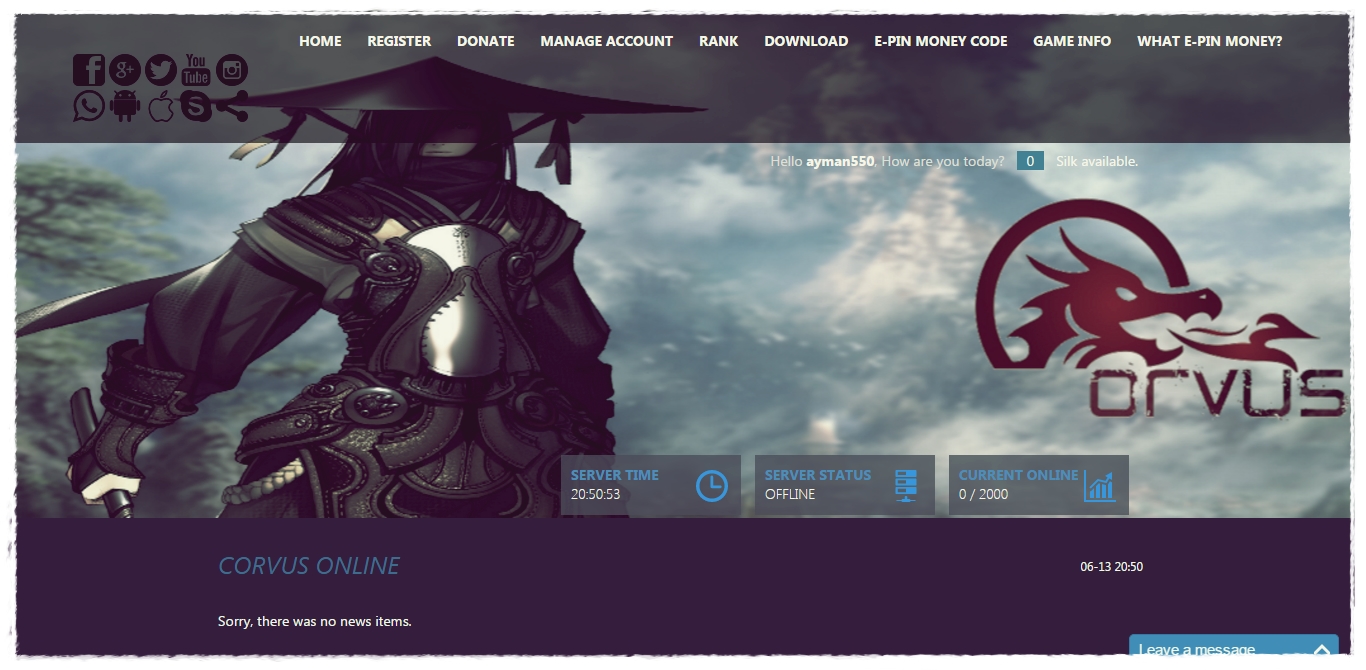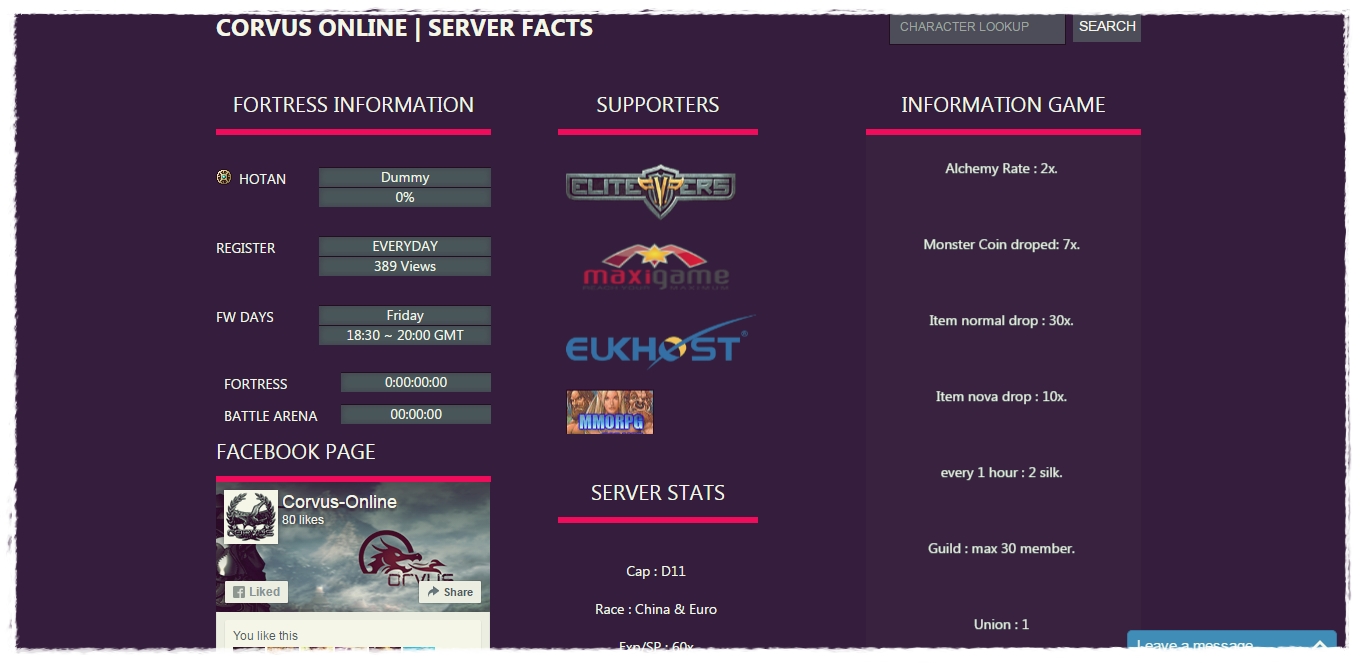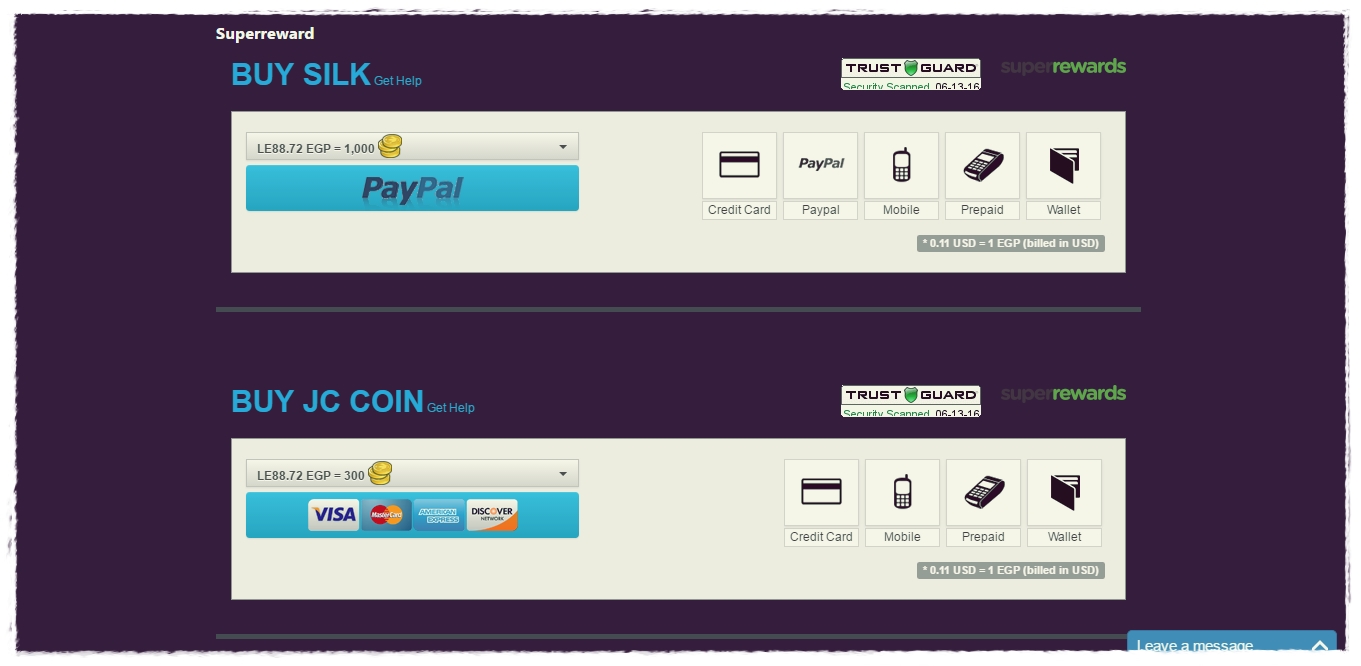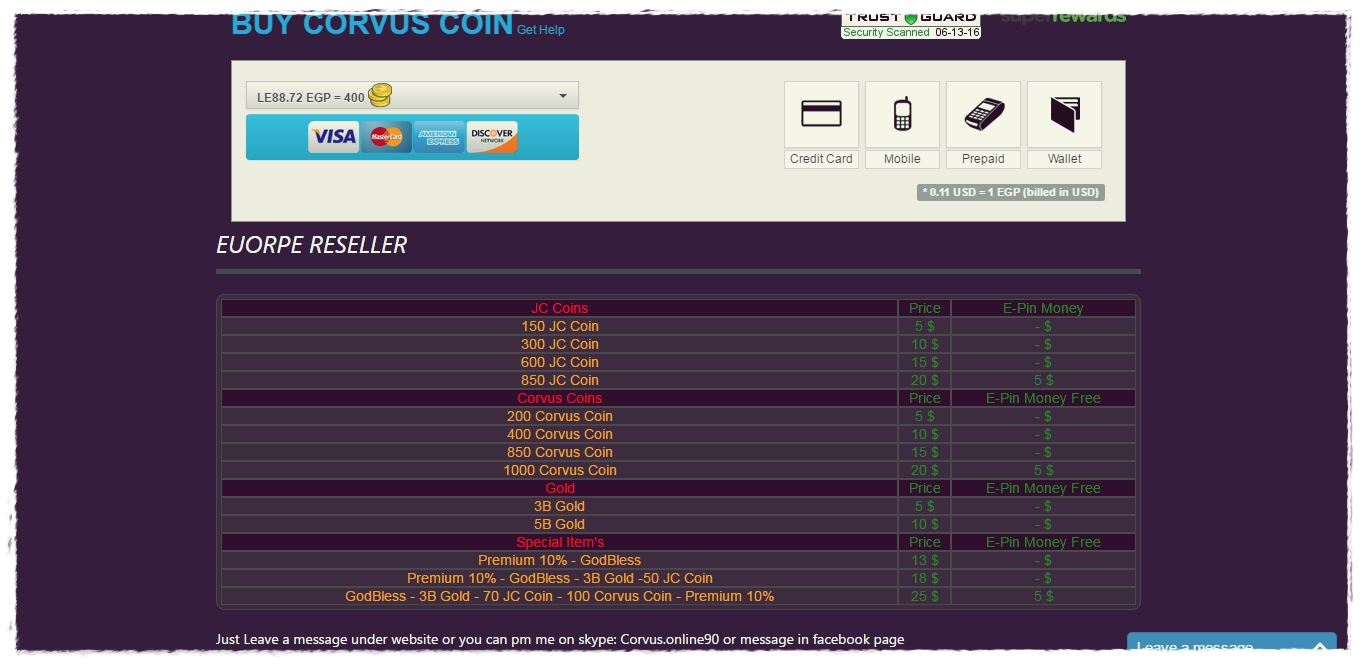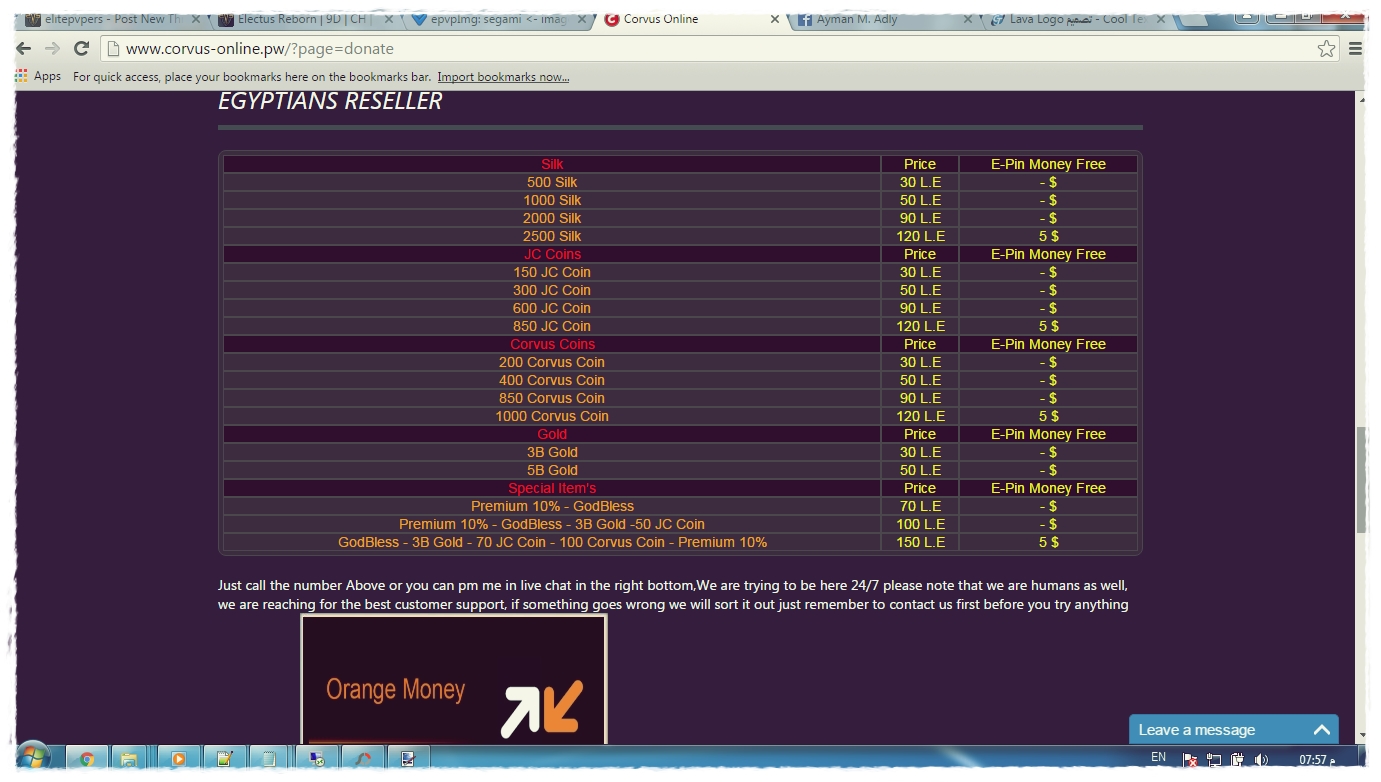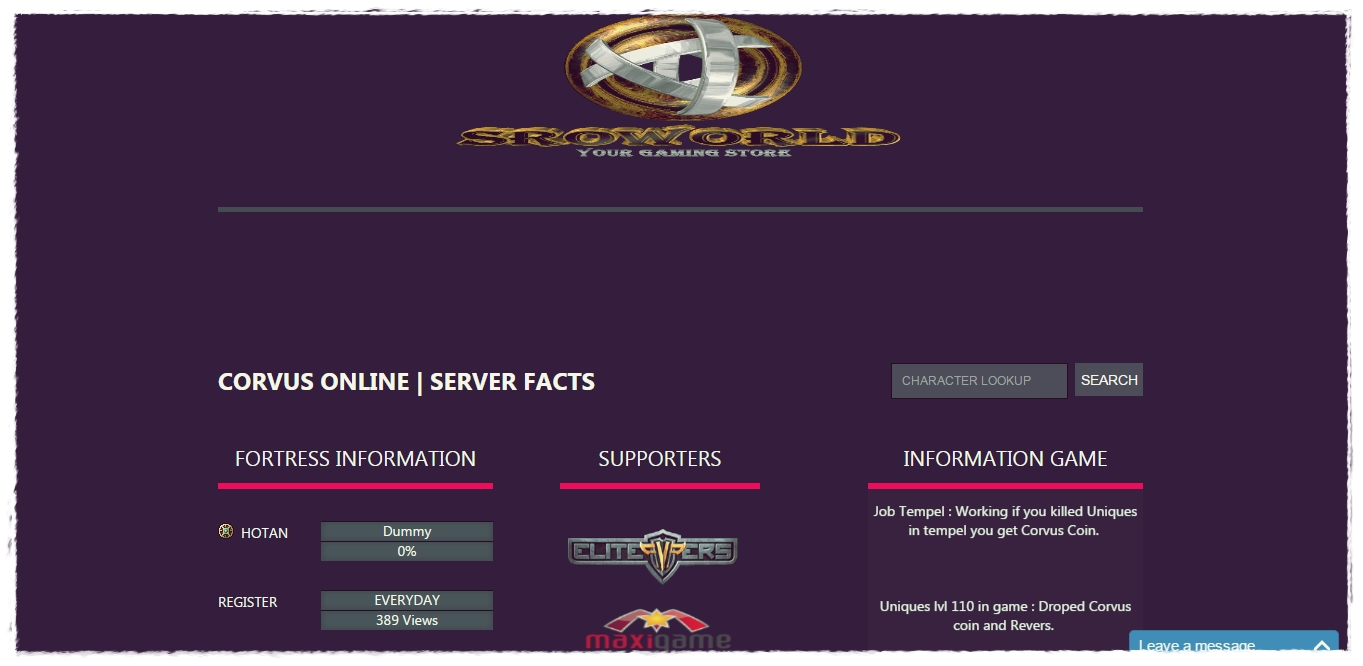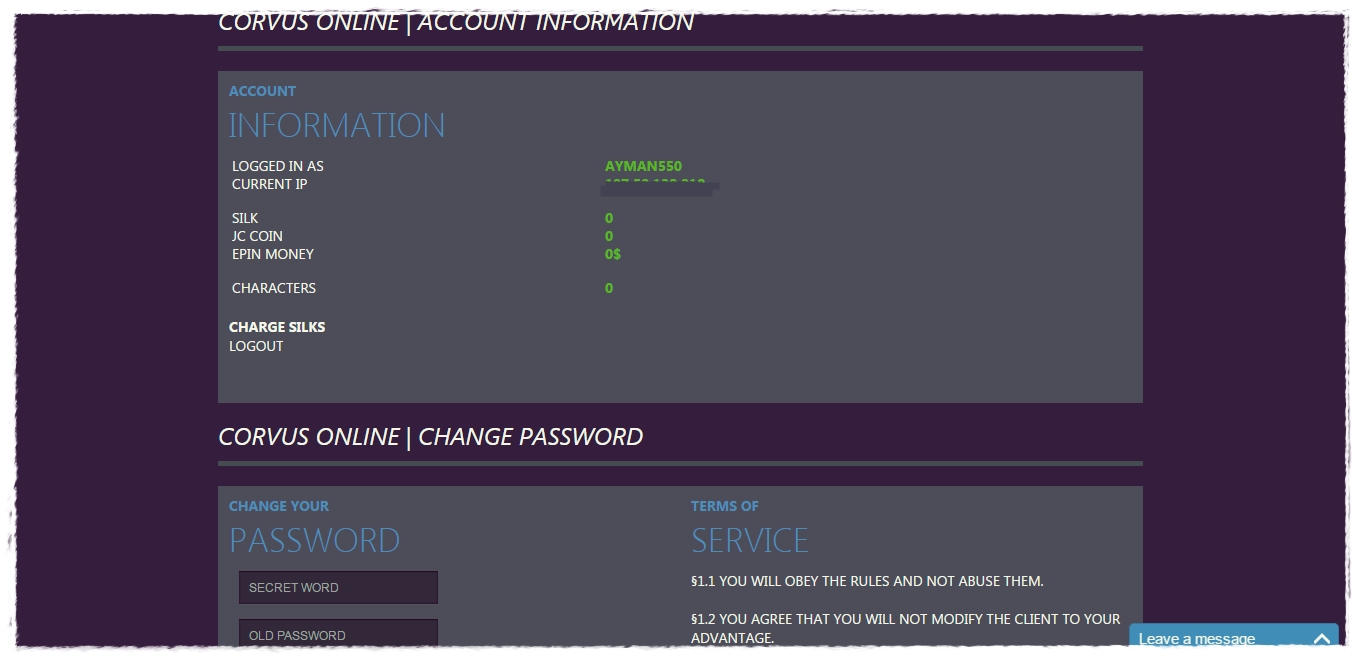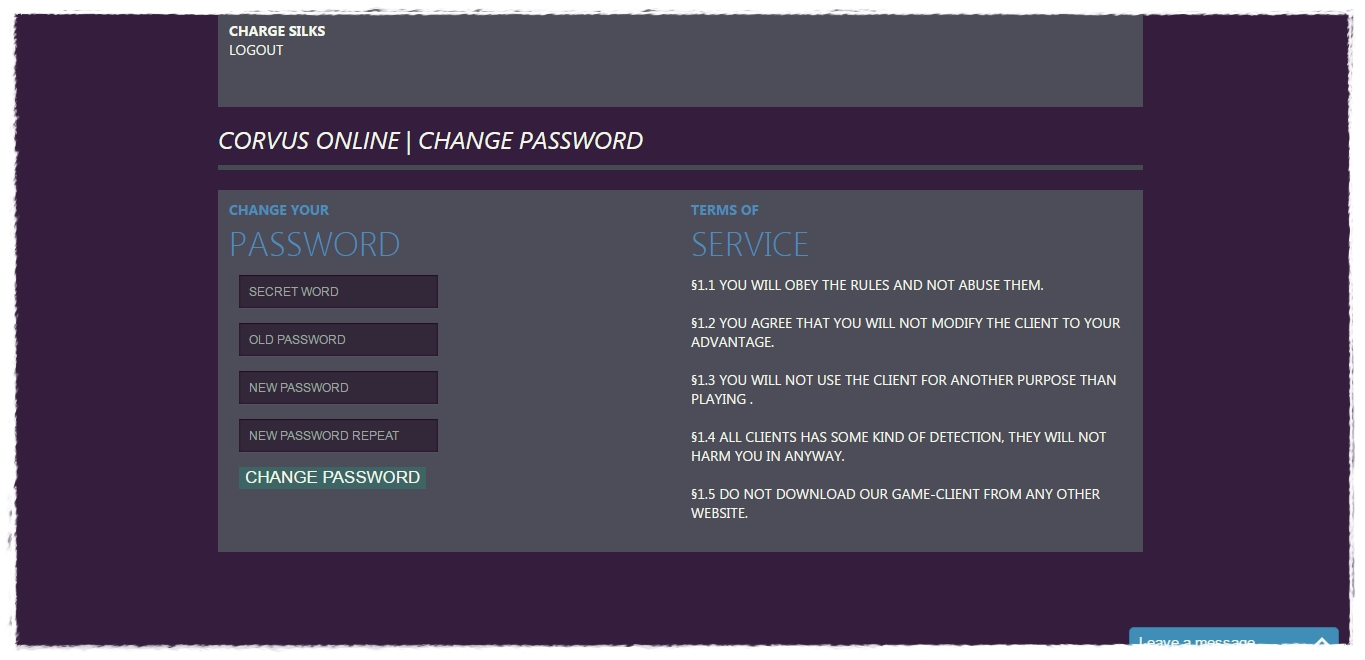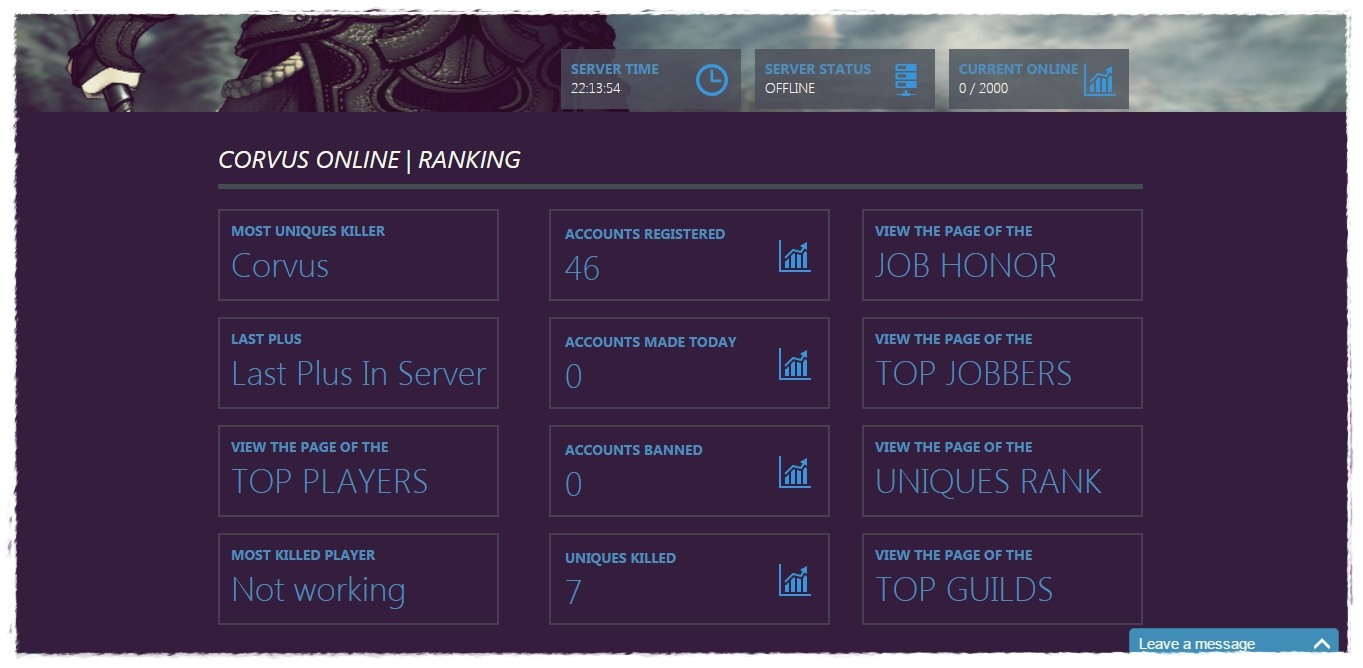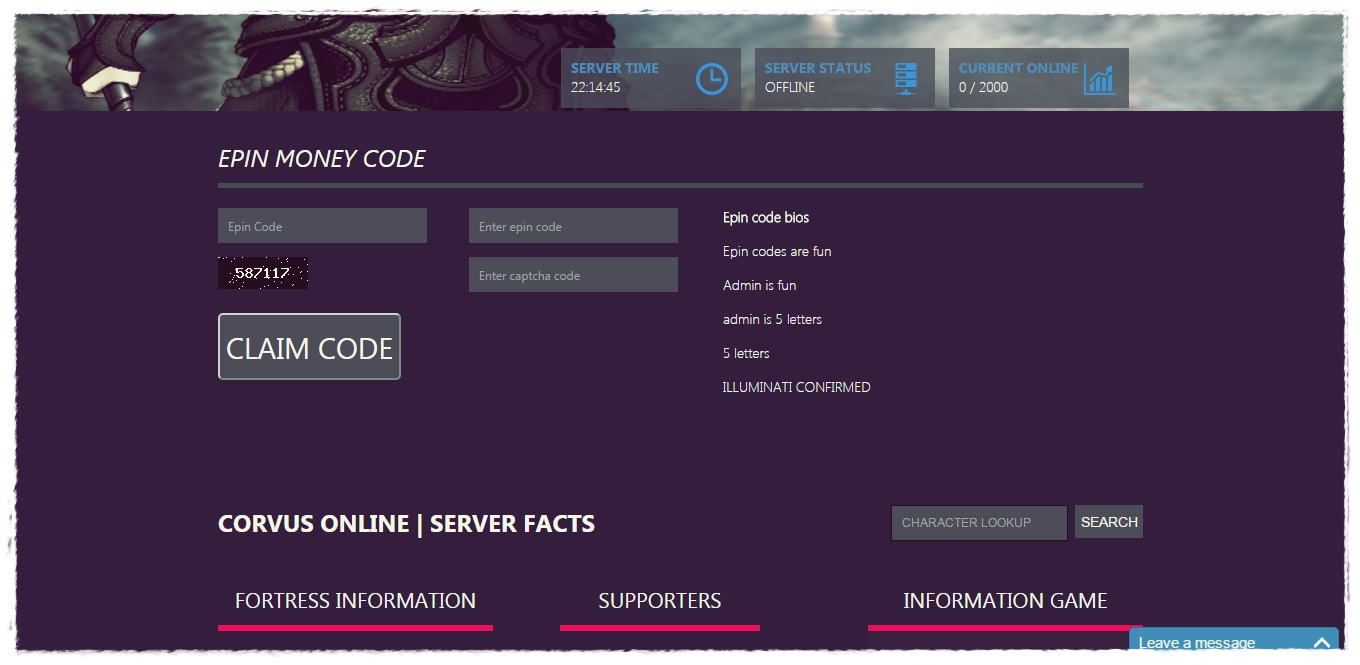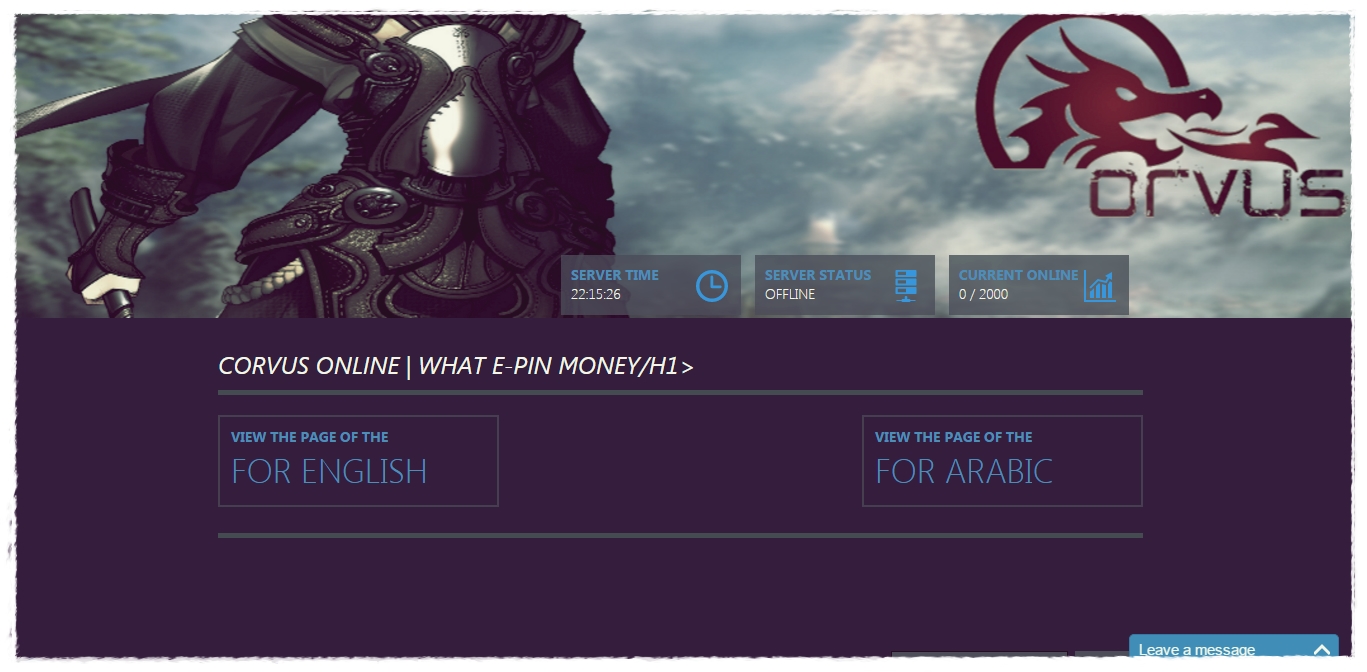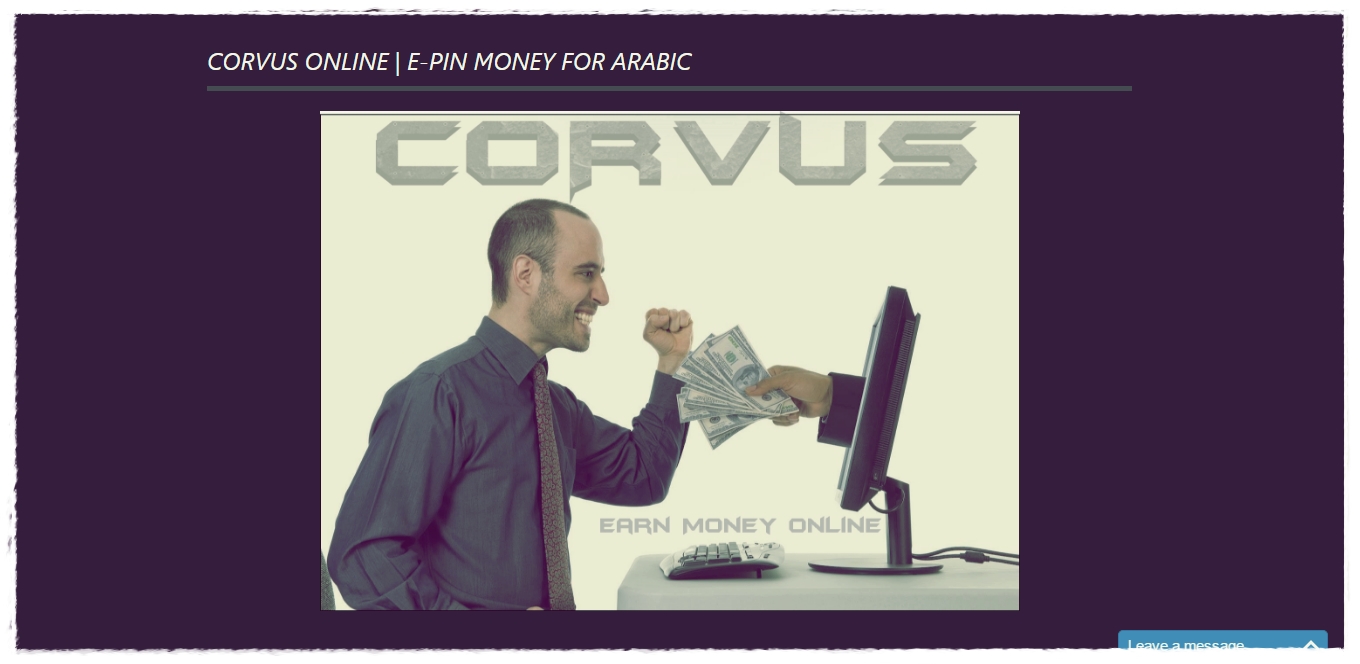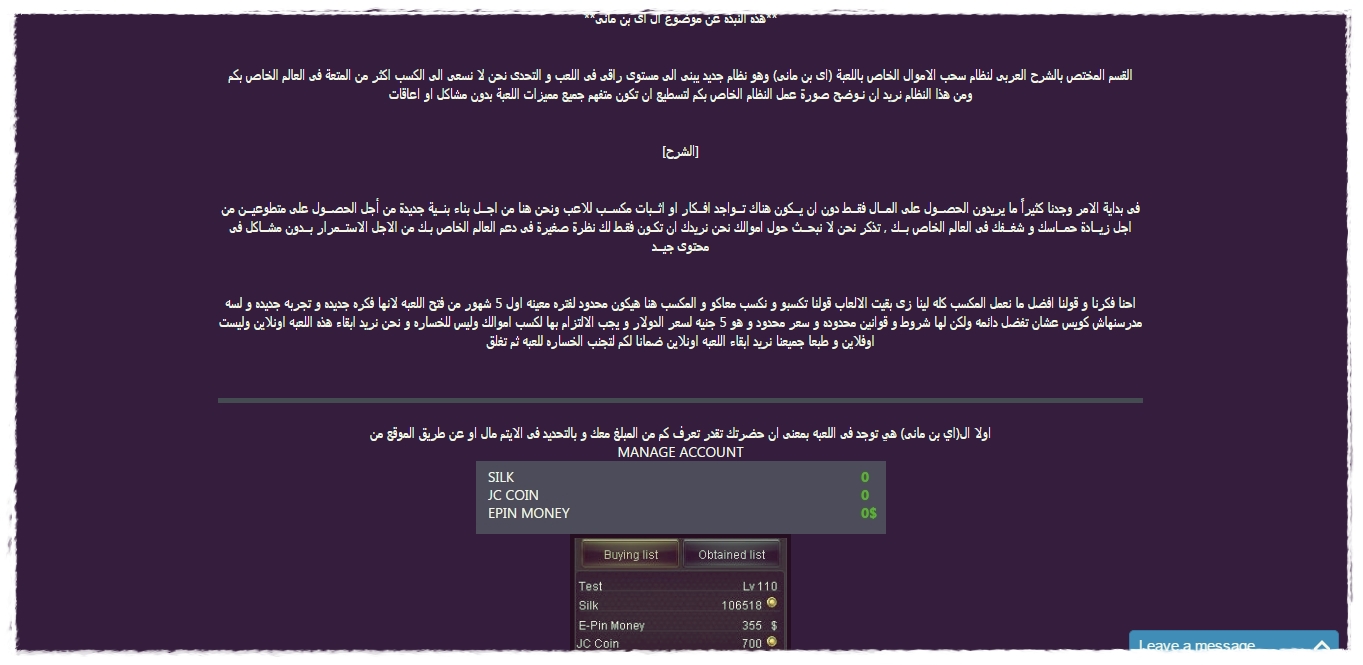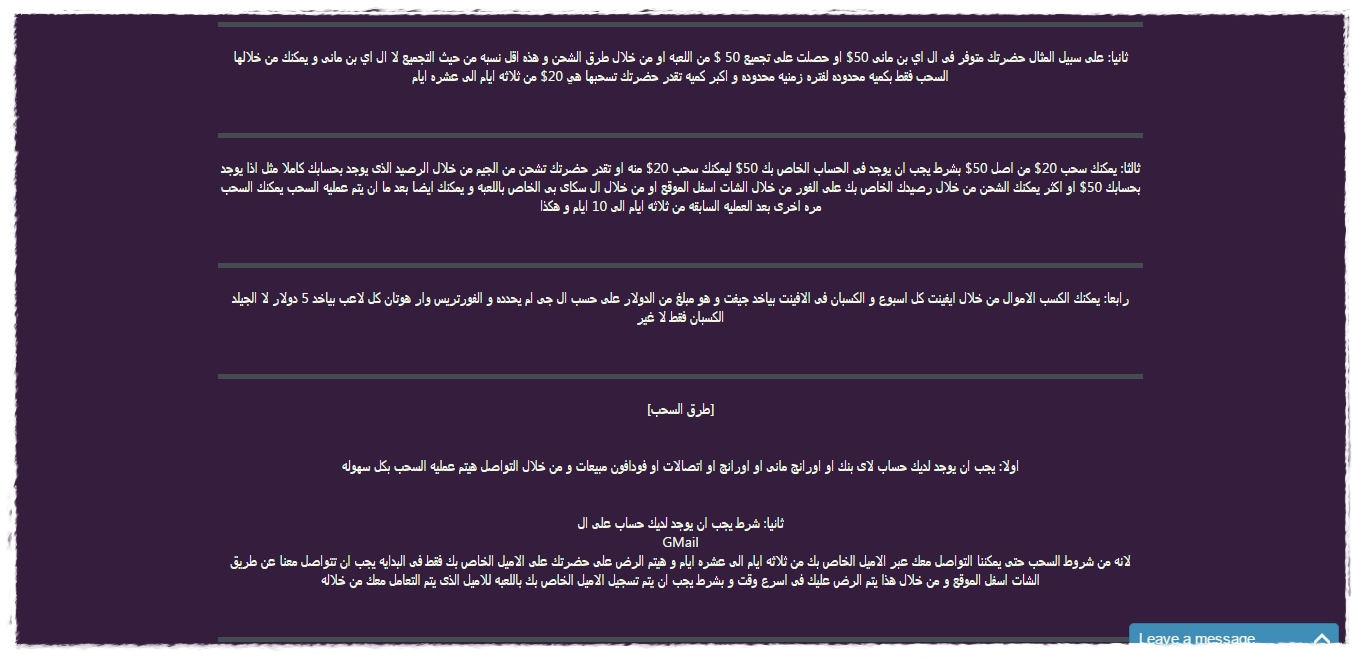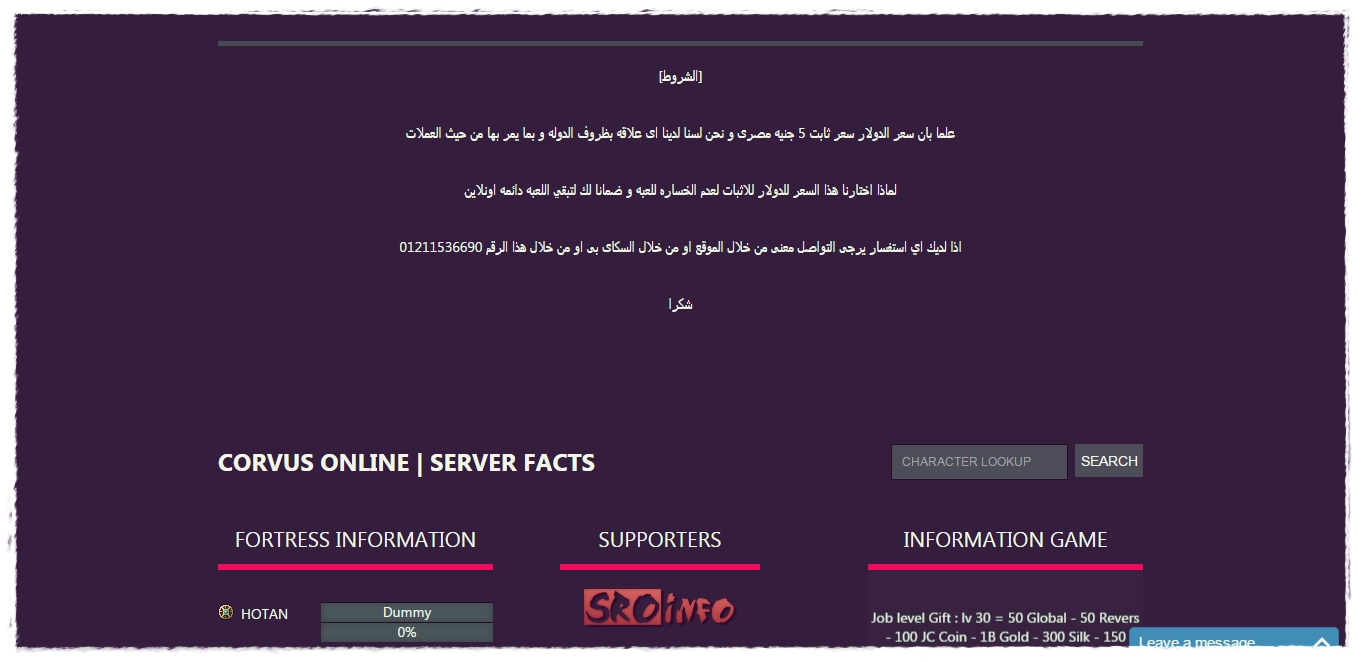 E-Pin
Money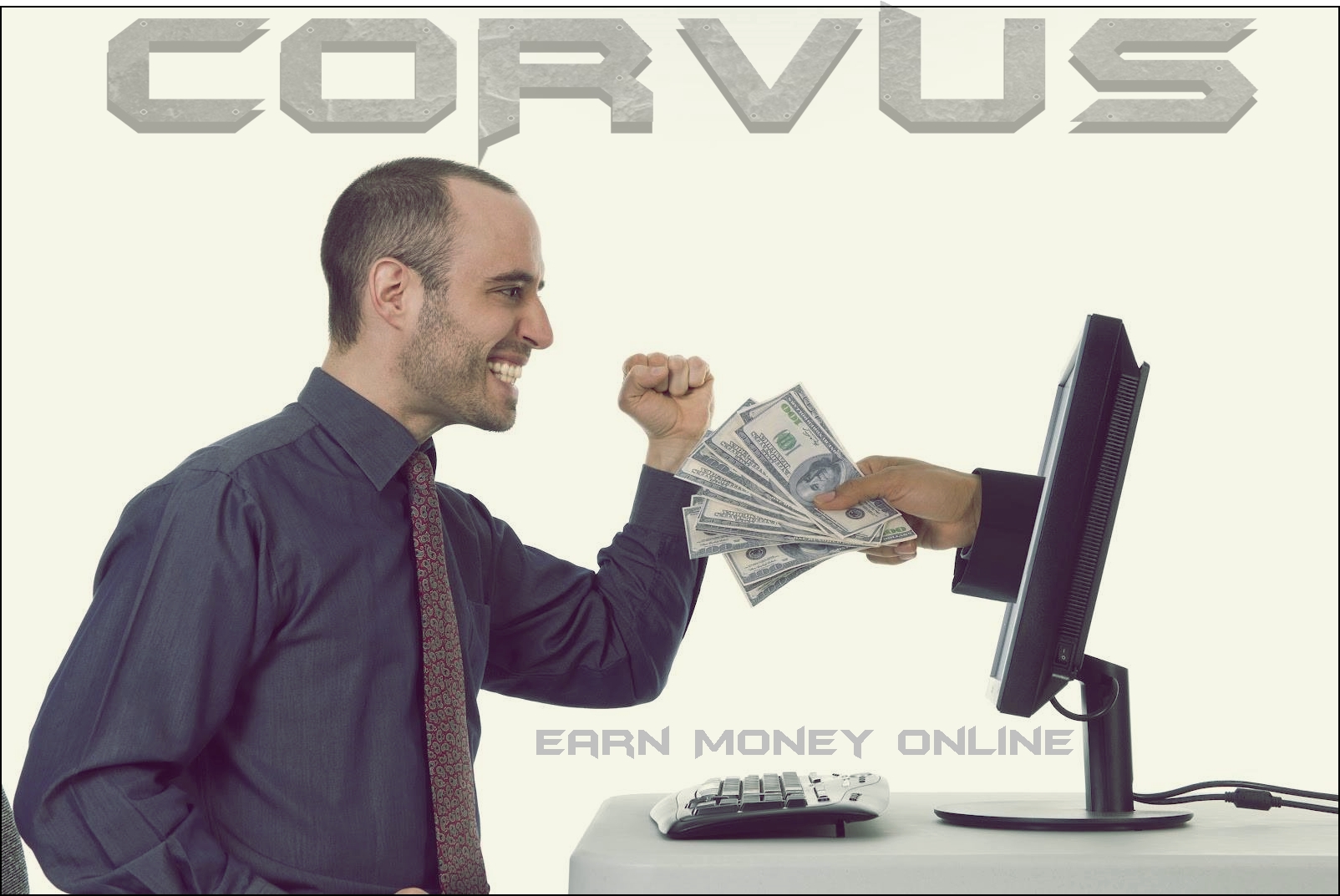 We were thinking to add new features to you in our server , we found something to add into the game and its called "earn money" it is a new system to earn money through the game and its a whole new level, based on high quality living accommodation in play and challenge We `re not trying to earn money. just more fun in your own world
Initially we found Most of the players want to earn money through the game, without that there will be the presence of ideas or prove a benefit to the player and we are here to build a new structure in order to get the volunteers in order to increase your enthusiasm and your passion in your world, we are not looking over your finances.
We thought that the best thing we collect gain is ours only, similar to the all previous games ,this system will be under test for the first 5 months because it a new idea and a new experience but its conditions and limited laws is that the larger amount you can be dragged it to you is twenty dollars and the withdrawal request shall be proceeded after 3-10 days after your request
You can check your E-Pin money balance through the item mall (f10) or by logging into the website
You can earn E-Pin Money throguh several ways The Guild who wins the Fortress war , each member will be credited 5$ GM Weekly Events when you donate for silks " for example if you donated 20$ " you will be credited 5$ and it will be added to your E-pin money balance within 48 hrs after making the payment " you will be notified by the mail that you used to register your account "
[money withdrawal]
you can withdraw your money to your paypal , neteller , Skrill Remember, the maximum amount to withdraw is 20$
Just Leave us a message using the live chat With Your iD in game nickname Your Email withdrawal option and how much would you like to withdraw minimum is 10$ and the maximum amount is 20$ every 10 days

G
ame Information
Rates Value
Cap 110 PVP-PVE
EU/CH Both
Server Files Vsro Files
Skills D11 All working
Pets All Working
Maps Jangan-DonWhang -Hotan-Samarkand-Constantinople-Alexandria- Jangan Cave
Item Mall Fully Working
Guild/Union Enabled
CTF Enabled
Arena Enabled
Fortress war Hotan Only
FGW Enabled
Server Corvus Online
Exp 50x
Exp PT 70x
Drop Rate 30x
Gold Drop 25x
Job Gold Rate 60x
Berzerk Rate 4x
Alchemy Success Rate Interesting Enough Wait a Limit of +12 Maximum
Advanced Elixir Removed
Balanced Yes
PC Limit 3 client First 3 days max 8 client
Max slot 5000
Coins Enabled
Vigor 25%
Devil Enabled
Scroll Res Disabled
Scroll Phy and Mag Enabled
Lucky Magic powder Enabled
Guild Member 30 Players
Union limit 1
Uniques Str + Int lv 110
Magic Pop Disabled
Plus notice Start +7
Uniques Drop Corvus Coin

S
tart Item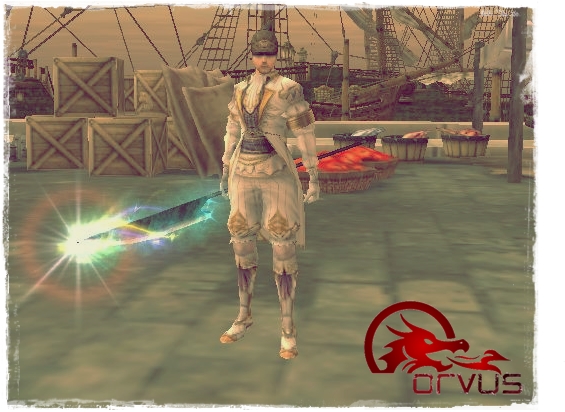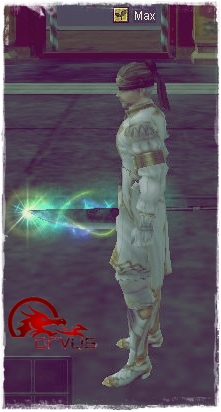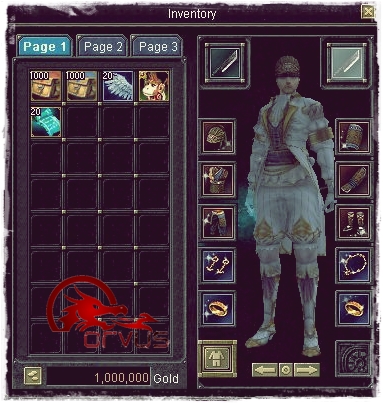 •Start lvl : 1
•Inventory page : 3
•HP/MP : 1000
•Return Scroll : 20
•Grab Pet : 3 days (Monkey)
•Revers Scroll : 20
•Gold : 1M
•Avatar Male / Female
•2 Buff (2% lucky - 100% Speed)

R
ace : CH - EU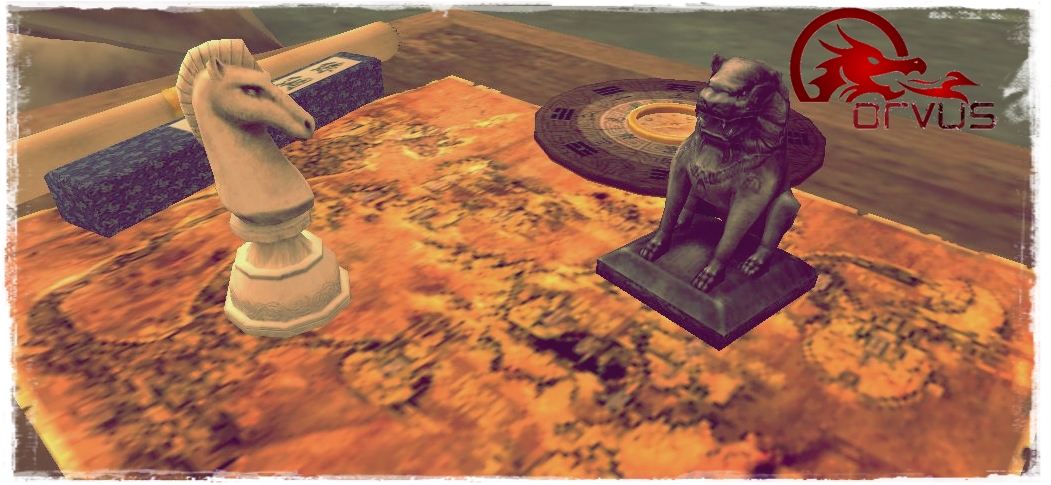 A
uto Equipment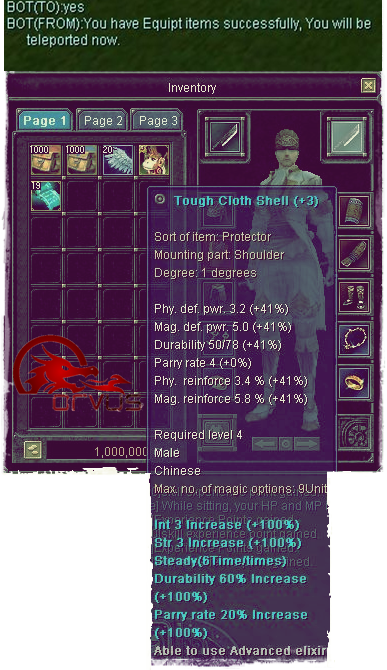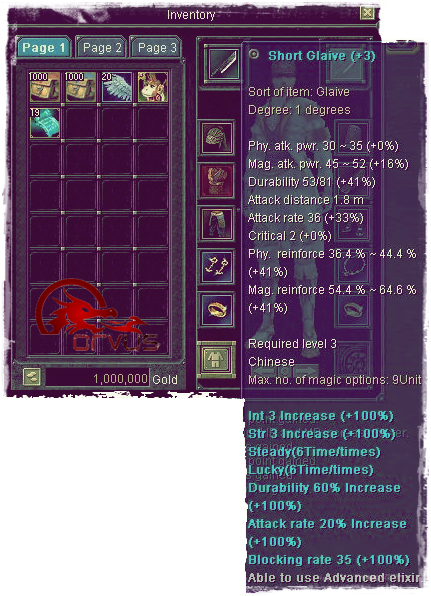 •Auto Equipment From D1 To D11
•Normal items +3 Full blue - full stat 41%

N
ova Drops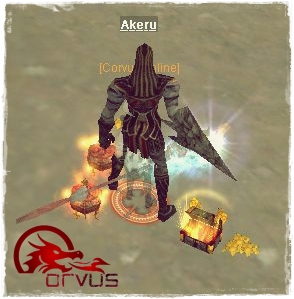 •Nova Drop From mobs lvl 101~ 110

M
ax Stack 5000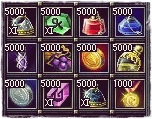 C
orvus Coin Drop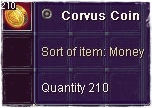 •Only Drop From Uniques STR + INT
•Yuno-Baal-Jupiter- The Earth-Dark Dog-PROHIBITION-THIEF BOSS-KARKADANN-KIDEMONAS-GEENIE- KHULOOD-ROC-Medusa

M
onster Coin Drop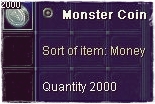 •Only Drop From Mobs JOB Temple

JC
Coin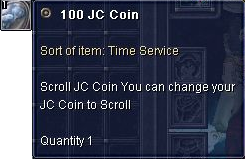 •if you kill anyone in Job you will win JC Coin

S
ilk Scroll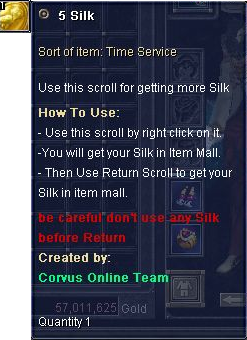 •you can change your silk to scroll

E
Lixir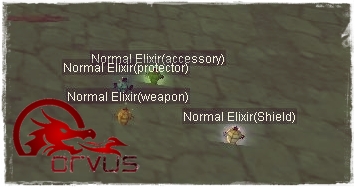 •New Glow in Elixers All of them drop from all mobs

VIP
Effect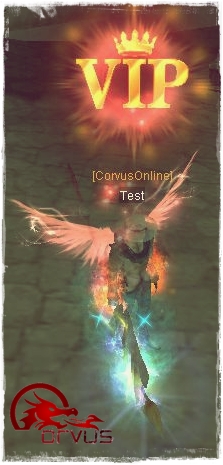 •When You buy Premium Plus 10%

Npc
Corvus Online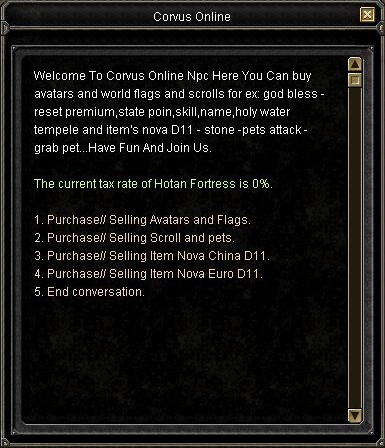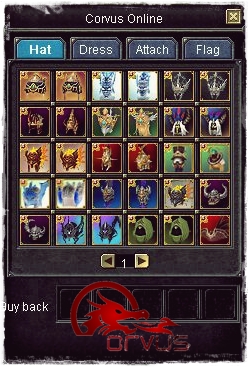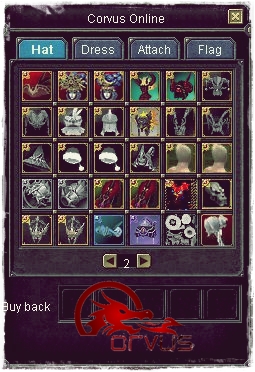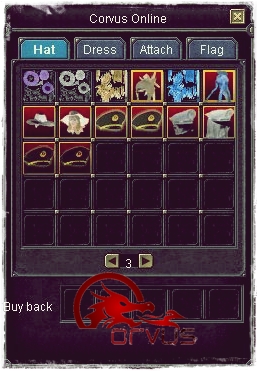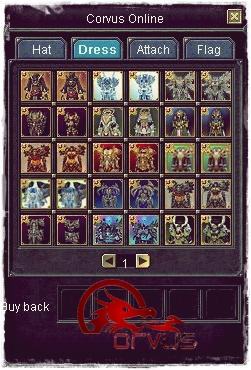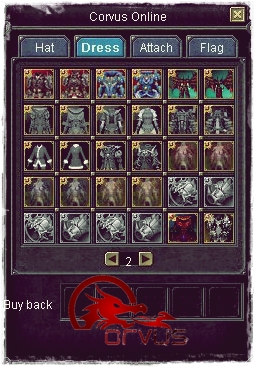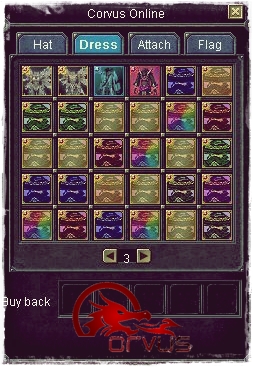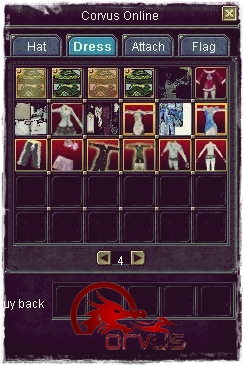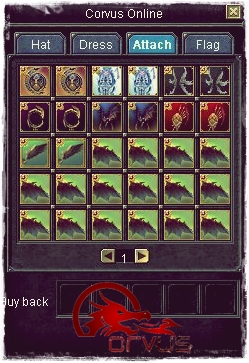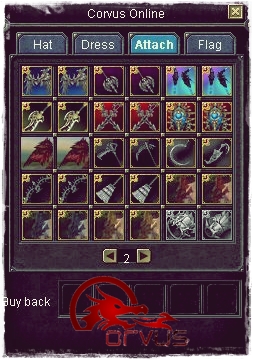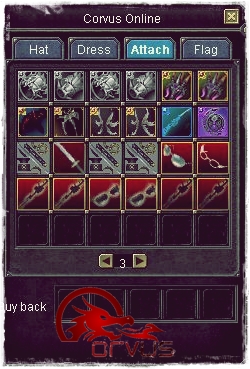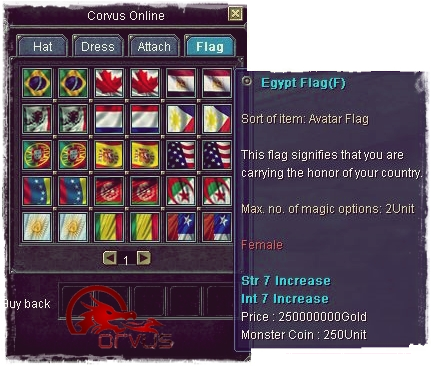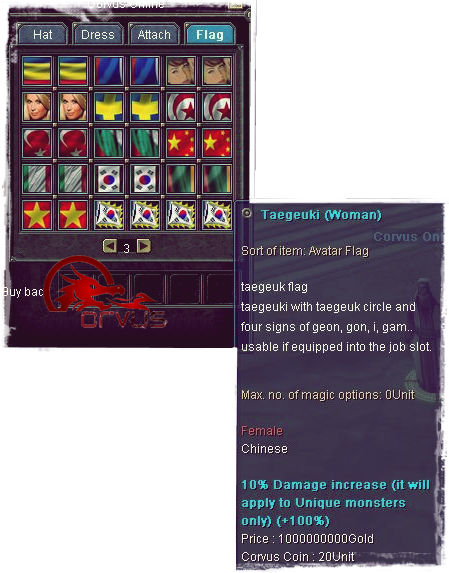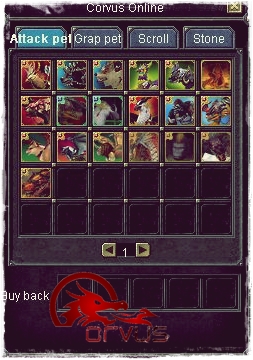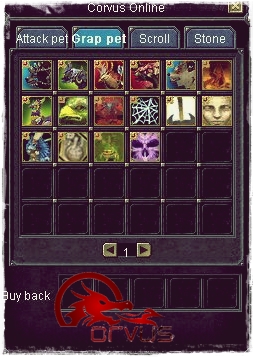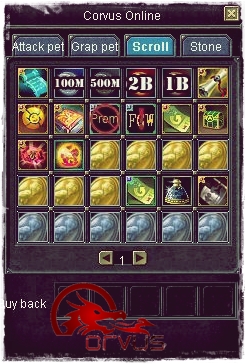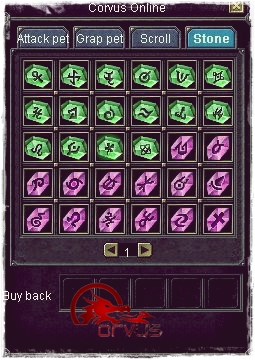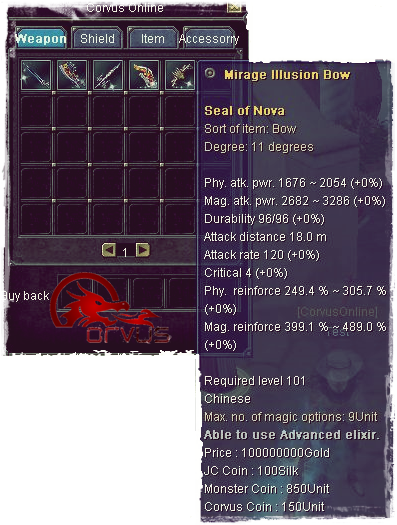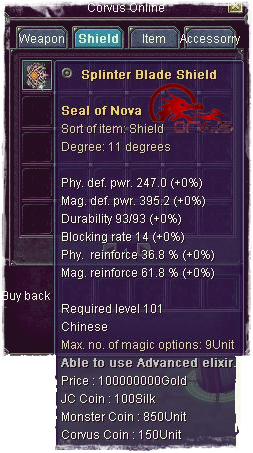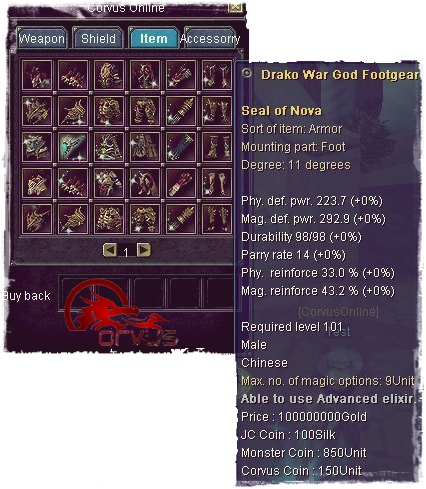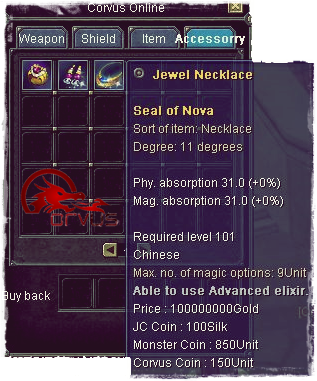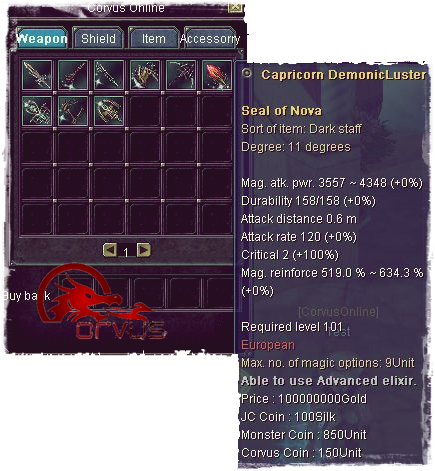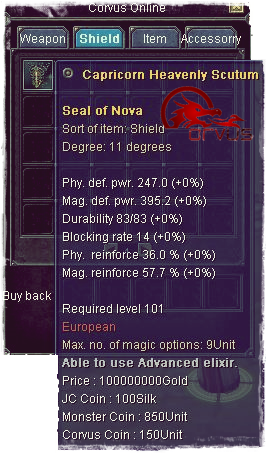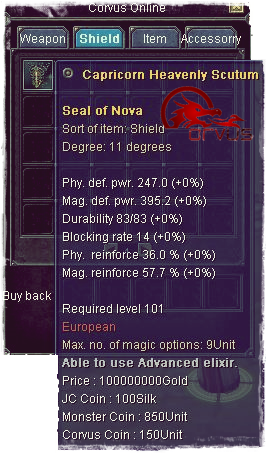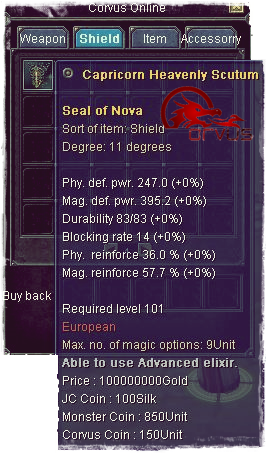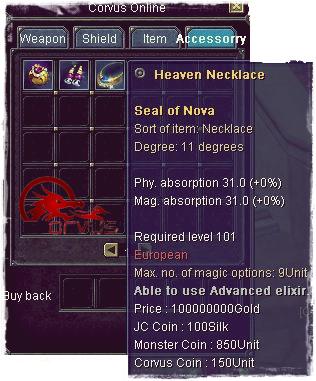 •This Npc Have All New Avatars for silk only.
•All Flags (7 STR+INT - 10% Dmg for Uniques only - 3 Lucky) for Corvus Coin and Gold.
•All Attack Pets For monster Coin and Gold.
•All Grap Pets For monster Coin and Gold.
•All Scroll:
•Revers for gold.
•Coins Gold (100M - 500M - 1B - 2B).
•Reset name -Reset Stat Point -Reset Skills -Reset Premium -Reset time FGW -Reset Time Job< - Reset time Holy water Temple
•God Bless (40 Attack Rate - 70% Obtaining Berserk - 40 Parry Rate - 2500 HP/MP - 200% Speed - 15 STR/INT).
•Lottery scroll (Avatar - Gold - Silk - JC Coin - Corvus Coin).
•Scroll 10% ignore + Plus Devil.
•Scroll Silk (1 - 5 - 10 - 50 -100 -500 - 1000).
•Scroll Upgrade items (Nova) and (Egy A) to (Egy B).
•Lucky magic powder.
•Scroll JC Coin (1 - 5 - 10 - 50 - 100 - 500 -1000).
•Stone for Gold also you can get it from mobs too.
•Item Nova CH and Euro also you can get it from mobs lvl 101 ~ 110.

Npc
Quest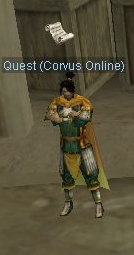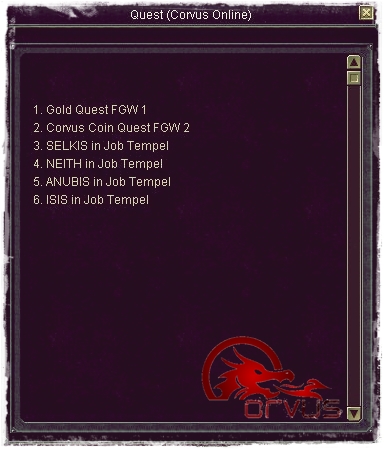 •All of them give you reward Gold and Coins

Npc
Consignment Merchant Juel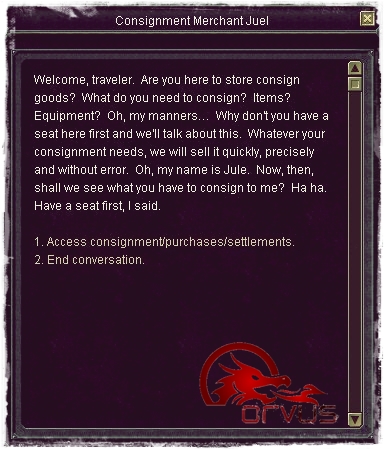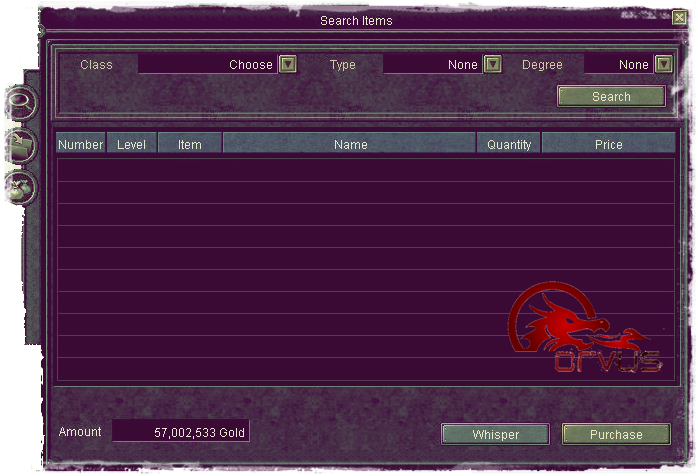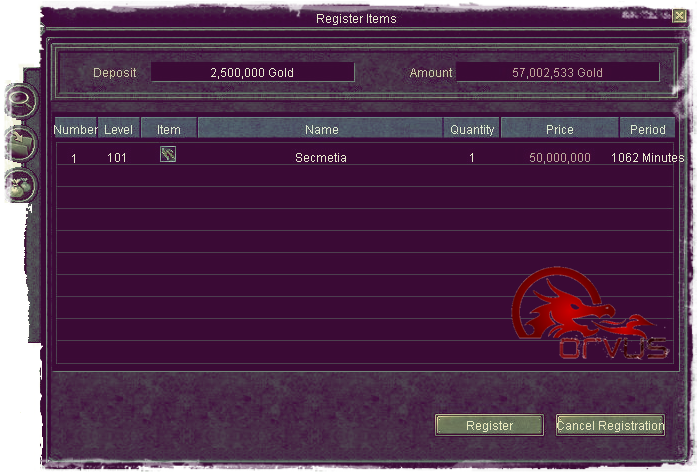 •You can share your items to sell it

S
tall Limit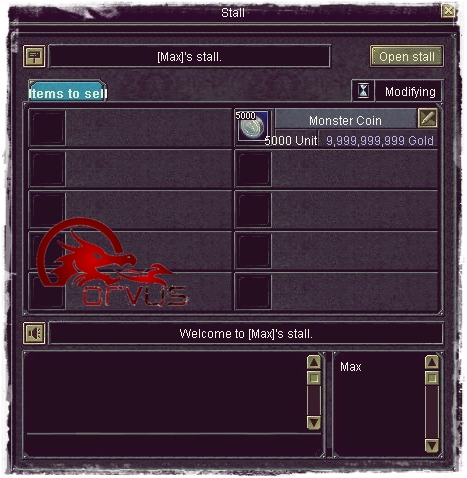 D
elay Times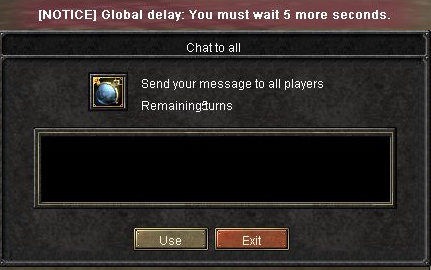 •We make Delay times for (Exch - Stall - Global - Revers) To avoid any bug or spam for global

L
ucky Powder And Lucky Magic Powder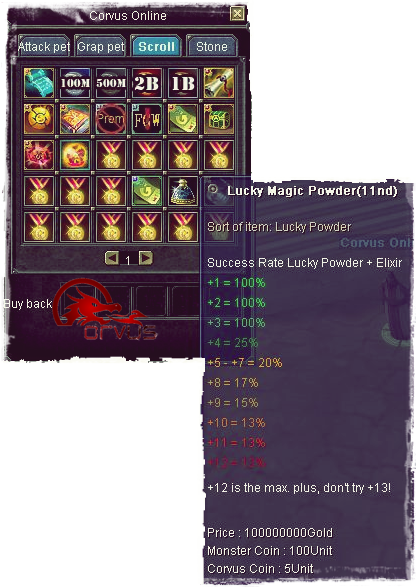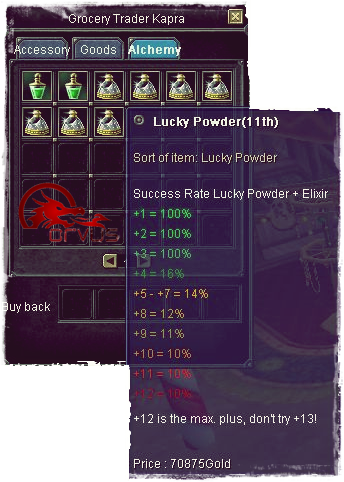 •also We add lucky magic powder to make easy alchemy

H
ow You Can Get Egy A?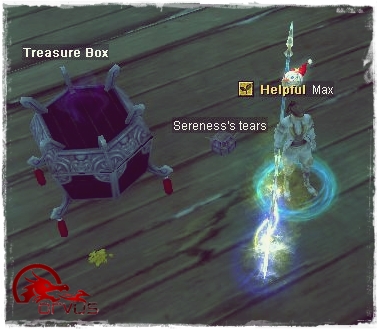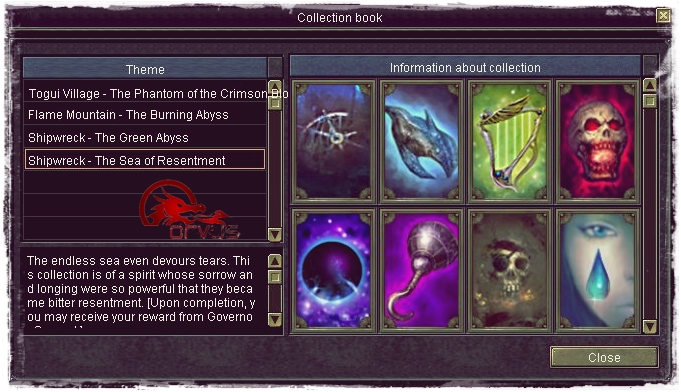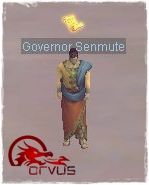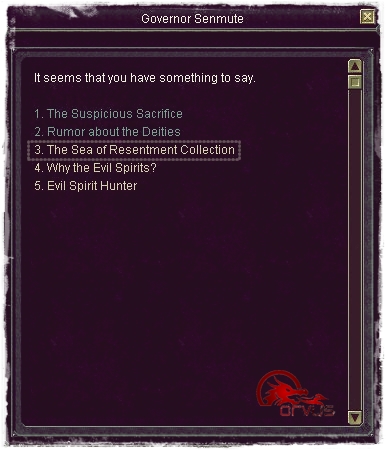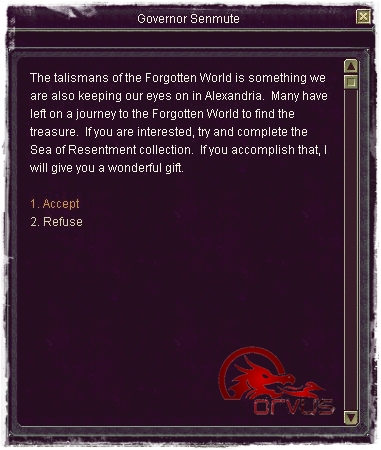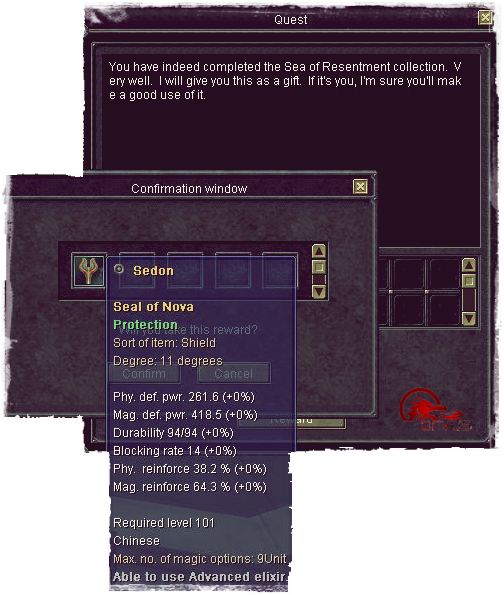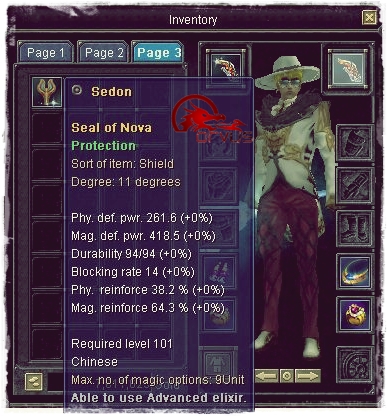 •When you collect all cards from FGW you can change it to Egy A (CH - EU)

H
ow You Can Get Egy B?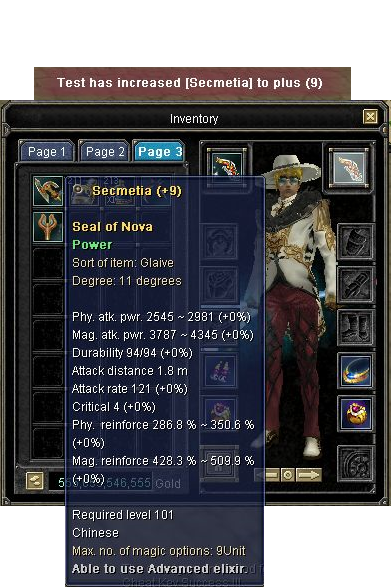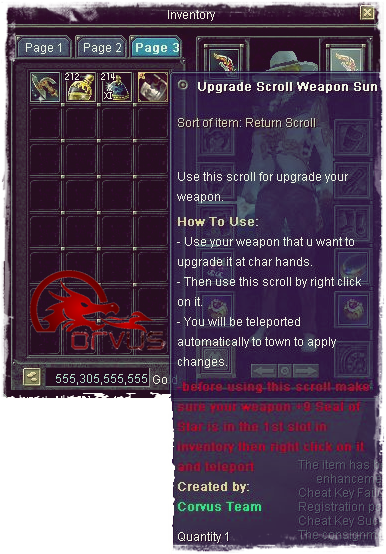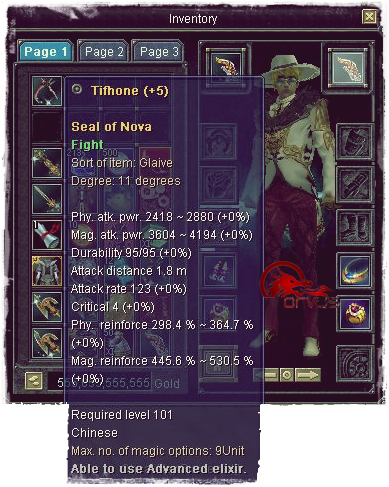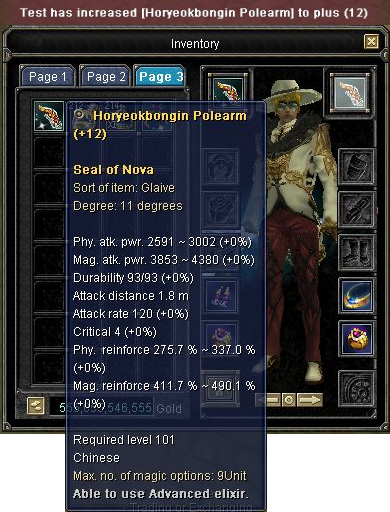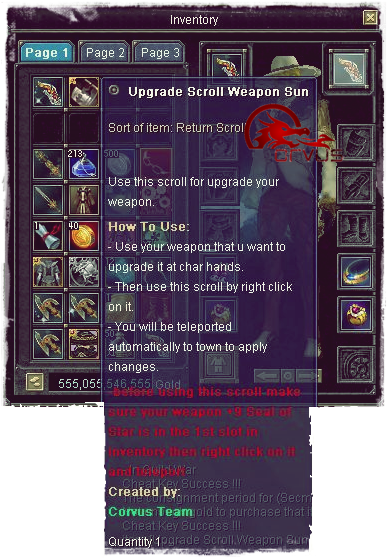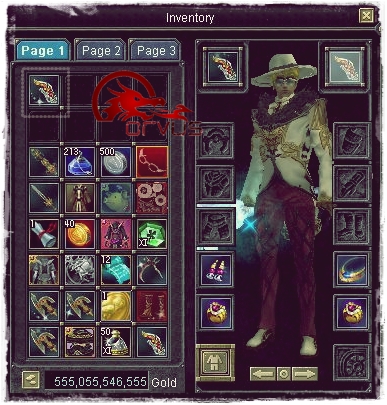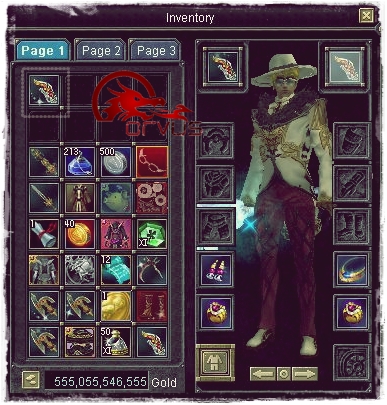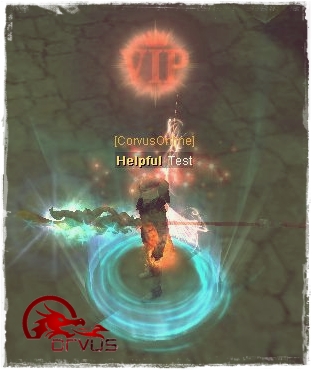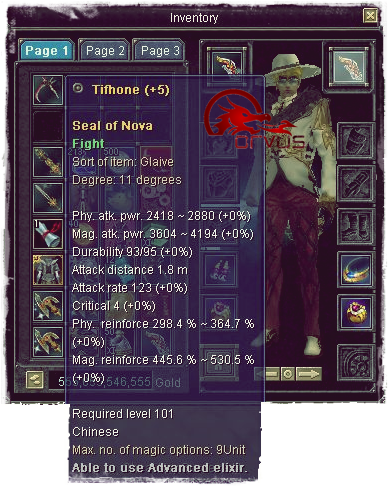 •You can get Egy B from Egy A +9
•Also You can get Egy B from Nova +12
•then buy scroll upgrade and you can change it like you want
•but don't forget put your weapon or item or shield or accessory in first page then change it like in pic

M
ax Plus 12

N
ew Avatar Job Suit With Blue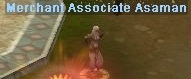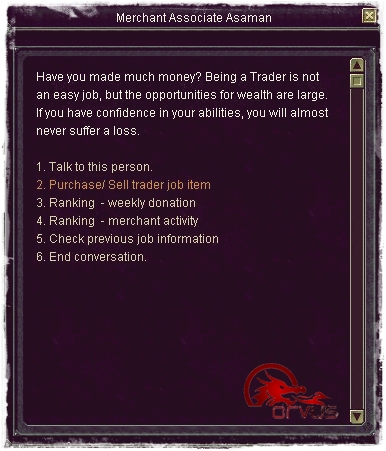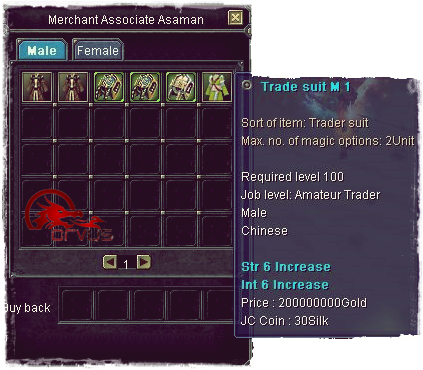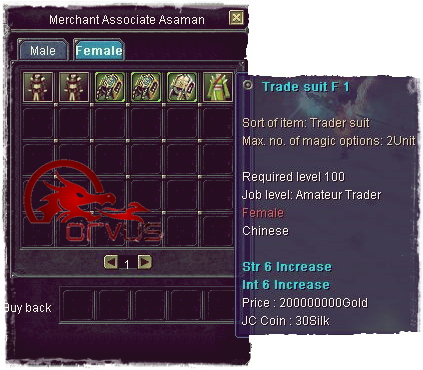 •we add new avatars Job suit with blue 6 STR/INT

T
itle Name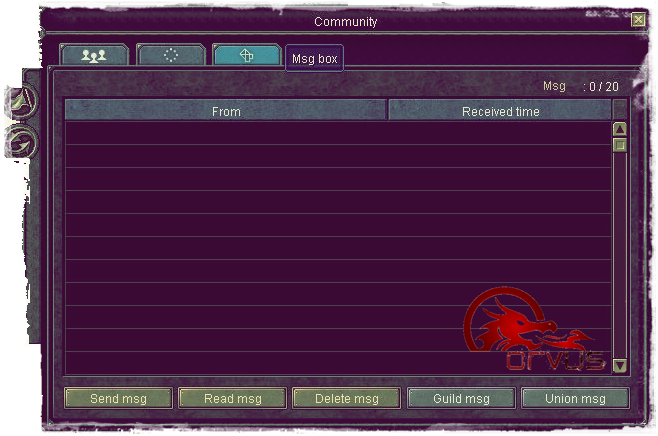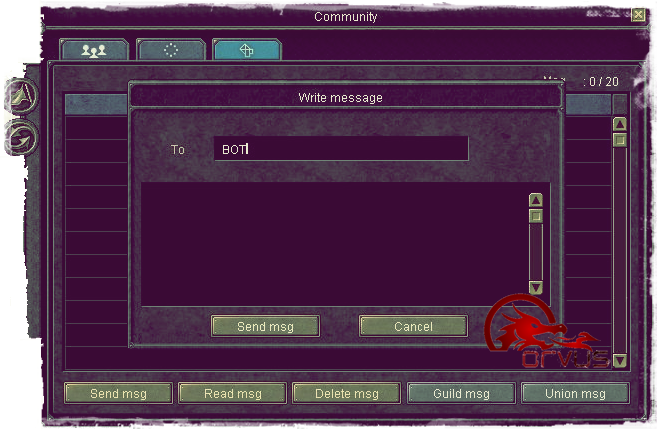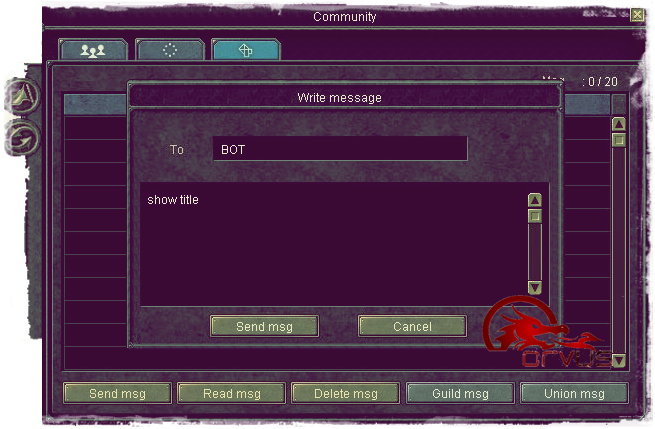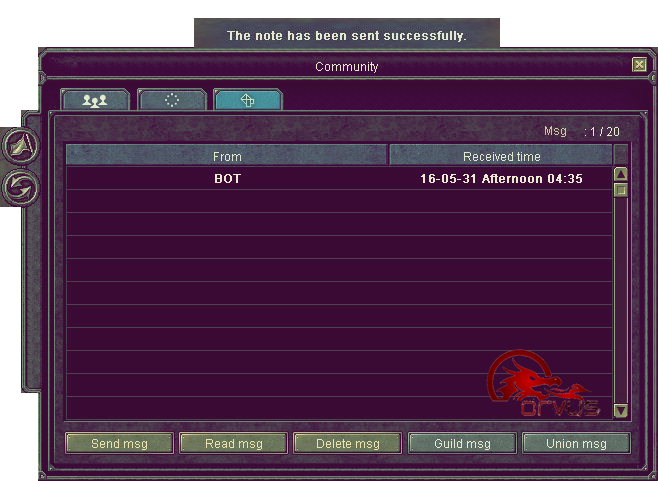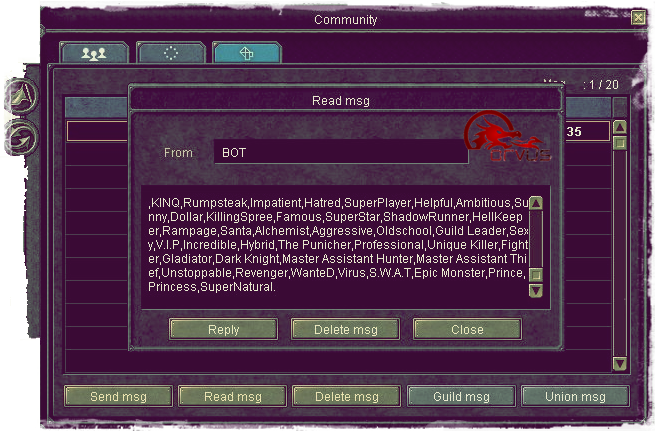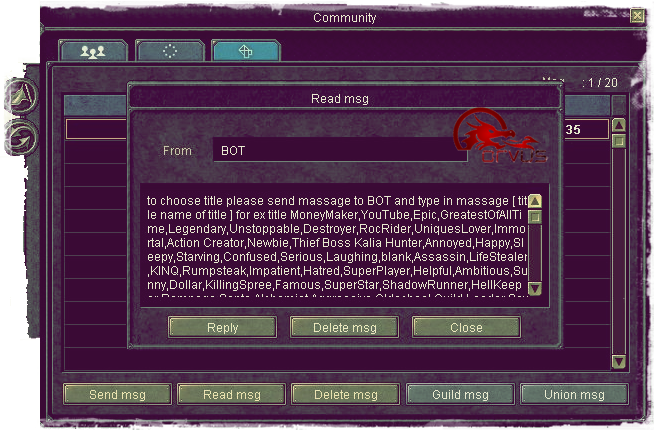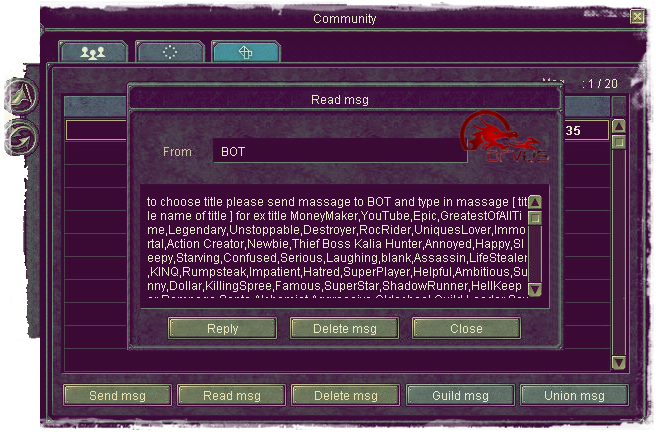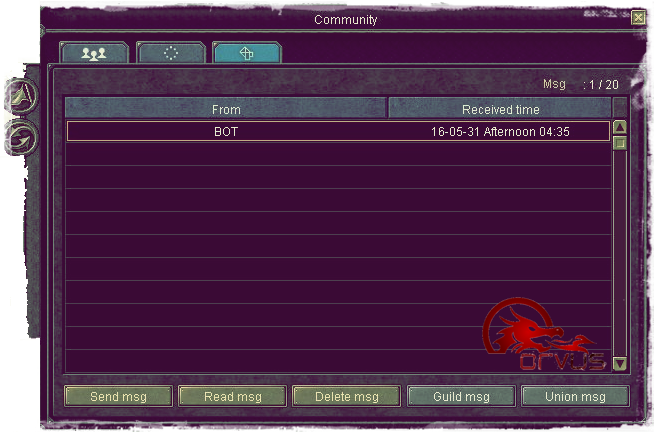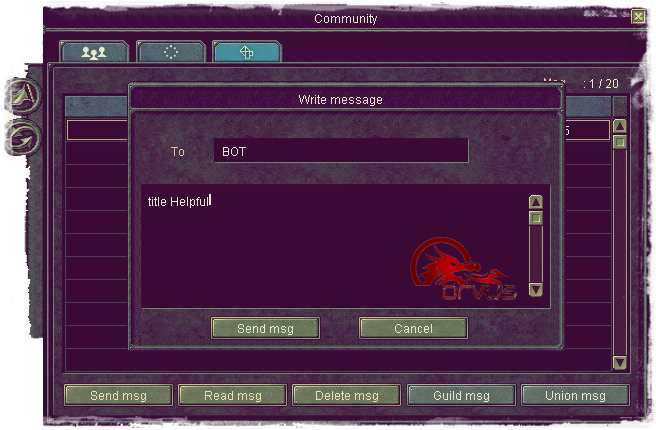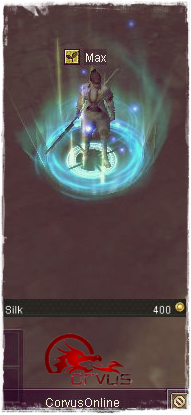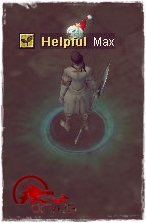 •we add system automatic buy title name better than scroll
•always in other games silkroad they add scroll title name but its standard
•so we add new system like if you but title name for 400 silk its the first time
•if you want to change it in anytime just will take from you 250 silk instead of 400 silk every time

I
tem Mall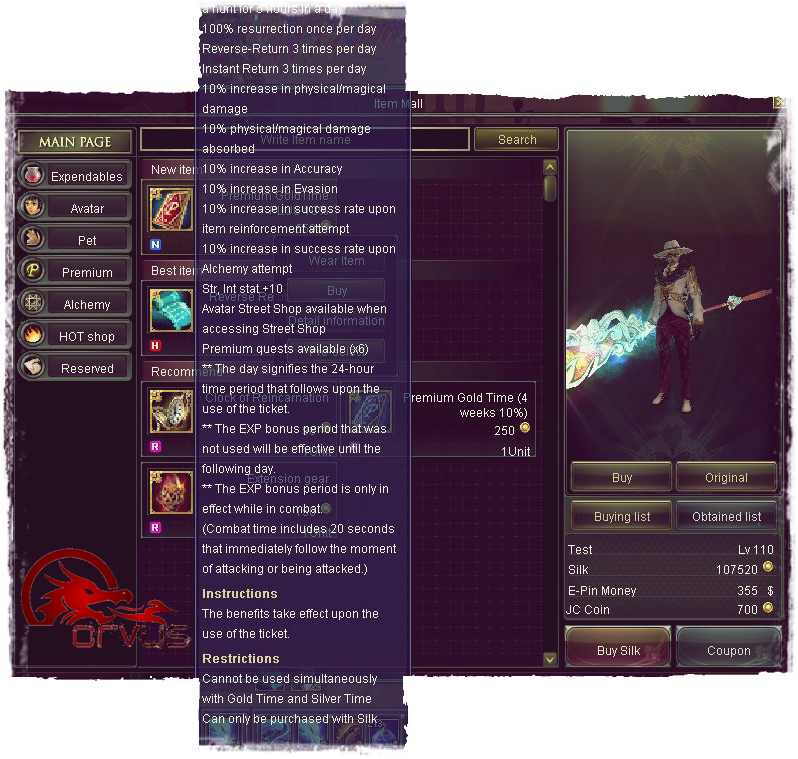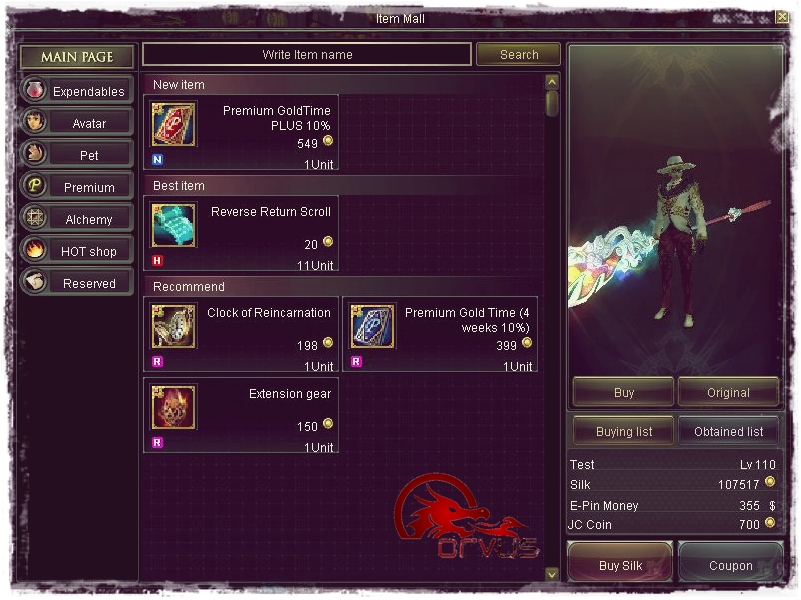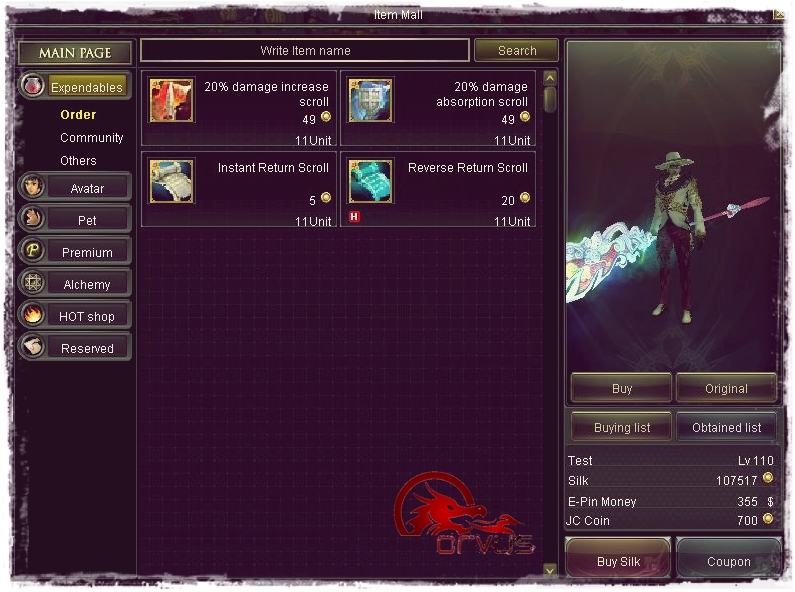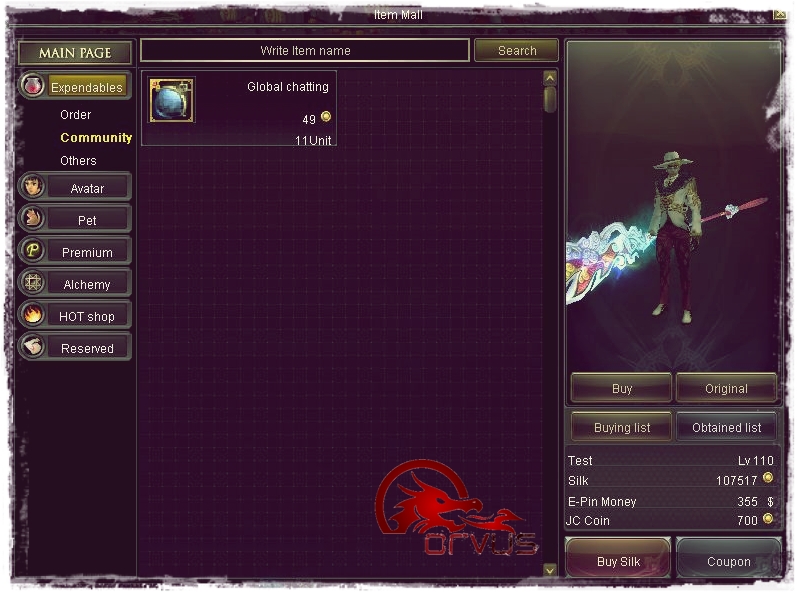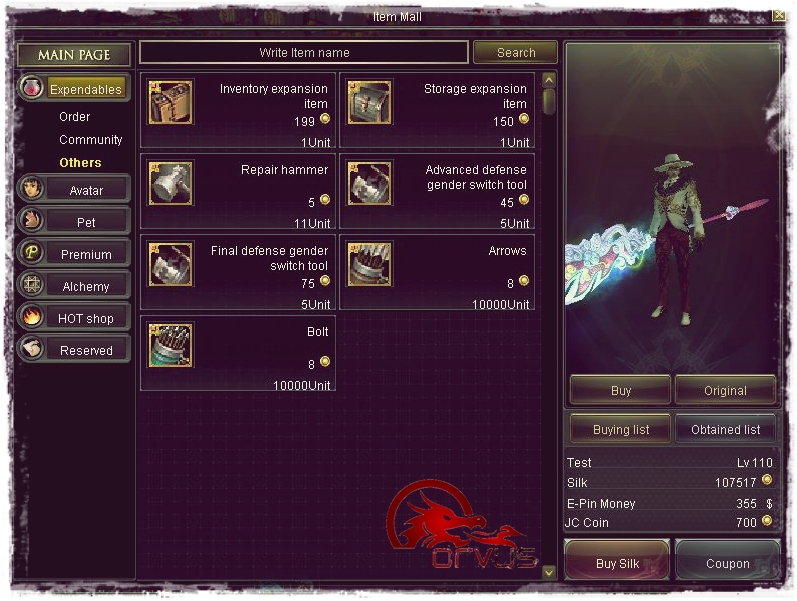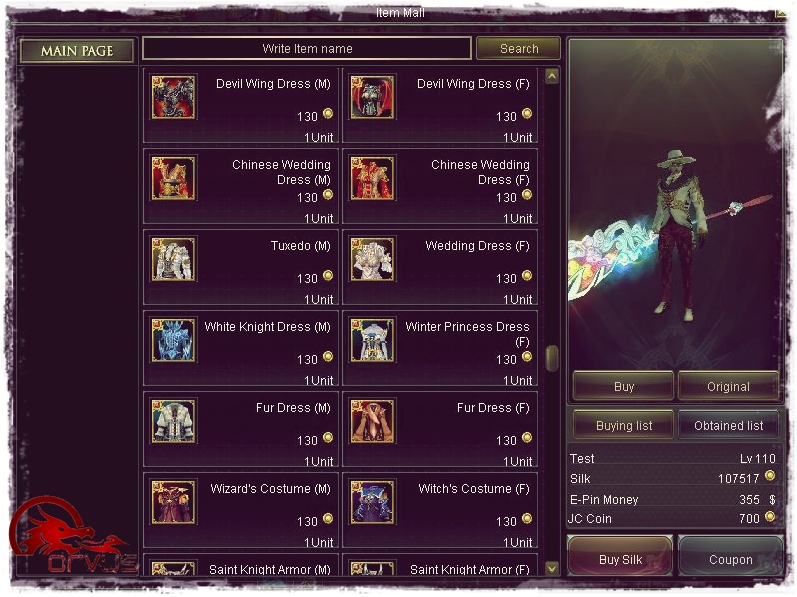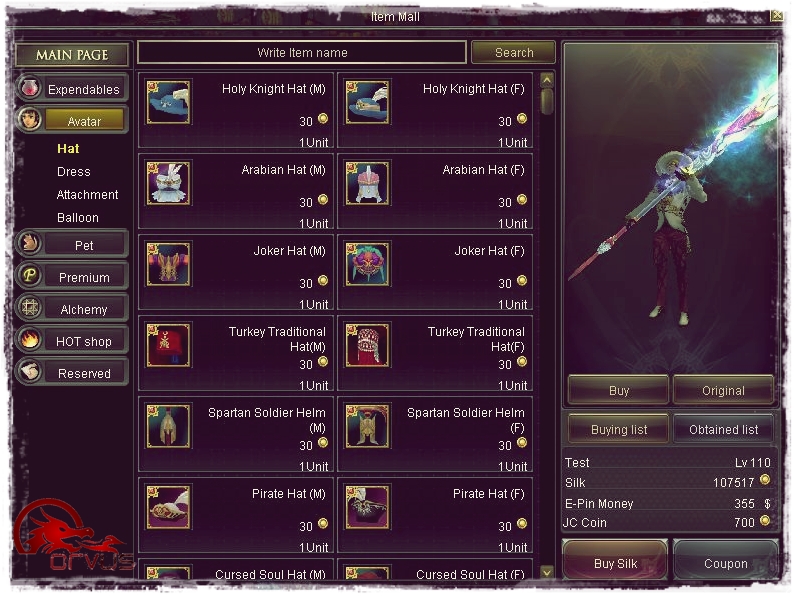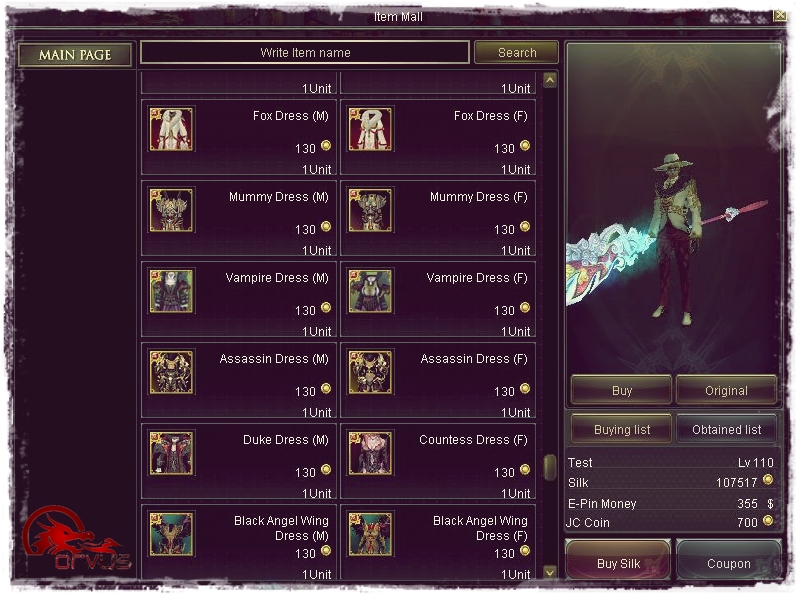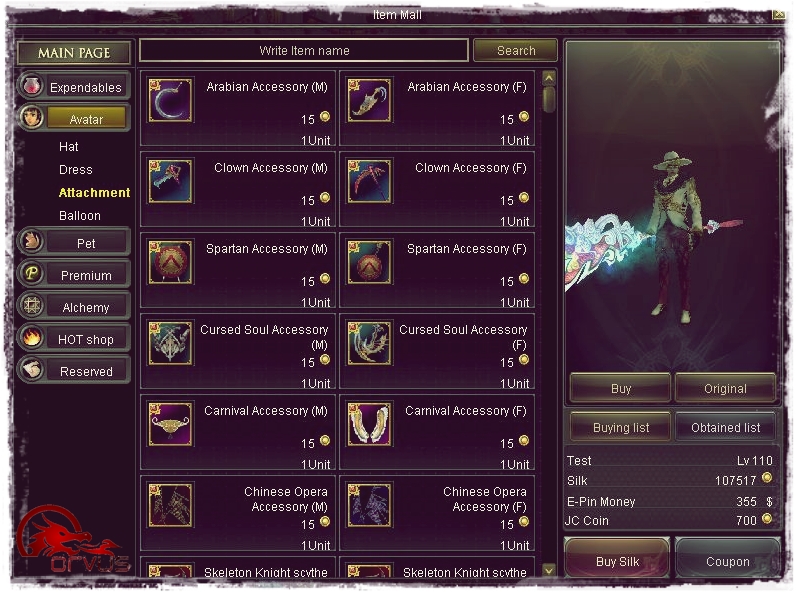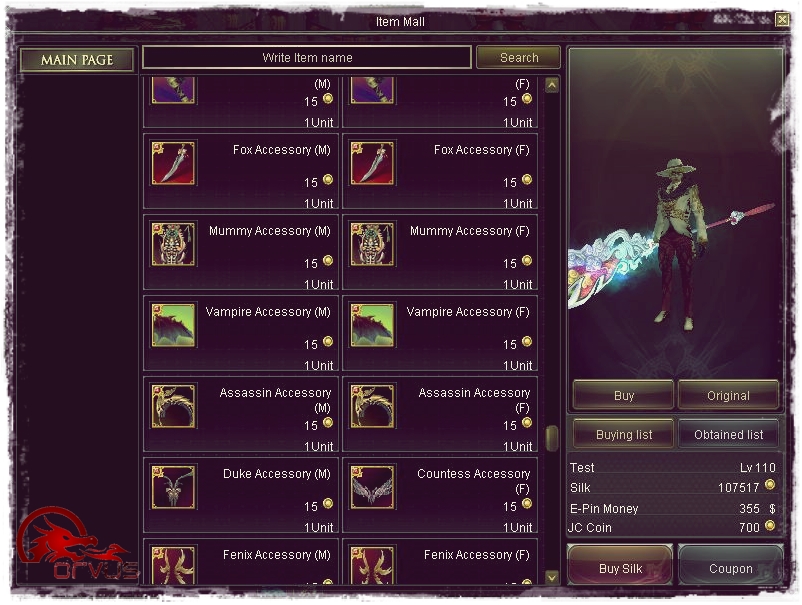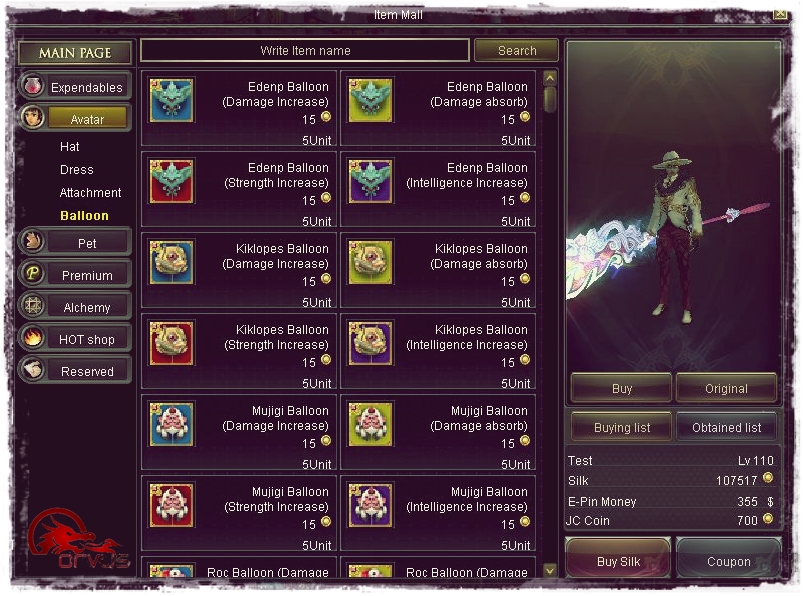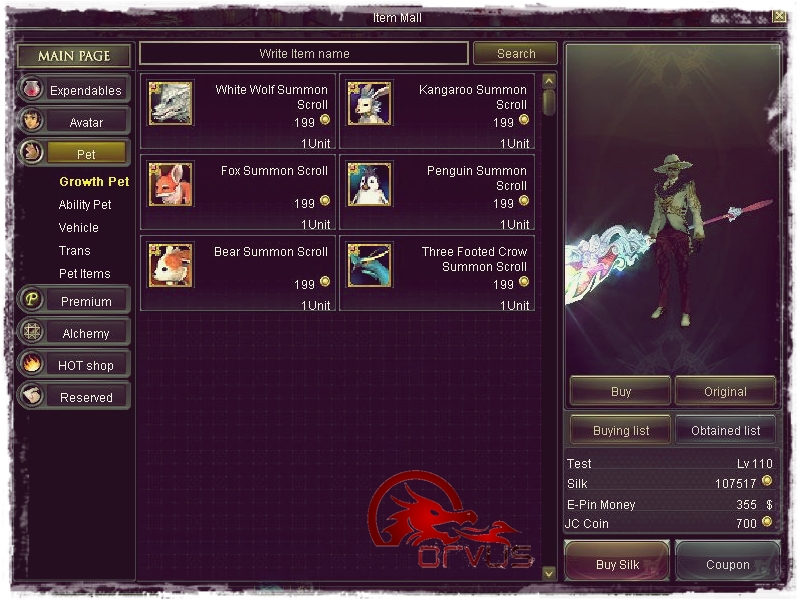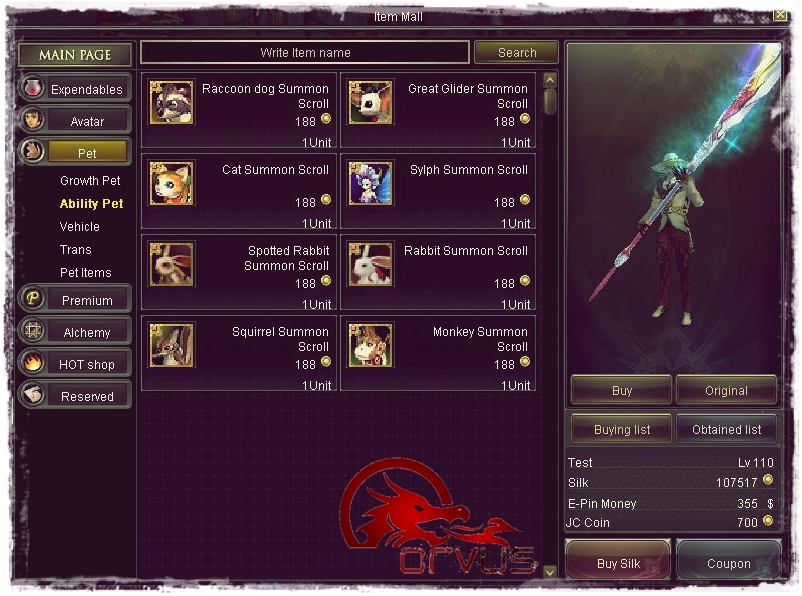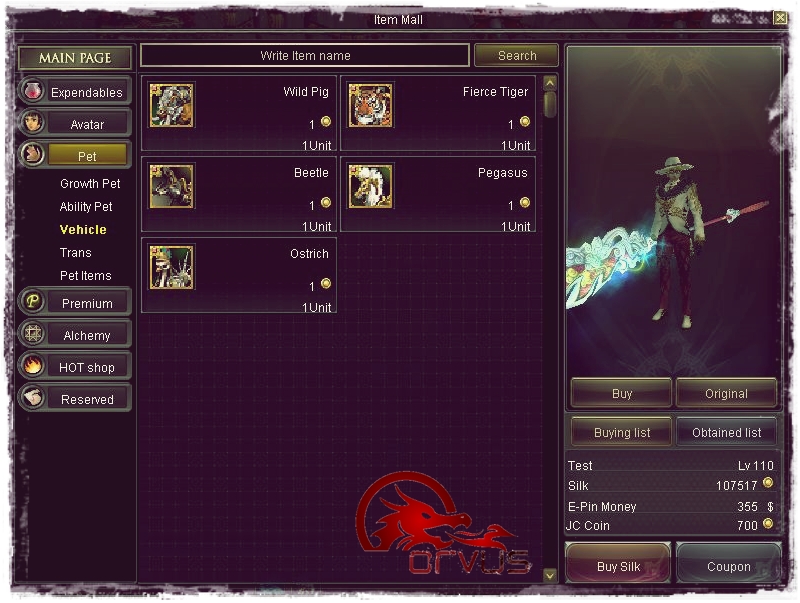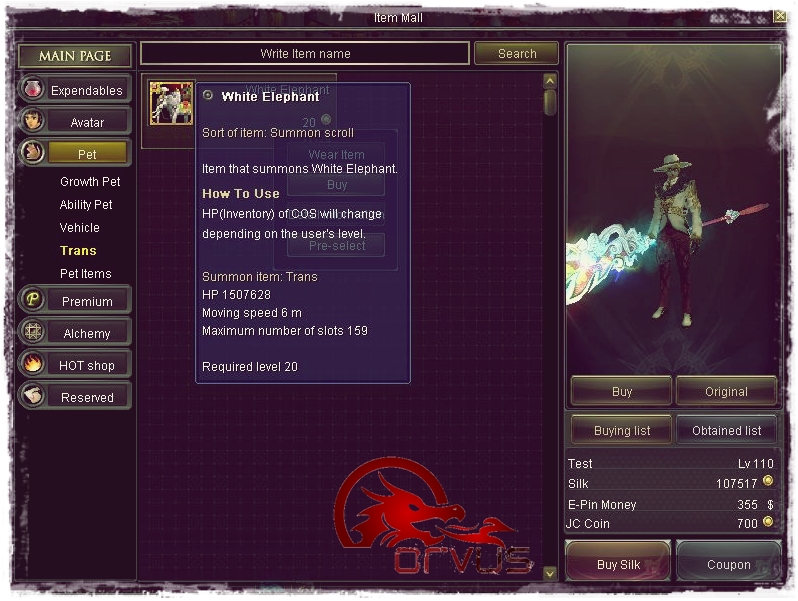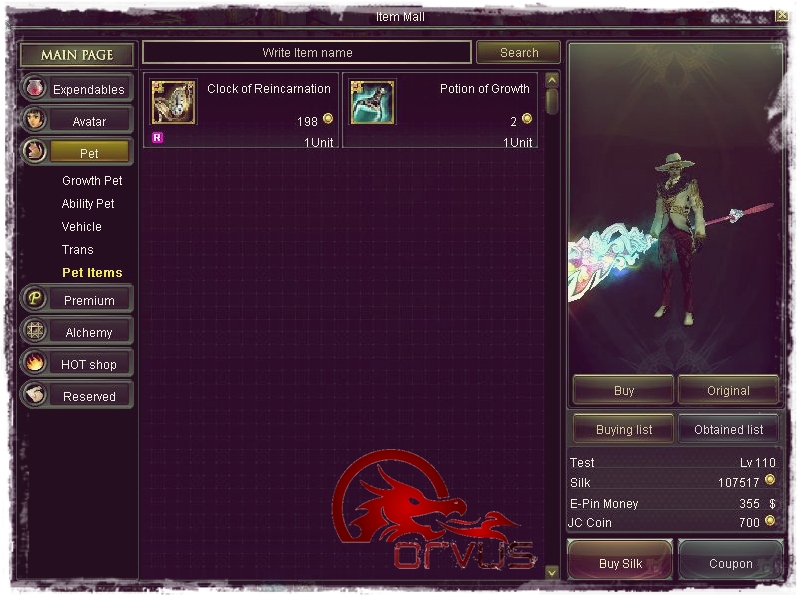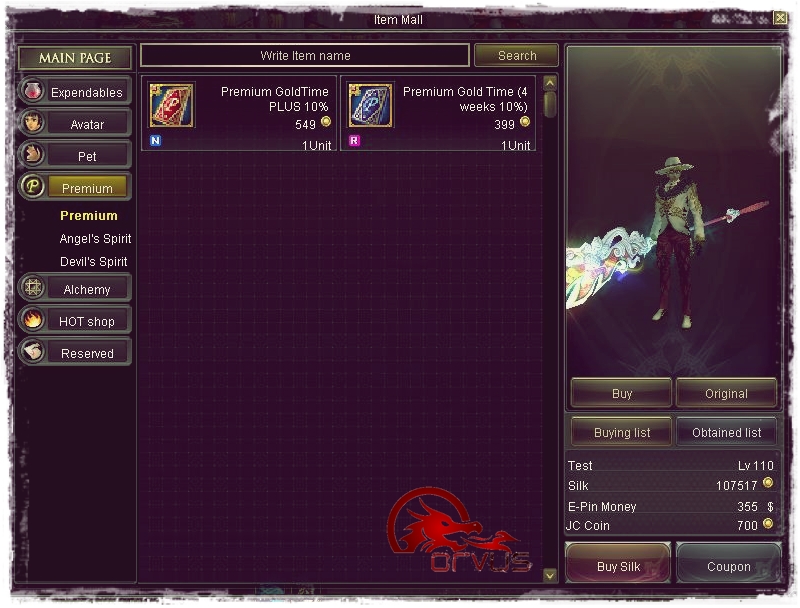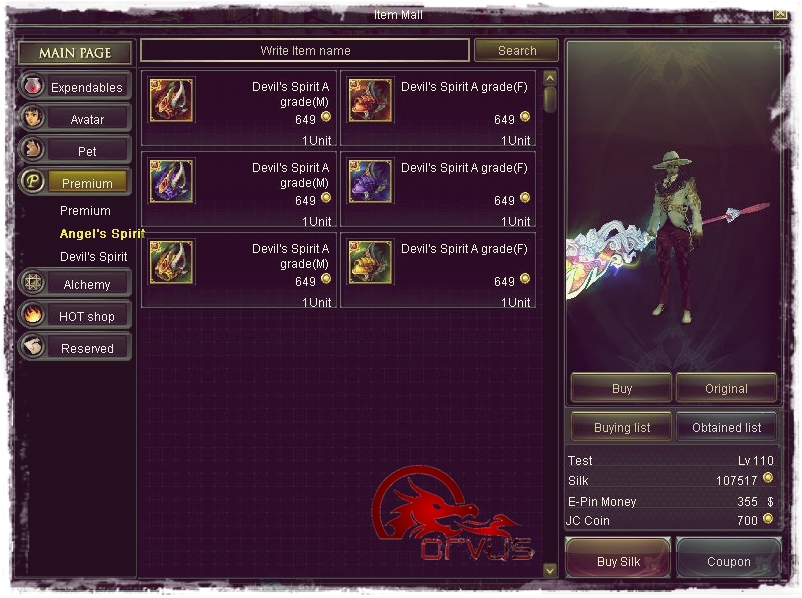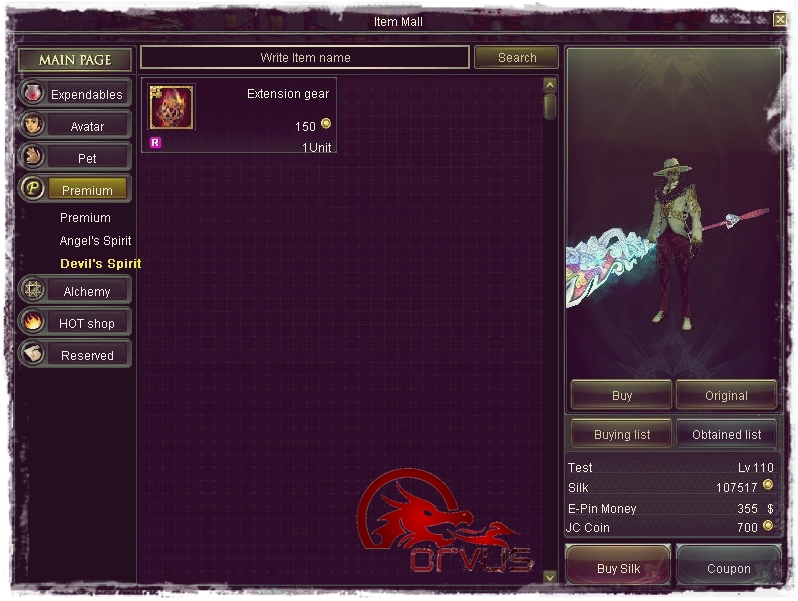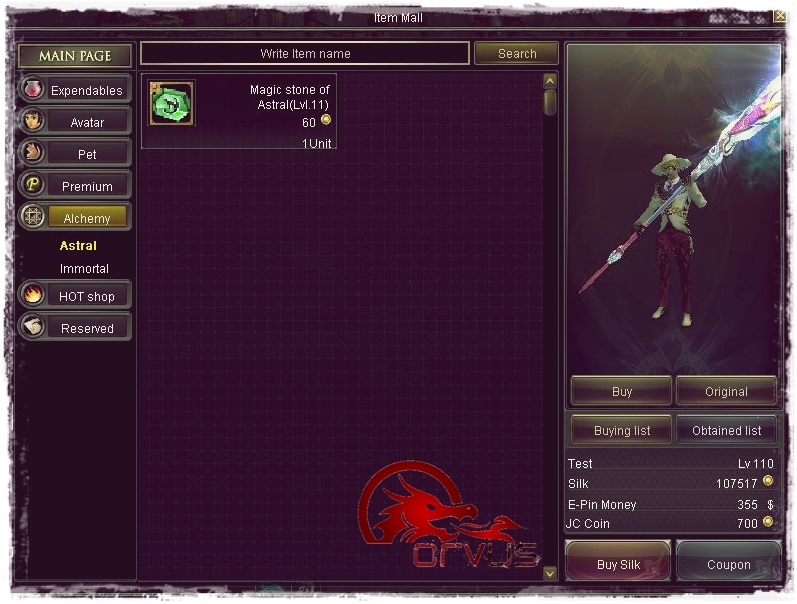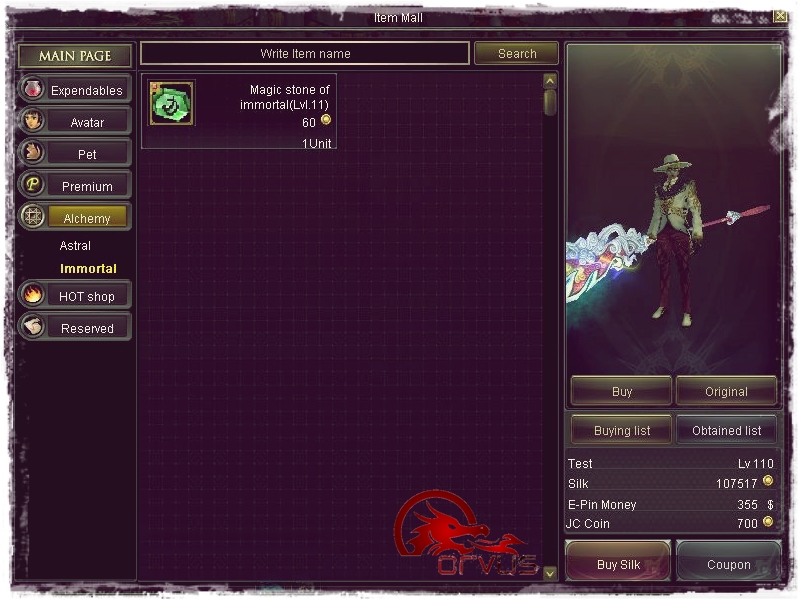 U
iques Spawn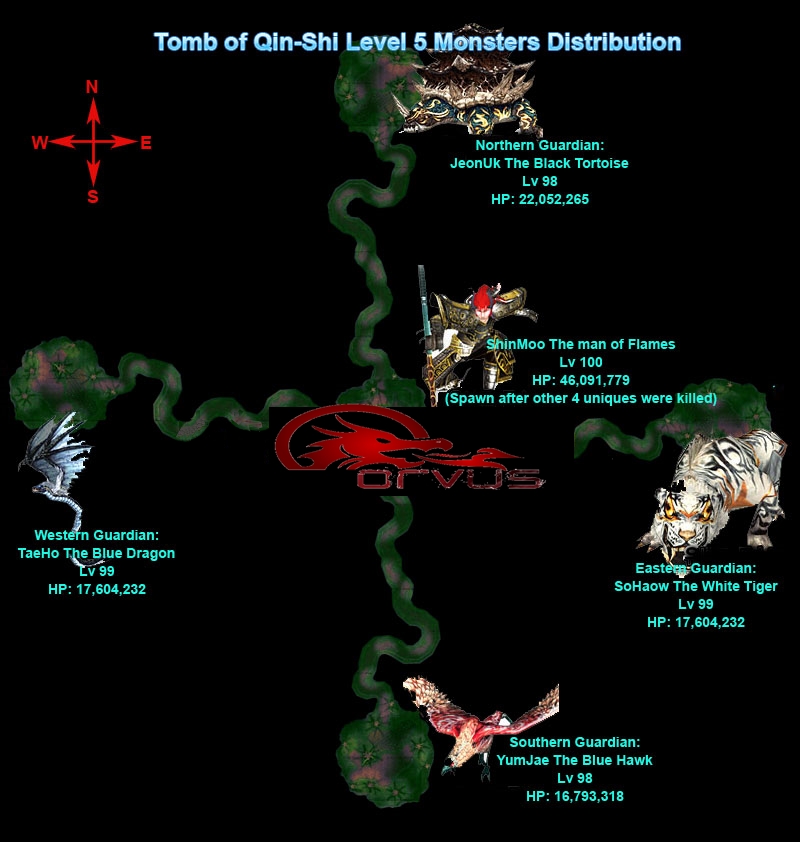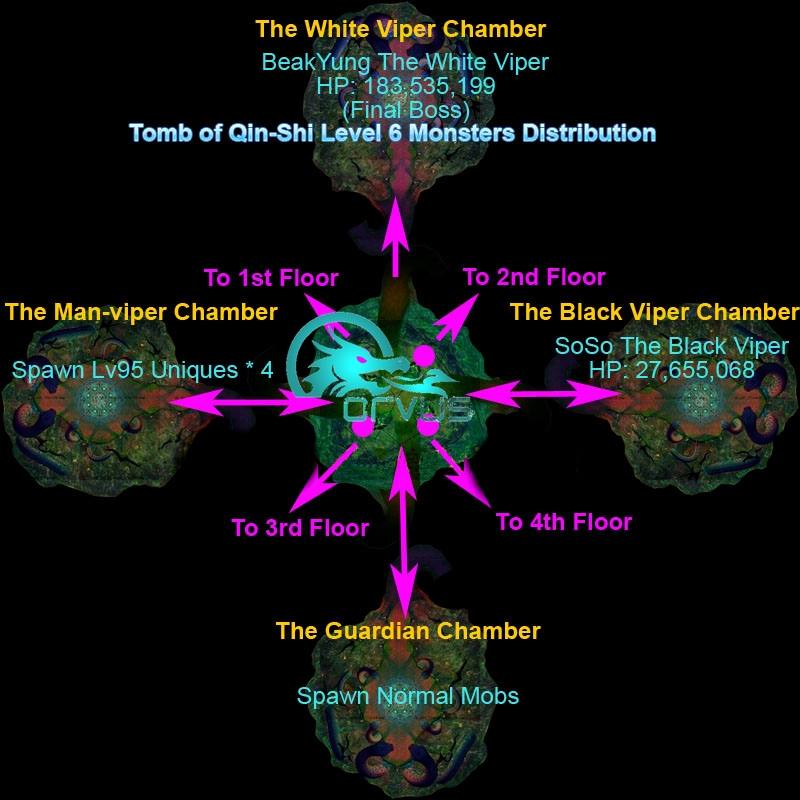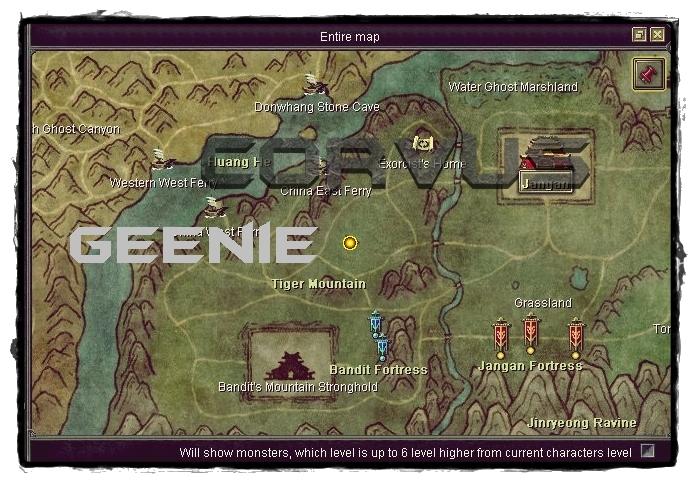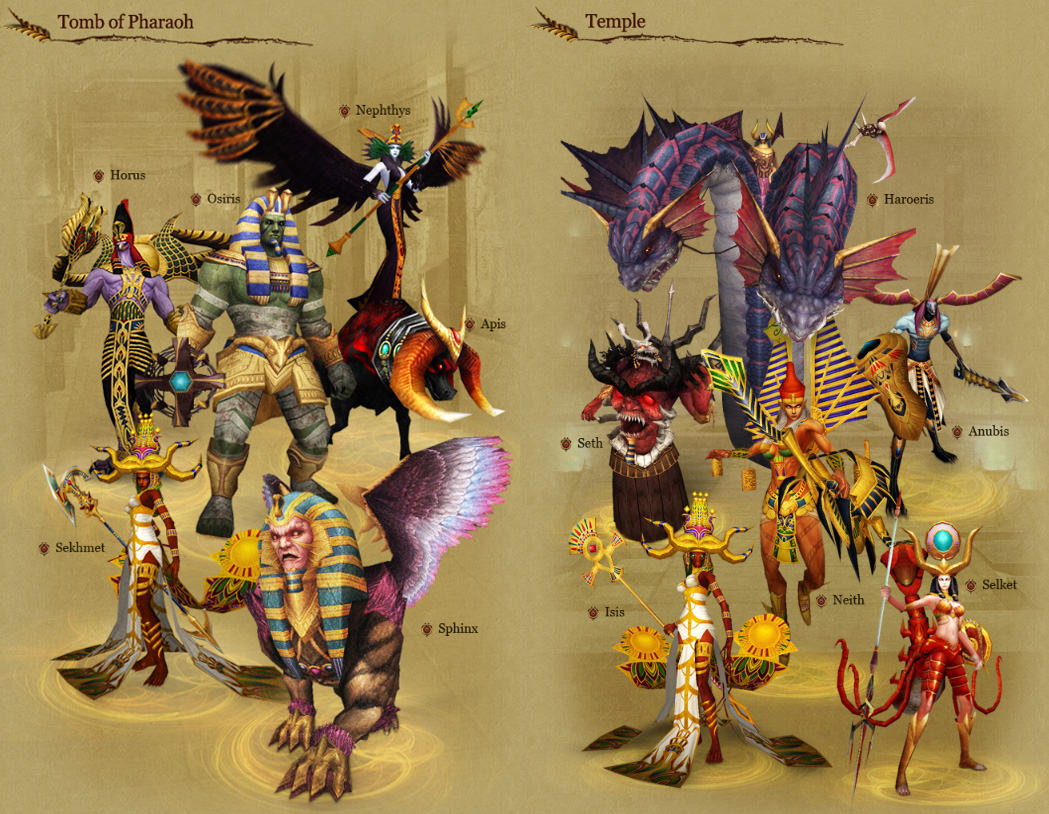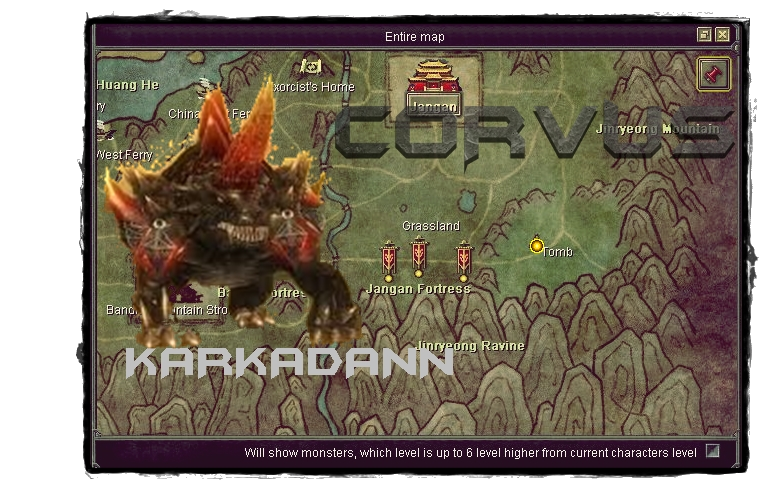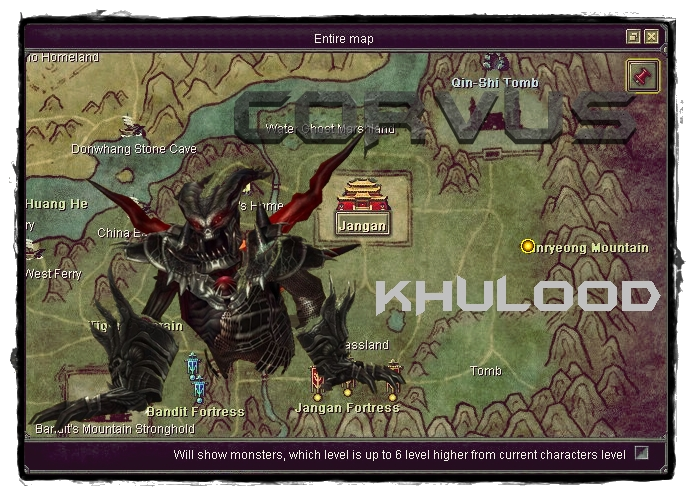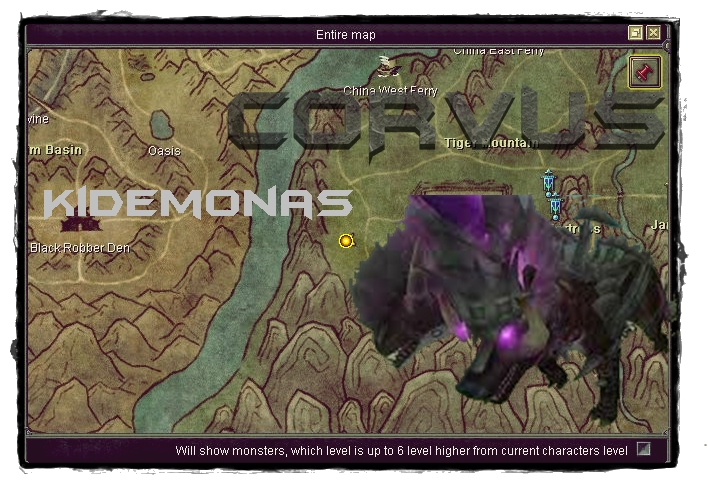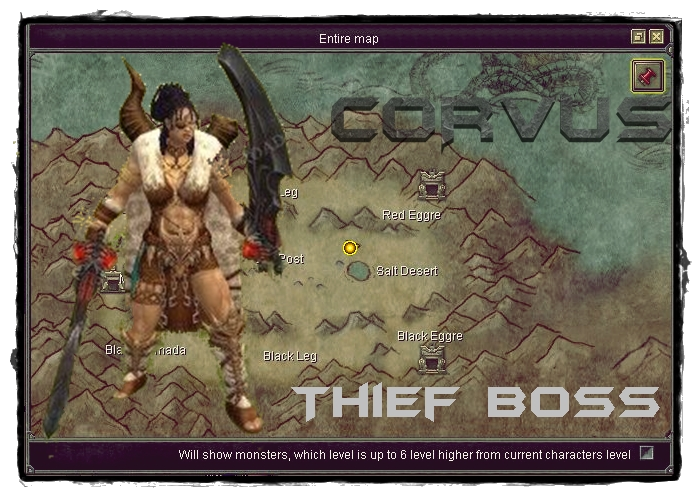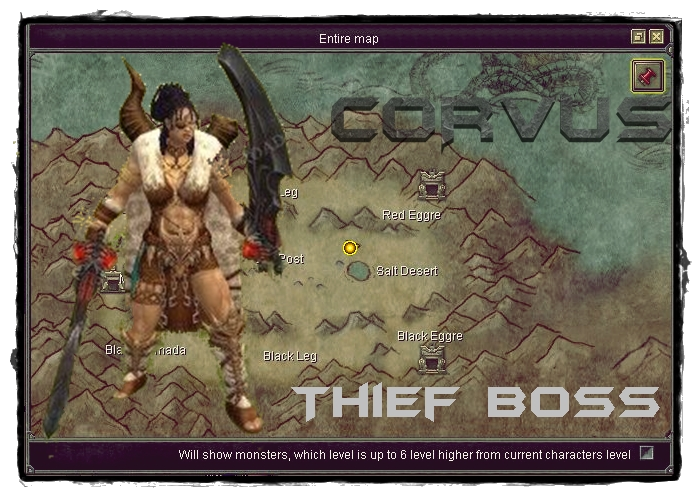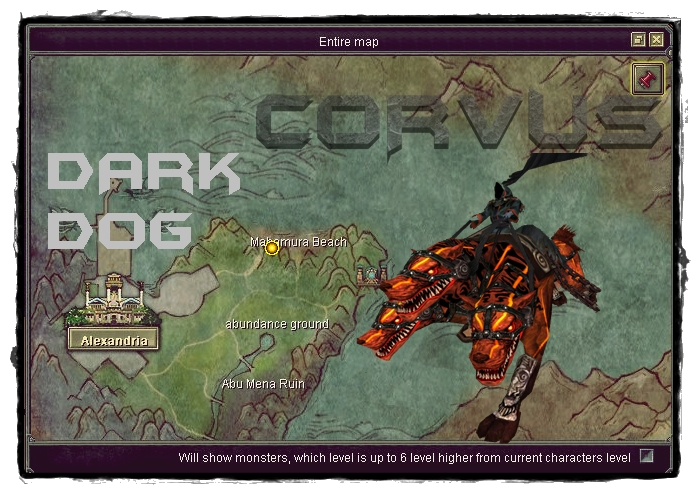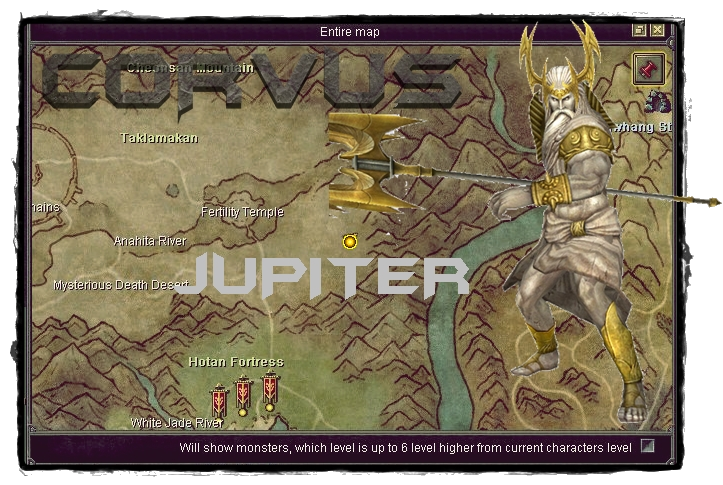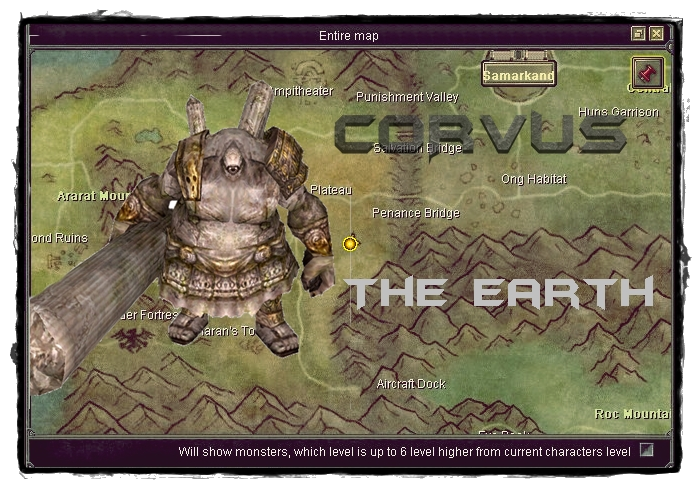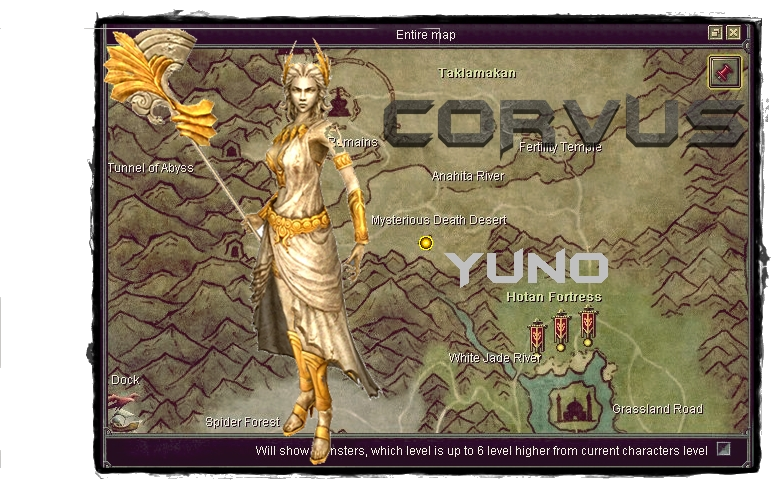 •They are drop : Corvus Coin - Global - Revers - Silk - Nova
•We are delete drop from Uniques and we add that system to put your reward after you kill any Uniques
•(tiger Girl - Uruchi - Ivy - Cerb - Isy - Lord - Demon) drop = Silk from 10 Silk ~ 30 Silk

O
ur System
First 50 Player


•Reward:500 Silk
•If you win the event please make a teleport and you will get your reward in your storage


•Every 1 hour you will win 2 silk after level 105
•The rules dont be afk you will never win silk btw

•Reward : 20 Silk
•Dont forget use global please
•If you win the event please make a teleport and you will get your reward in your storage



•Reward : 20 Silk
•If you win the event please make a teleport and you will get your reward in your storage

•2 Event
•1 Event = Reward : 10 Silk
•If you win the event please make a teleport and you will get your reward in your storage



•Reward : 25 Silk - 10 Corvus Coin
•If you win the event please make a teleport and you will get your reward in your storage

•Reward : 5 Corvus Coin
•If you win the event please make a teleport and you will get your reward in your storage



•Reward : 5 Corvus Coin every uniques
•If you win the event please make a teleport and you will get your reward in your storage

•Reward : 30 Silk
•If you win the event please make a teleport and you will get your reward in your storage


•Reward : 30 Silk
•If you win the event please make a teleport and you will get your reward in your storage


•Reward : 10 Silk
•If you win the event please make a teleport and you will get your reward in your storage

F
ortress War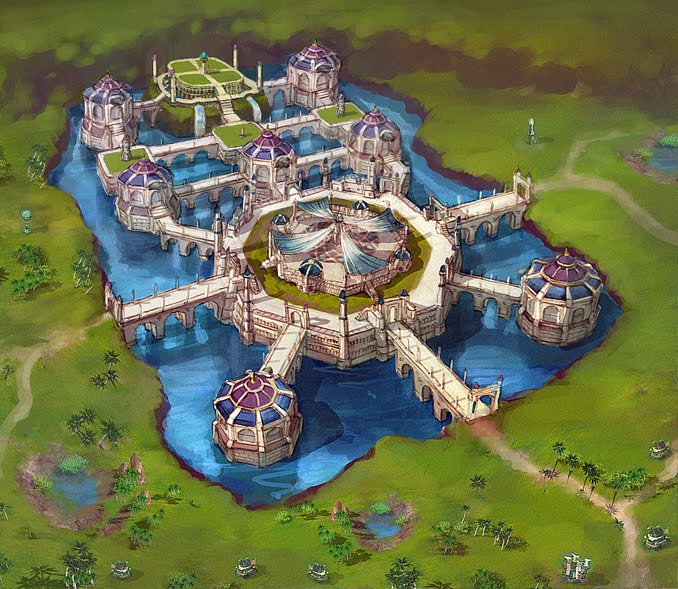 •Only Fortress war hotan
•Every Friday at 18:30 ~ 20:00 GMT
•If any guild win the fortress war hotan
•Every Players in guild will take the reward 5$ and 100 Silk and 50 Corvus Coin
•After FTW you can check your money from website in MANAGE ACCOUNT or from Item Mall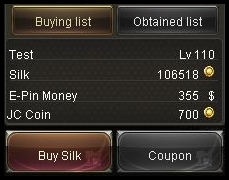 G
ame Team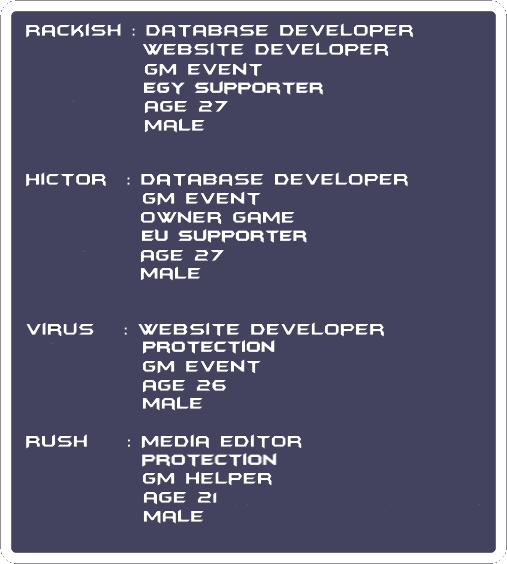 Trailer
Soon


L

ink

s:
Homepage: Link
Download: - Link
Register - Link
Facebook Page: Link
Facebook Group : Link
Forum: Link
YouTube: Link