LONAR-ONLINE

, Our Vision: To enrich and delight the community through brining it to the best quality of a private silkroad server, however many people has said a fantasy sentences that makes you feel like watching a Supernatural movie trailer. our words are real and we want you be sure that you are not wasting your time in a shitty childish server, we will be working 24-7 to make sure you satisfied while spending your time in our server.
What does non botters server means? : our server is kinda unique, we didn't want you to open and play with afk players. SO we removed all that annoying systems that forces you to open with any boting software. all game systems required a real hand playing.

Official Launch:

the official server launching will take a place at 15-12-2016 at 7:00 (GMT+2).

Server Info

Start Items




●

3 Inventory pages


●

1,000,000 Gold


●

10,000 Silk


●

1,000,000 Skill Points


●

Balance passive CH skill [ for Chinese characters only ]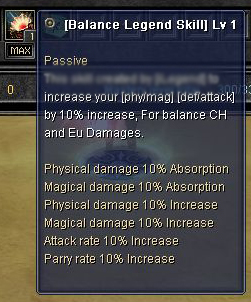 Server Systems
Fast Start System
I cant say it's a unique system, but i know you will like it guys! after creating your character you will be ready to pvp in less than 1 minute! you don't have waste your time to up your skills or your stat points any more. we built a helpful scrolls will help you to open them in 1 second.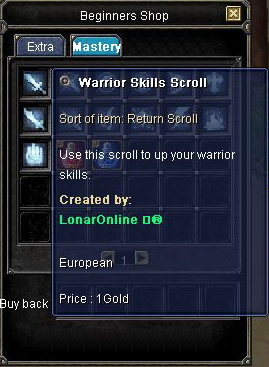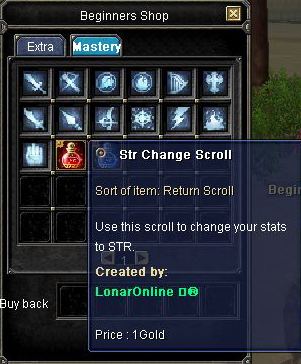 Trade slots & Stack
we changed the stack of the goods, and decreased the slots of the COS so the traders can buy, sell & pick goods easily and fast.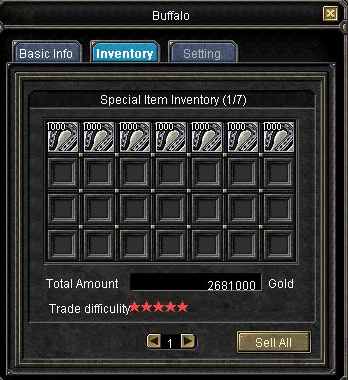 Lonar NPCs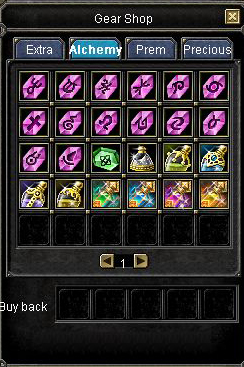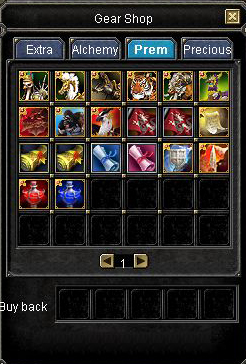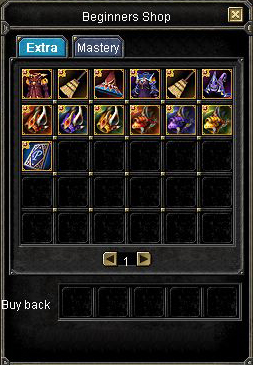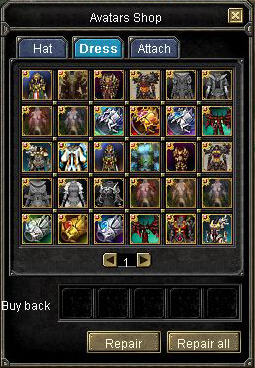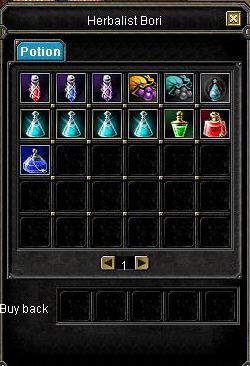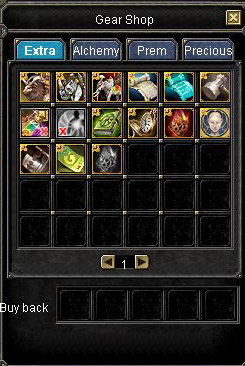 Lonar's Gear
We managed to make just one simple type of gears & weapons ( Seal of Sun ) and all you will have to do is try to plus it as well as making it 100% stats
You will find all items +5 100% blue, with 80% stats at the gears npc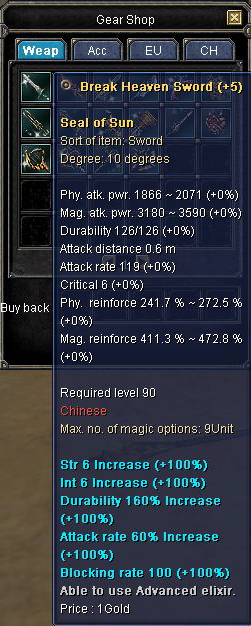 Titles System
We didn't want to make it hard for you guys, just simple scrolls with a custom selling price. a real unique one!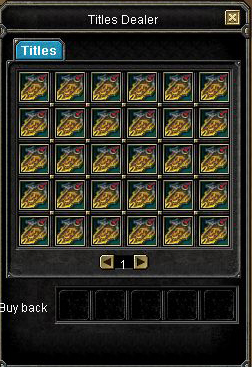 Premium Items
We added some cool premium items that you have to work hard to get them, they will help you in your journey in
LONAR
.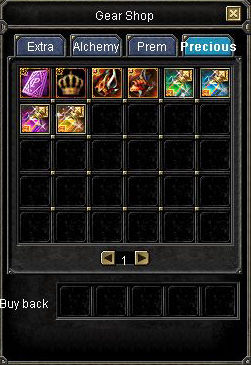 Uniques Room
This room, has a powerful unique
( Medusa )
it will be appearing every 6 hours from kill. it has a really precious items like Arena coins & Adv Elixir D (+4) P.S : only Accessory and Protector type.

Arabian uniques

There're 6 Arabian uniques appearing all over the map at a certain places, they will be dropping enough arena coins to make you satisfied.
Khulood Taklamakan
Khulood STR Taklamakan
Arabian Shaitan Karkoram
Arabian Shaitan Karkoram
Karkadann MT. Roc
Karkadann MT. Roc

Normal uniques
All normal uniques such as tiger girl, uruchi etc.. will be dropping arena coins no matter your level is =P ( i know its all capped to level 100 )

Battle Arena & Capture the Flag
You have to participate on those events, you will be able to get much arena coins that helps you to build your stamina & strength with buying the precious items from our special npc.

Forgotten World

After you finish the talisman collection book, you will be rewarded with ( 500 arena coins ). Not to mention that you will find also arena coins while killing the Ghost Sereness
Grade 1 5~10
Grade 2 10~15
Grade 3 15~20
Grade 4 20~25

Unique Rank
Unique rank is a great way to spend your time, each unique you will kill will give you arena coins, not only that. it will give you unique points, every 15 days our system will pick the most player with points and reward him with arena coins! P.S: First 3 players will be rewarded

Automatic Events
º Job war event
It's very simple; all you have to do is teleport to the desired Job War area when the event commences.
Explanation-
When you teleport to the Job War area, you'll have to equip your job suit first, then start killing everyone in the arena , you can only kill every player just twice, you will gain 2 arena coins for every thief you kill, 1 arena coin for Traders and Hunters. The more participants, the more Job Points you can get. The point limit is 200 arena coins; you won't get any points after that.
º PVP war event
It's very simple too; all you have to do is to teleport to the desired PvP War Area when the event commences.
Explanation-
It starts at Donwhang South, you have to equip your cape first, and then start killing everyone, you can only kill every player just twice, and you will gain 1 Arena Coin for each kill. The more the participants, the more Arena Coins you can get. The coin limit is 150 Arena Coins; you won't get any coins after that.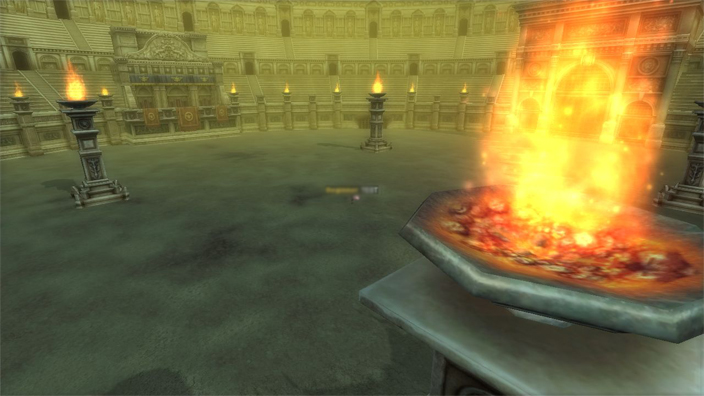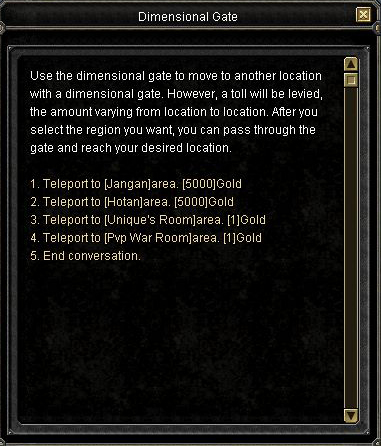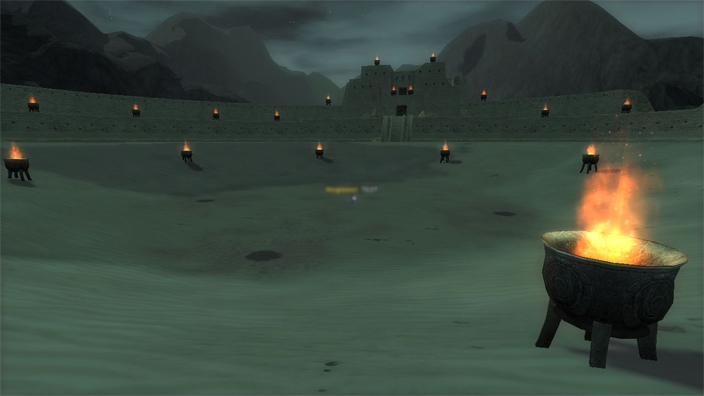 #Latest updates.
●Added new Fortress War town [ Donwhang ].
●Disabled Hotan Fortress War & Transferred to DW.
●Fixed [Sou,Body] cleric skills.
●Battle Arena reward 25 win / 5 lose
●Trade increased to be 125m
●Fortress War 2 days/ week [ Friday-Monday ]
●Registration working 24-7
●Safe zone removed from Jangan
●Unique event improved, added new uniques
●Changed glow of +18.
●Added new drops to uniques
●Unique event has been fixed.
●Added change weapon scroll at npc Example : you can change your staff to any other weapon or shield.
●Re-added Change skin scroll.
●Added mobs dropping arena coins at [Donwhang Cave].
●Donwhang cave can be entered only with Job Suit.
●Added new Unique spawn at [Donwhang cave]. drops 60~100 arena coins.
●Increased stack of Pet HP-Abnormal stats.
●Added 100% stats scroll at npc.
●Ghost Sereness Grade 4 drops 100~150 arena coins.
●Fixed thieves gold rate ( you will get 2 gold scrolls when you deliver 5* trade ), you have to be alone in the party to receive the gold scrolls .


Website Features
●
Top Chemist ( choosing the highest plus ).
●
Top players ( choosing item points ).
●
Unique Rank ( Reset every 15 day, first 3 players will be rewarded ).
●
Job Rank ( Reset every 15 day, first 3 players will be rewarded ).
●
Top Guild.
●
Search player by Name.

Note:
Please, read the rules on the website carefully to avoid getting ban
Note:
I'm not a team member, neither a player. I'm only advertiser.

L

ink

s:
Homepage: Link
Download: - Link
Register - Link
Facebook Page: Link
Facebook Group : Link
Forum: Link
YouTube: Link