•About SkyRIX
.
SkYRiX WorlD is a fantasy MMORPG .
SkYRiX WorlD Online is a historical fantasy MMORPG from SilkRoad based System on the history of China along the famous SkYRiX WorlD.



Reproducing 2017 SkYRiX WorlD trading while adding fantastic Job Based Syetem,
SkYRiX WorlD Online allows players to create their own characters, complete quests,
fight monsters, level up, obtain pets, craft items, engage in PvP, And Pve ,and more.

*** Fast INFO ***
**0 lag
**0 bug
**Long-term server
**Free 2 play and play 2 win
**Daily Event Reward Skyrix Poin + Silk
**SUN D9 FROM FGW
**ITEM SUN D9 From (Battle Arena Or Trade 5 Star)
**SOS (Moon or STAR from Skyrix Craft go below Thread to see how to get it )
**NPC Downhang (SET SUN D9 and Avatar ++ Some Special Items )
**Mobs between LVl 72 to 90 Drop (Lottery have Random Items and Skyrix Point)
**Old School PVP CAP
**Silk Per Hour

Now lets go to Explain our Server (How To Play SkYRiX WorlD)

Level cap 90
Races Chinese
Races Mastery 300
Fortresses Hotan - consta
Guild limit 32
Union limit 2
Battle arena Enabled
CTF Disabled
Magic POP Disabled
Silk per hour 1 silk per hour No LVL required
Sox Type 9D Star & Moon & ُSun
EXP Rate 10x
Party EXP Rate 15x
Alchemy Rate 1x
Job Rate 5x
Gold Drop Rate 5x
Bot Allowed
PC Limit No Limit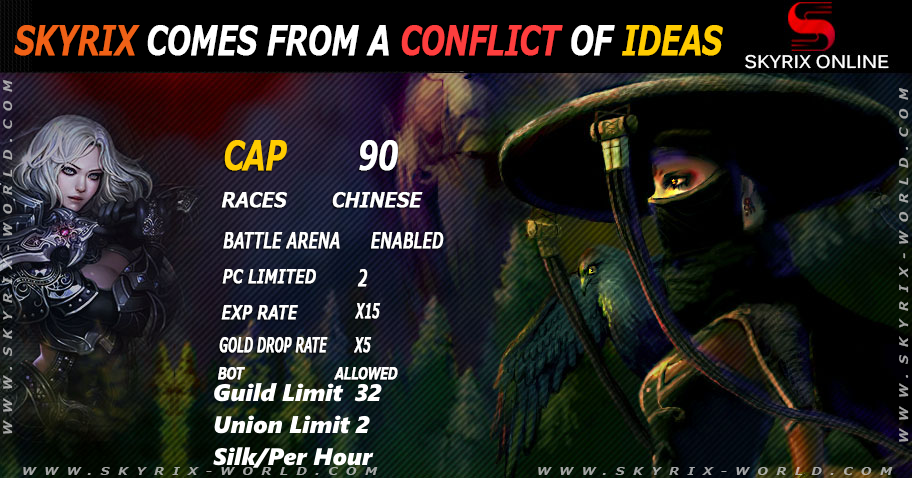 • The start items in
Skyrix
we made start Item different from any server else.
Start item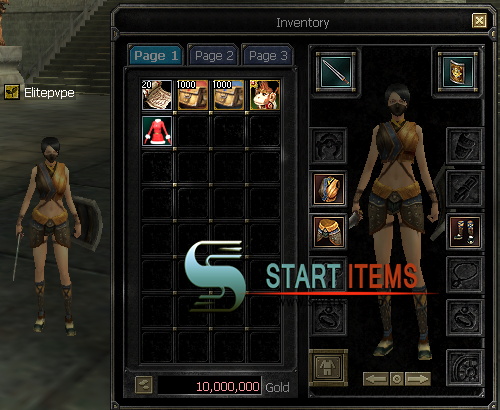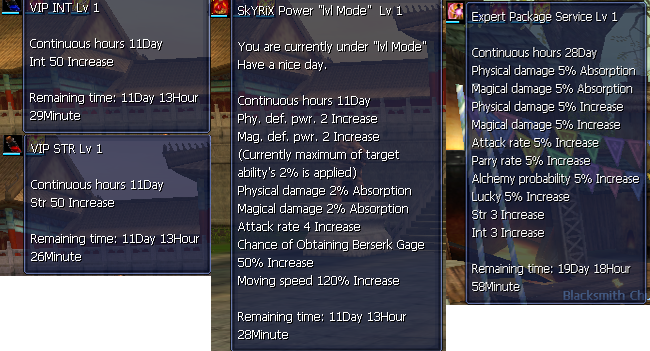 SILKS PER HOUR
• This system will give you 1 silks per 1 online hour to have an enthusiastic start for everybody.
Unique Shadow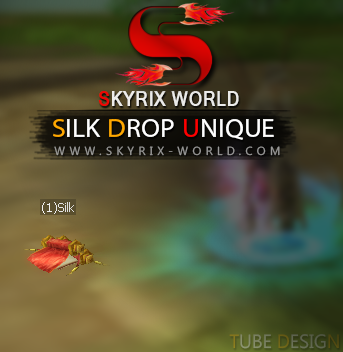 OLD PVP CAPES
•
Old PvP CAP is Most of being FUN and most wonderful things that you can enjoy because you can remember Old School of SilkRoad.
So when you activate the Cape the clothes and the old cape appears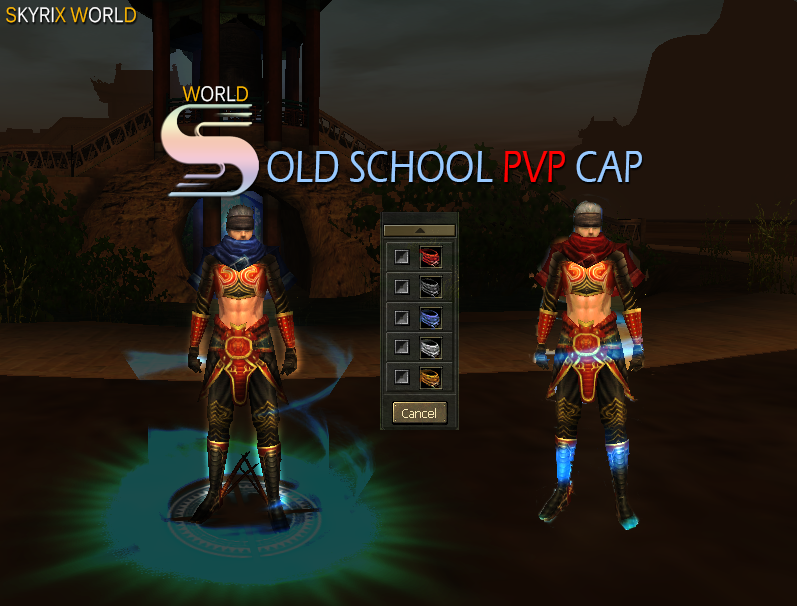 •This is Perfect game System to Made challenges, First 100 players who reach lvl 90 will get 300 silks and 2nd 200 players will get 150 silks and 3rd 100 players will get 80 silks as a reward , and his/her name will be announced to the whole server with a notice. Also the number of players remaining for the challenge to end will be also announced with a notice to keep you on track.

1- SEAL OF SUN:


You can get set sun From Npc that's is in Downhang by get Arena Jewel From Battle Arena and By making Trade 5 star
How To get sun Weapon By Entering Forgetting World


1- SEAL OF STAR:


This type of items can be dropped from mobs lv 80~90 with low rate and those who love Bot can collect Weapon, Set from there, also these items can be dropped from jop CAVE Mobs with Mid rate, we'll talk about jop CAVE in it's section


2- SEAL OF MOON:


you can get the MOON set and accessory from the JOB Temple , by collect 2 Platinum key + 2 Bronze Key + 2Death Key , then you can bought Skyrix Craft to get Seal of Star or Seal of Moon if Field you gonna get Item silk
,and the SUN weapons you can get them through the FGW, and we are going to talk about the FGW in a special part which will let you know how to get the Dimension Teleport of the FGW.

•Job temple mobs drop 3 type of keys
1: platinum 2:Bronze 3: Death
you have to collect 2 [ platinum , bronze , death ] to buy SkYRiX Craft .
JOb temple uniques drop [ scroll (Immortal&Astral) ]
SkYRiX Craft : give item's [ Seal Of Star , Seal Of Moon ] by random.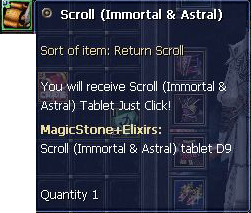 •
Job Cave.
for More Fun we made a really system of Job based server and we have to add. we adding a job cave at Downhang .
We try to make something that is really keep it active and more Fun. So we have edited Pharaoh's uniques to let Player lvl 90 can attack them,
this uniques we edit that Uniques for Player for Fun.
We drop the keys From Monster That in Job Temple you need to get the SkYRiX Craft thats have (Moon and Star D9)
For more Fun we Make Job Temple for Fun
(With SkYRiX Craft & unique drops Immortal & Astral scroll ) making SkYriX really Fun and at the same time offering some great jobbing fights!.
JOB SYSTEM & REWARDS:
For adding something which is enjoyable and to force everyone to do jobbing.
How to Play ?
Trade old school trade Pay 18M to get 85M 5 start
First 5 get lvl 7 Take all Part of Honor BUFF
Second 5 Get 3 Part of Honor Buff
Third 5 get 2 part of Honor Buff
Last 5 get 1 Part of honor Buff
Check here
Then Job system 5 star Get 10 Arena Jewel

Job Cave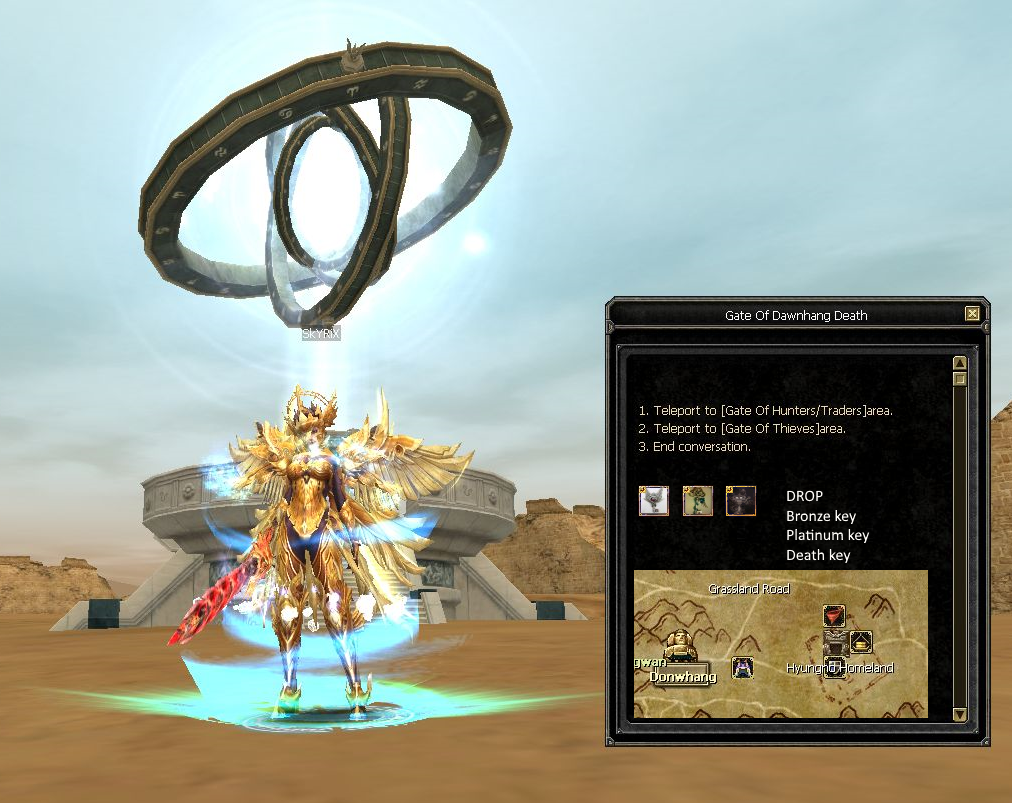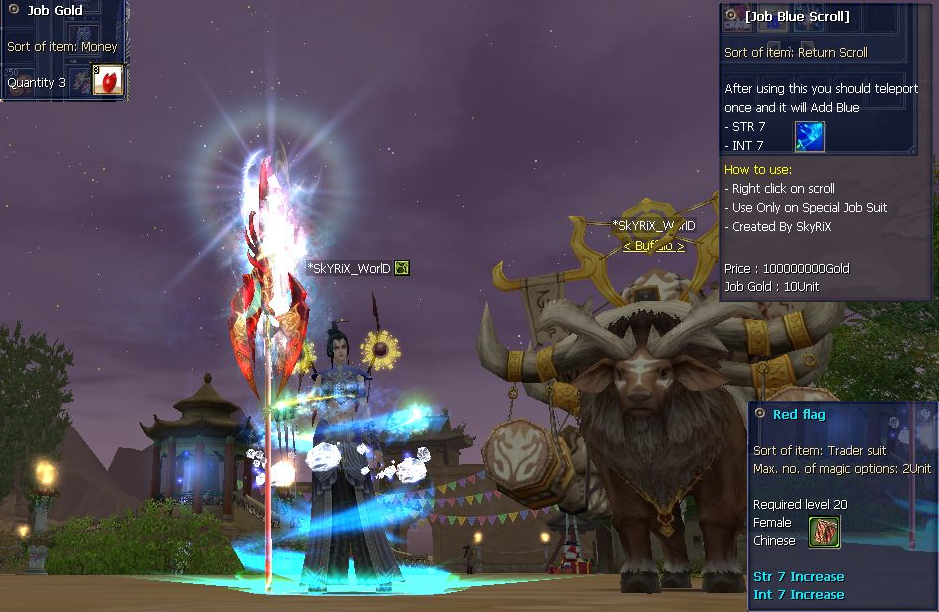 Quest [

Blue berserk

]:-
Obtain Quest from Mail Shop next to Downhang storage
you have to kill 3 uniques 1: Isy Normal 2: Lord Normal 3: Demon Shadow .
after complete hunt receive quest and you will get title [ Captain ]
Notice : you can do this quest with friends by one condition party should to be [ auto share item/exp ]

•Model switchers are available.
We have added New model switchers so all players can have the Different weapon/shield shape of the degree (9~15+EGY A+ EGY B) they liked most. Model switchers will be available for silk in the item mall.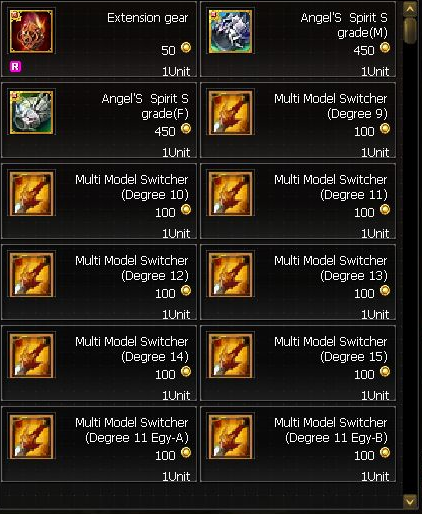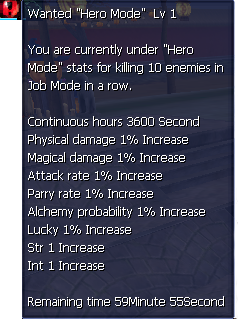 •For Cheater we decided, To created a new system that makes you unable to kill the same person twice have passed since the first time you killed your player get Wanted Buff.
Whenever your level is increased obviously your buff will also be increased.
Ex
: If you died while you have got Level 3 buff or any other level of the Wanted buff, it will remove and you will need to kill and Start all over again.

•'Forgotten World',
often referred to as 'FGW ' is the name of the dungeons present in SkYRiX World Online. It contains various monsters and bosses of Cap 90,
has additional quests and quest rewards and is the only place where talisman can be found.
Forgotten World dungeons are instances, meaning each player will get his own personal dungeon, or make Full Party to make A fun.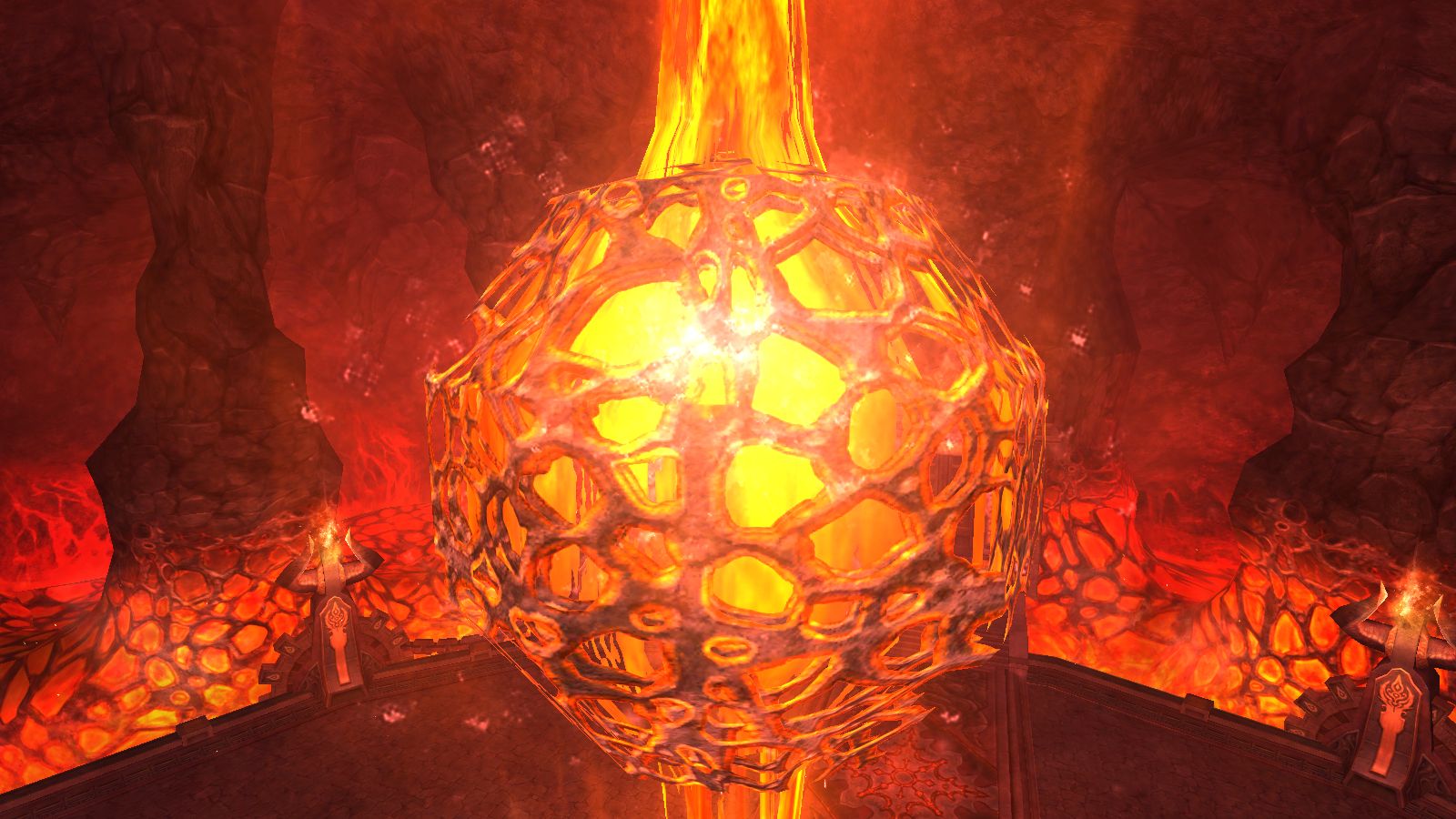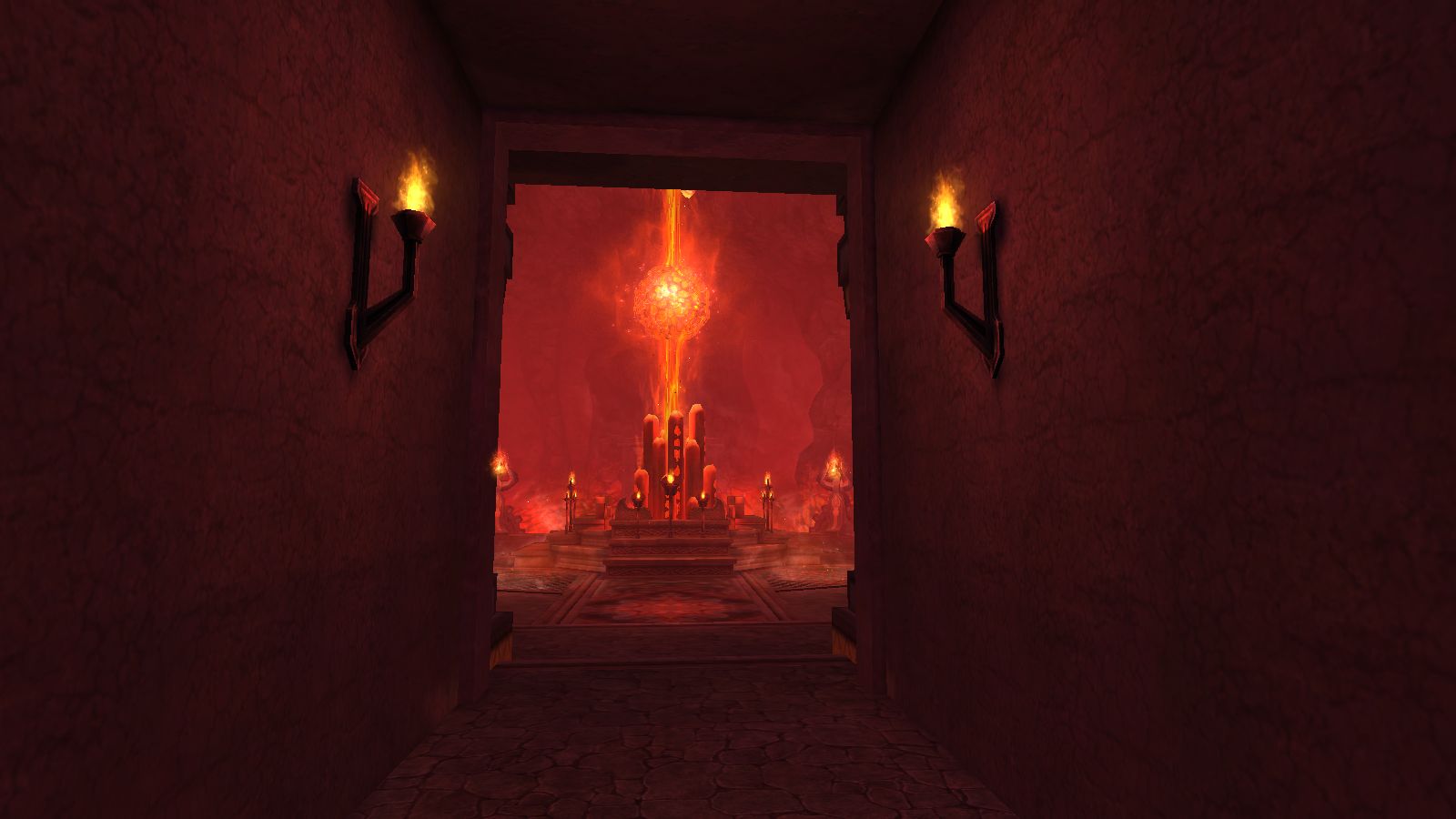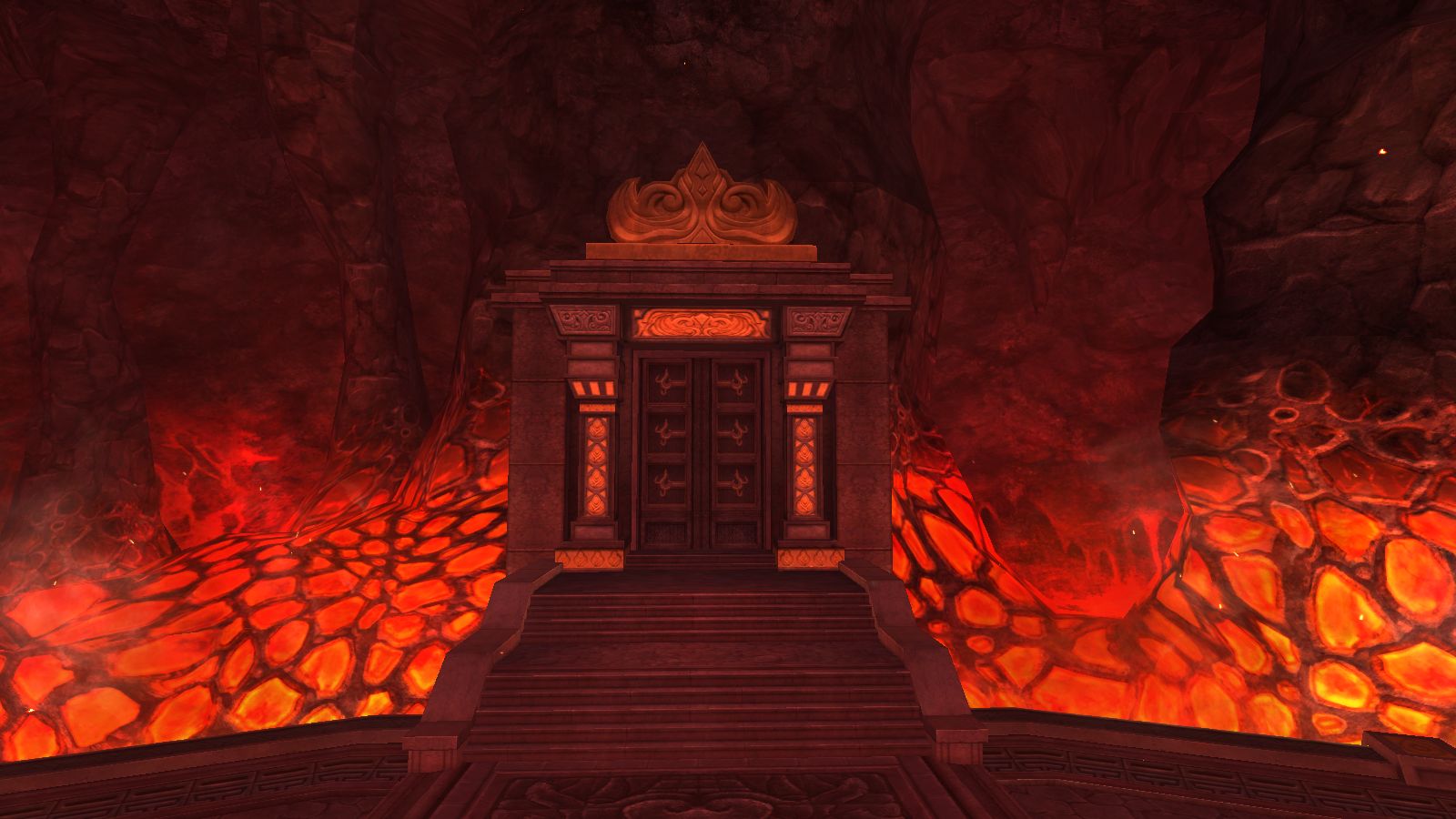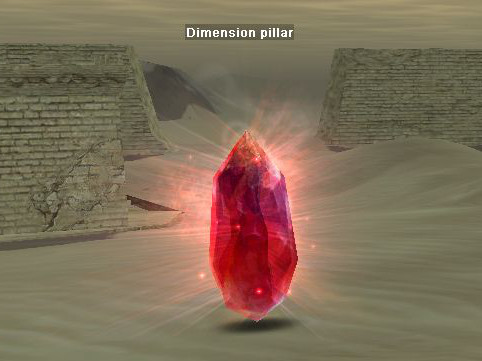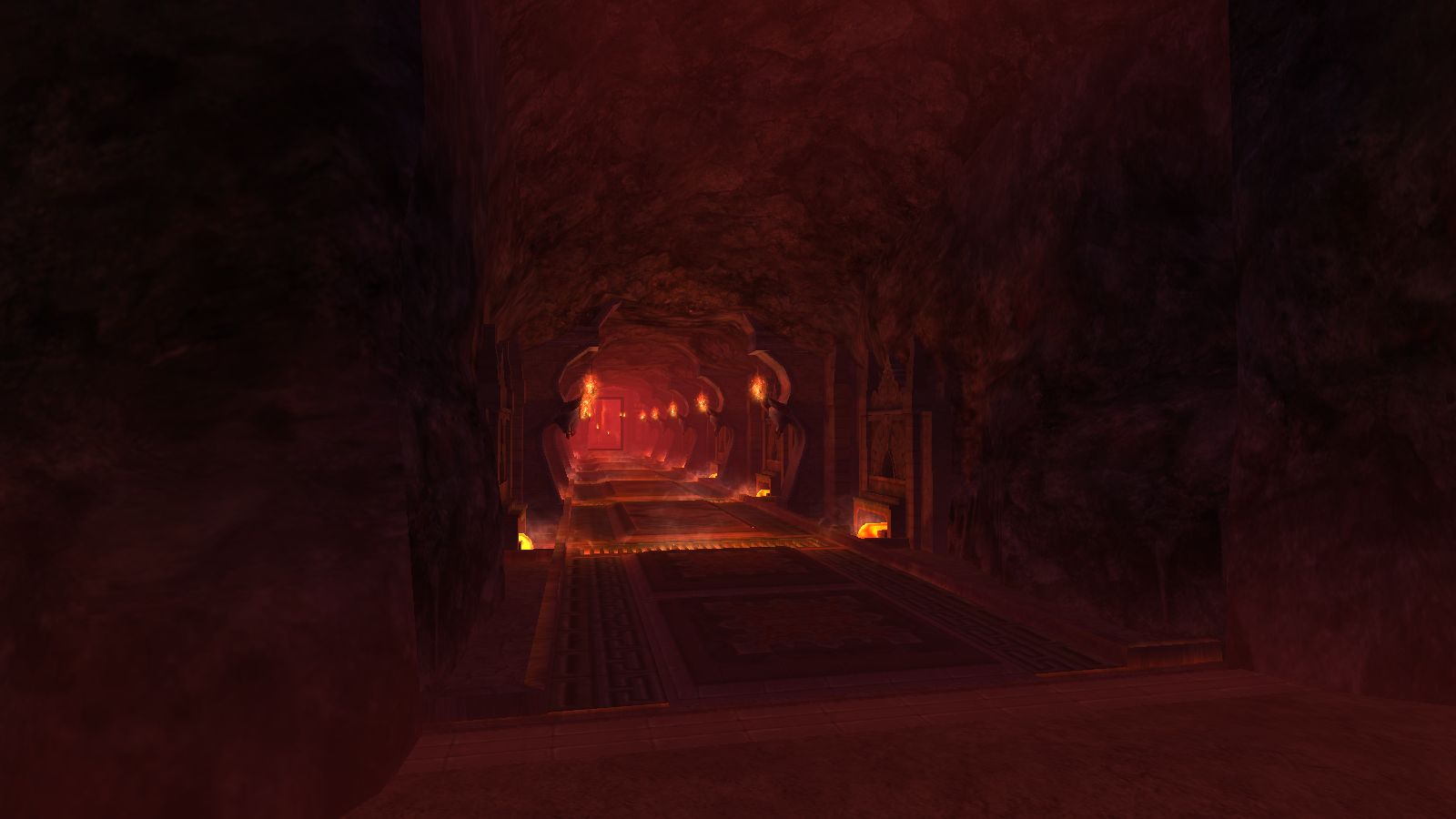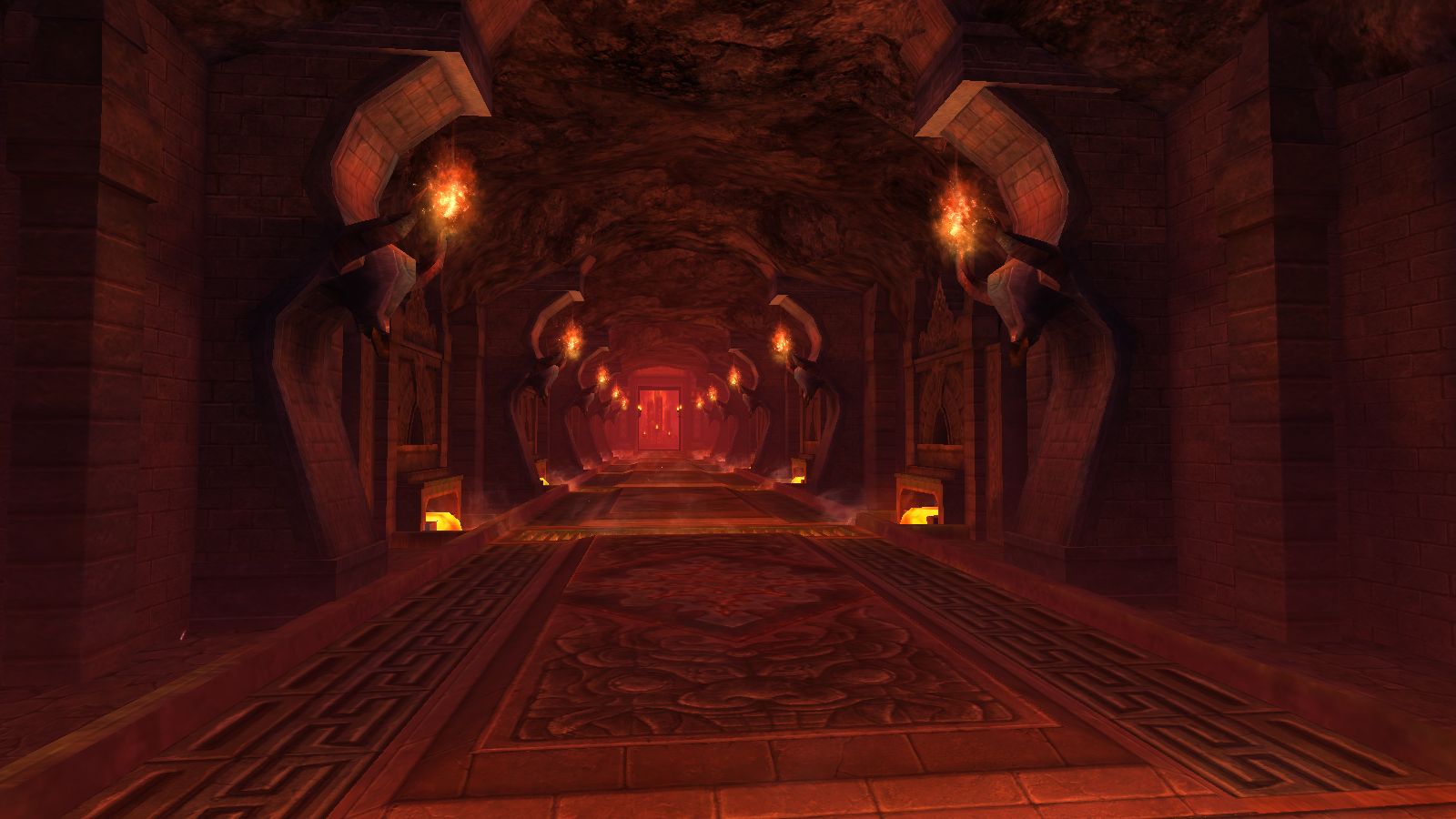 •Thorugh the NPC's inside the game, you will be able to buy special scrolls and items such as STR INCREASE and Gift Box. This NPC is located in DW, by which you can also buy the items using the coins or with the POINTS that you get from Unique's and jop's.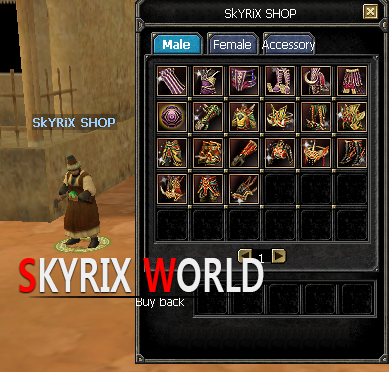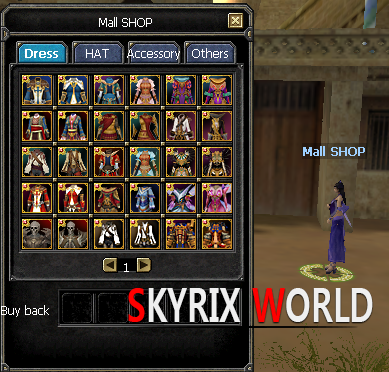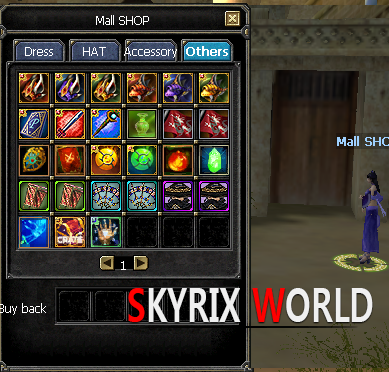 •We've applied some events that'll be held automatically by our event bots to entertain our players in a daily basis. You can participate in most of these events, regardless of your character level.
Hide & seek
In this event, our event bot will hide somewhere and you will have to find it and exchange it.
Find and Destroy

In this event, a unique will be spawned somewhere and you will have to find it & kill it.
Lucky Alchemy

This event is pretty known and it's also beloved by many players, our bot will be dropping items that you'll have to fuse to +8 in front of Downhang's gate.
Trivia

Our bot will write a question in global chatting,
Uniques Event

In this event, some unique monsters will spawn in front of Downhang's main gate and there'll be no rewards. The rewards will only be the ones dropped by these unique monster.
Lucky party number

This event is pretty known but I'll explain it. Our bot will write a notice asking the players to create a party with the number XXX, and the first one who creates a party with the specified number.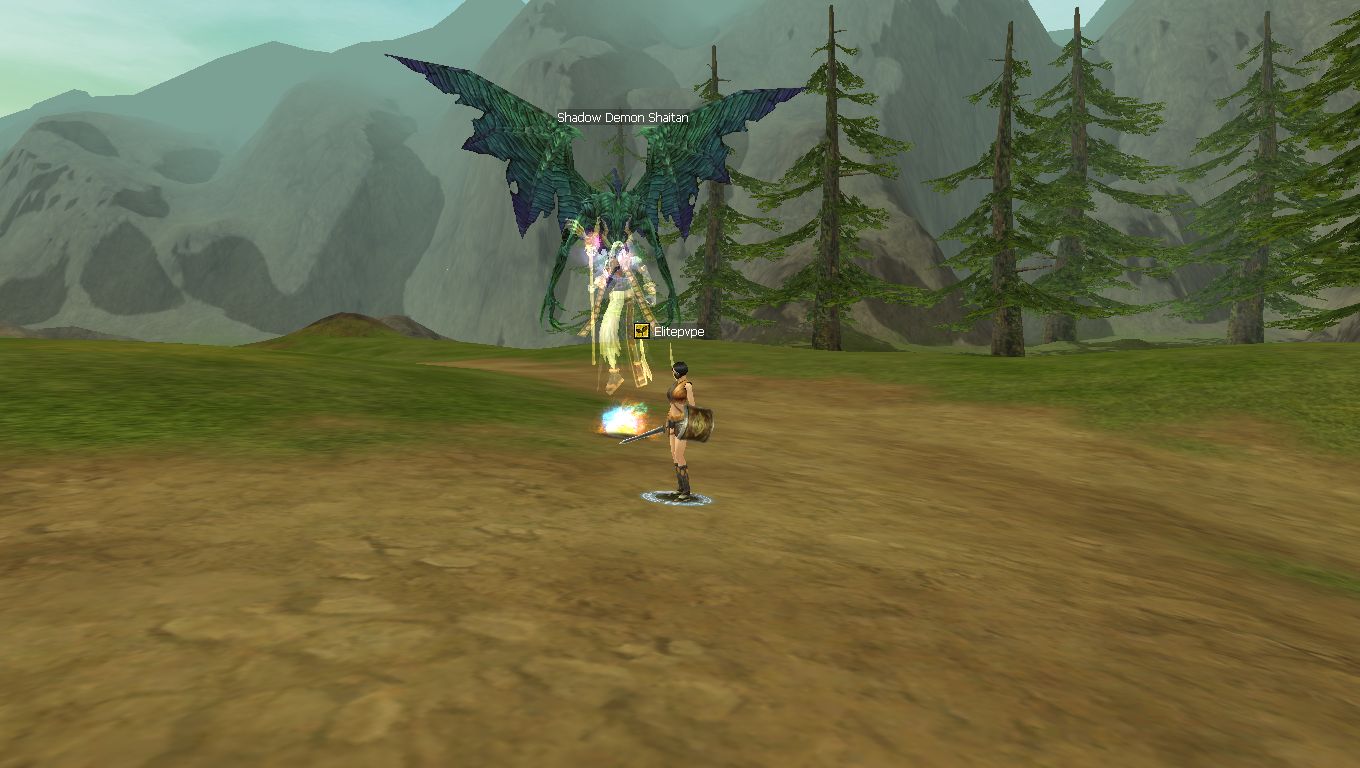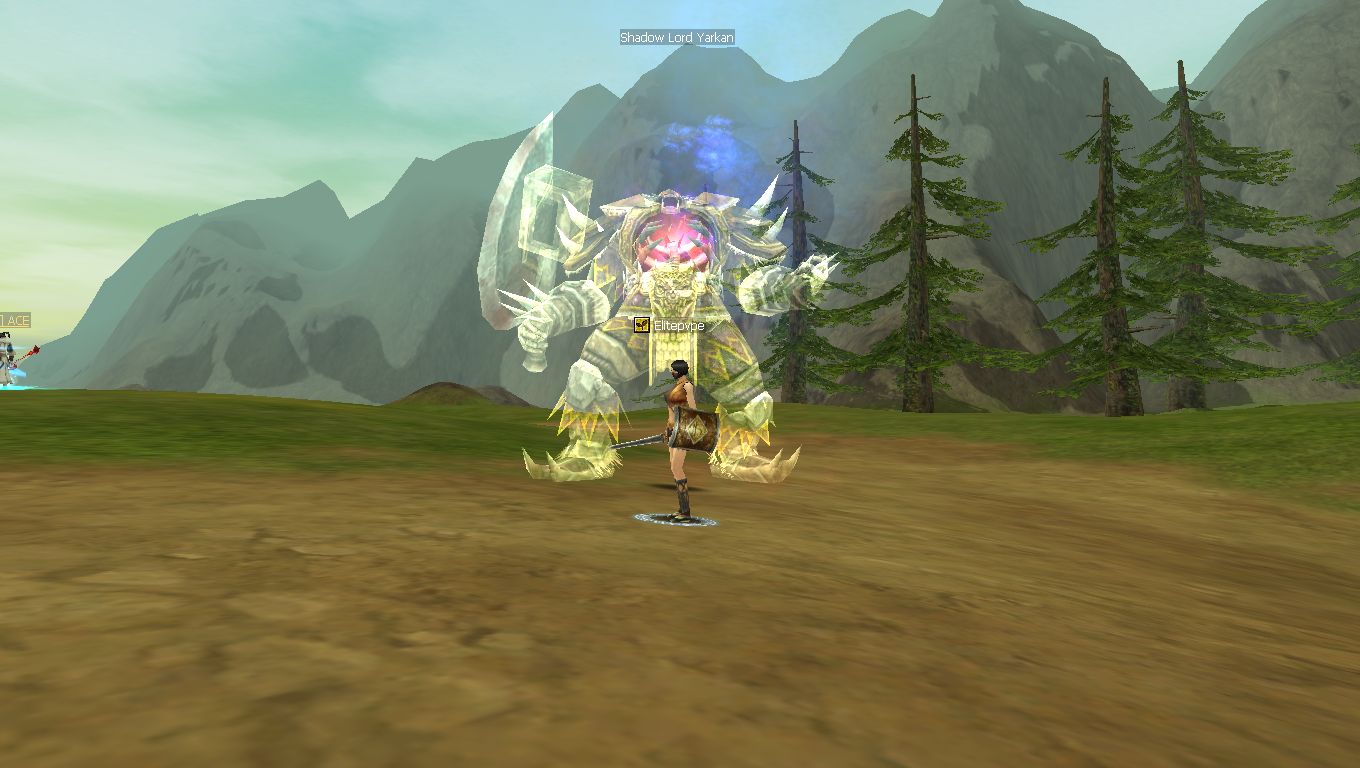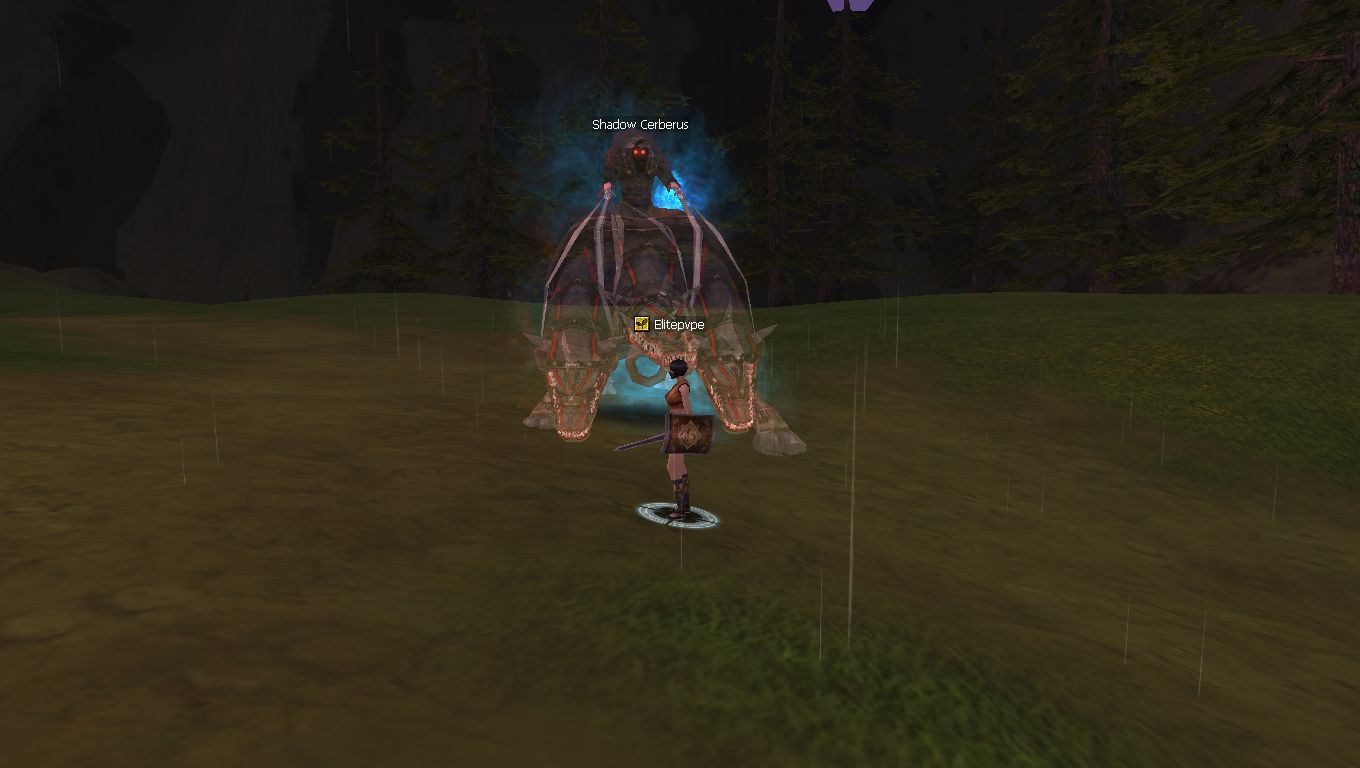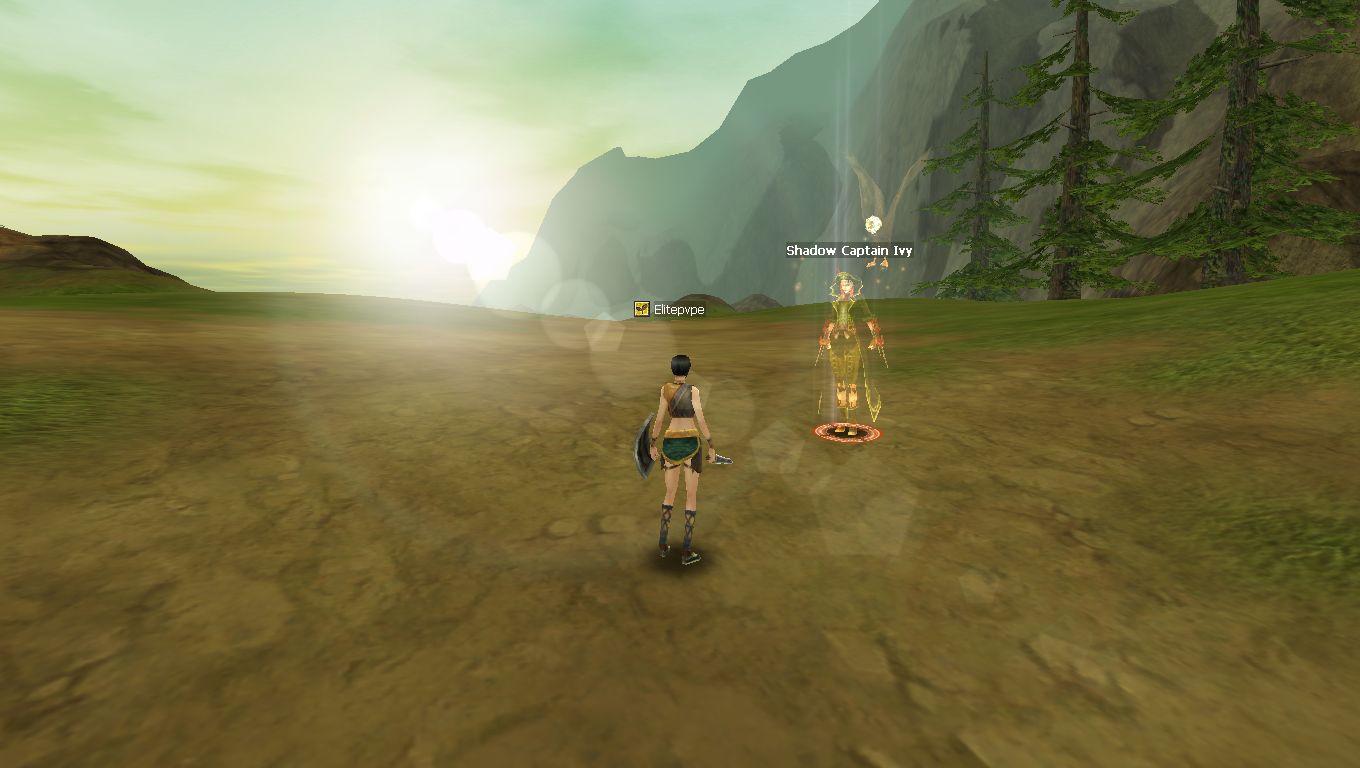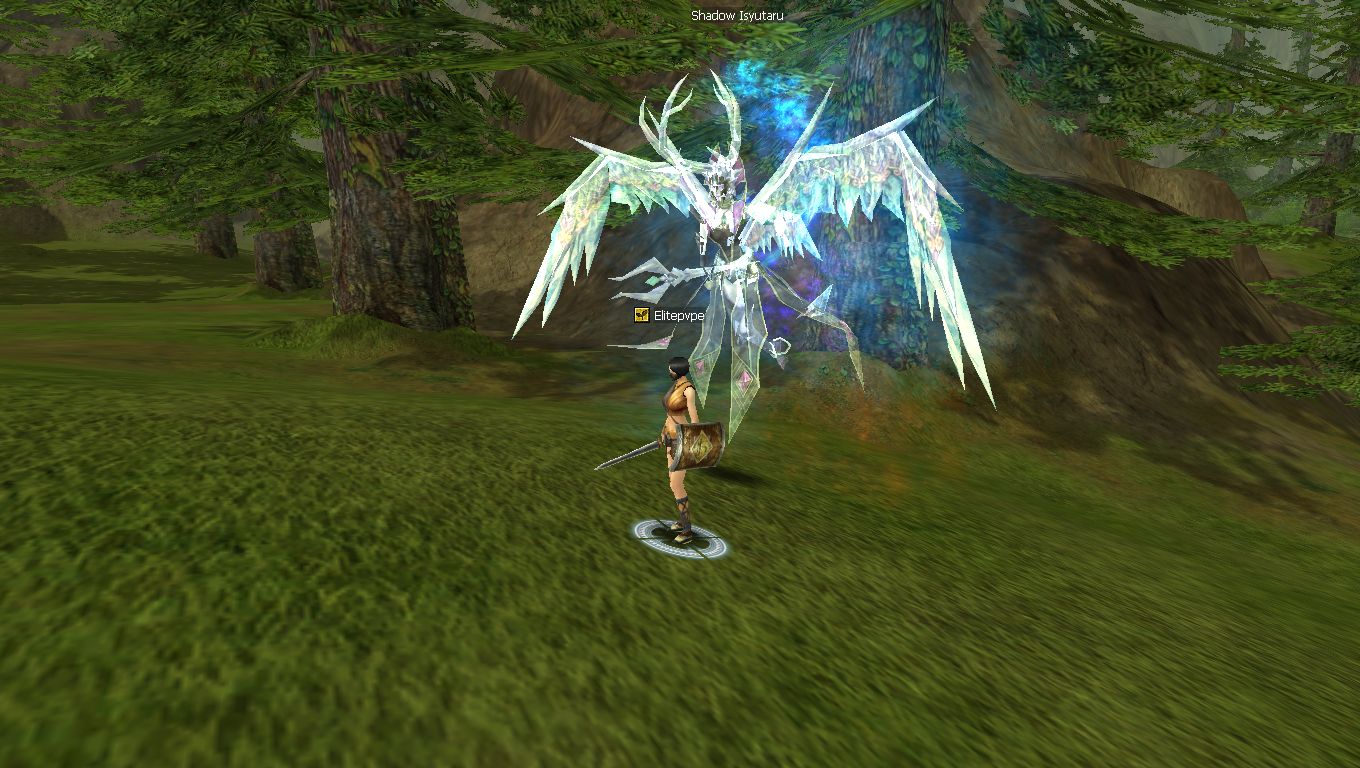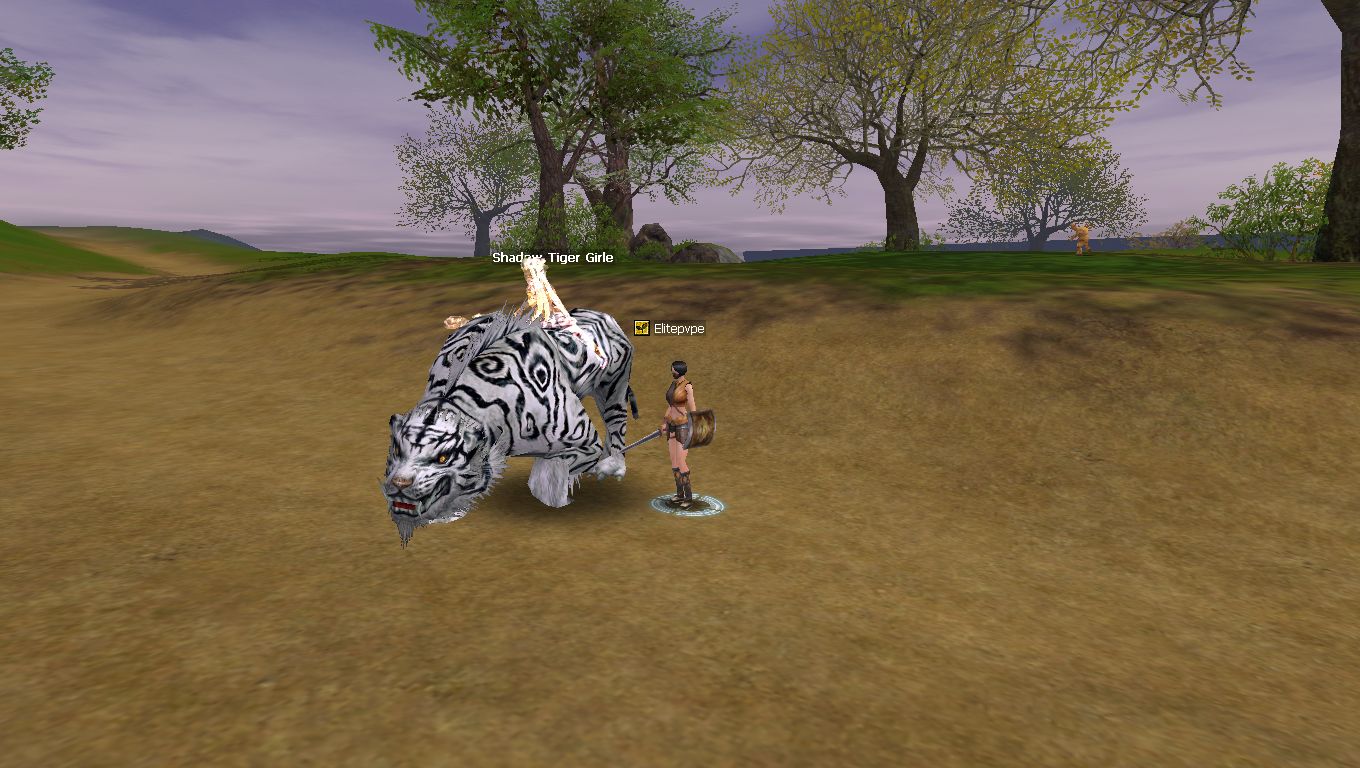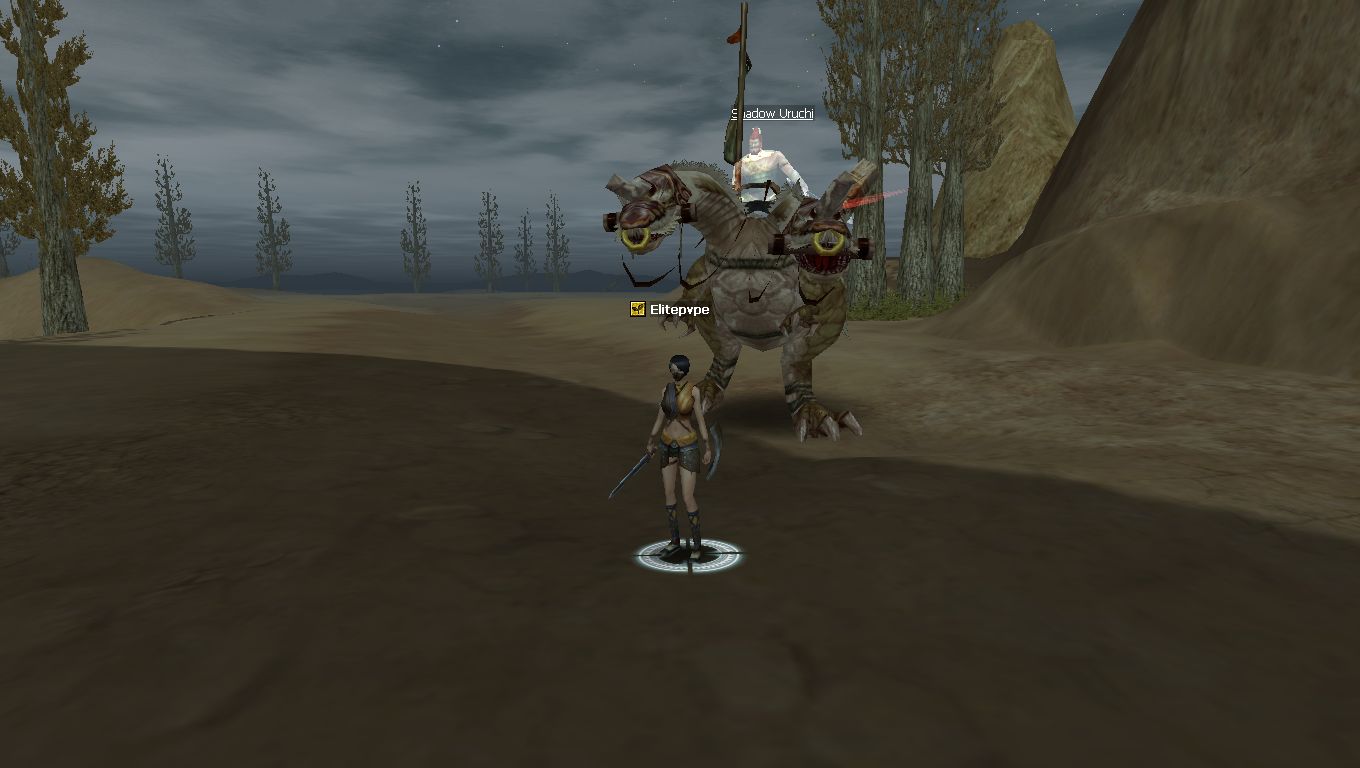 •Event Information Time in SITE•

WEB SITE Information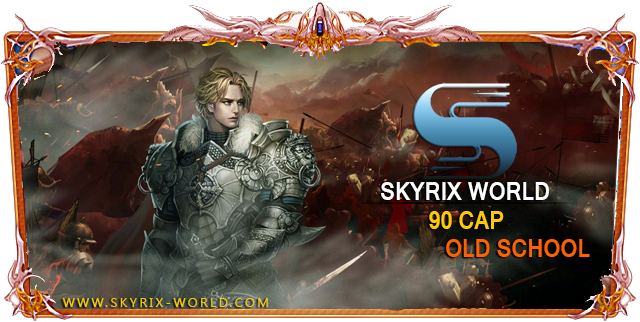 Videos

L

ink

s:
Homepage: Link
Download: - Link
Register - Link
Facebook Page: Link
Facebook Group : Link
Forum: Link
YouTube: Link