Game Grand Opening Will Be Held Tomorrow . 12:00PM April 30, 2017 (GMT+2)
First 10 Player Will Plvl To 120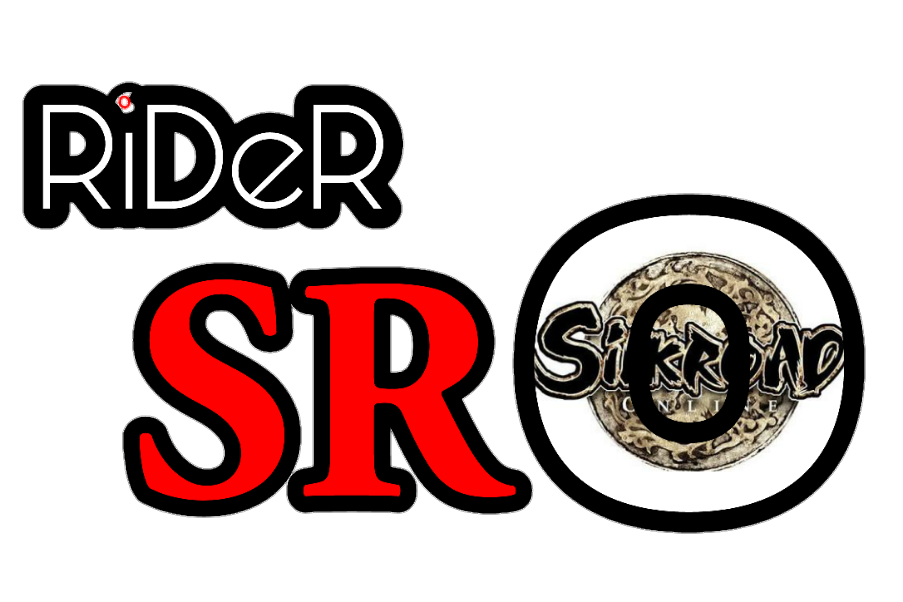 [Server info]
•PVE Server
•Start Level 1 With 100M Silk.
•Experience Rate: 400x
•Party Experience Rate: 450x
•Gold Rate: 100x
•Drops: 60x
•Alchemy : 1.5x
•Max + Is +12 Without ADV , +15 With Adv C .



[Server Features]


* Level: 120 .
* New Skills.
* All The New Avatars Available.
* Weapons Rare ( Moon , Nova ,Sun ) D12 From Magic Pop.
* You Can Get Magic Pop Cards From Mirror Mobs(111 - 120).
* Jupiter uniques Drops Arena Coins.
* You can Buy All Donations Items With Arena Coins.
* Items D11 And D10 For Free In Npc.
* Alchemy Stone Rate 100% !
* Alchemy Rate 1.5x!
* Holly Water Temple uniques Drop Arena Coins.
* Stones at npc.
* [Npcs In Jangan To Buy Special items With Arena Coins And Gold]
* Arena Job/Guild/Party/Random working 100%
* Fortress war working 100%
* So-Ok Events working 100% .. 1 Arena per 1 Kill.
*Our Server Have News And Prefect Edits.



Information|
Rates ect:
Exp| 400x
Sp| 450x
Gold|100x
Cap| 120
Skills| 120
Mastery(CH/EU)| 360/240
Alchemy| 1.5x
Job rates| 1x
CTF| Working Gift Arena Coin
Fortress war| Working
Titan iUniques| 2 Times day
IP Limit| No IP Limit
Files| Vsro
Botting allowed| Allow
Normal Uniques And Titans Also Drops Arena Coins

LET THE PICTURES SPEAK
Uniques Drop Arena Coins .
111-120 Mobs Drop Magic Pop Card .

Uniques Spawn Places (Drop Arena Coins)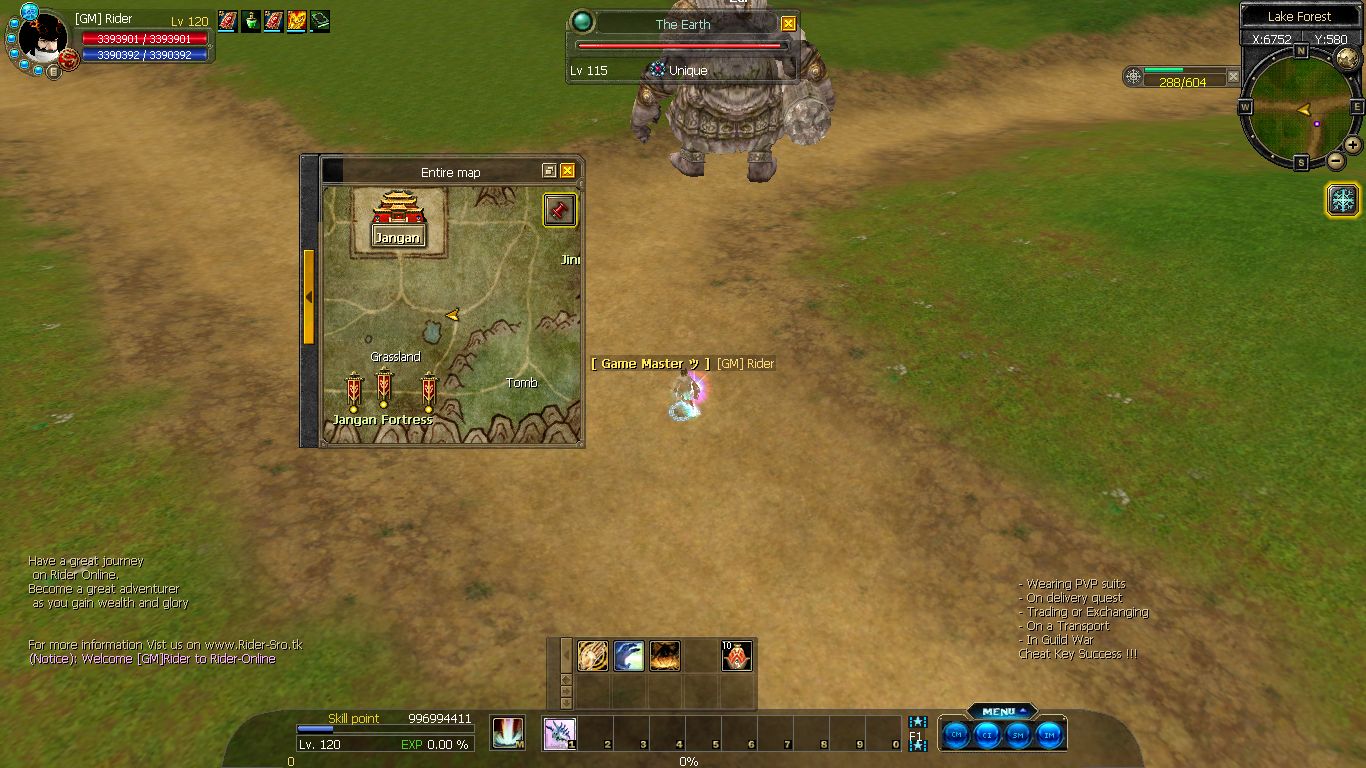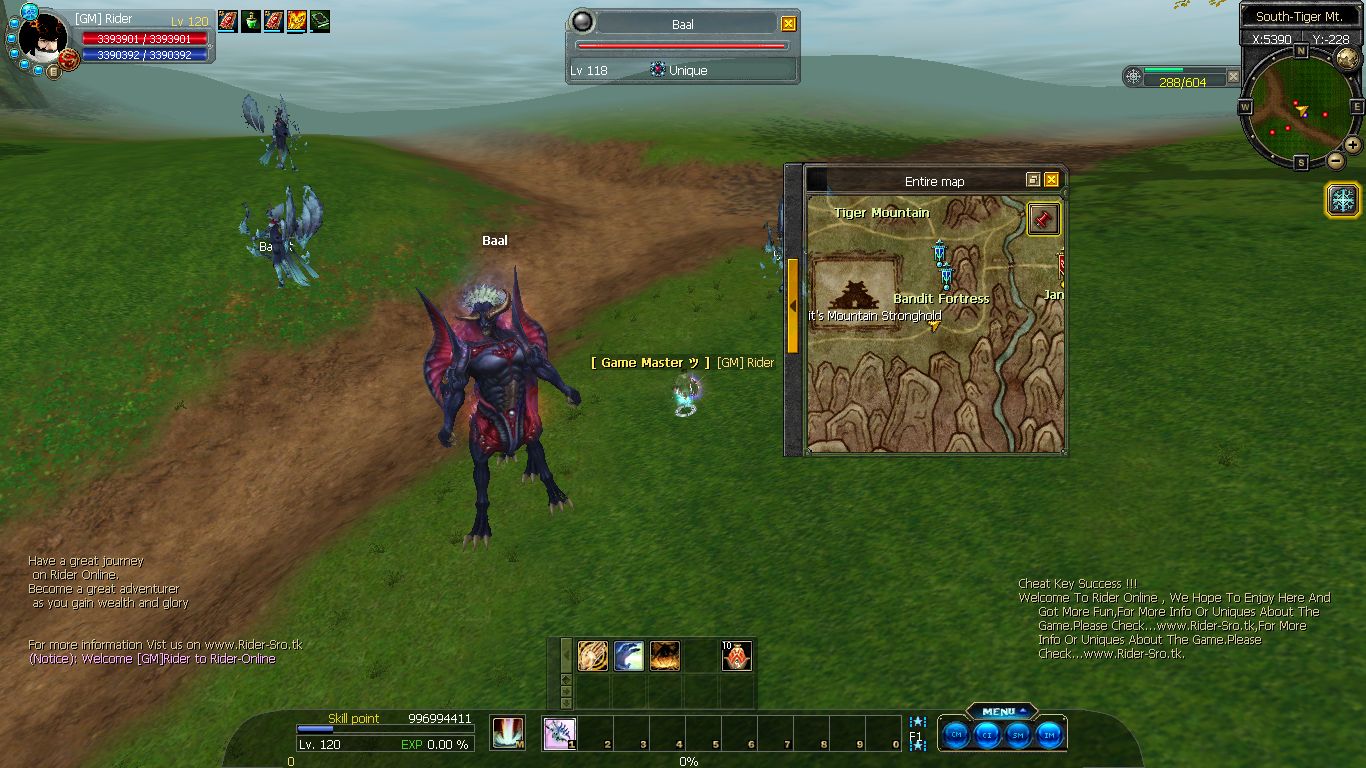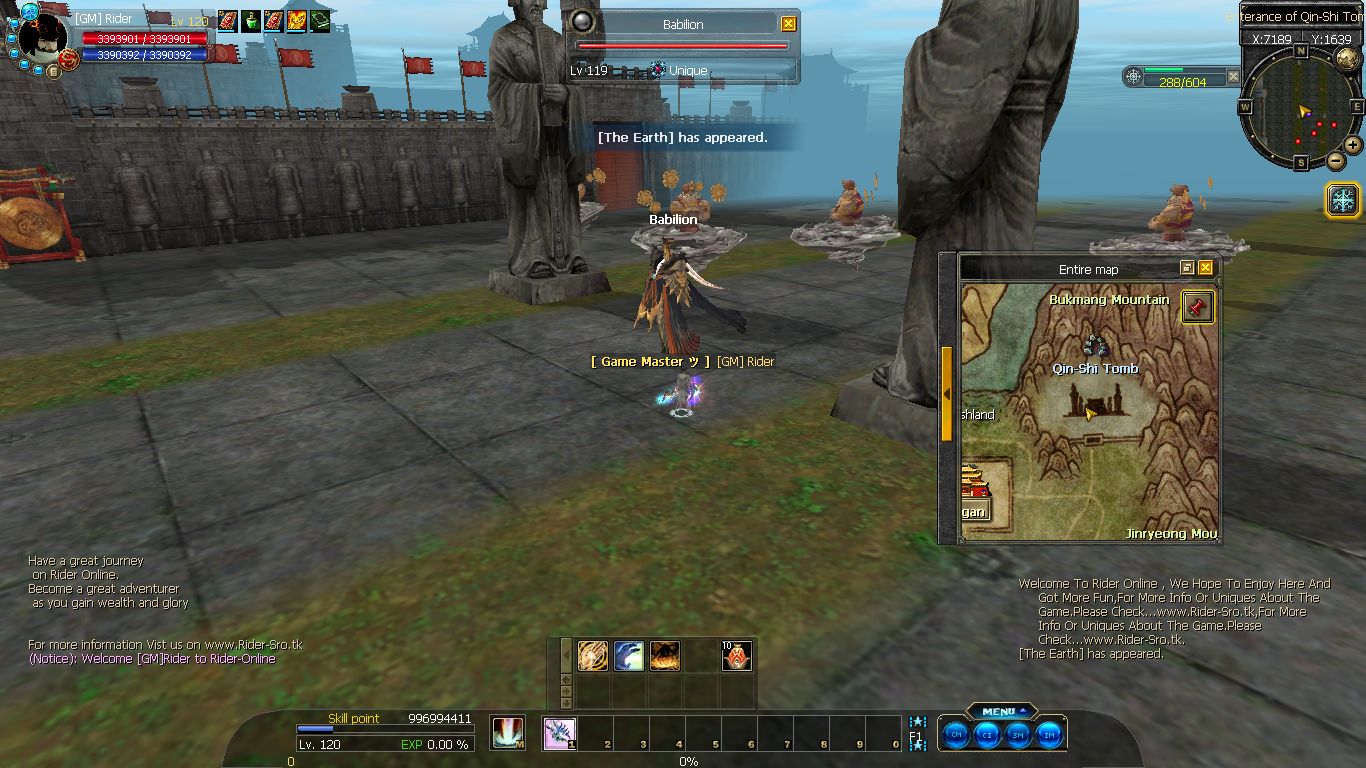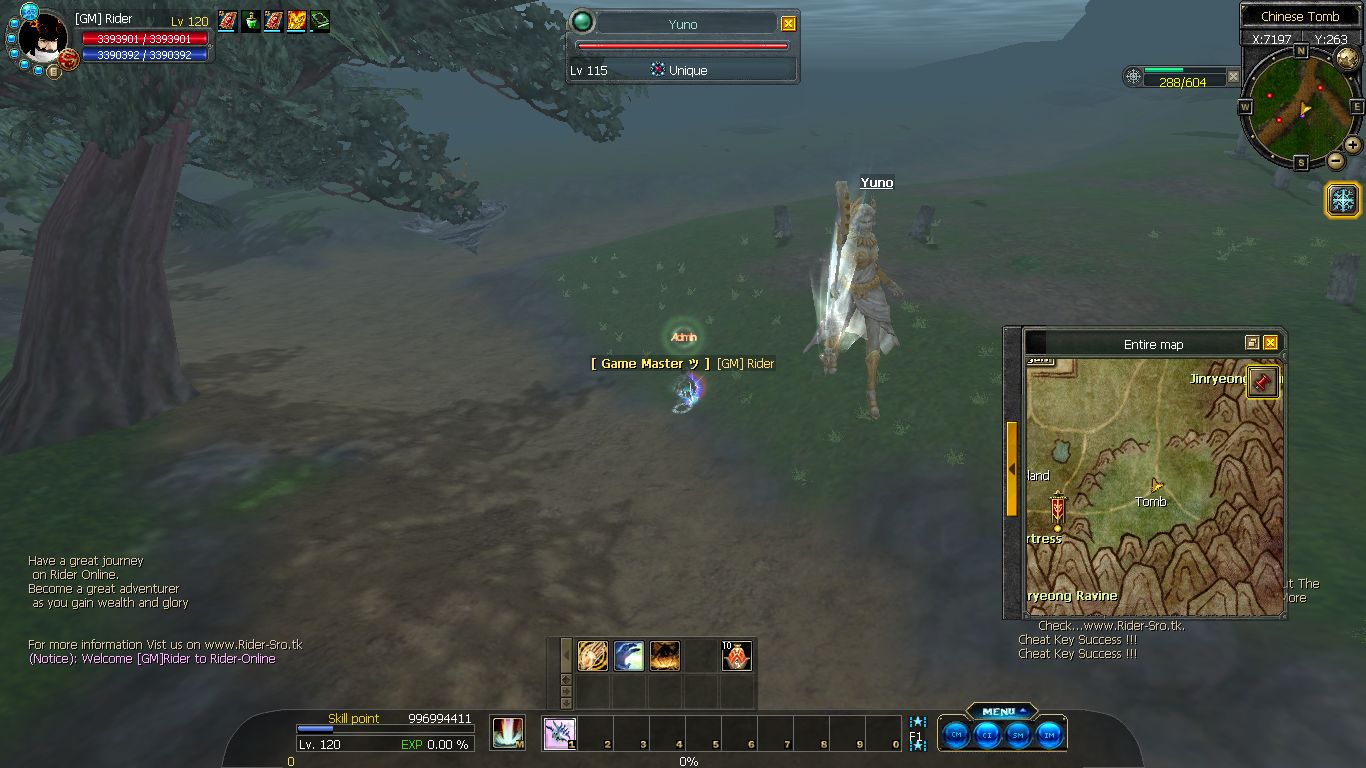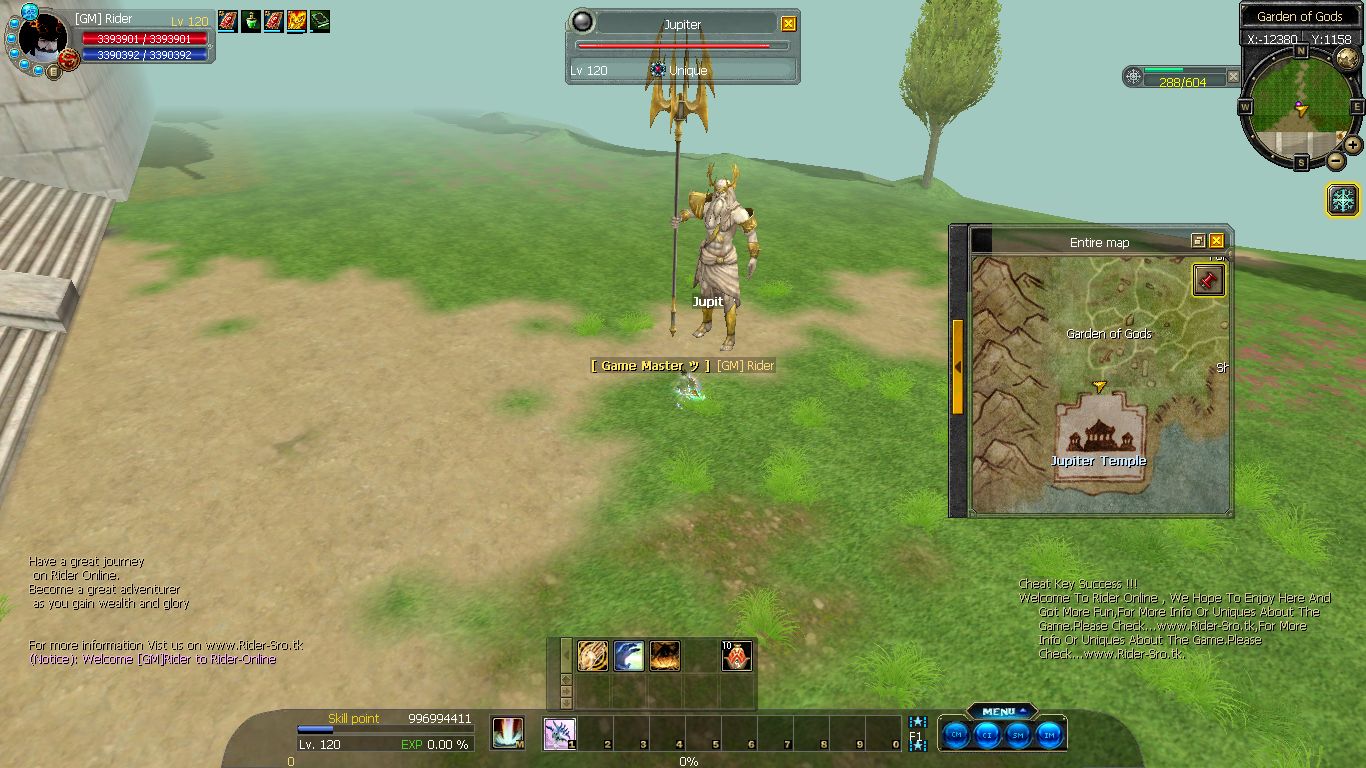 Jupiter Have Special Drop ... Arena Coins (25-30) , Advance Weapon C And Scroll Gold 1 B.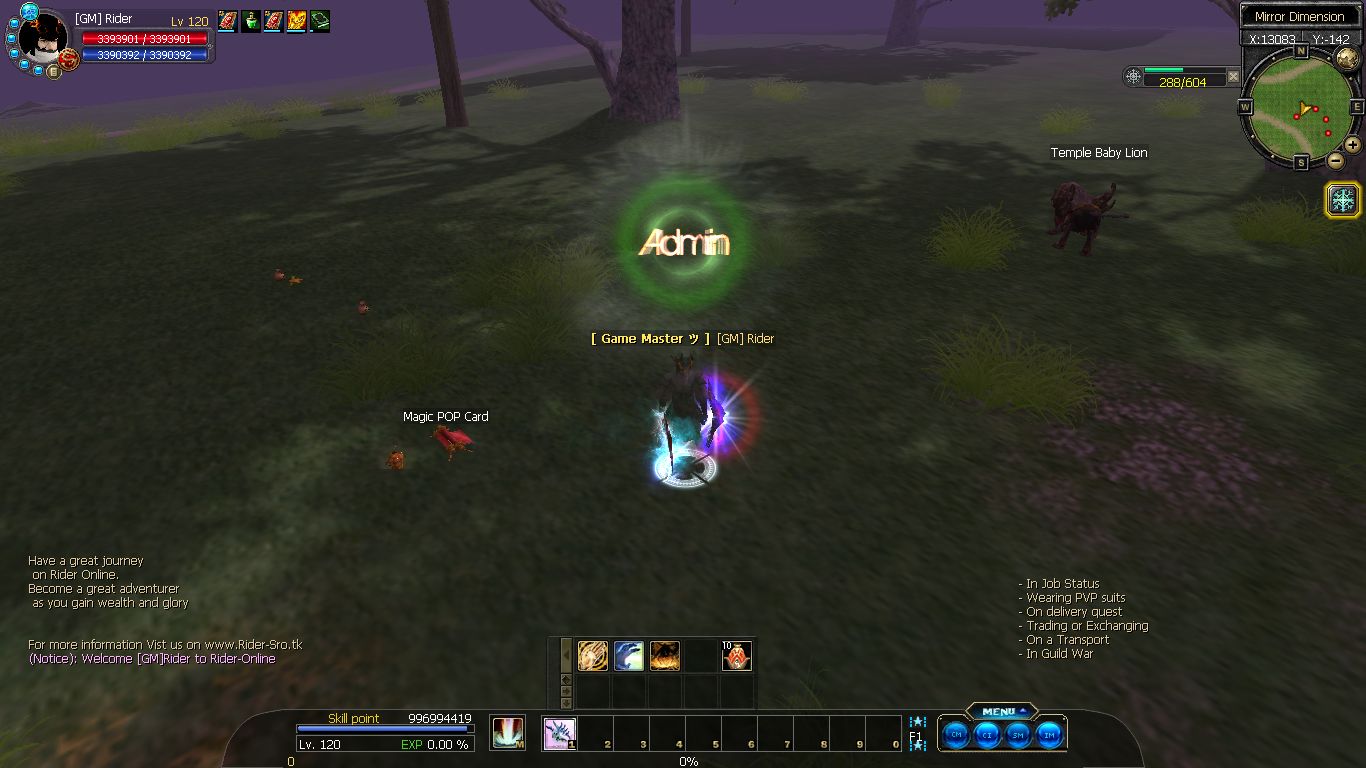 Magic Pop Cards From Mobs 111 - 120


Special Items From Npc With Gold Or Arena Coins .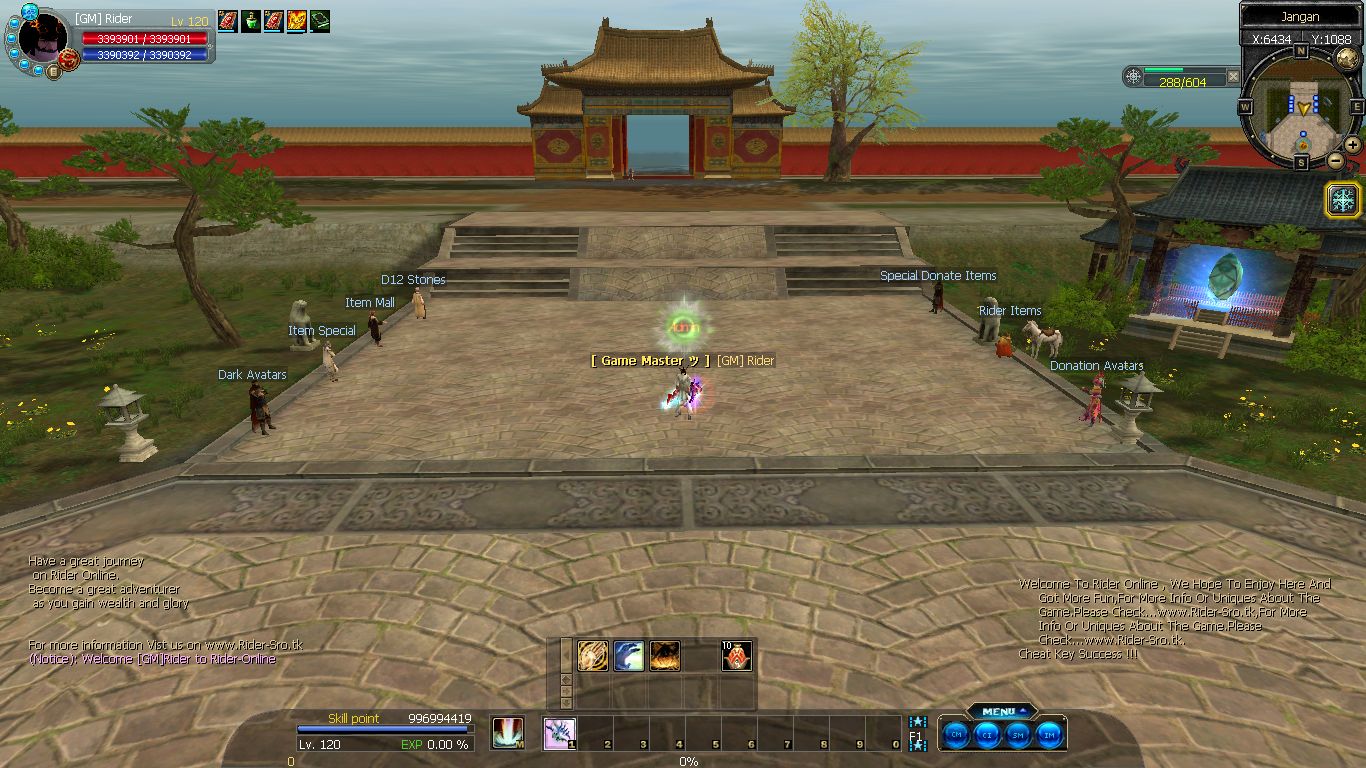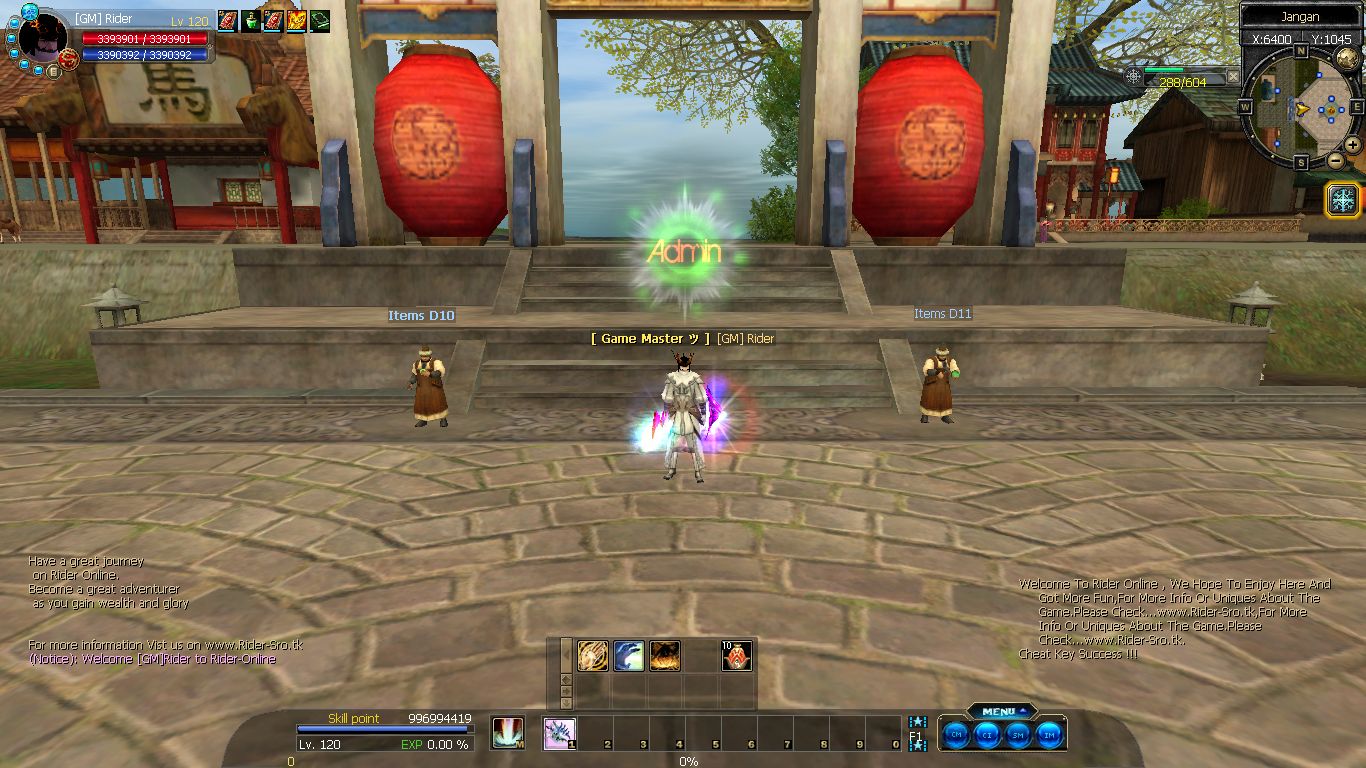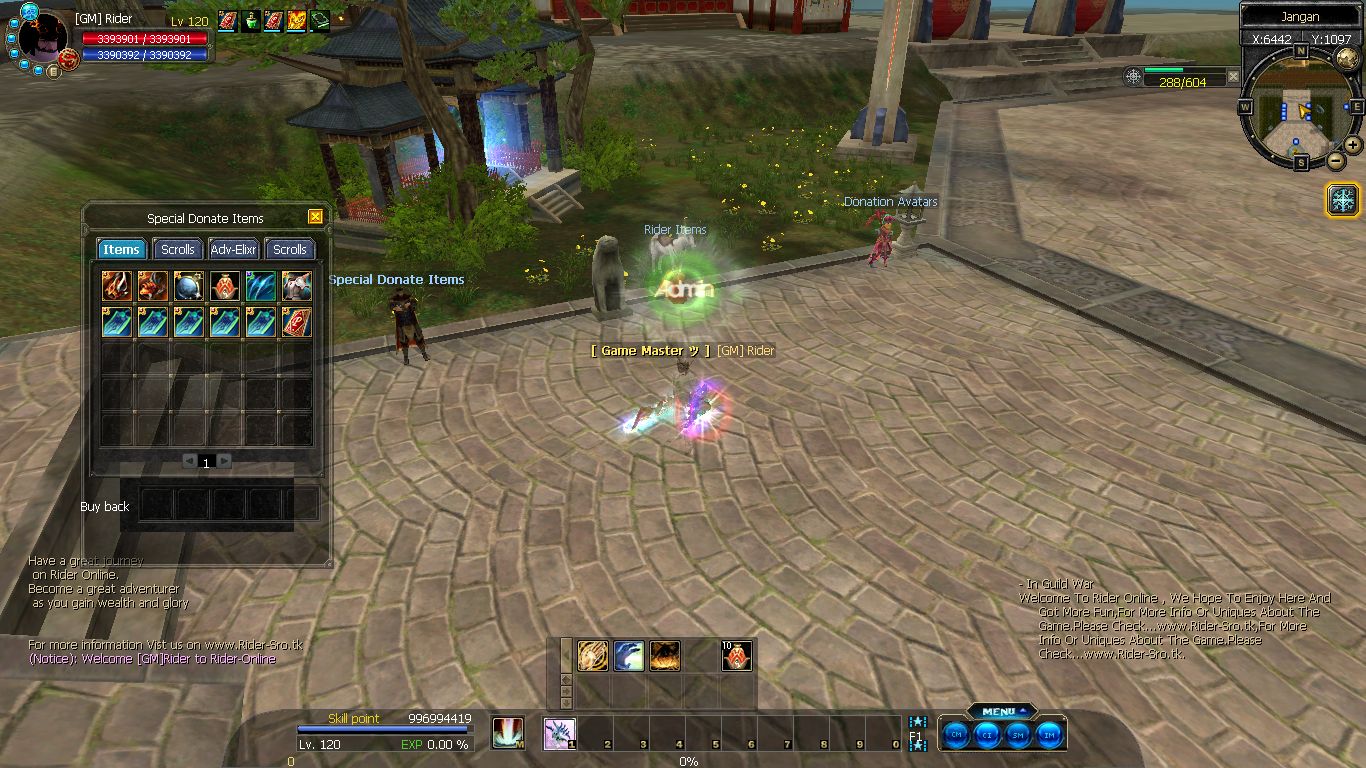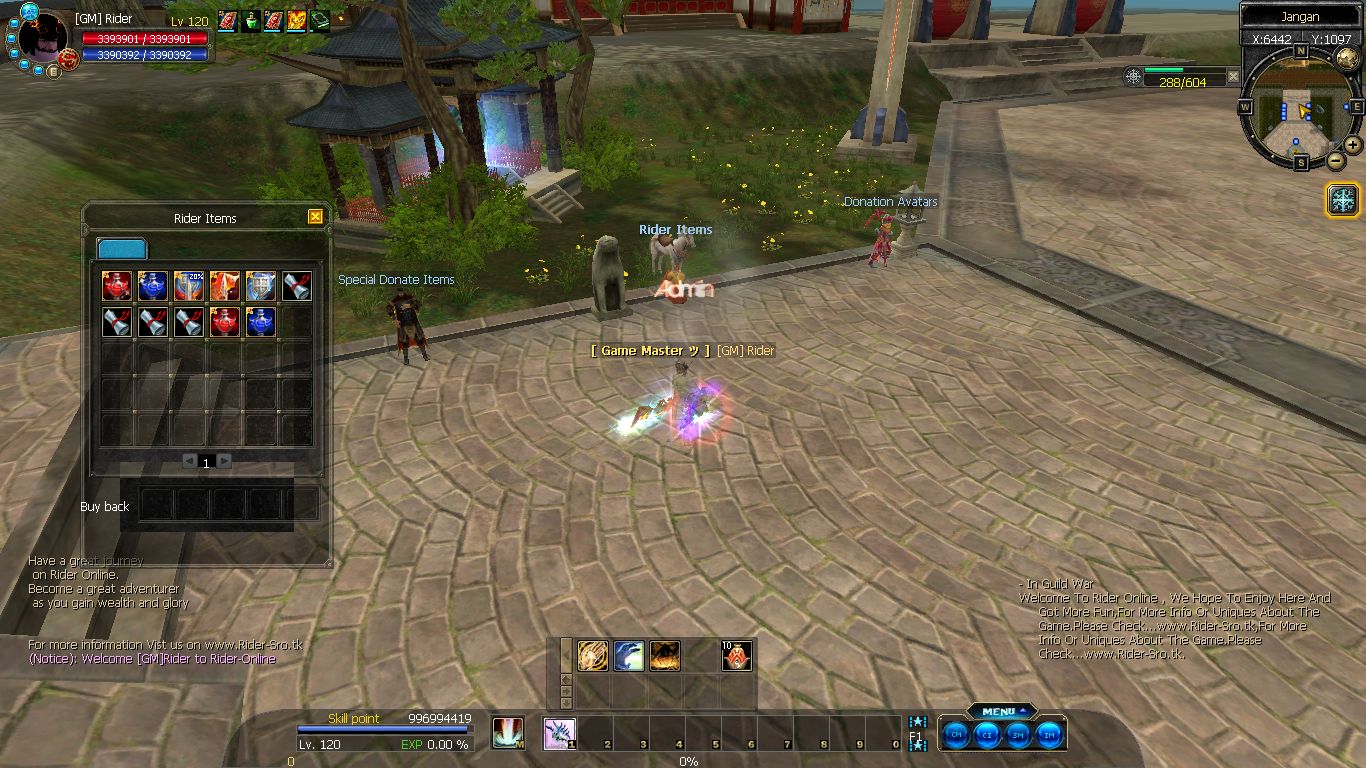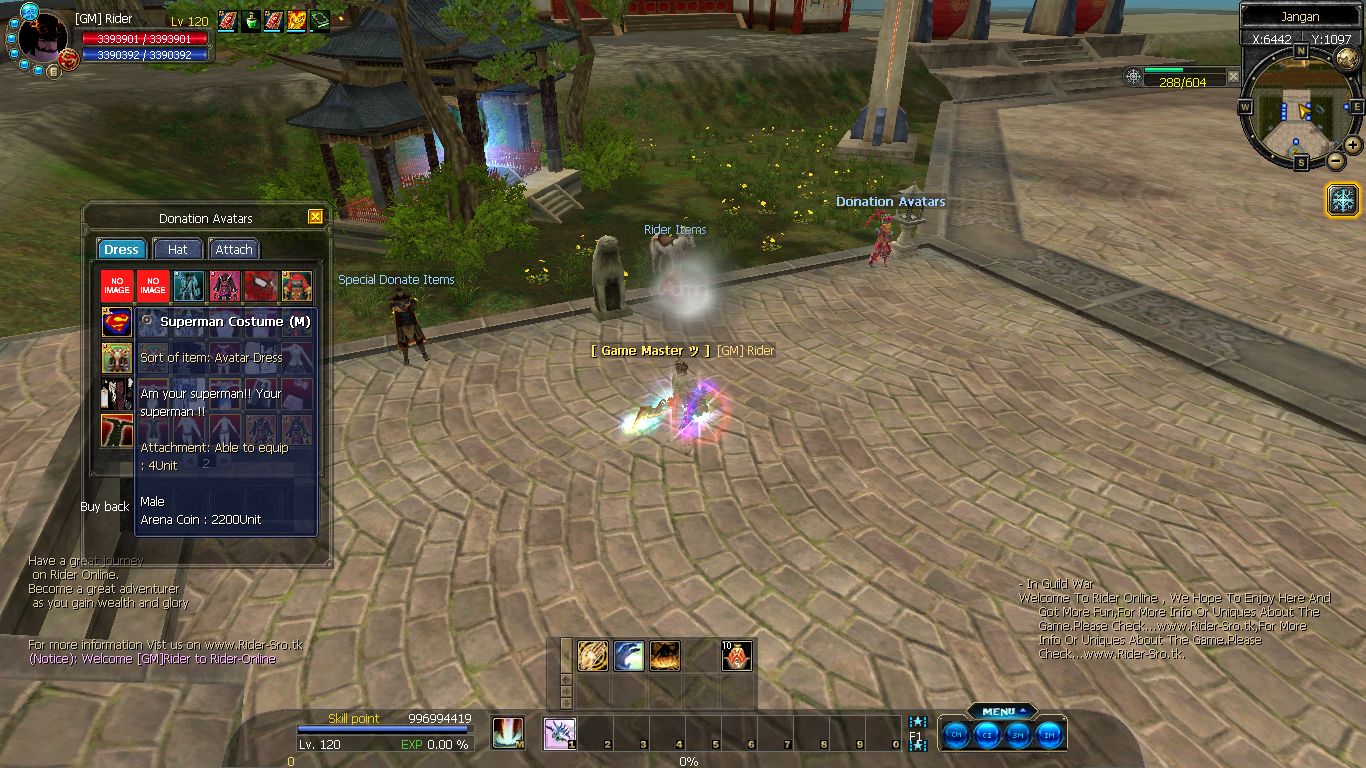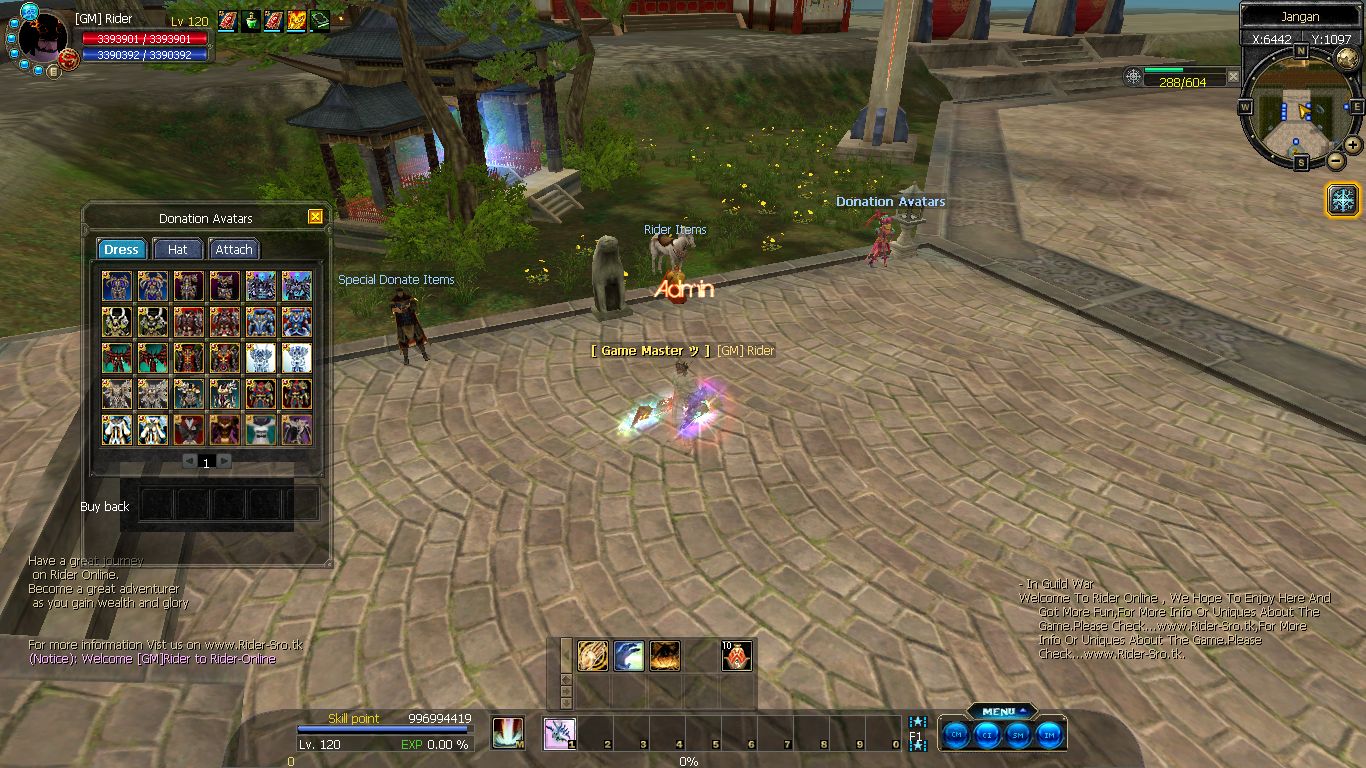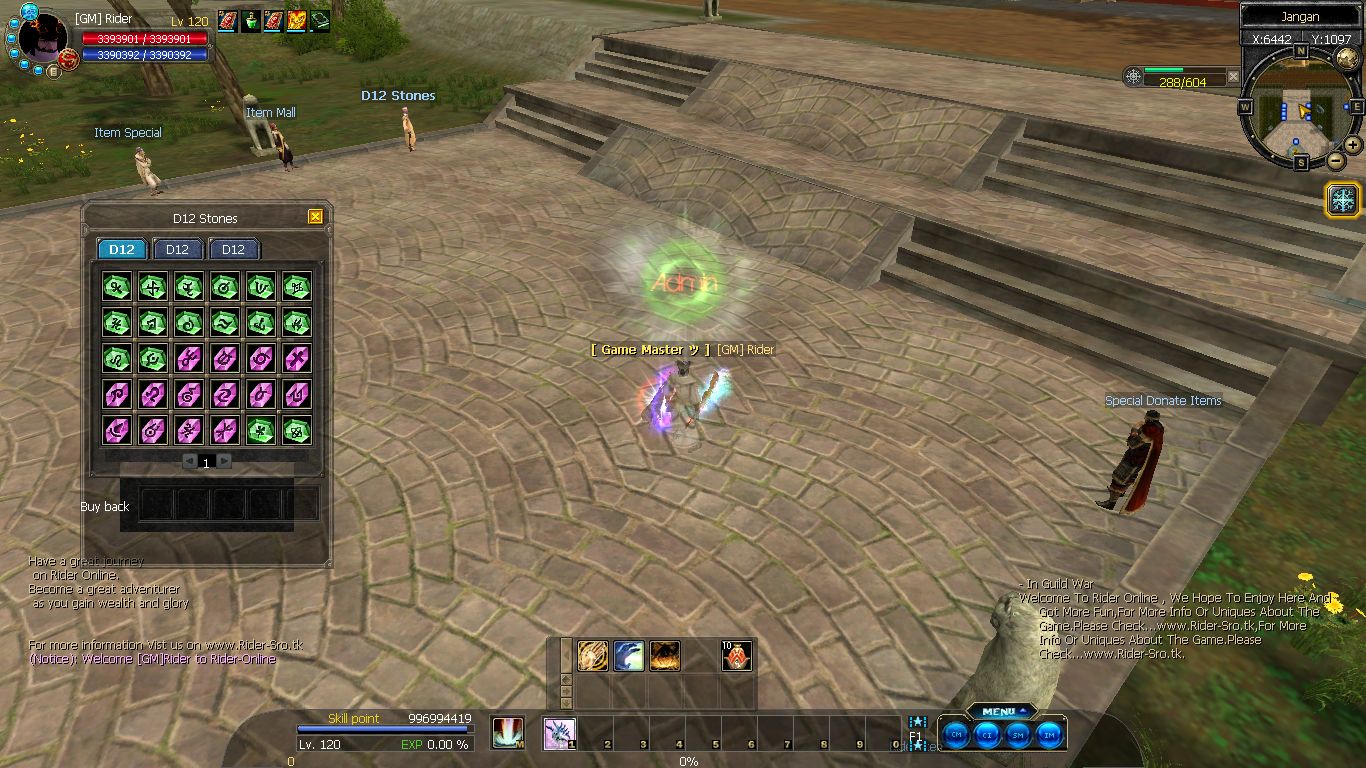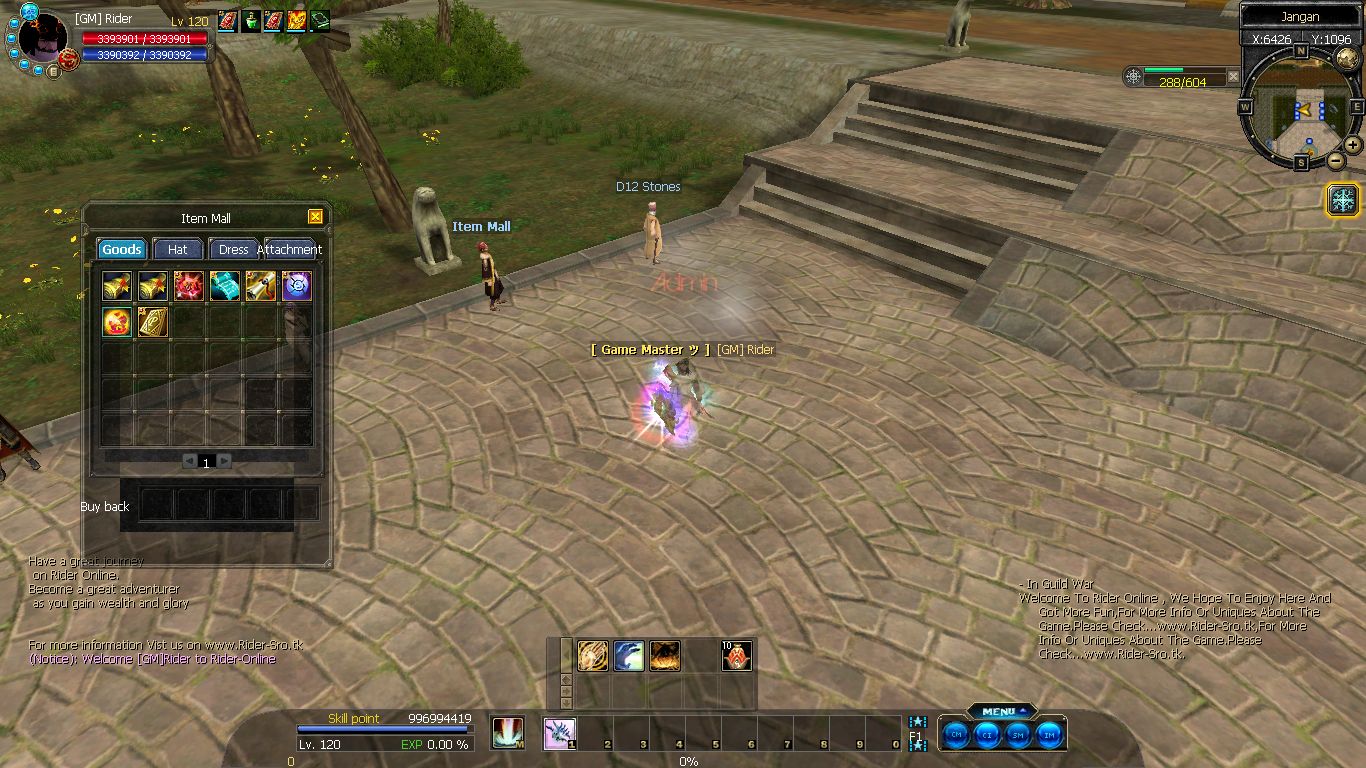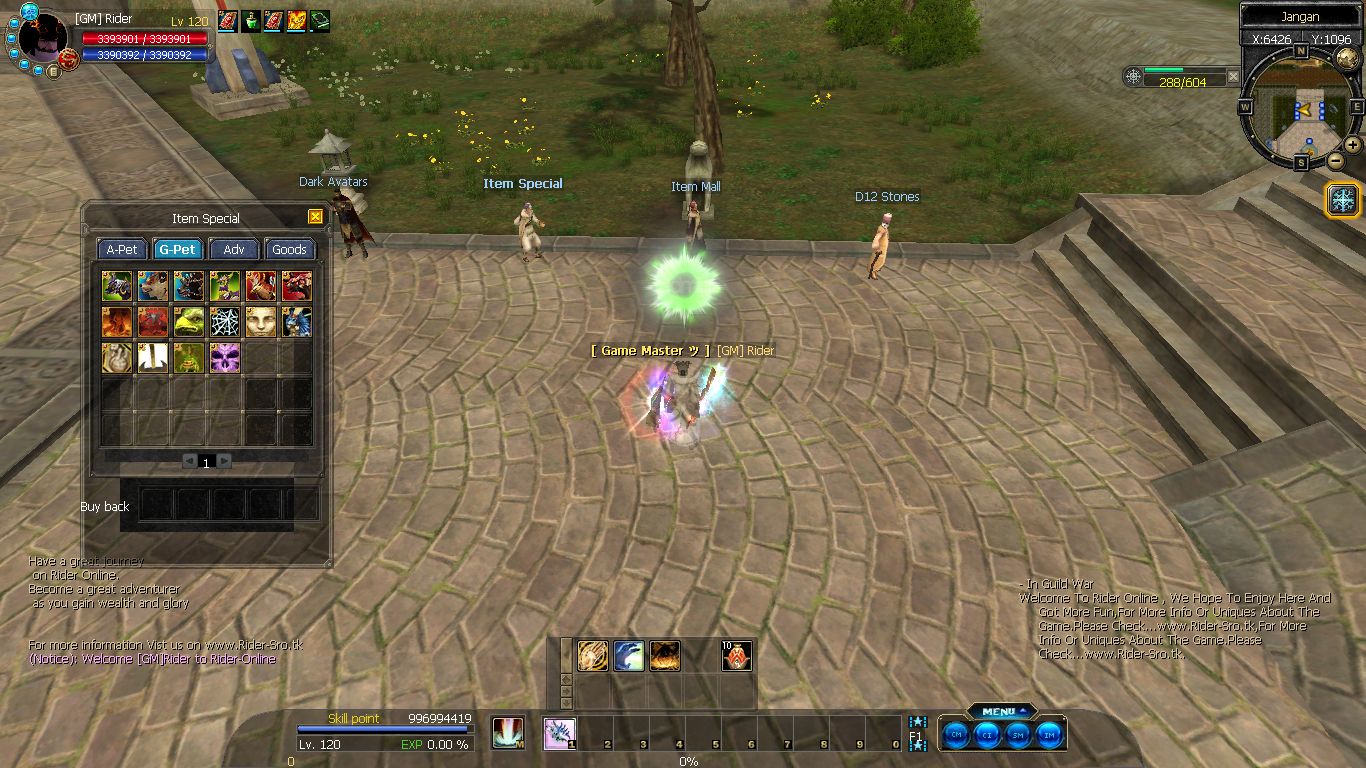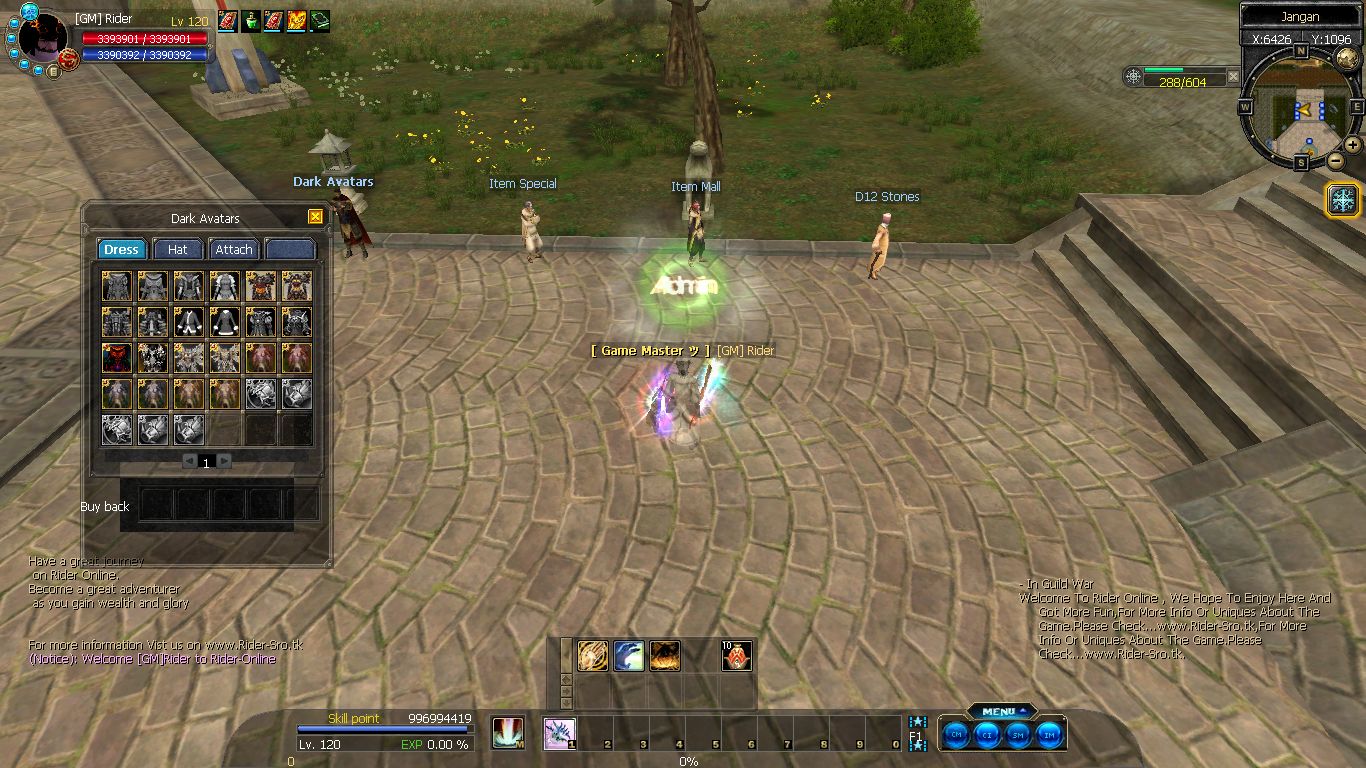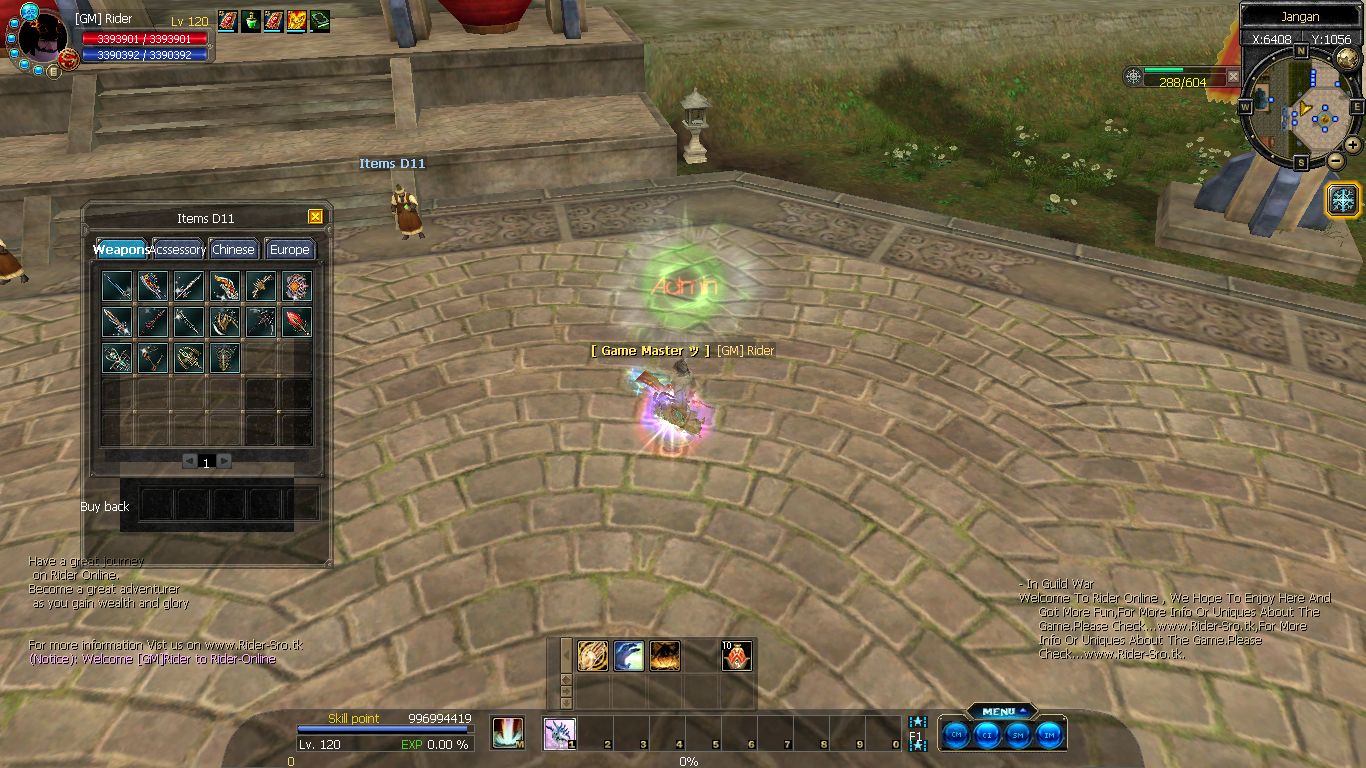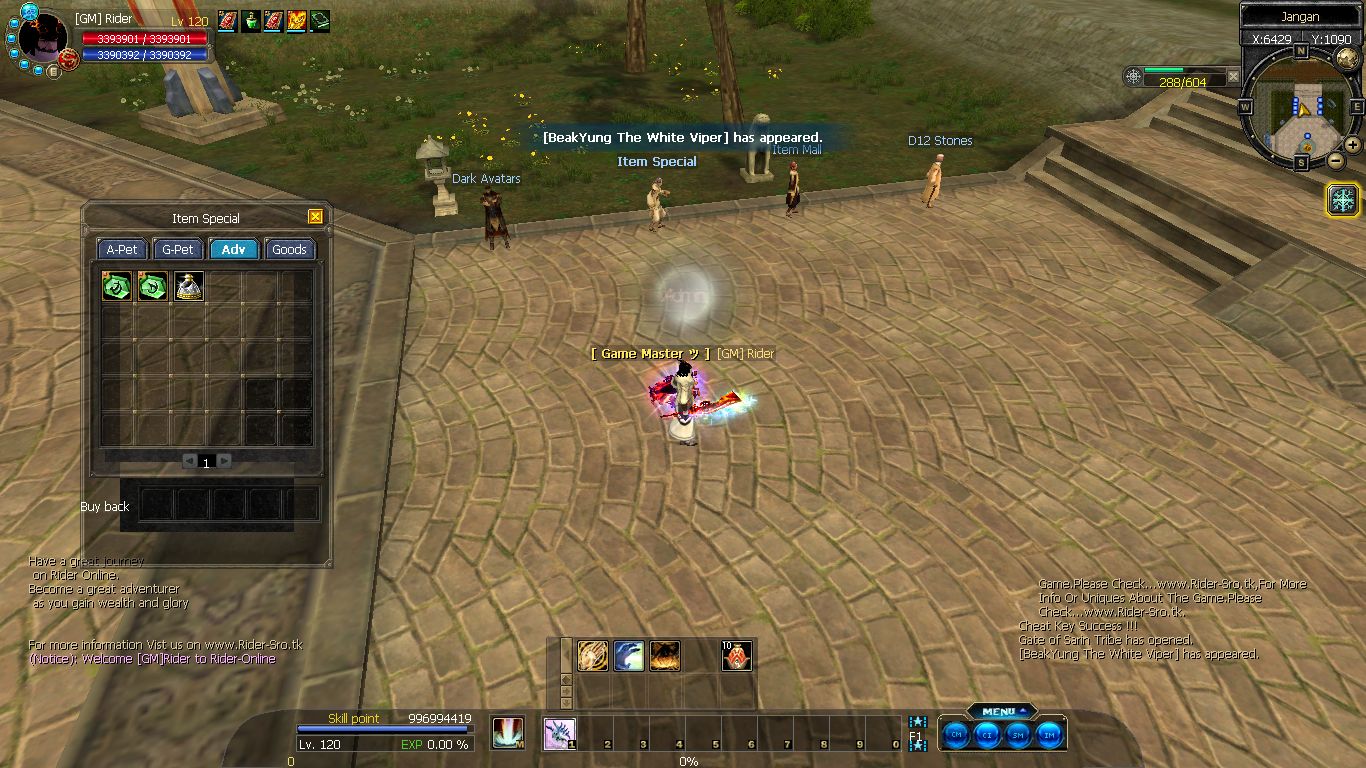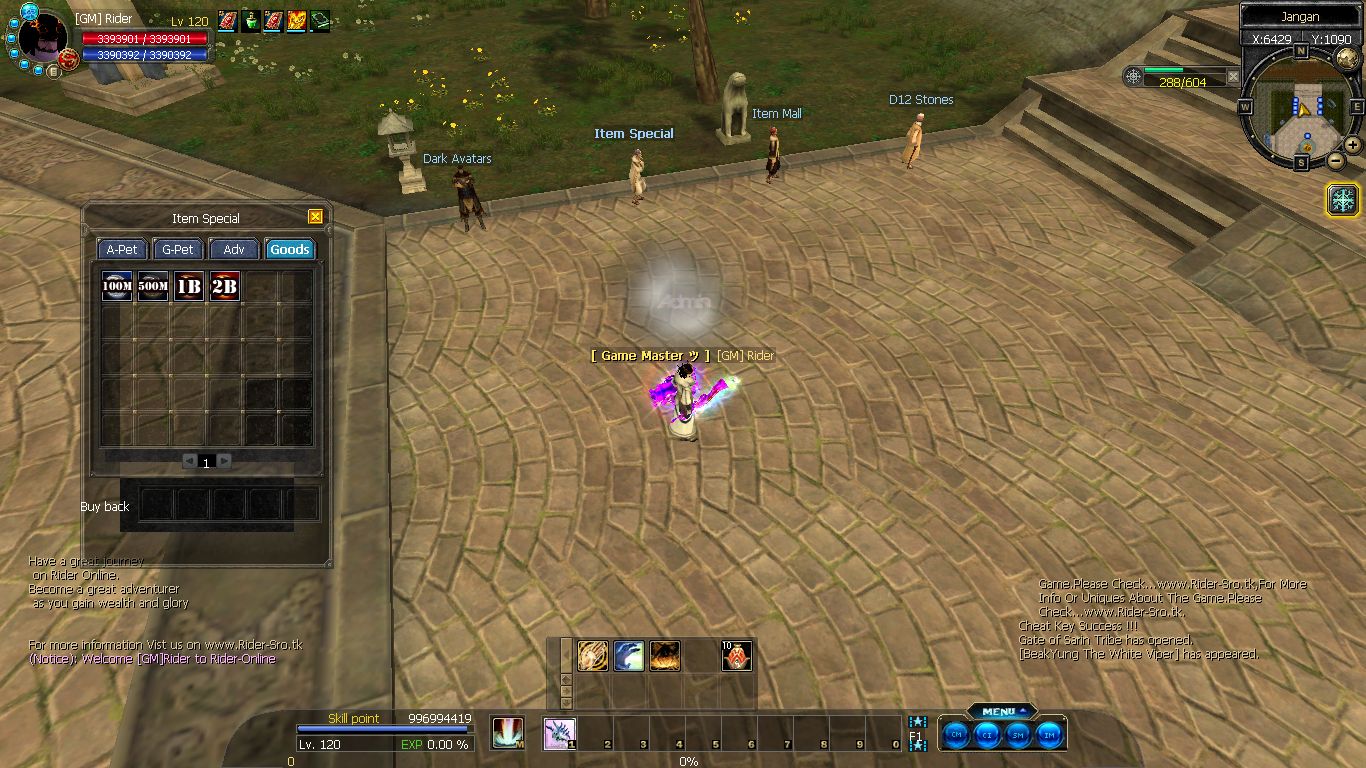 D12 Rare Items From Magic Pop.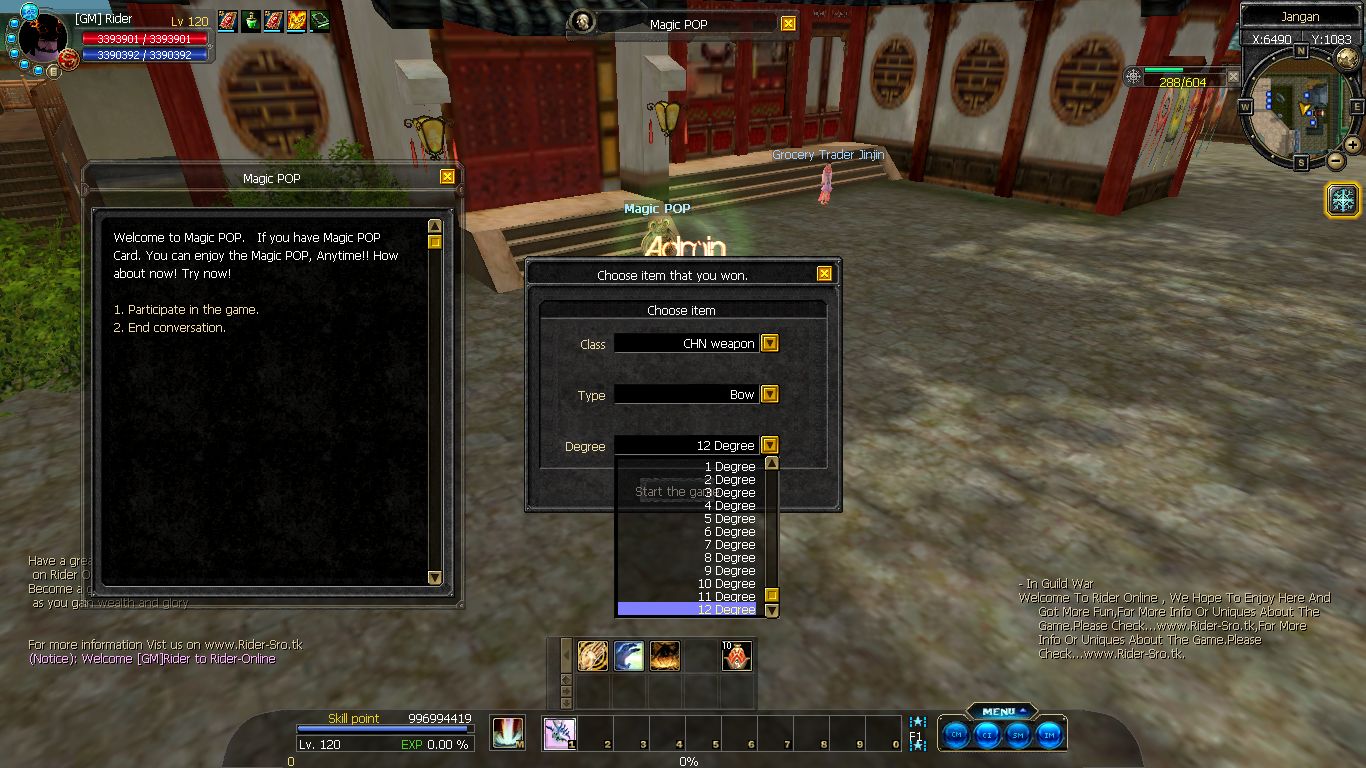 L

ink

s:
Homepage: Link
Download: - Link
Register - Link
Facebook Page: Link
Facebook Group : Link
Forum: Link
YouTube: Link