Welcome to World. • International server •
We would like to inform you that server will be online .
We personally delayed server launch for many reasons including:
To make sure server is bullet proof, and to maintain smooth game play by testing several hosts.
World Online has a ton of very cool features, some of them never been done before.
We (

World Online Team

) would like to personally thank you for your patience and loyalty.
Please keep in mind that there are other servers who see

World Online

as a threat and might lie with false information.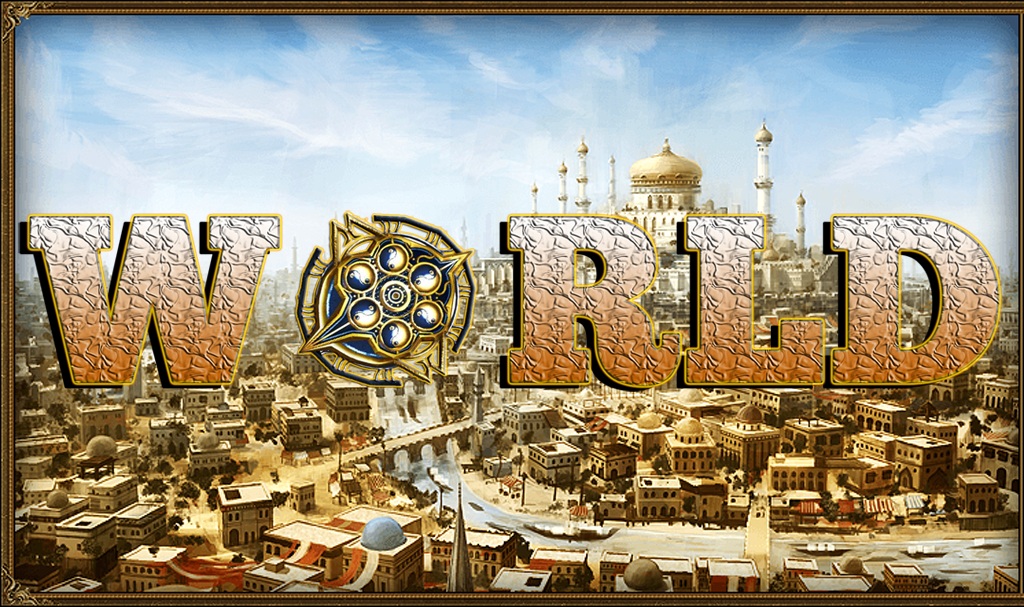 Also don't forget,

World Online

is a

PLAY2WIN

server which means we DO NOT CARE about

donations

, donations only speed up your journey to the top it doesn't take you straight to the maximum.
By World

PAY2WIN

, we as staff have the time and effort to include ALL PLAYERS in server-wide forum surveys for future updates and game changes.

Did you Miss Old Days of Silkroad ?
You Want To Back this time to get more Fun
Here we are! World Online is first creator of STARTER Server
Official Date opening 1/8/2017
►20:00GMT+2
Server Information
Server
Information
Cap 80
Mastery Limit 270
Race Chinese
Exp Rate 20x
Party Exp/SP Rate 30x
Max Plus 12
Alchemy rate 1x
PC limit 2
Guild Limit 32
Union Limit 2
Silk/h 1 - Active at level 80
CTF Enable
Arena Manager Enable
New Event Enable
Job Coin Enable
Server Features
۩۩Start Items۩۩
►HP Potion X-Large 100
►MP Potion X-Large 100
►Pet 3Day
►Return Scroll 5k
►Reverse Scroll 15
►Dragon Flag
►Skill Edit Potion 15
►Sp 15k
►Gold 50k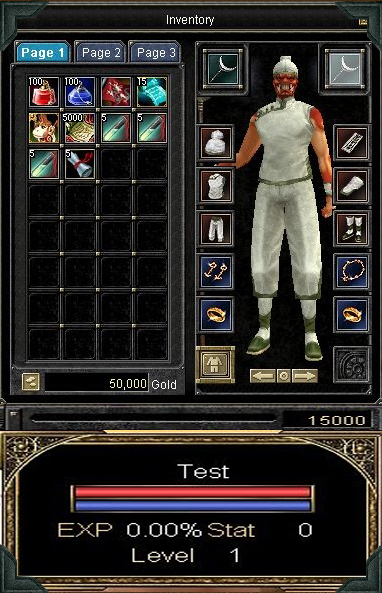 ۩۩Auto Equipment From Dg1 to Dg8۩۩
►Blue 50%
►Stats 61%
Item Mall
Effect Weapon Moon
۩۩Model Switcher۩۩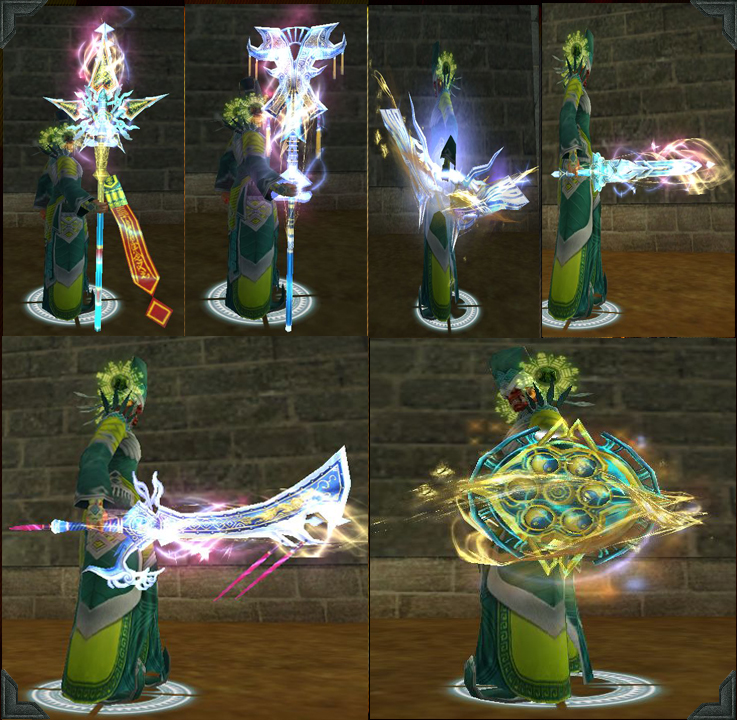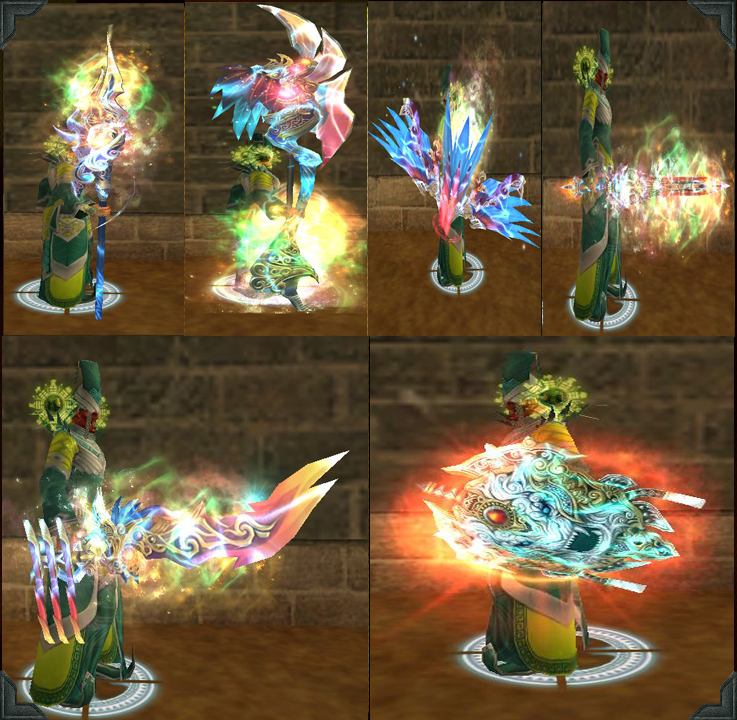 ۩۩Mobs 64~80۩۩
►Drop Normal and Moon
►
Seal of Moon
|Yes
►
Seal of Star
|No
►
Seal of Sun
|No
Uniques New Map
►Drop Immortal
►Drop Astral
►Drop Reverse Scroll
►Drop Skill Edit Potion
Unique Flame Cow King
►Drop 2x Immortal
►Drop 2x Astral
►Drop Reverse Scroll
►Drop Skill Edit Potion
Skills Max
►Emoji
►System Permanent Buffs Skills 1 Day
New Npc Map
Free Titles NPC.
►Lv 50:Captain.
►Lv 60:General.
►Lv 70:Senior General.
►Lv 80:Chief General. for Gold 1B
Trader CoinSystem!
►you need 4stars
►Hunter & Coin 3
►Thief & Coin 3
►Trader & Coin 5
►Kiler Job For 1 Job Point
►
Trader Donwhang=Hotan
|Yes
►
Scroll Thief
|No
►
Jangan Trader
|No
System Full Rank
►Max Rank (5)
►Unqiues Member "105"
►Alchemy Member "104"
►Trader Member "103"
►Thief Member "102"
►Hunter Member "101"
►Buff (Bronze) 5%
►Buff (Silver) 10%
►Buff (Gold) 3%
►Buff (Bronze) 80%
Server Auto Notice's
►Plus Notice above +7
►Alchemy Success Rates
♣Event Mobs♣
►Level 60+ Event Mobs Teleport Open Time "16:00"~"20:00"GMT+2~ Close 10minute.
►Drop Scroll Lottery Item Mall
World Reward
►" We are going to add an event that first 20 character reach level 80 will receive 100 silk + rabbit automatically to his character id !! "




L

ink

s:
Homepage: Link
Download: - Link
Register - Link
Facebook Page: Link
Facebook Group : Link
Forum: Link
YouTube: Link