About Disturbia Online:
After all those requests from you to work on a new project so you can have some real fun again we are here to continue offering great experiences to you!
Because fun is like your insurance company you need someone trust-able to trust your fun to. We always really wanted to create a 100 cap server. To make it competitive we will introduce some new innovative features which you have never seen before. We are not here to offer something old to the community, we are here to give you new experiences, new features and some incredible new adventures!
Server Info

Starting Items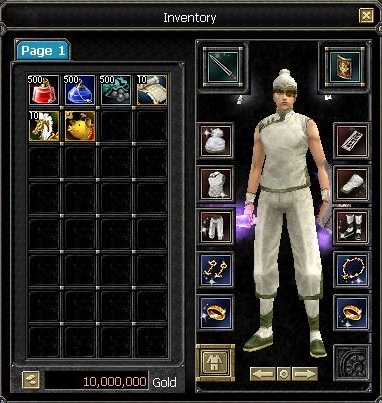 How to Get Sun D10 Items / Weapons

- After obtaining D9 from auto equipment
- D10 Sos/Som From All Mobs On Samarkand & Constantinople
- D10 Sun From NPC On Samarkand By Coins ( DisTurBia - Gold - Silver Coins )
How to Get Coins

- DisTurBia Coins Get From All Mob Lv 99 *Hard Drop*
- (Silver - Gold) Coins Get From Job Trade Reward / Thief Reward / hunter Reward
- Unique Give Coins Rewards
JOB Rewards

- Full trade 5* (Trader+Hunter) Get Silver&Gold&DisTurBia Coins
Thief Will Take This Same Coins Reward if Steal it
Important : Must Be

Restart

After Selling The Trade JoB War System


- Academy Must Be Created
- Jop War System Working Same Academy Honor More Kills Gives You More Buffs
- Academy Invite is Disabled
- Every Kill Gives You 1 Point
- You Have Only 5 Kills Limit Per Char&IP *Anti Cheat System*
FGW System

-Working Fine Also Rewards Are Changed From Sun items To Silk Items To Make It Joy us
TOP System

- Top Unique Killer Will Awarded With Automatic Special Yellow Tittle Name
- Top

Hunter

Will Reward GOD Blessing

Hunter


- Top

Trader

Will Reward GOD Blessing

Trader


- Top

Thief

Will Reward GOD Blessing

Thief


- Top

PVP

Player Will Reward GOD Blessing

PVPer

Via

Auto Event
Auto Events

• Kill the GM: Kill the GM event!
• S&D: Search and destroy event!
• PVP: PVP 1 VS 1 event!
• Most wanted: The most wanted event!
• Trivia: Trivia Event, Answer Correctly to win!
• Lottery: Lottery event!
• H&S: Hide and seek event!
• Survival: Survival event!
• Unique: Unique event!
• Lucky crit: Lucky critical event!
• Slayer: The Slayer event!
• Madness: Madness event!
• Face to Face Unique Event! : Unique 1 VS 1 event!
• Couple fight: PVP 2 VS 2!
• Alchemy: Alchemy event (Lucky plus)!
• Unexpected: Unexpected order event!
• Race: Race event!
• Lucky Global: Lucky Global sender event!
• Math: Mathematical event!
Mob 99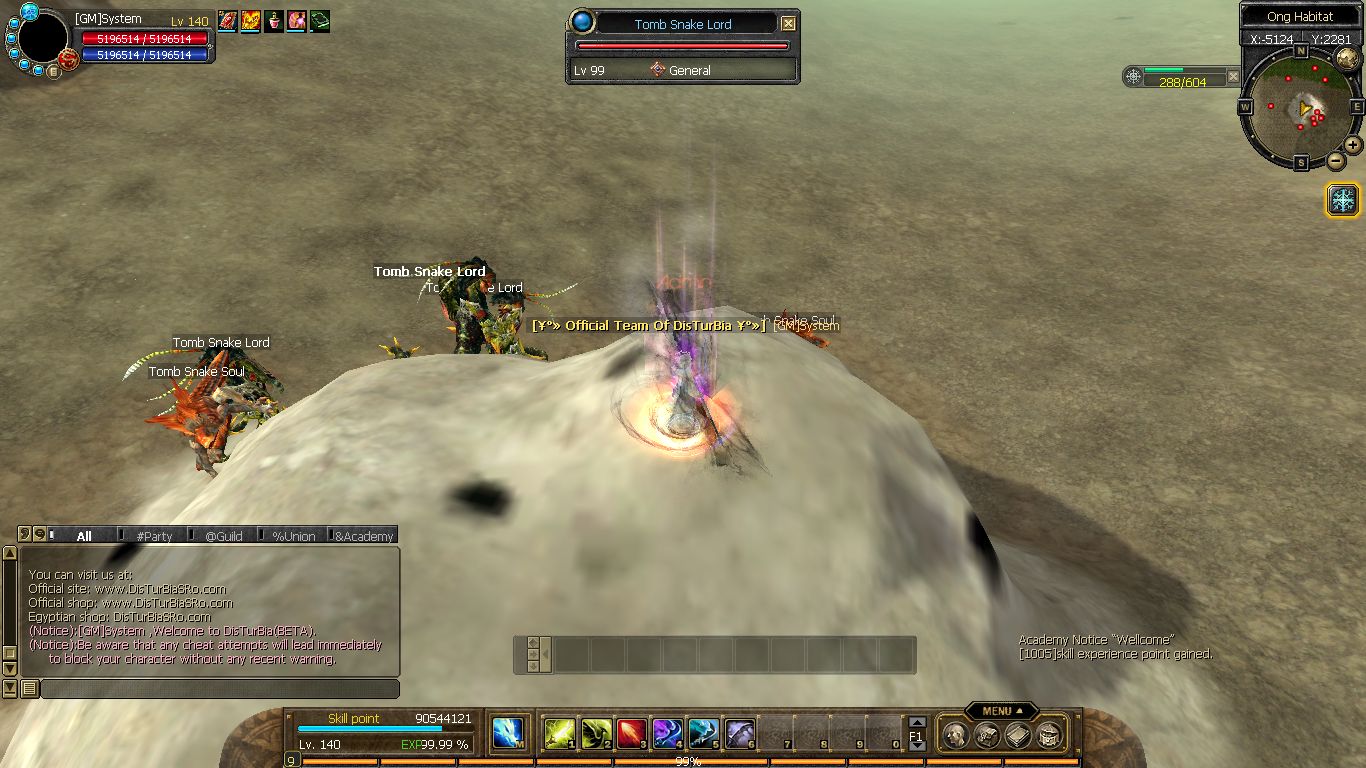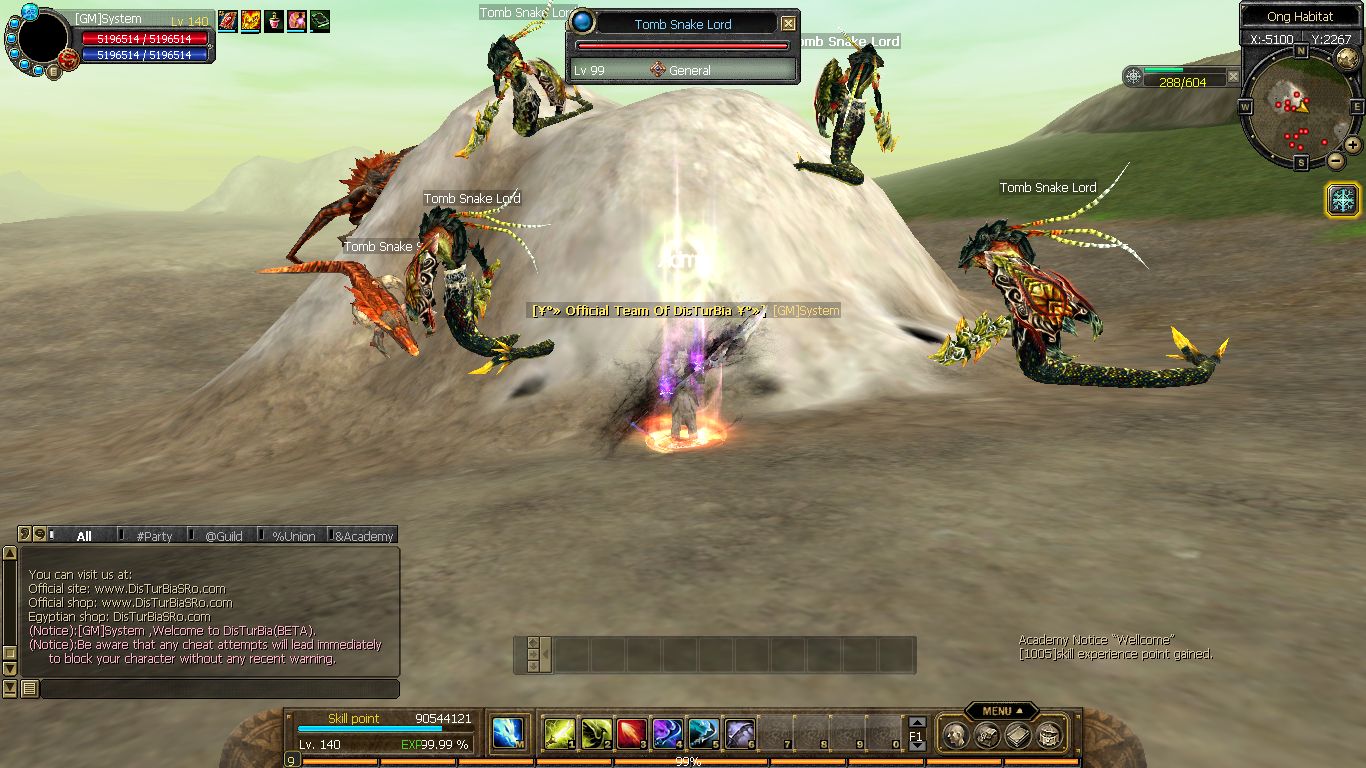 Unique Places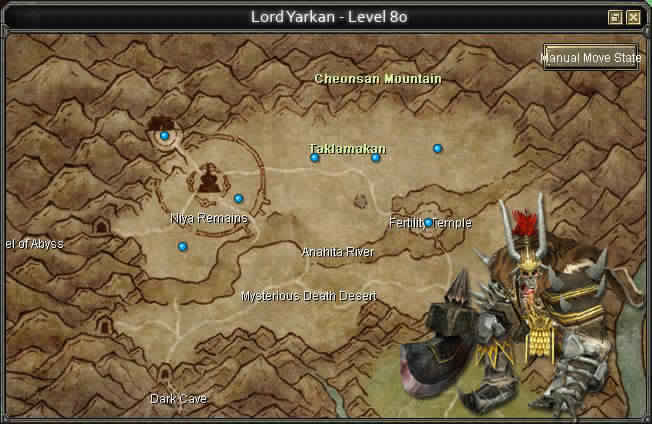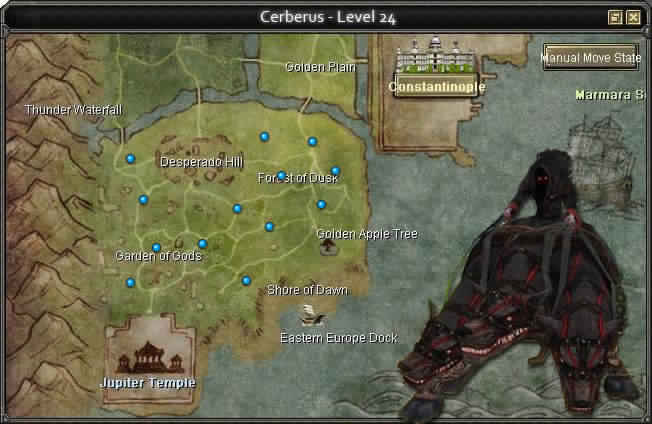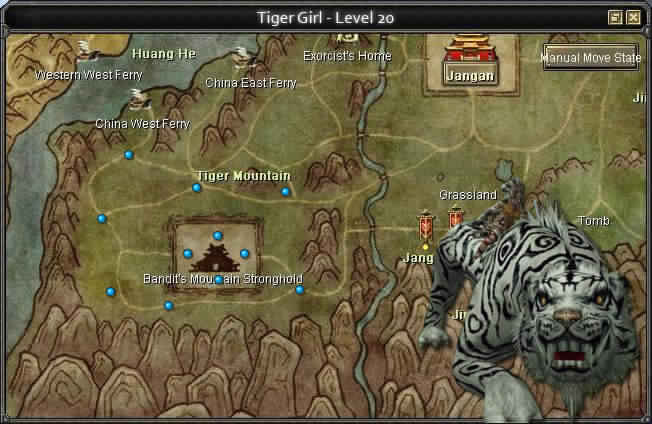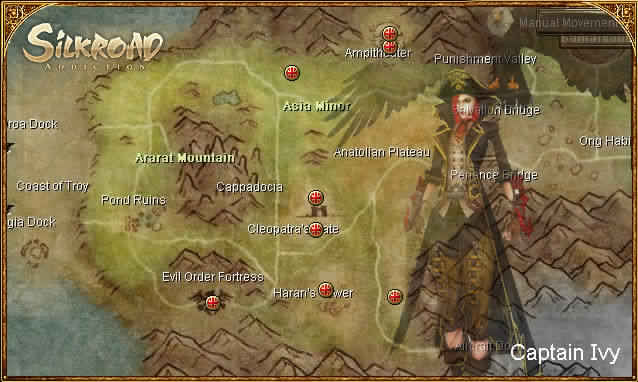 God Blessing Style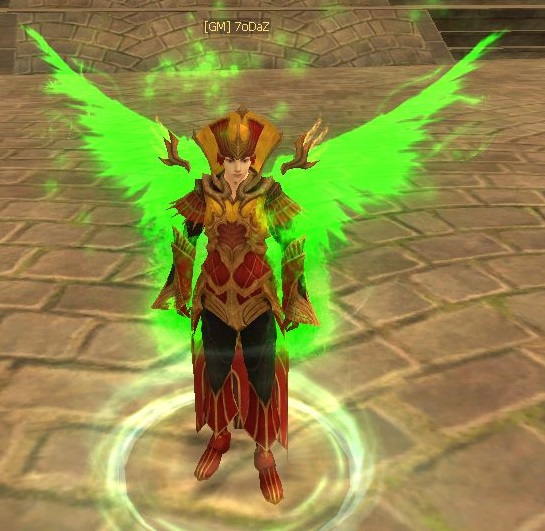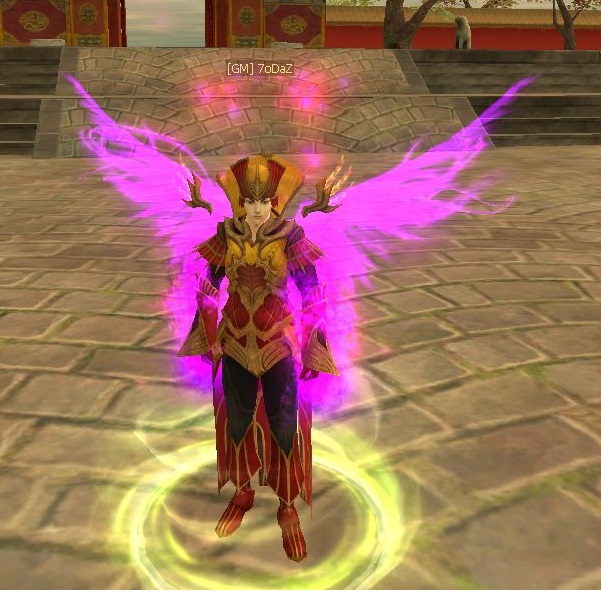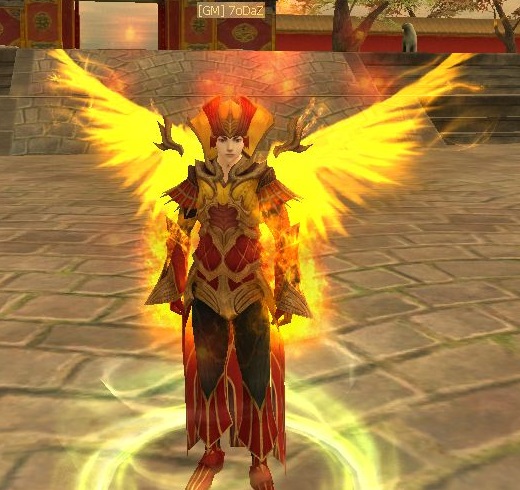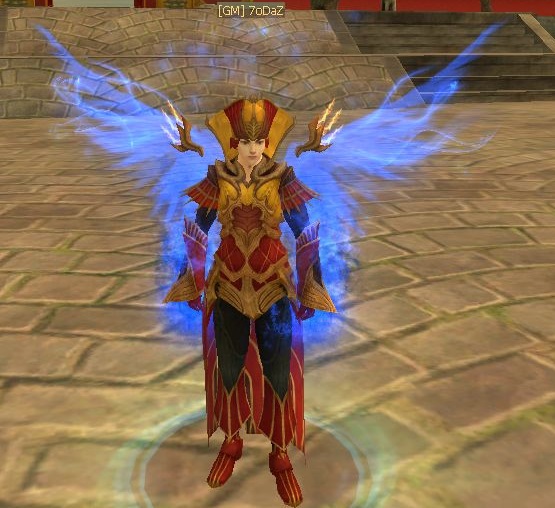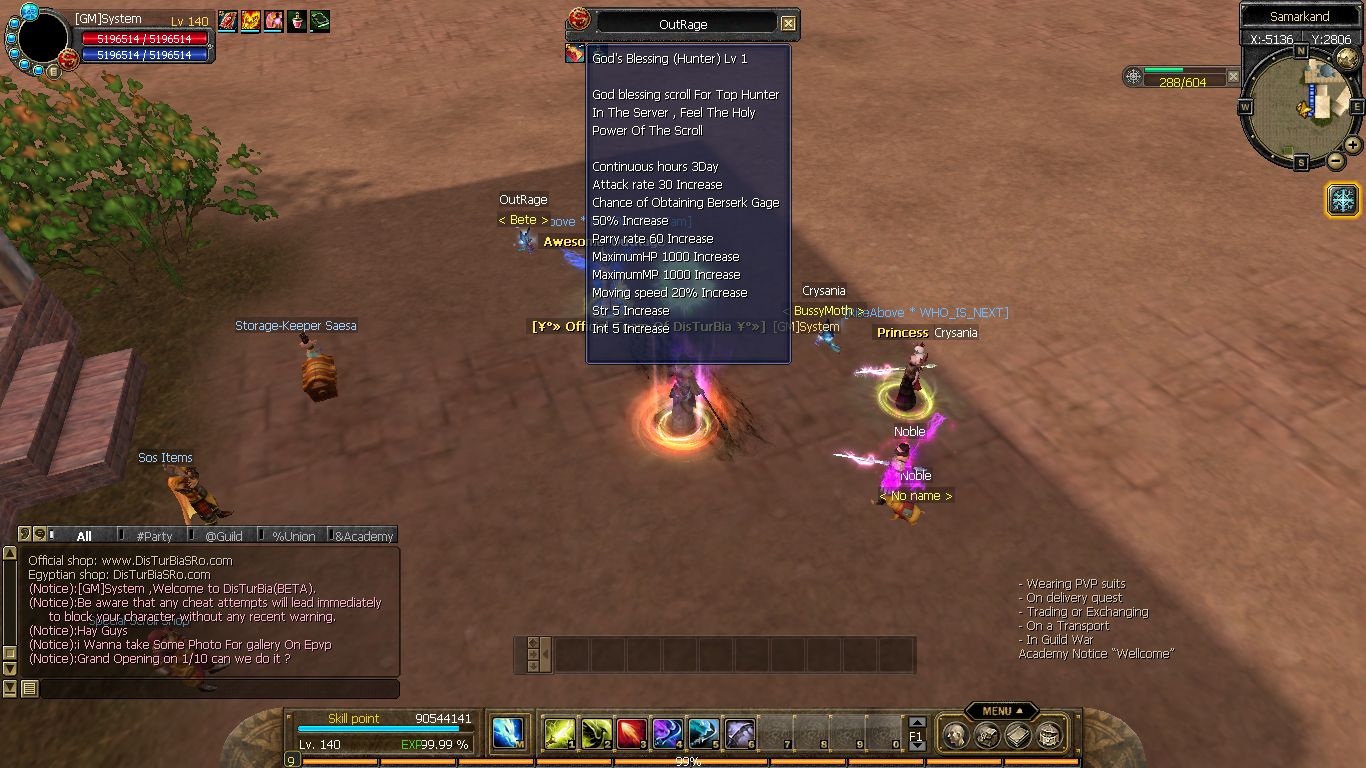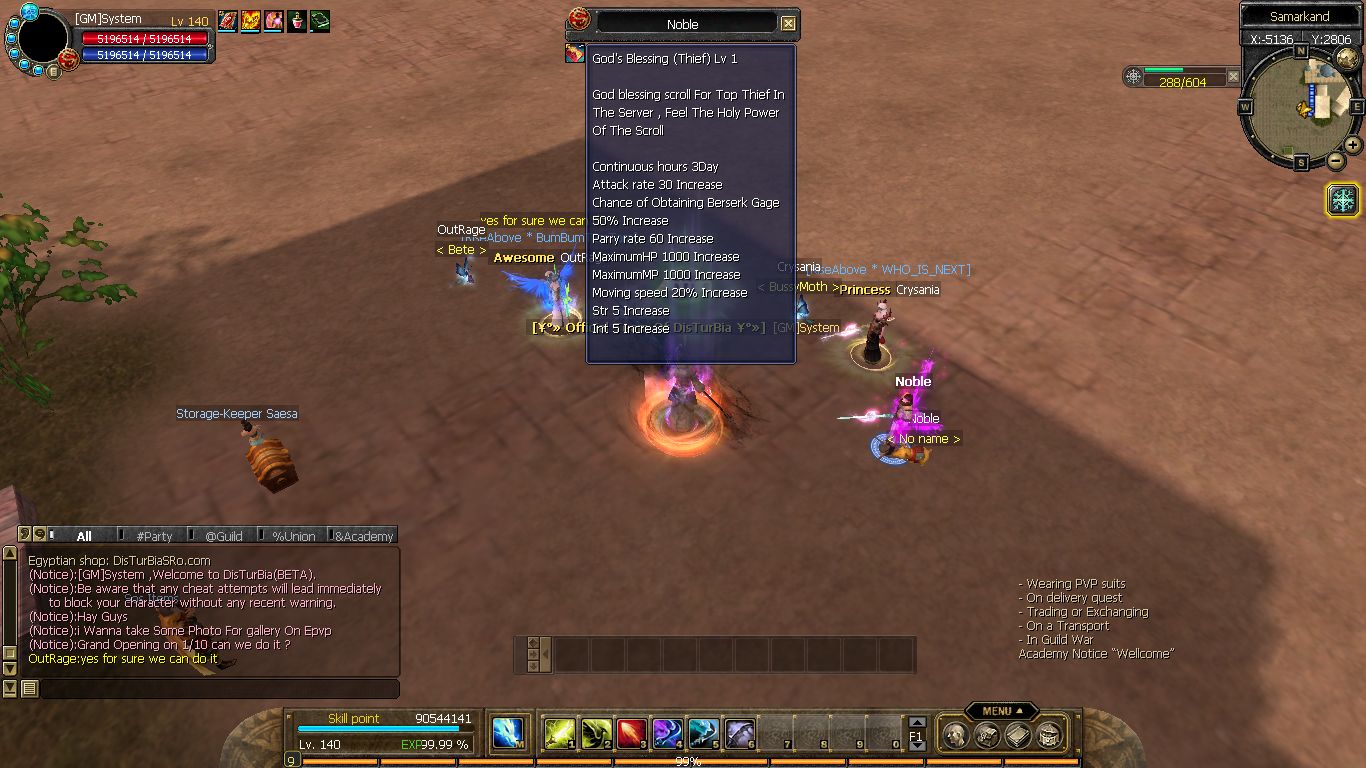 Shops & More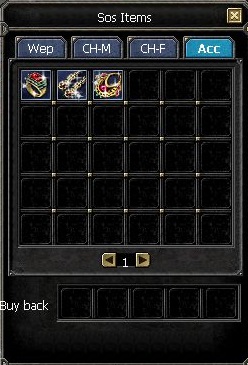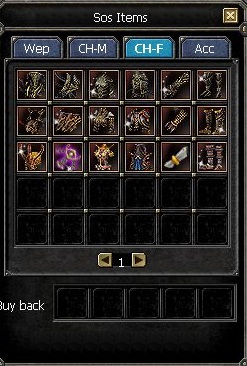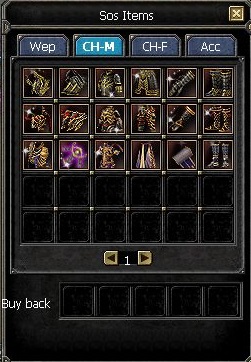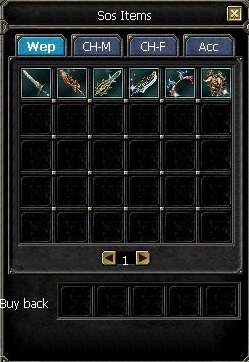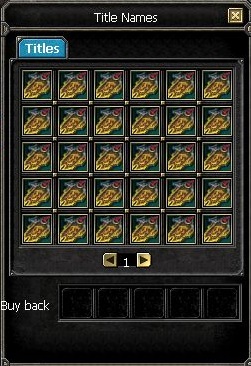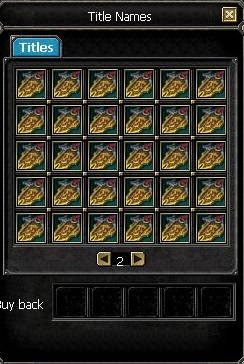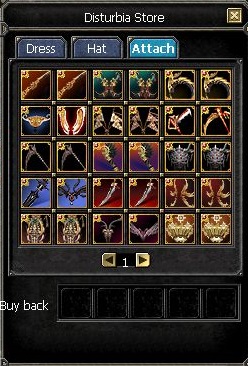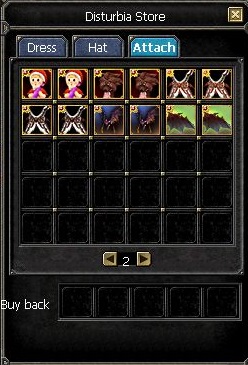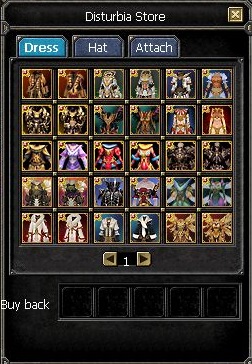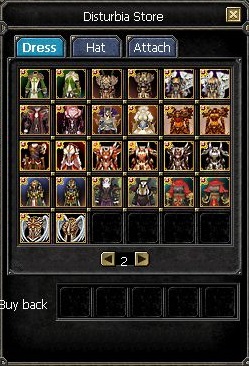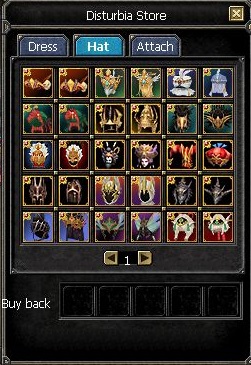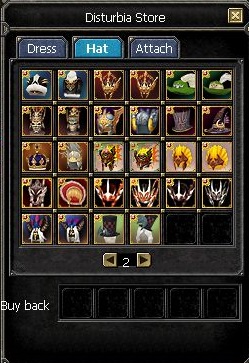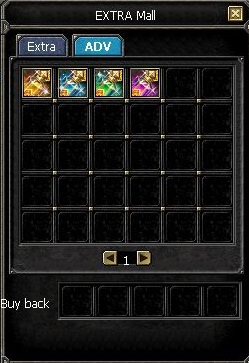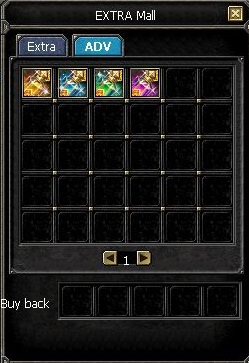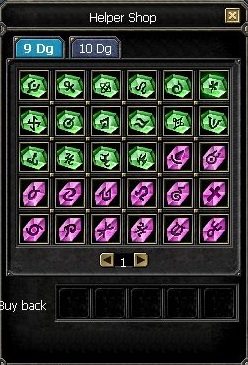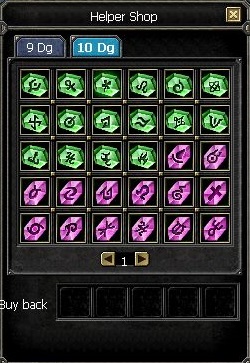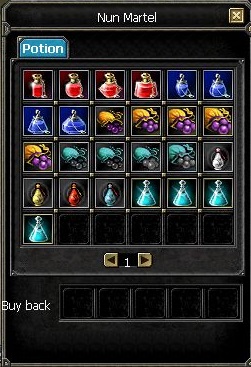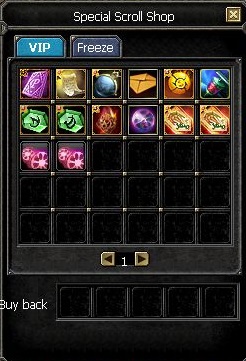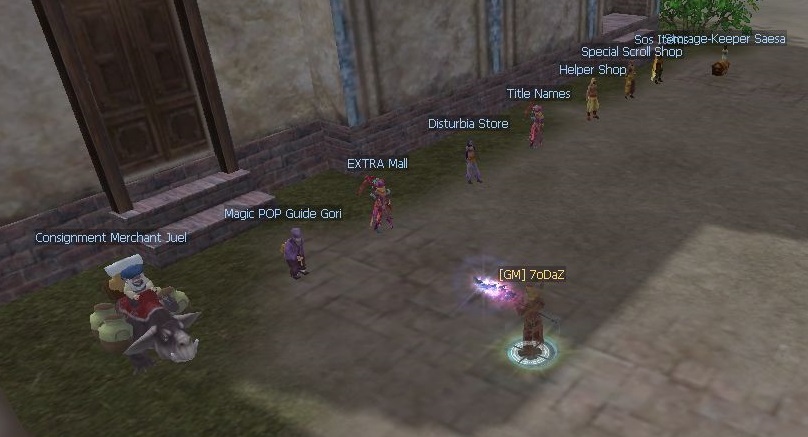 Facebook share event.

Participate in this event for a chance to win [500] silk on the grand opening. Complete the following steps to have a chance:
1. Like this post.
2. Tag 5 of your friends.
3. Share this post
4. Like DisTurbia Online.
In [5] days we will pick 5 lucky winners!
Find the event on our official Facebook page (It is pinned on top).


Official DisTurBia Trailer:


L

ink

s:
Homepage: Link
Download: - Link
Register - Link
Facebook Page: Link
Facebook Group : Link
Forum: Link
YouTube: Link