Hello , Silkroad Players/Lovers !
How many servers told you that their server is play2win ? then you found it else !
what about to start playing on a true Play To Win server ? sounds good ?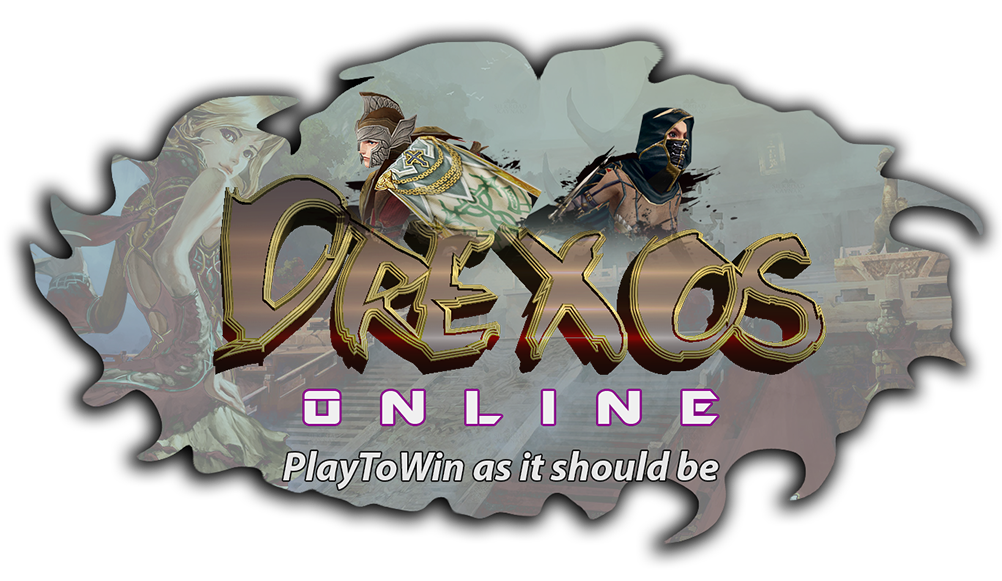 an Play2win server should make donators and non-donators Equal in everything..right ?
so that's right , and it's our main Target to give all players the same chance to win even if they're non-donators
we're going to setup our server to be Play2win in everything !
Opening Date
Open Beta : 5/10/2017 - 05:00PM GMT+2
*note Joining the Beta phase is optional , all data will be wiped on grand opening
Grand Opening : 15/10/2017 - 05:00PM GMT+2
Main Targets
Play2Win
Stable Server
balanced
Lag Free
Bug Free
Keeping the server Long term
Simple and basic system without over edits
// Lets first talking about the 1st main target [
Play To Win
] and how we can keep the server out of [
Pay To Win
]
PlayToWin-Features
* Most of Item Mall's Items can be obtained for Gold , Arena Coins or Both -> more info Below
* the whole Item Mall's items are untradeable
* Silk Scrolls ? no there's no Silk Scrolls
* Main currency is Gold , You're not able to sell/buy items for anything else !
* Silks also can be obtained for free ->
-Vote4Silks
-Silk Per Hour
-Events
Basic Information
Cap -> 90
Pet Cap -> 90
Races -> Ch & Eu
Gear Cap -> Dg9
Rates
Exp -> 25x
Exp Party -> 30x
Gold Drop -> 2x
Item Drop -> 7x
Alchemy -> unmodified
Job Rate -> 20x
Advanced Information
Available Slots -> 3000
Max Plus -> 10 (With-out Adv)
Academy -> Disabled
Magic Pop -> Disabled
Advanced Elixir -> Enabled
CTF - > Disabled(Temporarily)
Battle Arena -> Enabled
Fortress War -> Hotan & Jangan
Limits
Guild Limit -> 32 Users
Union Limit -> 3 Guilds
PC Limit -> 2
Arena Limit -> 1 Character per pc
CTF Limit -> 1 Character per pc
Job Limit -> 1 Character per pc
//This topic may not be long, because we didn't done much edits, we want to keep the silkroad system as it...
Start Items
100x Reverse Return Scroll
20x Instant Return Scroll
500x HP Potions(Large)
500x MP Potions(Large)
20x Moving Speed Scroll
1x Grap Pet 3 days
50k Skill Points
Start Items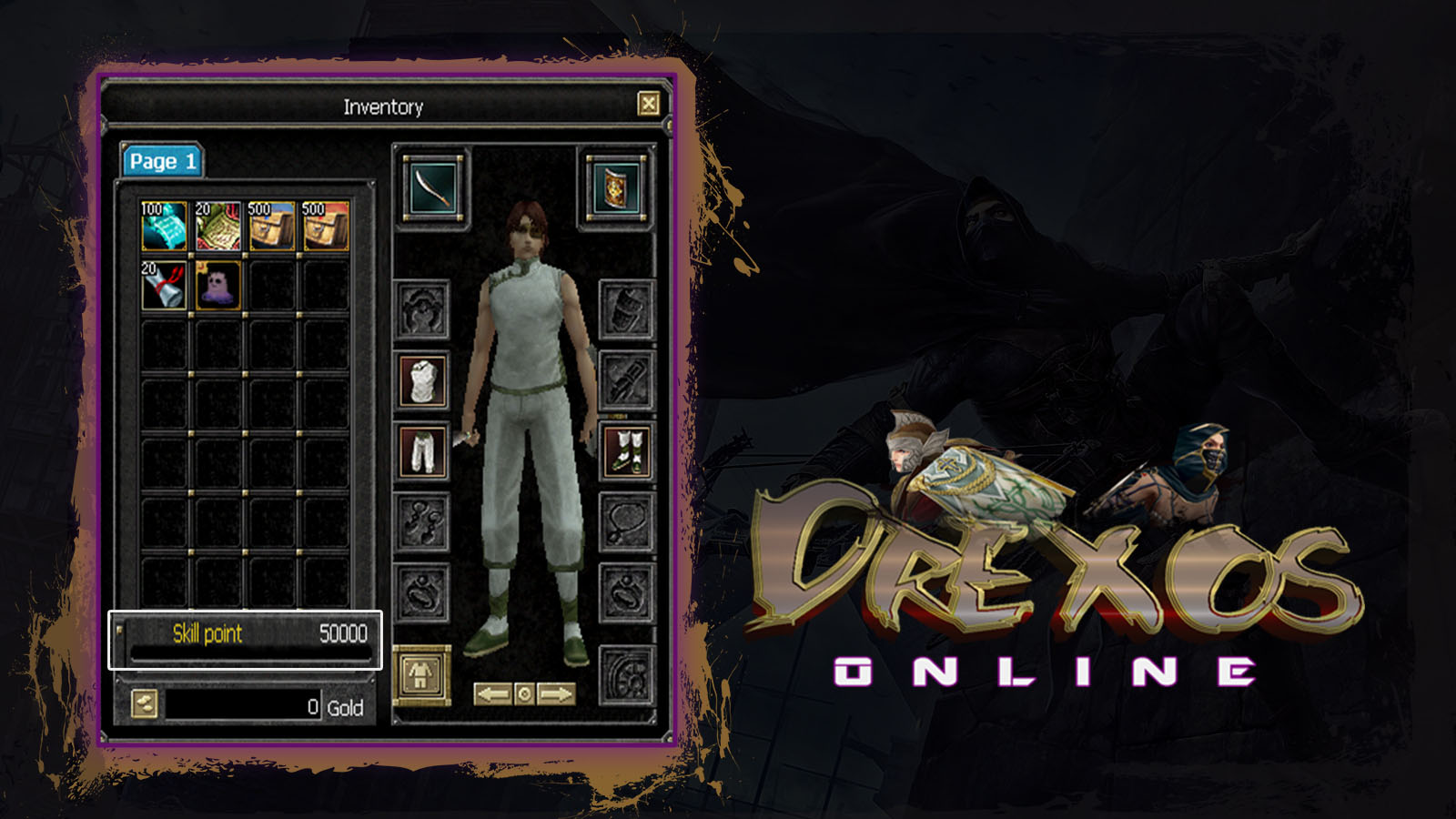 Max Stacks
HP Potions -> 200x
MP Potions -> 200x
Universal Pill -> 1000x
Purification Pill -> 50x
Invisibility Detection -> 50x
Vigor Grain -> 50x
Drug of typoon (speed) -> 10x
Lucky Powder -> 500x
Recovery Kit -> 5000x
Abnormal state recovery -> 50x
HGP recovery Potion -> 50x
Grass of life -> 50x
Arrow ->10000x
Bolt -> 10000x
Magic Stones -> 100x
Attr Stones -> 100x
Elixirs -> 100x
Max Stacks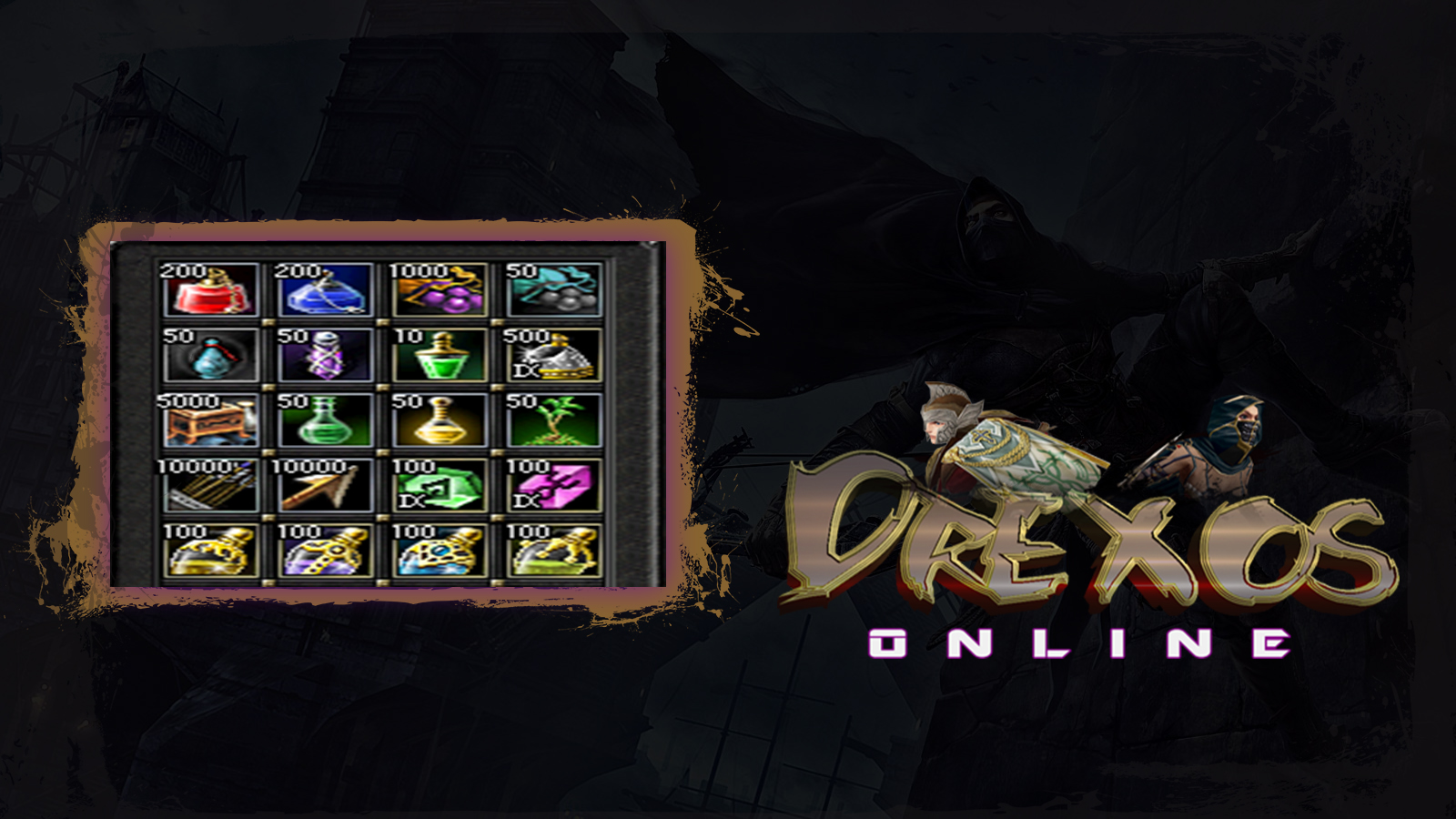 Normal-Npcs
// Normal Npc's items has changed to Sos +3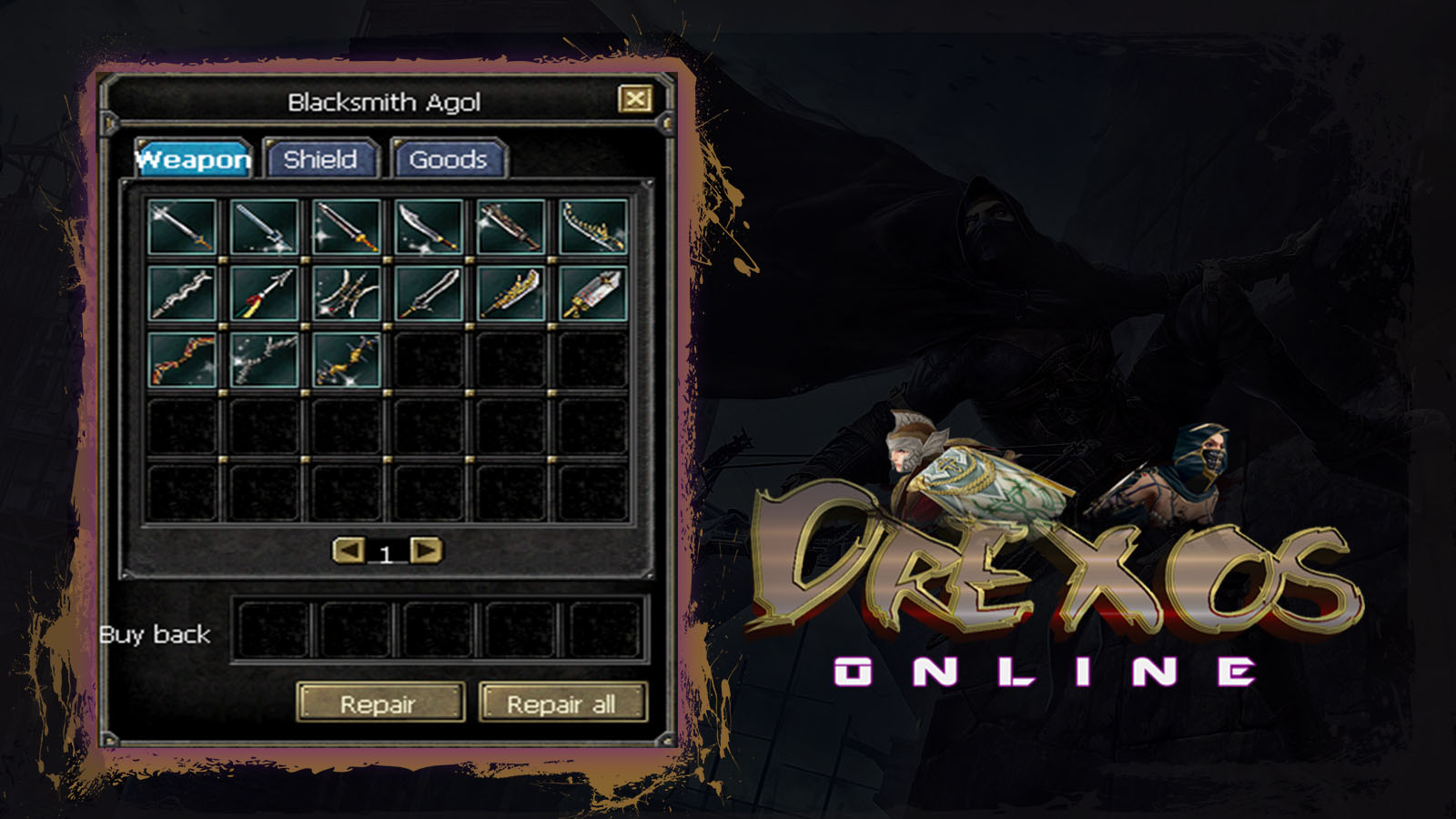 Arena-Item-Manager-NPC
// As we Mentioned above that we made item mall's items for Gold or Arena coins to achieve our main target
1x Reverse Return Scroll | Price : 1M Gold
1x Skill Edit | Price : 500K Gold
1x Global Chatting | Price : 5M Gold
1x Premium Gold Time | Price : 100M Gold & 150 Arena Coins
1x Inventory expansion | Price : 50M Gold & 40 Arena Coins
1x Extension Gear | Price : 25M Gold & 25 Arena Coins
1x Clock of Reincarnation | Price : 25M Gold & 25 Arena Coins
1x Rabbit Summon (28days) | Price : 50M Gold & 75 Arena Coins
1x White Wolf | Price : 30M Gold & 20 Arena Coins
1x Immortal Stone (Dg9) | Price : 40M Gold & 50 Arena Coins
1x Astral Stone (Dg9) | Price : 20M Gold & 20 Arena Coins
1x Repair Hammer | Price : 3M Gold
1x Devil's Spirit A Grade (M) | Price : 70M Gold & 50 Arena Coins
1x Devil's Spirit A Grade (F) | Price : 70M Gold & 50 Arena Coins
Arena Mall NPC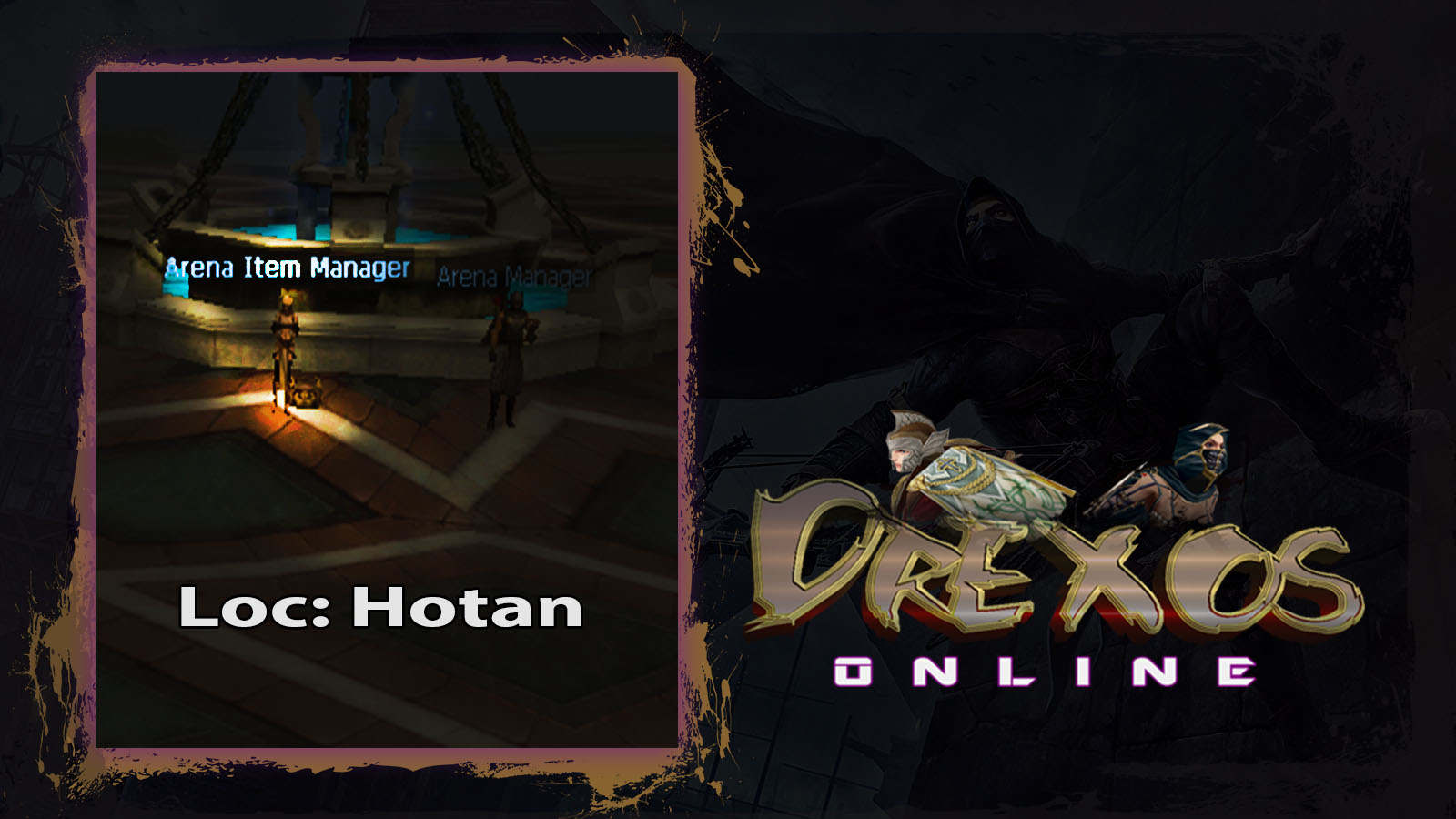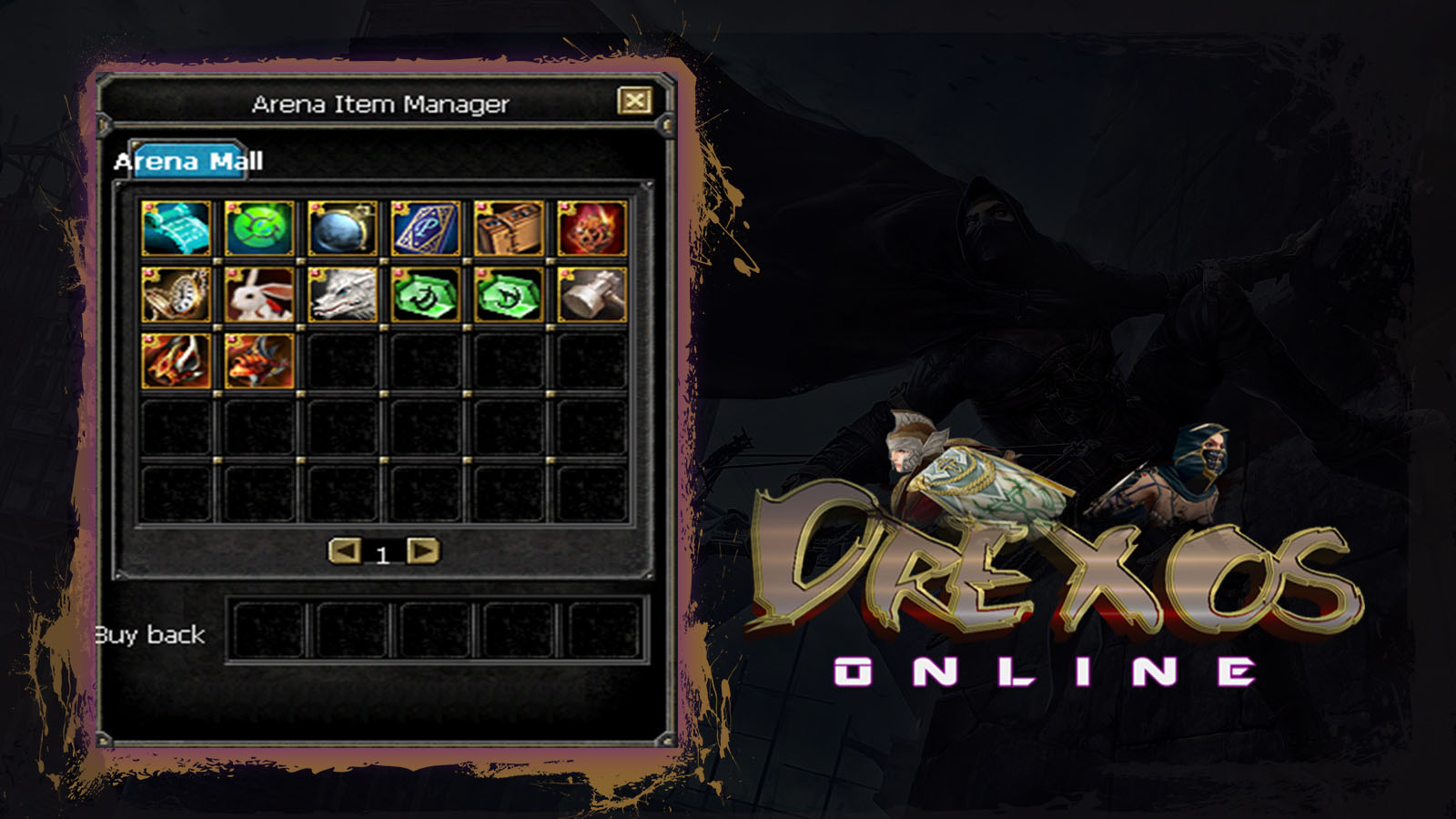 Forgetting World
Rewards - > Sun Weapons D9
Flame Mountain - Cards
Fire flower - Easy
Horned cattle - Easy
Flame of oblivion - Easy
Flame paper - Easy
Hearthstone flame - Easy
Enchantress necklace - Easy
Honghaeah armor - Hard
Fire dragon sword - Hard
Job-Temple
// Job Temple Has been changed to Cap90/d9
Monsters has been changed to Lv:88
Job Temple Monsters dropping Sun D9 (set and Acc) [Low Rate]
Joining Job Temple Required at least Lv:85
Job Temple Teleports moved to Donwhang
Job Temple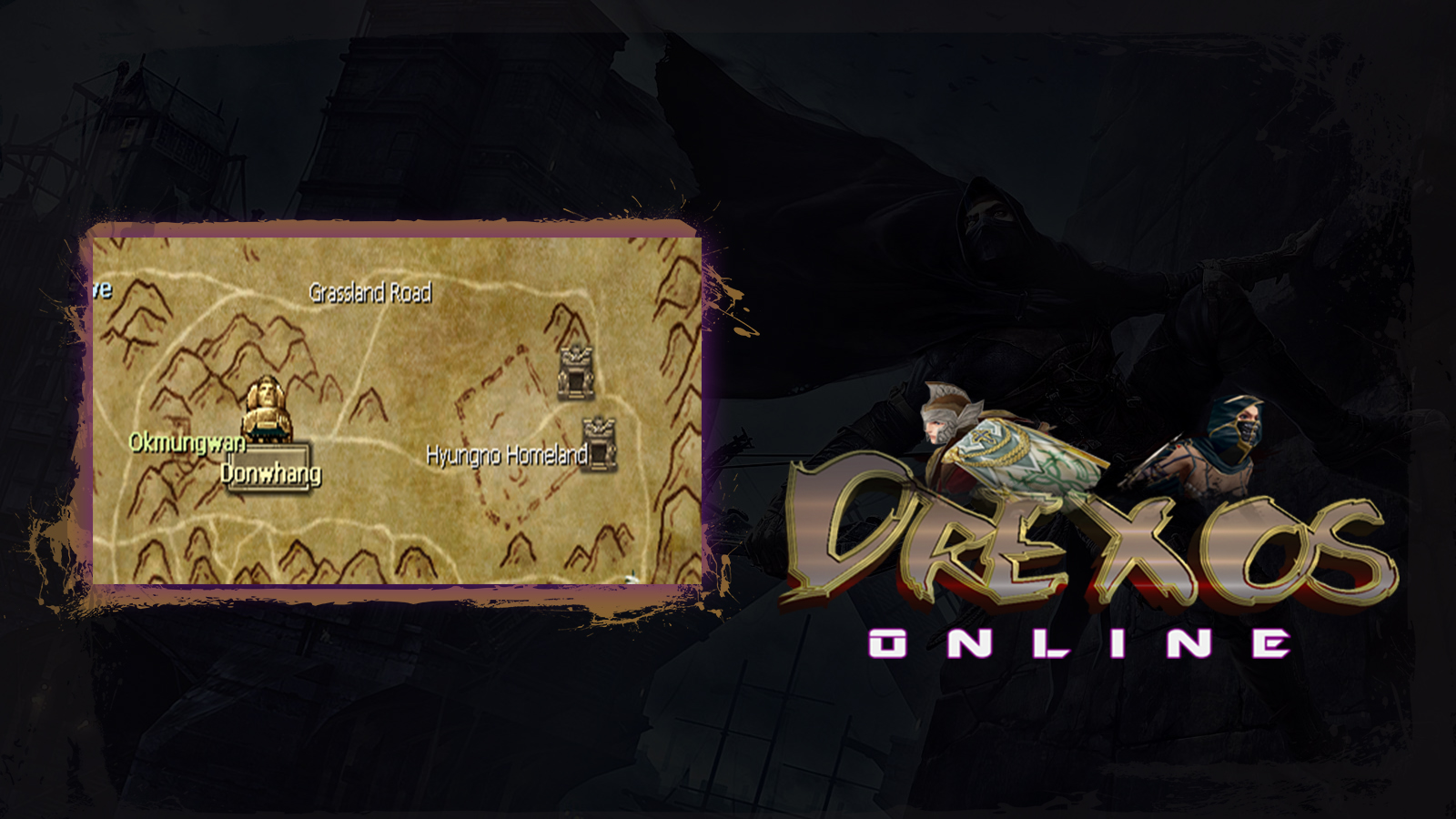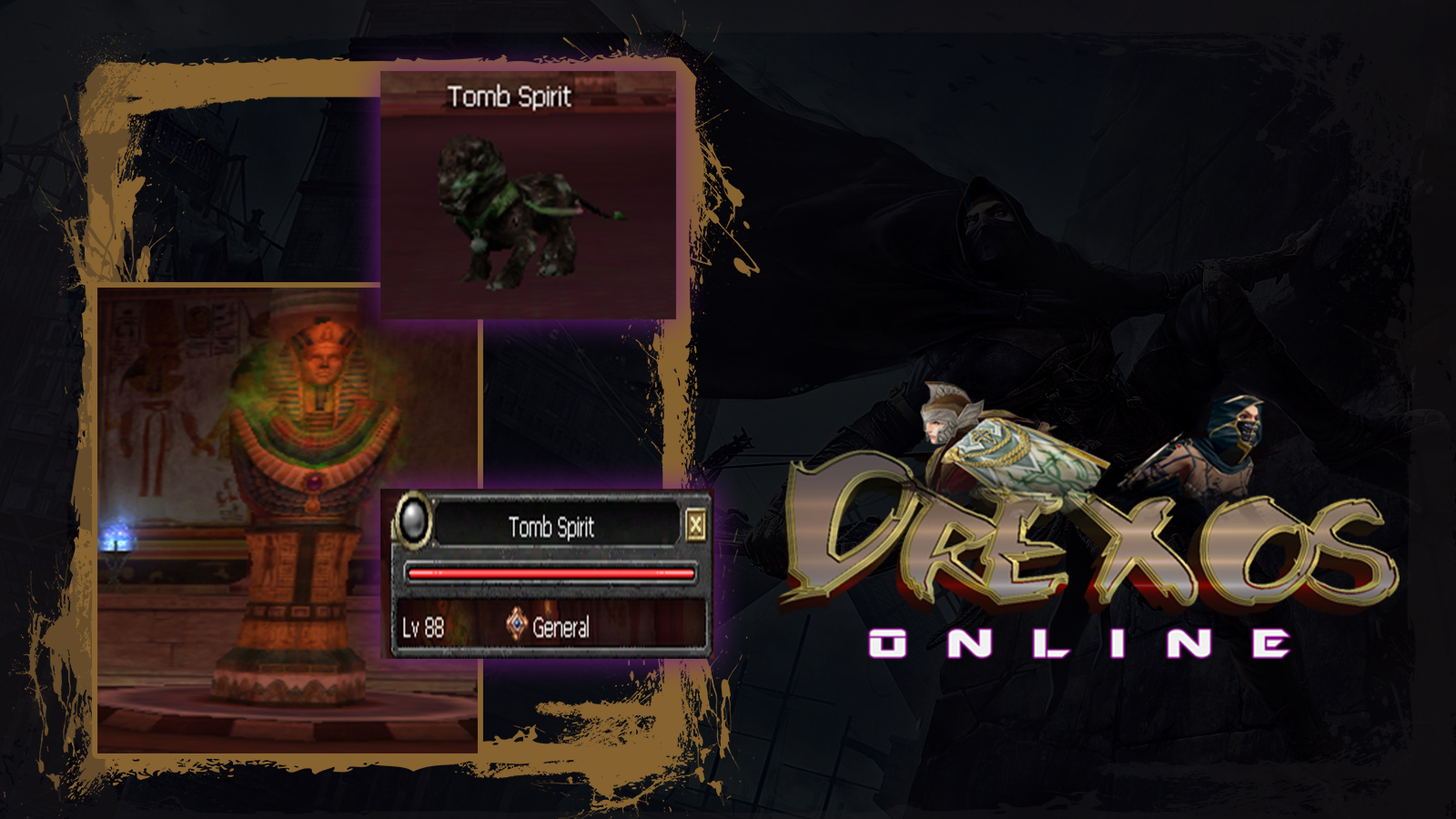 Battle Arena
Required at least Lv:75
Times(Server Time)
// Battle Arena Starts every hour
Random(Score) - 12:00 AM / PM
Random(Flag) - 1:00 AM / PM
Party (Score) - 2:00 AM / PM
Party (Flag) - 3:00 AM / PM
Guild (Score) - 4:00 AM / PM
Guild (flag) - 5:00 AM / PM
Job (Score) - 6:00 AM / PM
Job (Flag) - 7:00 AM / PM
Random(Score) - 8:00 AM / PM
Random(Flag) - 9:00 AM / PM
Job (Score) - 10:00 AM / PM
Job (Flag) - 11:00 AM / PM
Rewards (Arena-Coins)
Random(Win) -> 5 Arena Coins
Random(Lose) -> 2 Arena Coins
Party(Win) -> 5 Arena Coins
Party(lose) -> 2 Arena Coins
Guild(Win) -> 7 Arena Coins
Guild(lose) -> 3 Arena Coins
Job(Win) -> 7 Arena Coins
Job(Lose) -> 3 Arena Coins
Fortress-War
Towns
Jangan
Hotan
Times(Server-Time)
Sunday - 08:00PM
Silk-Per-Hour
You'll be rewarded 1 silk for each hour online
Limited to 1 character by PC
Required Lv:90
Filter-Features
Global Required Level -> 50
Reverse Disabled under job-mode
Stall Required Lvl -> 50
Global Cool down -> 120Sec
Stall Cool down -> 15 sec
Exchange Cool down -> 15 sec
Restart / Exit buttons cool down -> 15sec
Automatic-Events
Question And Answer
GM Killer
Hide And Seek
Lucky Party Number
Search And Destroy
Lucky Global
Lottery Gold
Last Man Standing
Pvp Most Deadly
Rules(?)
Using any bugs/exploits/cheats instead of reporting -> punishment
Else ? do whatever you need but don't cry <3
Beta Updates:
Hello !

Grand Opening Date is ( 15/10/2017 17:00 [Server Time] )


We've just finished our beta phase
here is the list of updates

1: Hotan blacksmith npc eu items fixed.
2: Silk per hour fixed
3: Inventory extended to 2 Pages
4: increased Chinese s mysteries to 360
5: Replaced D10 Stones s drop from uniques to D9
6: Fixed Job temple mobs spawn bug
7: Elixirs stacks is 500x , stones is 100x
8: Added Dimension Hole to Arena Mall npc for gold
9: Removed Reverse scroll from Premium
10: Removed Devil spirit stone from item mall
11: Increased Stacks of potions/cures to 500x
12: increased Start Skill points to 500k

Thank you for choosing Drexos Online

Don't forget to follow us on Facebook Page

Special Thanks to beta testers


Best regards
Drexos Team
Don't miss our like&share event on Facebook to win silks
Post Link


L

ink

s:
Homepage: Link
Download: - Link
Register - Link
Facebook Page: Link
Facebook Group : Link
Forum: Link
YouTube: Link
Discord:
Link