Hello!
We are Guerra, a new community on the rise. Our core team is made up of people from all over the world and we speak in more than 3 languages.
You might wonder what is our goal: to provide the best gameplay experience you ever had! Our support is rated quite high and we have experience in what we do so don't avoid telling us about your problems or suggestions.
We are looking forward to hearing from you!
Sincerely,
Team Guerra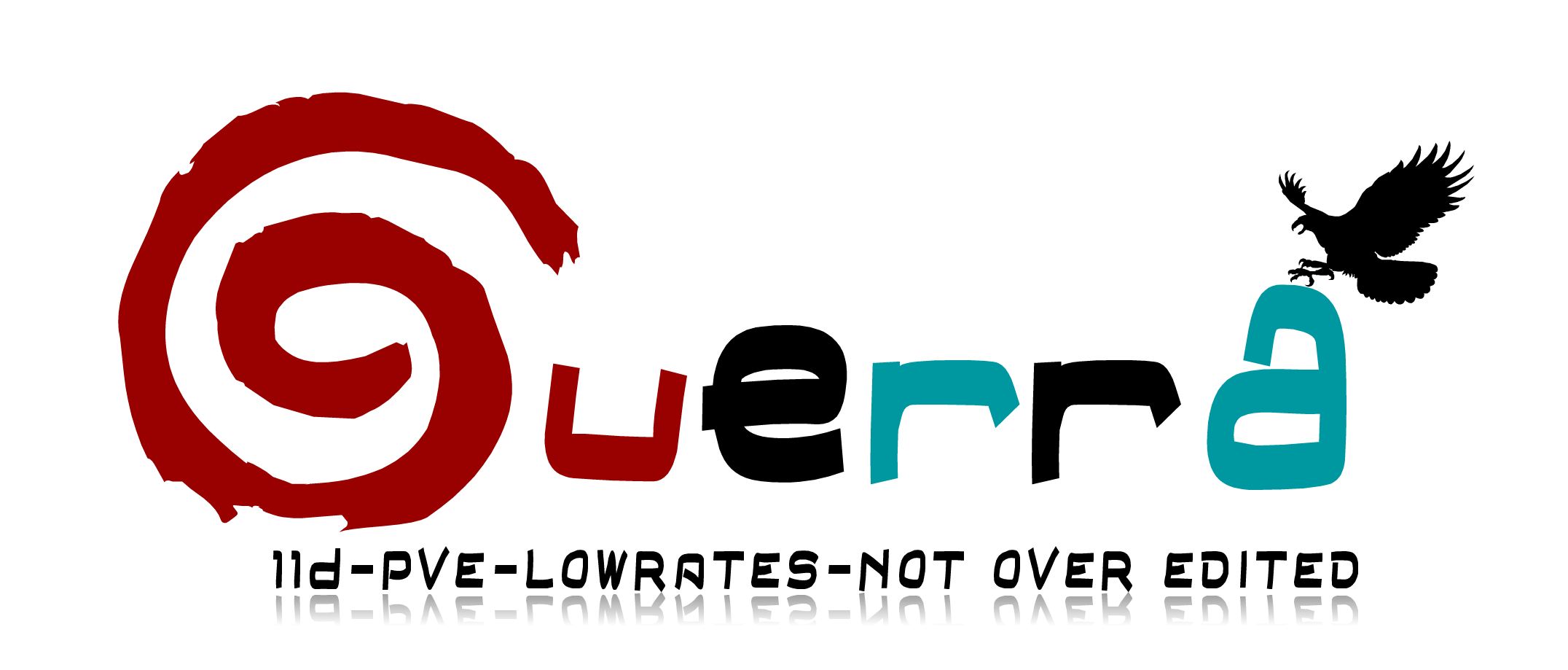 Open Date & Time
Today 6:00 PM GMT+2
Clock Link

Info
Value
Cap 110
Skills Cap 110
Degree 11
Race Chinese & European
Solo EXP/SP Rates 100x
Mastery 320
Party EXP/SP Rates 150x
Drop Rate 100x
Max Opt.Lv Max +12
Auto EQ Working! 1D - 9D
Monster Respawn 3x
DDOS Protected Yes
Silk Per Hour Yes "1"
Exploits Protected Yes
Silk Vote
FGW Working!
Daily Events Yes
PC limit 3
Egy items FGW
Coin system iSRO alike
How To Get Egypt *SET-ACCS*

same as isro, from Alex "Theif-Hunter-Trader Union Item Exchange Manger"


it's the only way to get SET - ACCS [EGY] (A-B)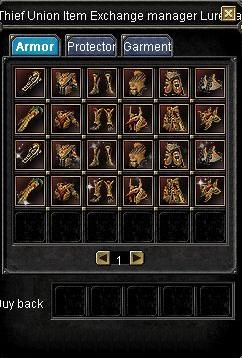 *Junior Member* IMAGES ZONE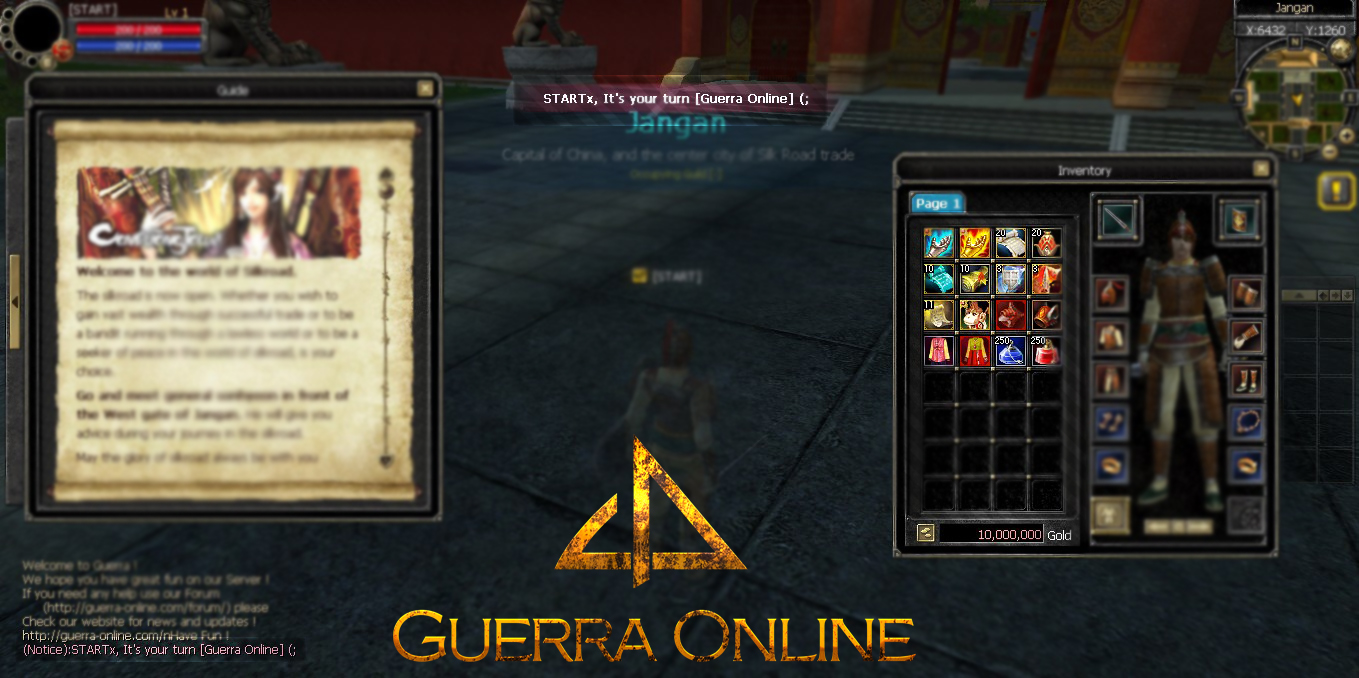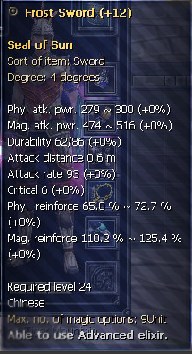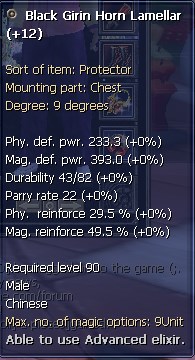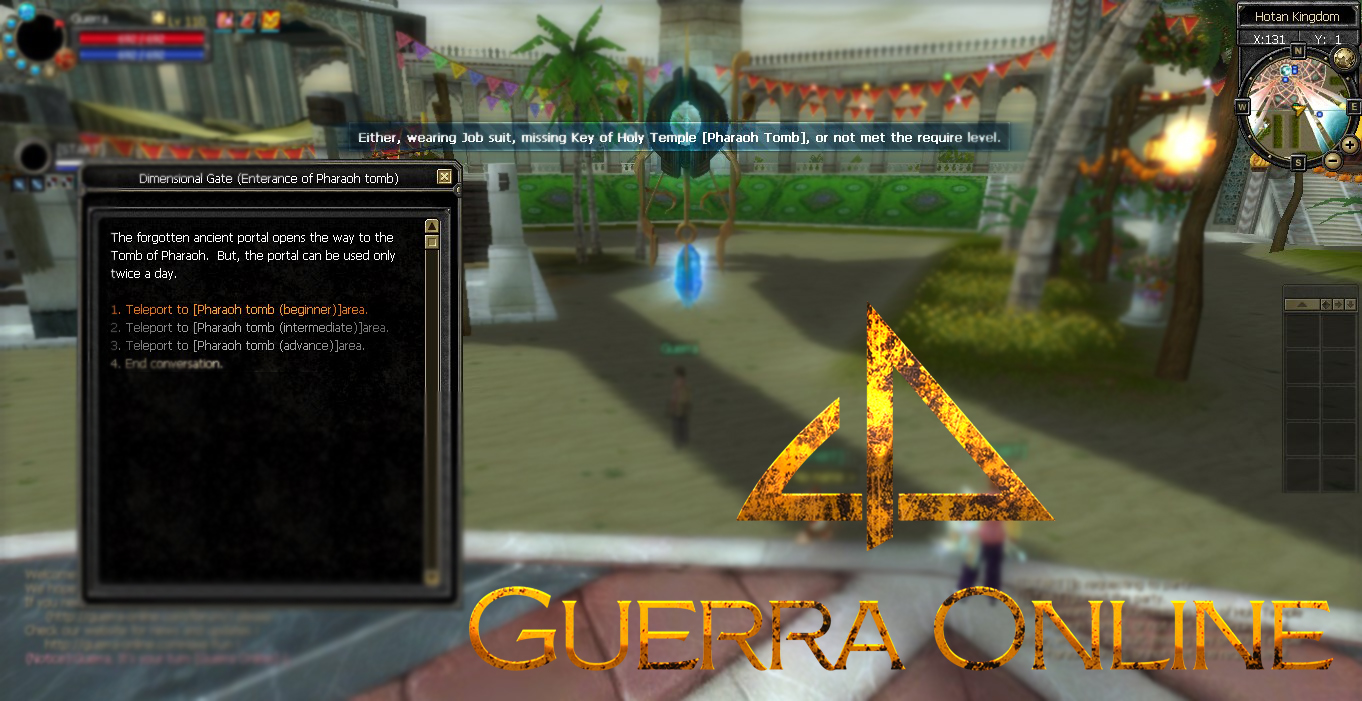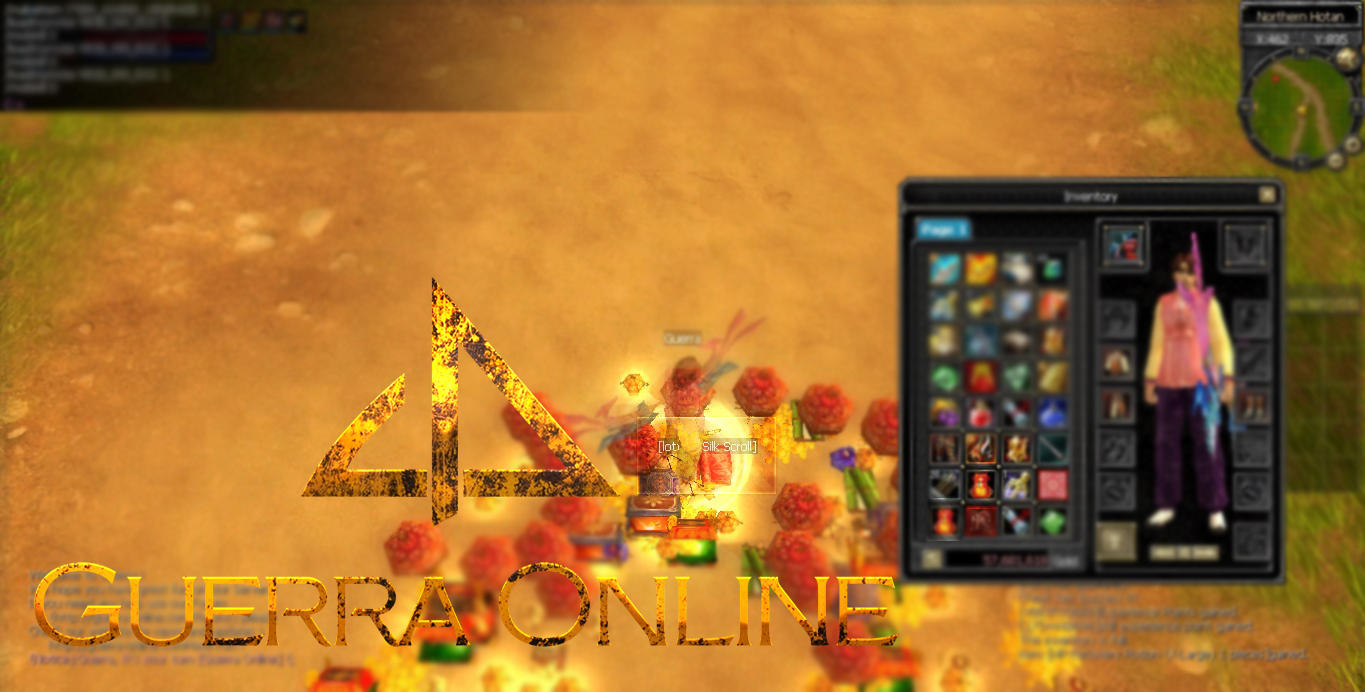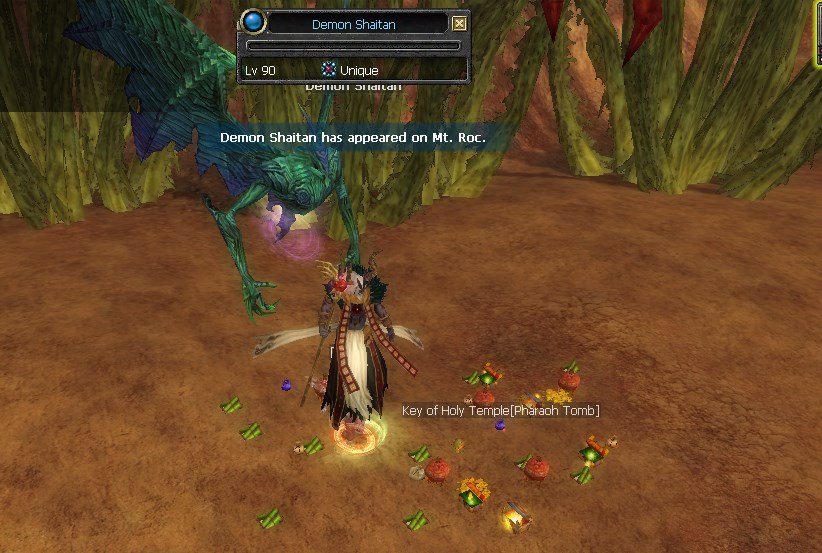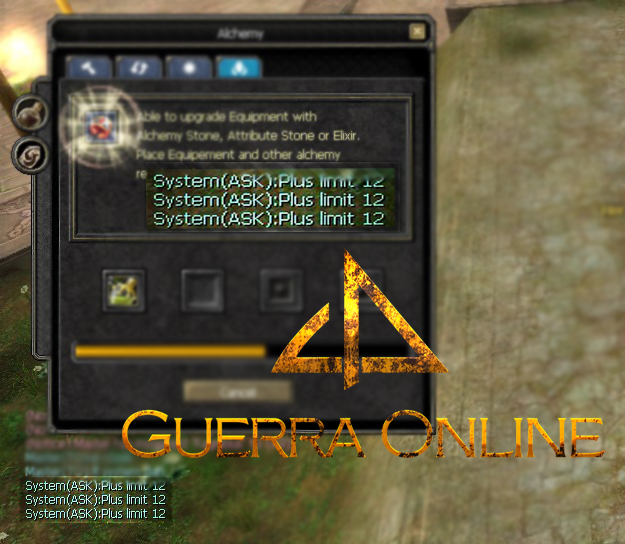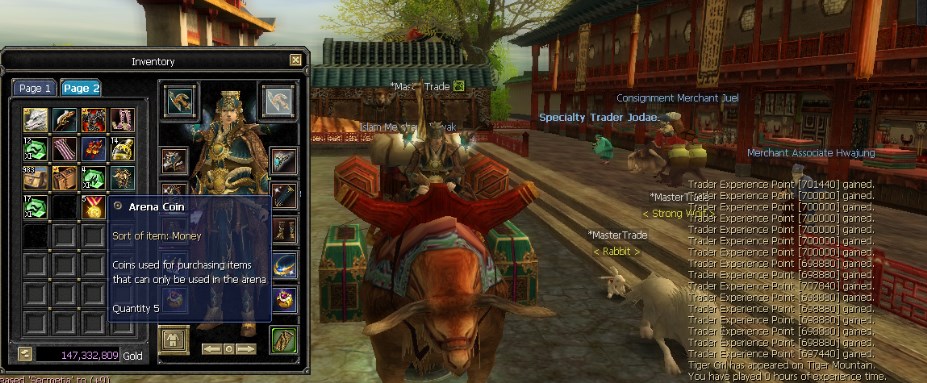 Holy Temple*HOW's To:-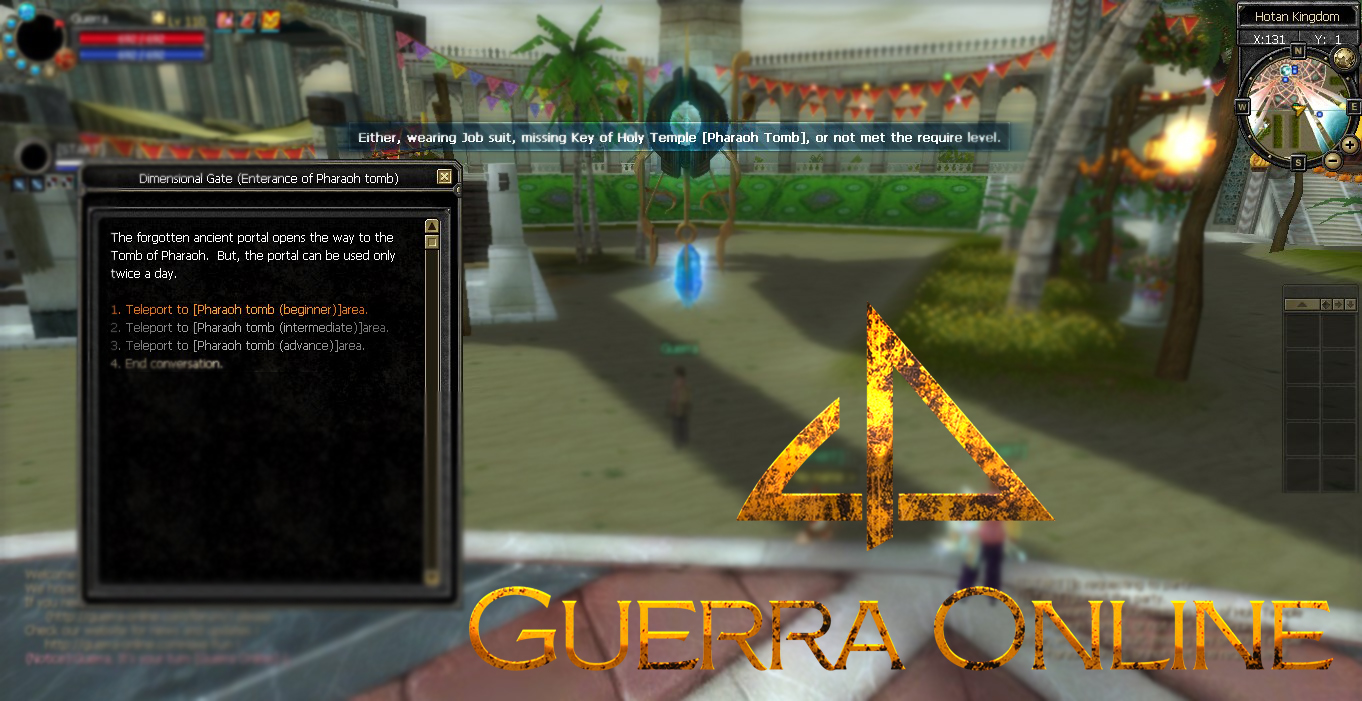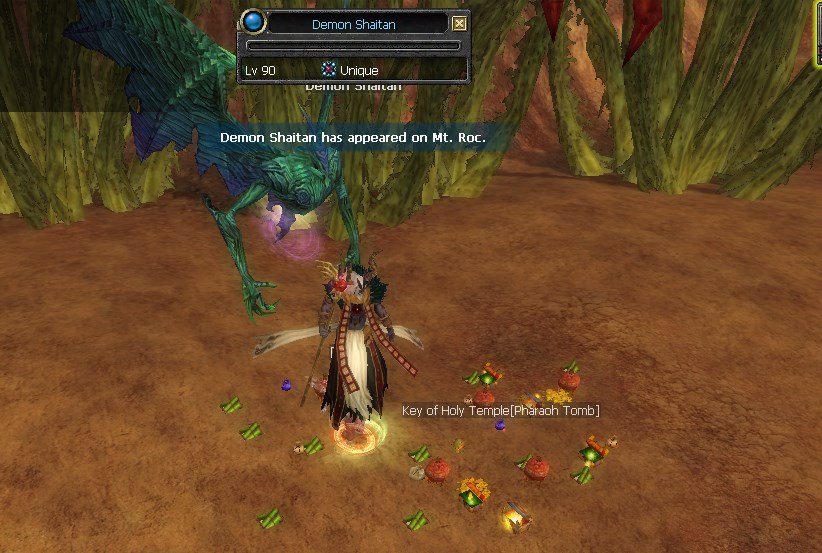 Forgotten World*FAQ*
Forgotten world is enabled same as isro system, it's the only way you can earn by, " EGYPT ITEMS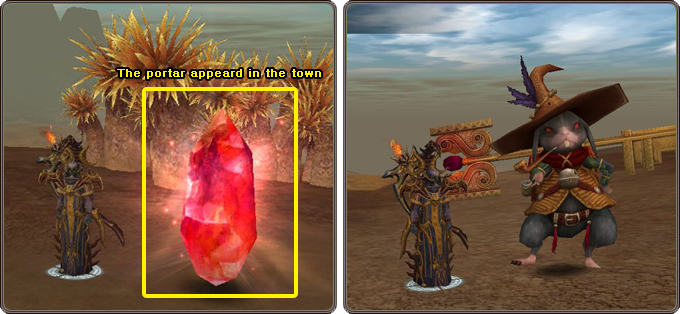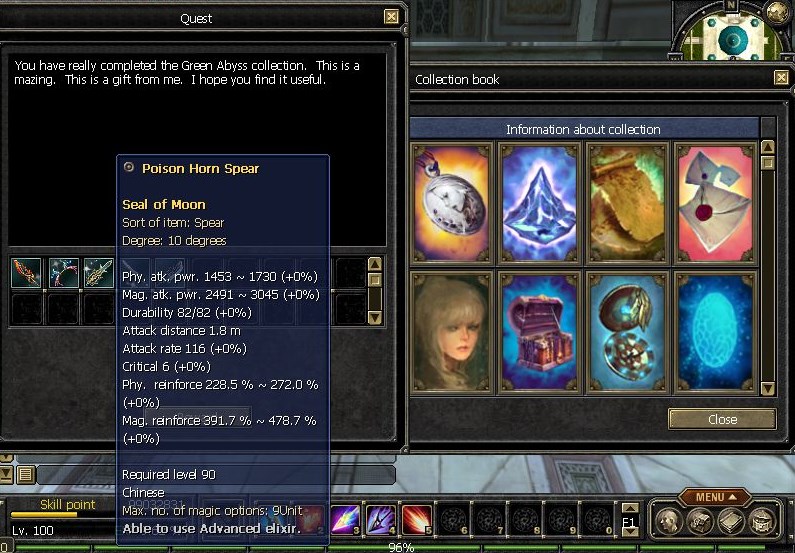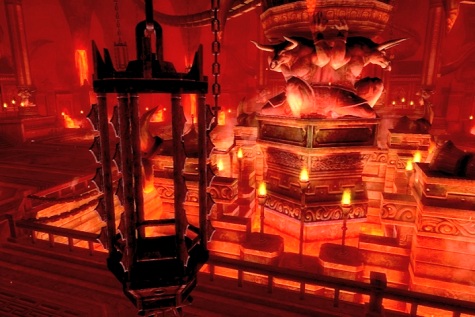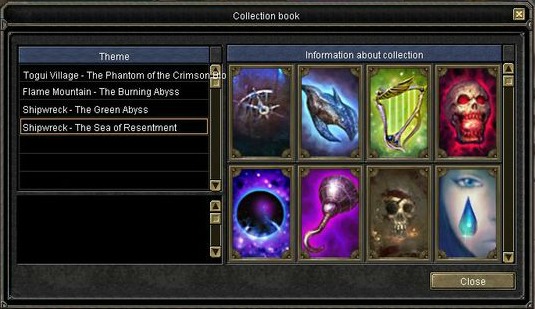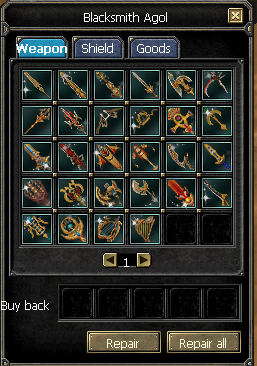 Trade Reward*JOB*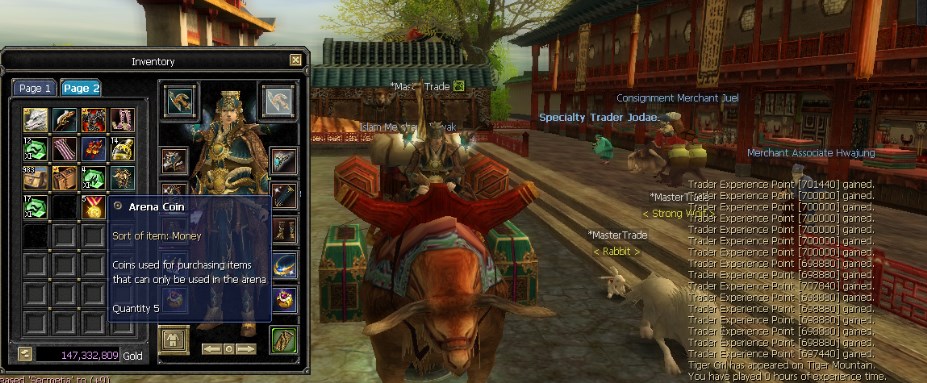 Automatic System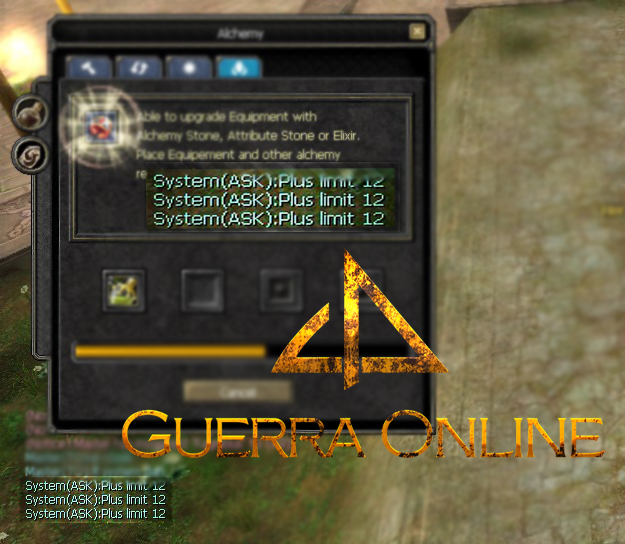 VOTE SYSTEM
You'll have to done 3 votes, to get your reward,
once you done them, you will get 10 silks, every 12 hour you allowed to vote again AUTO EQ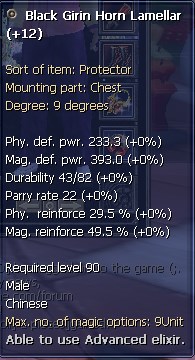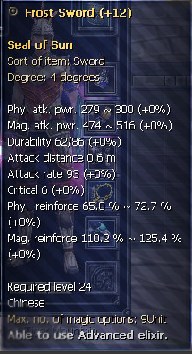 IMAGES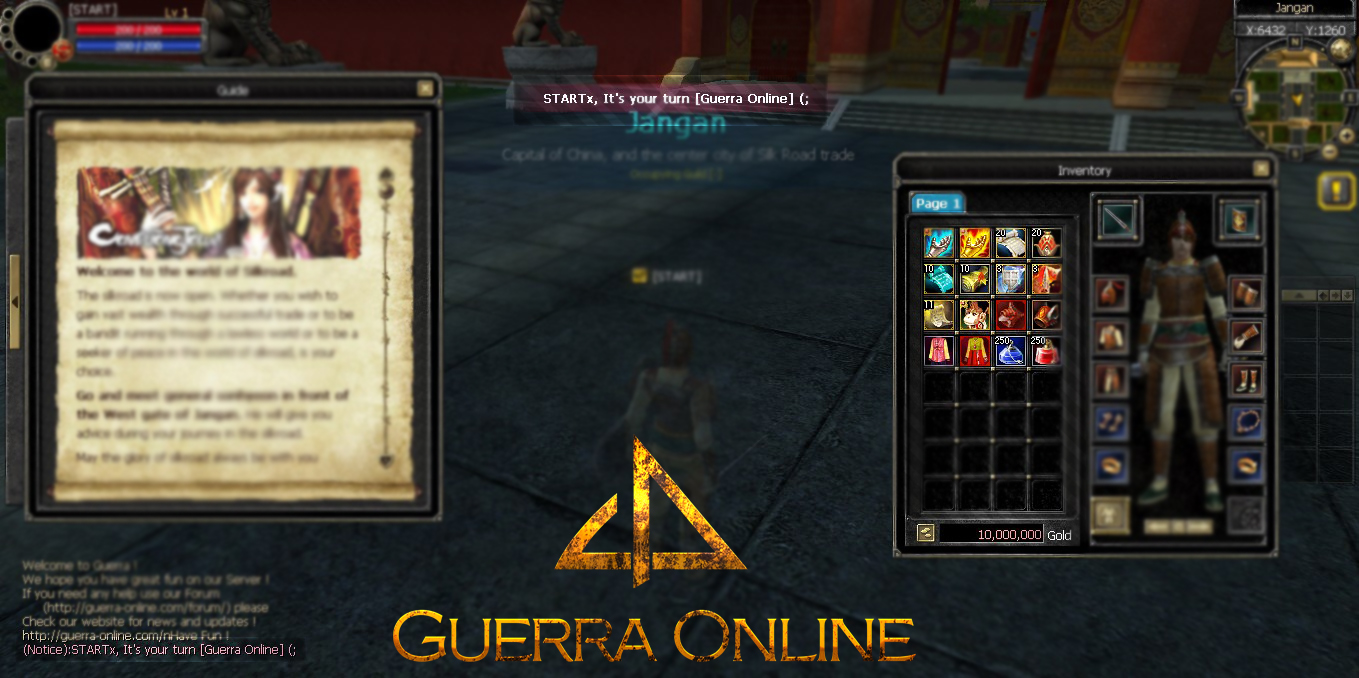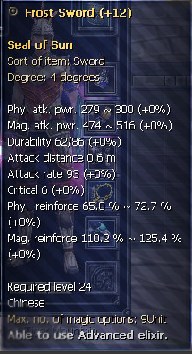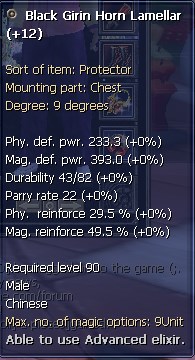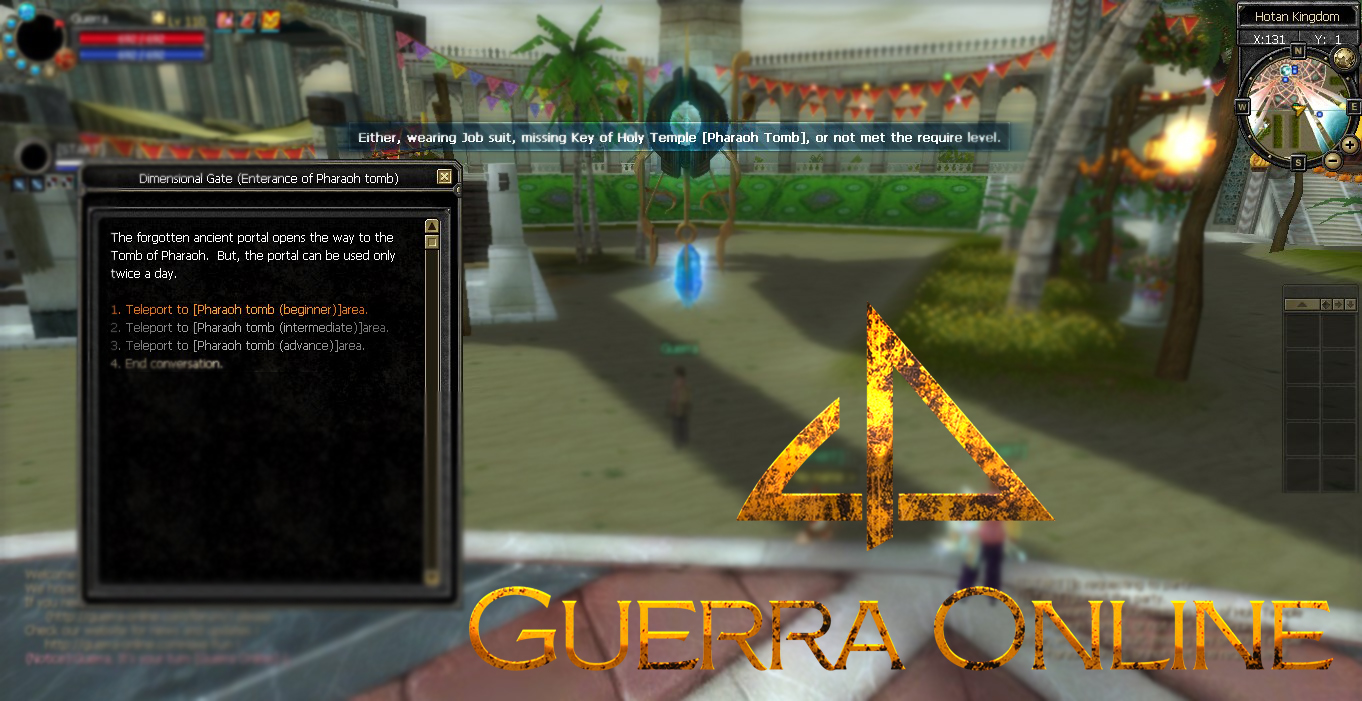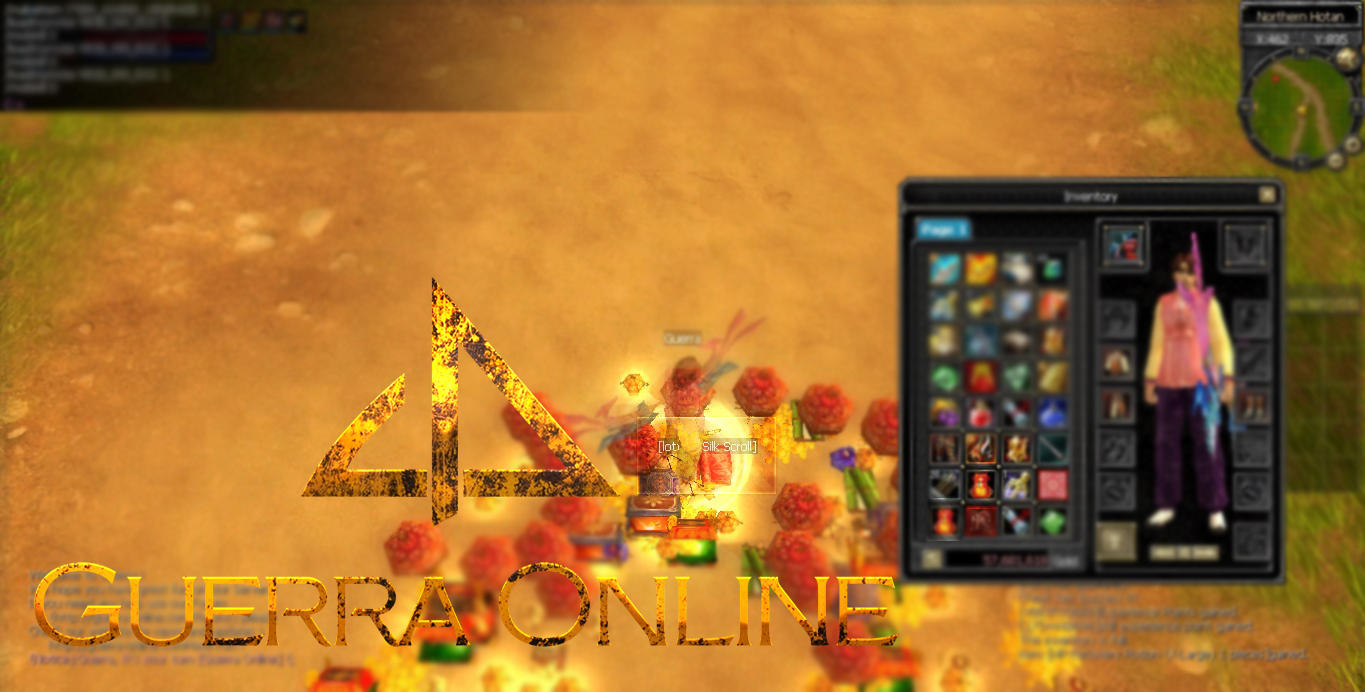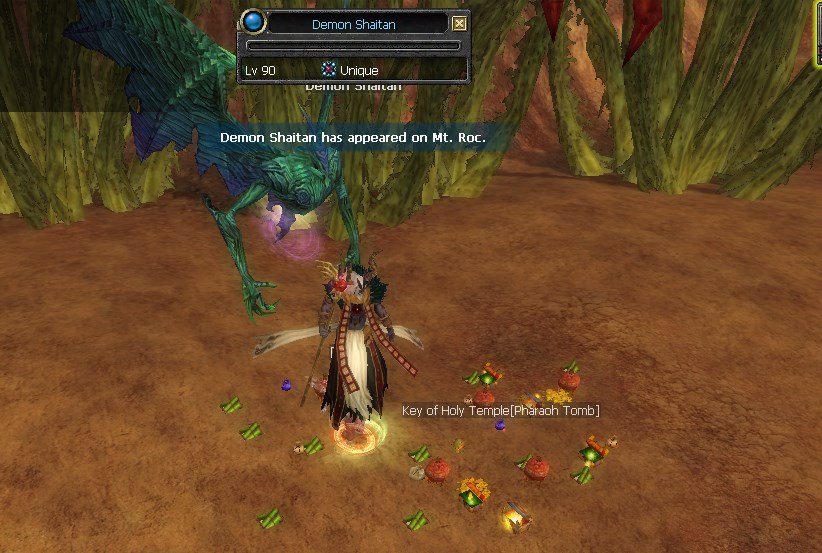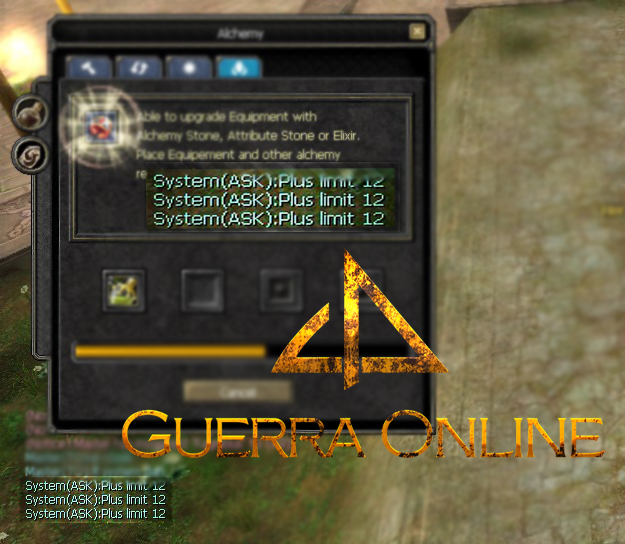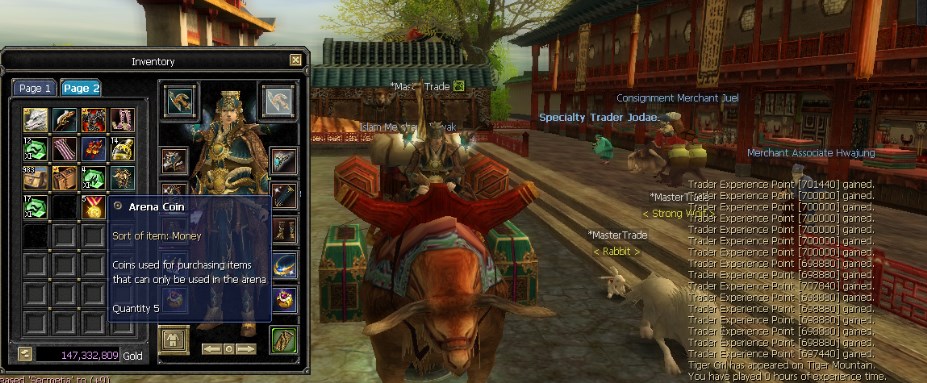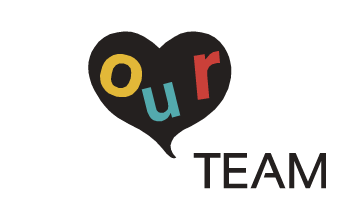 Delta
,
24 years old| ADMIN
Doq
,
21 years old| Supporter

Razvan
,
18 years old| Supporter
Kai
21 years old| web developer
EdwardTeach
,
Age [19Y]| MYSQL - MSSQL BASICS
Our team consists from :
our manager who keeps us all in line and focused,
one GM for events,
two supporters to answer all your questions in-game,
one database developer
one web developer. Links:
Homepage: Link
Download: - Link
Register - Link
Facebook Page: Link
Facebook Group : Link
Forum: Link