Welcome ! After long tiring work we want to present you the new server, which will be called
Amphibius
Online.
It is not our first server. We've been working on V-SRO files for 3 years.
If you are looking for a better game which you'll make a lot of fun, you're in the right place you don't need to donate like the other servers now ,
Server we created is just for players who are able to play and enjoy. (Play2Win). What is more to say?
Feel free and check our project and we will try to take care you were happy with your choice !
We hope to see you in game !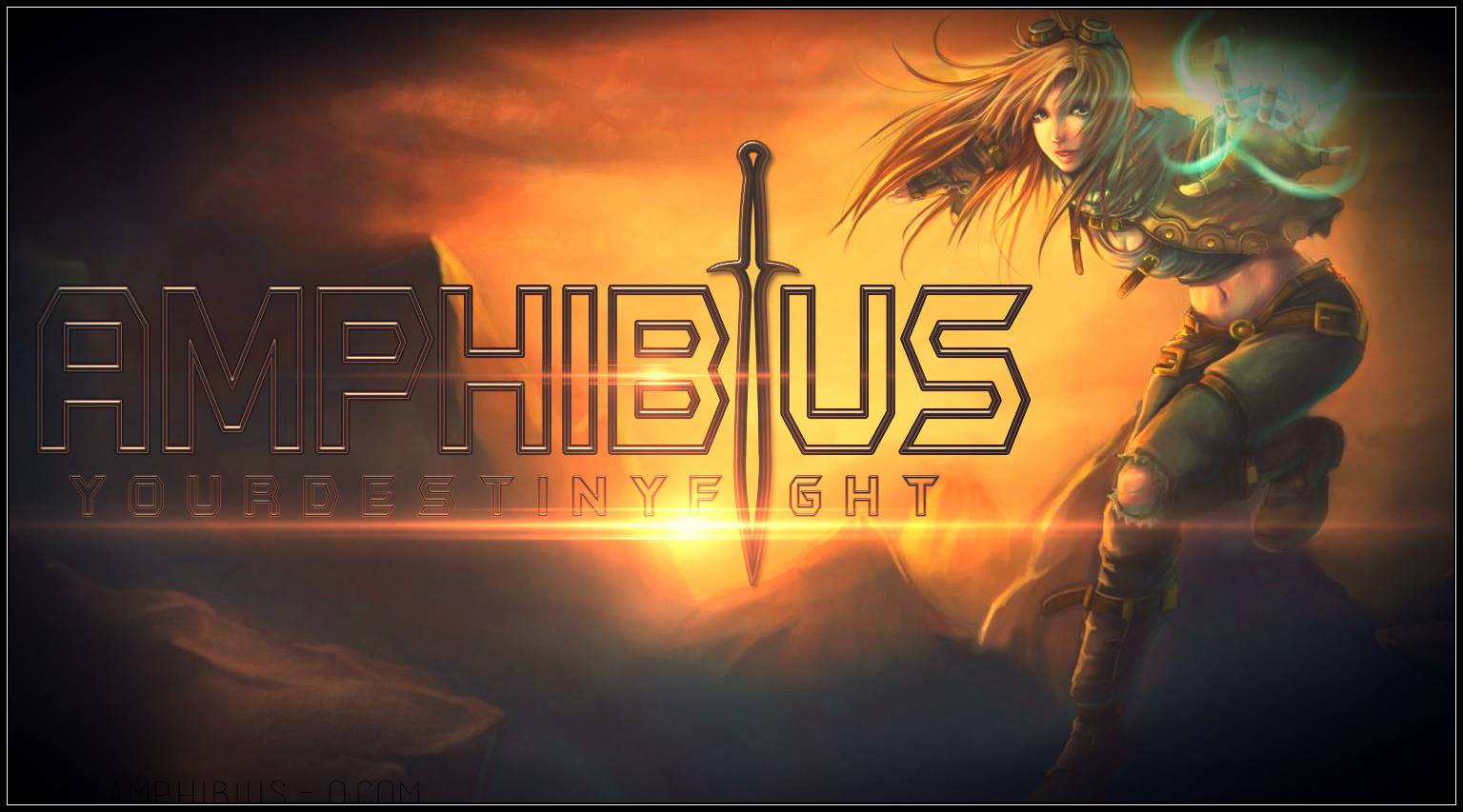 Grand Opening Date :
1st of July !

Game Status
:

Game Protection
:


Vinbardia screenshot's #1
Mobs drop Gold coin in Samarkand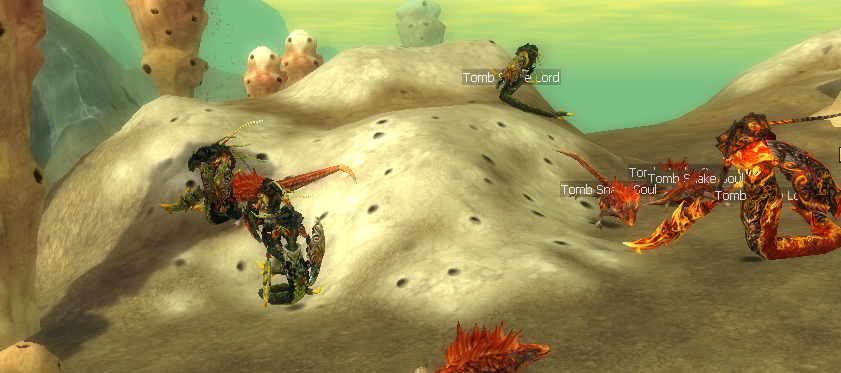 Max Stack Oldschool PvP capes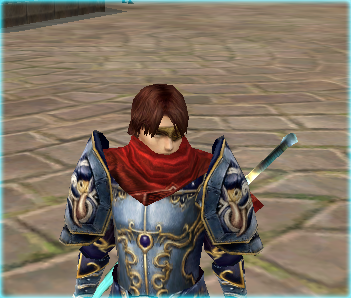 Server

General Info : Info Value Cap

100

Skills Cap

100

Mastery Levels

CH 360

Silk

1M FREE

Degree

10

Race

Chinese

Drop Rate

x1.0

Drop Gold

x1.0

Items

NPC Sell Price: 1 Gold (avoid gold botting)

Auto Events

Yes! We got Auto-Events.

ReSpawn Rate

Uniques 2 times faster; normal mobs 4 times faster

Silk

Start With you

Resolutions

All available

Uptime

99,9%

Bots

Sbot/Mbot/Phbot etc work.

Alchemy

Disabled .

Daily backups

Every 2 Days

Protection

Our Server is protected well

Why Simple you should join our server?
it's free to play

no donation items

everything totally for 1 gold

once it's not easy server

donation is only coins

max premium is 10% it's at npc for gold coin

there automatic events so nice!

it's long term

as well all members are the same


Seal Of Amphibius




That's For
1
Gold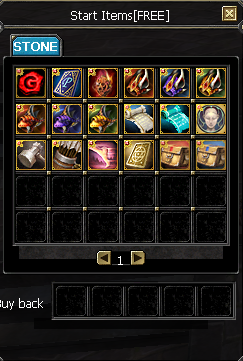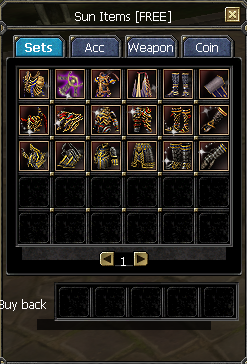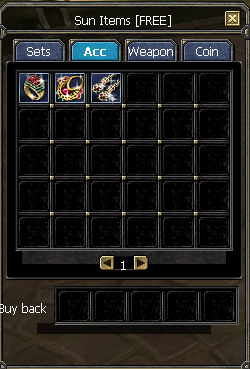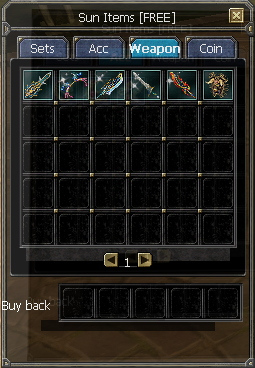 Set & Acc's is +
10
In NPC
Weapon is +
11
In NPC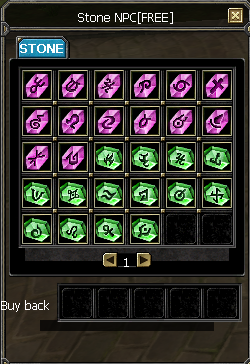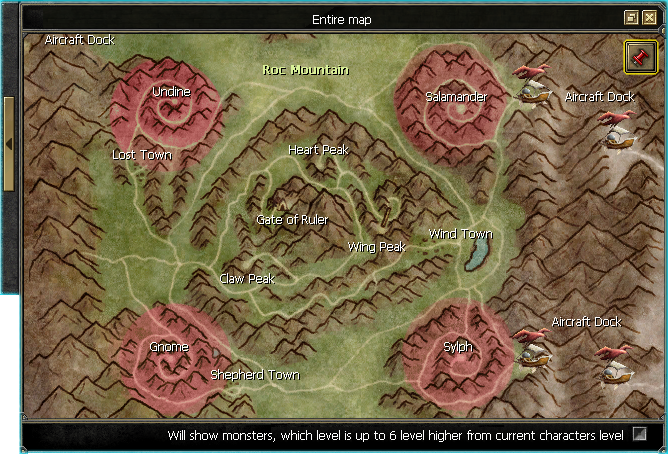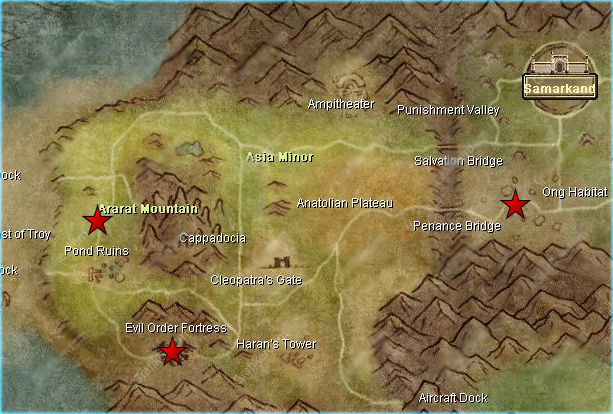 Global chat cool down


Reverse cool down



-

Q

: How to get?

Amphibius

(s) Seal

A

: you will have to earn

Amphibius

job points

and buy it from NPC,

~

-

Q

: How to get

Amphibius

silk point

&

Arena Coins

&

Gold Coins

-

A

: you can get arena coins from

battle arena

,

SO-OK

,

Main Uniques

,

Automatic Events

,

~

-

Q

: What is trade(s) reward?

-

A

: we've been changed trade reward ,like we're forcing you to make a trade. you will earn

job

amphibius

points

,

arena coins

,

~

-

Q

: how i can earn arena coin(s) -

-

A

: CTF now 1 killing, gives you 1 arena coin. also, battle arena win will get 7, lose 2.

-2nd

Q

: why you activate battle arena, it's s1ck system?

-2nd

A

: basically the coin system is the most active game play system instead that we got for sure, job trade system! , at all if we didn't disabled - arena from mobs then we wouldn't become another botting server.

~

-

Q

: what if i seeing your game sucks!.

-

A

: wish for us a sweetie grand opening. put a good comment or do not, just try to not flaming' we not forces anyone to join izildor. it's free game play.

~

-

Q

: what is donation? what you guys selling basically?

-

A

: coins just coins

~

-

Q

: can any game master create items? - kill uniques with drop?

-

A

: none can. actually we're removed from Game masters , to create items to his selves even, to avoid cheats. etc

Credits
Name Role
Roberto Manole Owner
Gummies Designer & Security & PHP Coder
EdwardTeach Developer

L

ink

s:
Homepage: Link
Download: - Link
Register - Link
Facebook Page: Link
Facebook Group : Link
Forum: Link