Welcome to High-Sro Online
• International server •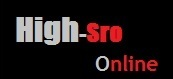 Server is open at 22.04.2017 !
•Welcome to the High-Sro, where the magic of the gaming happens ! What do we have to offer ?
CAP 110 I Regular events for the silk I Play2Win I Extraordinary support
Did we peek your interest yet ? We have not ? Don't worry... we shall. We got plenty to offer !
We are presenting you the NEXT huge thing in the all silkroad private servers.
The High-Sro is free to play MMORPG that's actually much more than that. It started with a clean database and changed to astonishing and breath-taking game that it is today. We, the developers of High-Sro have put our commitment, brains, hard work and everyday motivation to construct and build the server. It is intended to have outstanding performance and actually be able to withhold large quantities of players. The High-Sro actually has a different look on playing. Its not about winning the game, its about putting the effort to get to the top of the mountain. And that effort is important to us. So while you climb your mountain, you will have to face many quests and dangers and perhaps some mysterious trials. So, if by any chance you have taken the liking to what we have to offer, let us introduce you to High-Sro, and what is has to offer.
Notice that : We are planning on doing an update every week which will be composed of adding
a lot of new content and features. Why we are thinking of constant weekly updates? because simply, we believe that a server
without updates is a server that you will get bored of fast.
Another thing is that by this weekly updates method we will be able to hear your
suggestions and change anything on a basis that will suit you more.
EXP Rate 300x In party 350x
Skill point When start give 500k !
Gold drop | Rate 15 x
Drop | Rate 50 x
Trade | Rate 35 x
Alchemy | Rate 69 x (all + is 69% rate Enjoy it )
IP Limit | 2 (maybe will change in 3-4)
Plus (+) Is Unlimited and % is 69,99% Good Luck and have fun Max Plus 30 With Adv+2 (+32) !
Capture the flag will start every hour
Silks Get From Event and Vote 4 Silks !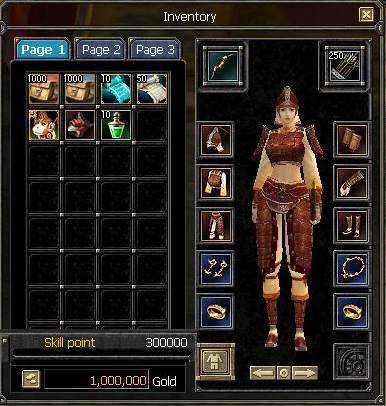 Items Stacks
• Universal/Purfication Pills [1.000]
• Attribute/Magic Stones [5.000]
• Abnormal Stare Recovery Potions [1.000]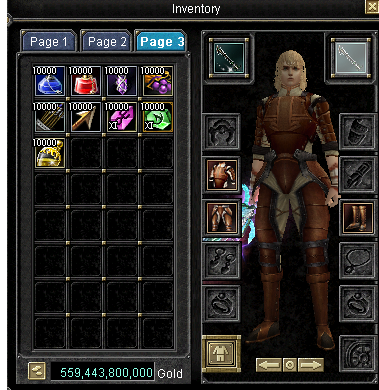 Feel free to leave any comment/suggestion bellow.
We really want to hear your voice. Make us Better!
We even accept bad comments another way we

L

ink

s:
Homepage: Link
Download: - Link
Register - Link
Facebook Page: Link
Facebook Group : Link
Forum: Link
YouTube: Link