Shadow Silkroad Private Server
Yea i know you will ask: what this server is different?
Well Shadow online will be long term Play2Win server, low exp to make it harder and more interesting not like hundreds of others servers with 30x-500x that is just not even close to be interesting...We all love servers where u wont see that everyone are running around with crazy sun +12 gear all full blue, where the one who pays most will be the best... We all hate it... Really it sucks... This server will give you the old Sro feeling where to kill unique was something impressive where to have SoS item will make you SPECIAL.
So give this server a chance and im sure you wont be disappointed.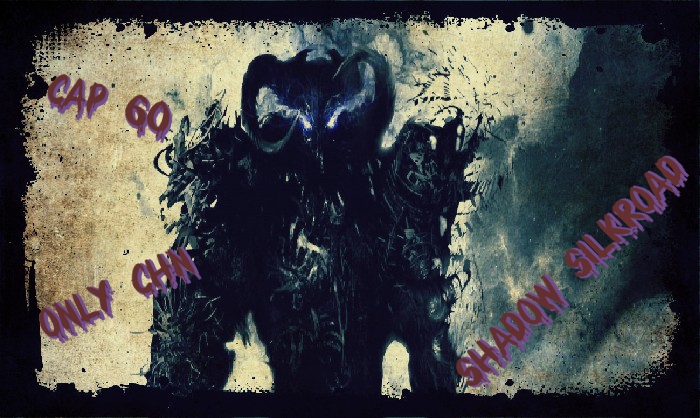 Server Info
Server Open beta will be from 31/03/2018 and will stay for 15 days!
Exp 1x
Party exp 2x
Drop gold 2x
Drop items 3x
Mysteries 180
Race CHN
Job at DW cave
Fortress will be working after 1 month after Grand Open


+1 => 80%
+2 => 70%
+3 => 60%
+4 => 50%
+5 => 40%
+6 => 20%
+7 => 18%
+8 => 16%
+9 => 15%
+10 => 4%
+11 => 2%
+12 => 1%
We have added some special scrolls to change glow for weapons!
Custom Glows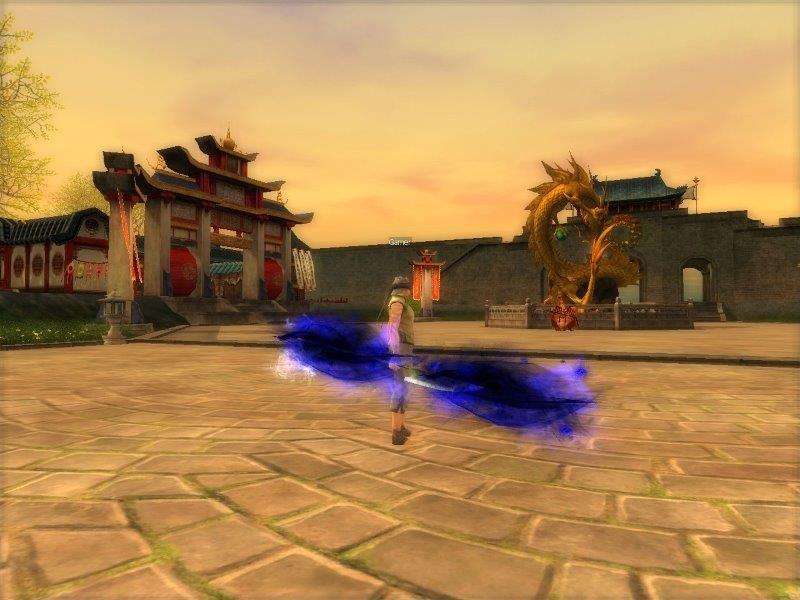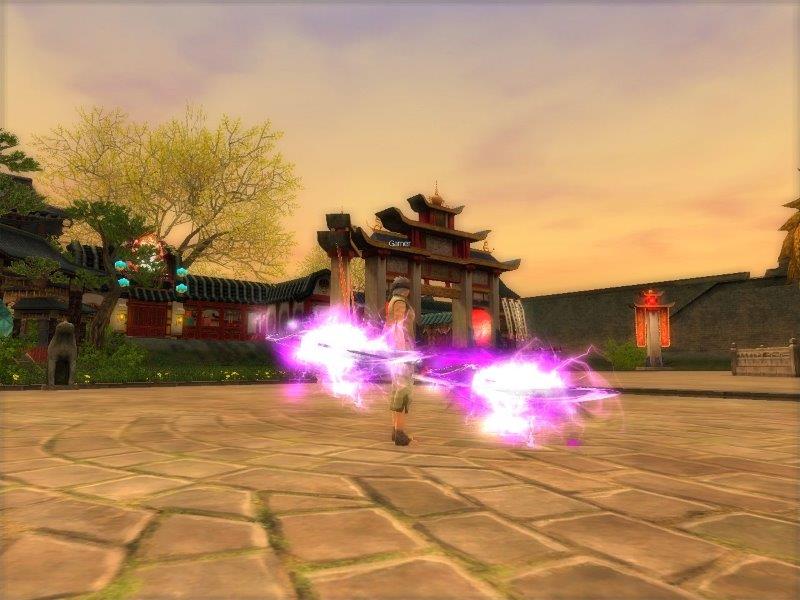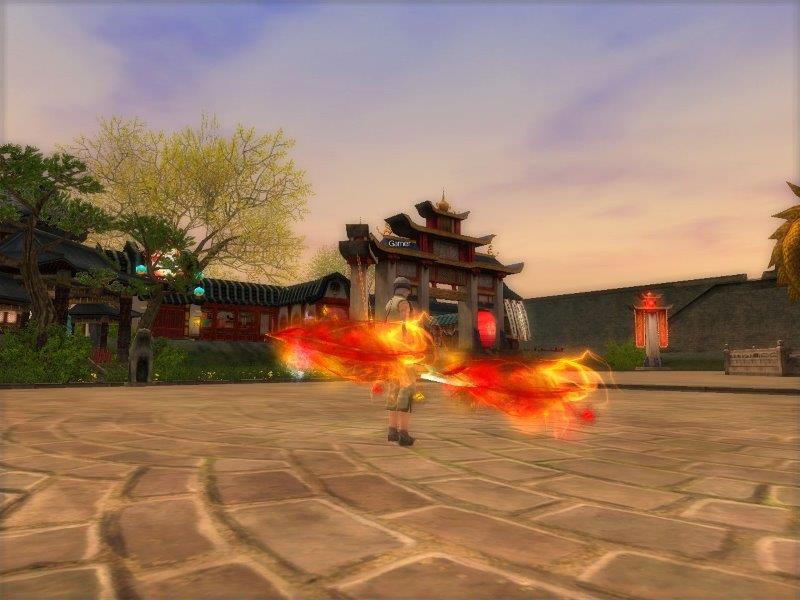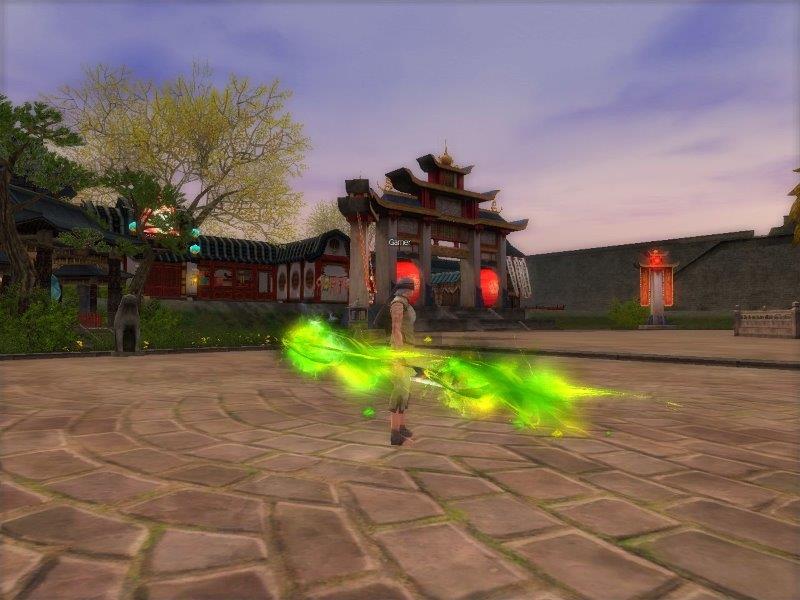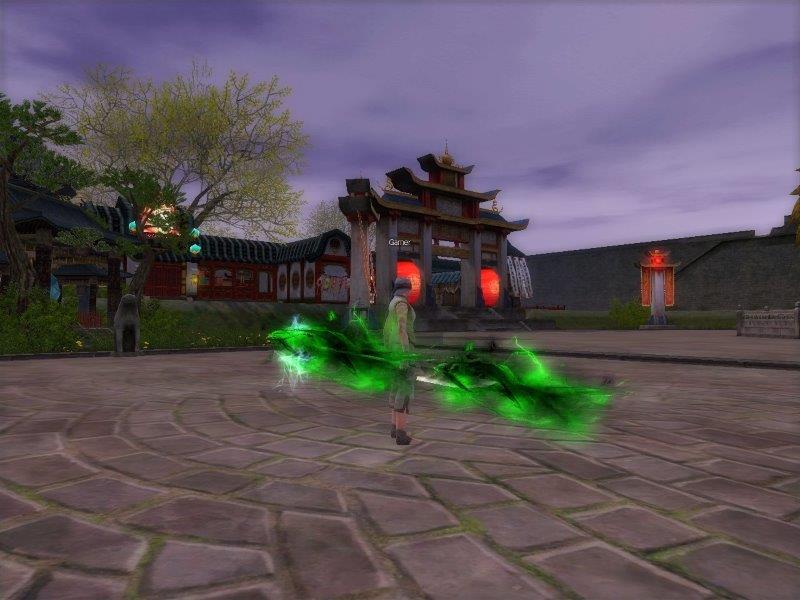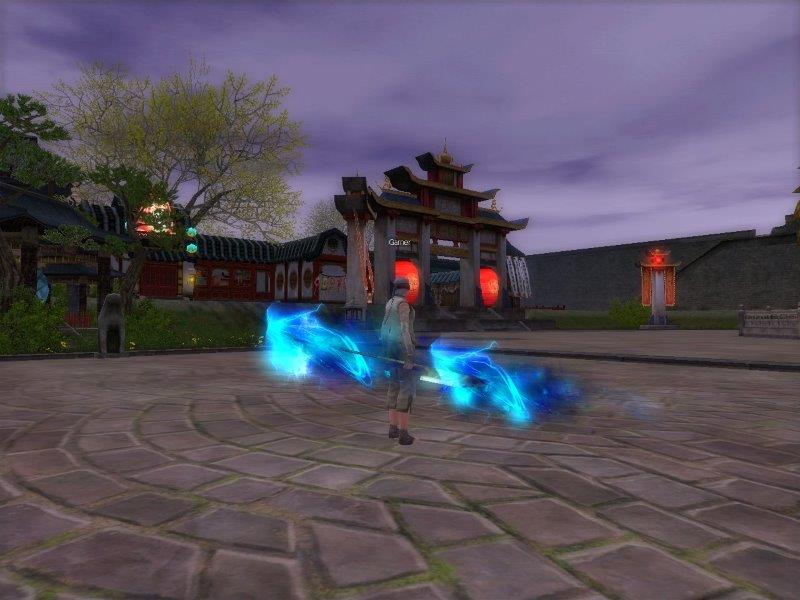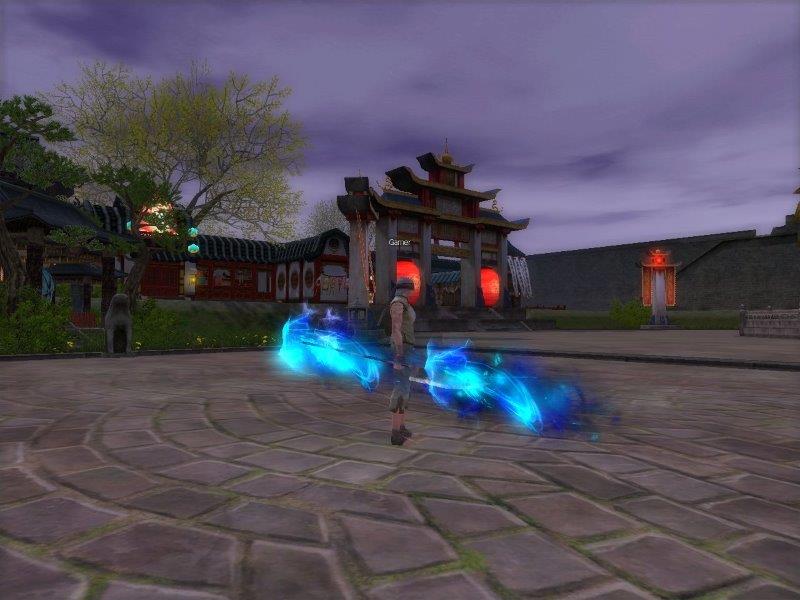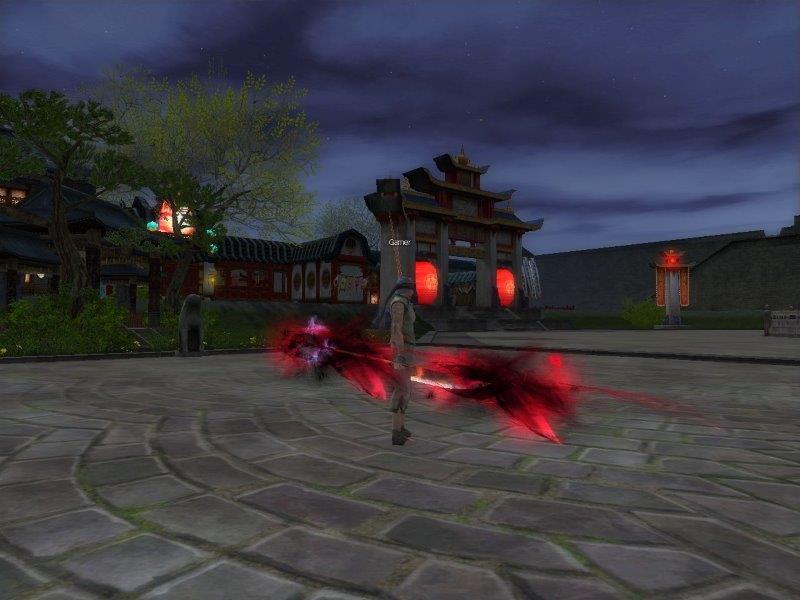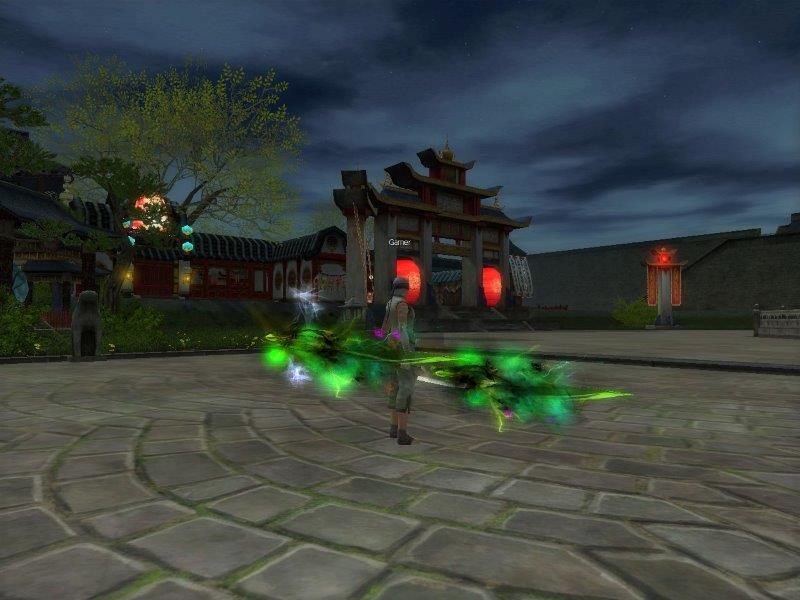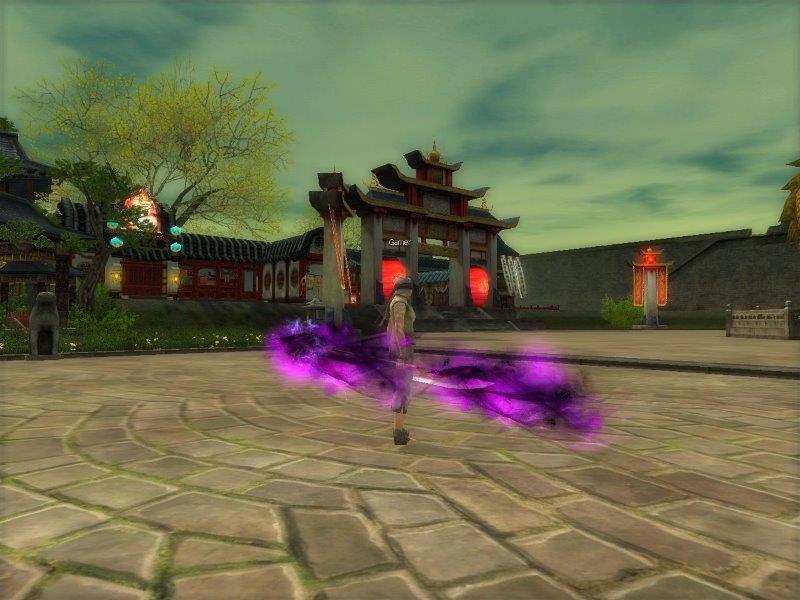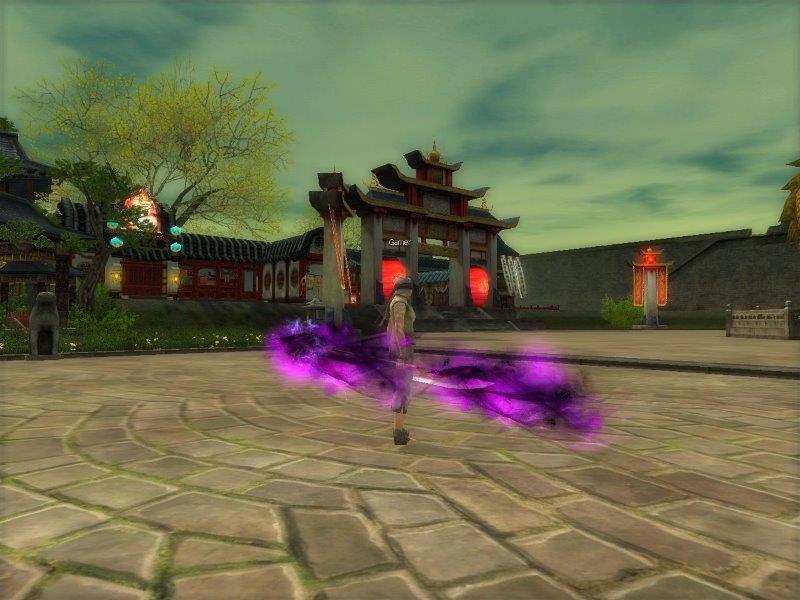 We have added:
Model switcher scrolls (only for SOX!) (To give you some fun)
Char effect scrolls (to show your style)
Job suits (Everyone will know what they have to deal with)
Silk scrolls (Yes Silk will be trade-able!)
Silk/Gold lottery scrolls (Everybody loves to try their luck)
And much more fun stuff are waiting for you in Shadow SRO!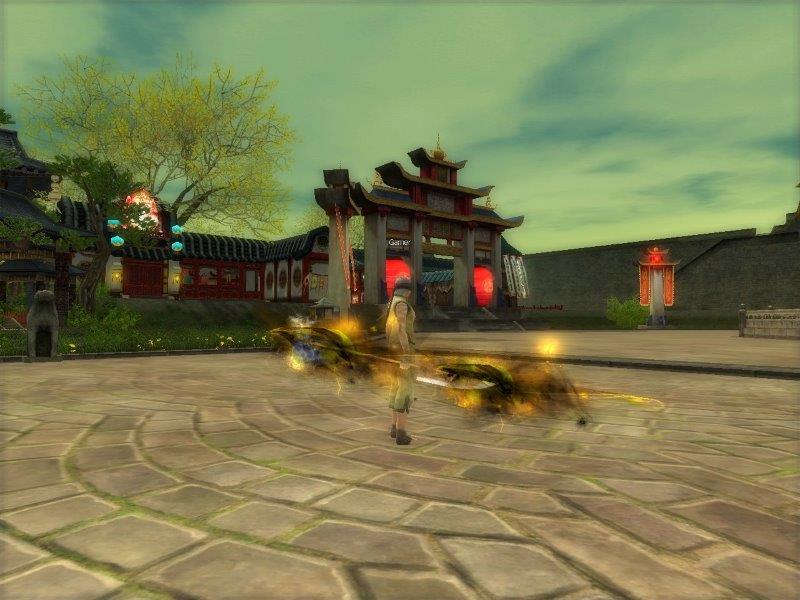 Job Suits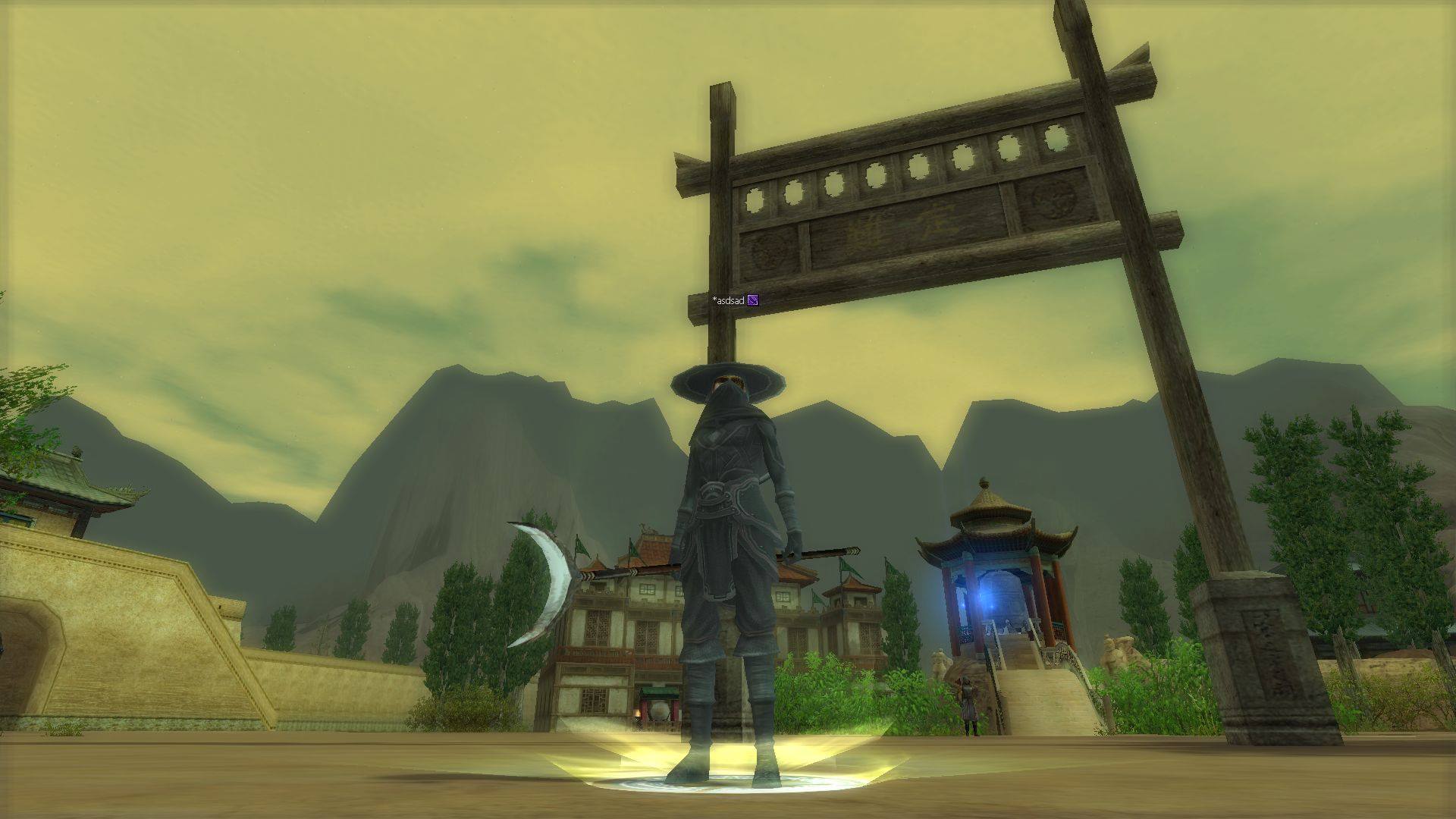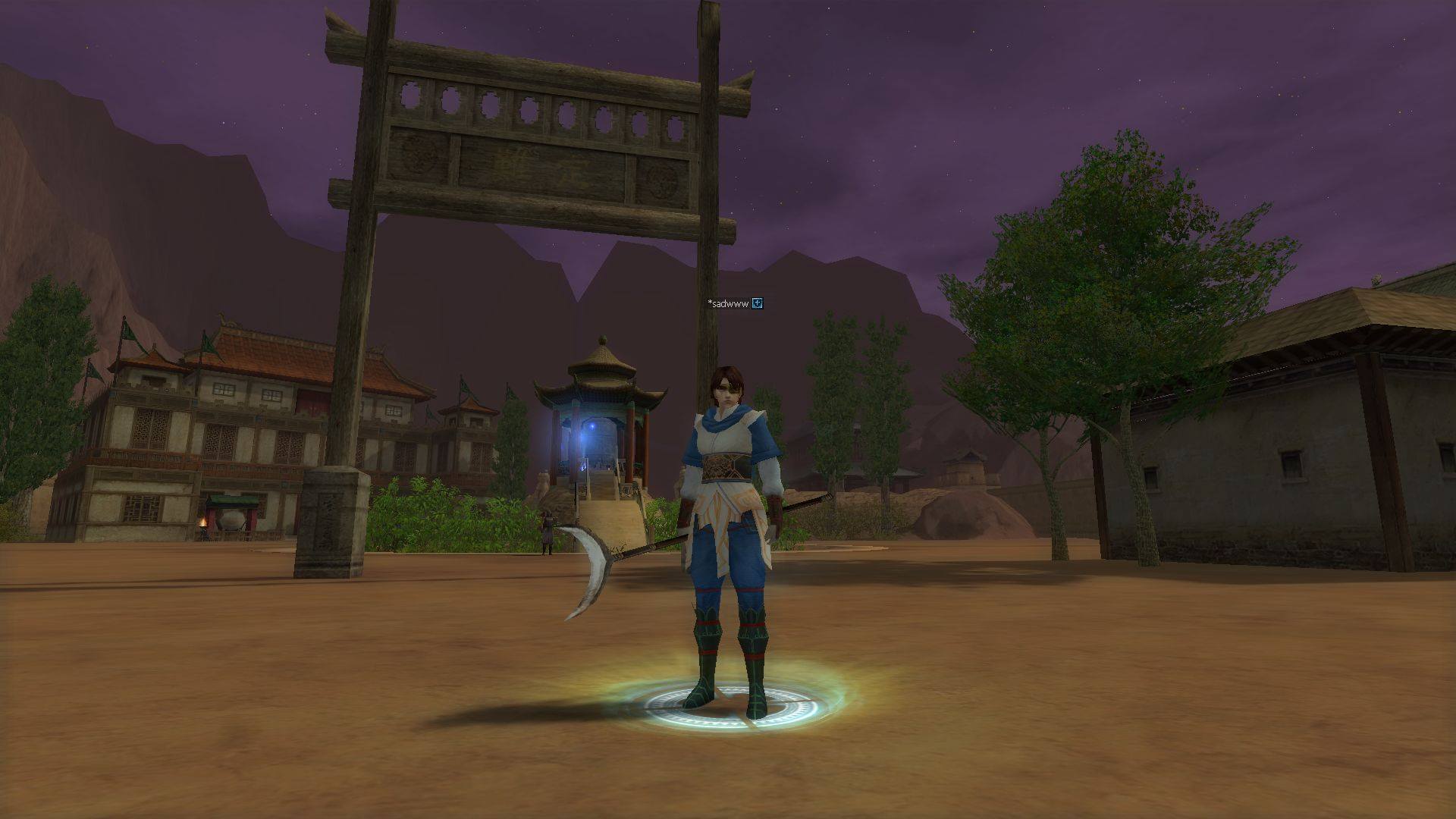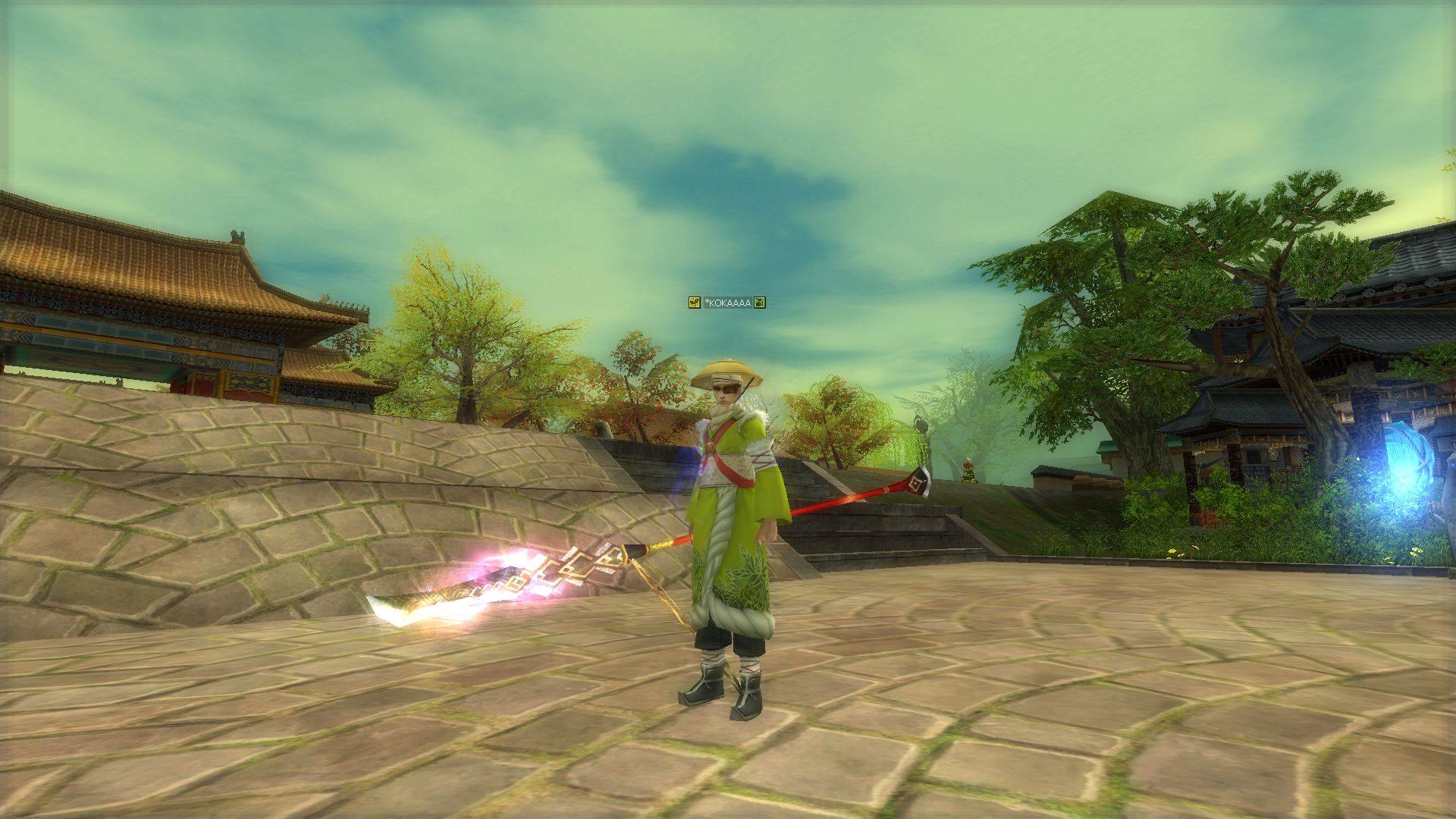 New Devils/Angels!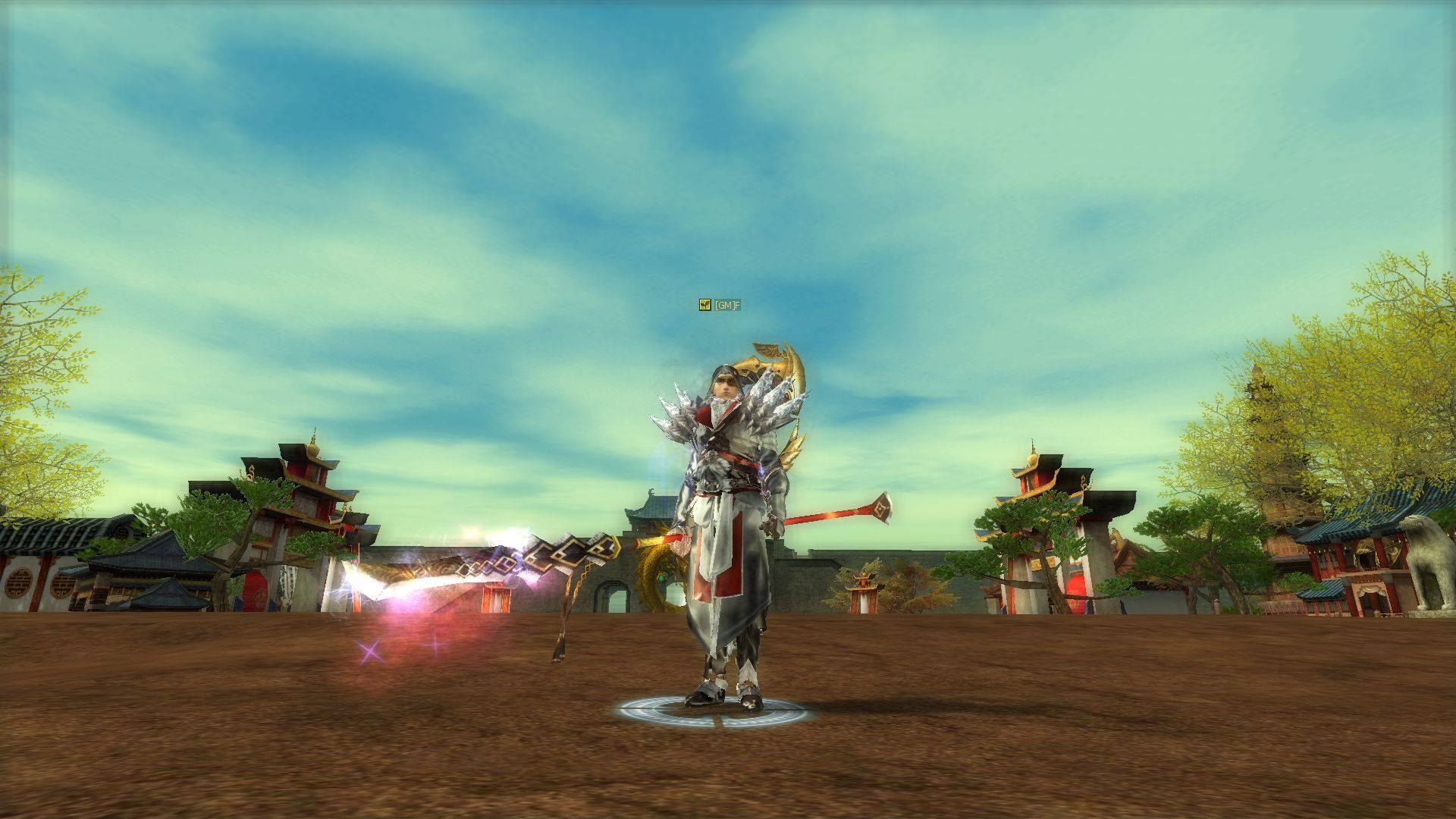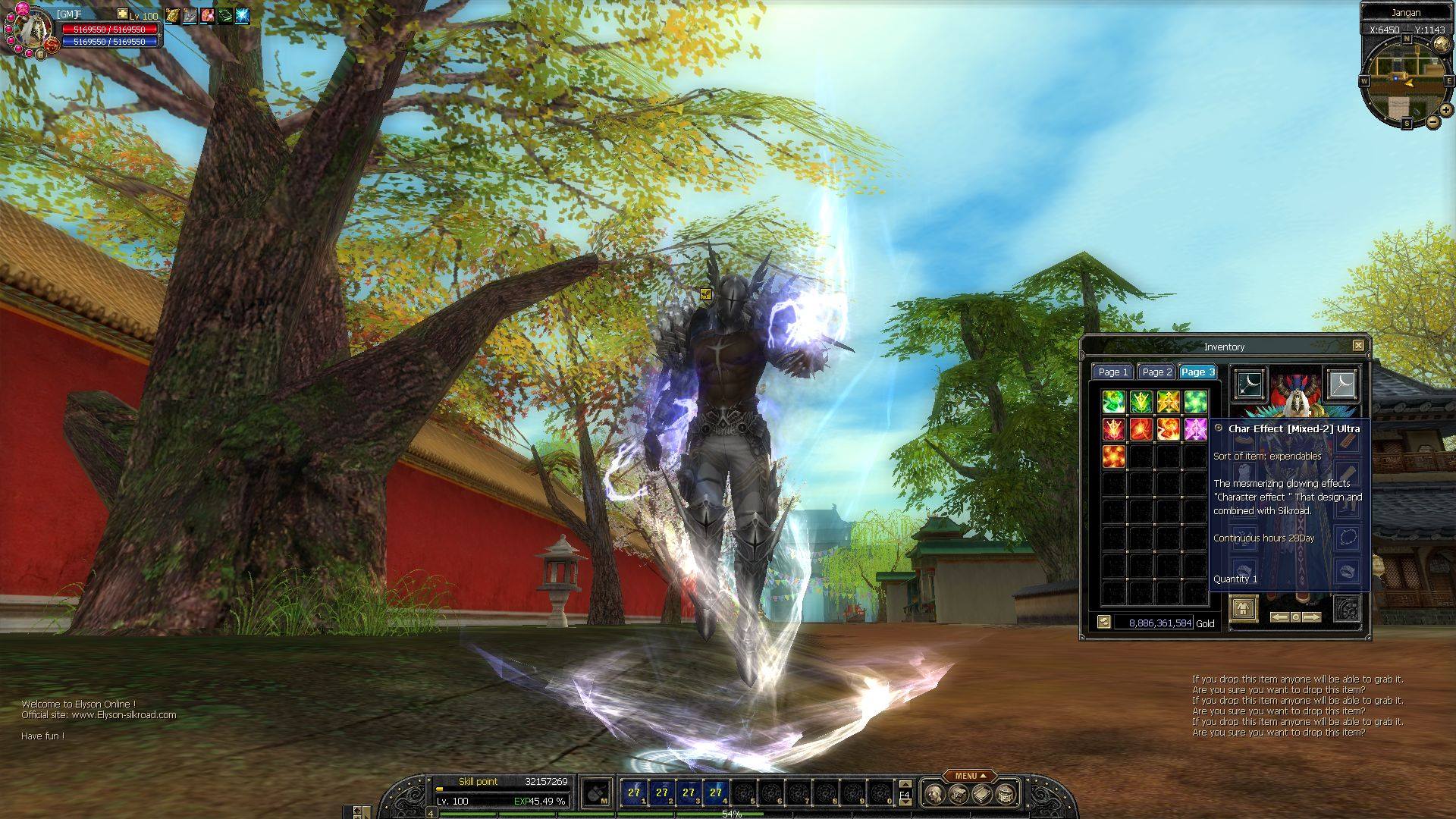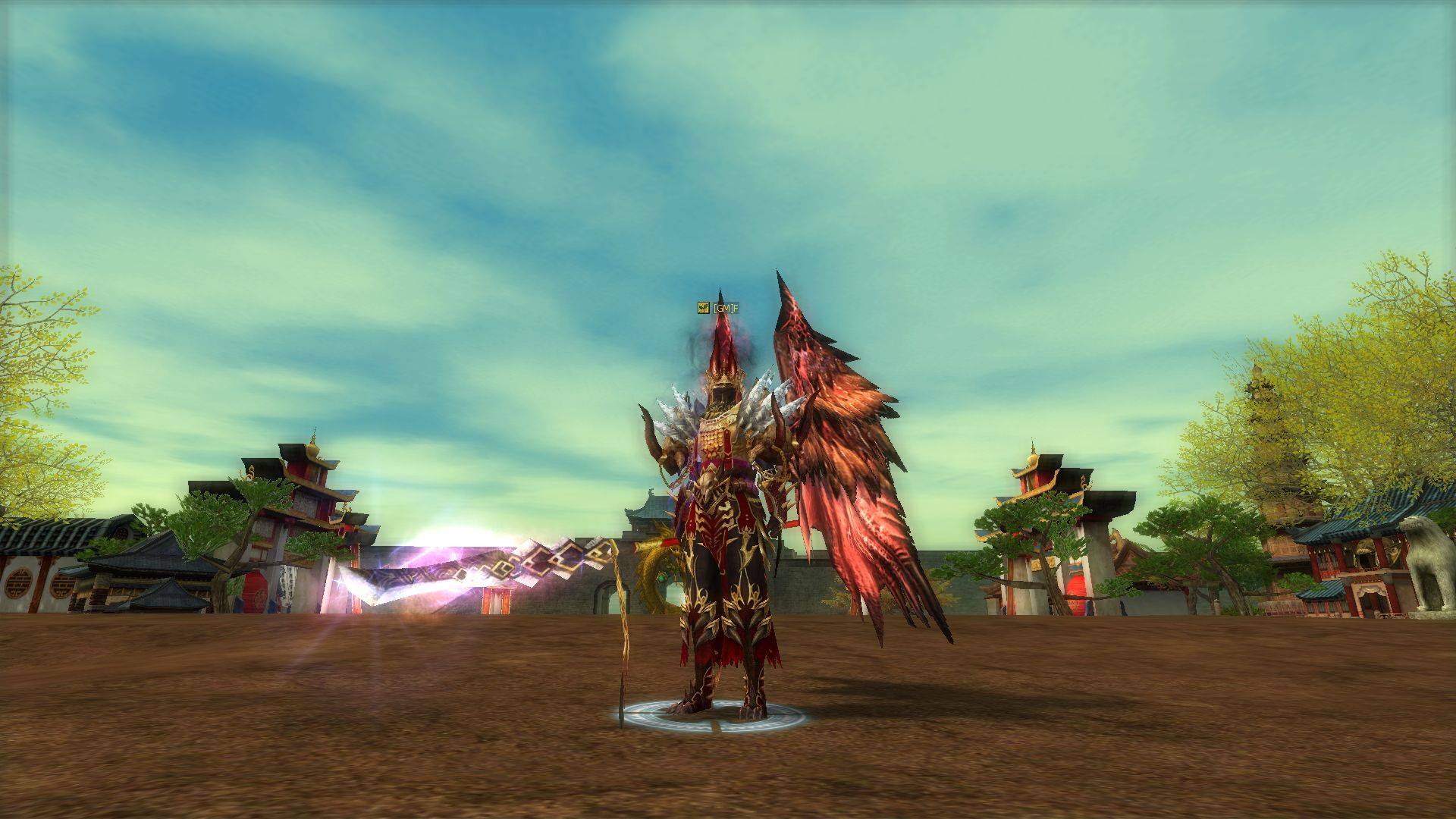 AQ and Item mail scrolls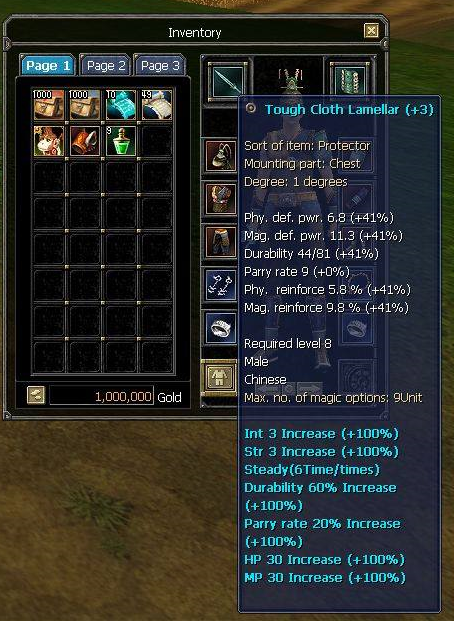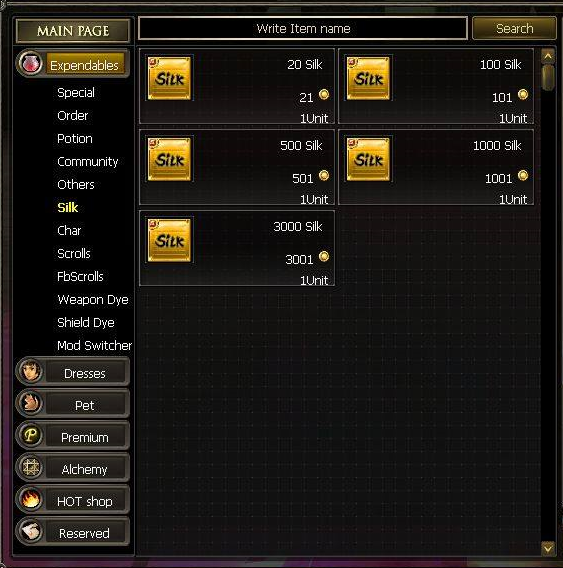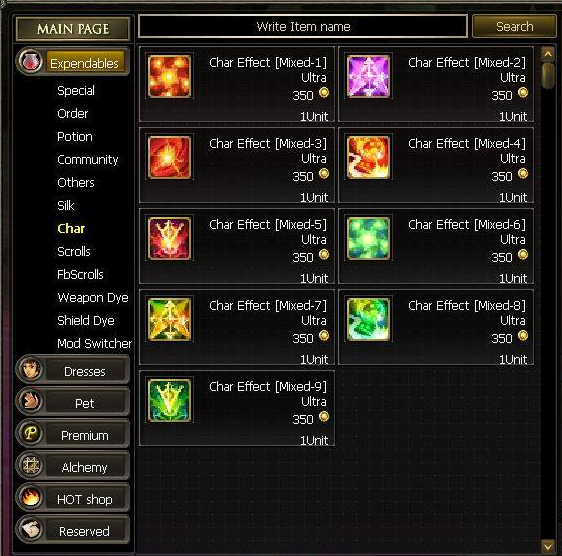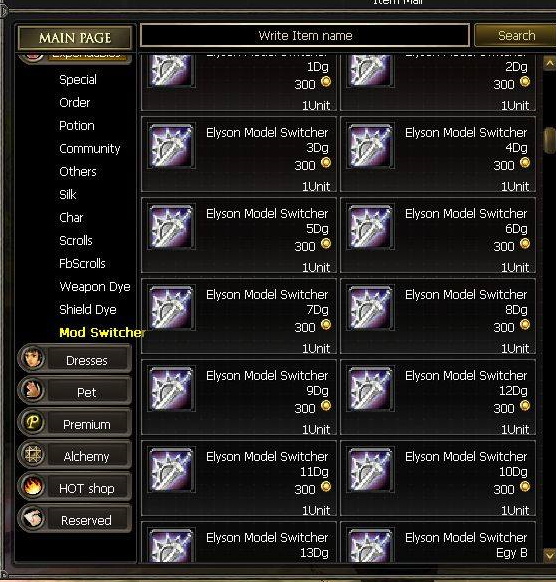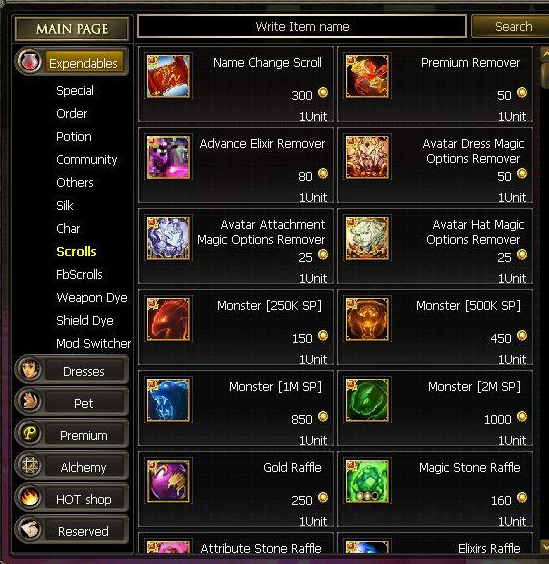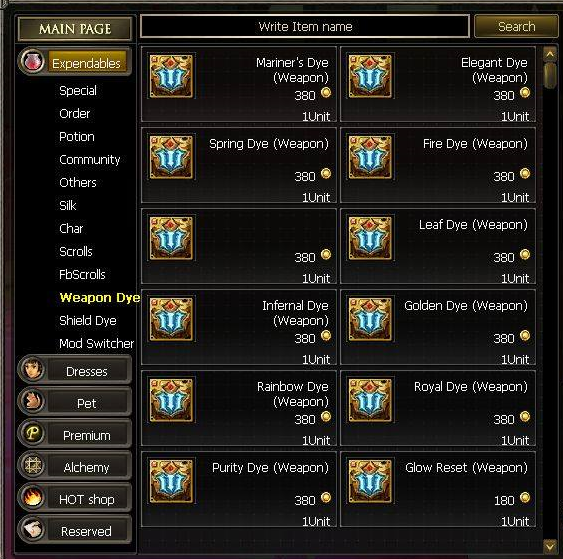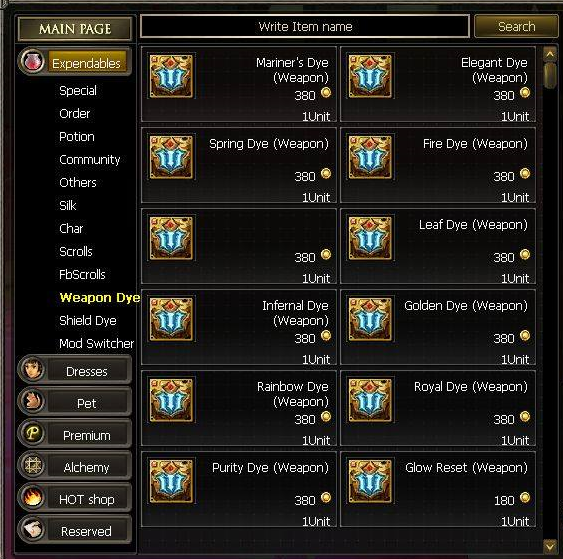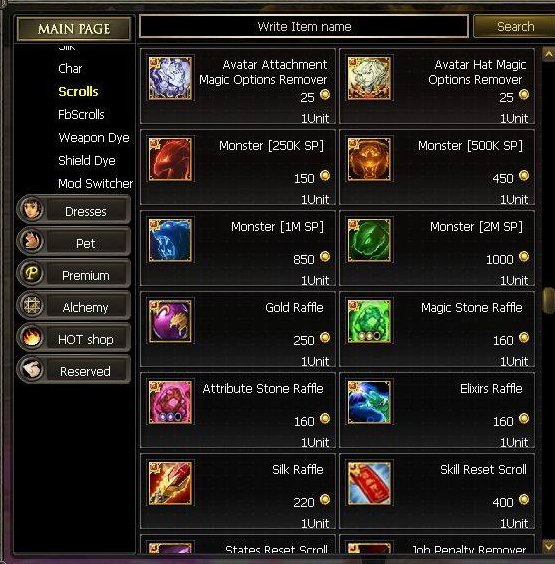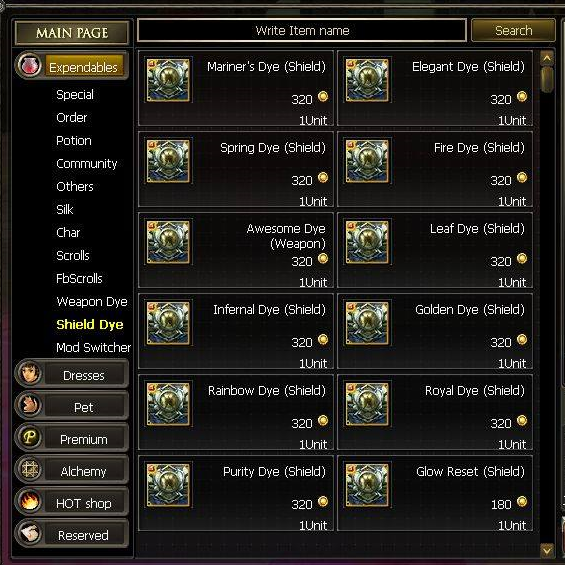 Custom Char effects!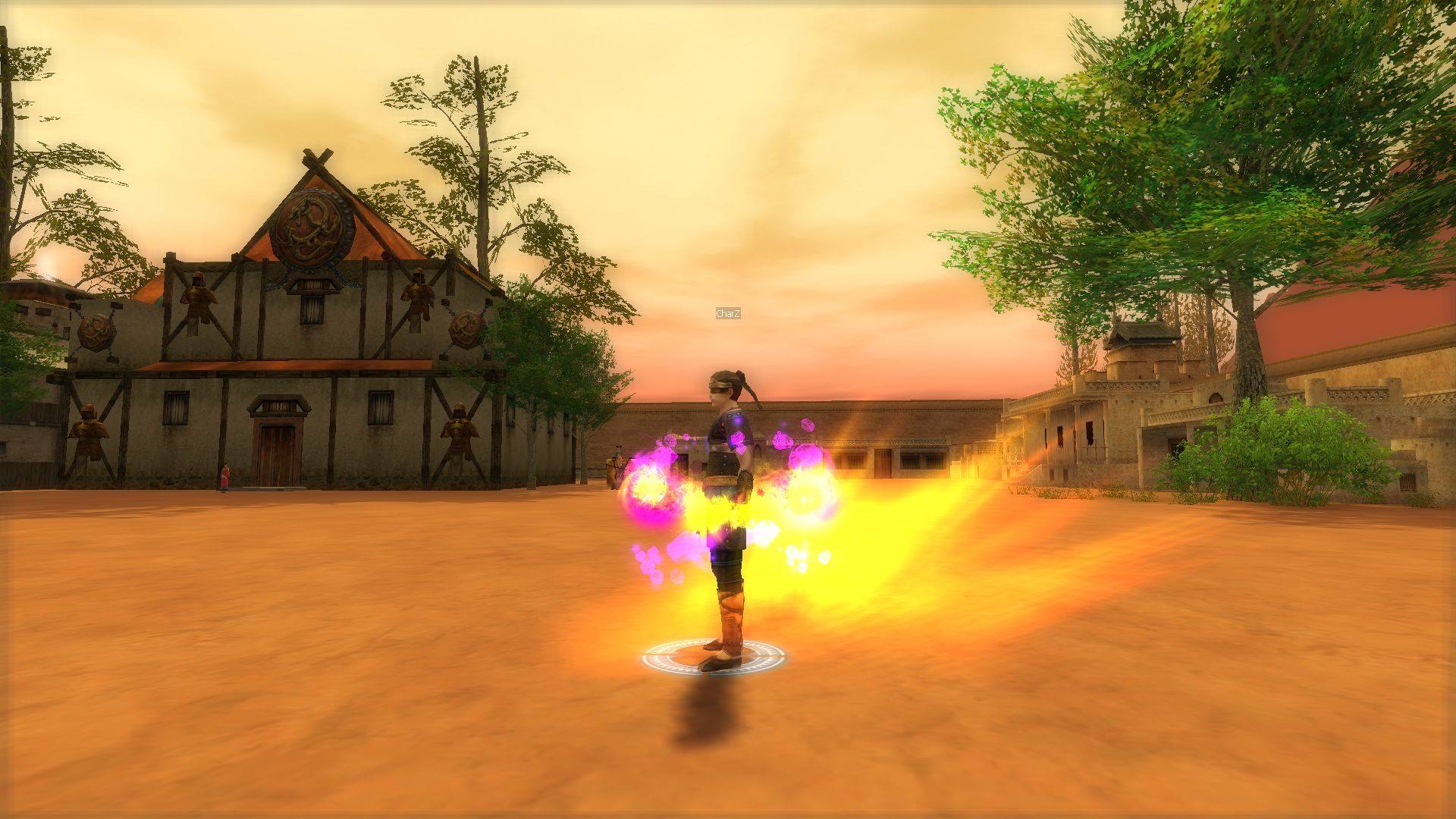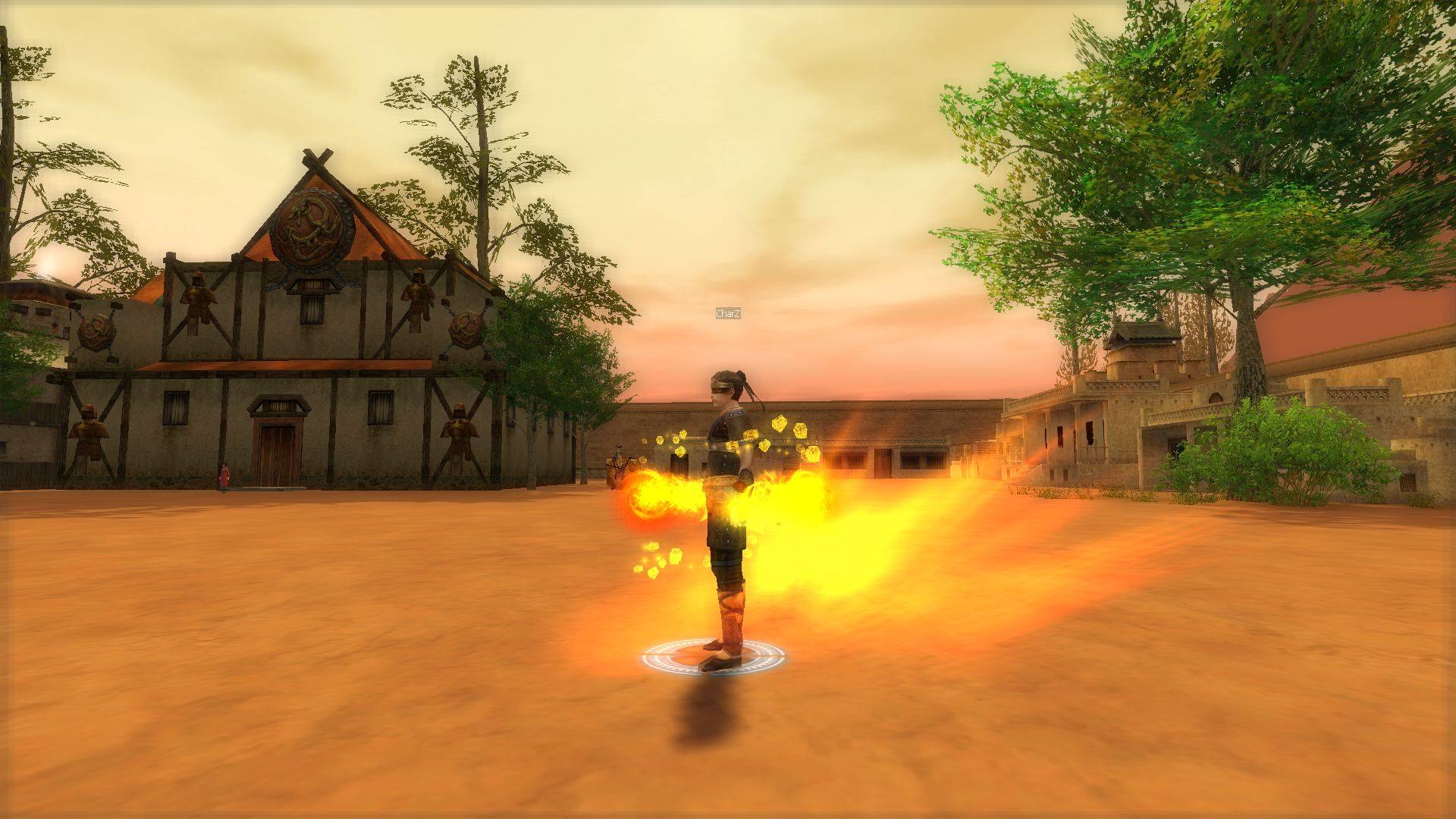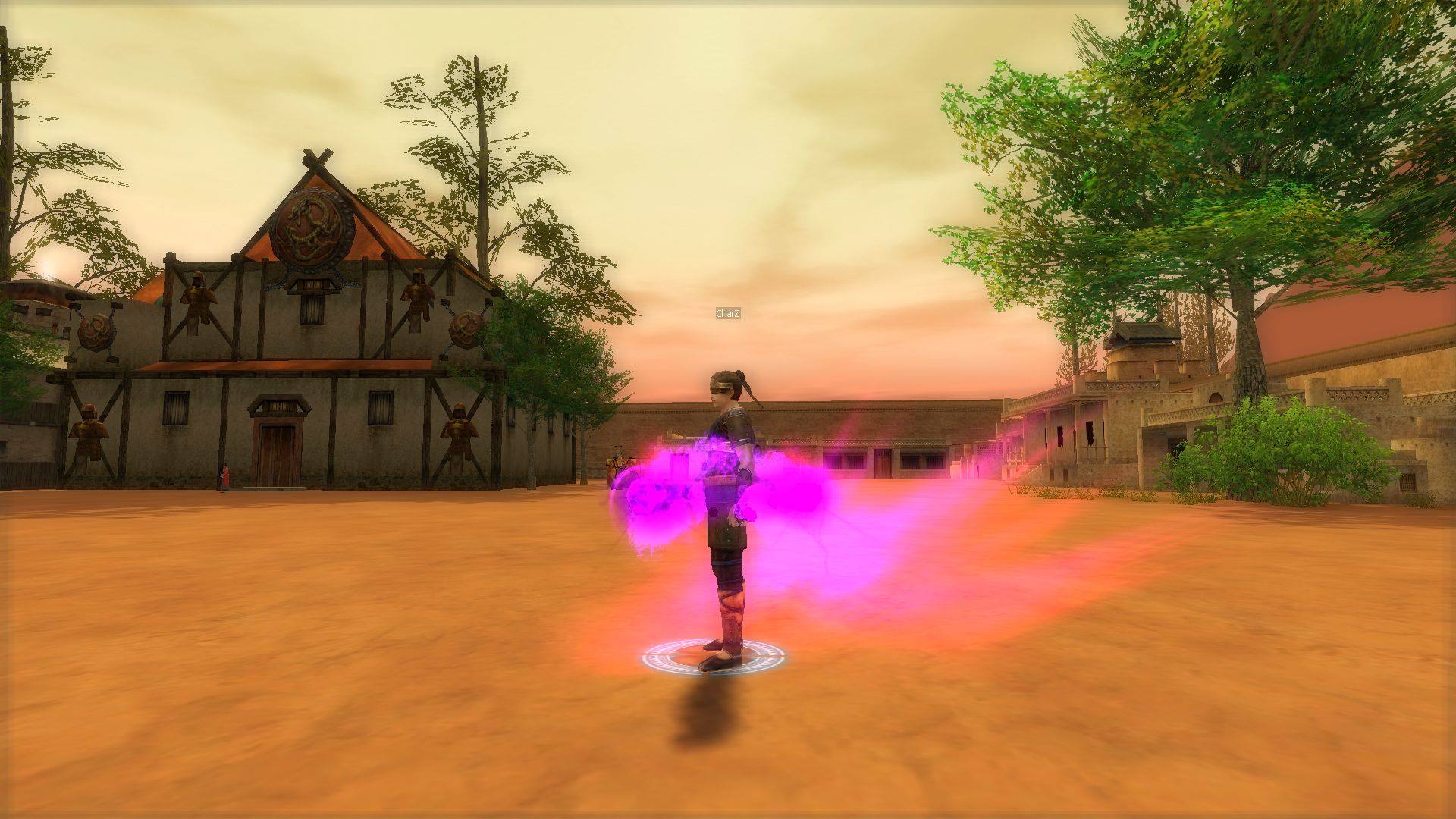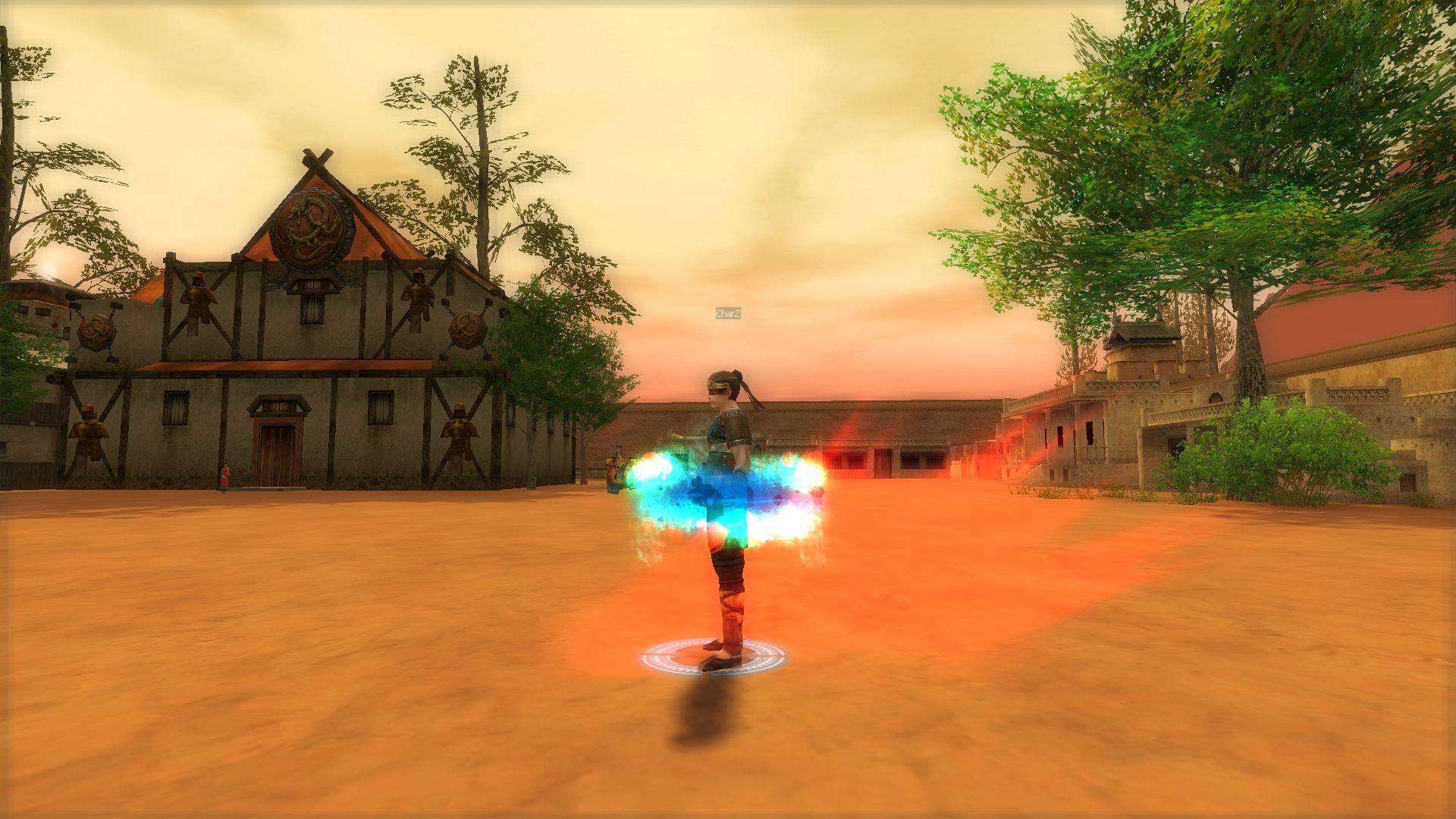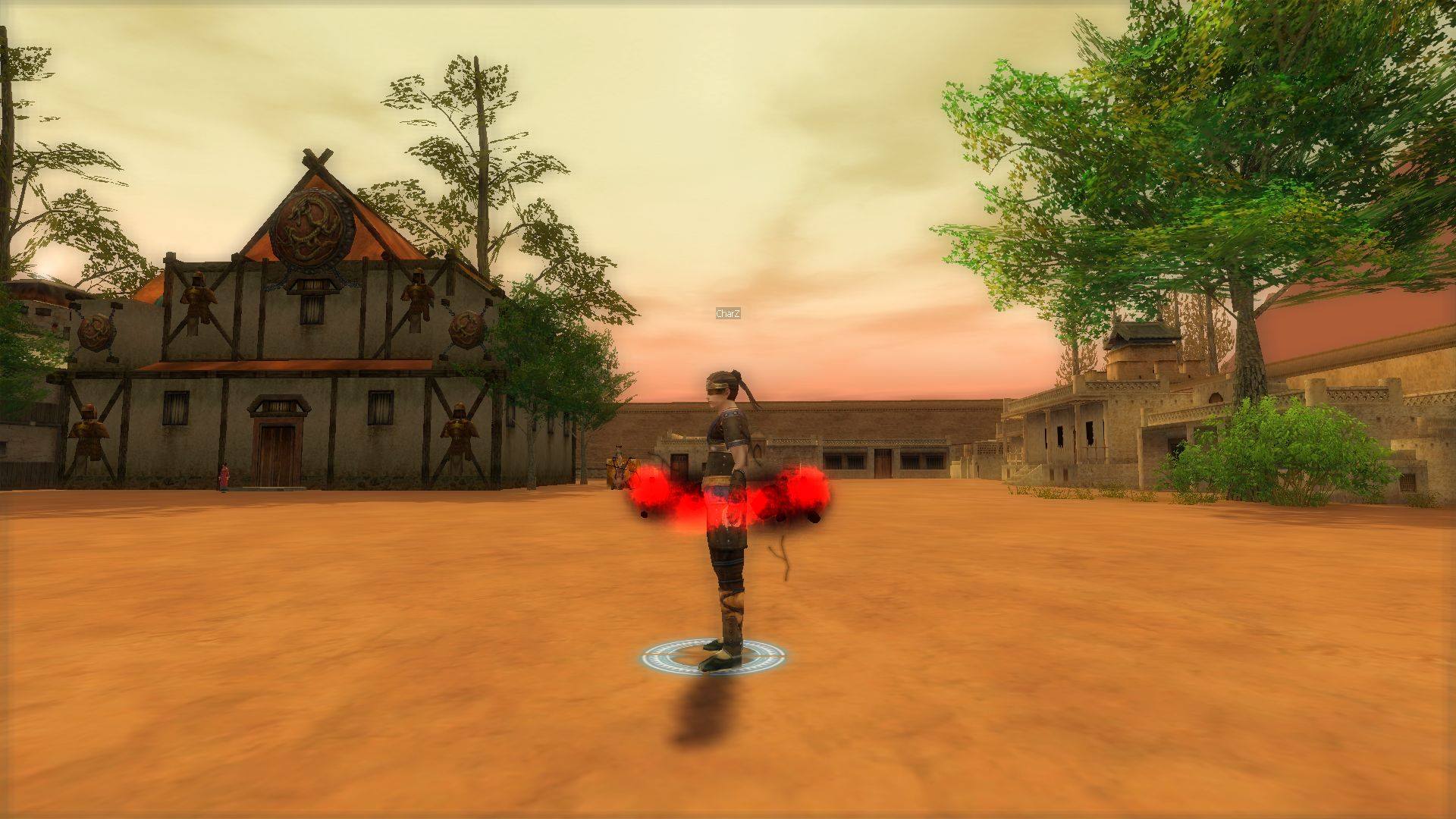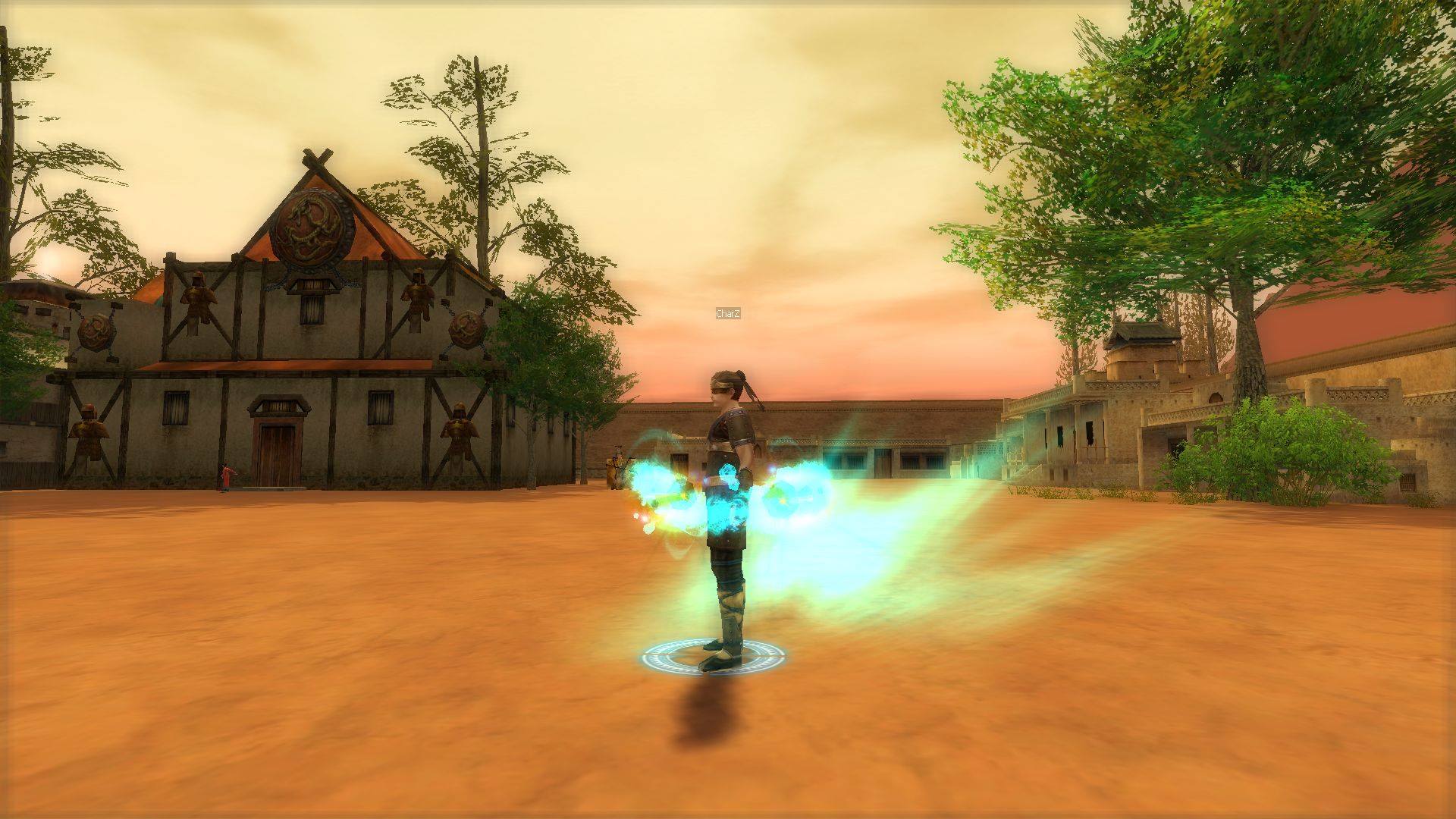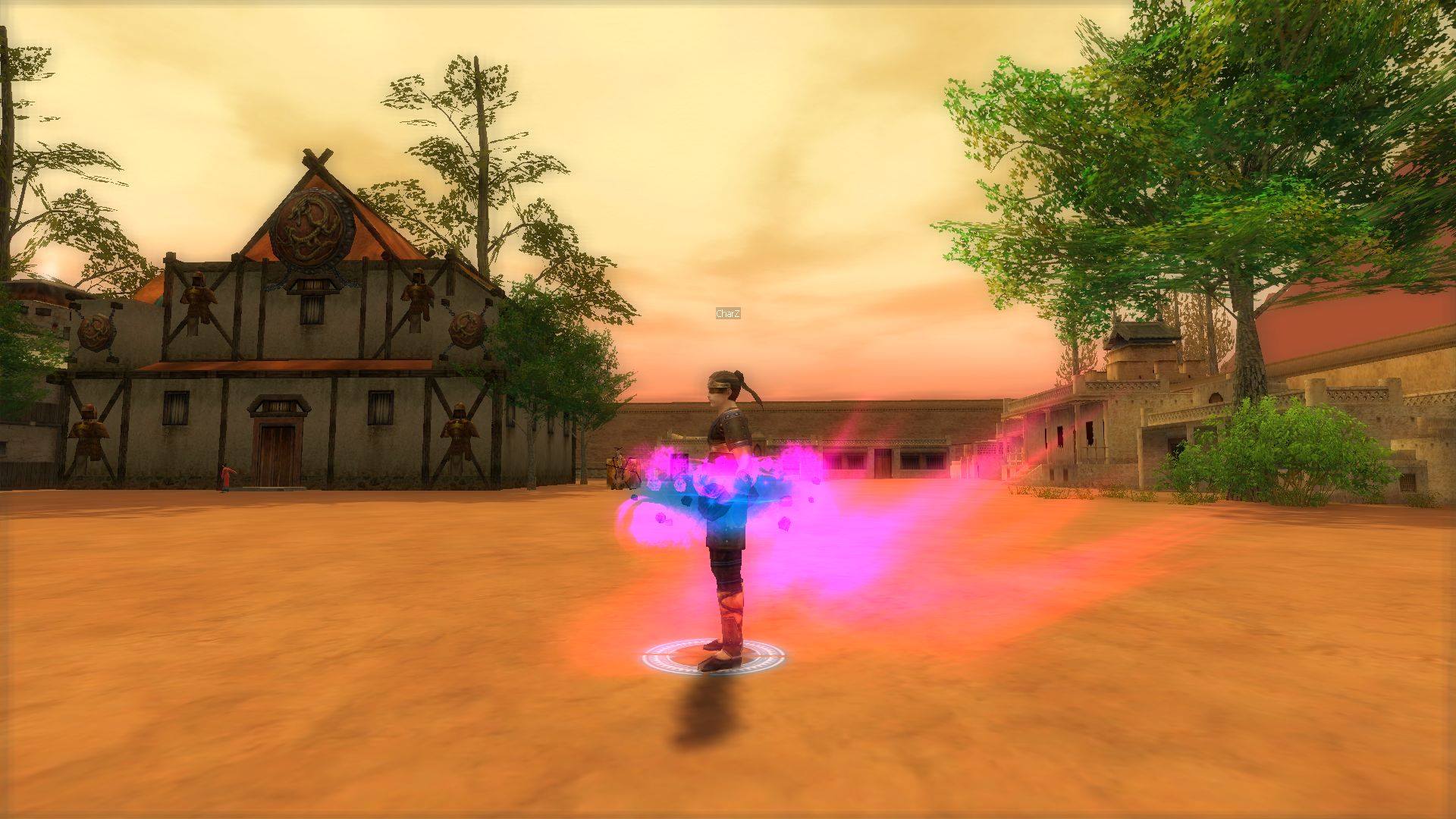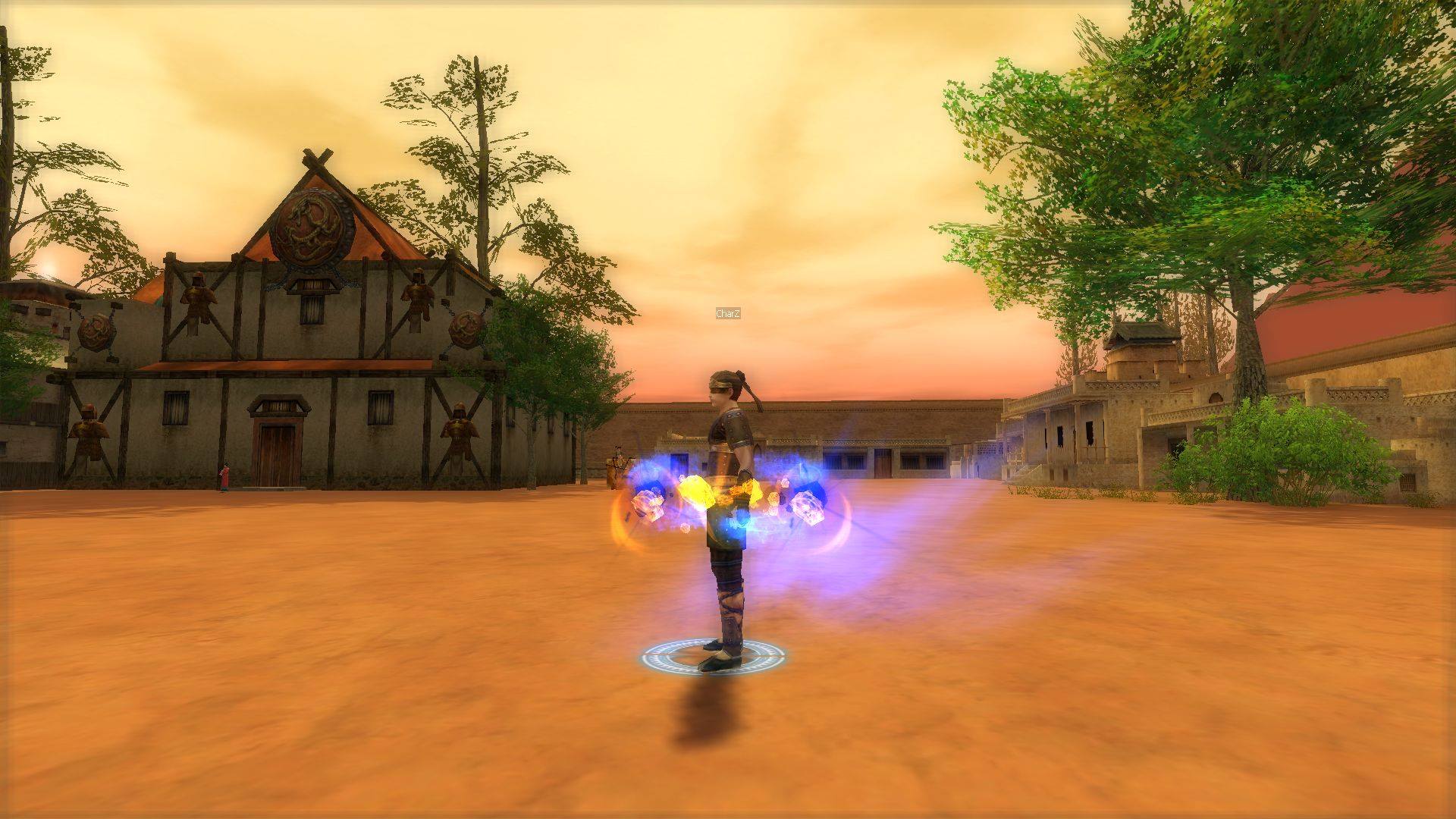 Weapon model switch! Works only with sox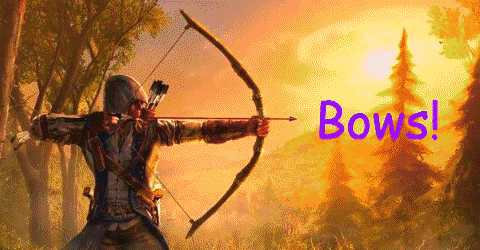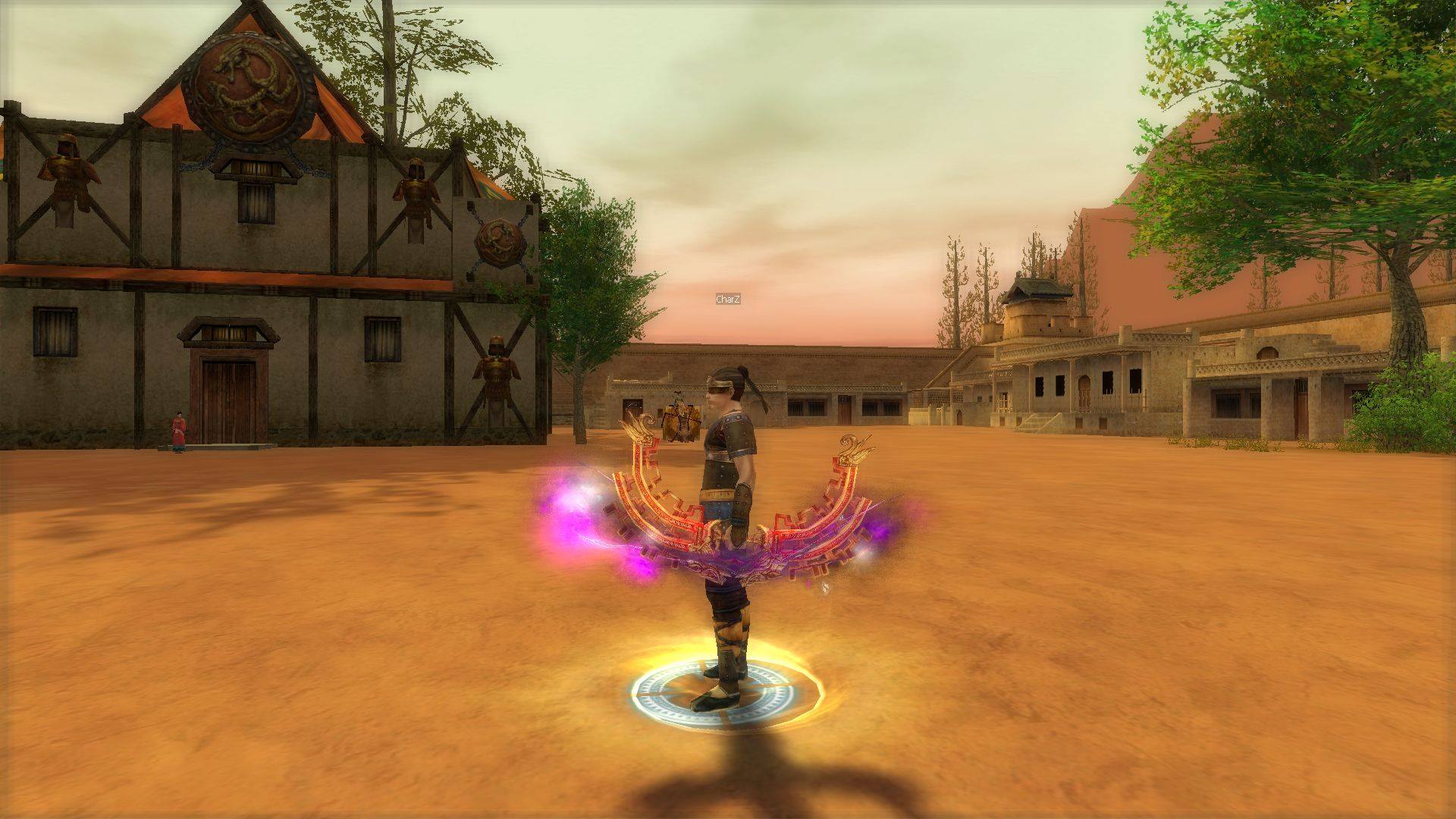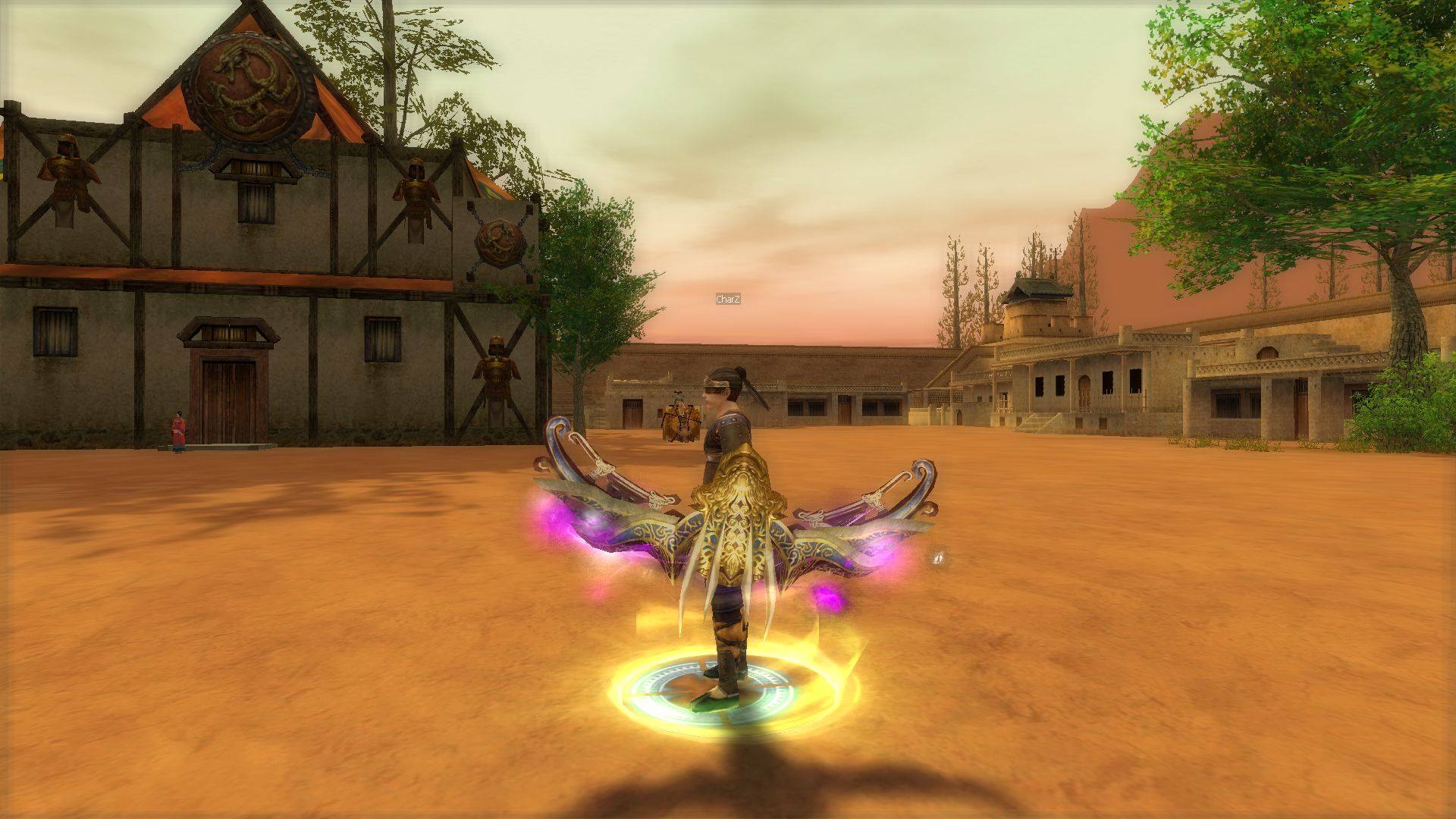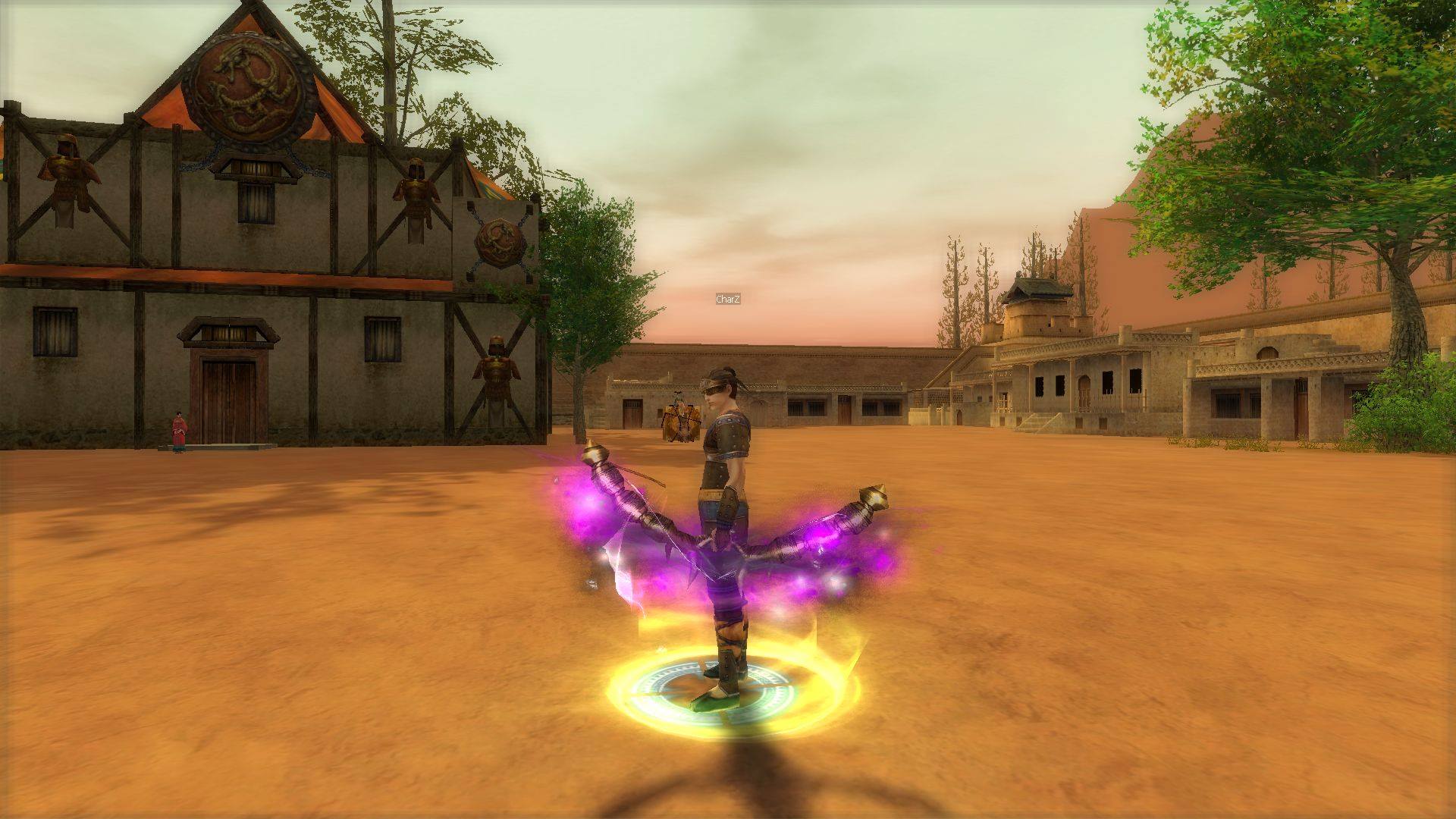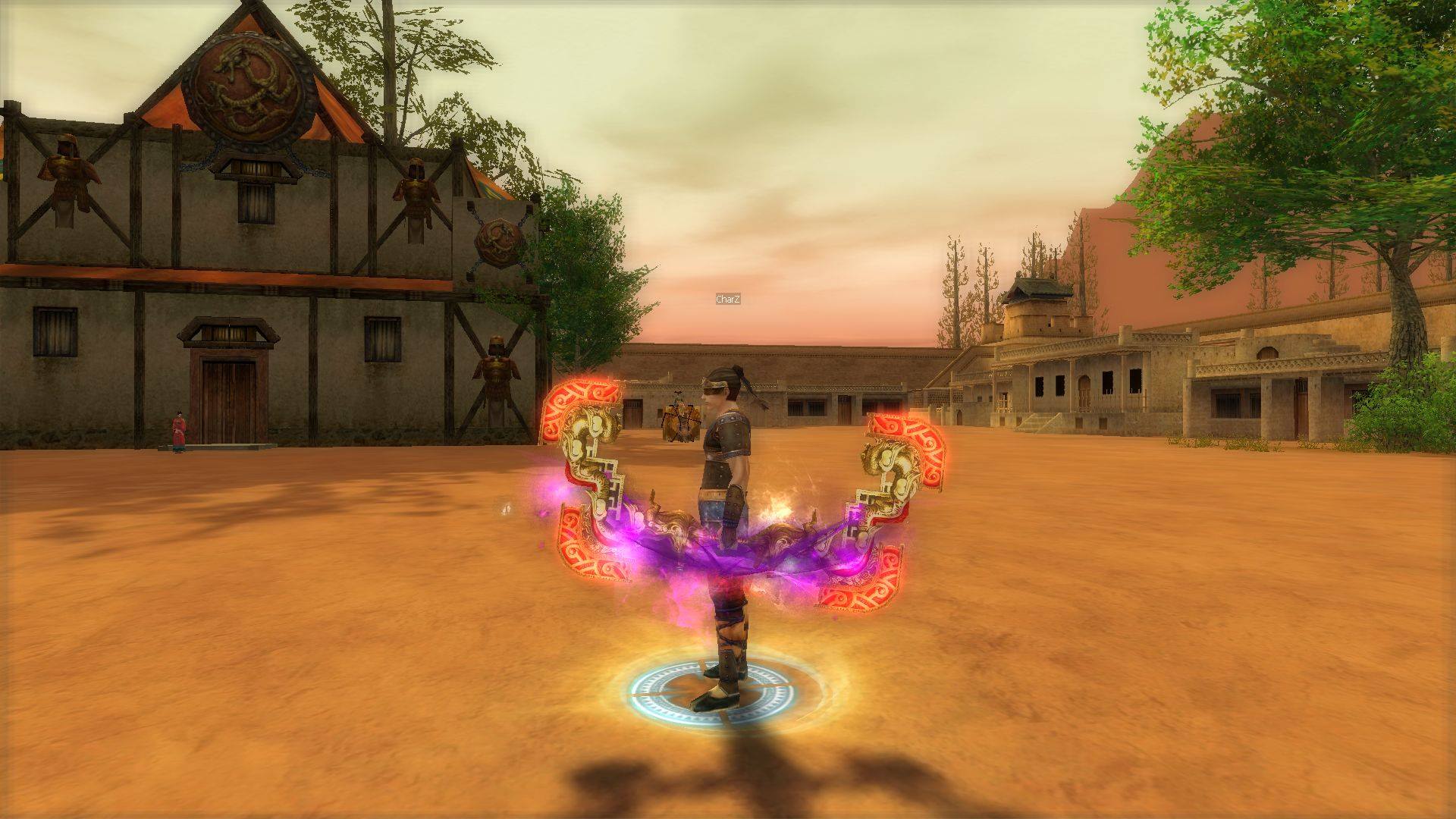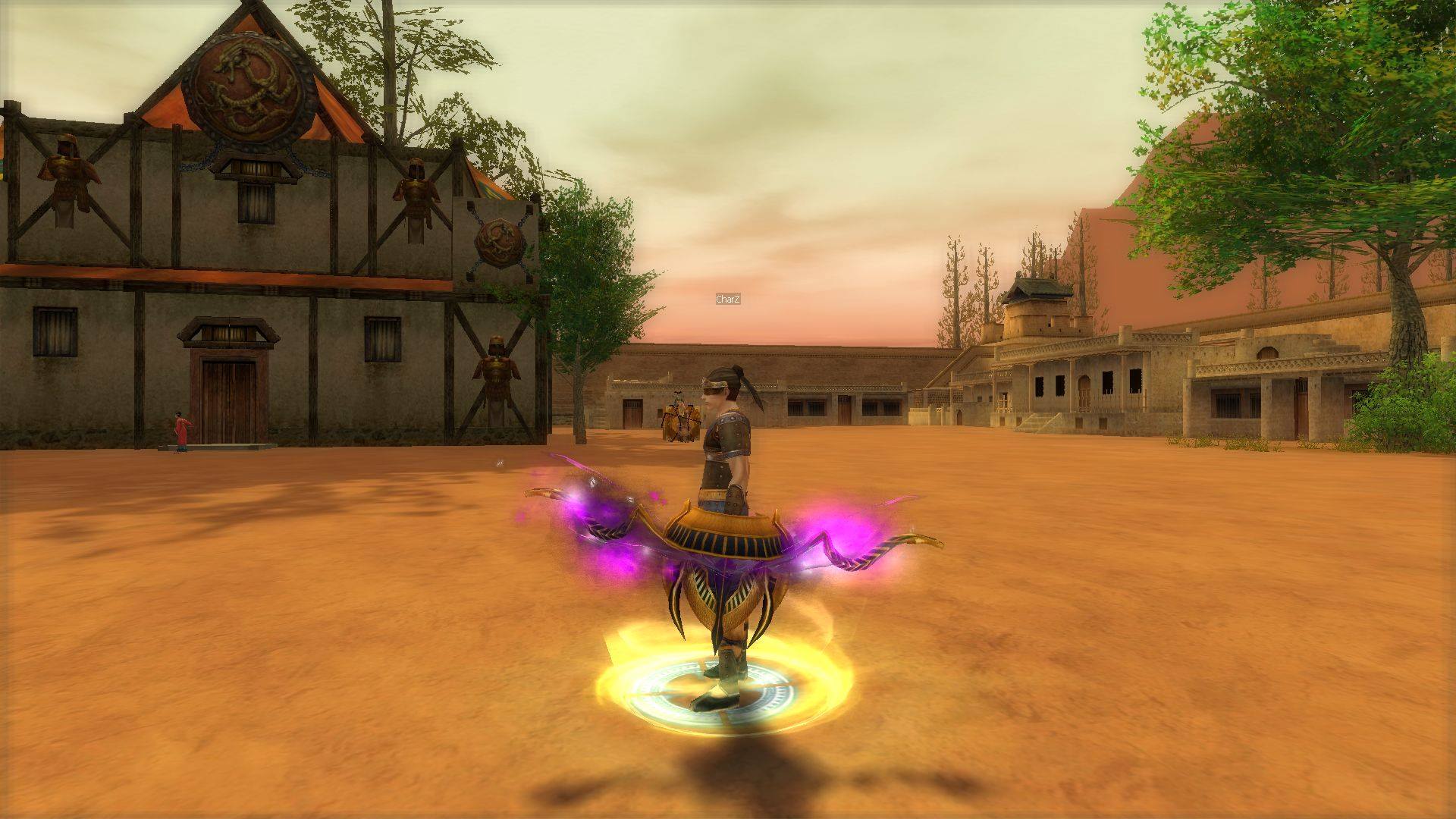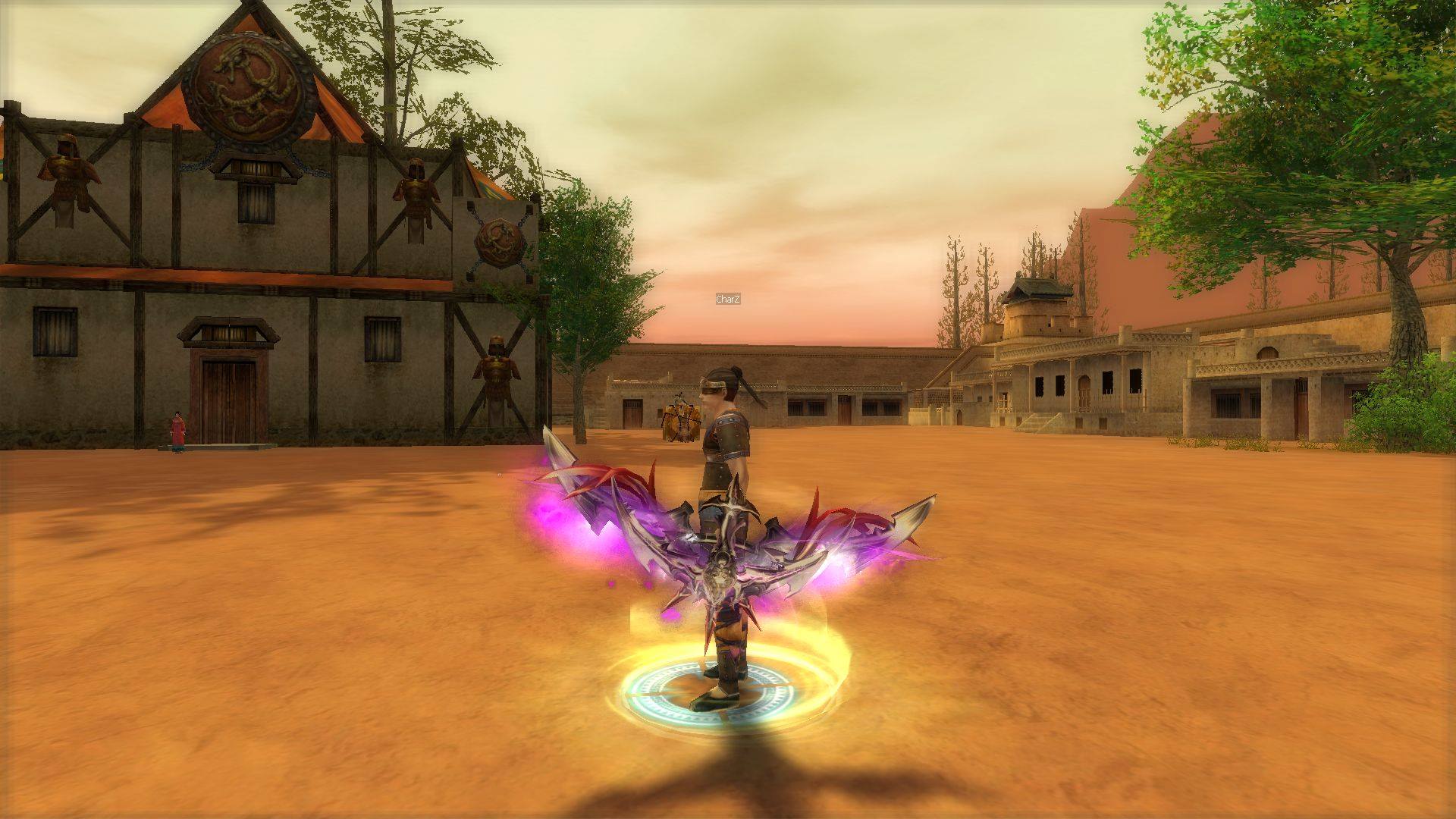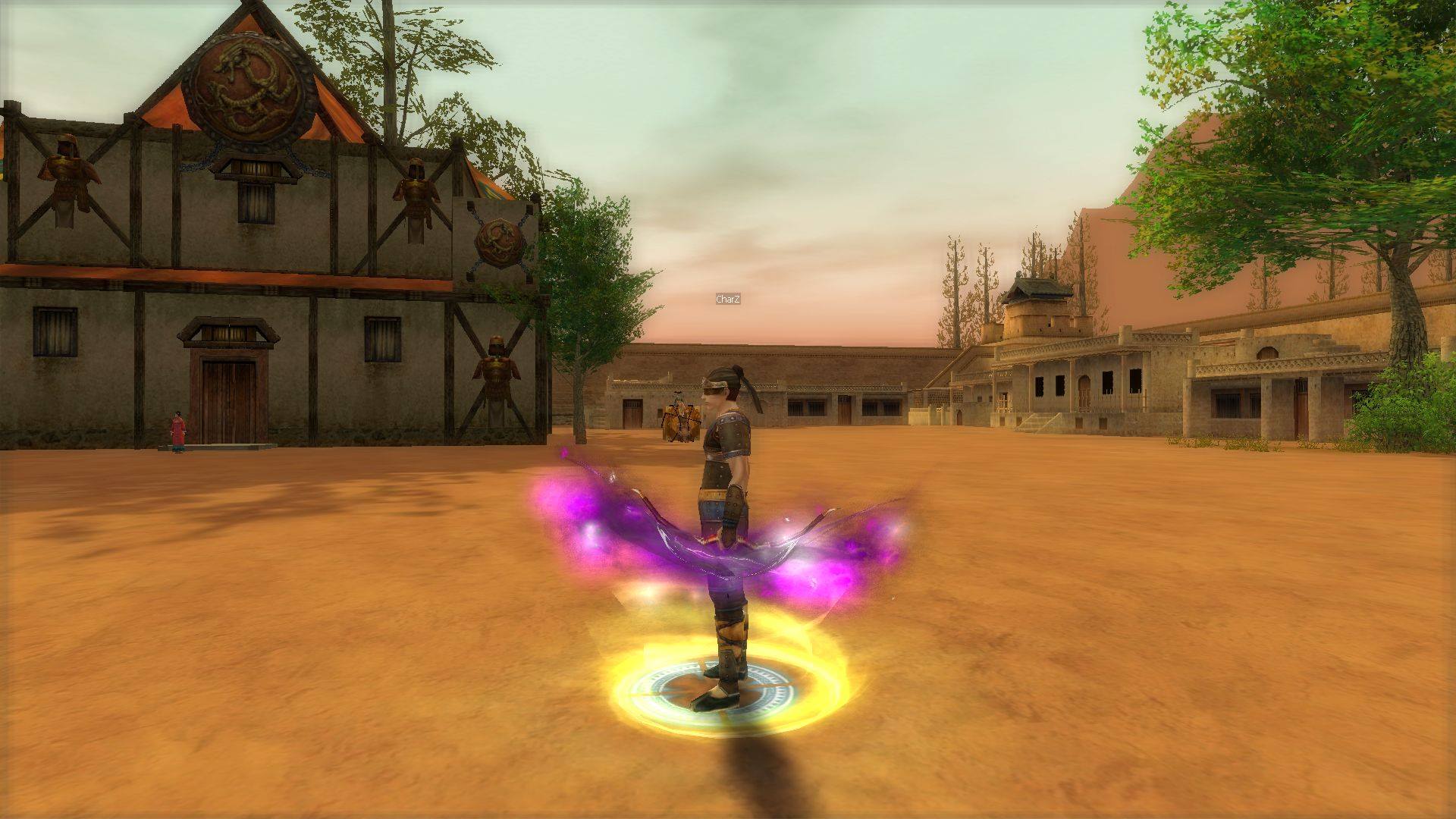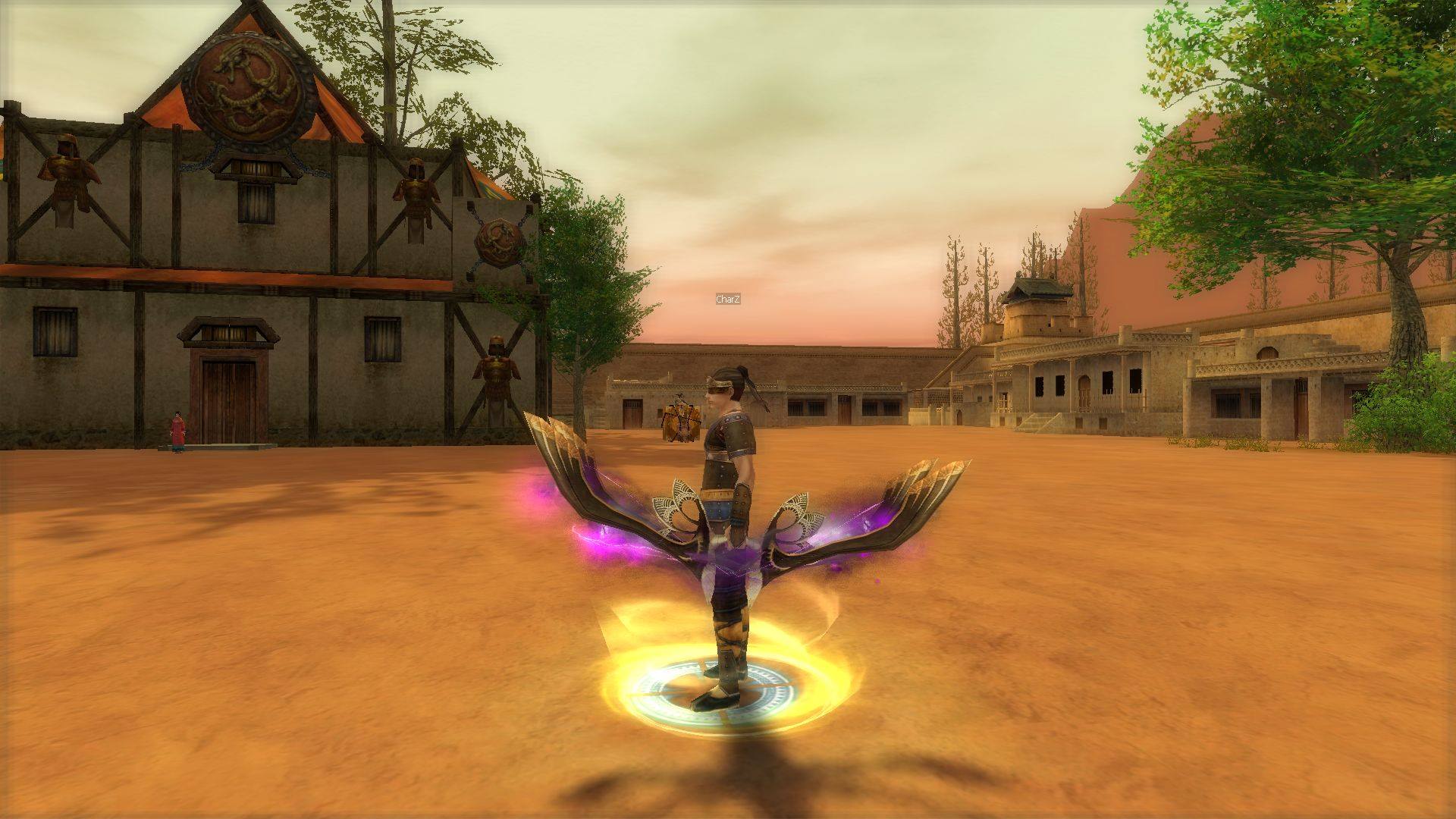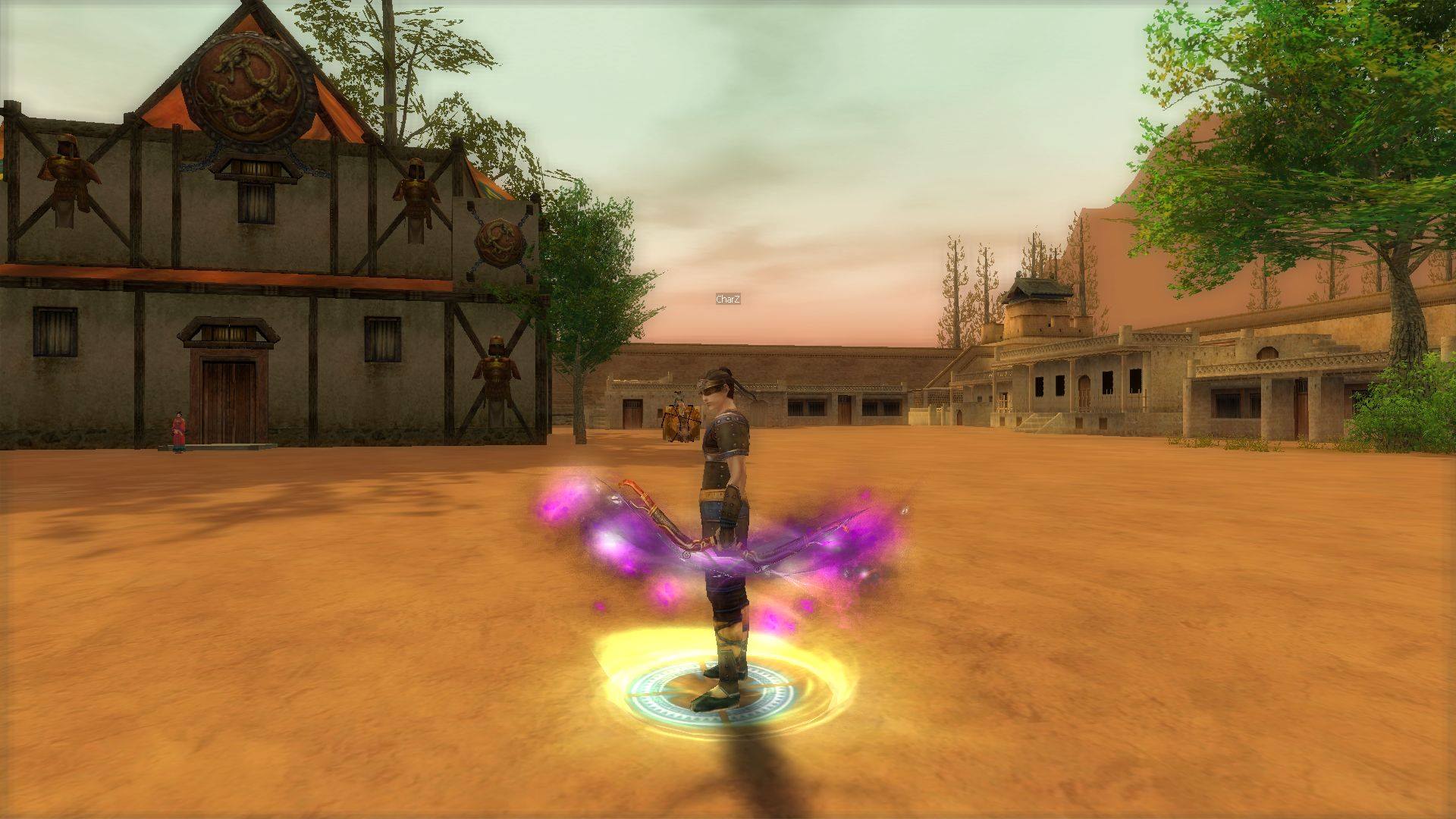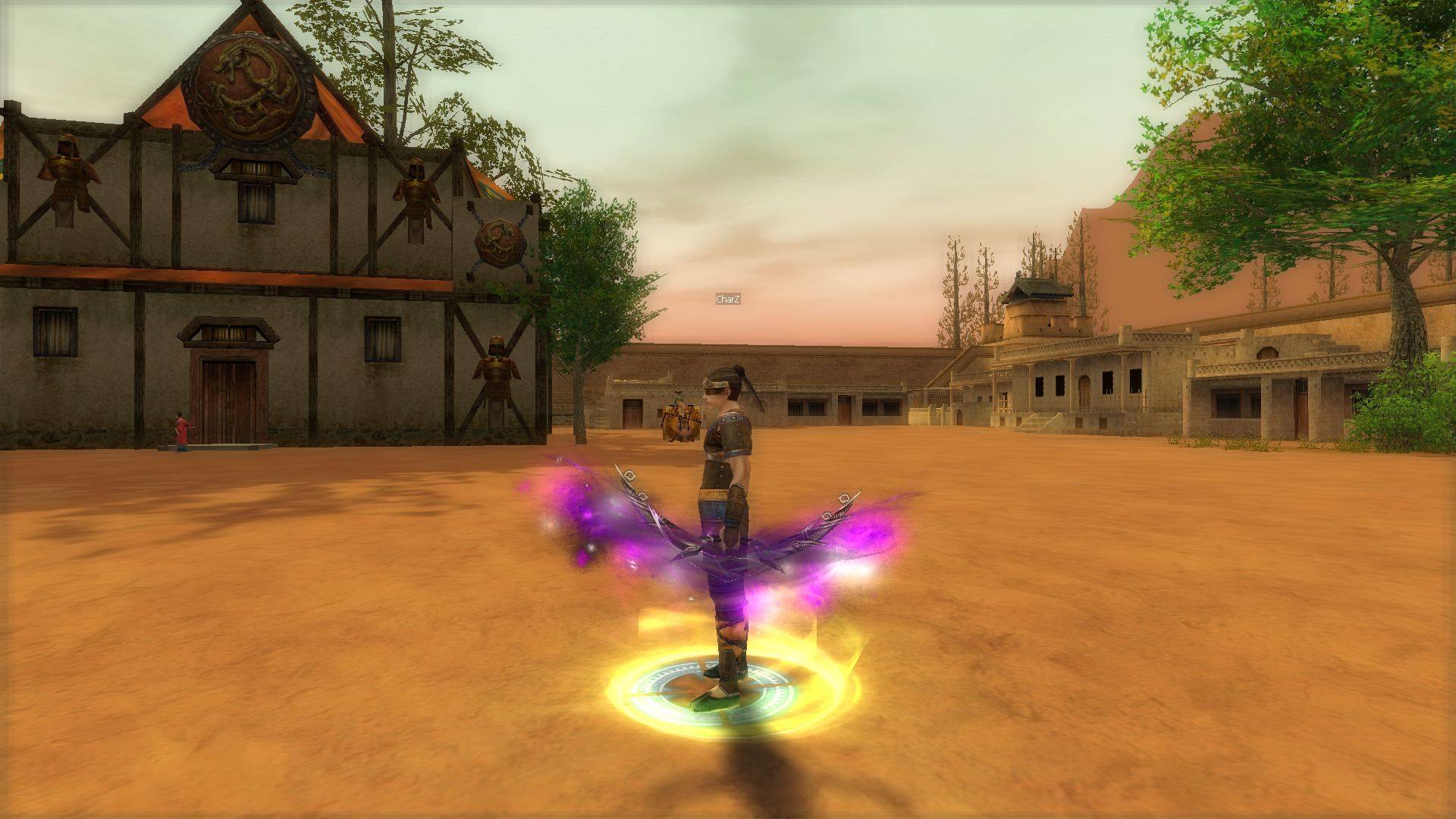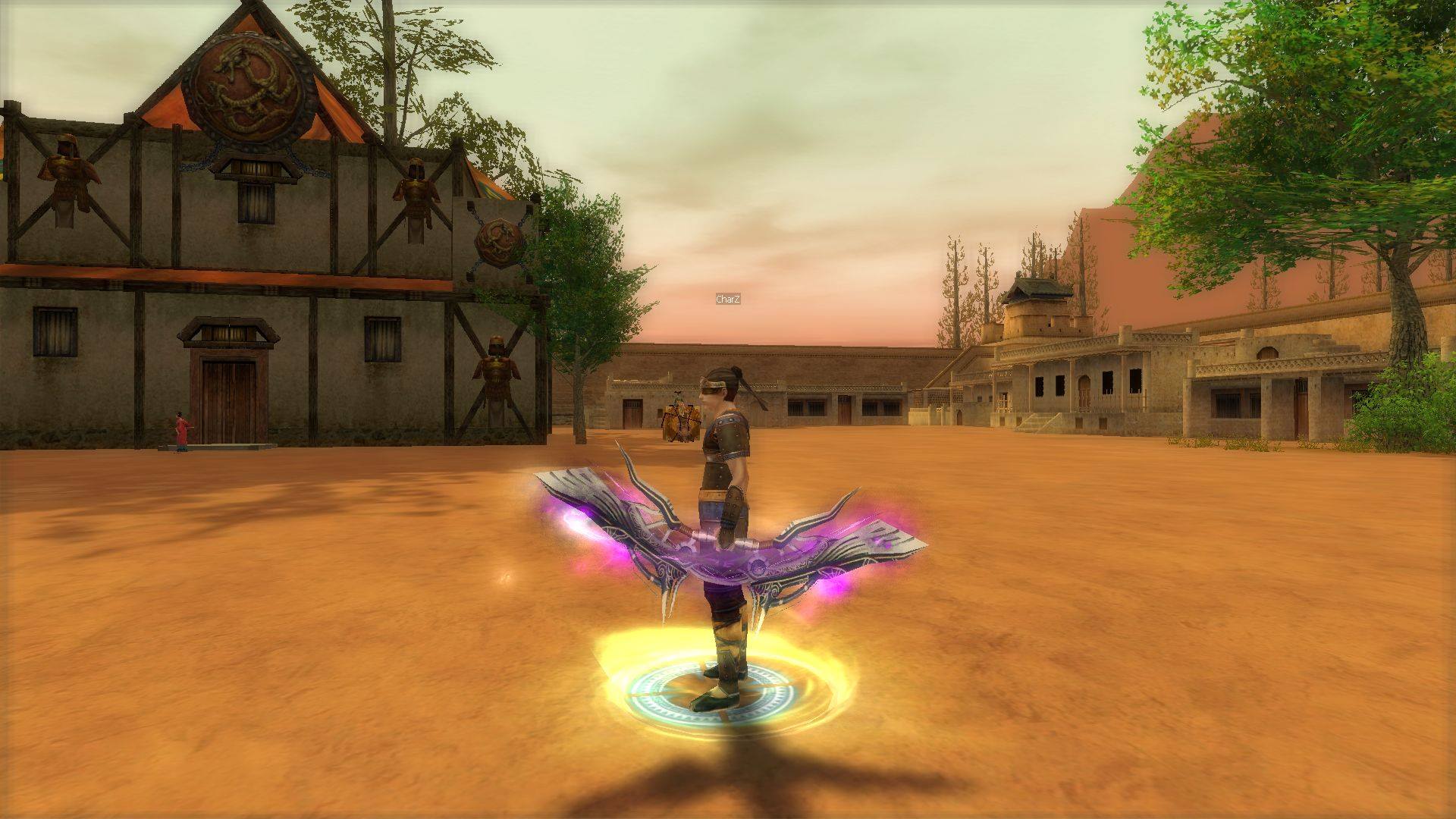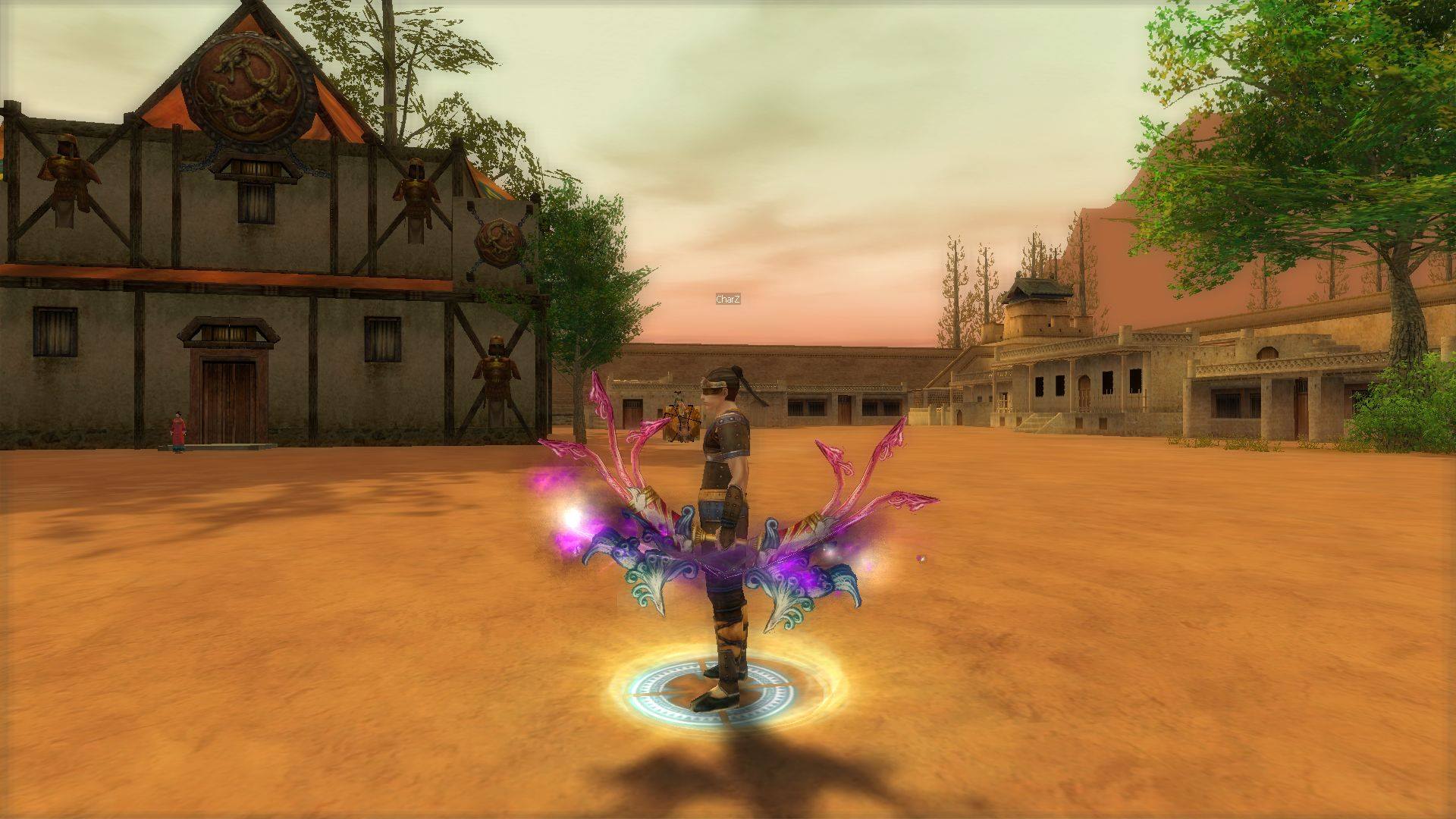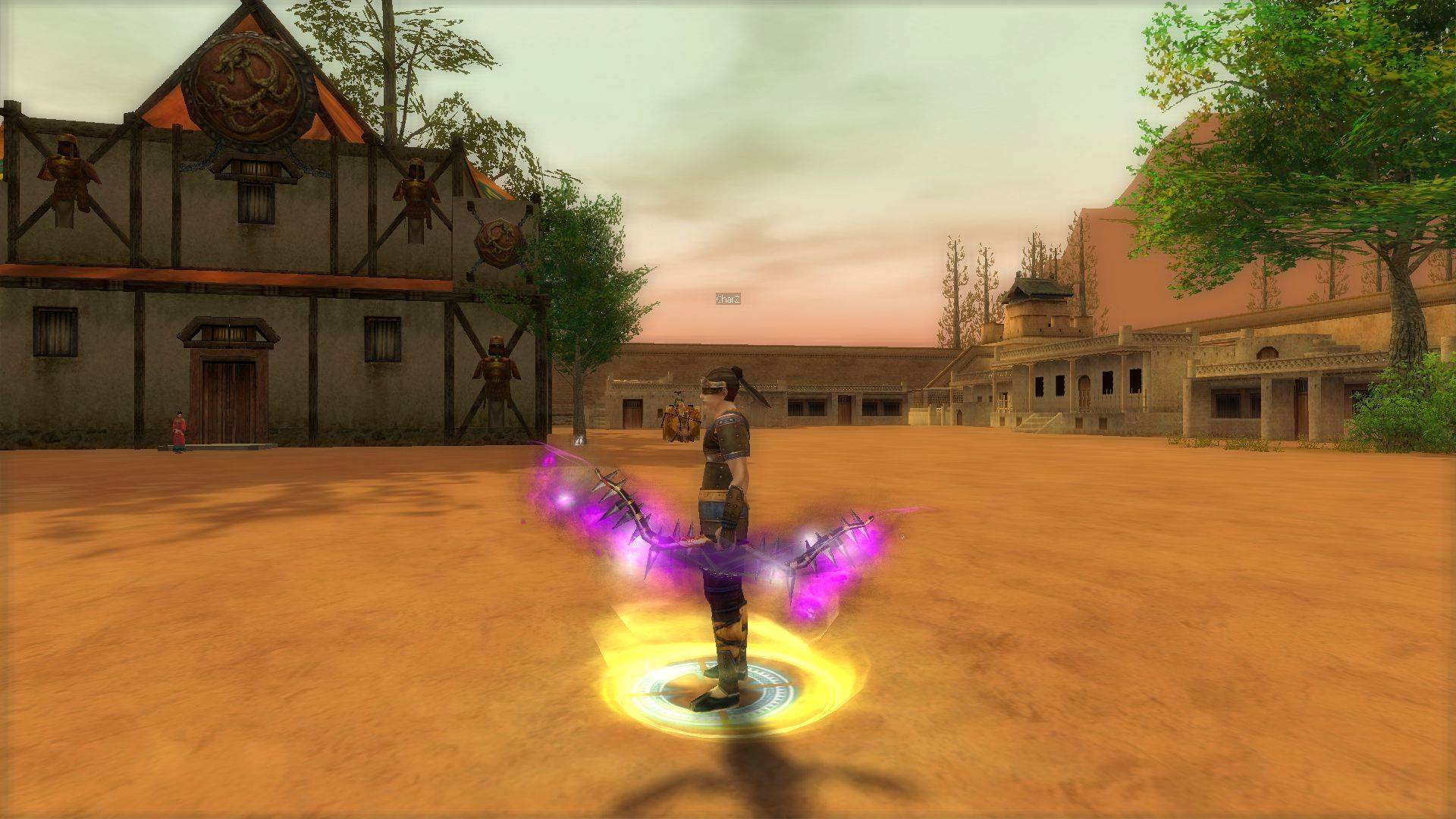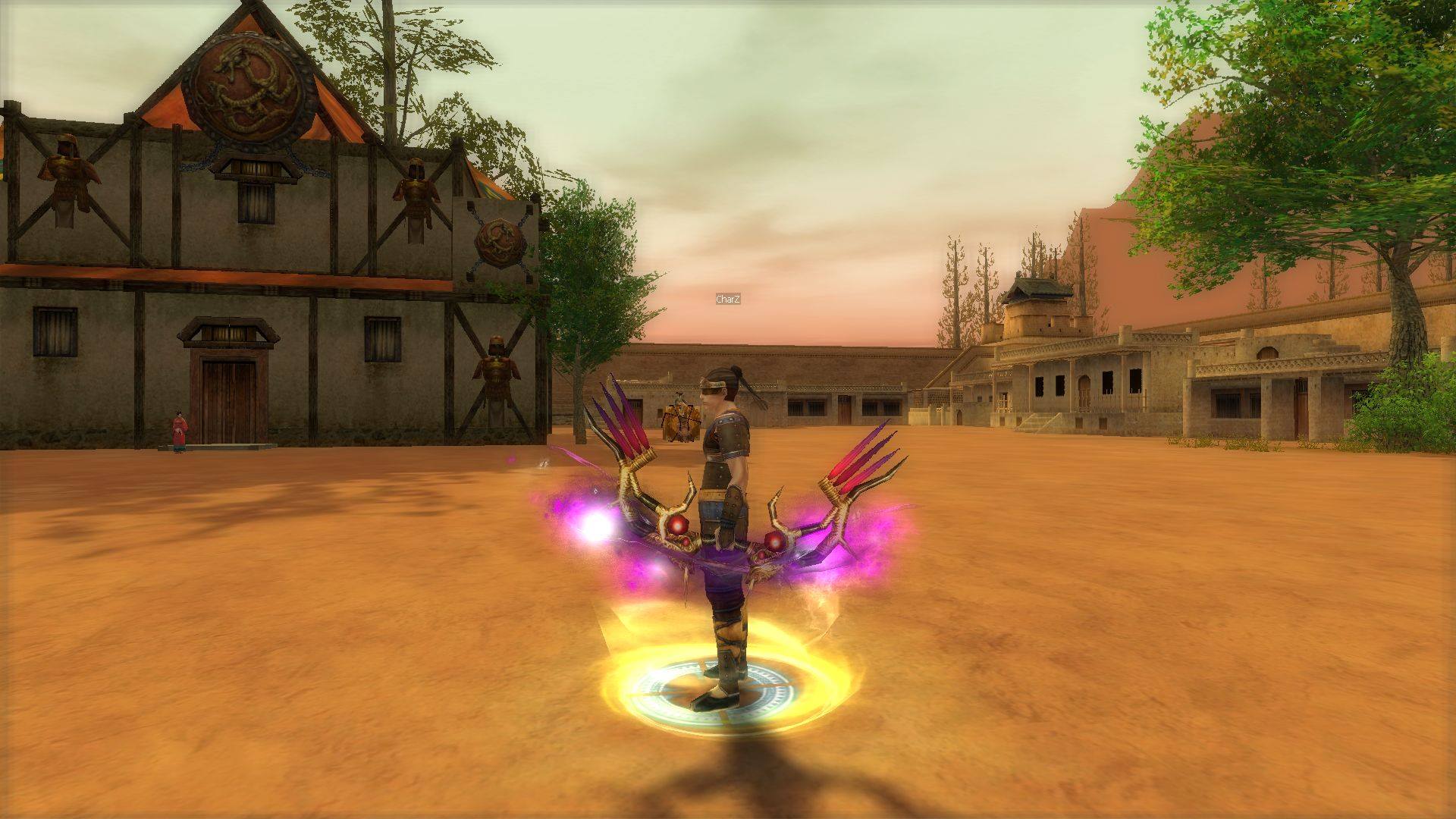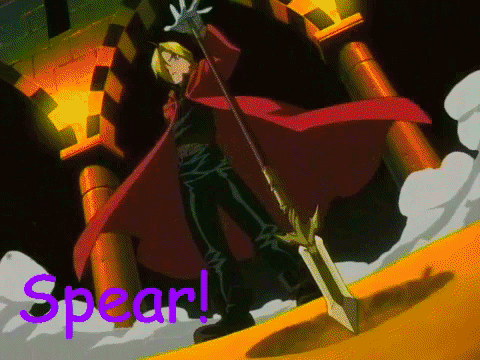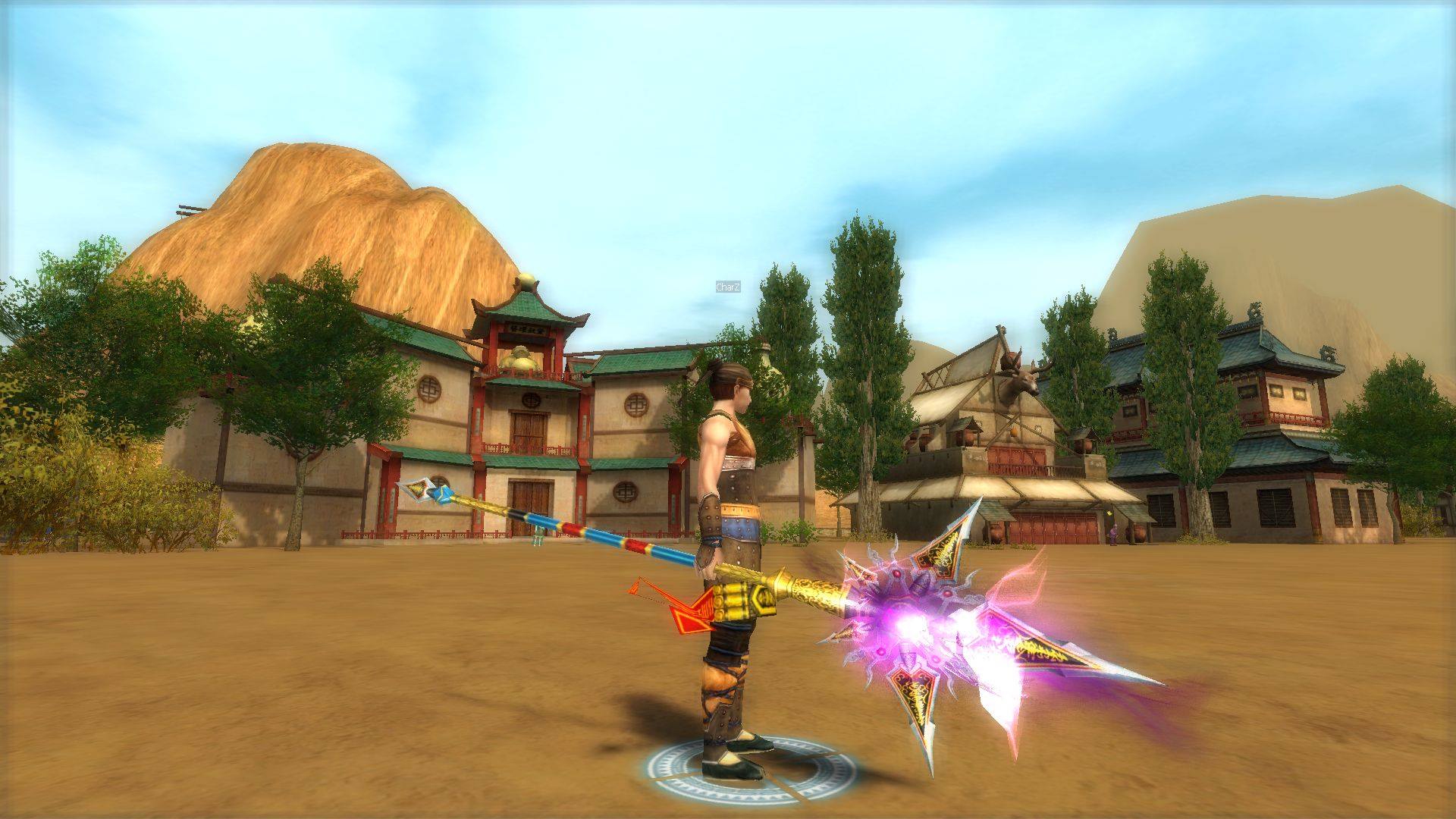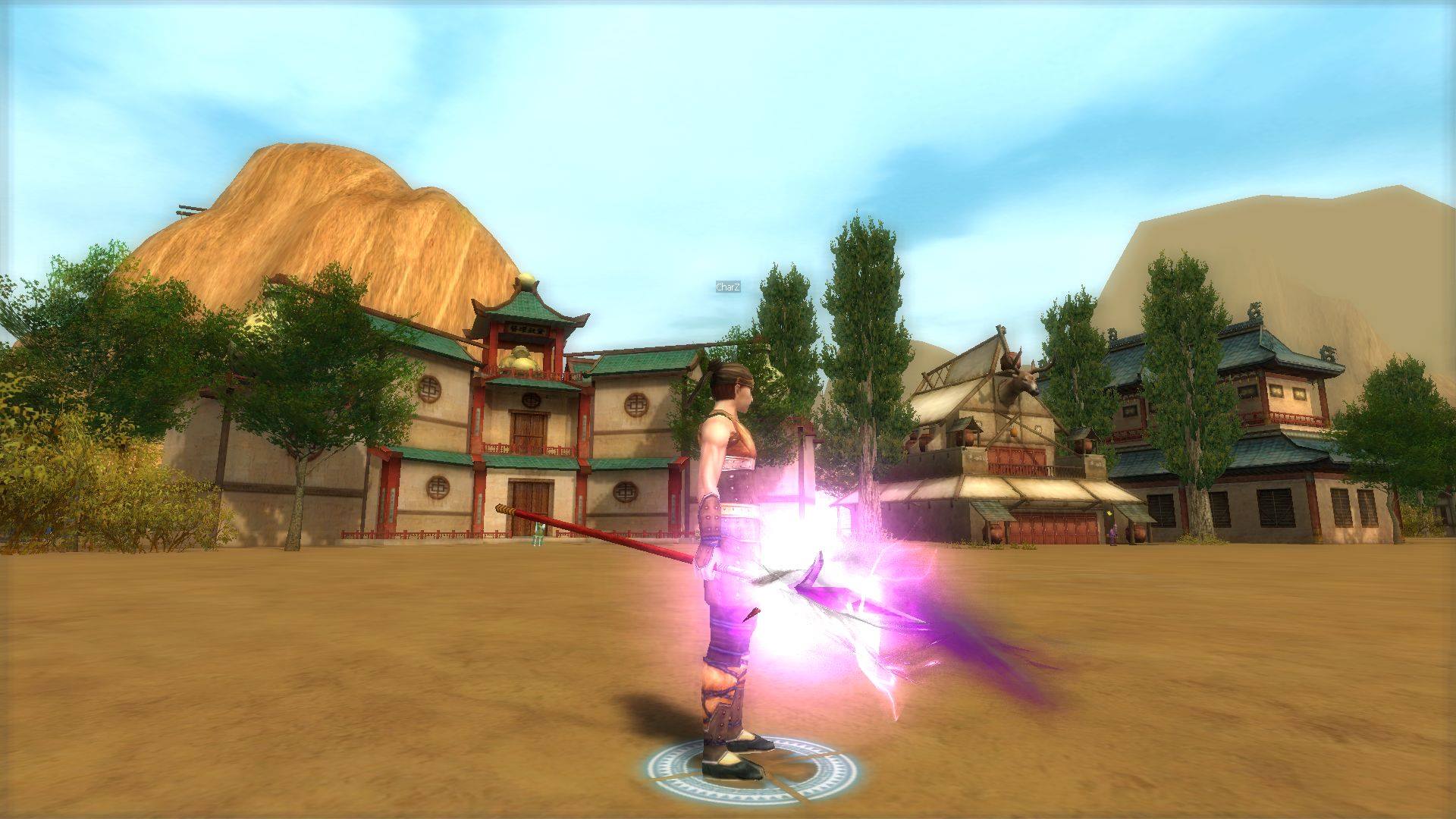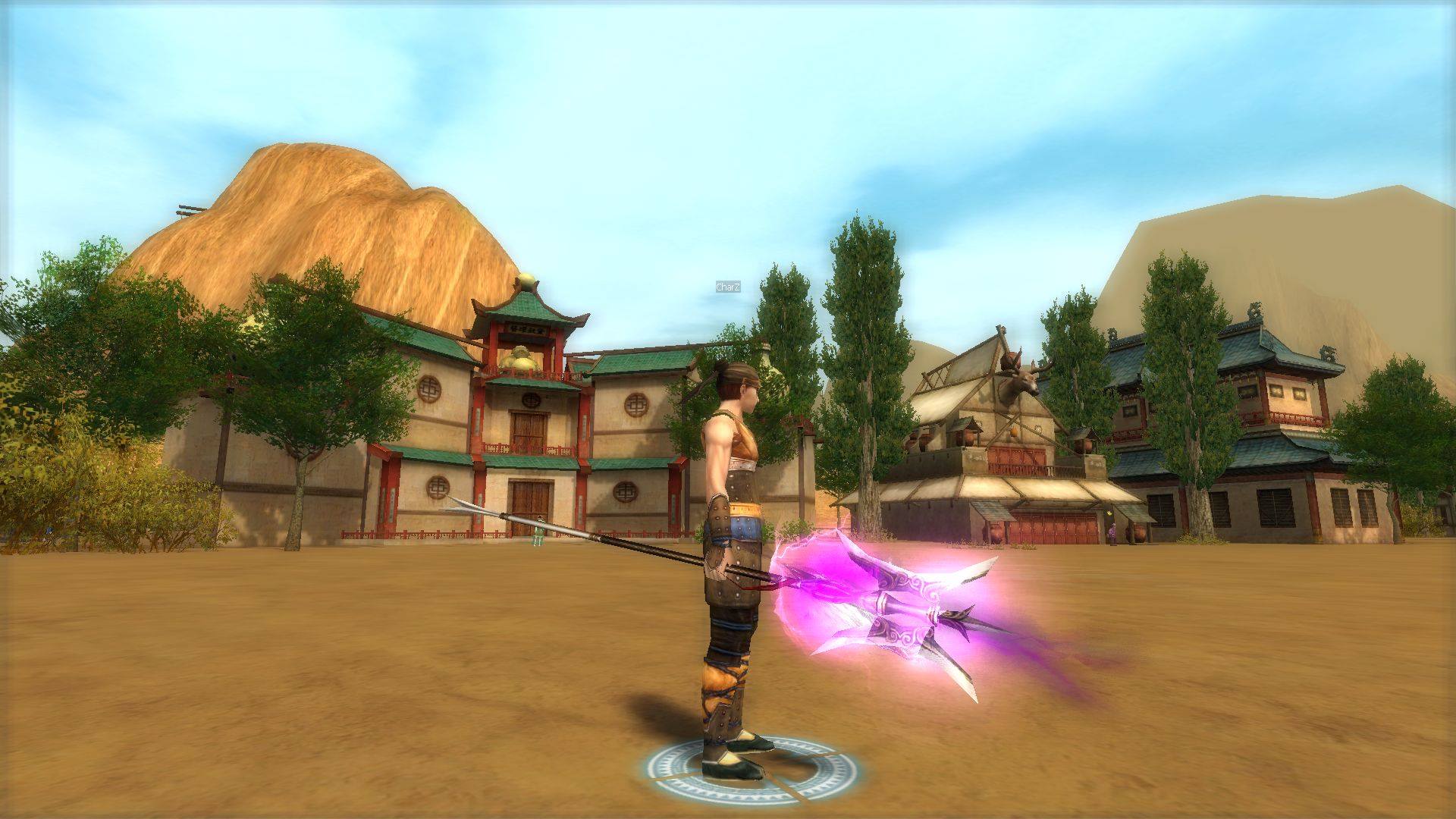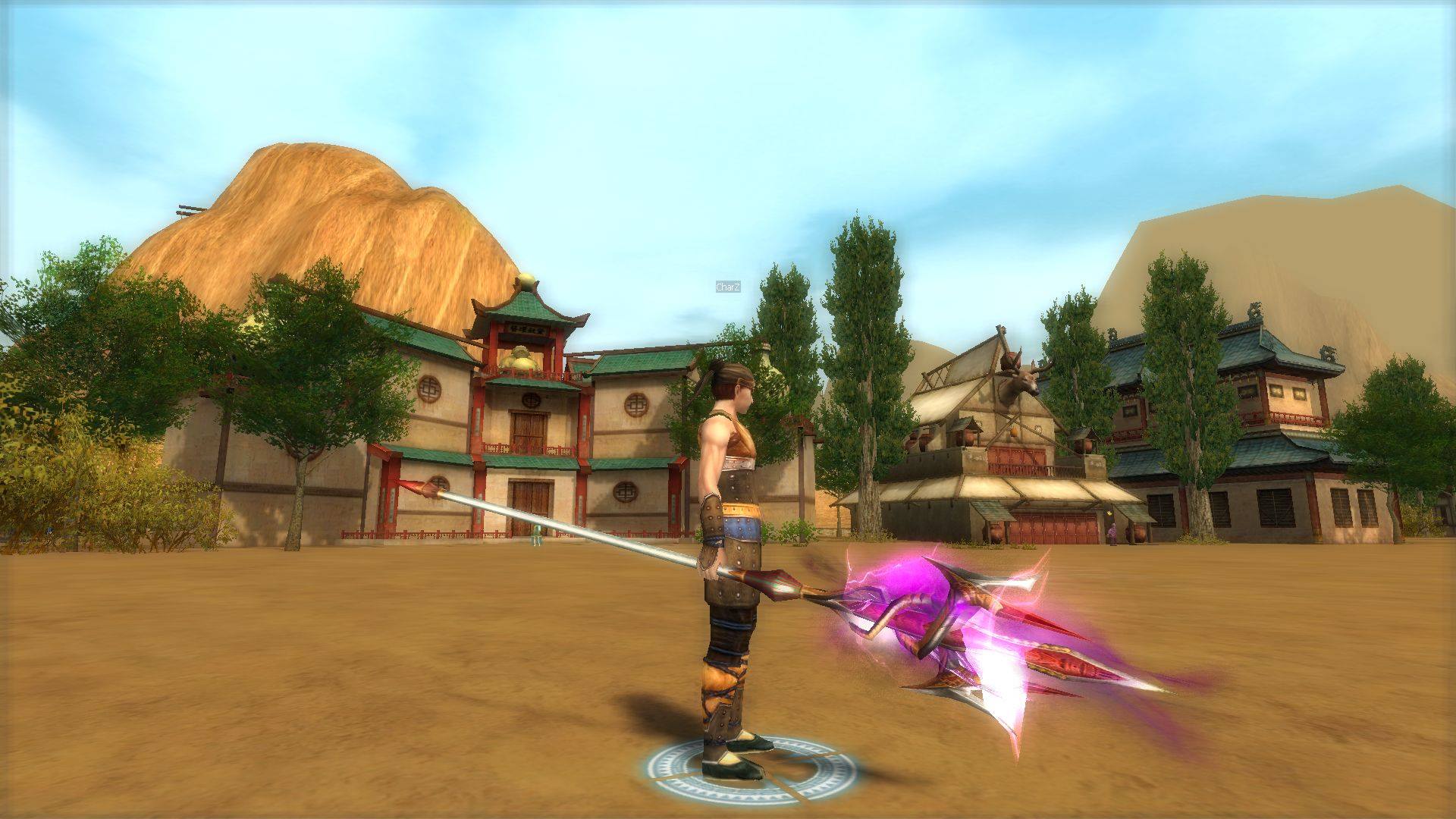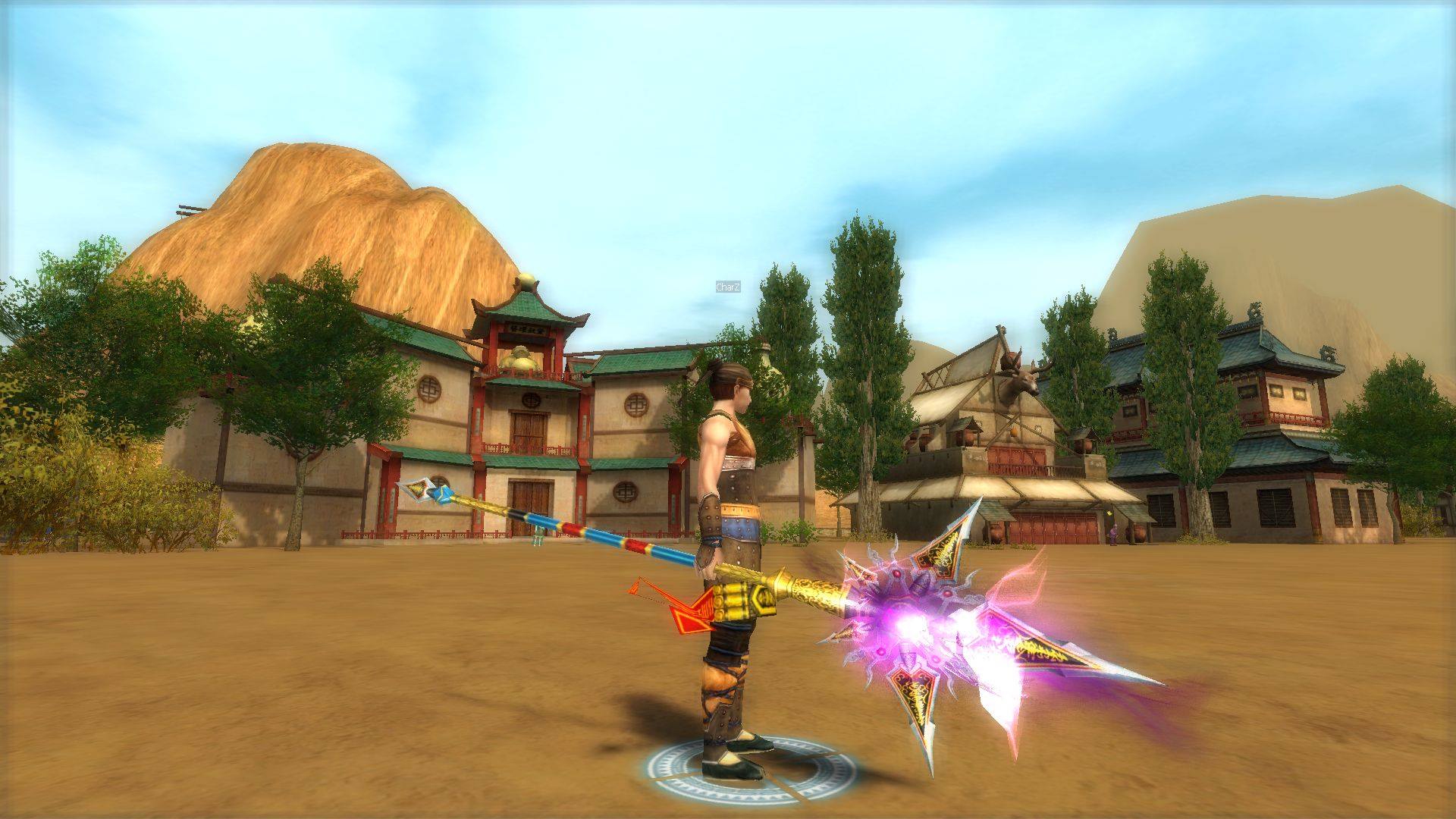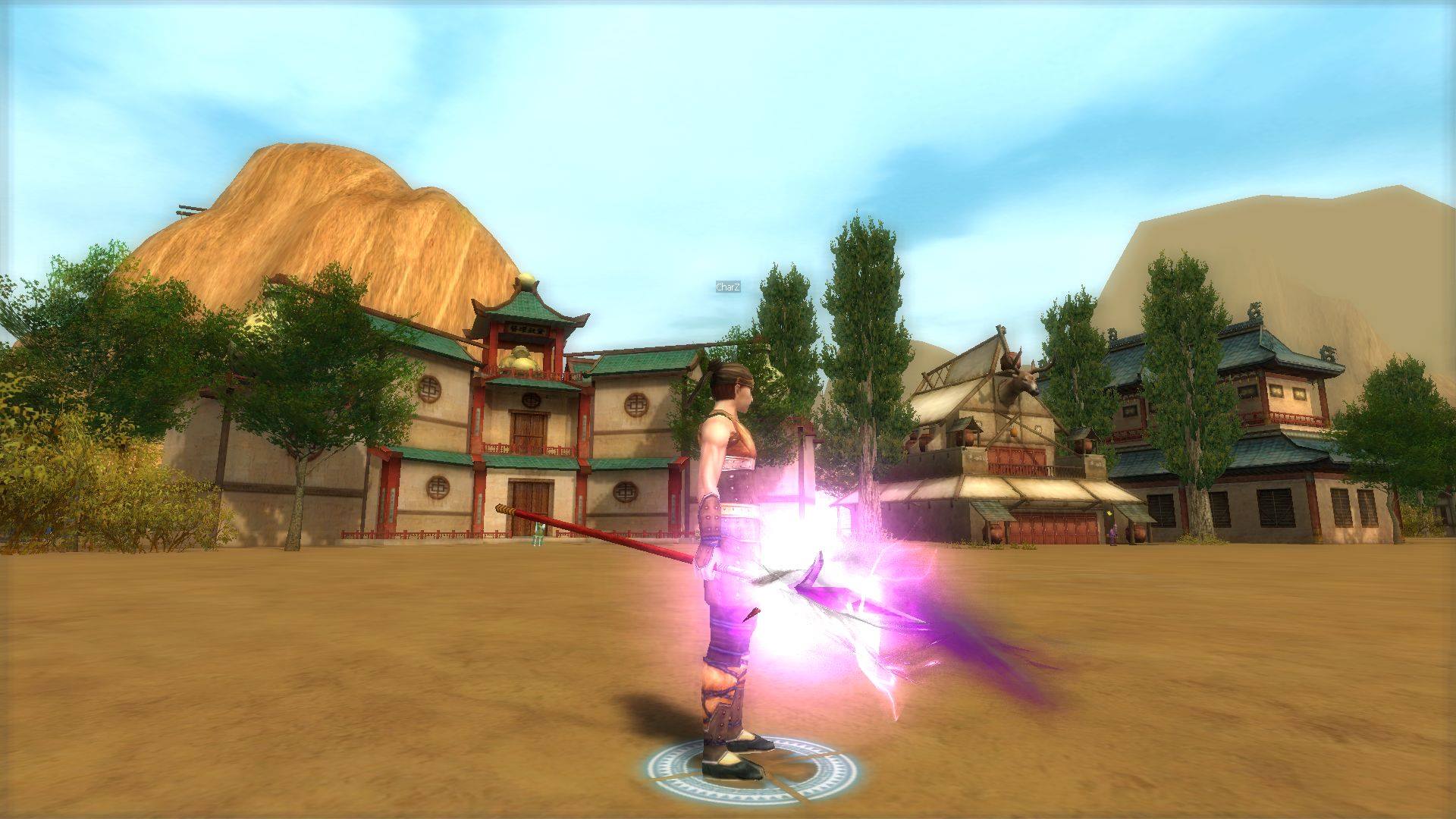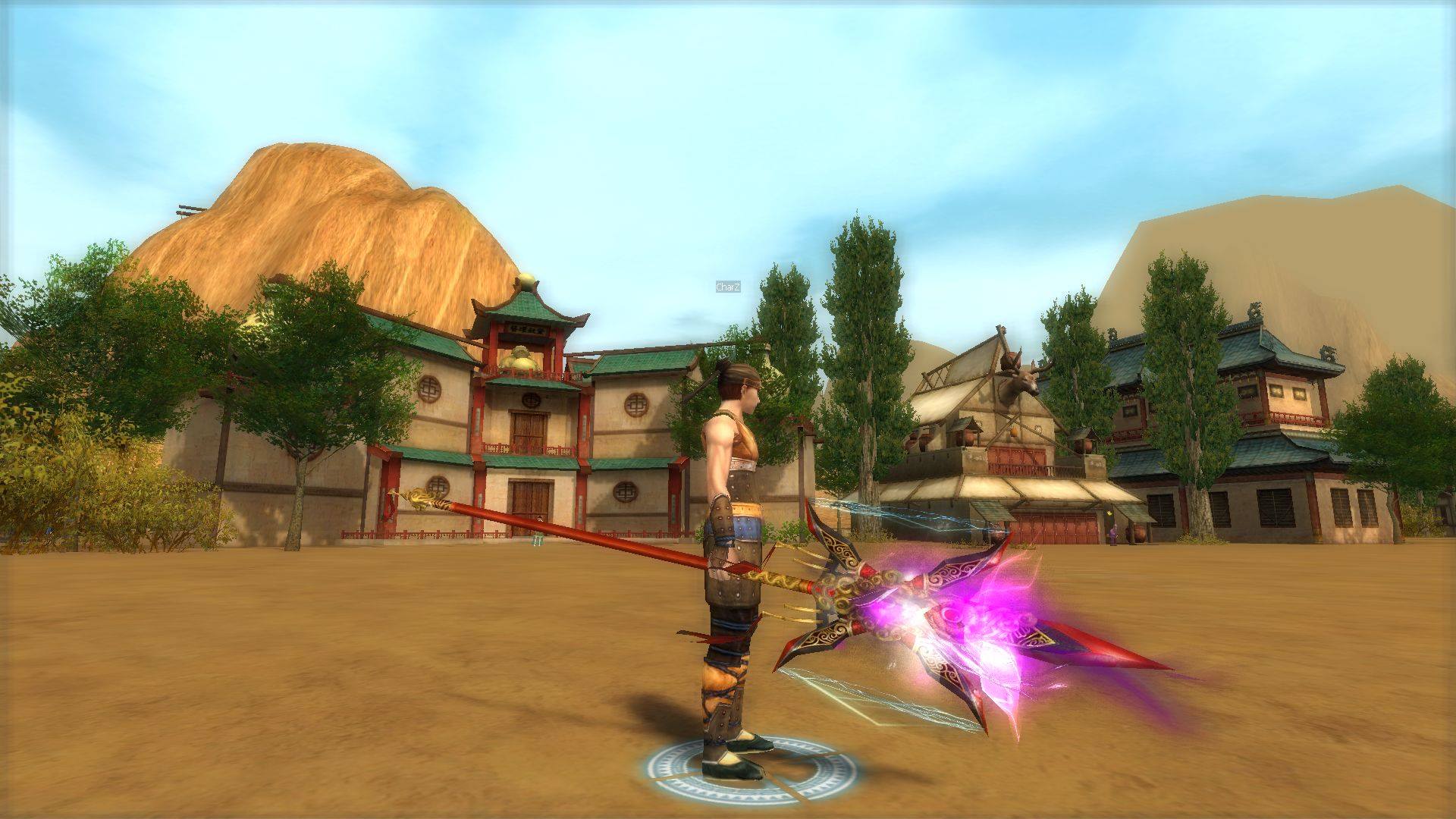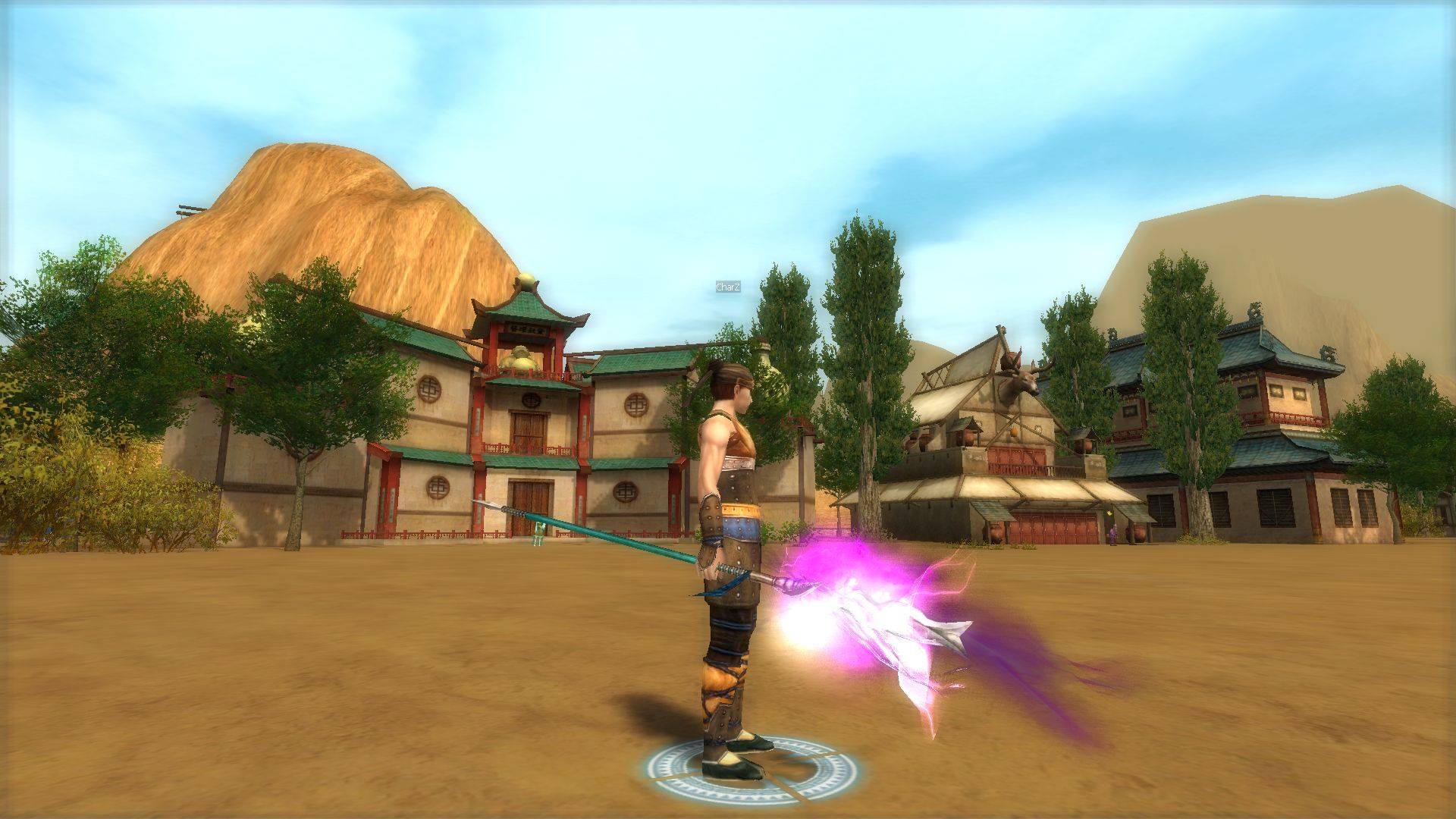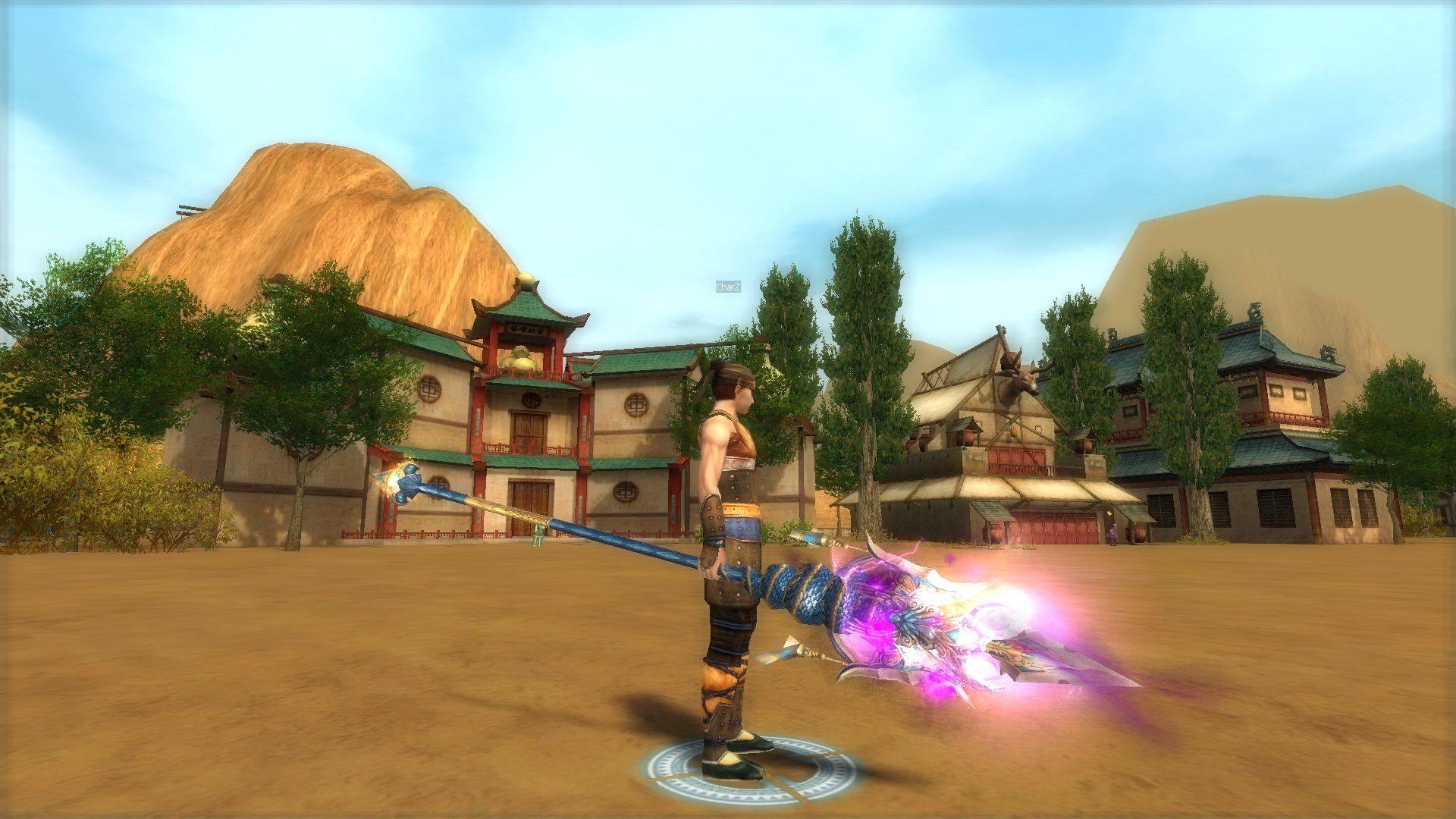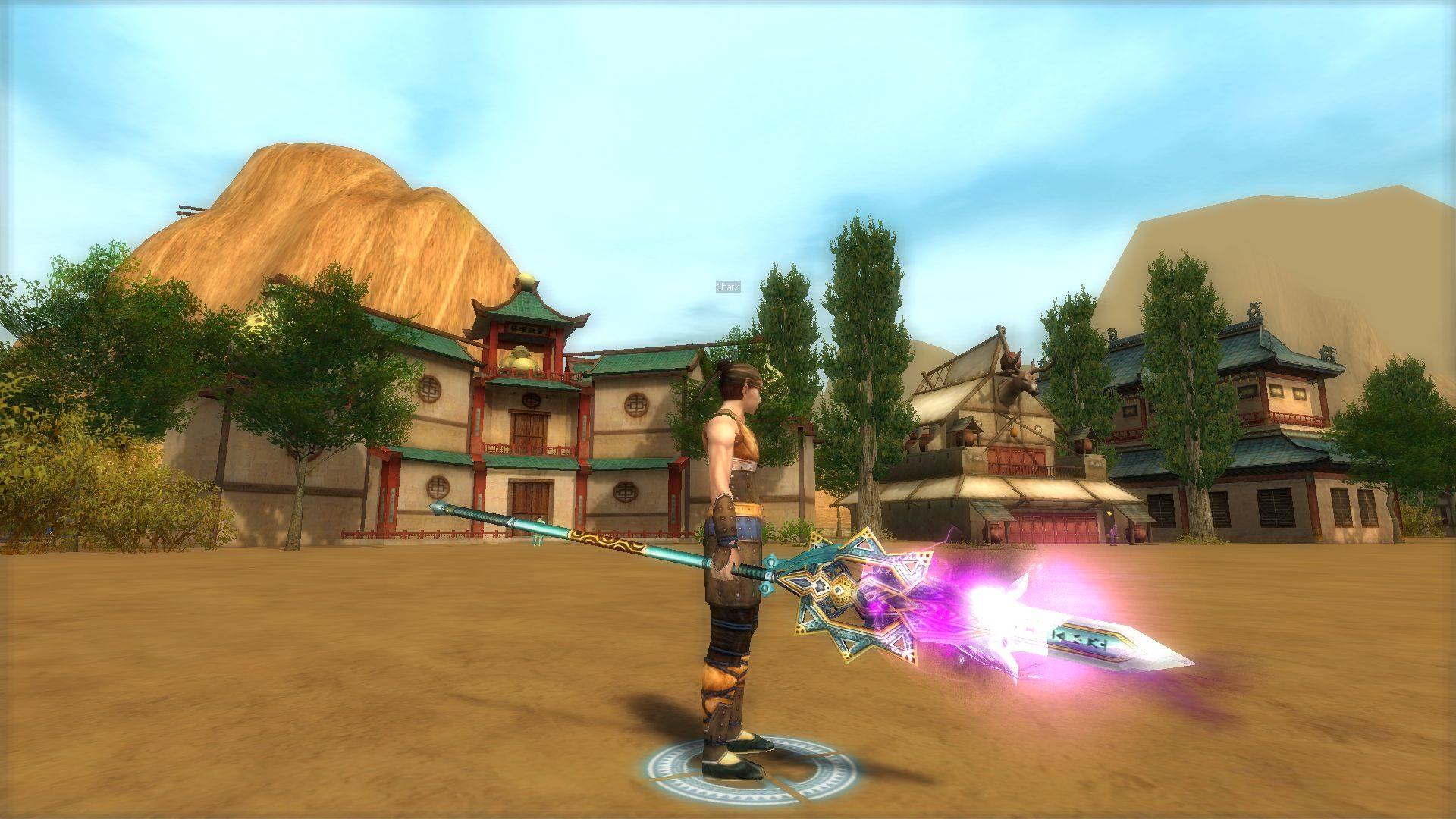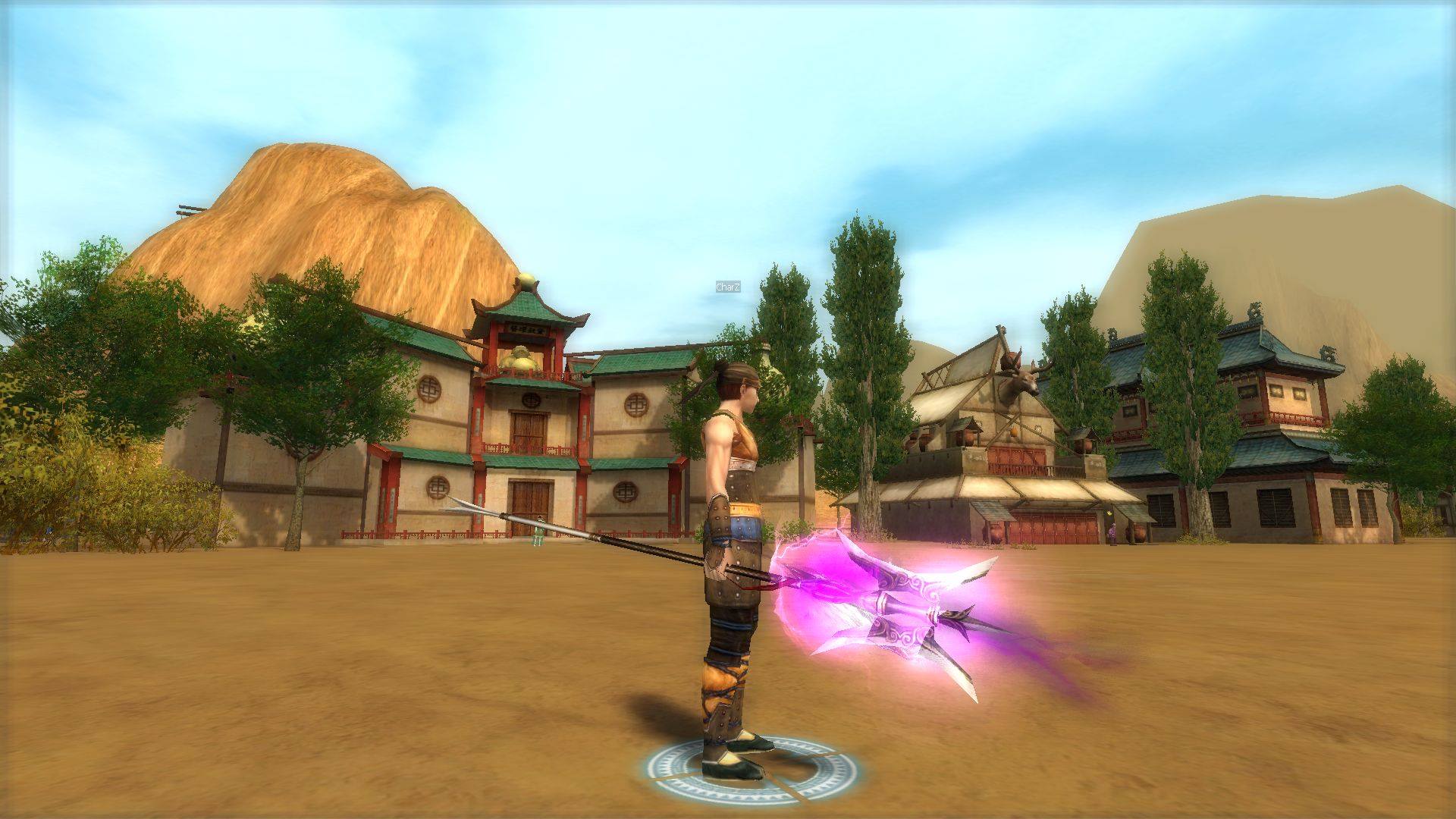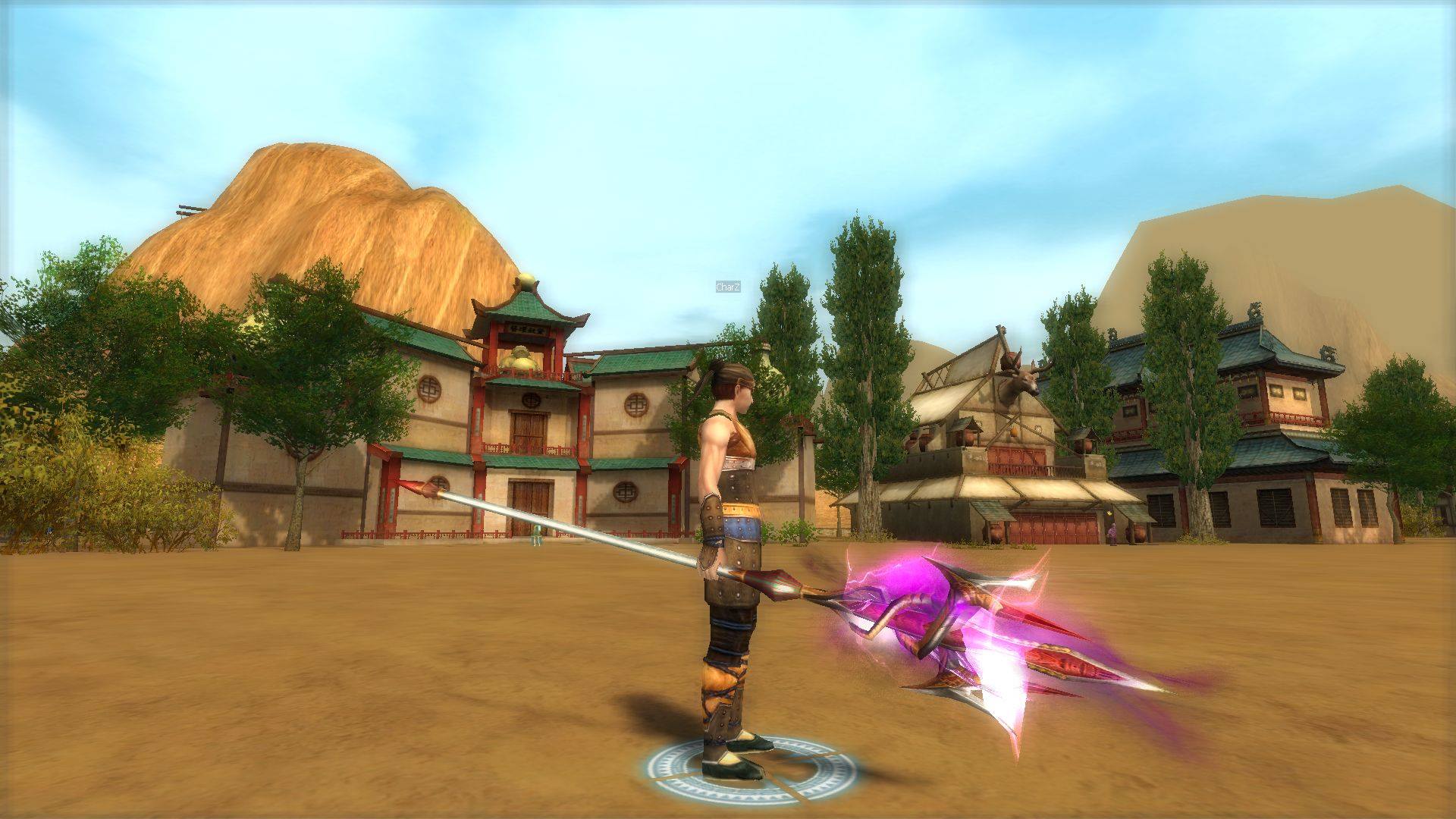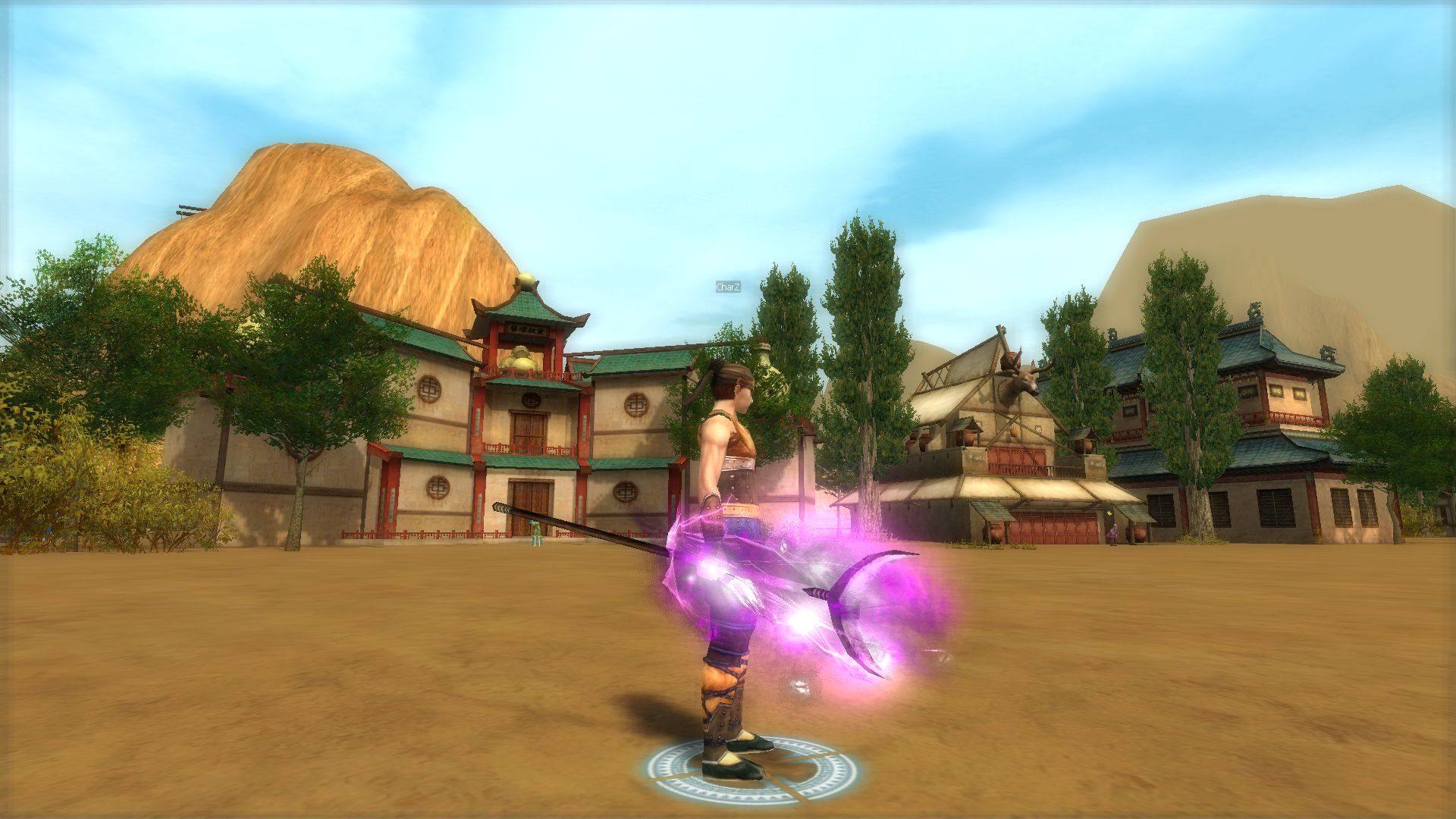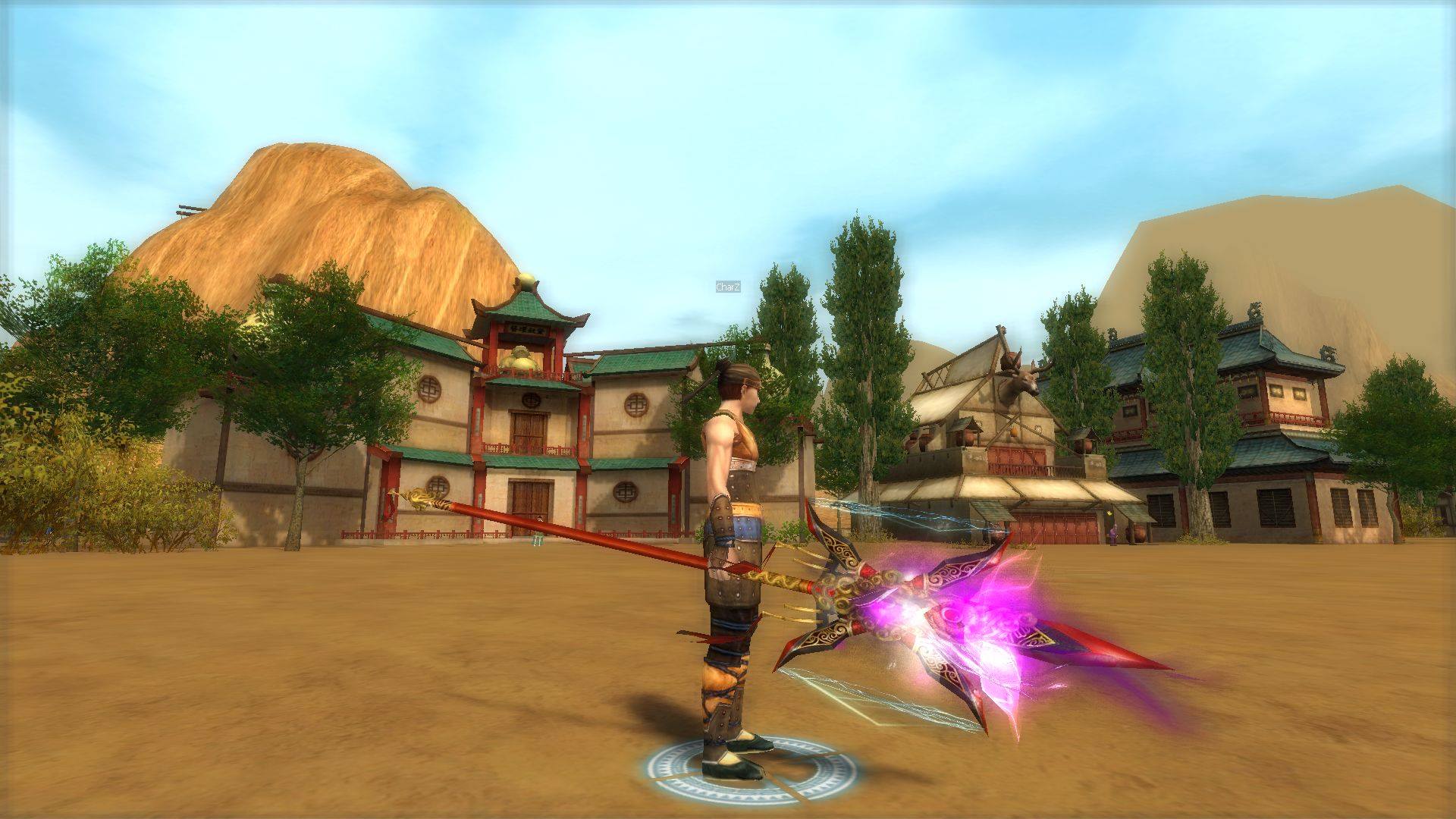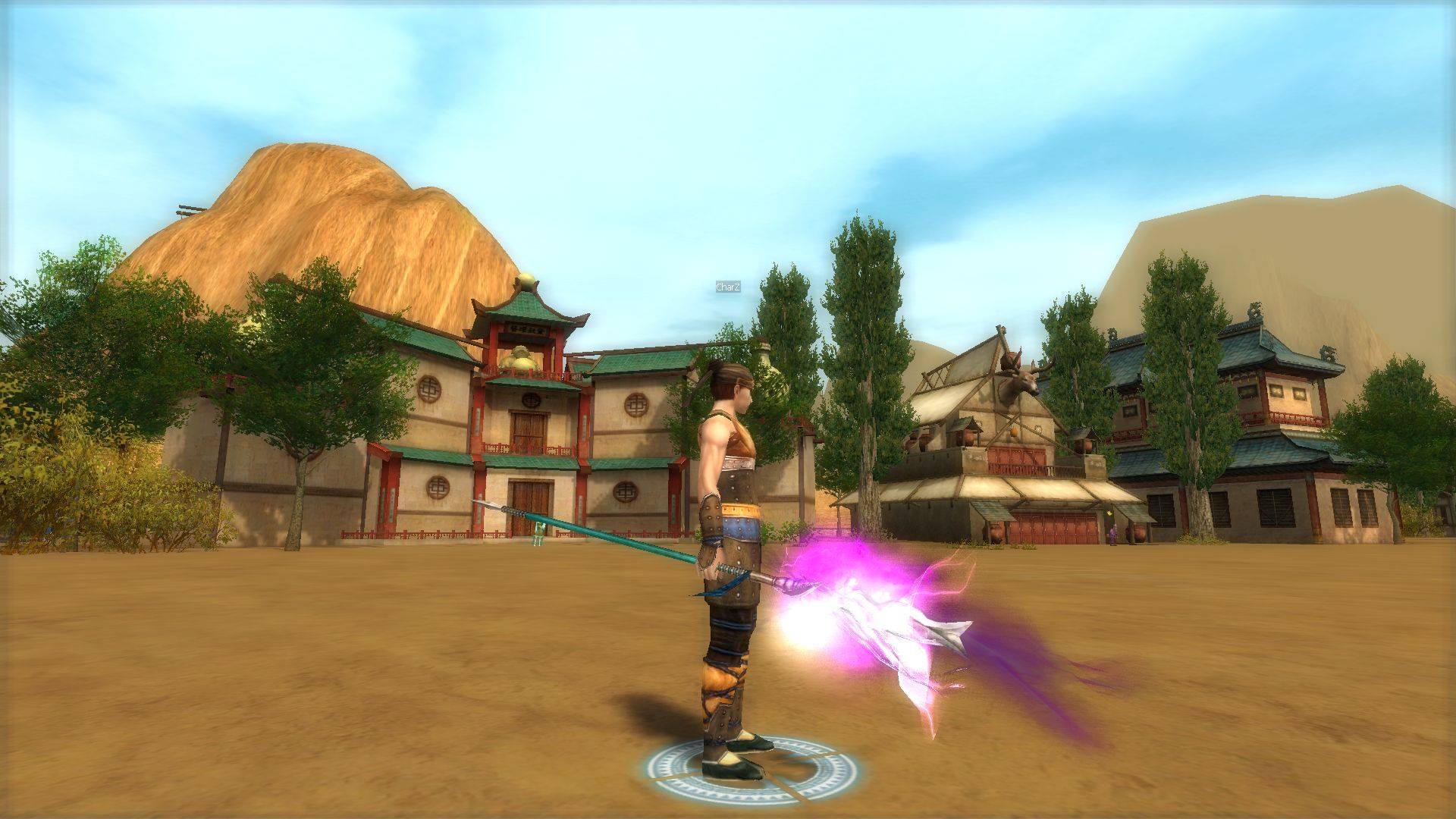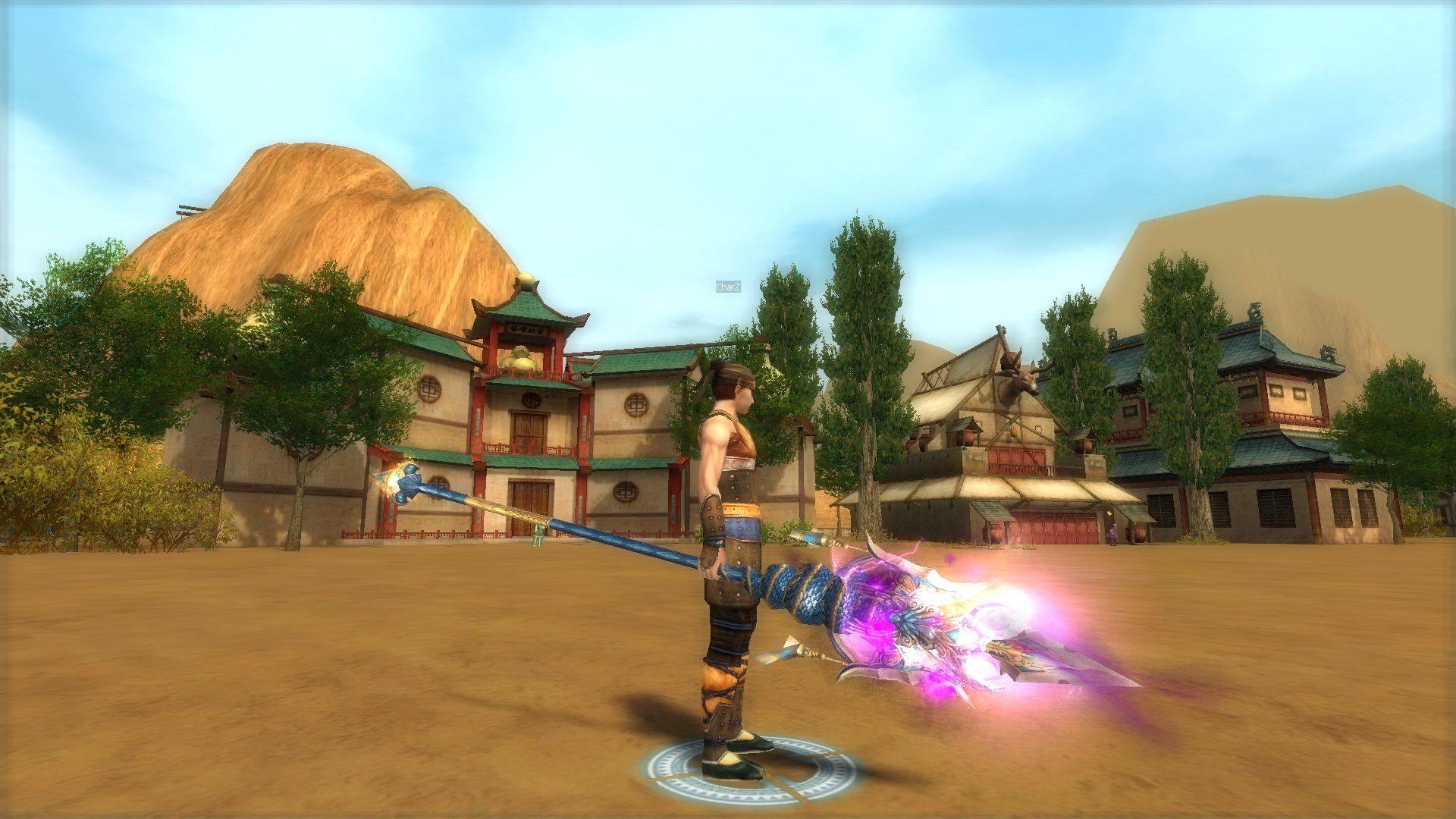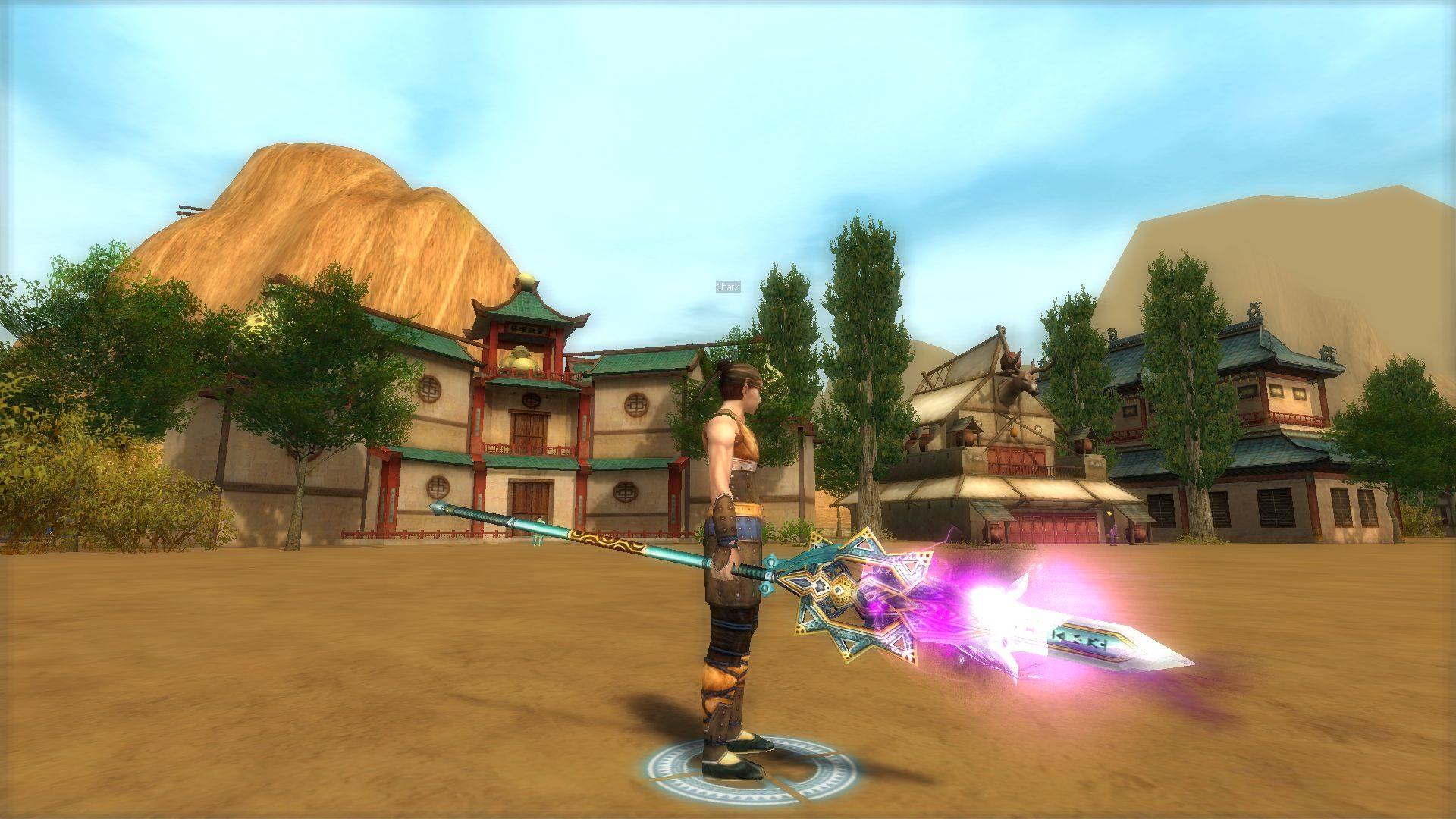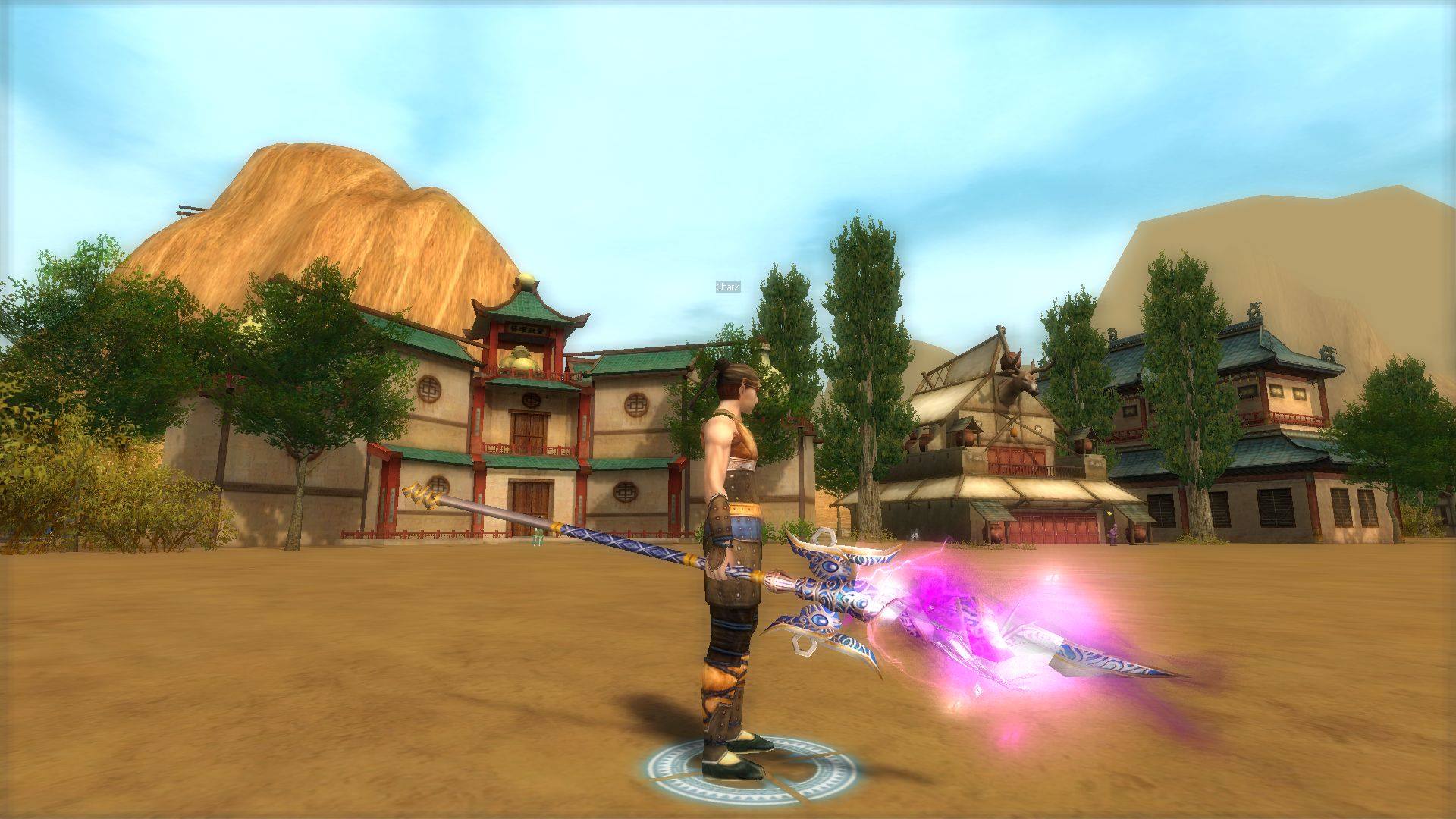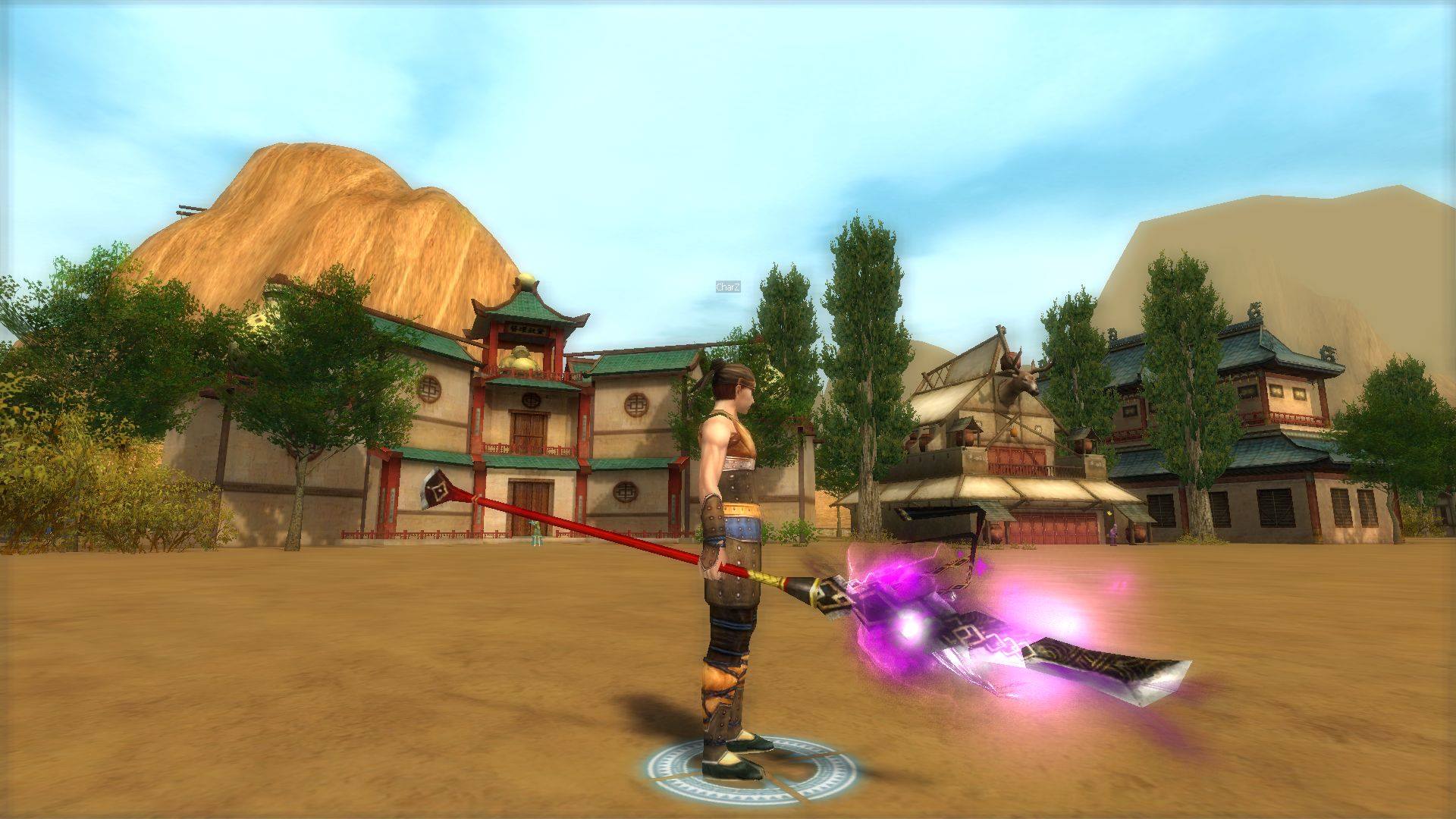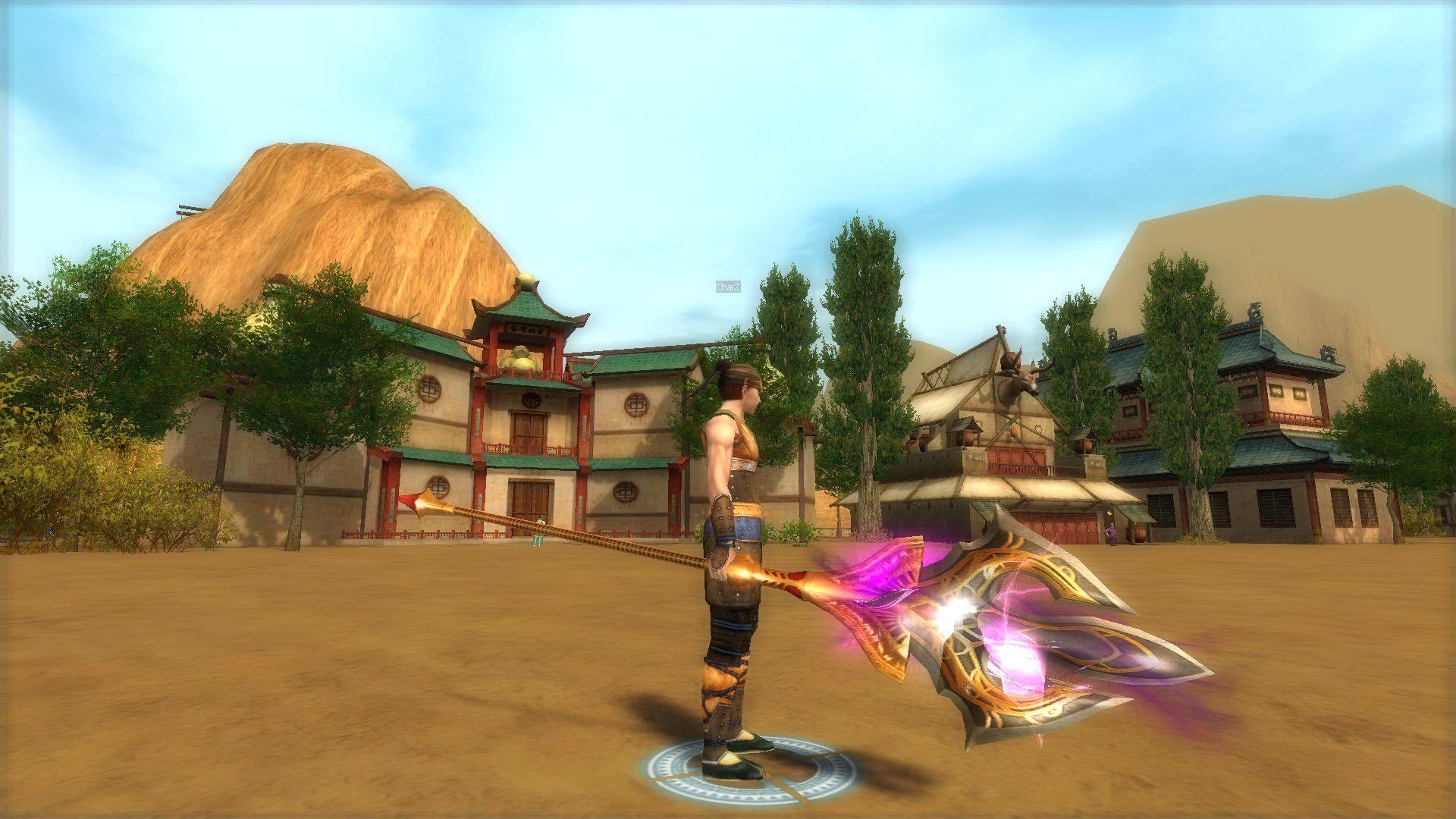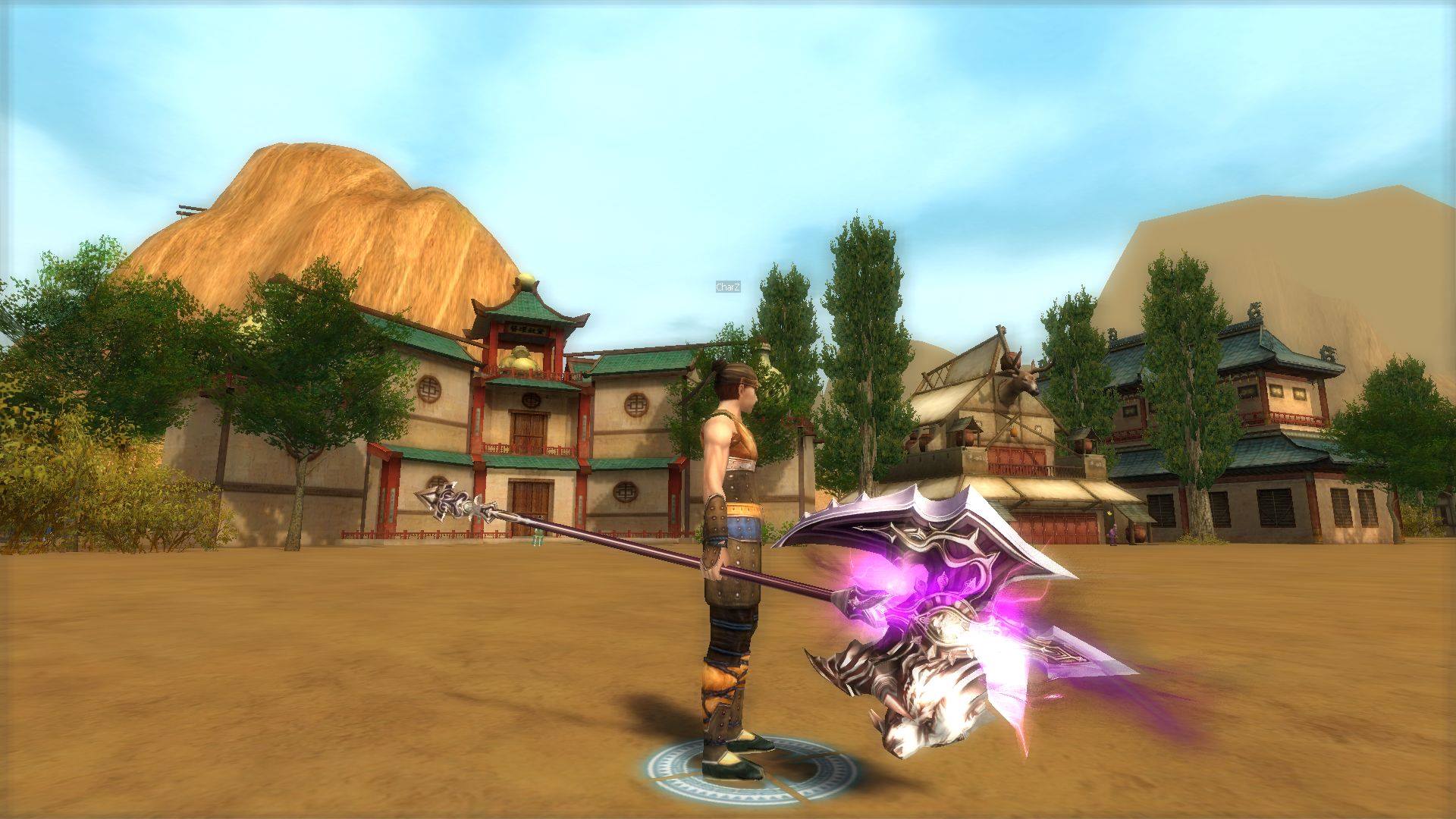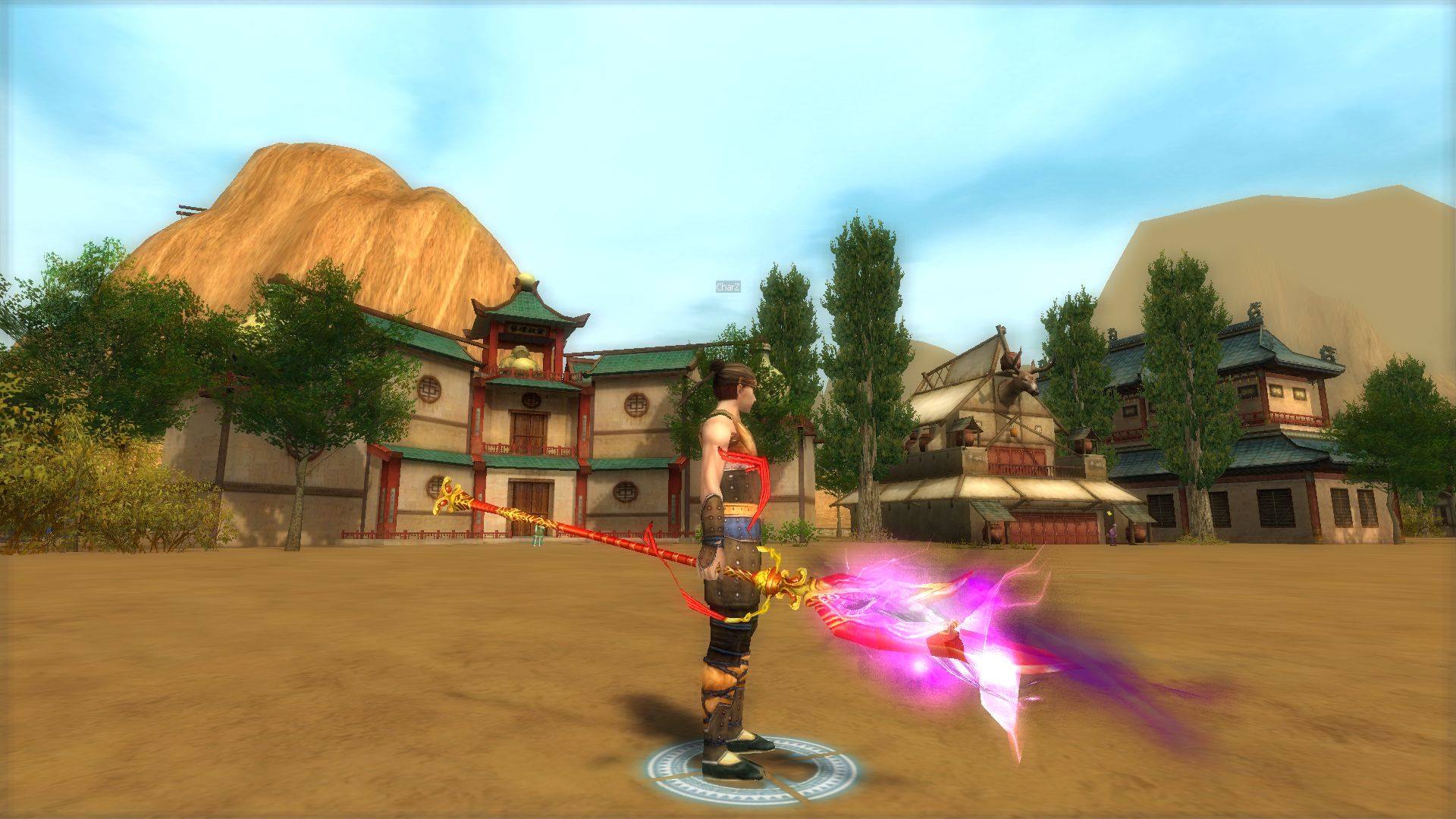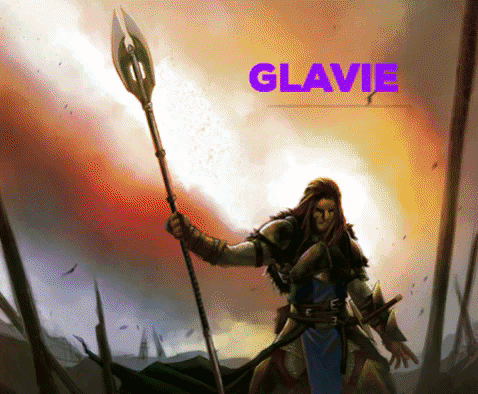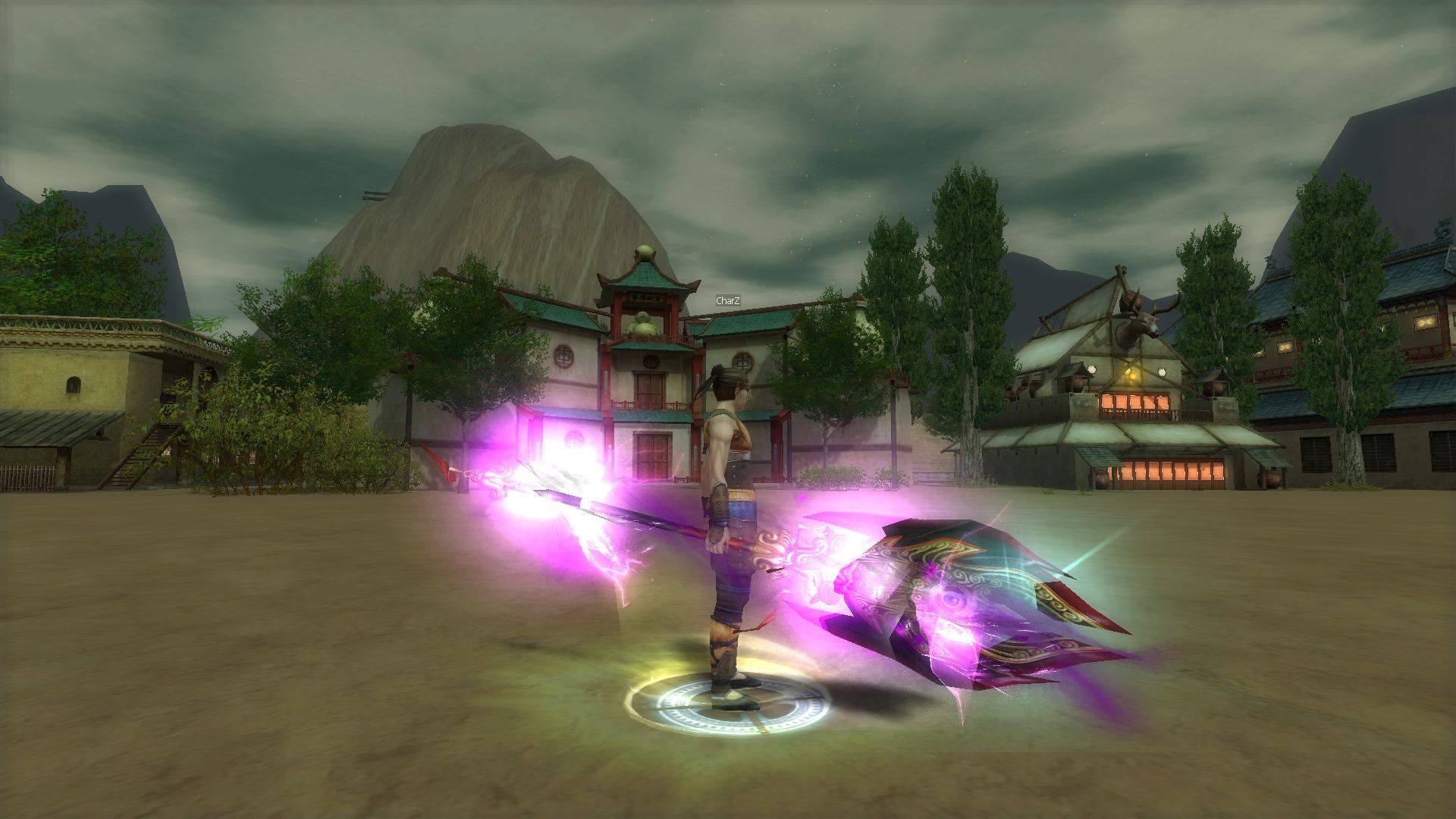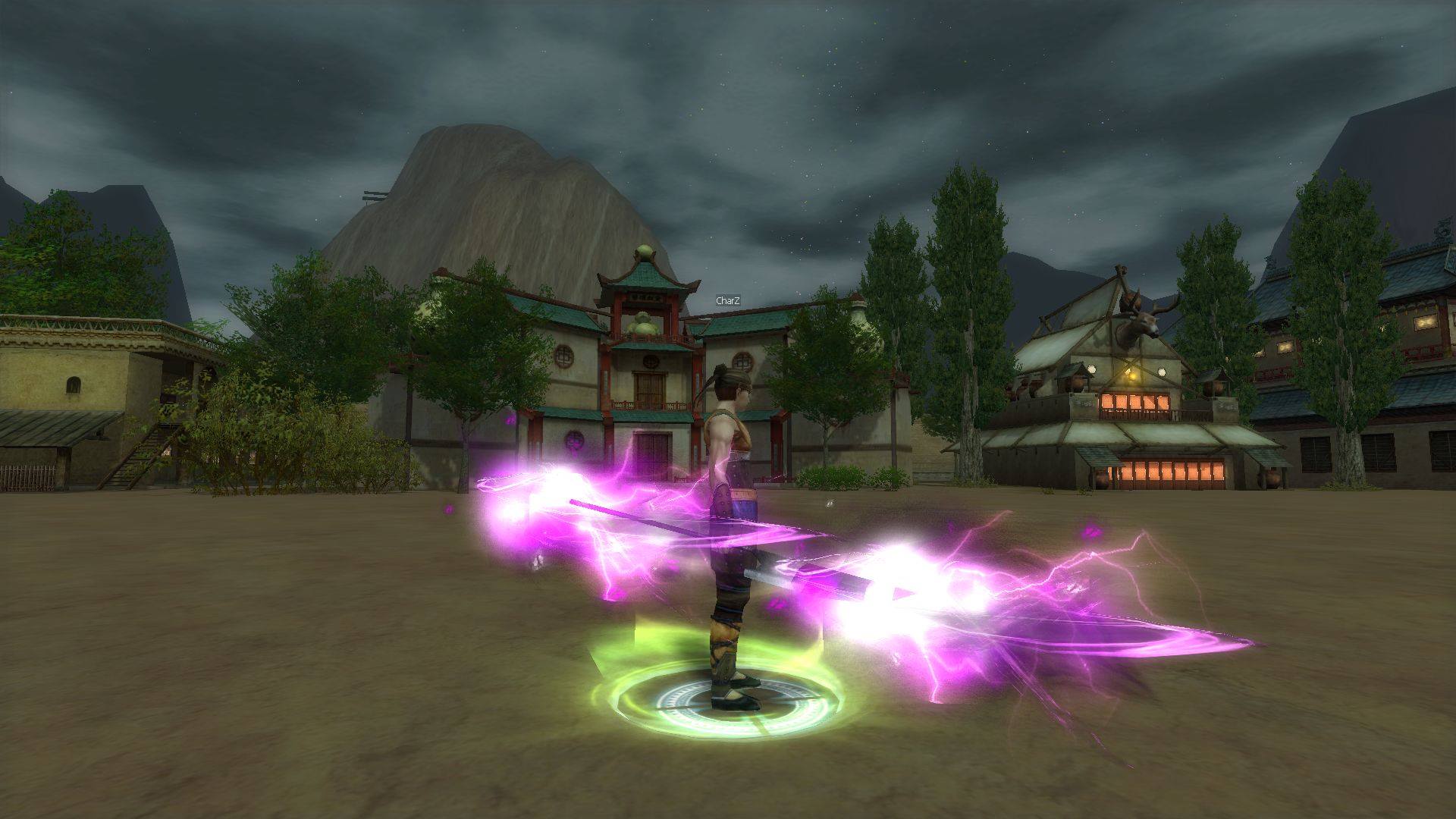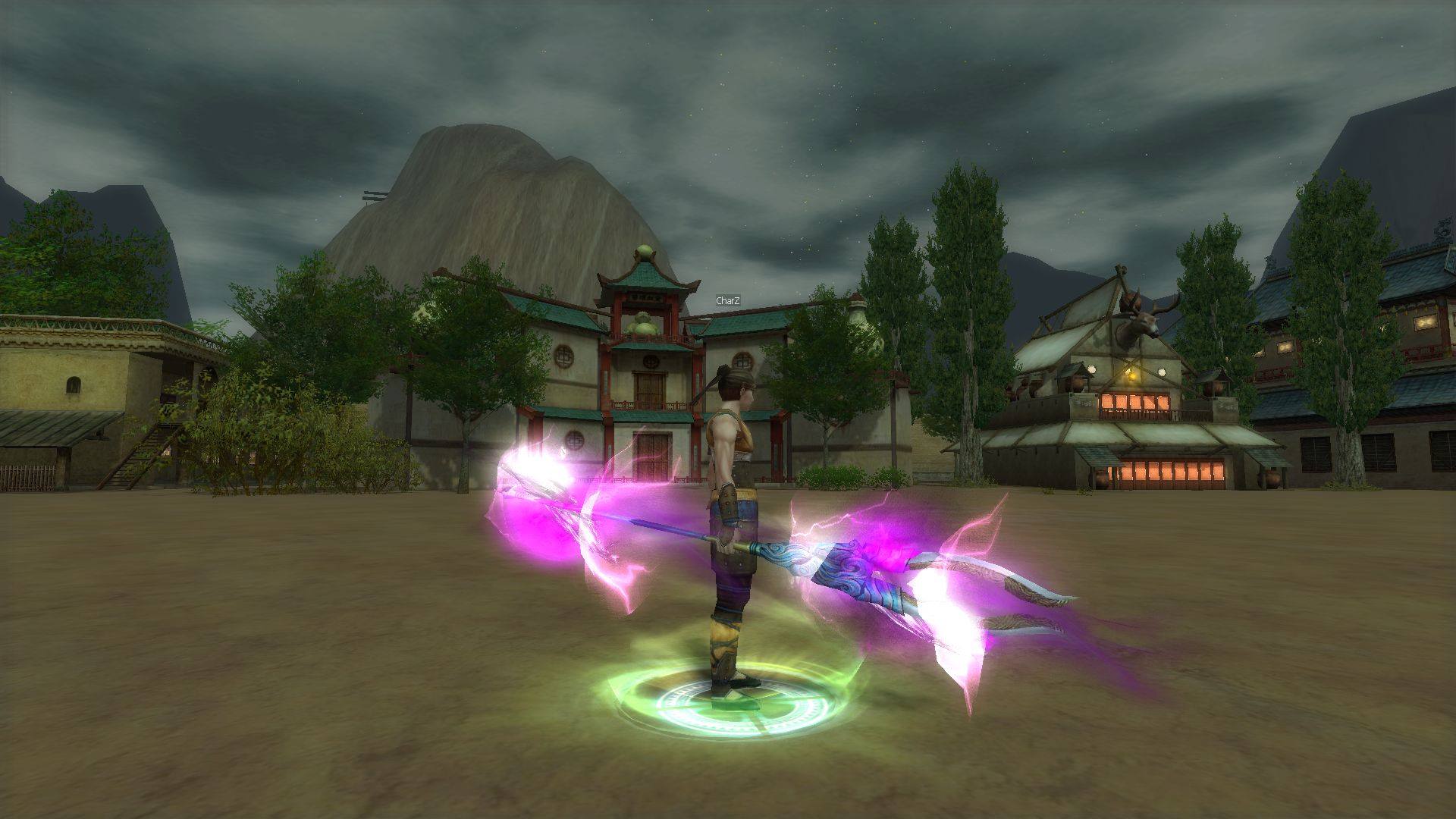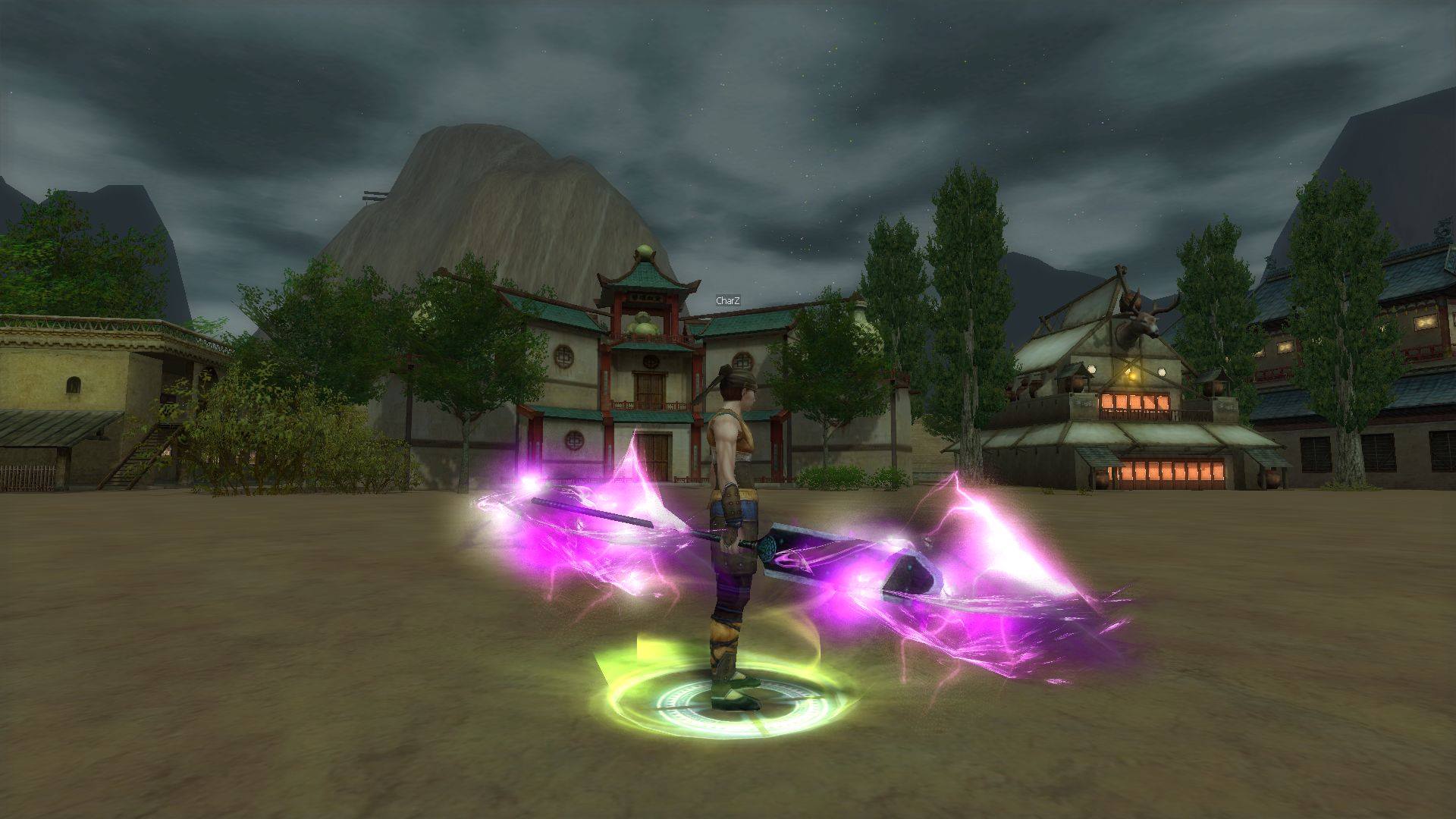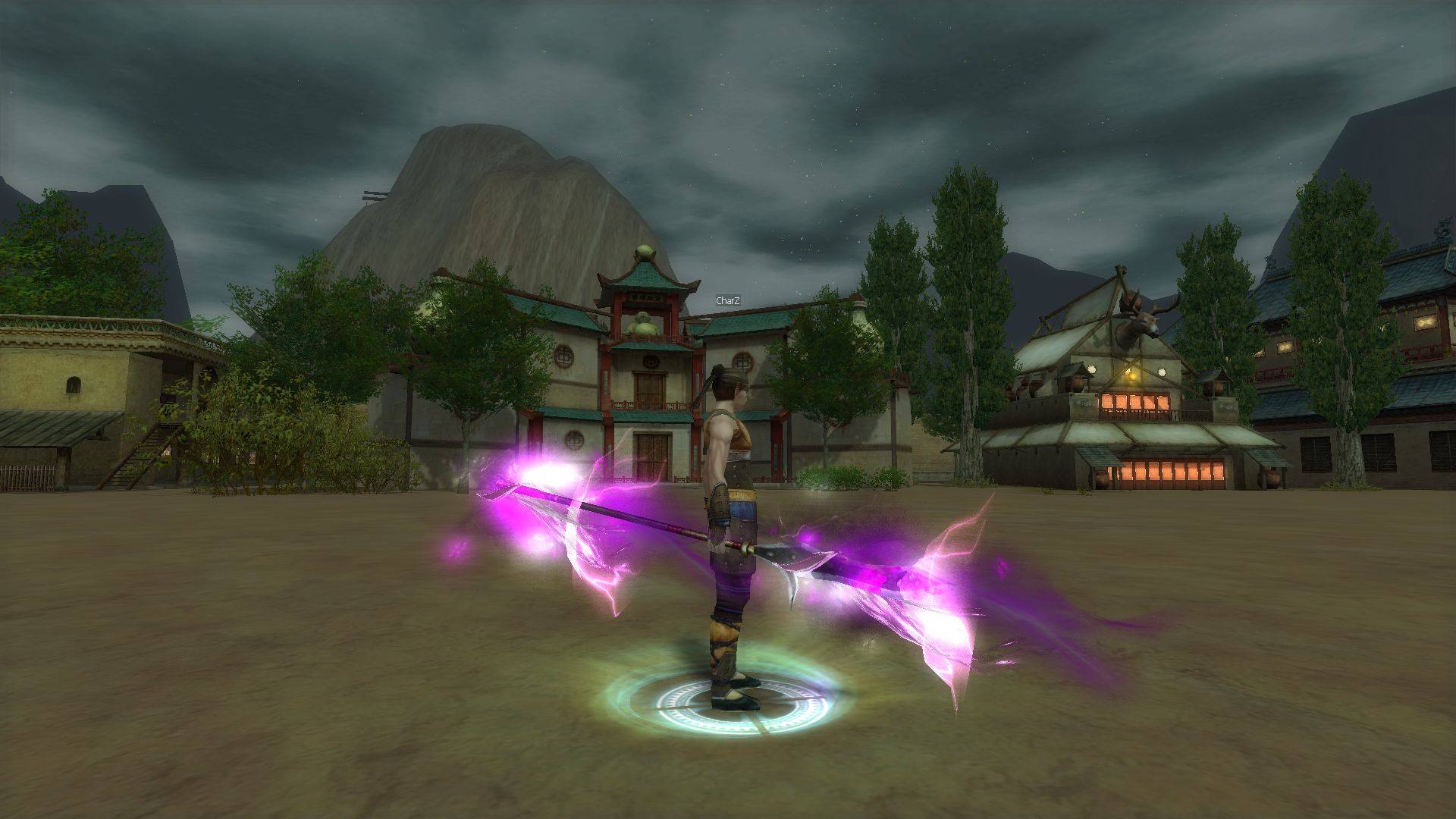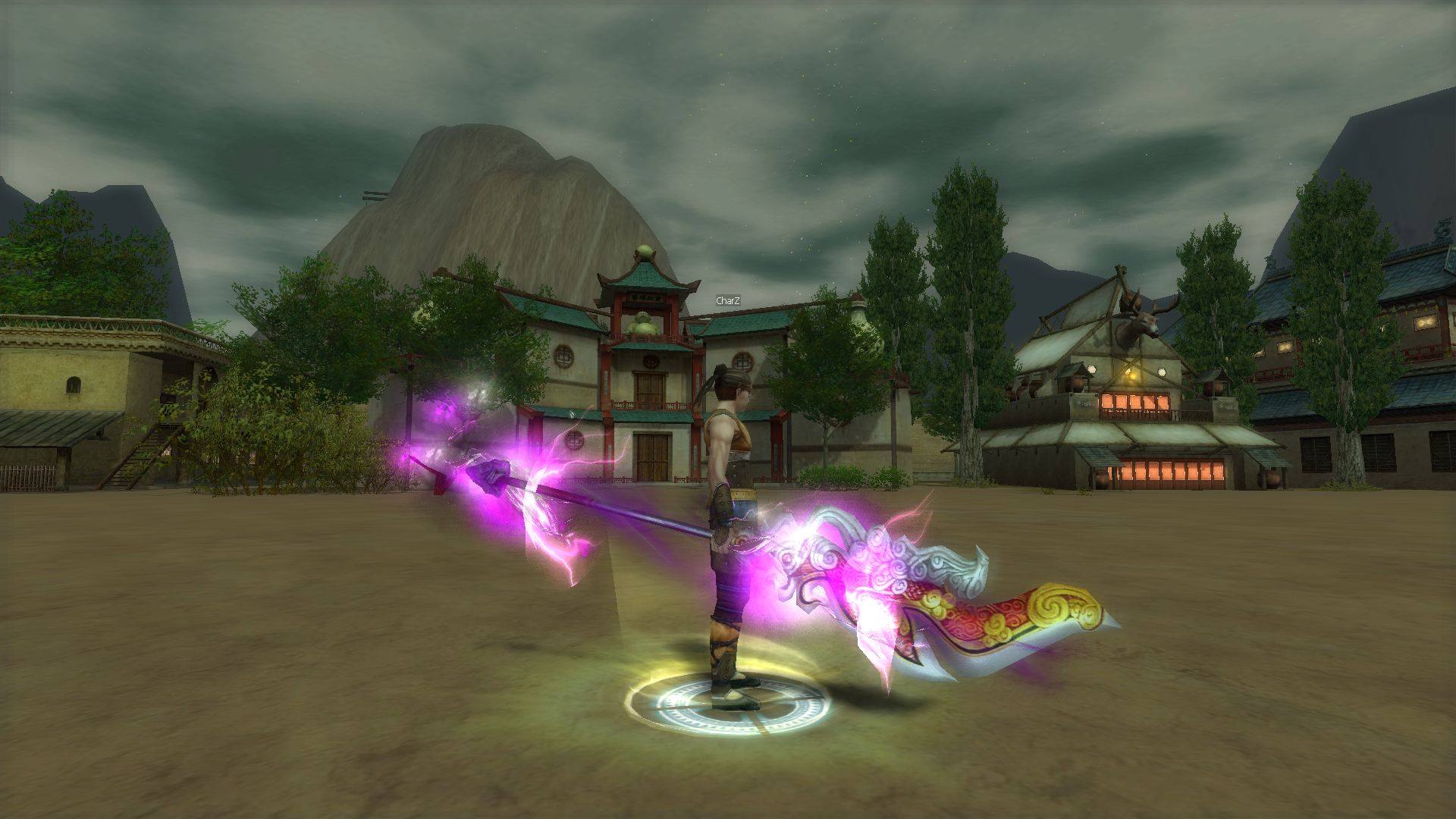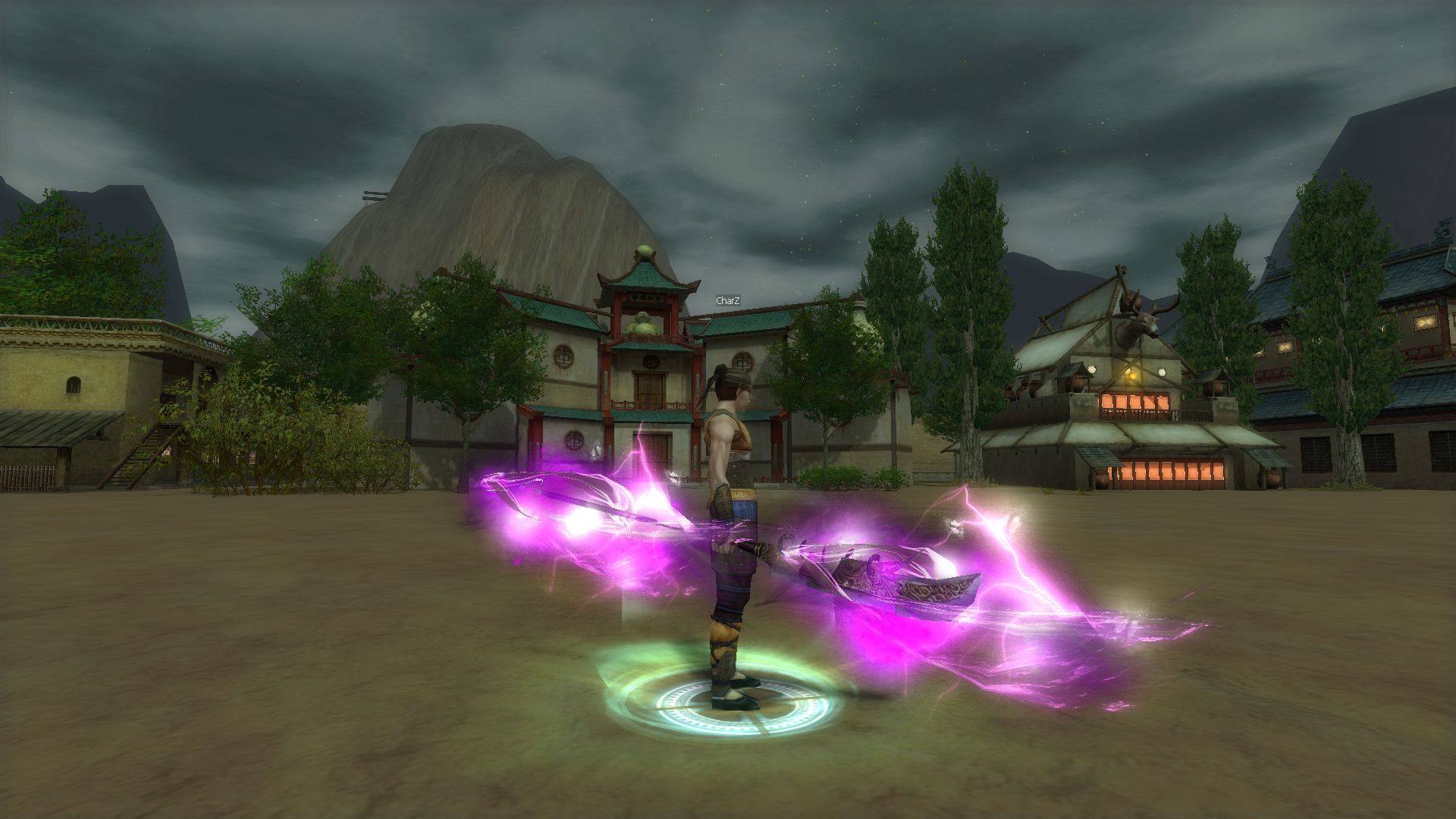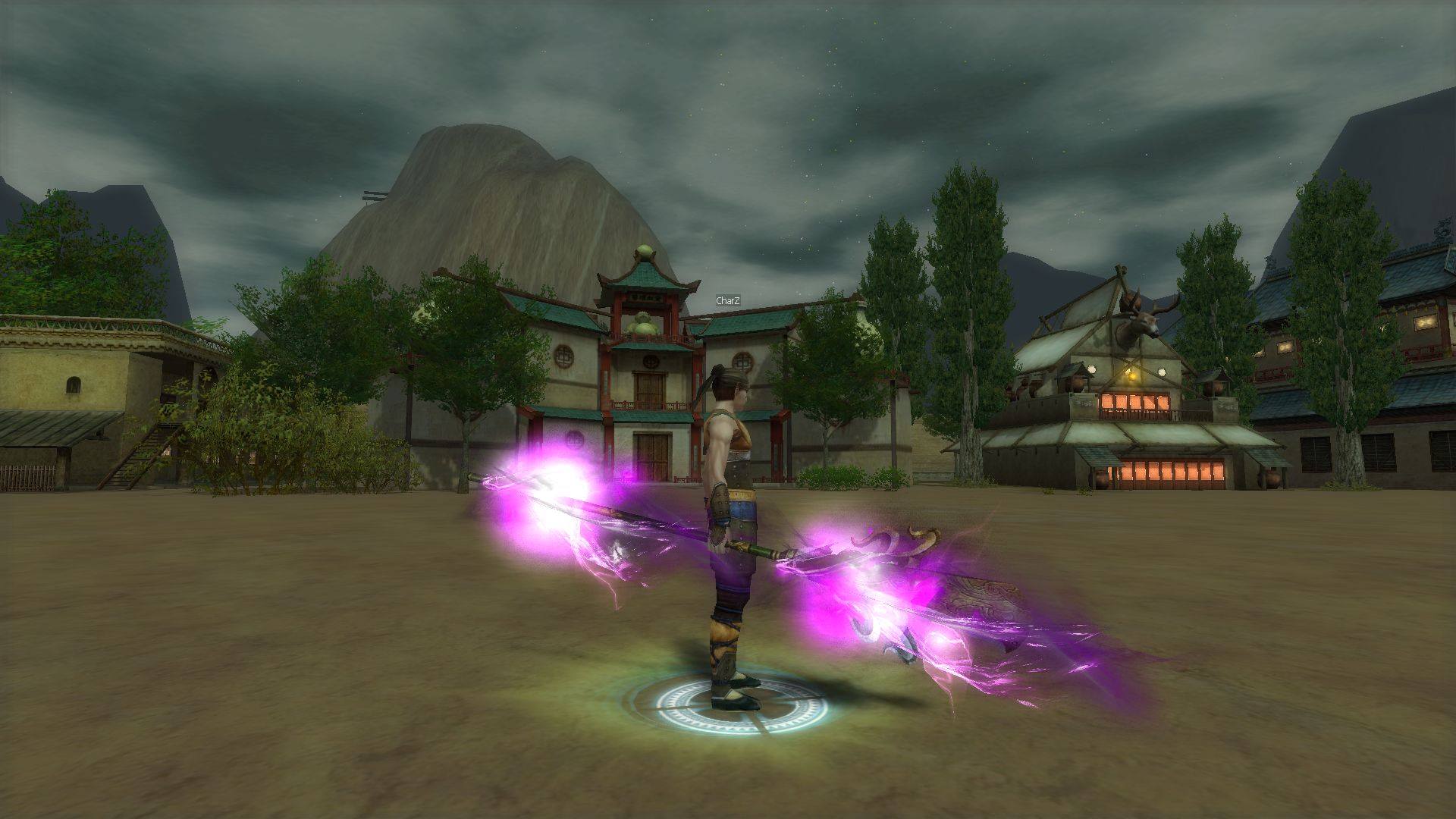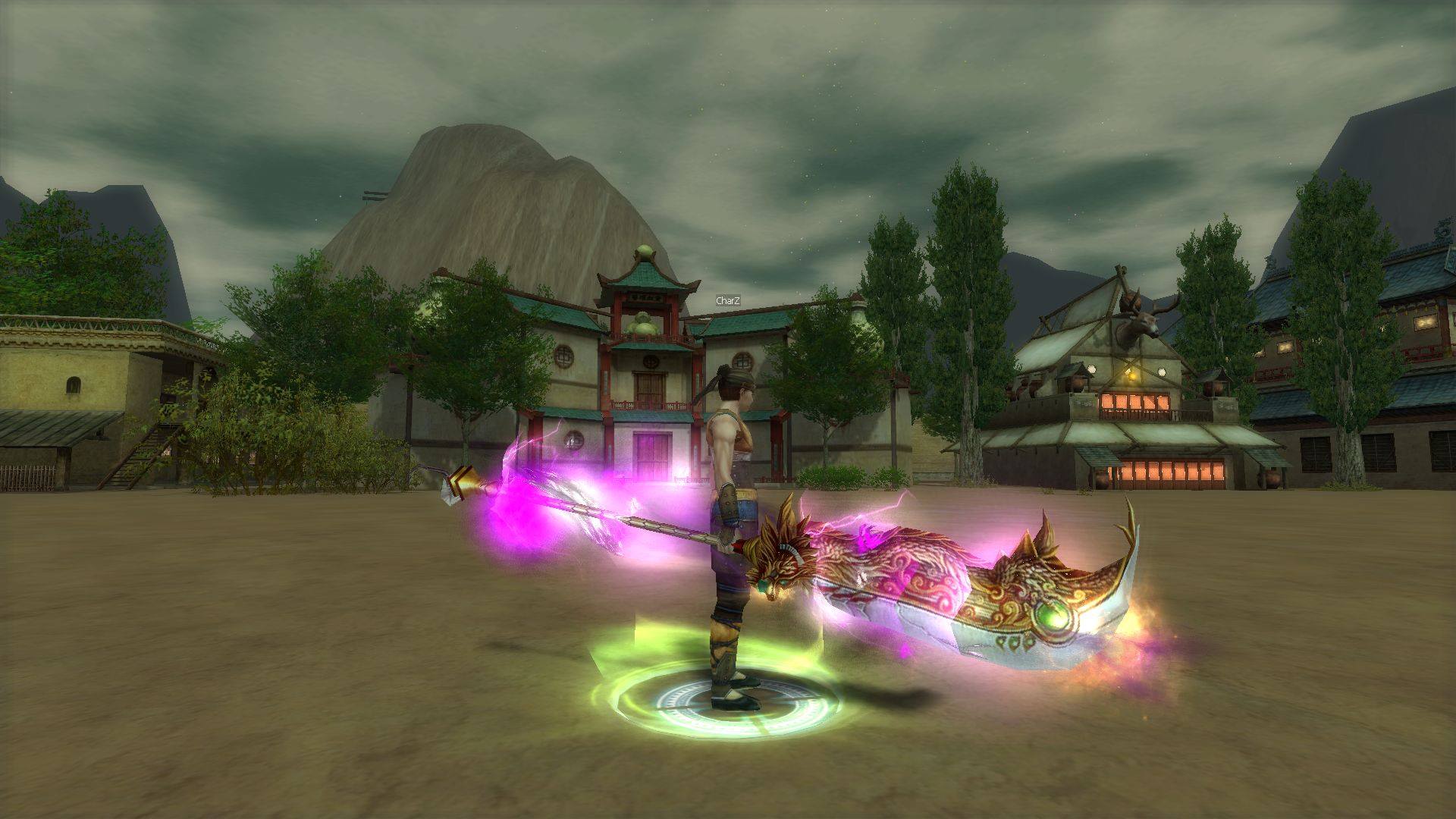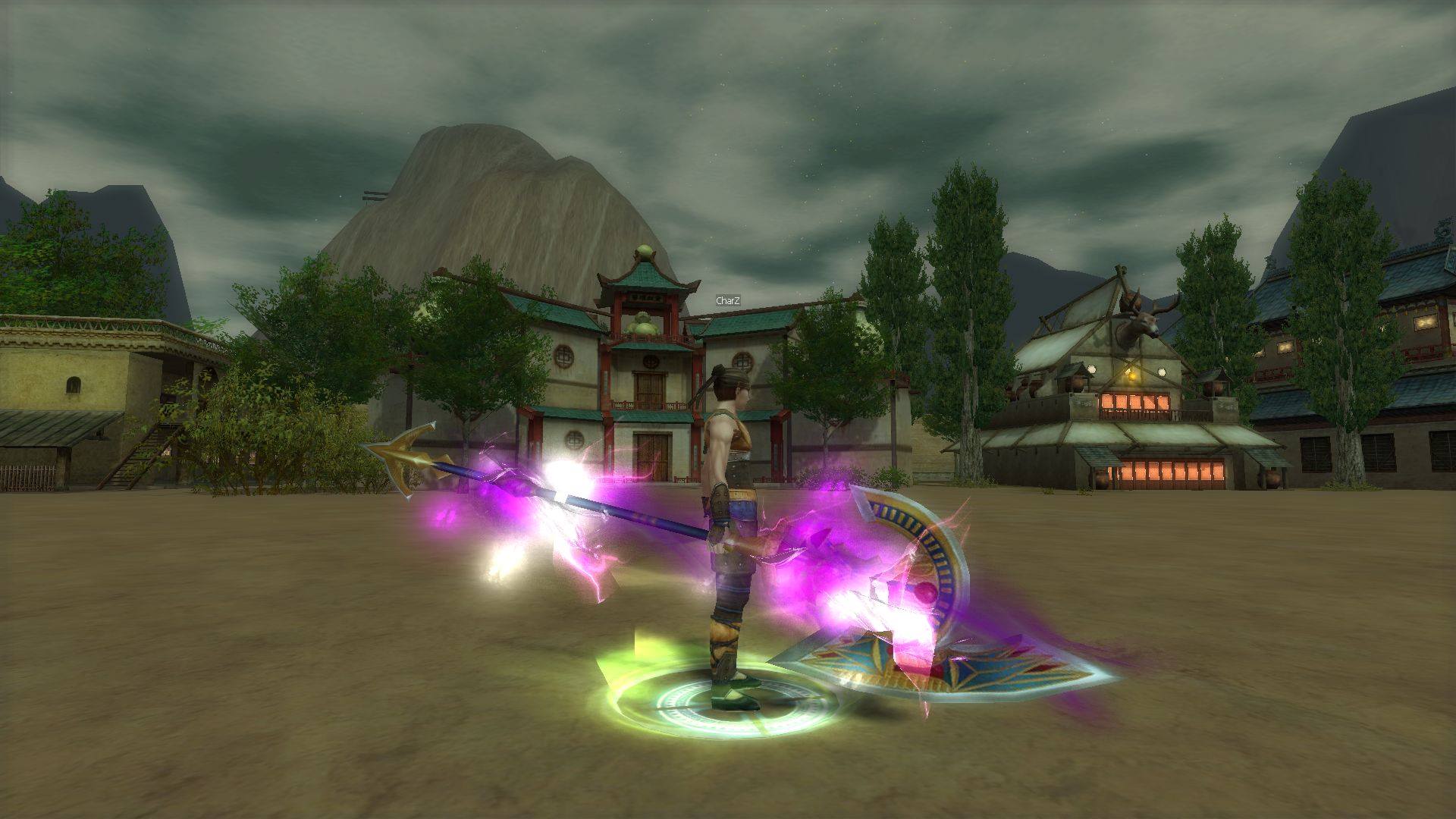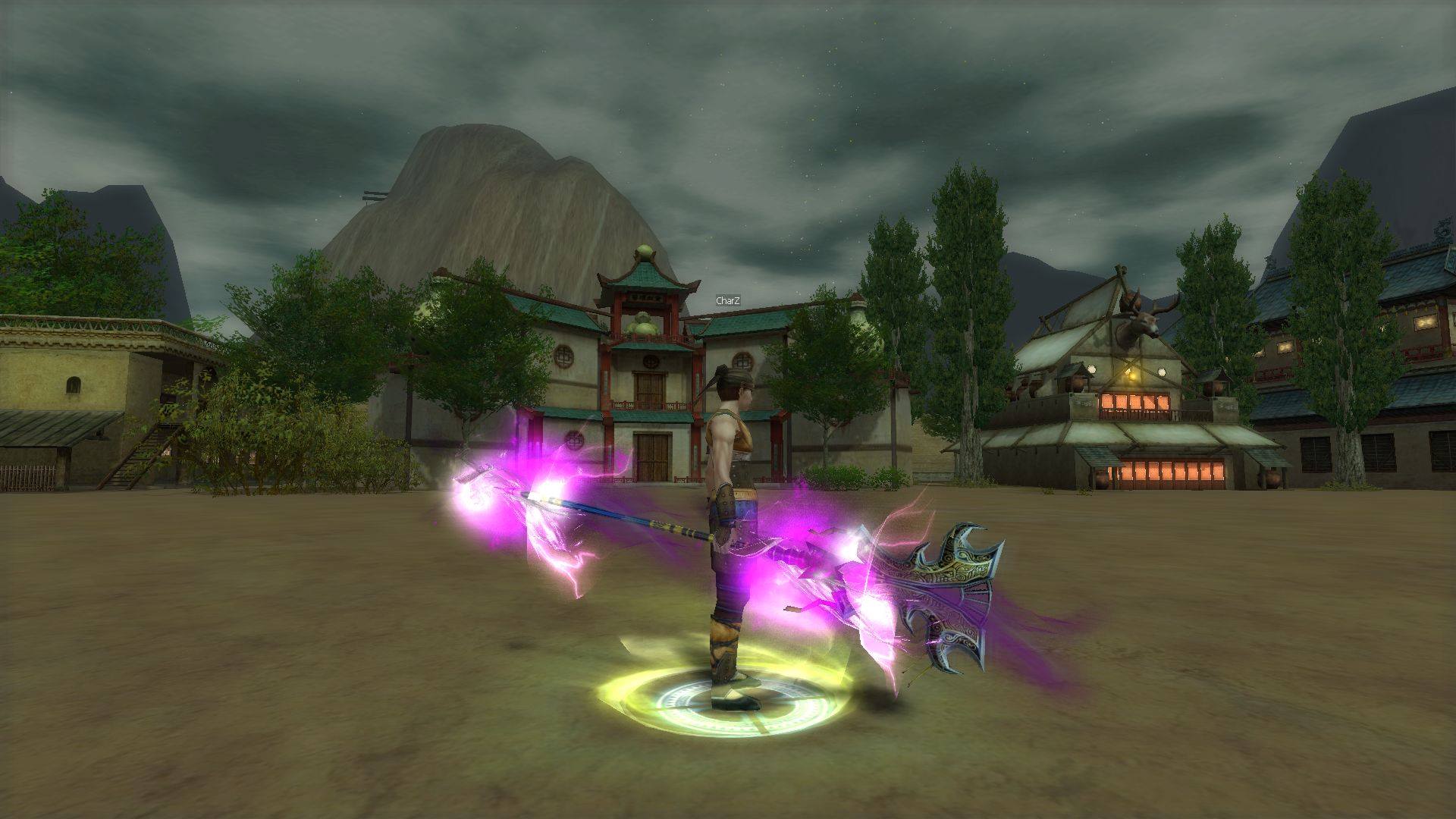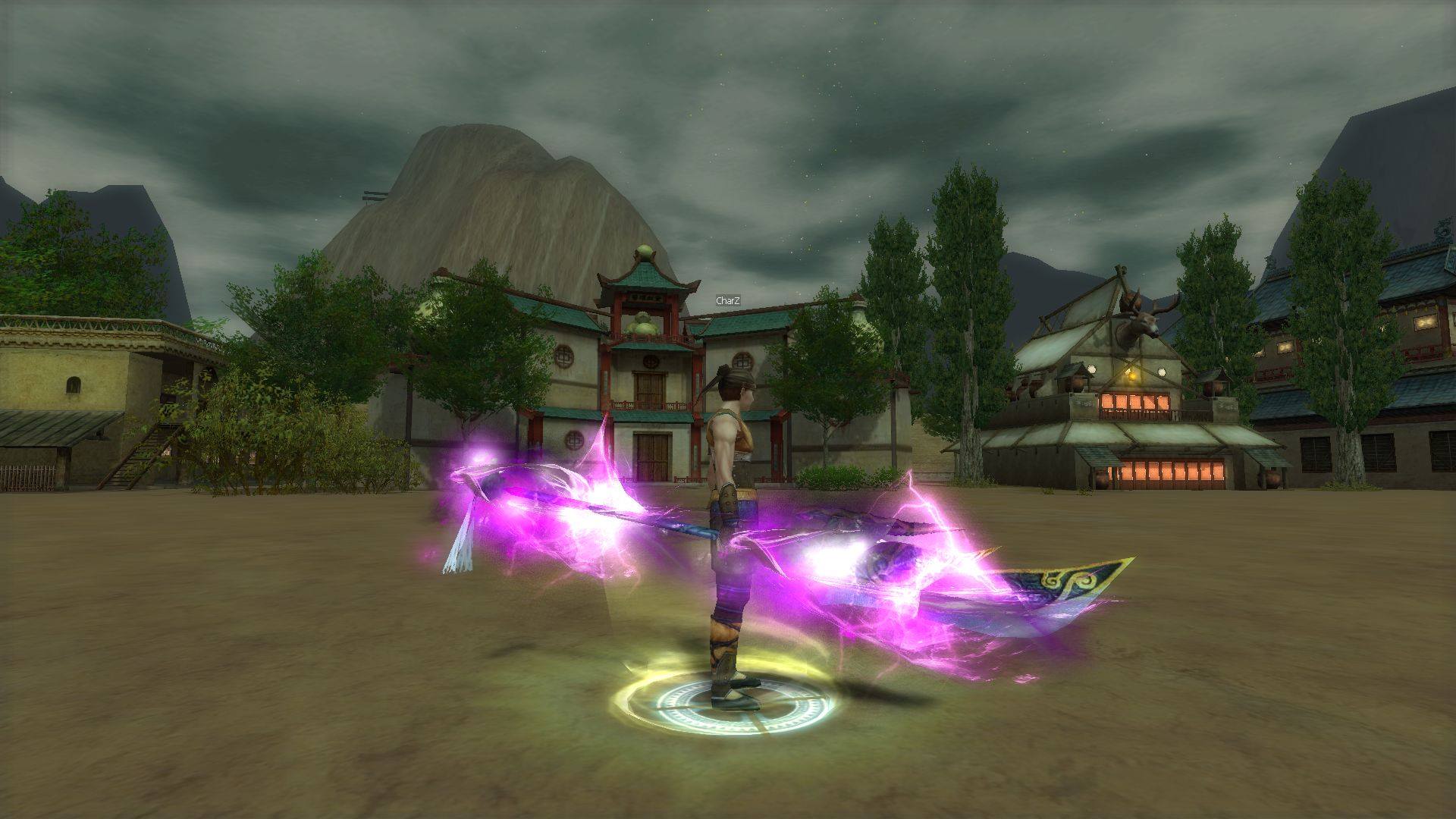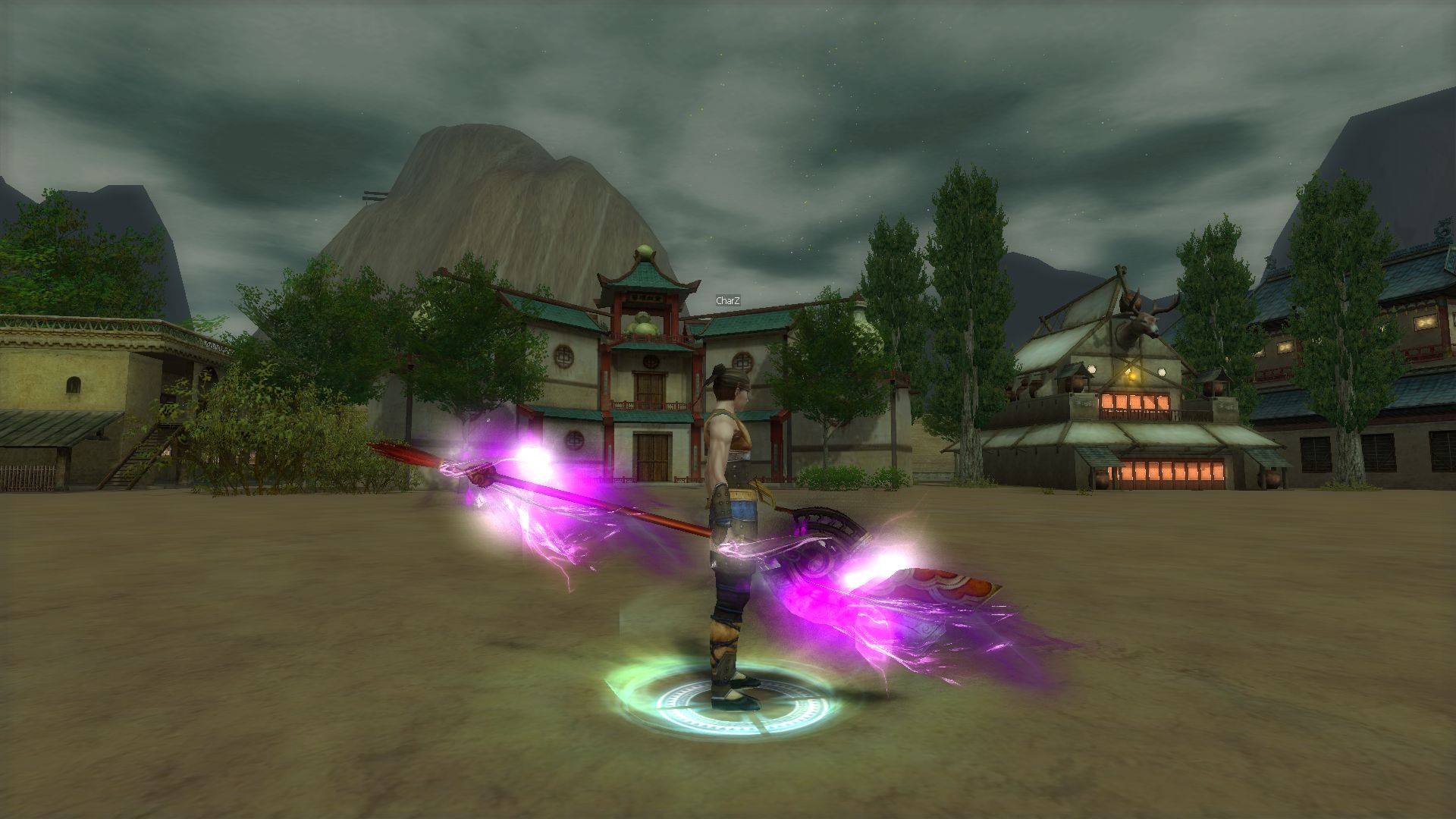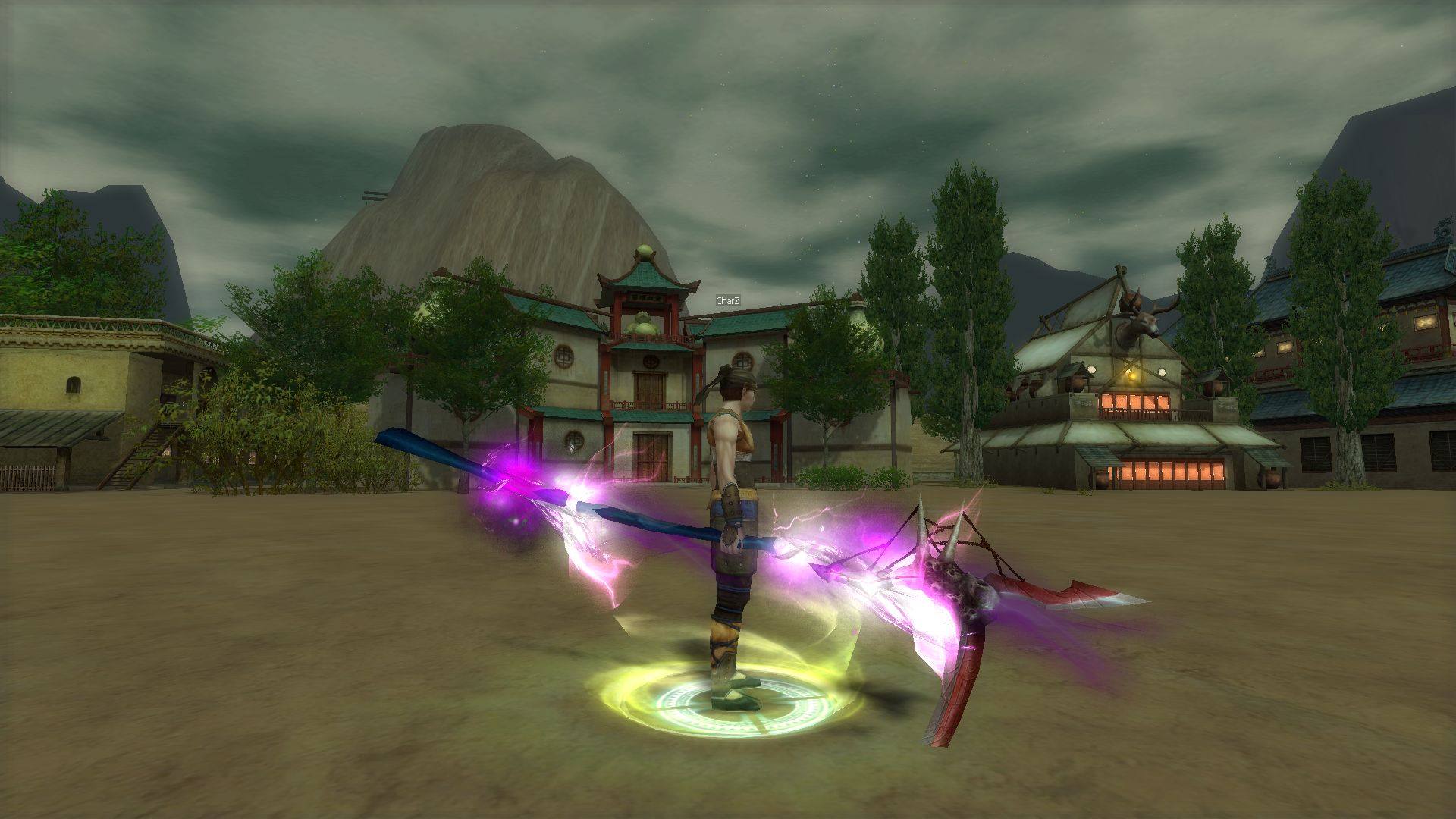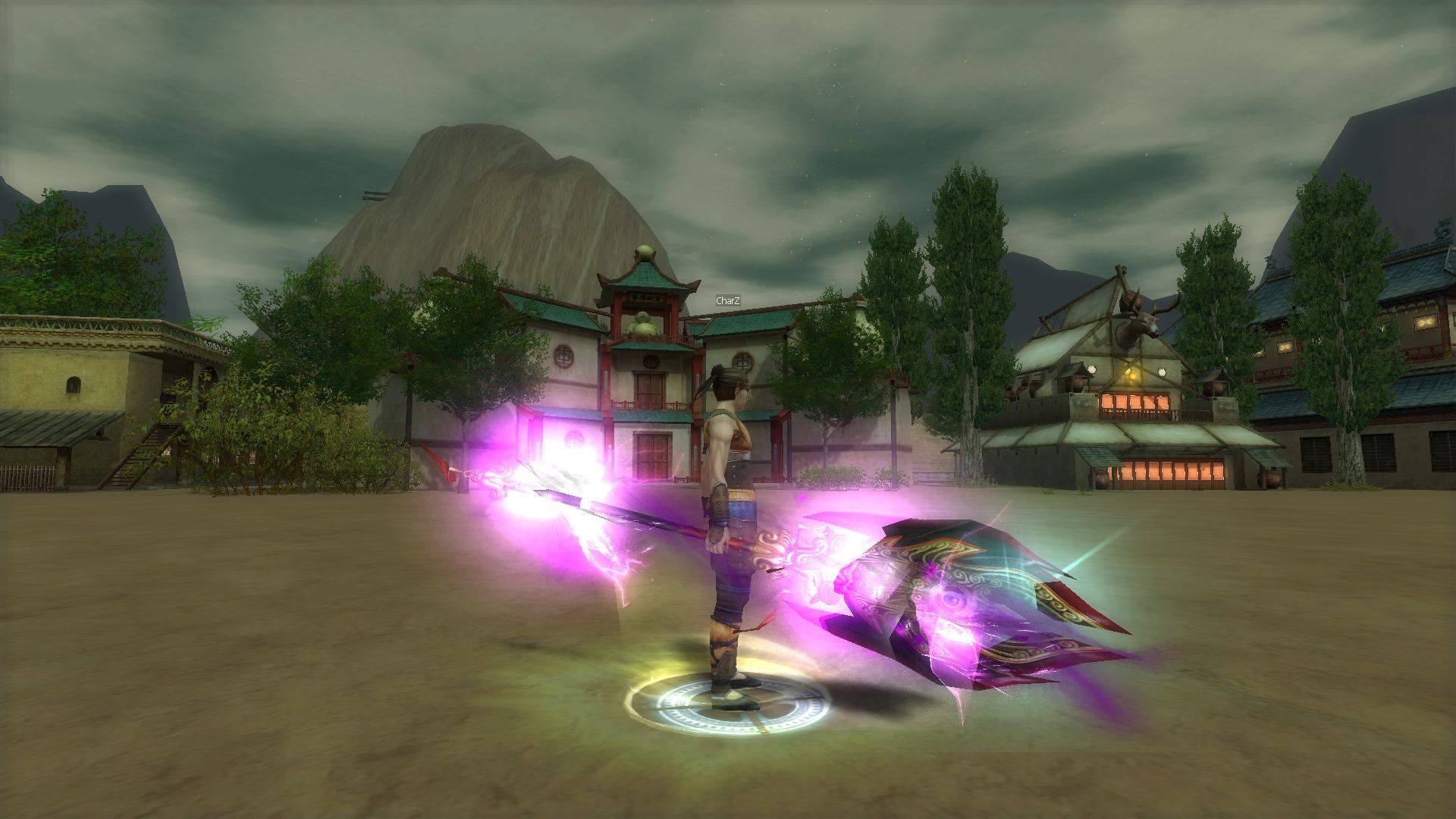 Weapon model switch! Works only with sox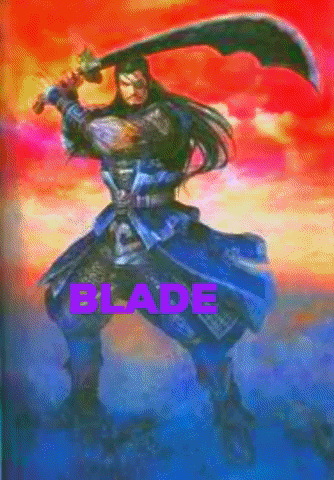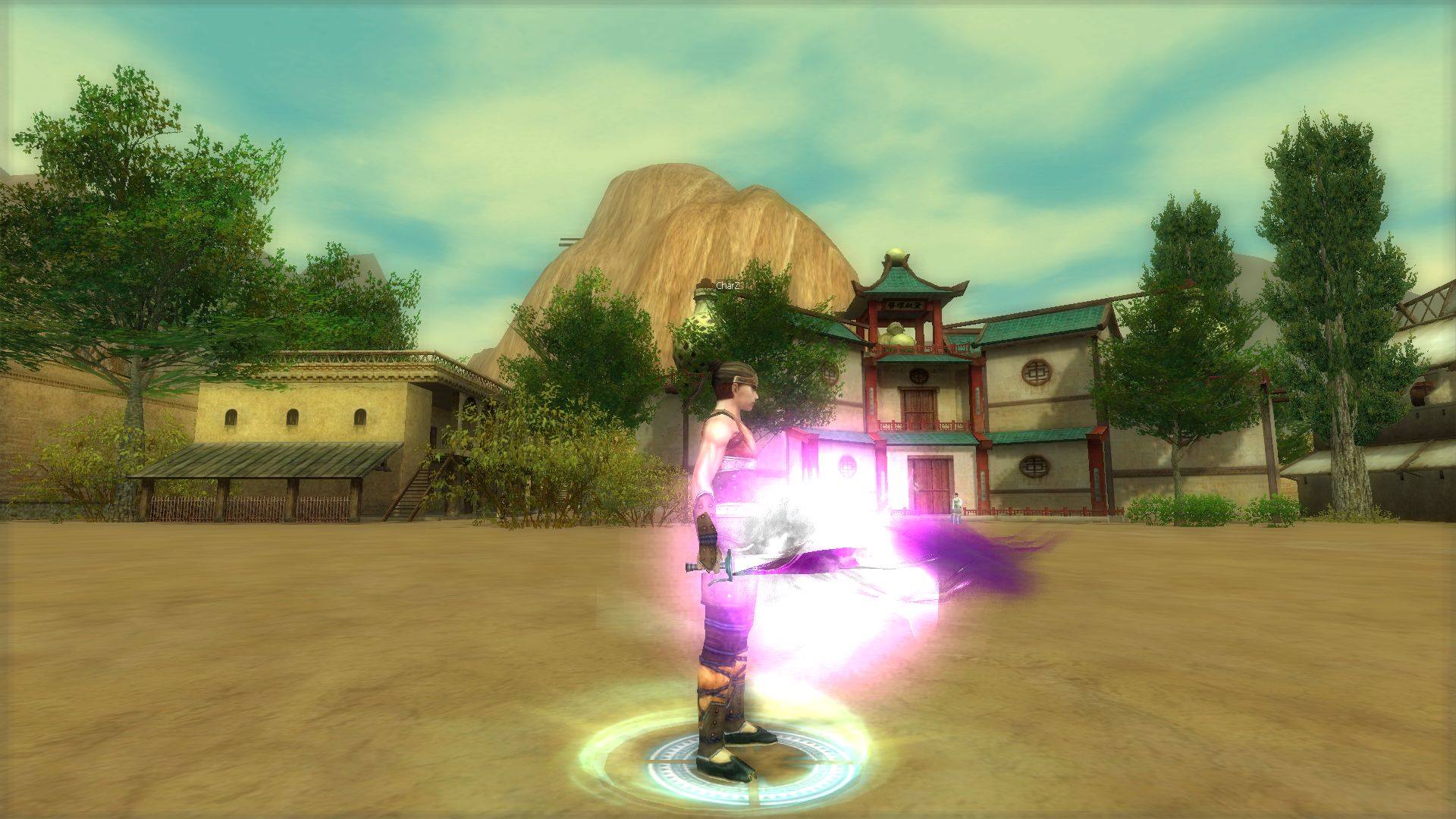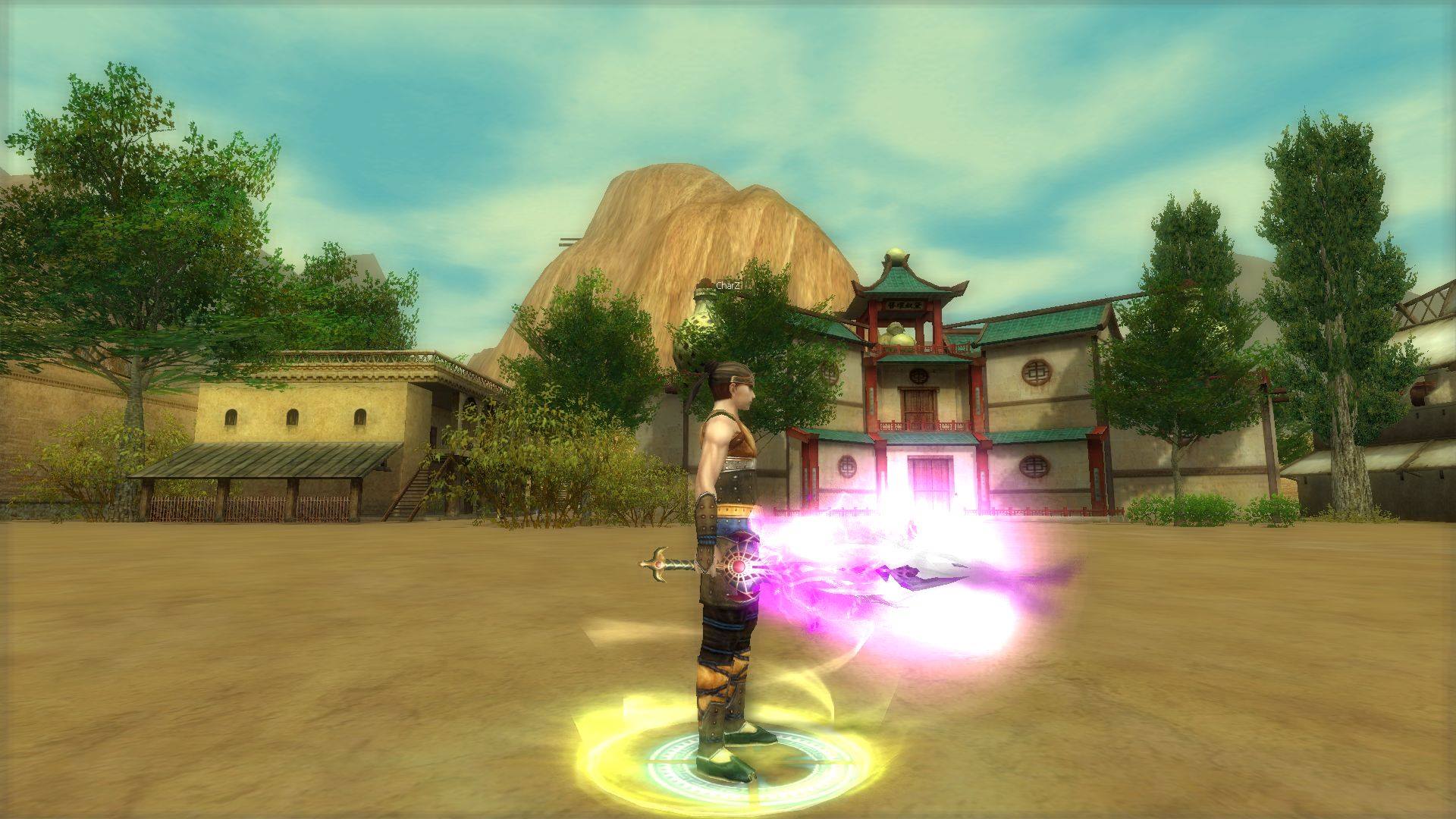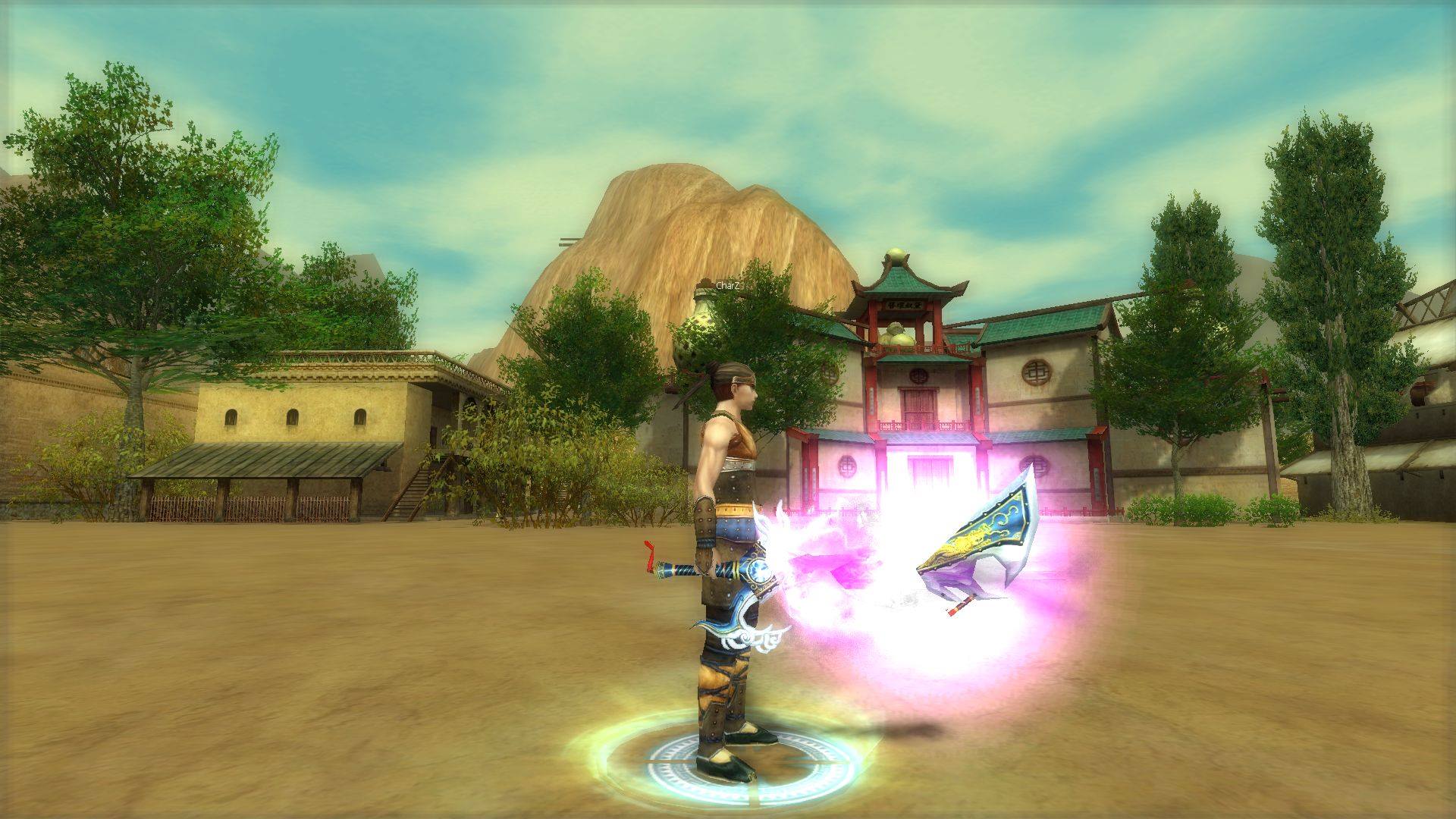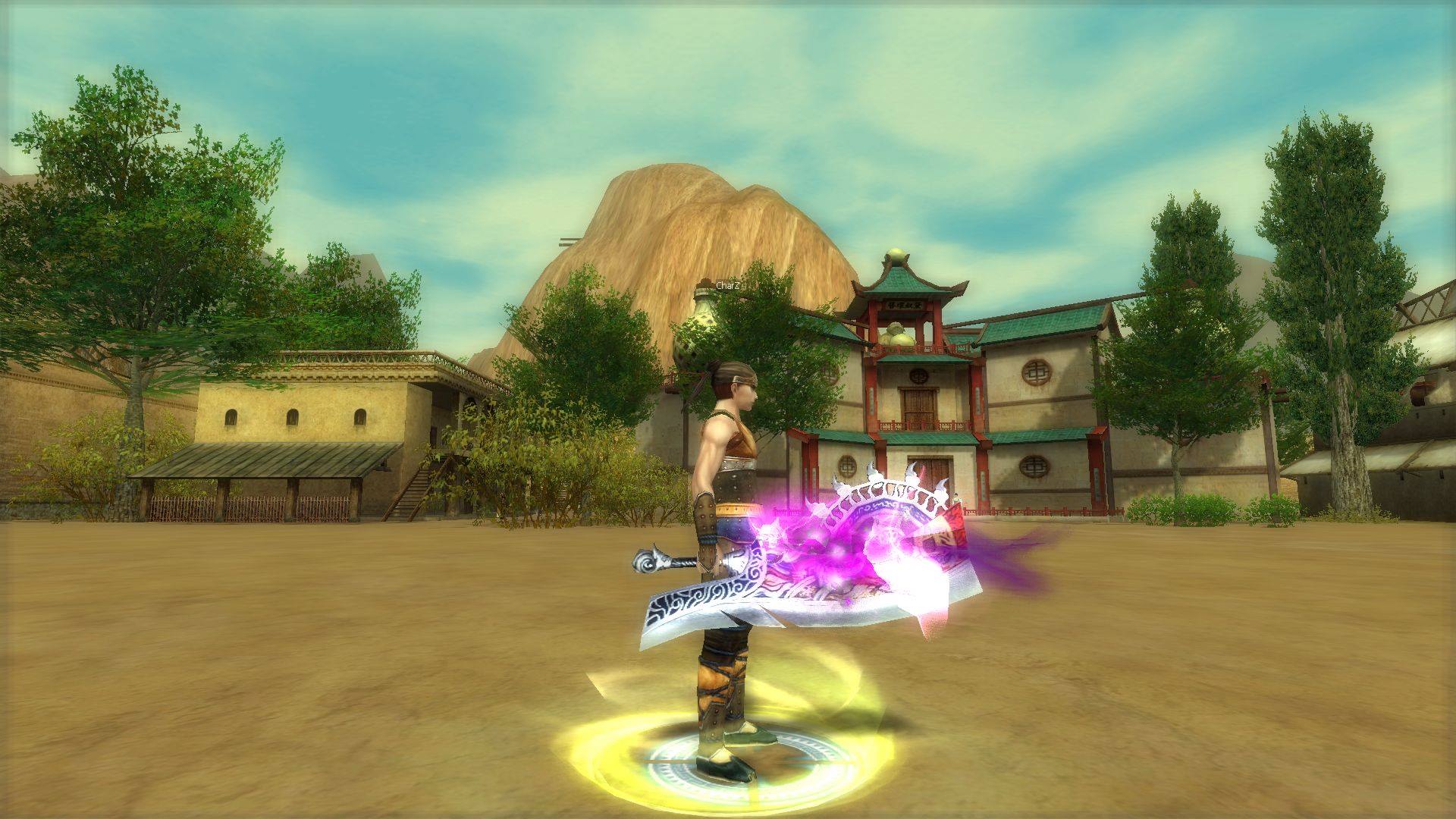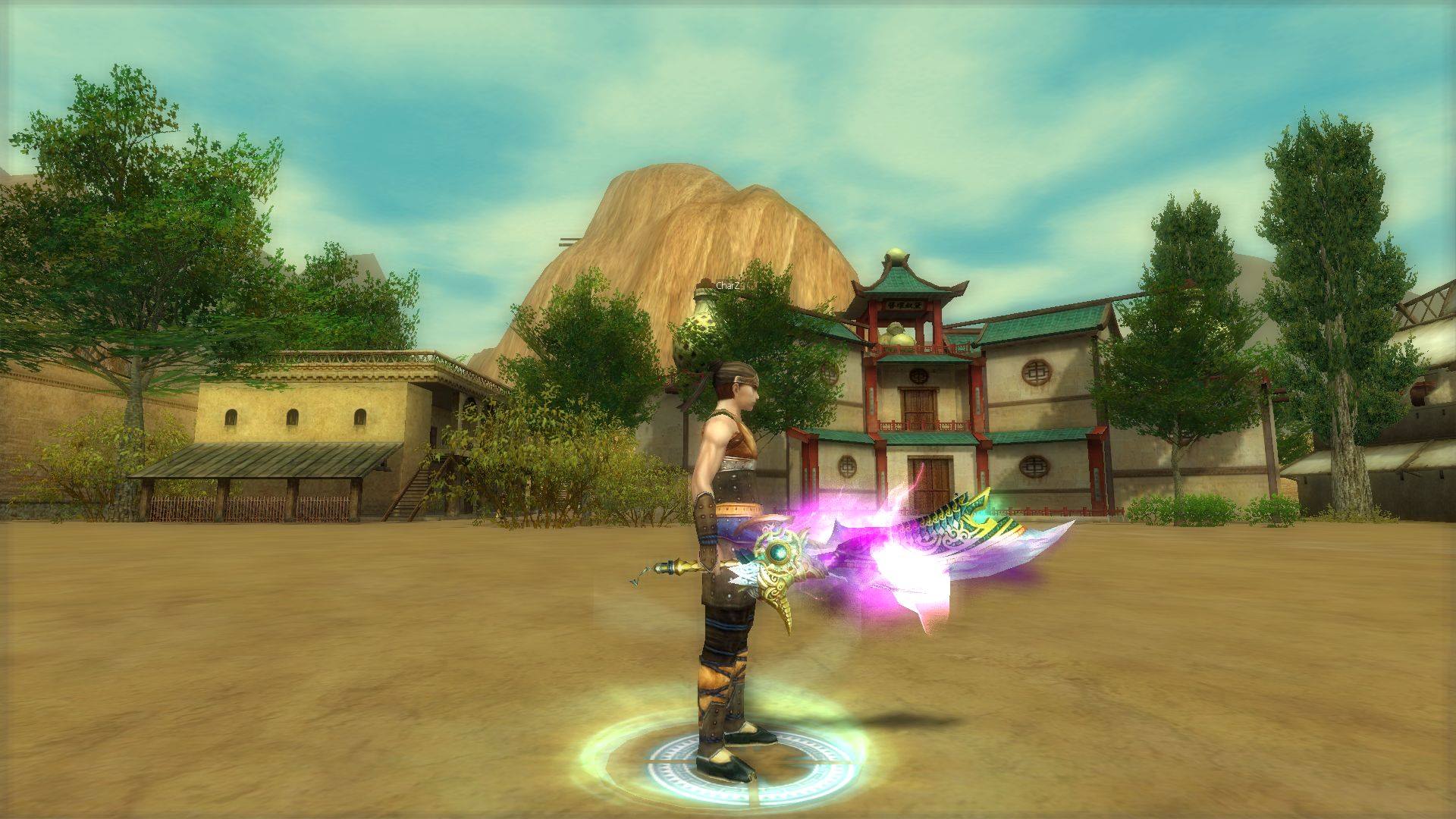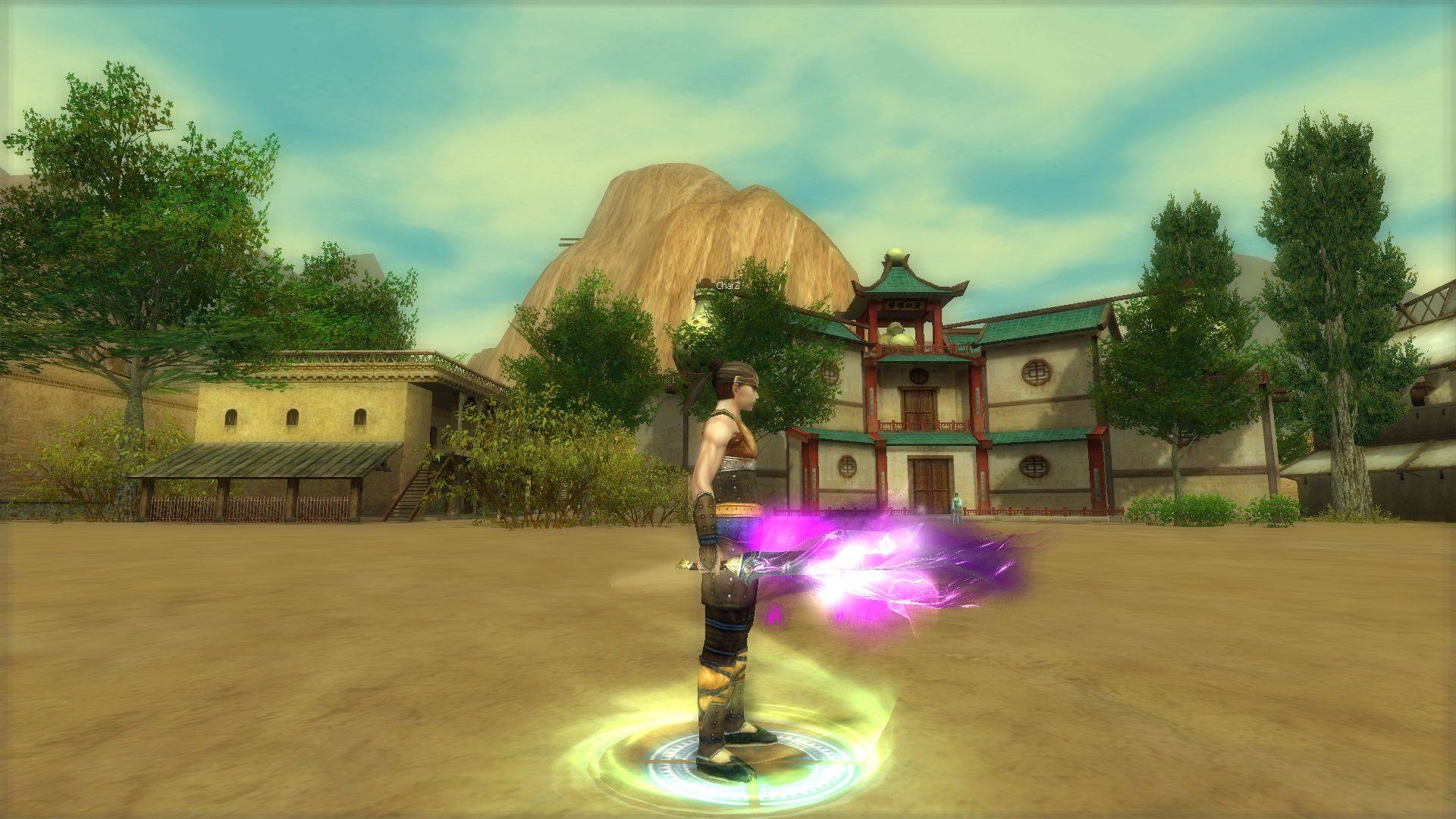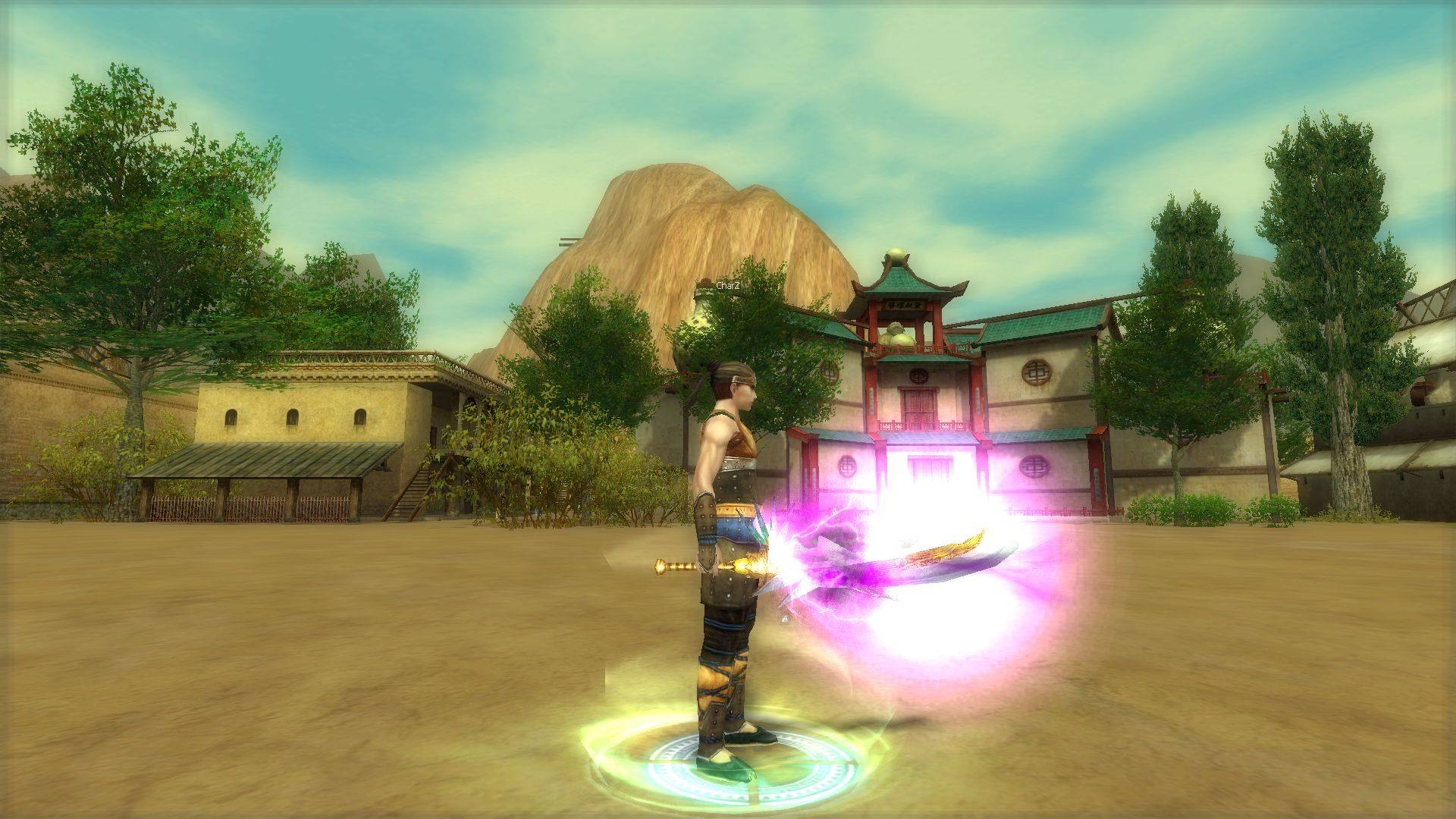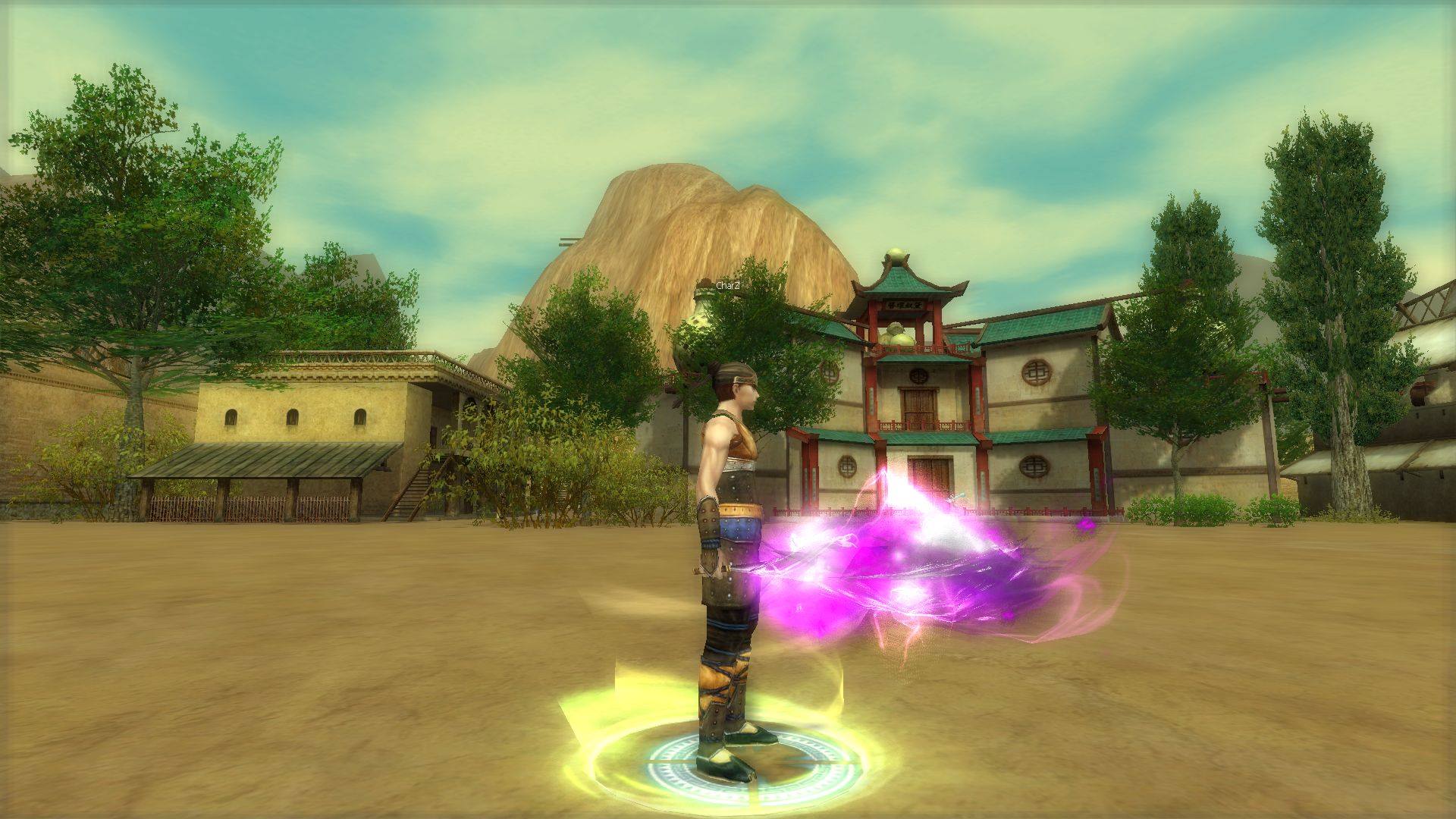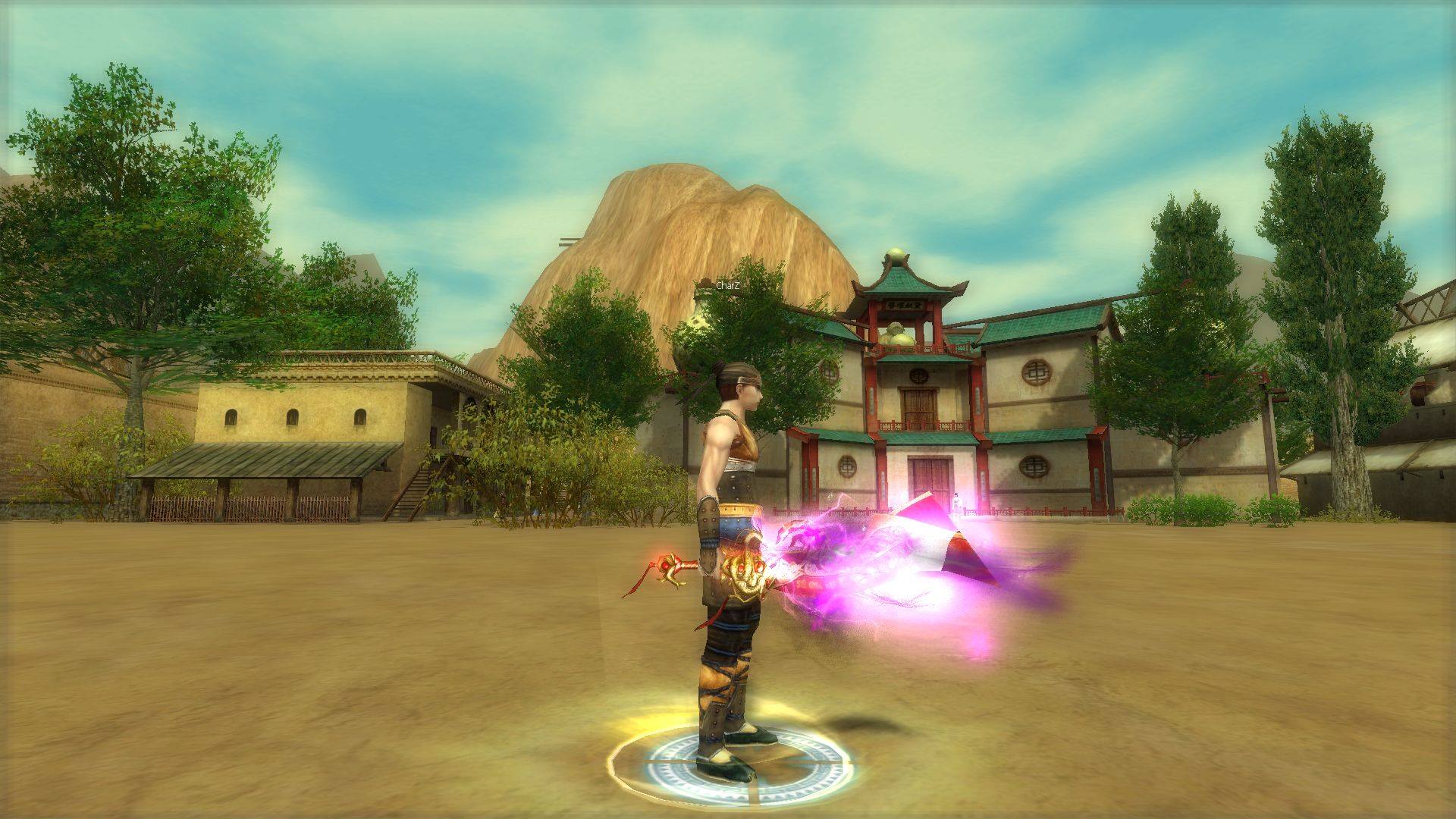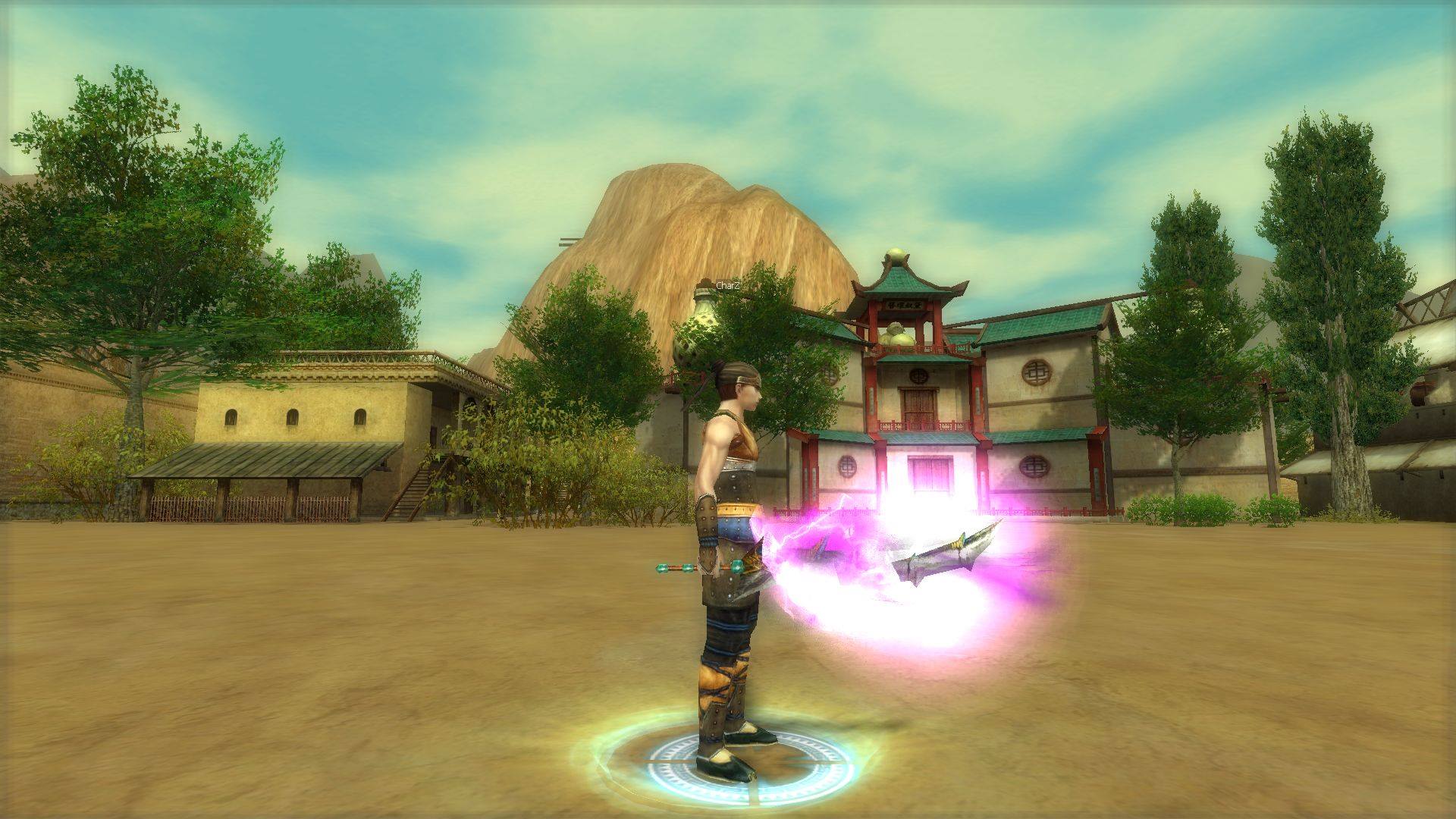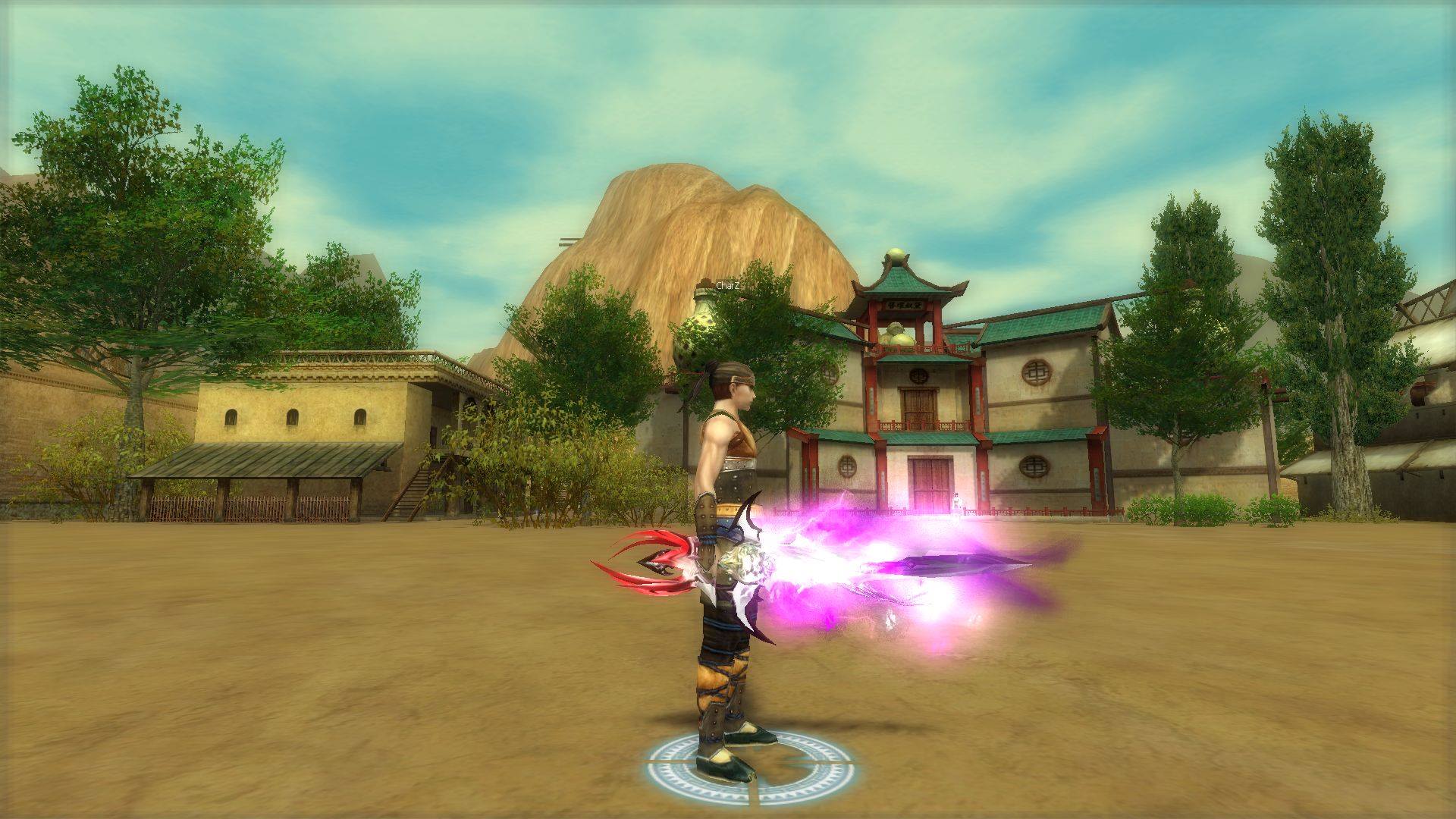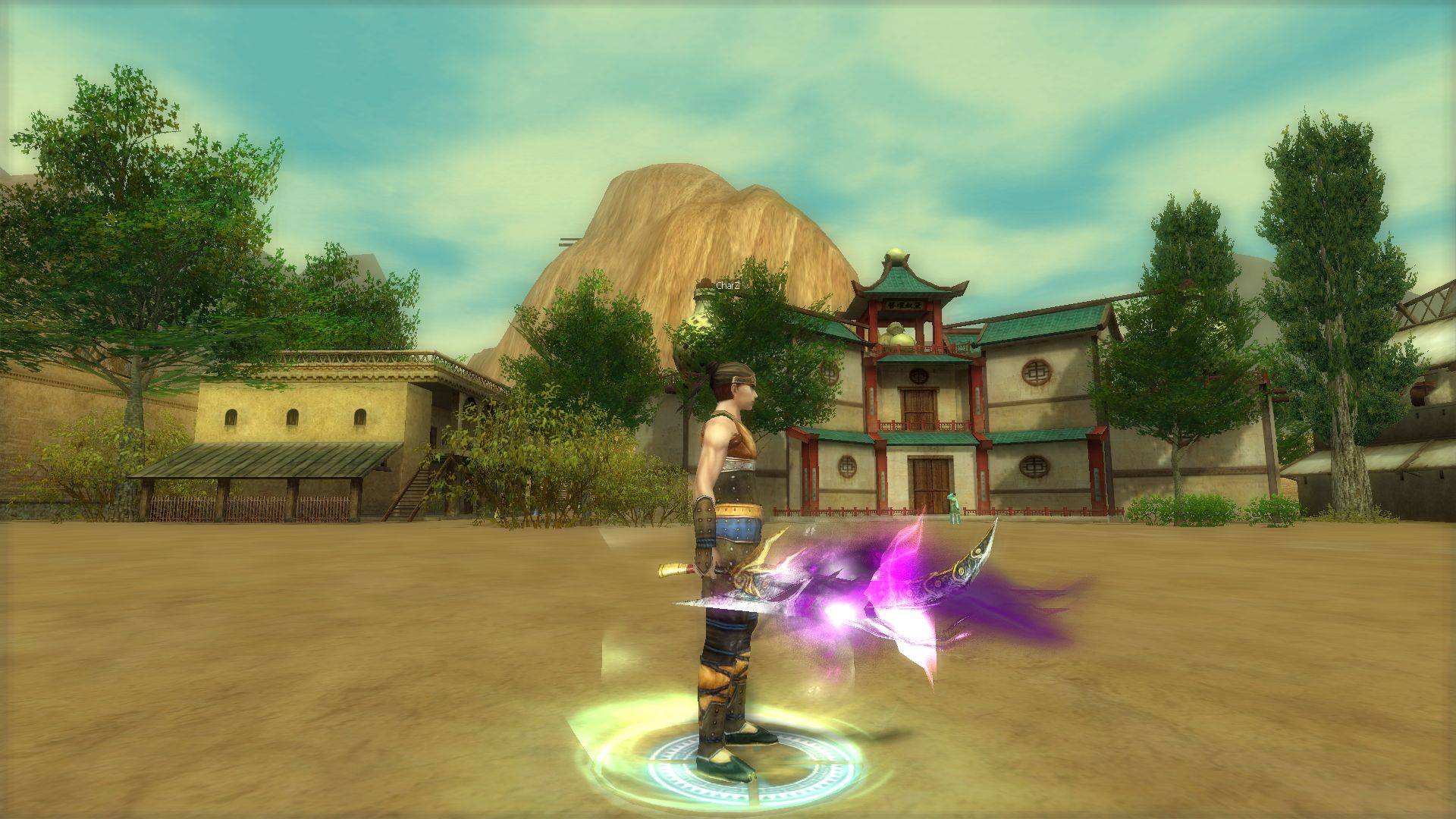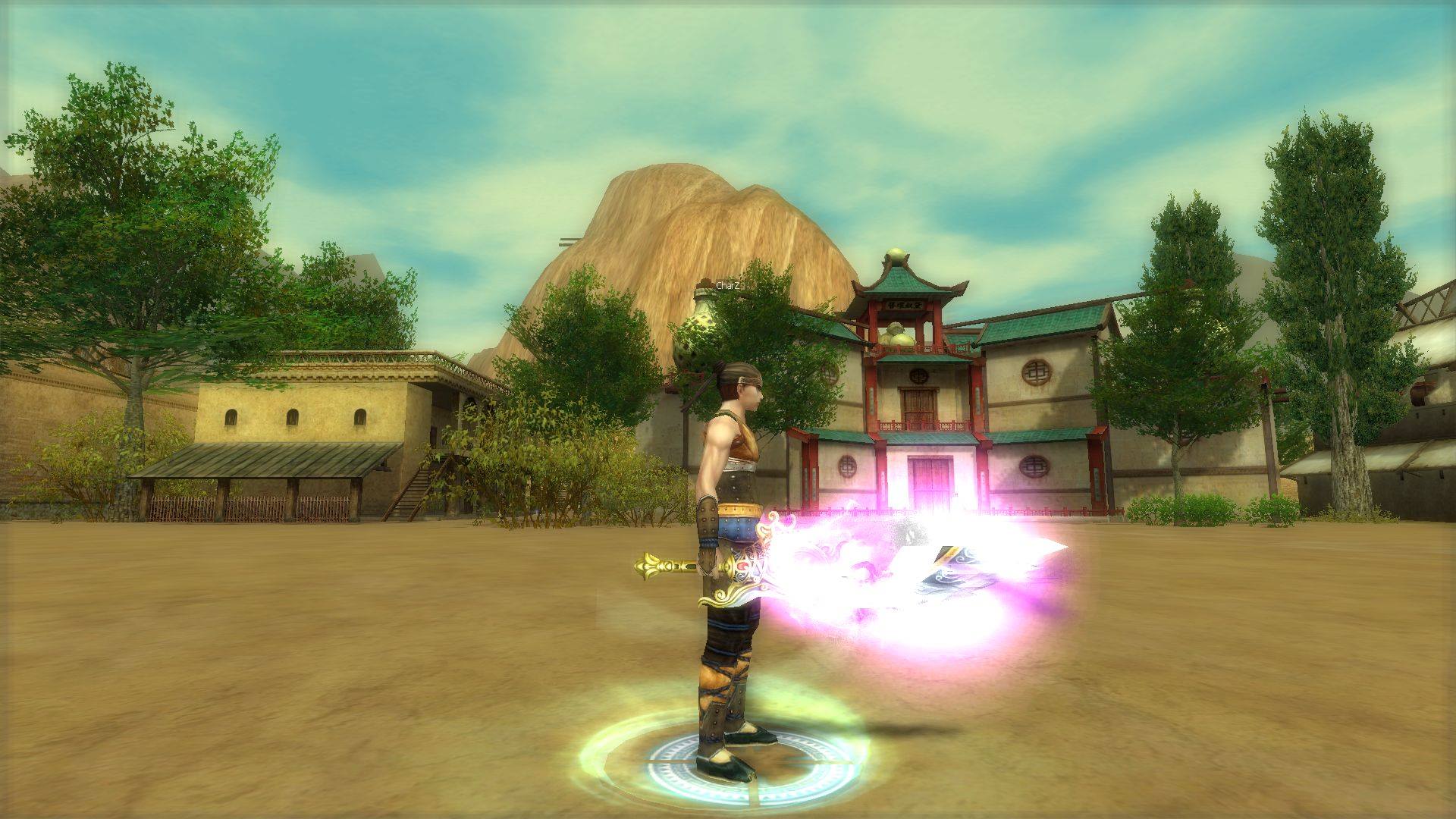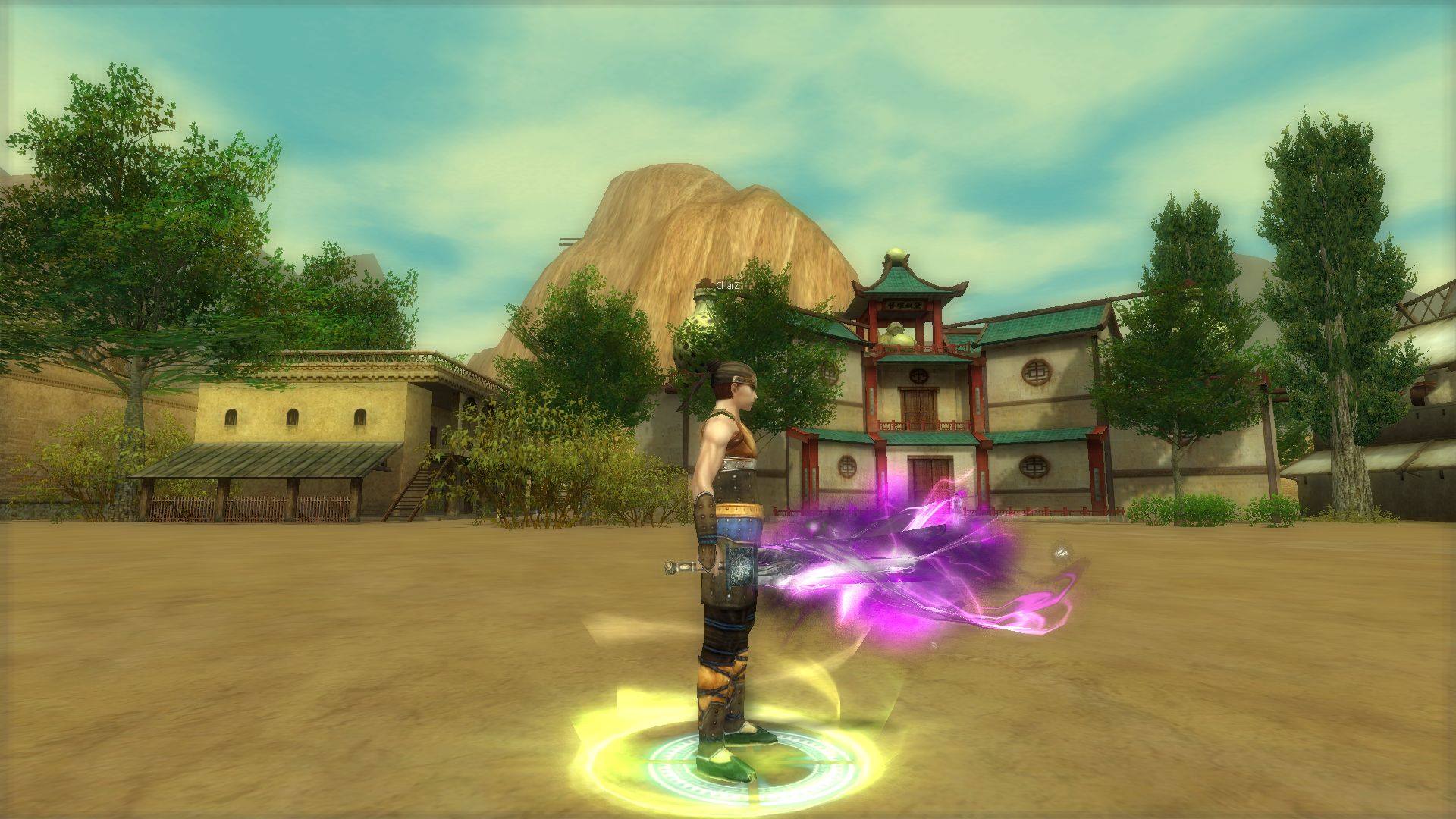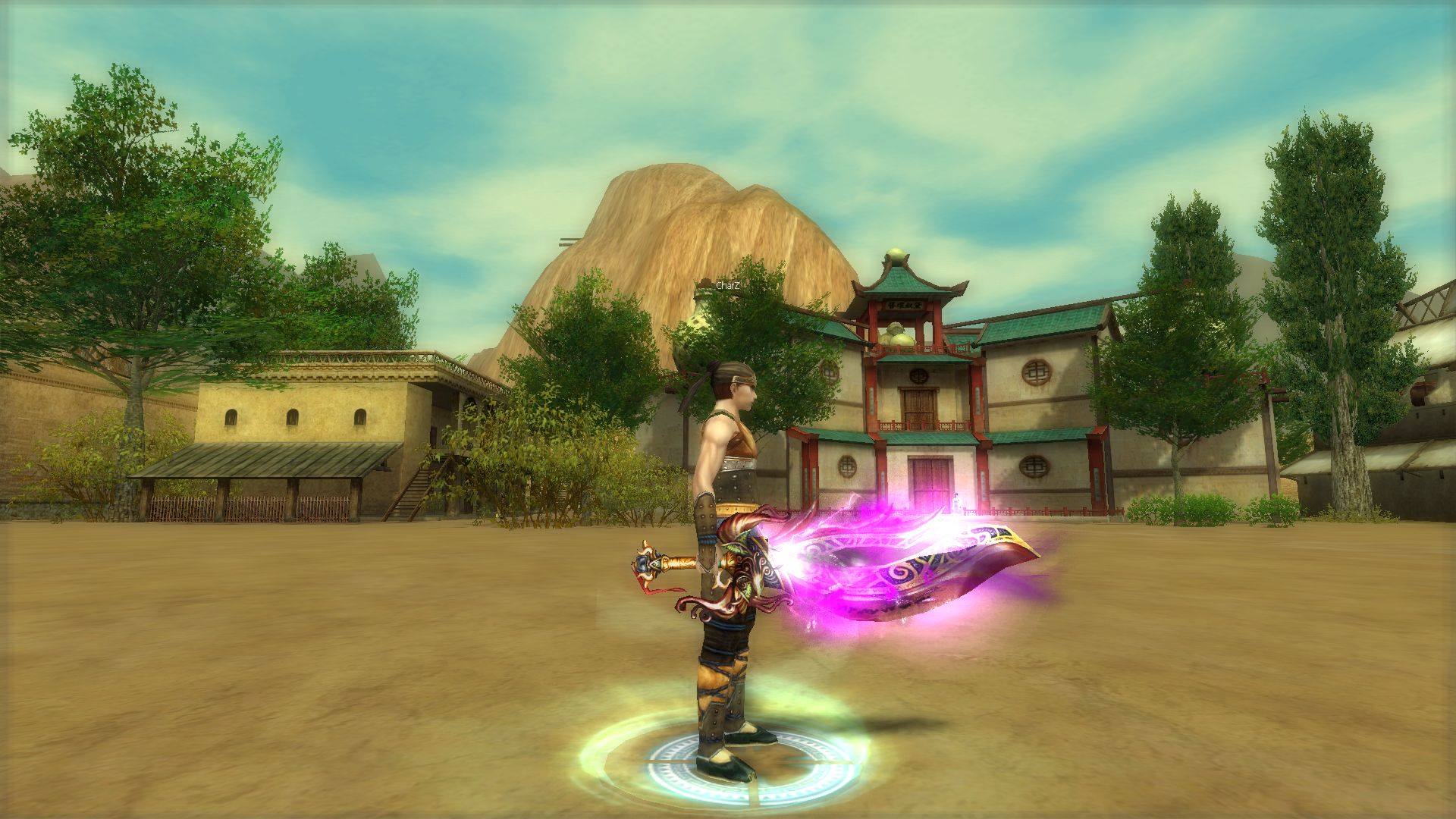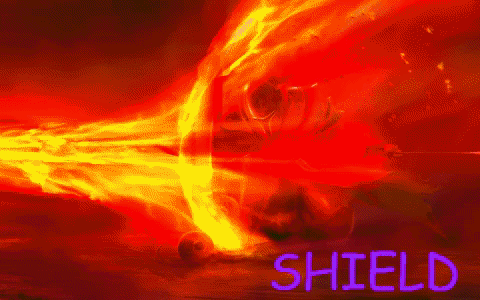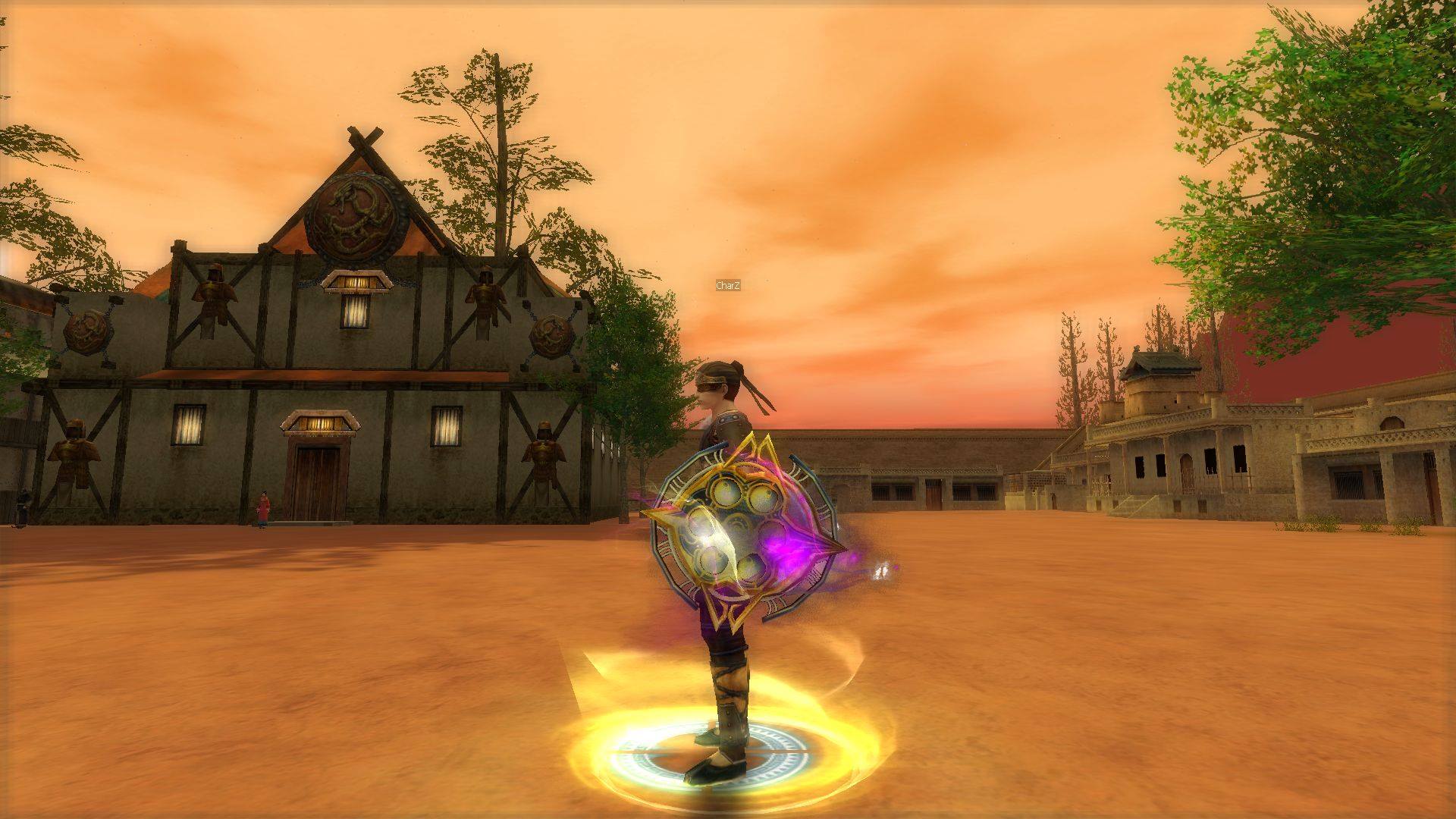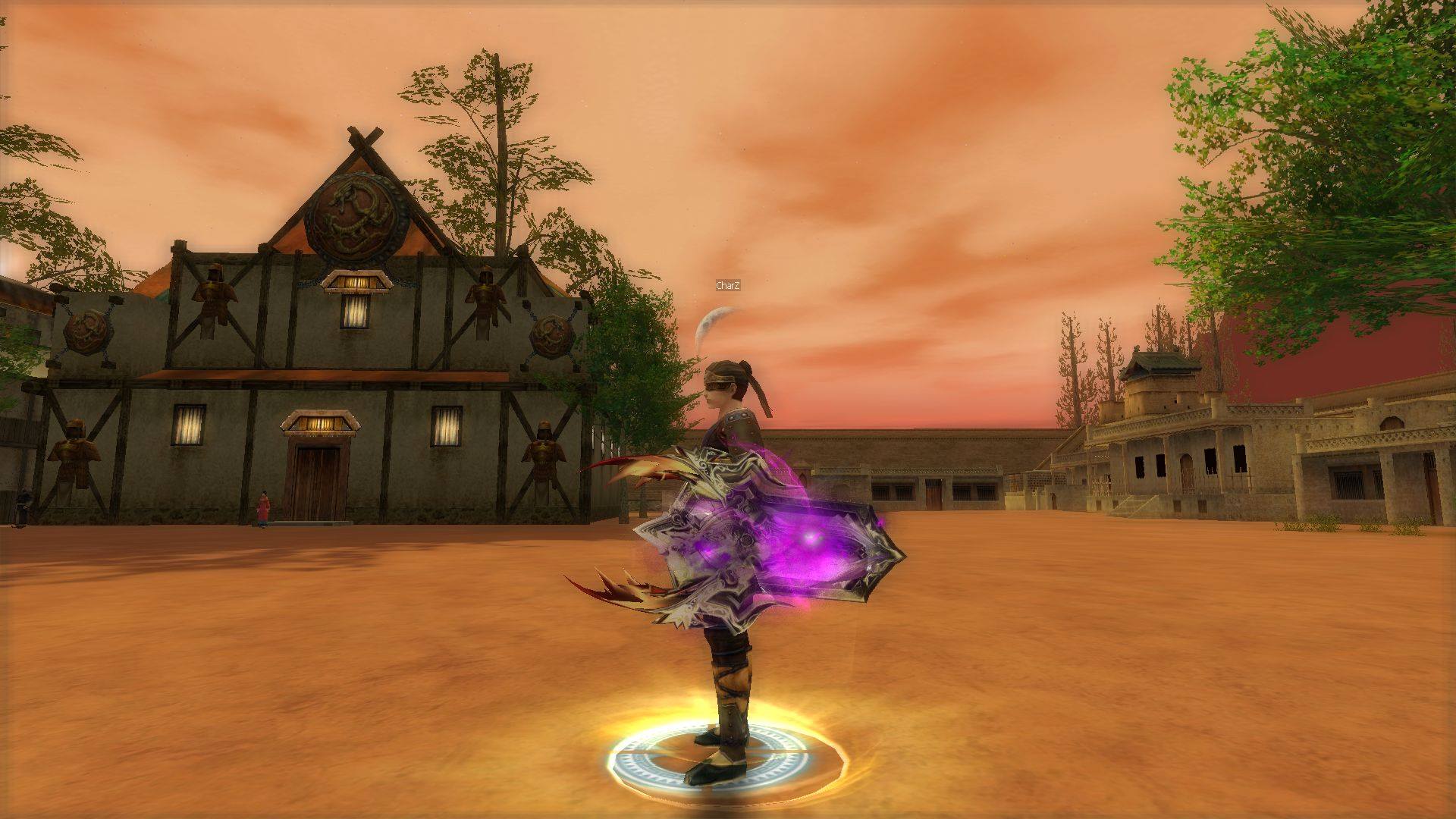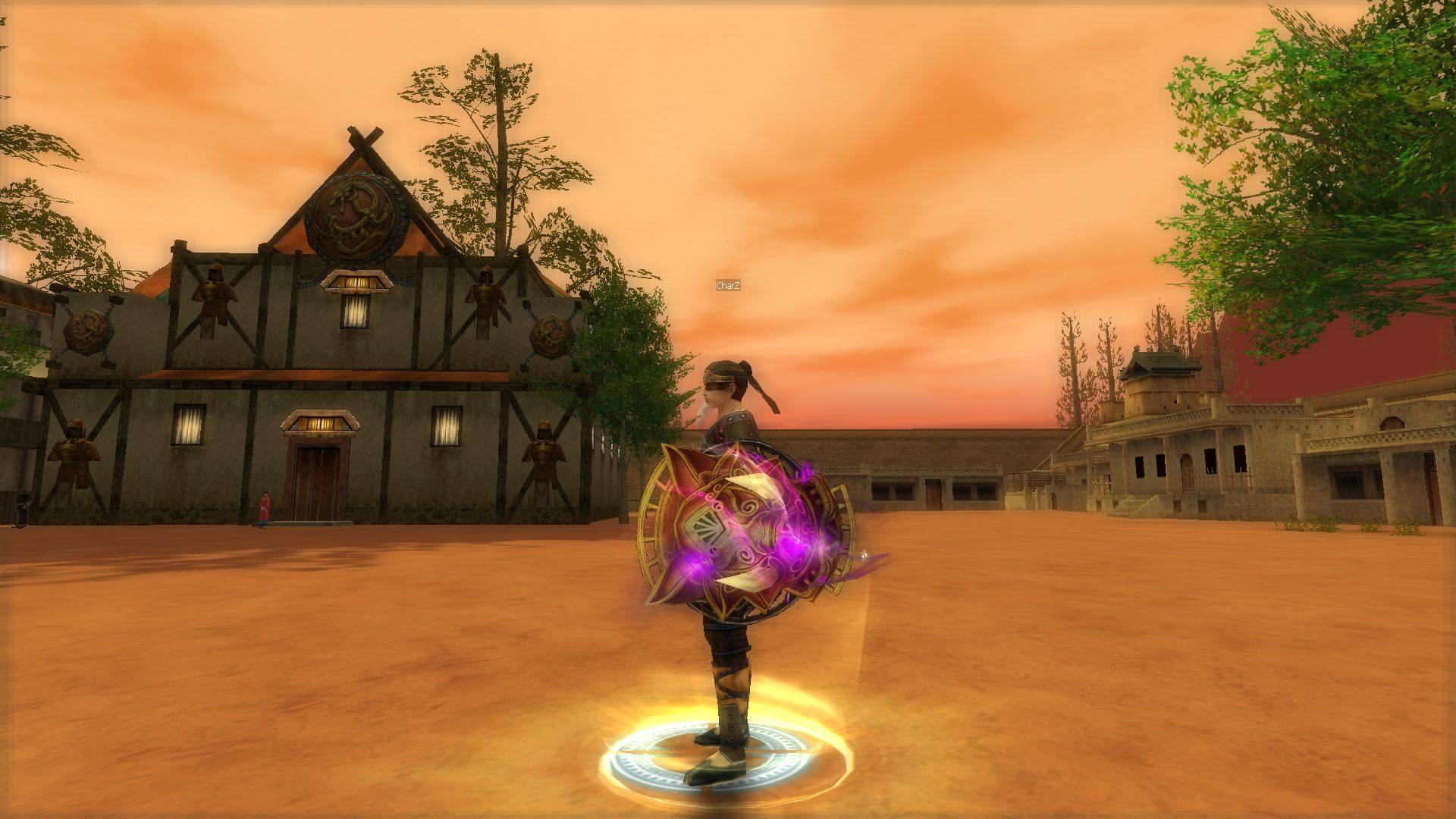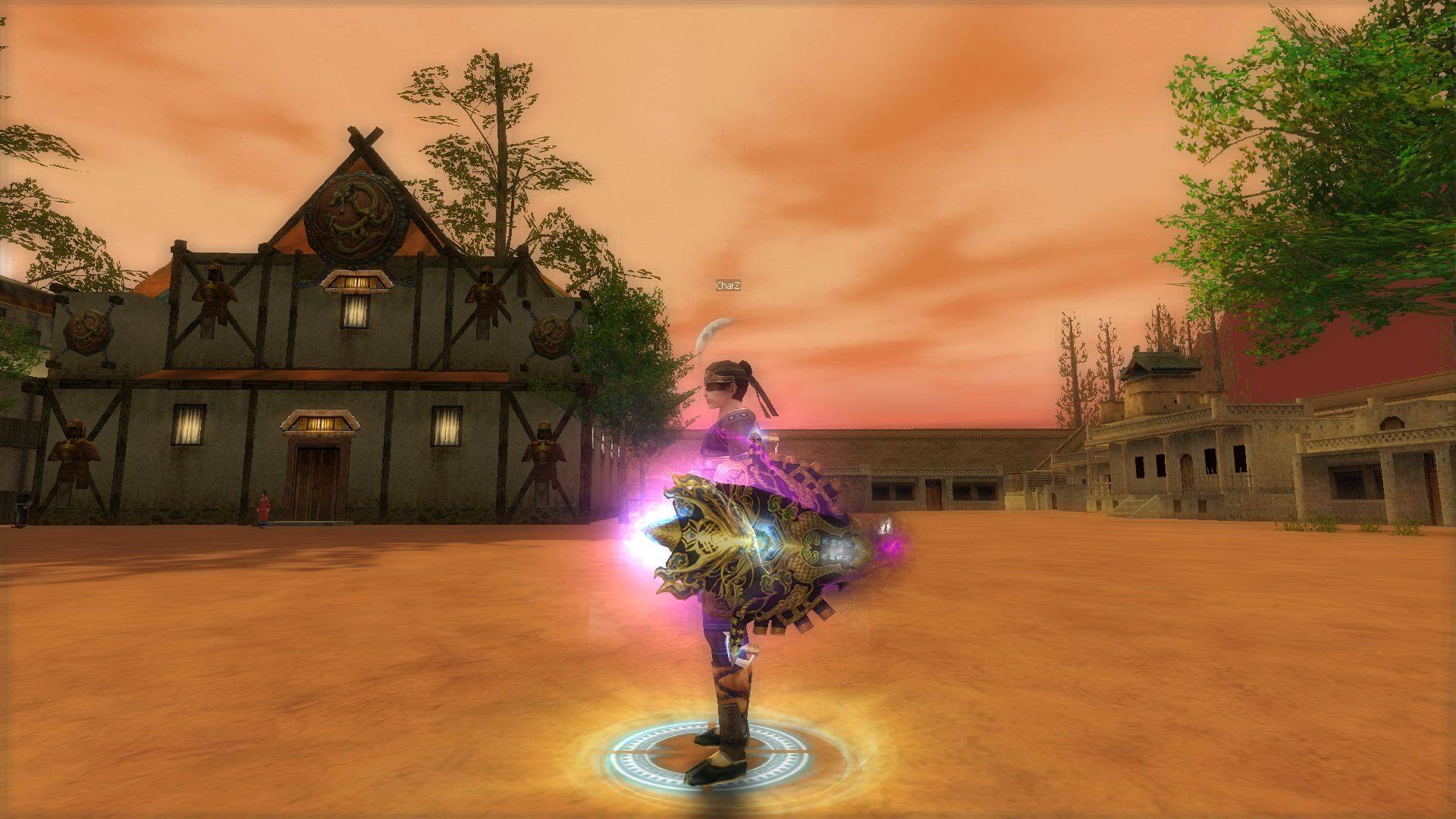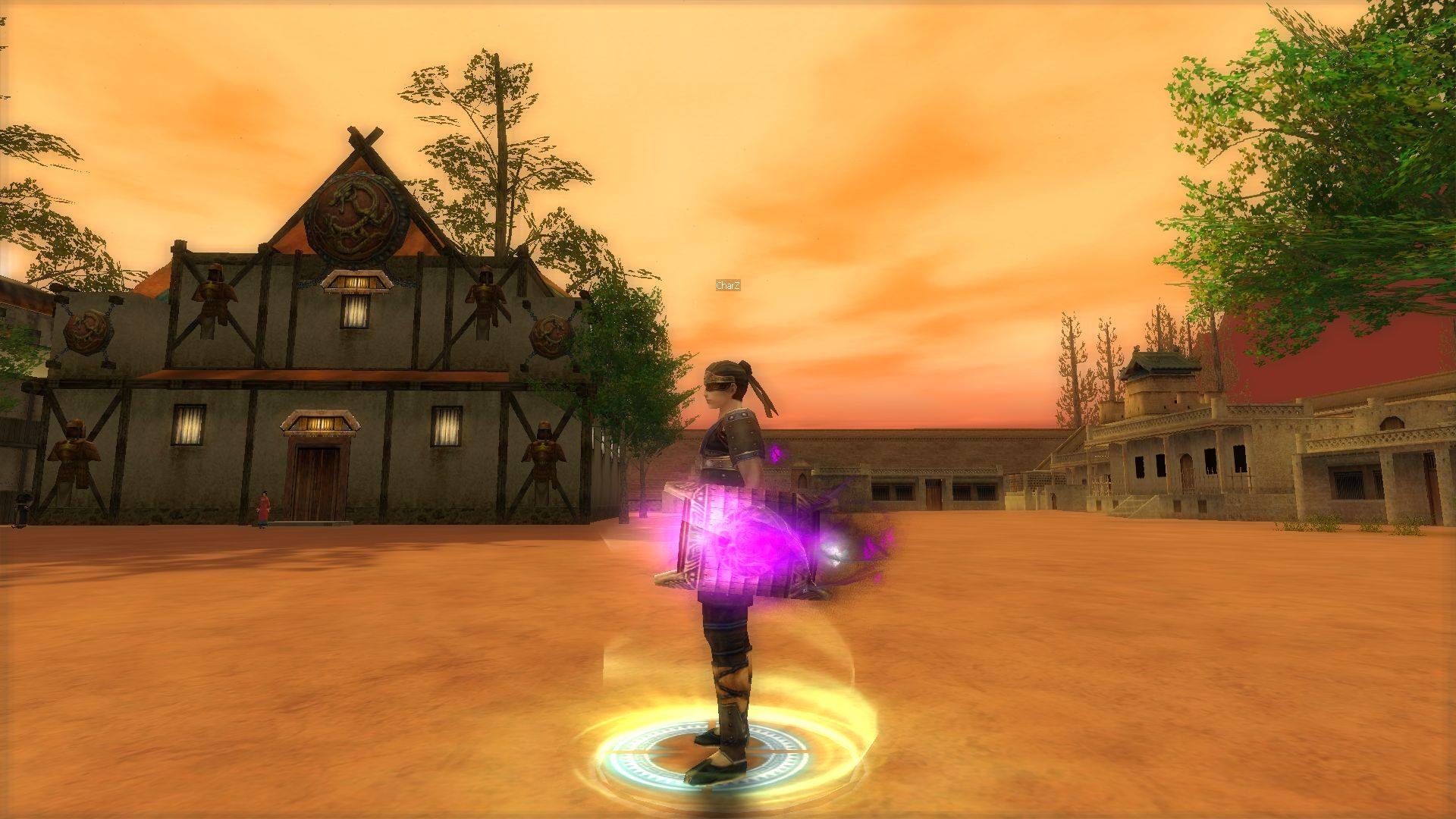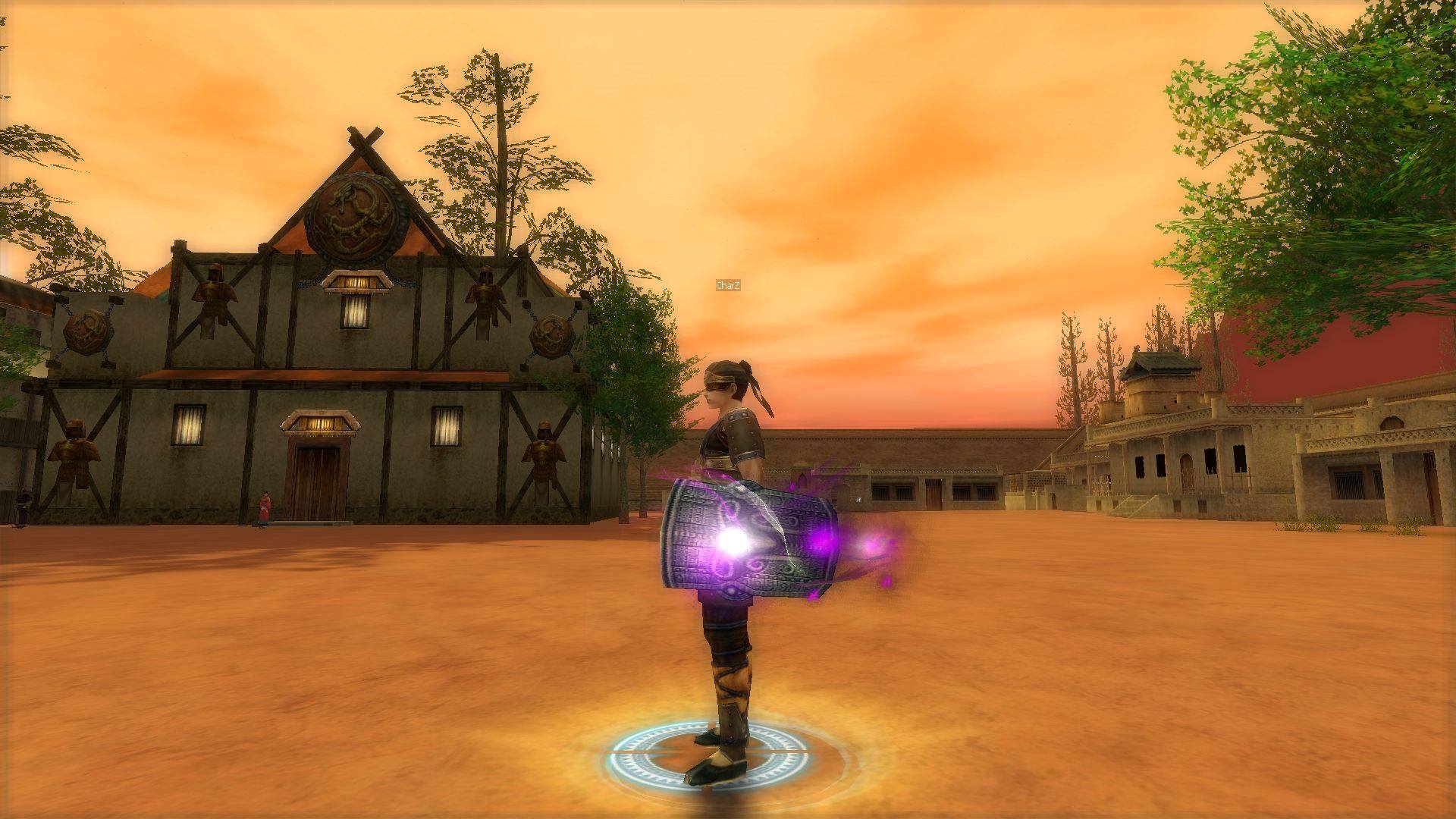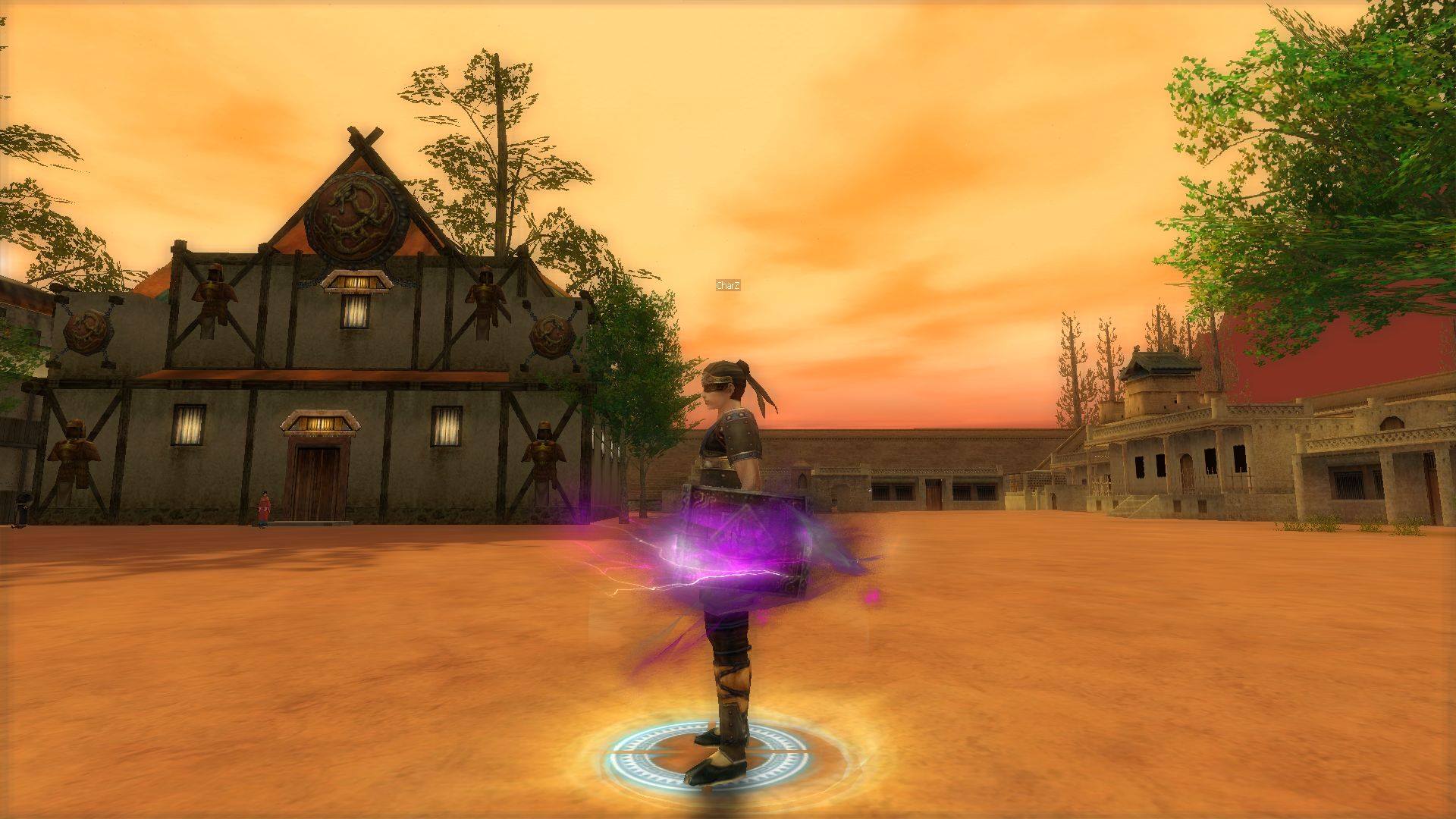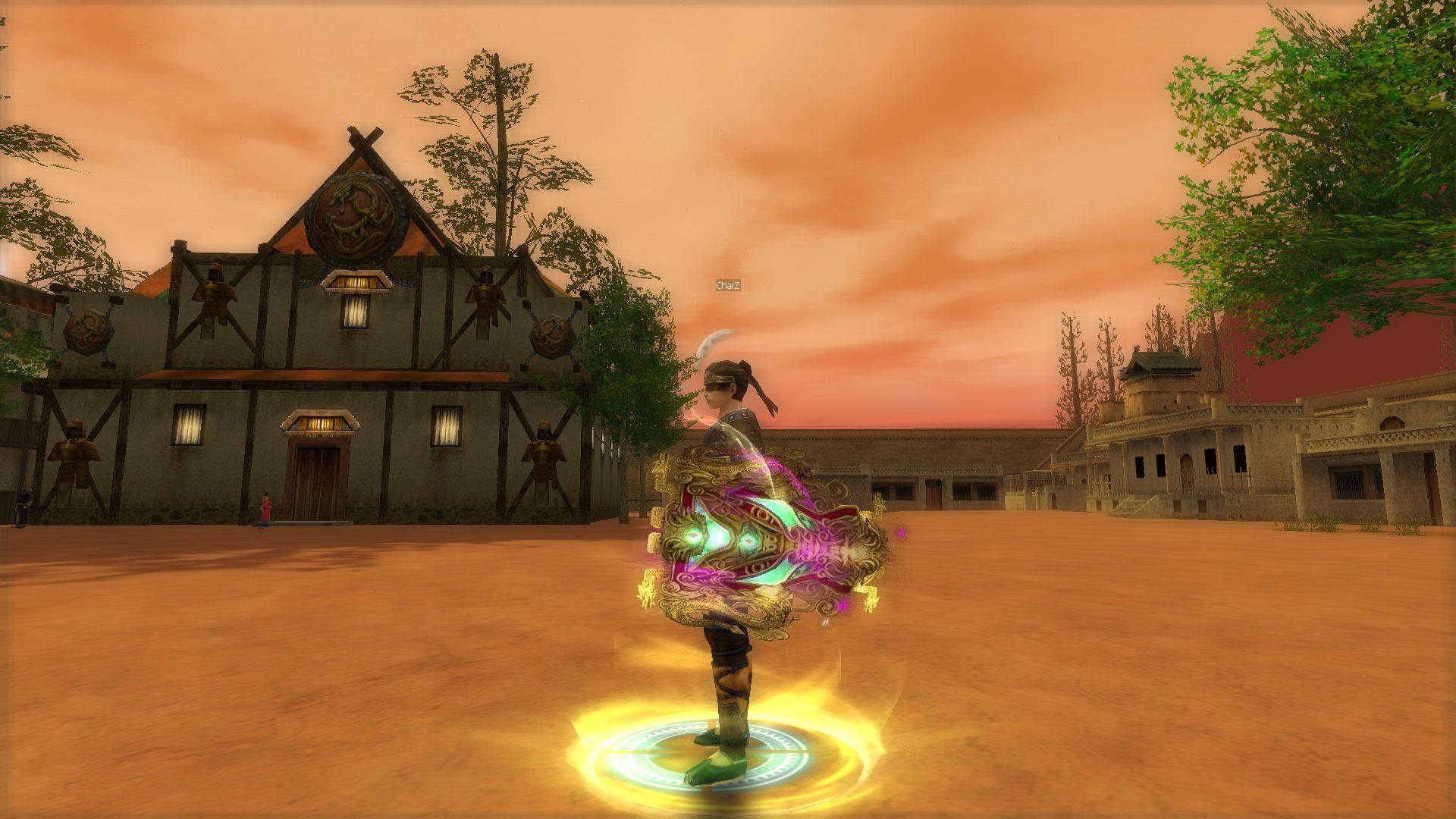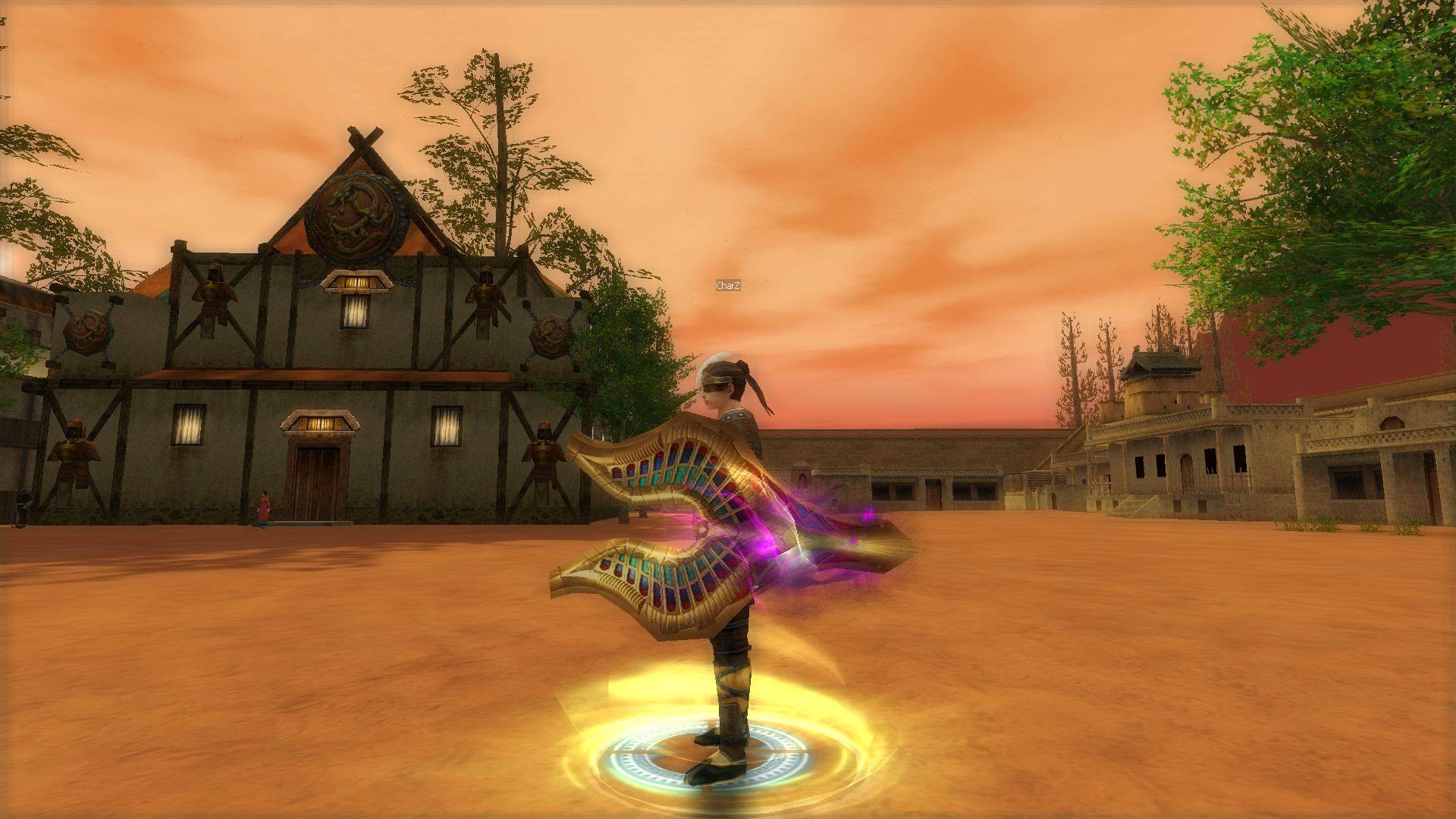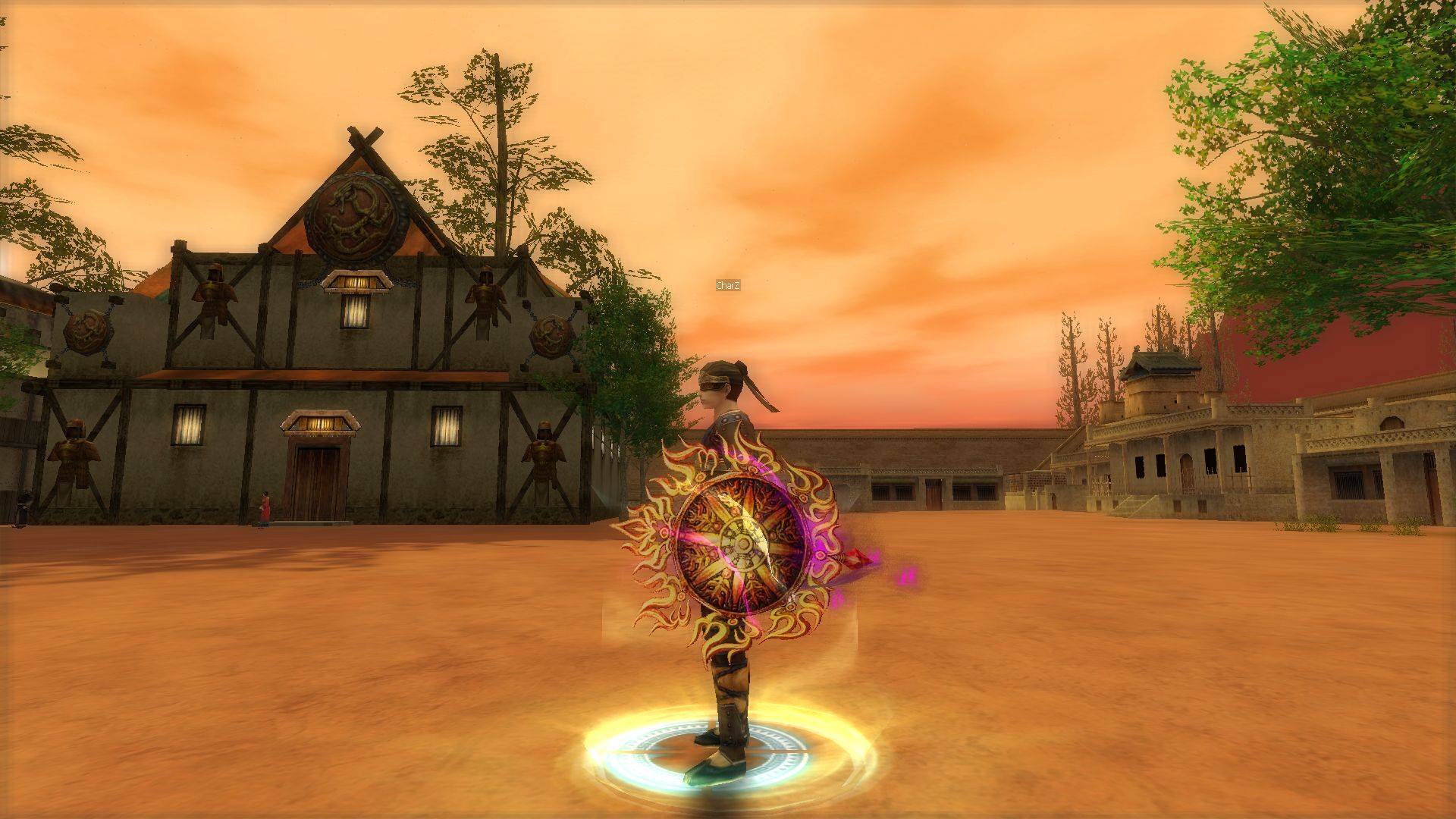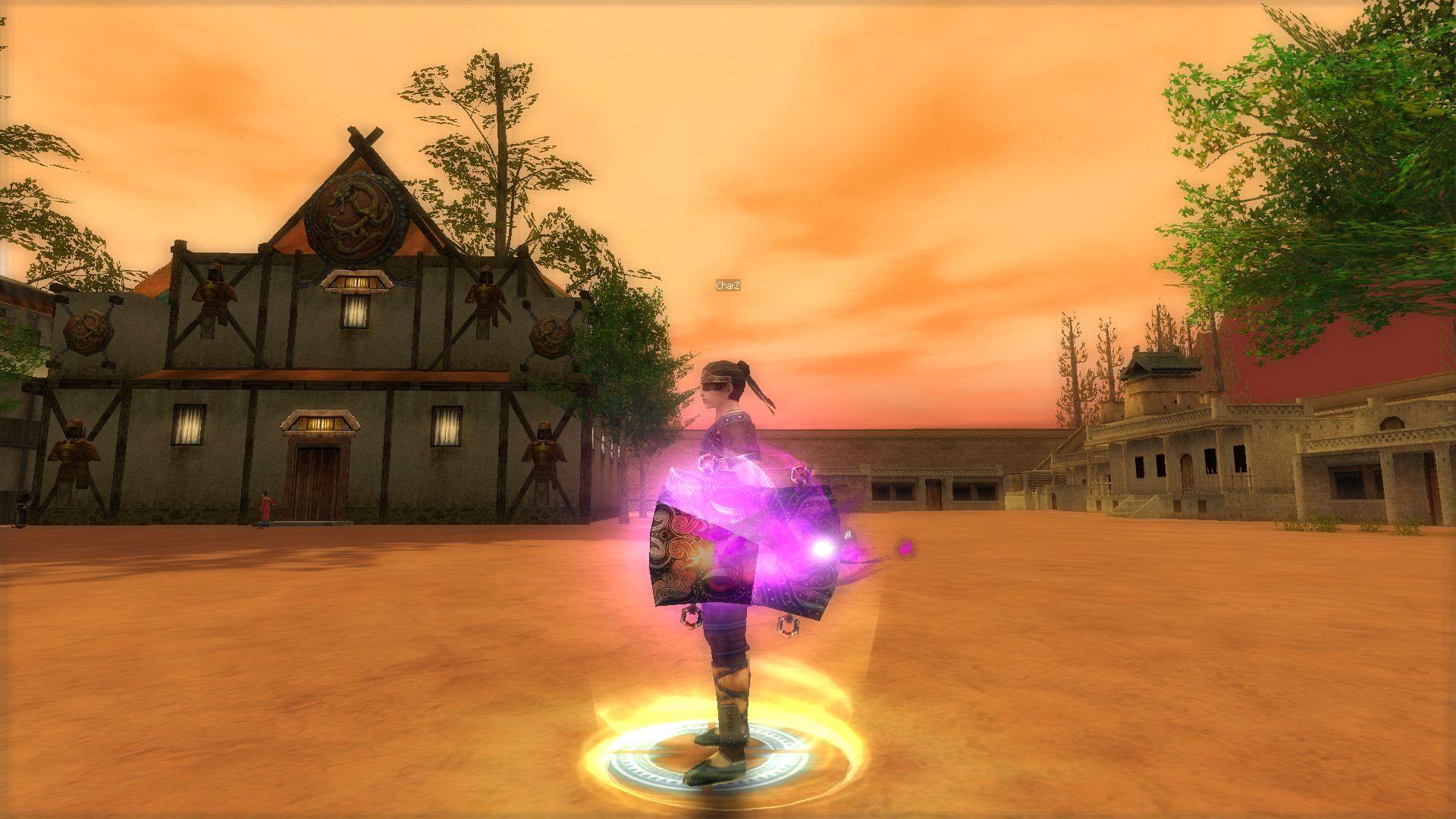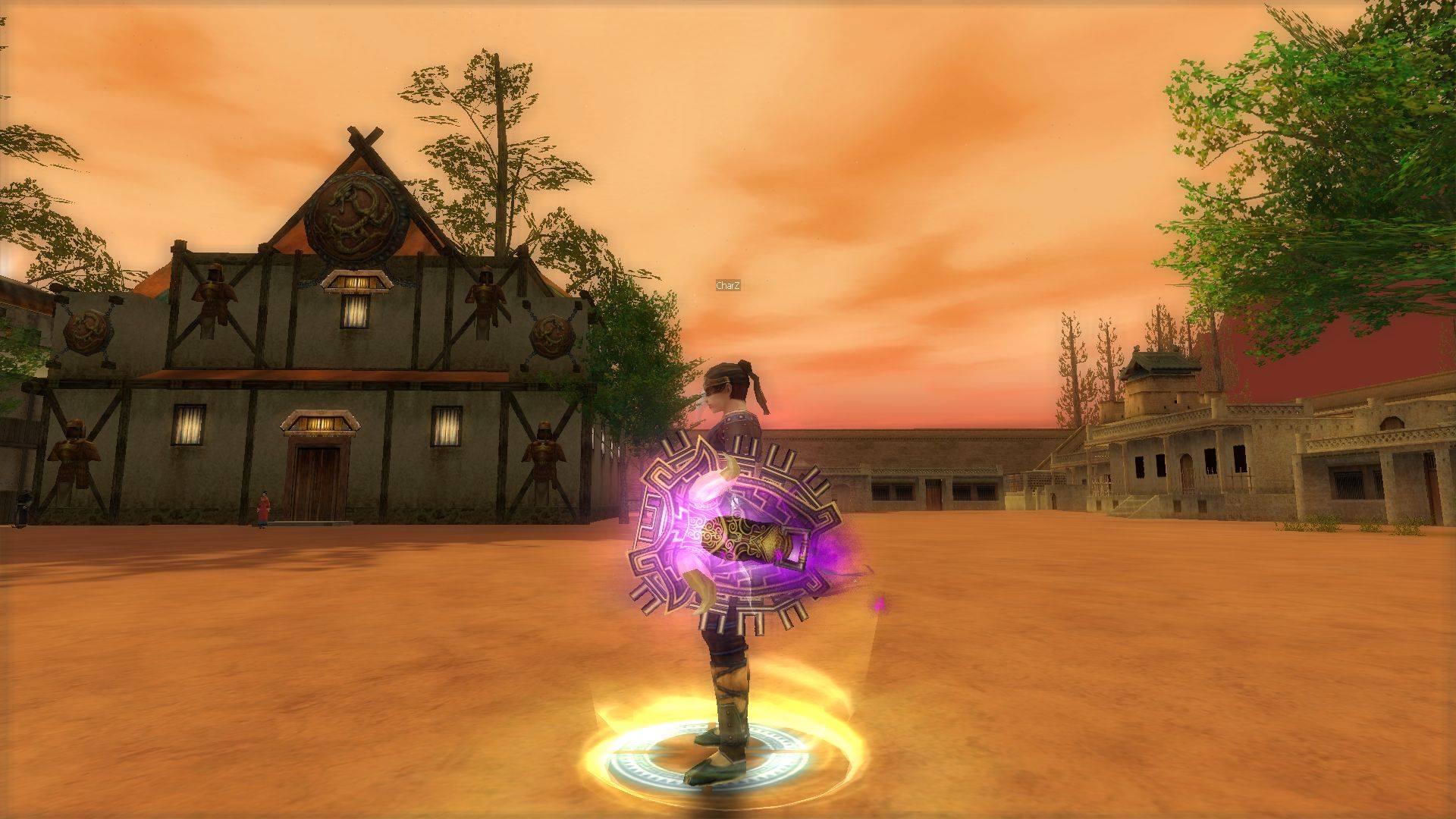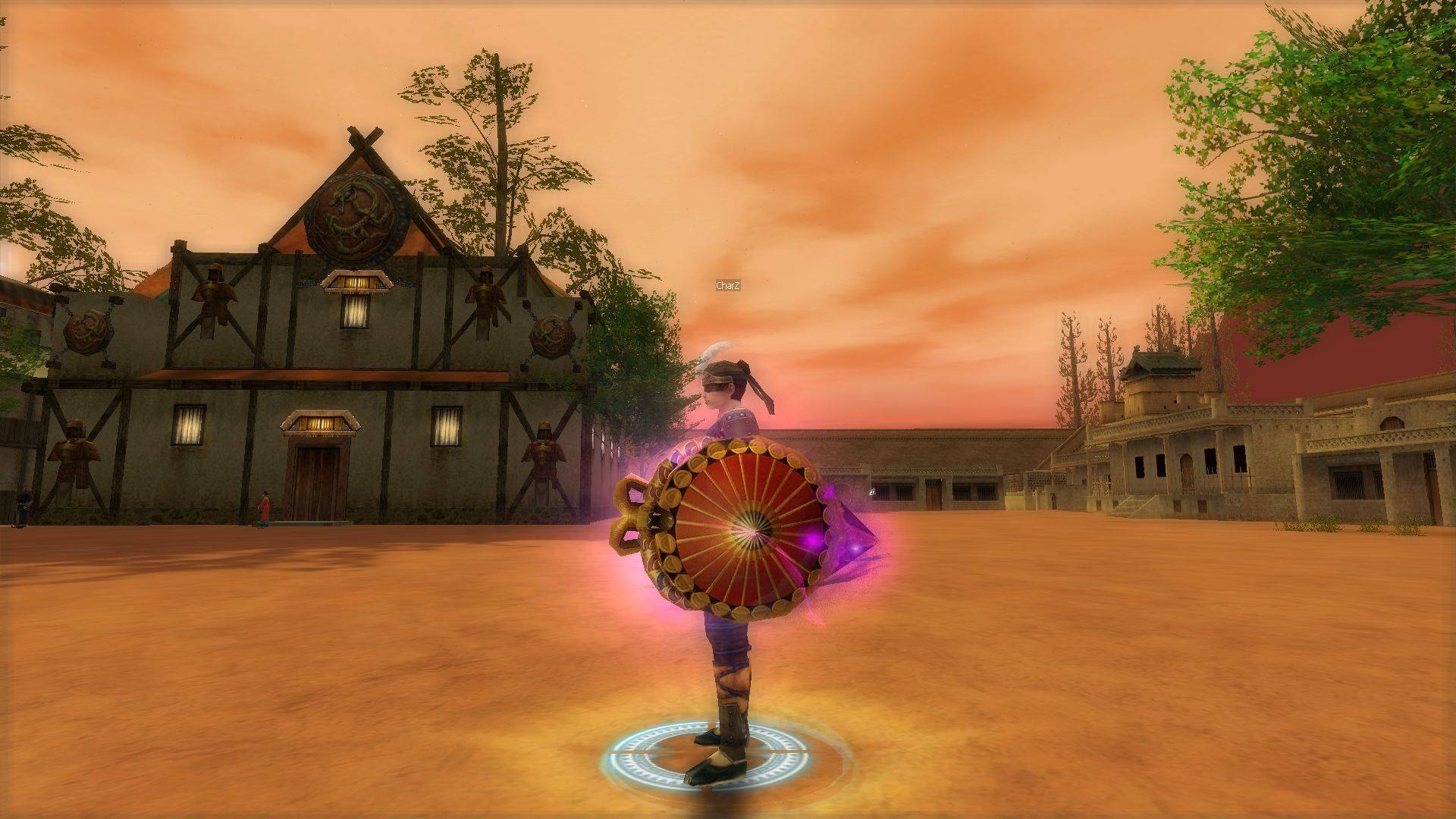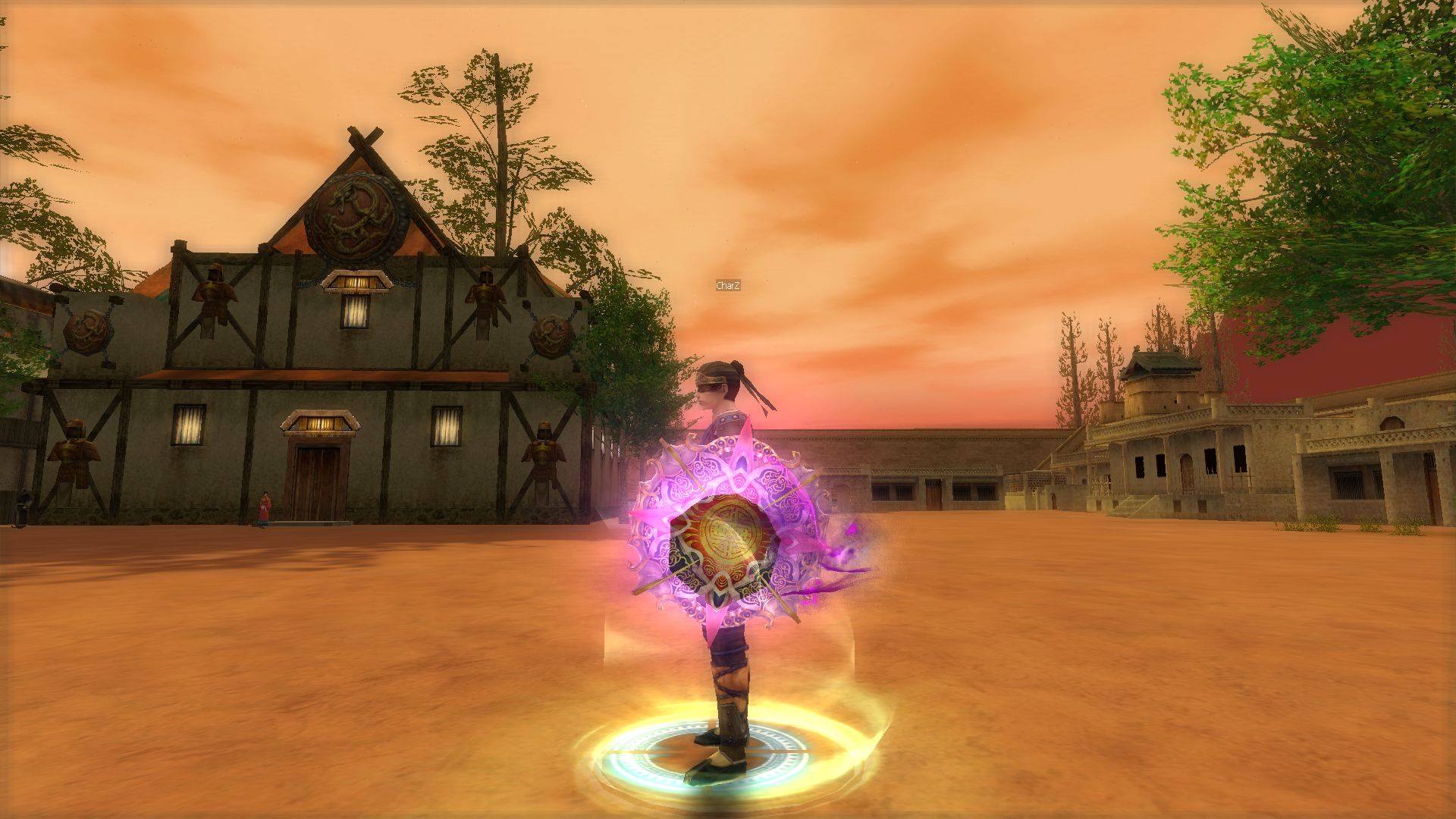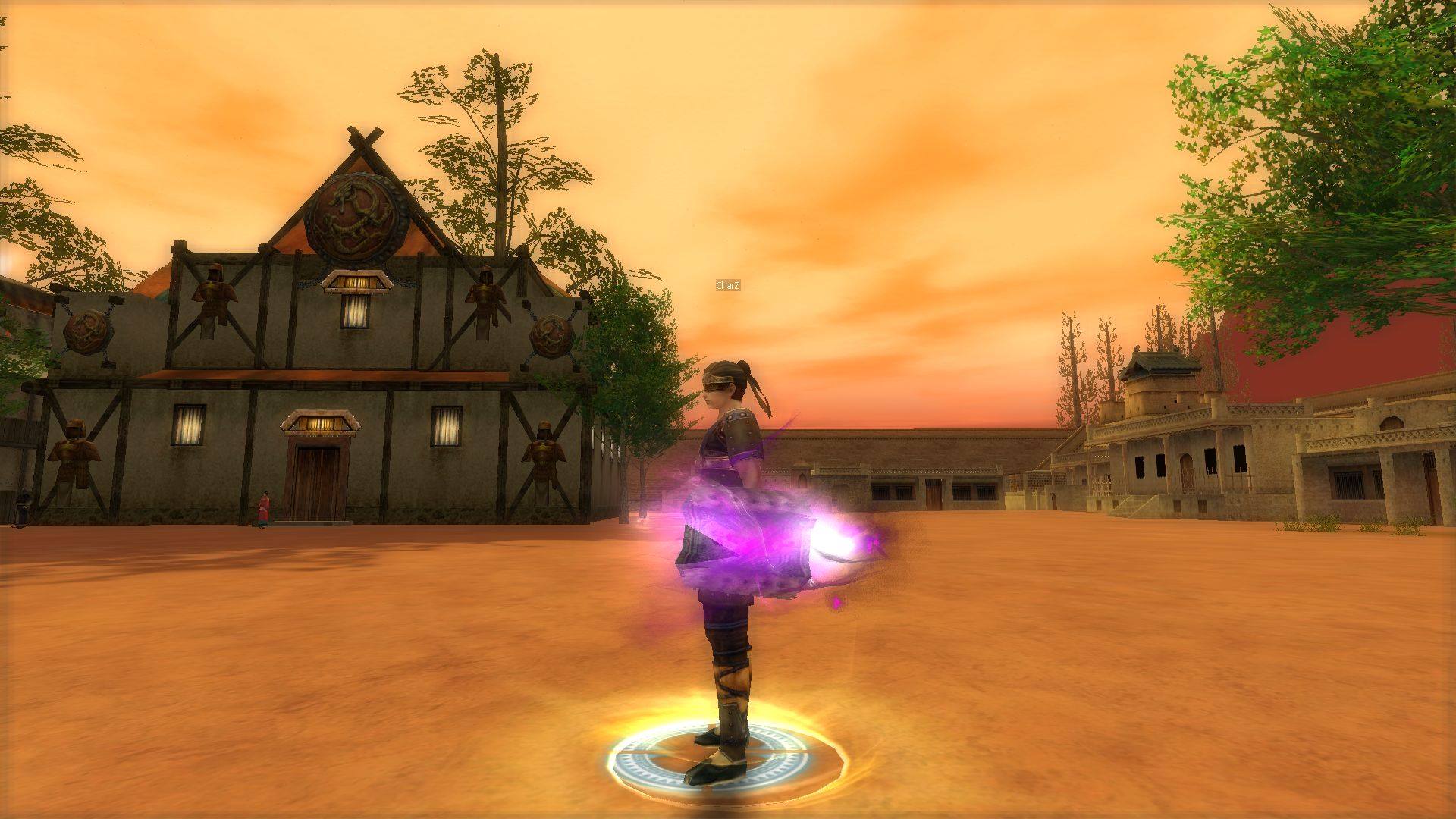 Weapon model switch! Works only with sox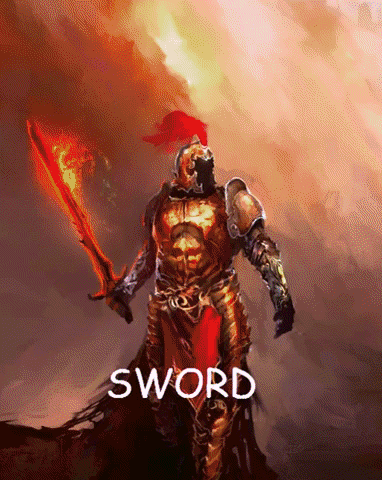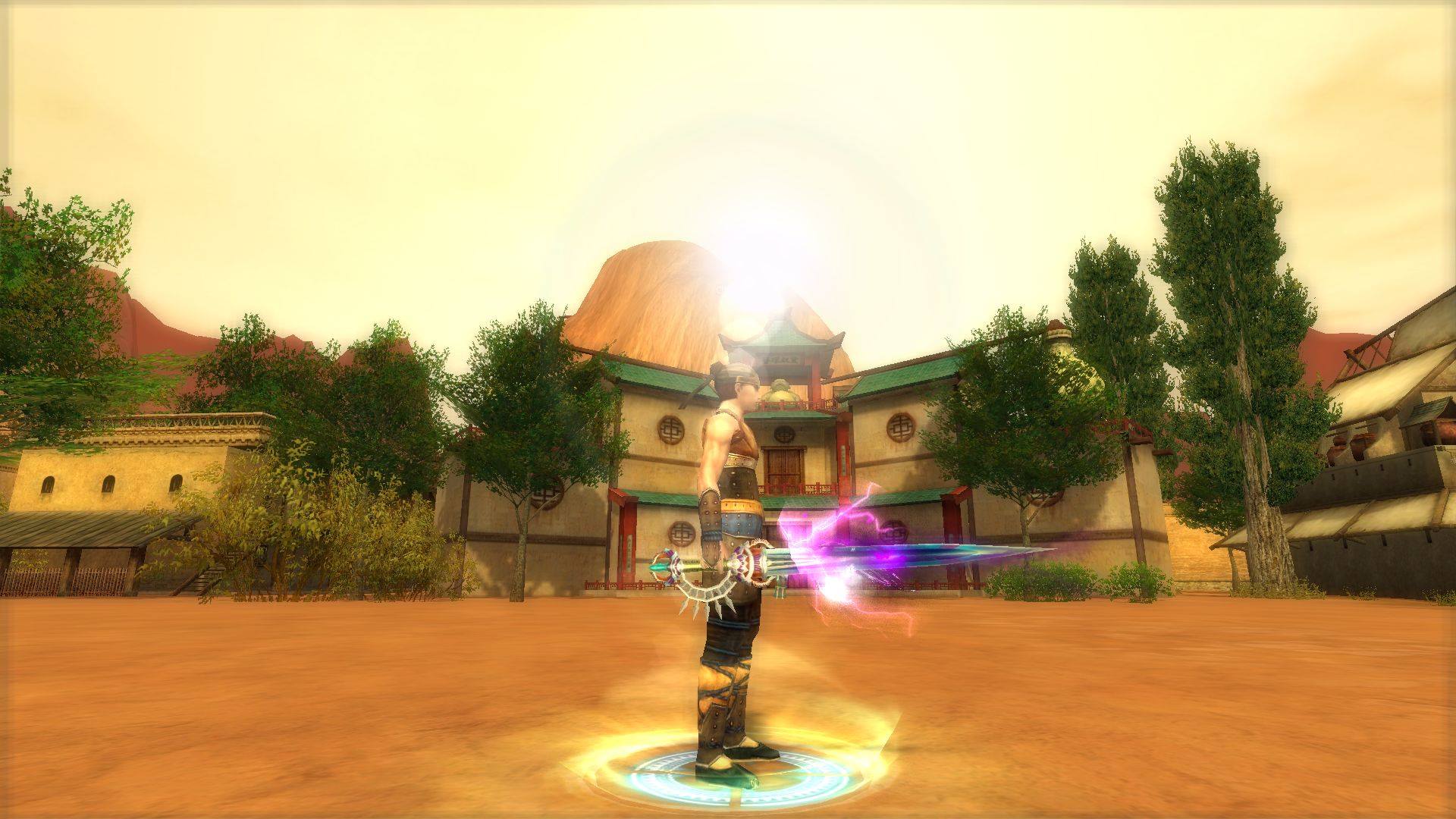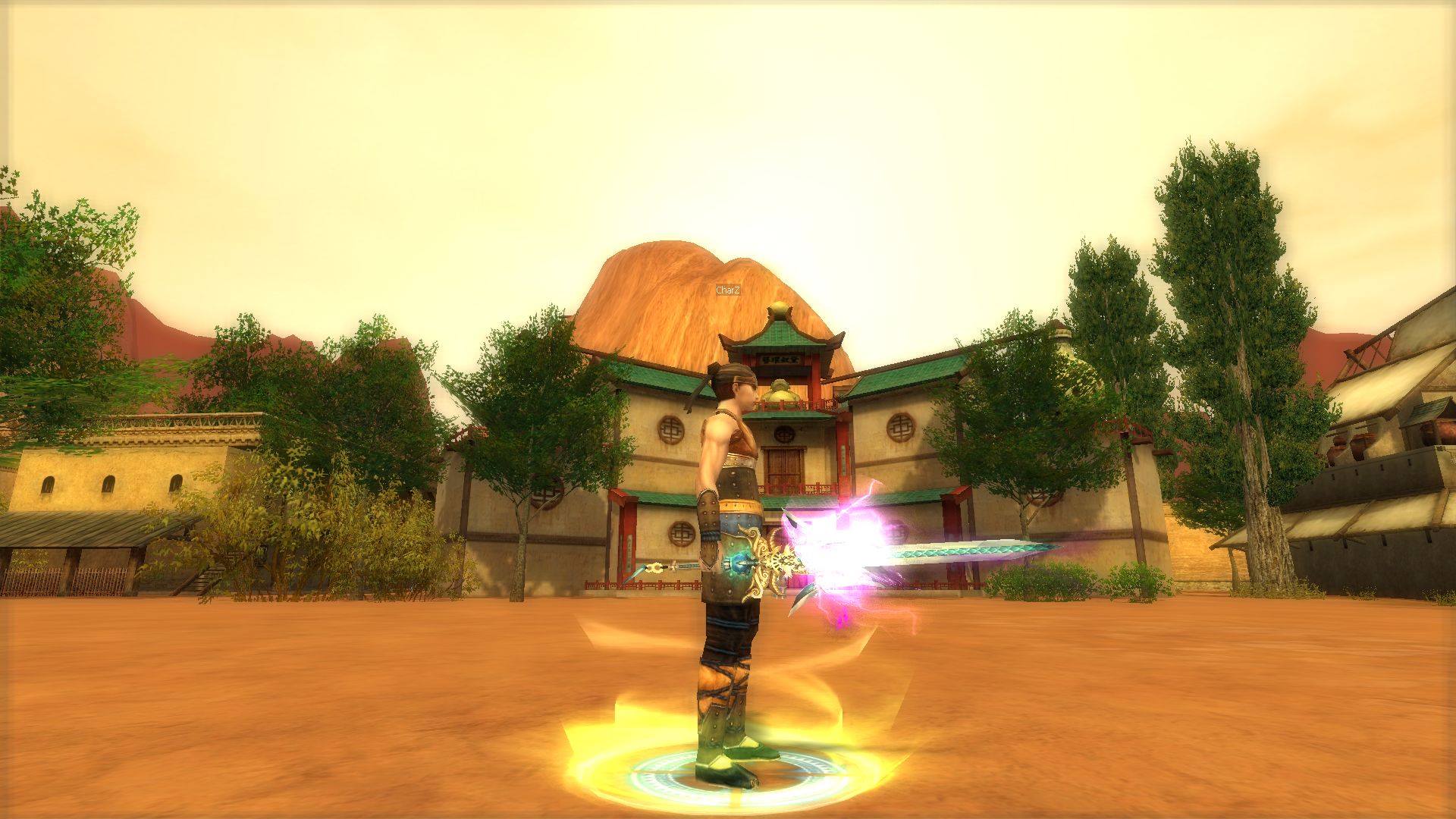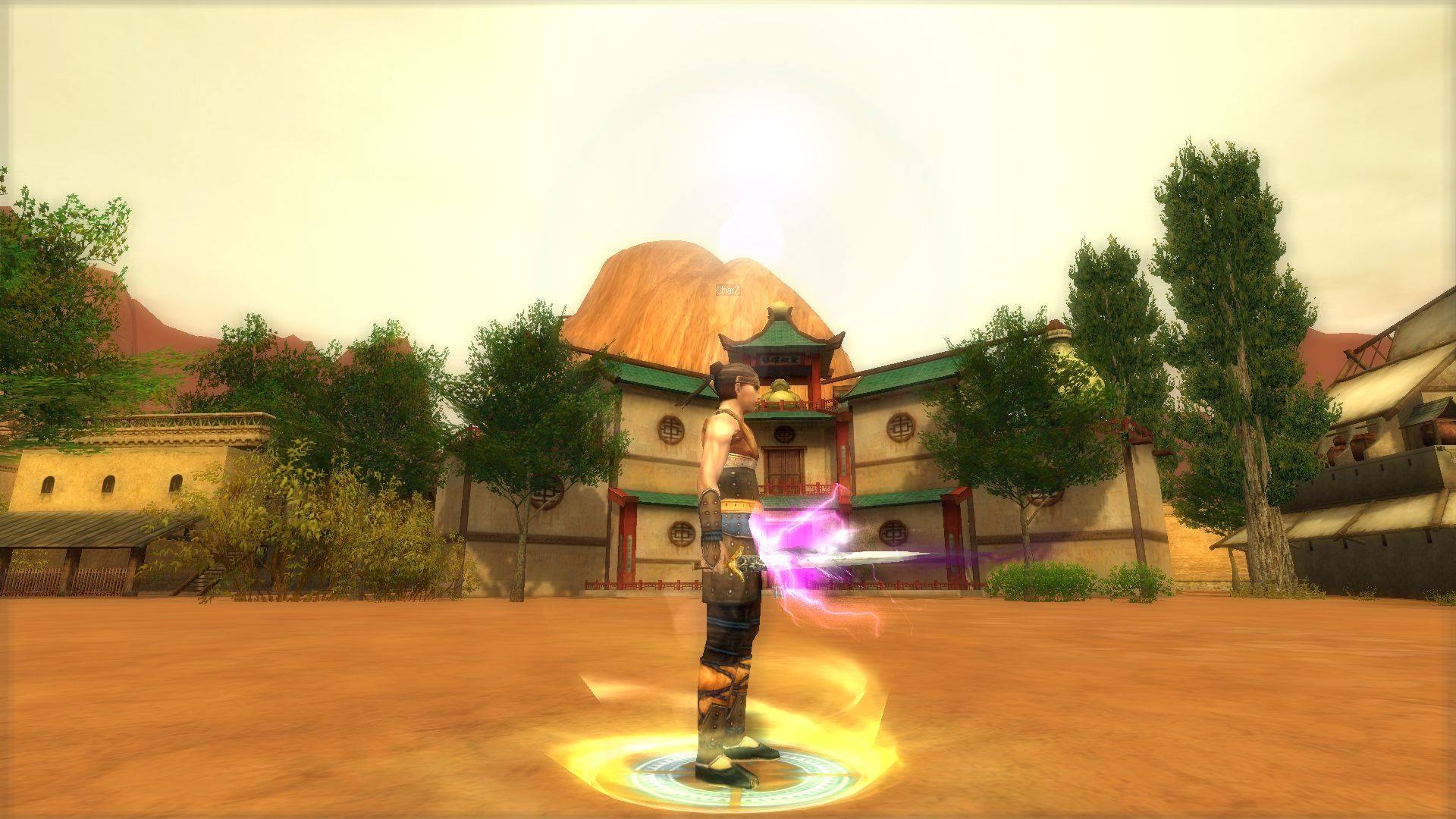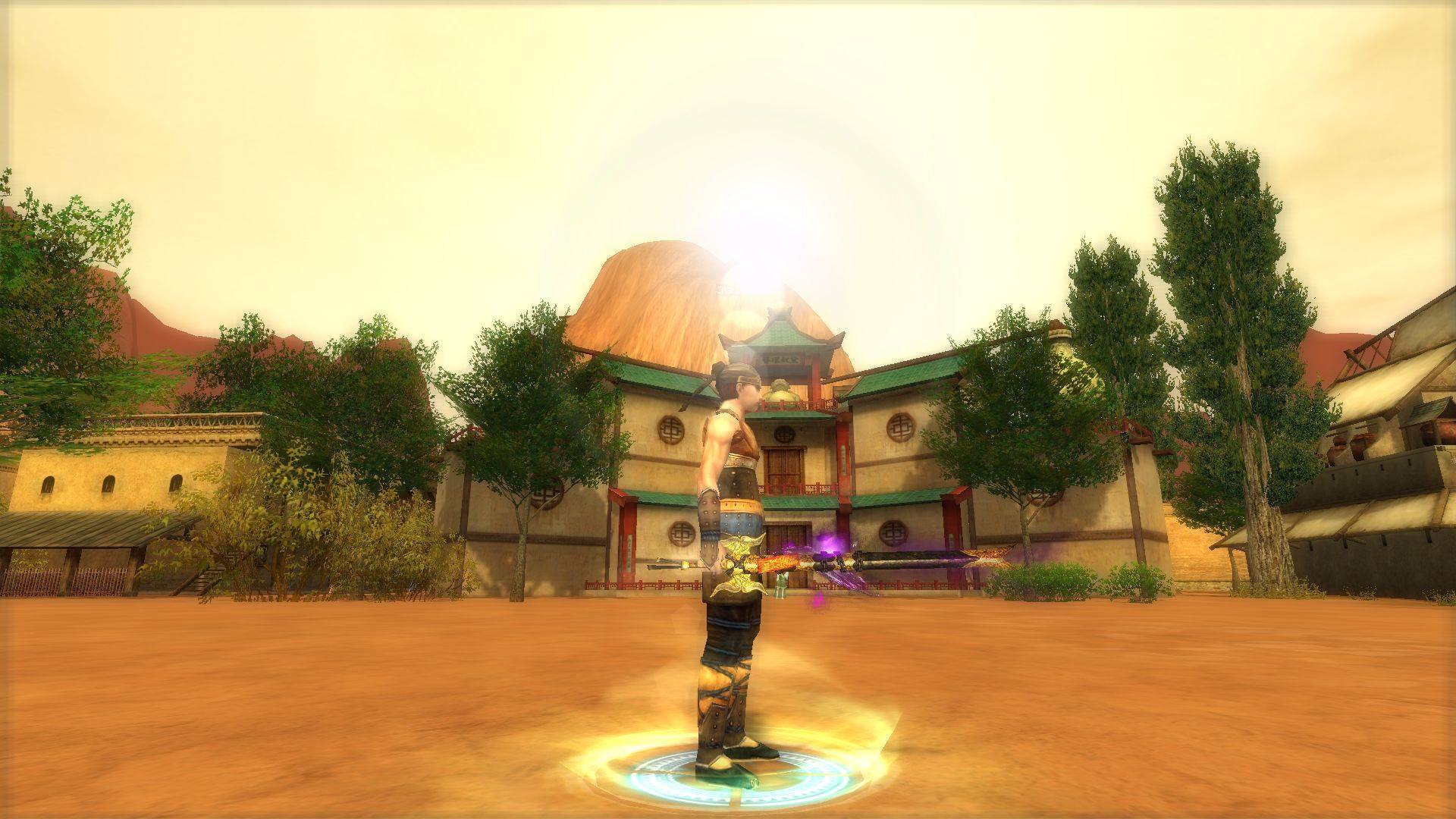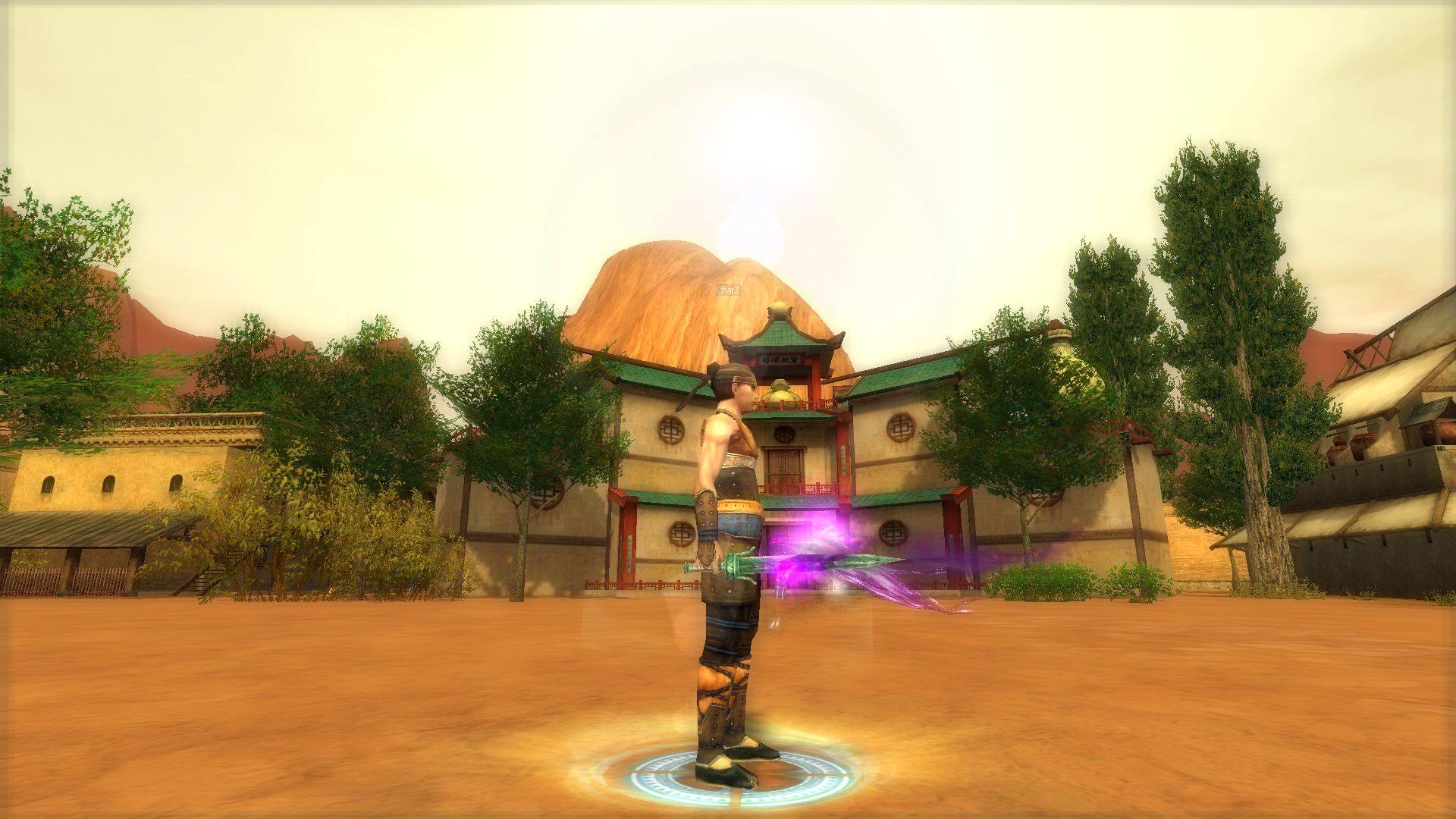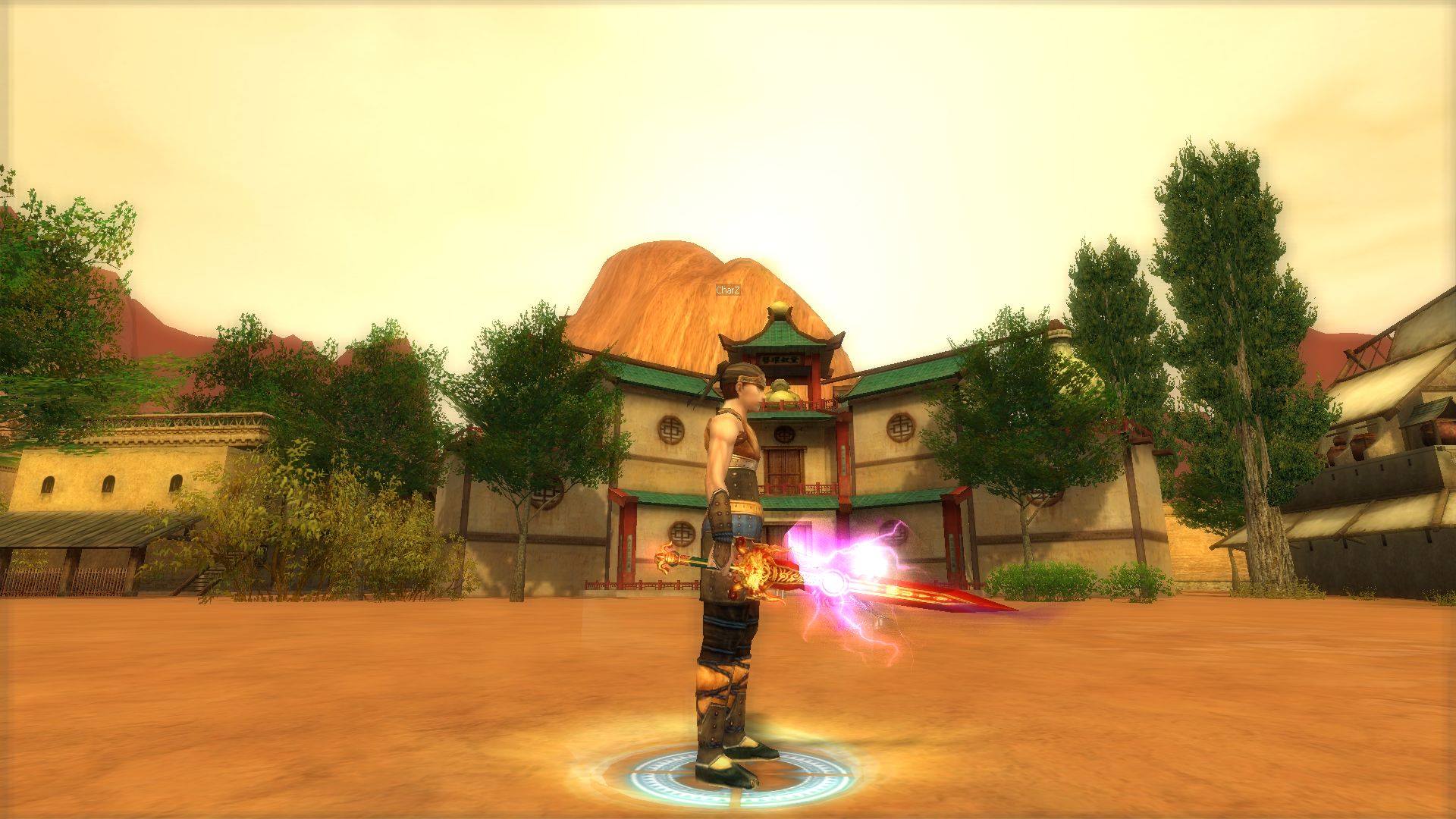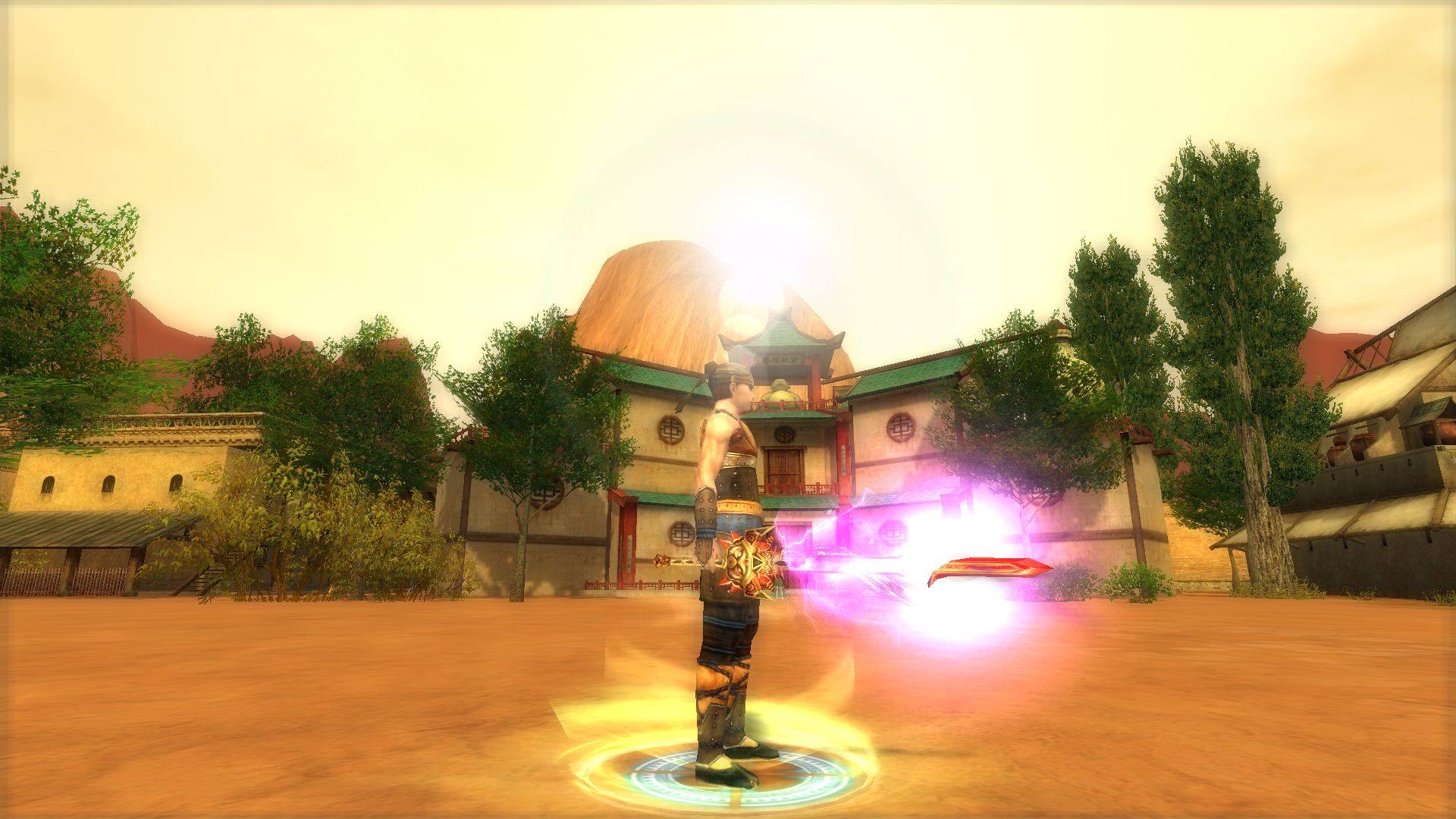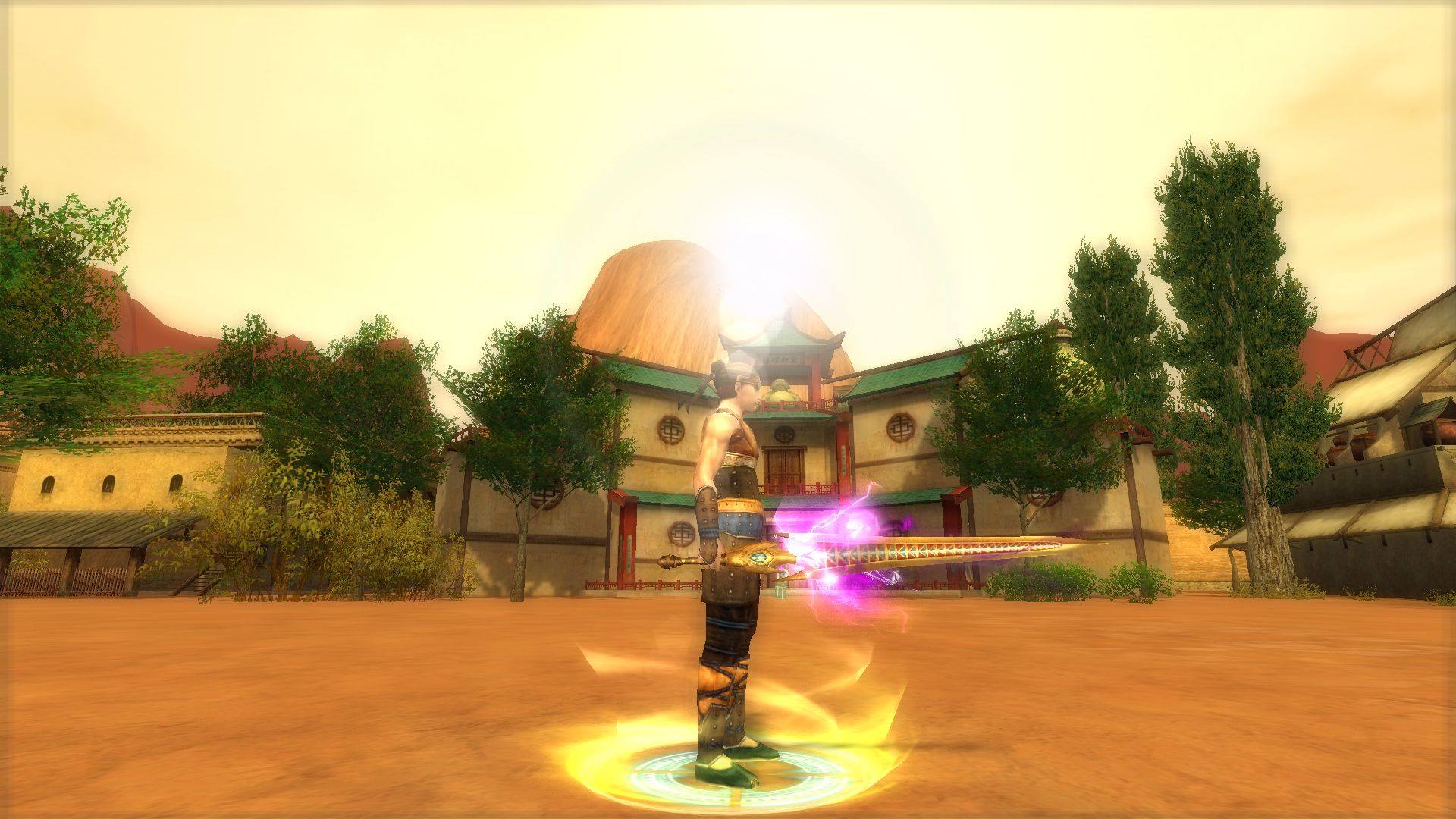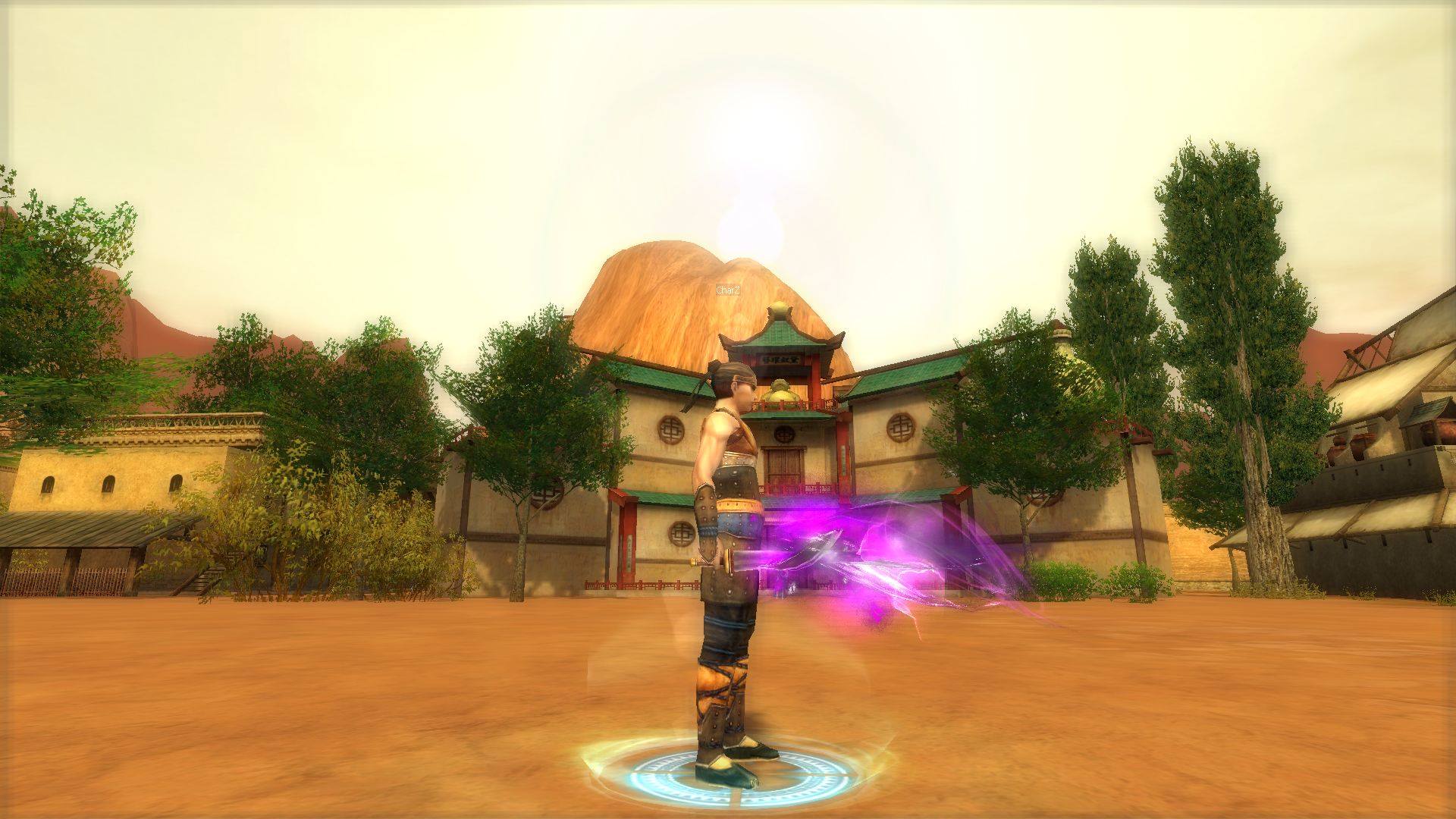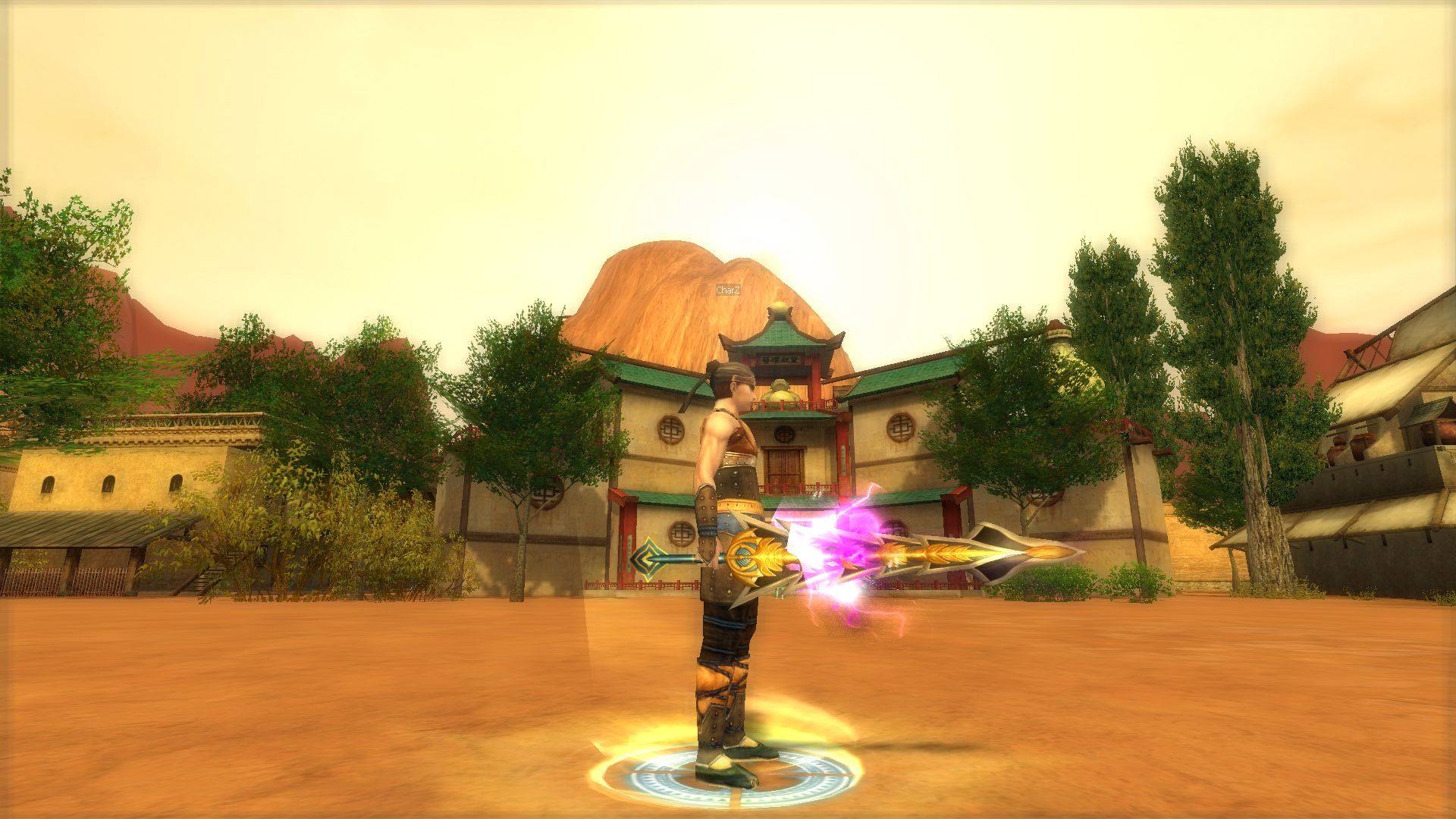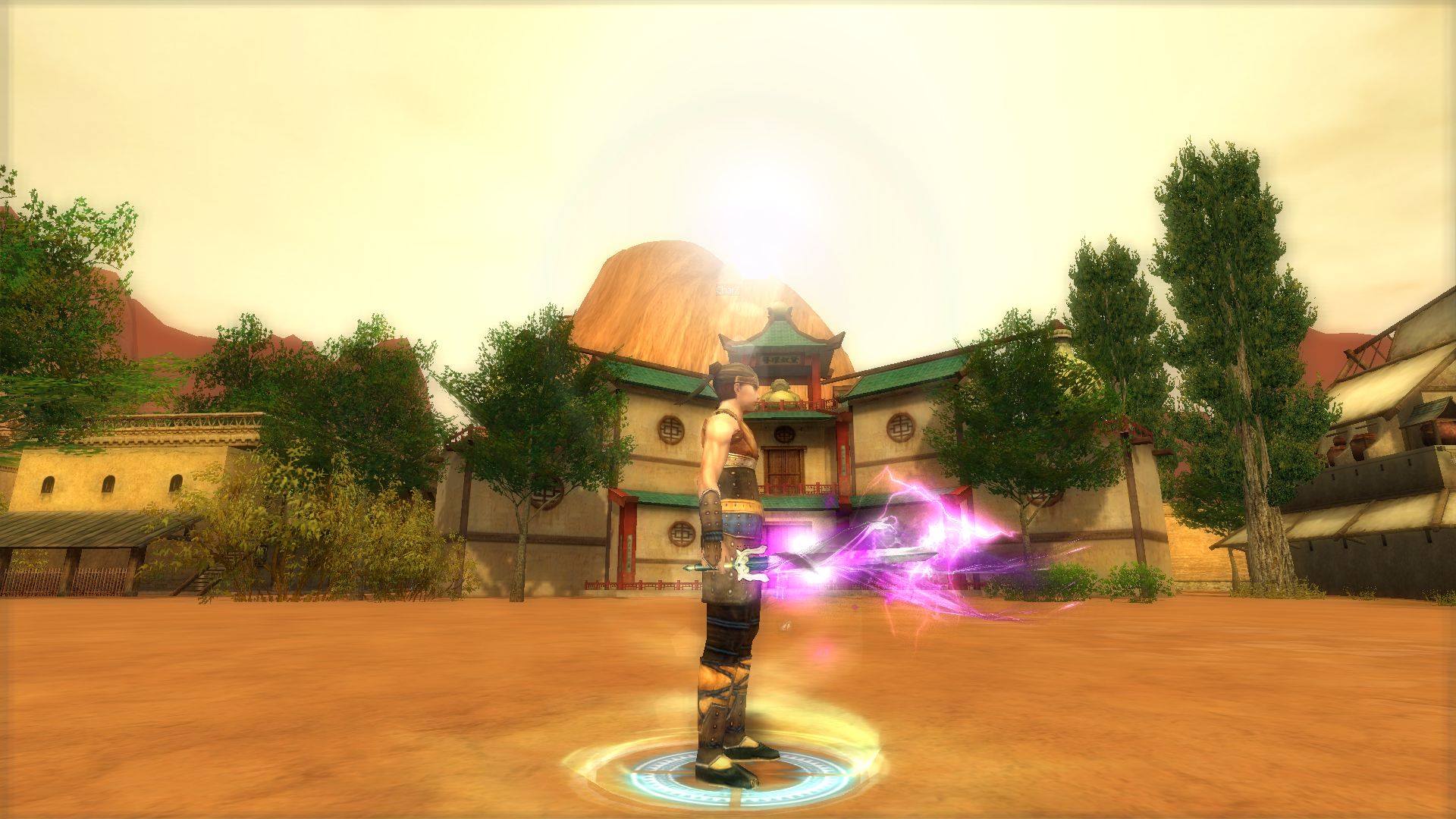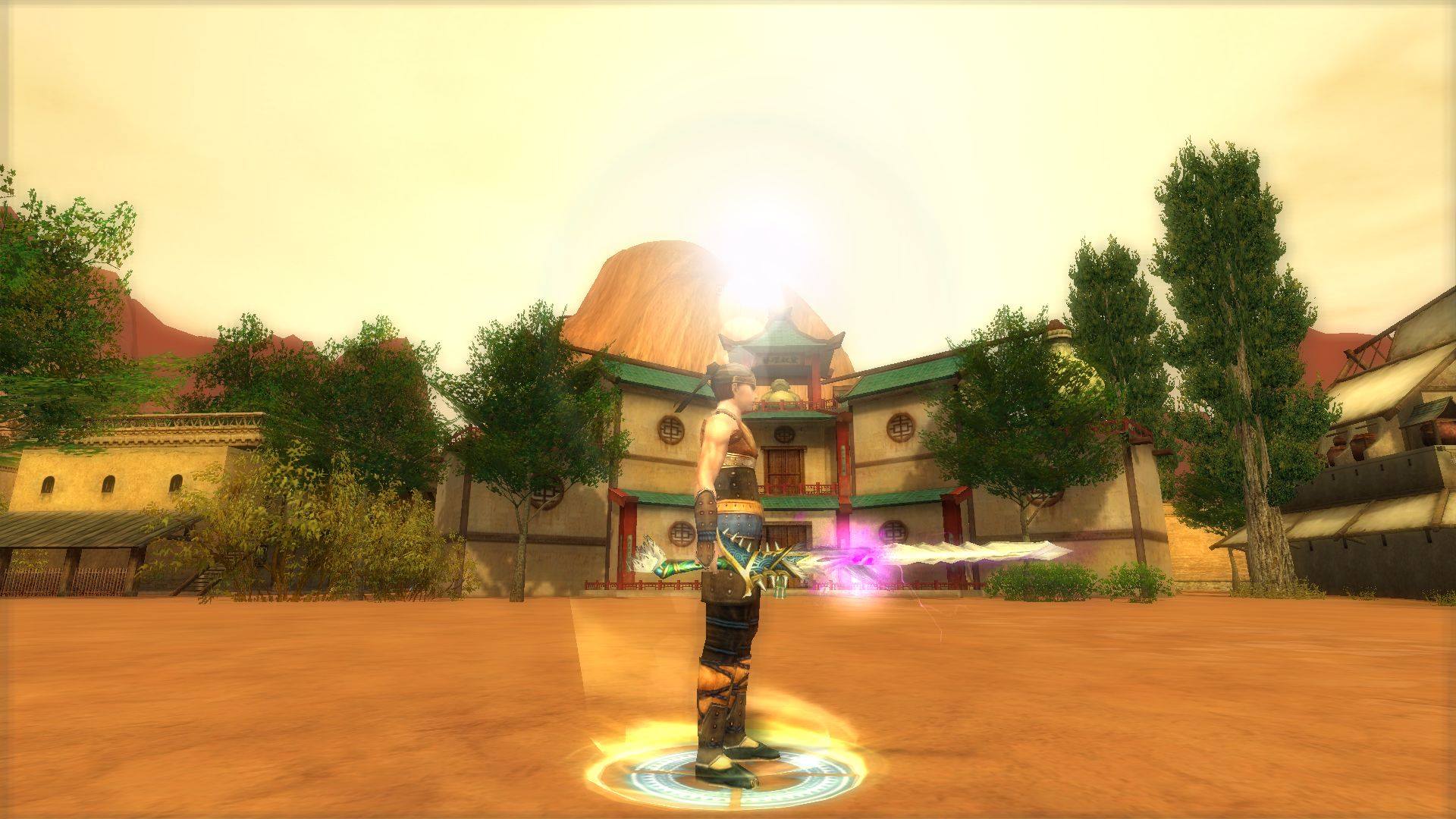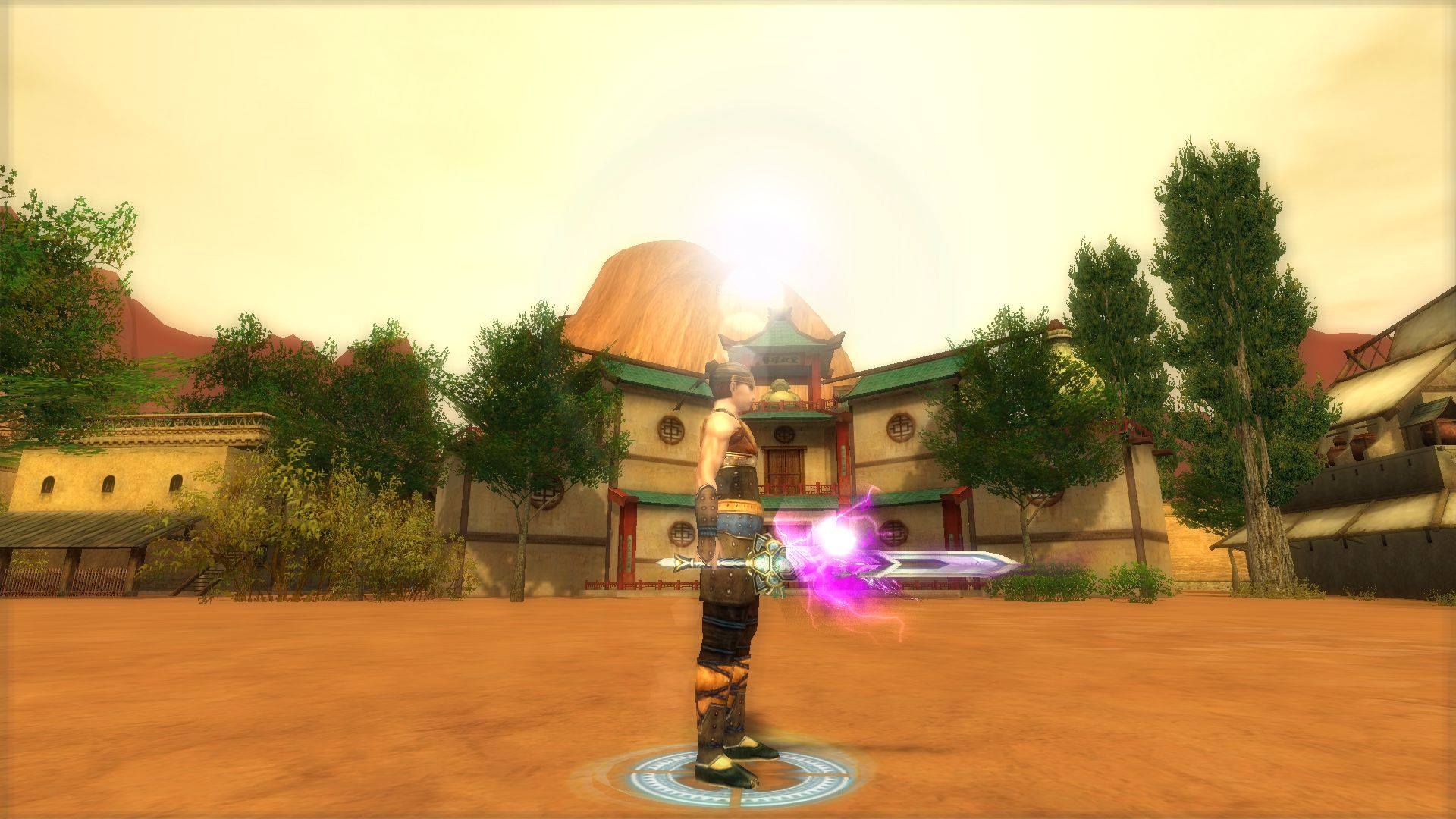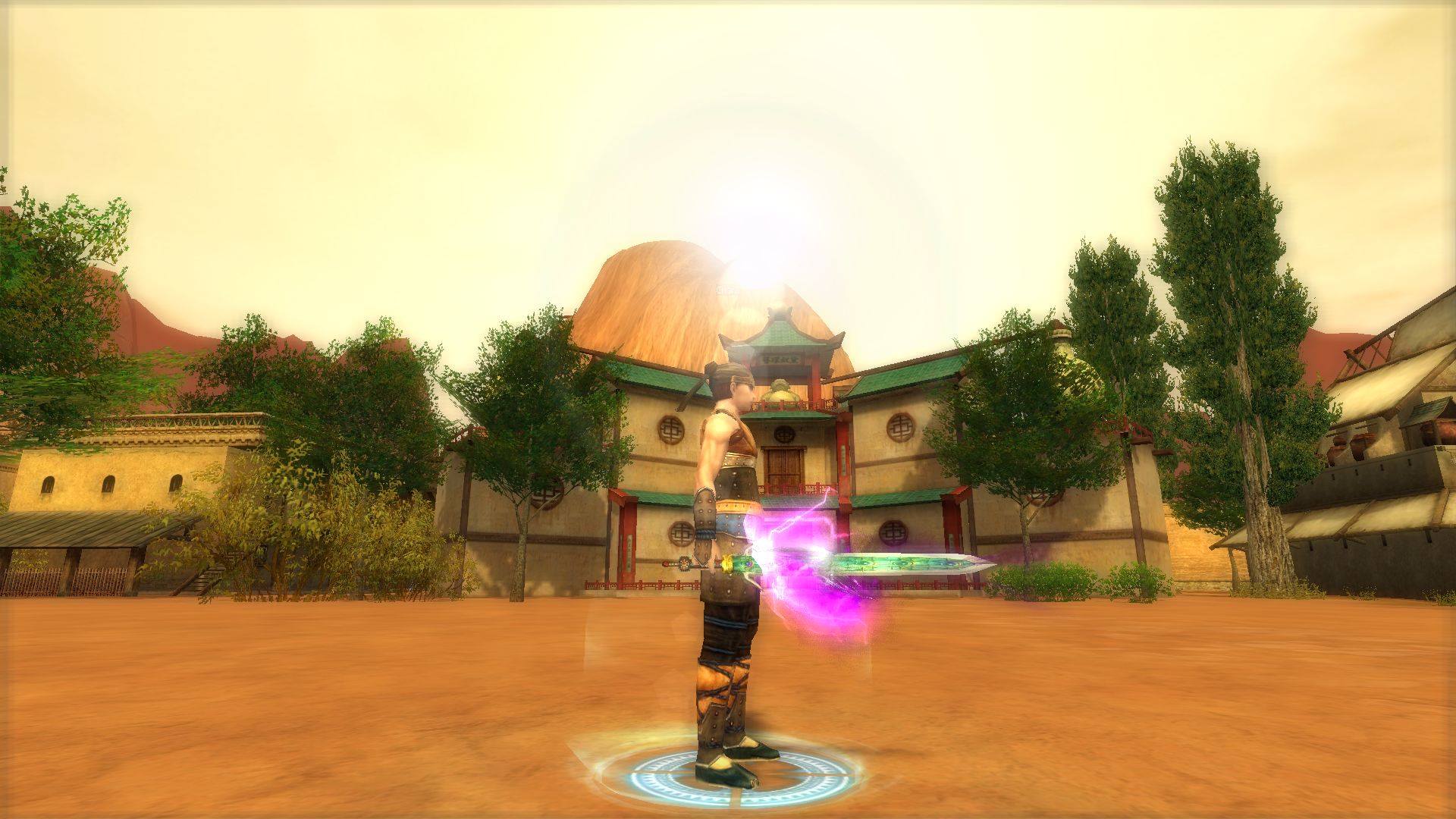 Trade | Rate 35 x
We've completely changed the trade rewards. You will be very satisfied with it.
Alchemy | Rate 1 x
The most appropriate alchemy rate. We don't want everyone running around with +12.
However, Don't worry, these rates will not drive you mad.
Keep in mind that premium, lucky stones and lucky avatar
will give you more possibilities to success.
Items Stacks
• MP/HP pots [1.000]
• Universal/Purification Pills [1.000]
• Arrow [5.000]
• Speed Drugs [50]
• Elixirs [5.000]
• Attribute/Magic Stones [5.000]
• Elements [30.000]
• Recovery Kits [1.000]
• Grass Of Life [50]
• Abnormal Recovery Potions [1.000]
• Pet Hp [1.000]
• Pet Pills [500]

The job system goes as :
If you are a hunter, you hunt thieves and gain job points.
Also, you gain points by helping along in a successful trade
with a trader. If you are a trader, you gain job points per thief kill also by
making a successful trade. And finally, if you are a thief,
you gain job points by stealing the trade successfully, also killing hunters/traders.
Job cave (Donwhang cave)
We have changed donwhang cave to our server's
job cave. You can farm your stuff such as elixir,
stones , tabs & sox items there. A lot of different
adventures are waiting for you to meet them inside
this cave, forgive us for not revealing them yet!
Also Unique will appear in Downhang Cave and it will drops a usable items like
(immo - astral - global's - upgrade's - Silks - job points)
Anubis and Isis is waiting you in DW Cave!