Our team consists of 4 Experienced People, Each of us playing this game since 2008.
I Would rather talk about the server's features than our personality, so let's start with the basics: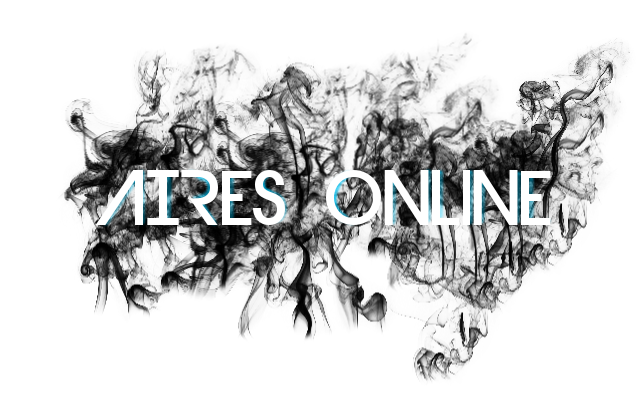 -Meet the Crew
-[GM] Frosty --> Owner / Coder
-[GM] Sam --> Egypt Supporter / Event Manager
-- Myle --> Backstage Coder / Website Developer
• Open Beta | 27.04.18
We care about you and we care about the stability of the server, so we're launching an open beta-phase for you.
• Grand Opening | 04.05.18 18:00 GMT +1
As for our Grand Opening, After everything is done and we are 100% sure its completely bug-free and stable (no crashes) it will finally be time to release the server officially.
Starting on Aires
-Start items
Title Shop:
Unique Shop: