Hello, welcome to W-SRO,
W
e are really proud to present our brand new 80 cap EU&CH server. We've experienced very well,
and extended our knowledge during the years. There are active community and a friendly staff as well. The most important is a very stable and enjoyable server.Well, we are not giving you that false promises, but if we are going to promise you one thing, it will be that we will work as hard as we can to make this server a new achievement in the community, W-SRO is not just an old school server, this is a dream for teams and group of friends. We've been thinking of brining back the nostalgic memories of the real silkroad feeling.
Yes, 80 cap was the best.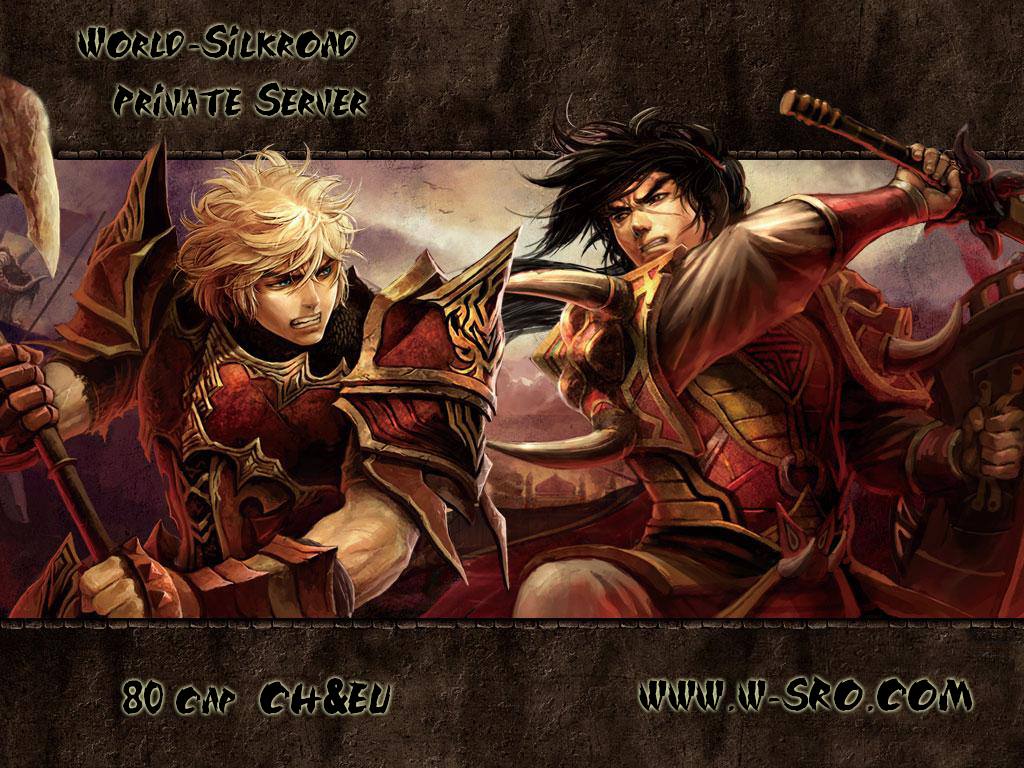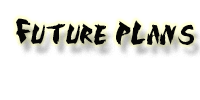 Our purpose is to grow the biggest Silkroad online community of old school players connected around the world and by maintaining activity everywhere(in-game/on social media/on forum).

We would like to improve our server in every week/months or even years by adding new things.We can promise that also,

WE WON'T STOP

. We have TONS OF future plans, just wait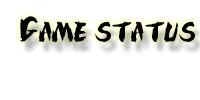 Open Beta

was on 29/03/2018 and have an impressive success! We did not had any critical issue.

Grand opening will be on 05/04/2019 20:00 GMT+1. We hope that many of you will participate.

May the strongest and the most skilled player achieve the highest gear and level available!
The rates are preety low. This way we can maintain the server as long-term as we can.
Once it's an old school server you will needed to farm a little SP while grinding. Do not worry, it's not dramatically bad.
Now what about gameplay?
You are able to get NPC set till 7dg, and SUN weapons till 6dg (it is from quest, hp/mp) The prices of the npc set is basically normal. After 7dg you should farm you own items.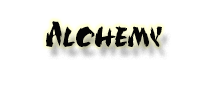 As it should be in a old school server the alchemy is kinda hard. You will have some struggle with it. The max plus is 12, but I guess no one will do it, or not in the first months. Due to the alchemy, the elixirs drops are not very bad, you are going to have well-balanced amount of it.
T
he way we see, job is one of the most popular thing in Silkroad Online. Job made Silkroad popular around 2007. That's why we made the old job system, it means you have to do trades town to town, like everyone knows.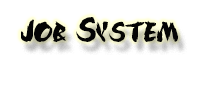 Special trade
1. Bandit Den Trade Outpost (Tiger Mountain Region)
It is located inside the Bandit Den, a building a bit north of the main central building. Avaiable after level 20.
Quest: Deliver an item to some Gisaeng on Barrom Street of Jangan (near the entrance to the Thief Town), then kill 20 White Tigers.
2. Black Robber Den Trade Outpost (Tarim Basin Region)
It is located inside the valley of the main Black Robber Strongold, go down the Southeast path, a small tent. Avaiable after level 30.
Quest: Deliver an item to the Storekeeper on Donwhang (the bulky man that usually speaks nothing) and kill 20 Hyeongcheons.
3. Niya Remains Trade Outpost (Taklamakan Region)
It is inside a destroyed house in the northern part of the Niya Remains circle. Avaiable after level 60.
Quest: Deliver an item to Sanmok of Hotan and kill 20 Shakrams.
Thanks yoko for the info
4. Evil Order Trade Outpost (Minor Asia Region)
The Silkroad Online site mentions this outpost but I didnt locate the NPC, so I presume it is closed for now

People who ask this question probably hate EU because they only want to play Chinese and Chinese chars have no chance vs Europeans, and they are always choosing the ''Lion''

instead

of ''Horse''.
People who ask this question probably hate EU because they only want to play Chinese and Chinese chars have no chance vs Europeans, and they are always choosing the ''Lion'' instead of ''Horse''.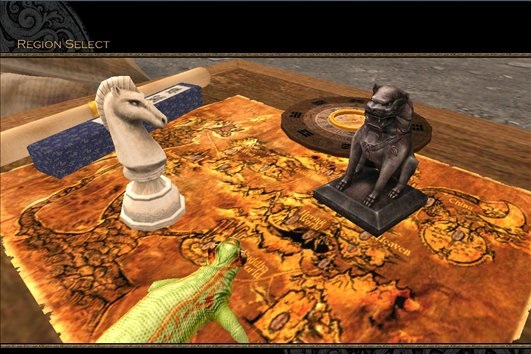 But here, Ch chars will be very well balanced.

Balances: We should tested every char against every char, and make our balances. We made 300 mastery to CH chars and nerved some of eu skills. In case you have advice, you can contact us on facebook or discord.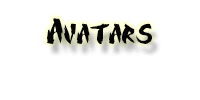 We have removed avatars from item shop and added to an npc in HOTAN. We have several avatar dresses, but we would like to change them in the future for new ones.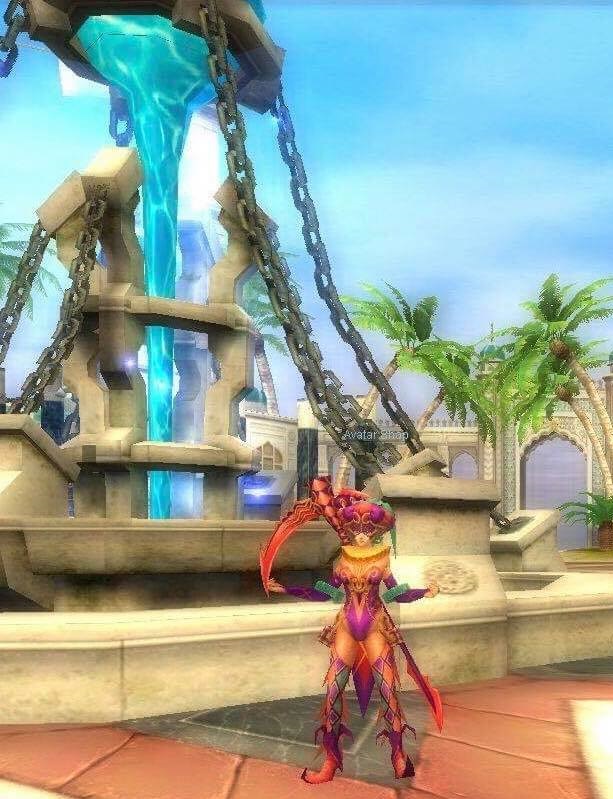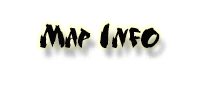 As back on the good old days with a little extra, Jangan, Donhwang, Hotan, Constantinople, Samarkand, AND...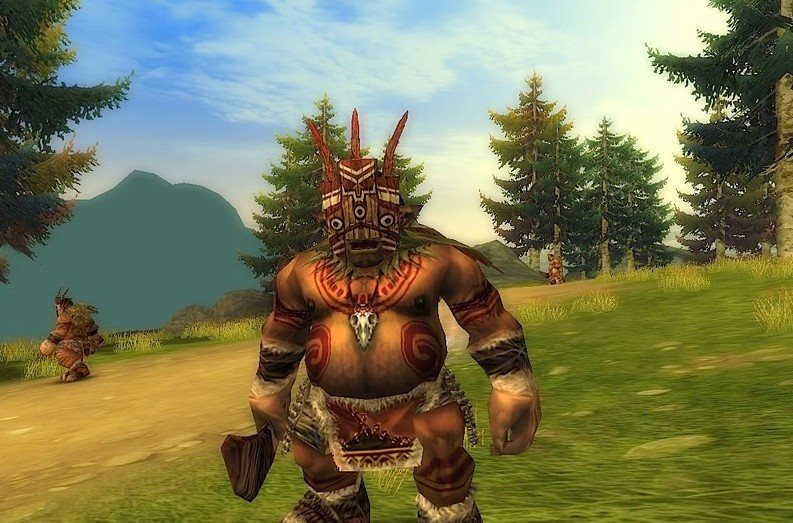 We have integrated Roc Mountain to 80 CAP.
Yes, it seems kinda hard, and you are RIGHT. You have to team up.
85+ monsters has better chance to drop SUN item.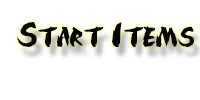 Start Items:
3 Days Grab Pet,
11 Reverse Scroll,
11 instant Scroll,
500 Hp/Mp Potion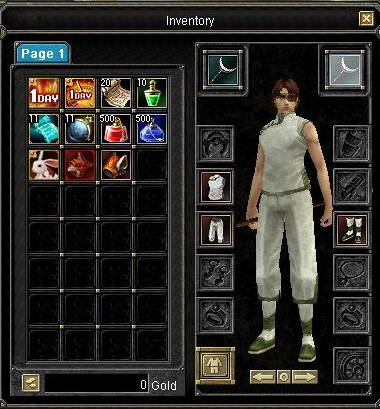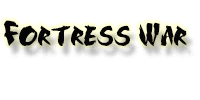 Fortress war is one of the most important thing in every silkroad server.
That's why we ALLOWED only JANGAN fortess.
Jangan fortress included all the city's tax.
TEAM UP, AND OCCUPY THE ENTIRE SERVER
Fortress war registration period: every Friday 16:00-20:00(GMT+1).
The Fortress war will be taken: Saturday18:00-20:00 (GMT+1)
Fortress tax change period: Sunday 08:00-10:00 (GMT+1)


Bot is NOT working INSIDE fortress war.


Before Fortress Evil unqiues spawn will be taken by GMs.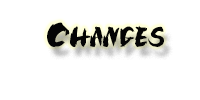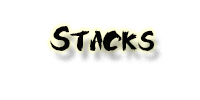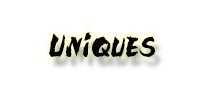 The unique kills are also famous in Silkroad. Once you kill an Unique and your name appears on your monitor. Yes,.... we know how good feeling is it. We have added special dropps for uniques like as magic pop, and will be added many more soon. You have to kill uniques around your level to get your reward, that's why new chars are also has opportunity to get gold or silk item.
Every Saturday Evil Uniques will appear on their normal spawn points. Evil uniques has better chance to get sox item, pandora and special mask (old school looking hat).
Pandora strong monsters has better chance to drop sox and give you good amount of EXP and SP
Newly you are able to get SILKS from uniques.
Tiger Girl, Cerberus, Captain Ivy, Uruchi drops 1-2X 20 rubins.
Isy 1-3X 20 rubins.
Lord Yarkan: 0-1X 50 rubins, and 2-5X 20 rubins.
Demon Shaitan: 0-2X 50 rubins, and 2-5X 20 rubins

We would like to provide the best possible support, we can promise we will answer within few hours any time of the day. You can contact us in english, german or hungarian. In the future we are going extend this.

We have re-seller in our game, they can provide any kind of payment method.
You can also buy Rubins (silks)-on website.
You can contact Twix:

[Seller]Twix:

Facebook: https://www.facebook.com/SilkSeller/?epa=SEARCH_BOX
WhatsApp: +20 103 393 6994
Phone: +20 103 393 6994[/SIZE]