V
ela-Online is a server based on TAIWAN Files,Cap 110.
B
uild by a professional team of developers and a single Owner.
W
hich was built to take Silkroad to a new level.
F
orgotten World System is much more balanced with the new rates.
Y
ou can also start a Job as a Thief, Hunter or Trader To Get More Gold & Iron Coins.
K
ill Uniques at Water Temple to earn Gold/Iron Coins which will increase with the population,
A
ll these features will keep you playing and it won't get bored after some time.
V
ote4Coins, many more..
Grand Opening 26.02.2014 at 18:00 [ GMT +1 ]
---
S

erver Information
Cap 110
Taiwan Files
Bot Don't Work
Rates
150x Exp/Sp
25x Item Drop
20x Gold Drop
1x Job Drop
1.5x Sox Drop
1x Alchemy Rate
S

tart items
20 Speed scrolls 150%
10k Free Silks
1000 HP / MP
20 Million Gold
350k Skill Point
3 Pages Inventory
S

erver Features
Vela
Shop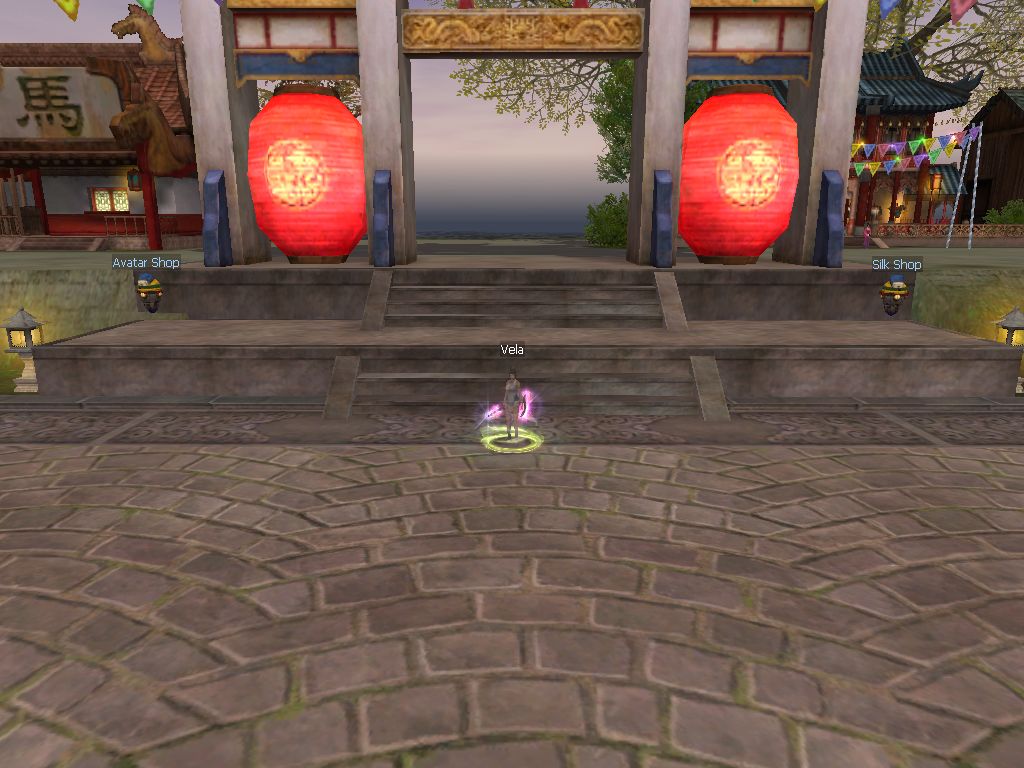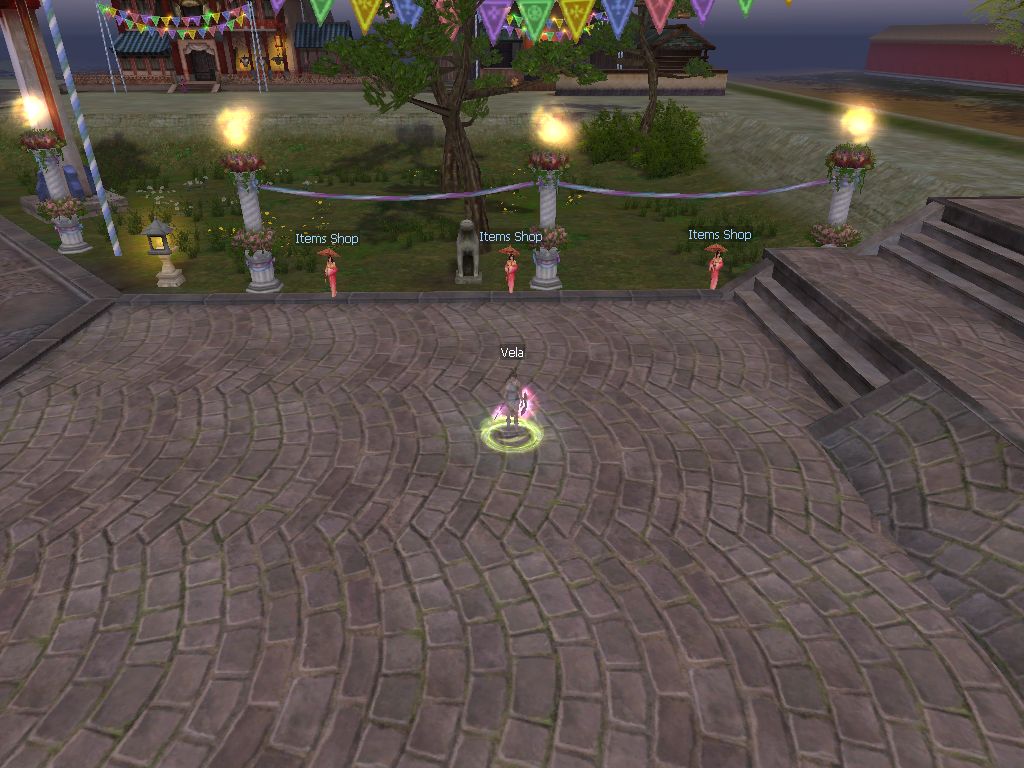 Example pictures of shop items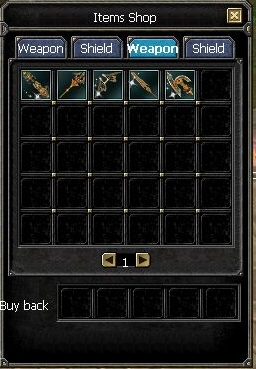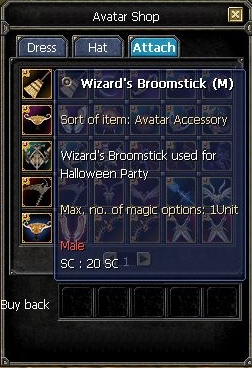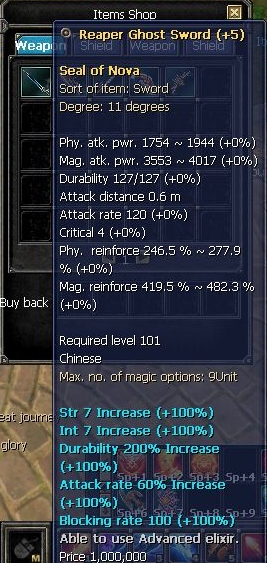 Job Shop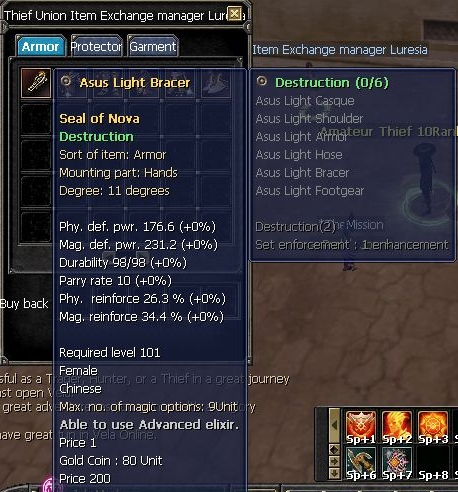 Vela
Point tab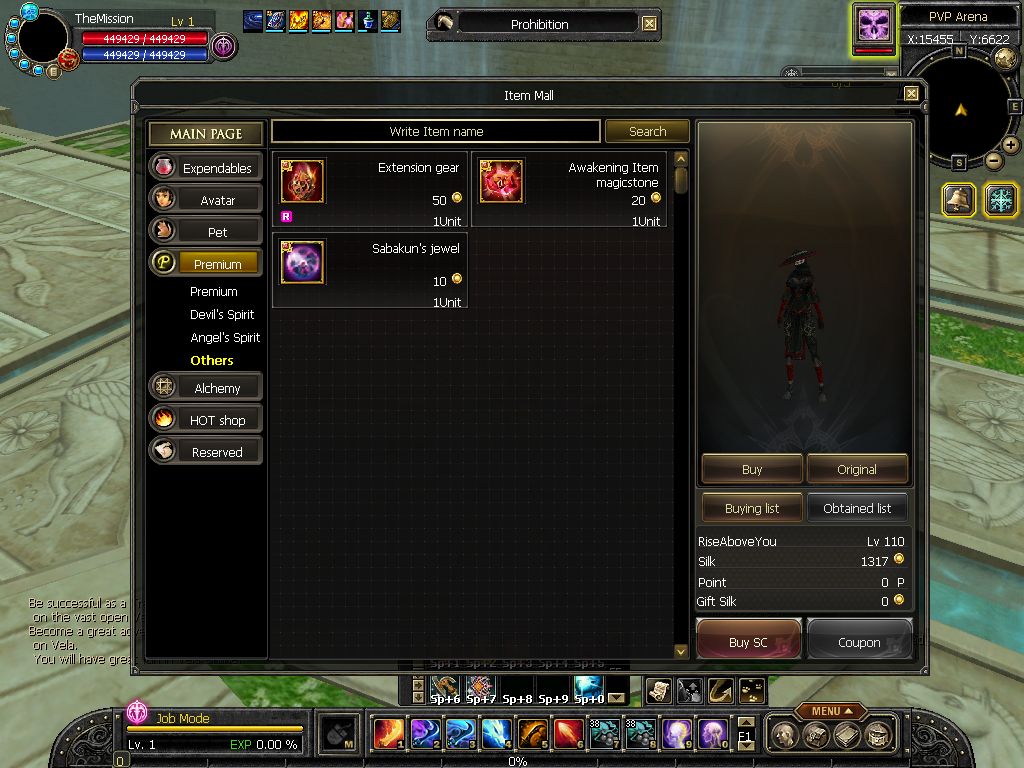 Example pictures of shop items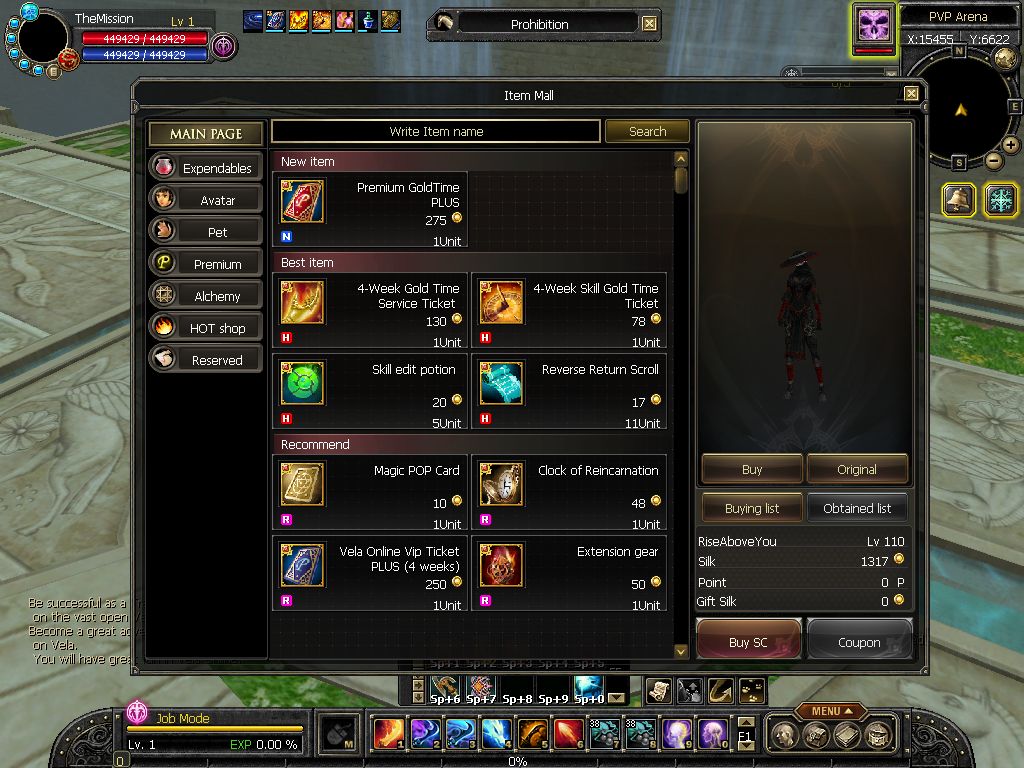 N

ew Area's for PVP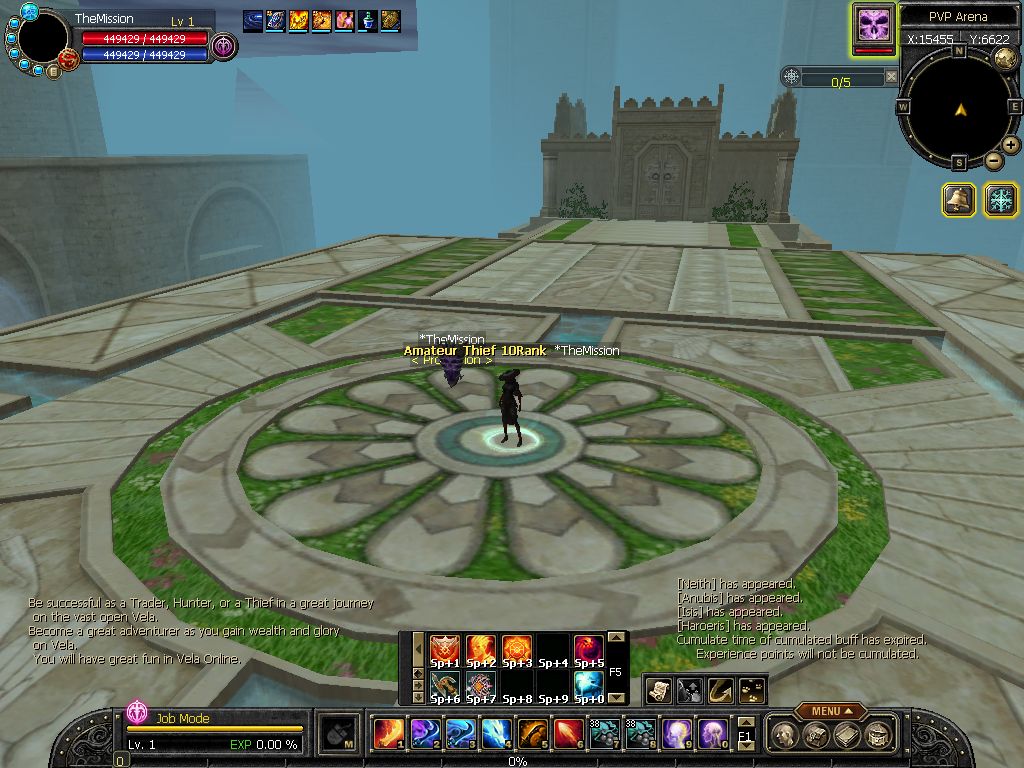 L

anguage Support:
English → ☑
Arabic → ☑
Swedish → ☐
Spanish → ☑
Portuguese → ☐
Dutch → ☑
Turkish → ☐
German → ☑
Romanian → ☐
Pictures Inside the server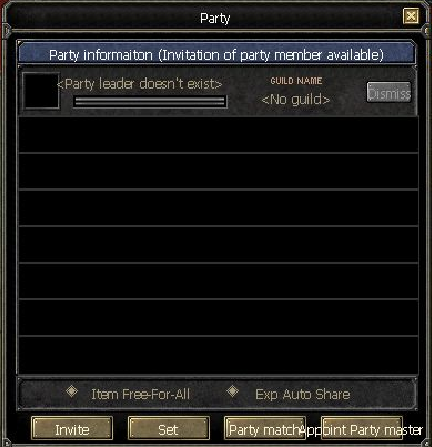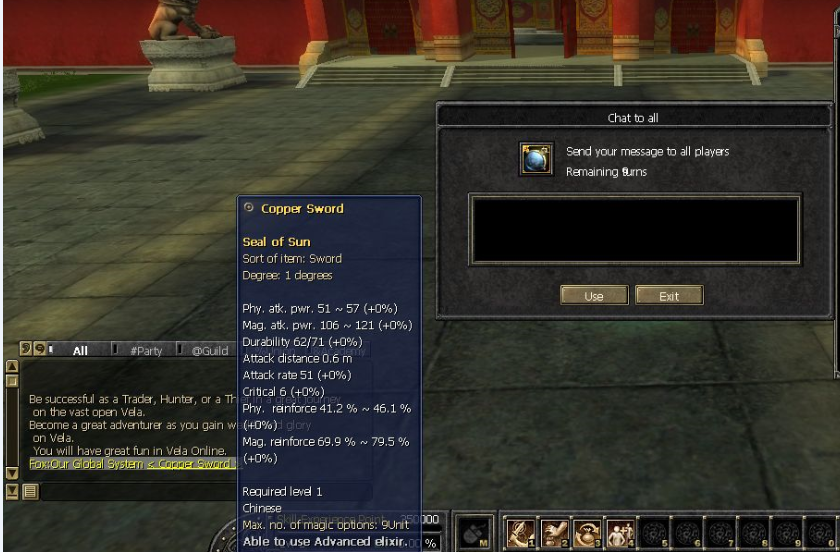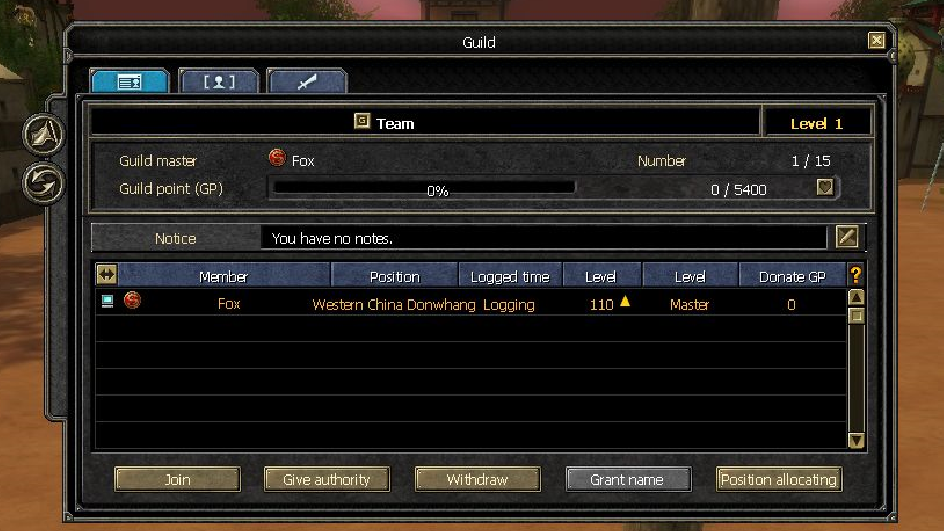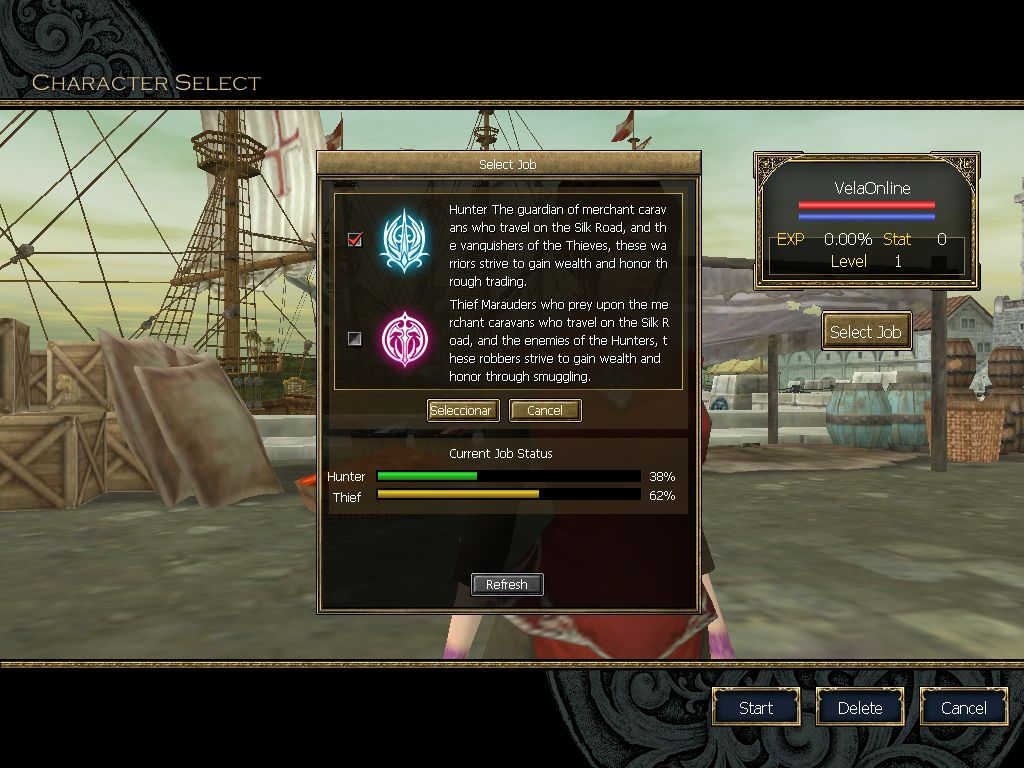 A

dvanced features
Trade disabled at constantinople / alexandria to avoid cheating
There is daily events .. and new events for silk items ..etc
Capture the flag
Battle Arena Every 2 Hour
All fortress war 2 times per week
Guild & Union Emplem Working
More Soon
---
T

o do list
---
Q

&A
Q:How i can get Egy A Weapons and how much cost ?
A:It cost 350 Arena and 80 Gold Coins and u can get it from Npc in Jangan .
Q:How i can get Fight Weapons and Set egy B ?!
A: Well, its simple..you can get Fight Weapons from Serens chance to drop is 15~25% and about Set Egy B, you have to kill uniques from Job Temple~Water Temple to drop Gold Coins and Iron Coins..Also u can exchange Iron Coins for Gold Coins --> 10 Iron=1 Gold Coin !
Q:How i can get Accessories egy B ?!
A:You have to do Arena for Accessories .
Q:How manny Gold Coins drop from Job Temple And Water Temple ?
A:Well, From Job Temple 5-10 Coins and from Water Temple 10-15 .
Q:This Uniques drop something special ?
A: Yes, they drop also Arena Coins and from Water Temple you have 5% chance to drop Fight A !
---
U

pdates
---
[*]

A

bout

Vela
Vela is the private server which is modified to give players more fun, more experince
we modified the server to be free2play and thanks for all players whose trust us
---
L

inks