Hello Everyone,
We are Introducing
Live Sro Online
Hope you check our server and rate it .
Server information
☻ Cap - 100
☻ Degree - 10
☻ Race - CH/EU
☻ Alchemy - 1.5x - Maxmium PLUS +16
☻ Exp - SP - Default as Isro (PVP don't need it
☻ Job Rate - 70%
☻ FW - Hotan
(Register running everyday)(for 7 hours everyday )
(FW Every Tuesday & Friday Time 20:30 PM )
☻ FW have reward ( 3k Arena Coin )
Arena Coin From arena Manger and Drop from all uniques Titan any unique Drop 1 -3 arena coins
Start With
:
1- 10M Gold - Gold Can Gain From Delivery Trade - New System Temple - Jelly Lottery
2- 2,000 Silk ( Auto refresh every week )
3- 3 Inventory pages
4- Start char lv 100 - 10M SP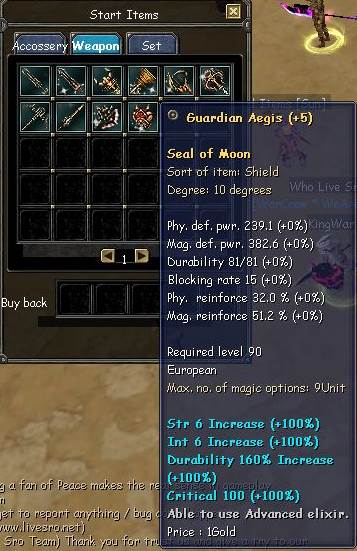 New features
new awaking stone system for immortal and Astral
Some Information About New features
:
Arena Coin Gain From Battle Arena - Battle Arena Start Every 1Hour - Winner 10 Coin - Loser 2 Coin
CTF Coin Gain From Event So-Ok And Can Gain CTF Coin From Crab Quest
Live coin Drop at Alex Monster
Job Coin Drop From Thief's while doing trade
Bronze Coin - Gain From Quest And Drop From Unique Arabian Demon Shaitan
About Stones
Immortal = 3 Arena Coin - Astral = 3 Arena Coin - Steady = 1Gold - at Npc
Sabakun's jewel stones at npc For 5 Arena Coin
About Strong Box
It can get for 400 Arena Coin And 400 Job Coin Premium PLUS
For 500 Arena Coin At Npc
Angel Spirit +10
For 400 CTF Coin At Npc
New Uniques

Drop Bronze Coin
Tomb System This System Same Magic Pop - Tomb Card Drop at Machine Tomb and Alex Mobs and Thief - Hunter Temple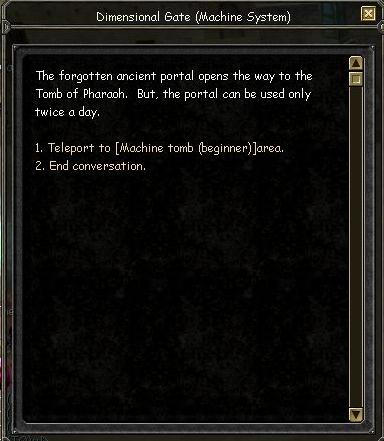 Get Tomb Card Then Try To Win Tomb Gift
When you get Tomb Gift Sell it at Npc For 1.B Gold
at This Machine Tomb u can get Live Coin Too
Crab Quest
Teleport To Crab Room From DW Reward : Title Name - Crab Slayer - 20 Coin CTF - 3 Scroll Hp-Mp 10K - 2 Scroll Dmg 30%
MangYang Quest
Teleport To Postion Room From DW you will find mops lv 99 Manyang Drop item quest when done you will take a reward
Reward : Title Name -MangYang Slayer - 15% Lucky Skill Scroll
Auto Plus Notice From +11
Temple Hunter * Thief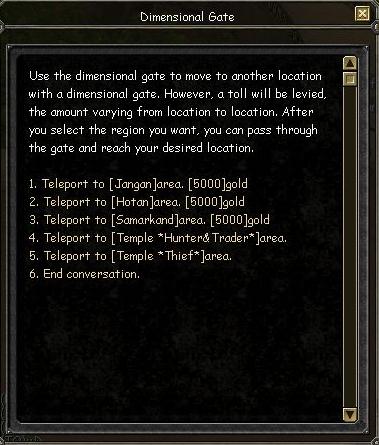 at this Temple you can get tomb card and live coin
Bone Roc Room You Must Get This Key To Can meeting Bone Roc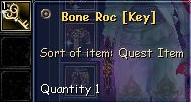 You Can Get This Key From Fox into unique / dragon flame unique and they appeard at Key Room 1 - Key Room 2
The Bone Roc Drop new ticket you will sell it to npc and you will get 1b and 8 bronze coin .
New Skill For Chinese
How to Get coins or items or any thing at game ? :S
▪How can i get Immortals & Astrals & Sabakun's jewel stones ?
-Unique [Khulood] Drops 4 Dead Immortal Parts
-Unique [Flame Cow King] Drops 4 dead Astrals Parts
-Unique [Roc STR & INT ] Drops 4 Sabakun's Dead parts
▪What can i do with those 4 dead parts ?
-You buy the Dead Stone from Npc [ Mixed ] And open Alchemy [Y] And put them Together and press " Fuse "
▪What's Special at Live Sro ?
-NPC scrolls [ You can Spawn NPC " Potion , Guild , Storage , Blacksmith " ] You can buy 1 scroll for 10 Arena Coins
▪What about quests ?
-There're daily quests you can get them from " Quests Area "
-You can make them 1 time per day with good rewards
[15% Lucky 10 min /3HP-3MP Scrolls 10K/ 3Damge scroll 30% -- 20 CTF Coins]
▪How can i get Different cool title ?
-There are 7 Slayers titles you can take them by killing the uniques as the quest asks you ! and you will mediate rewards
▪How can i get Free title ?
-There are 8 Free title you can just take the quest and deliver it mediate
Hope you enjoy the server with us .
Links :
Server is
: WebSite
:
Link
Download
:
Link
Register
:
Link
FaceBook Group
:
Link