Hello ,
I'd like to announce our server - Criminal-Sro (130 Cap)
we are here to offer our community fresh and nice game play with alot of fun and amazing features.
Who we are ?
We are a professional, international team with a lot of experience, all our team members mature and trusted people.
Server Cap 130 Race Chinese And Europe ,10m Sp When started New NPC in all Towns with D14 Gears and many special items , Baghdad , Divin System , FGW System , Magic Pop Working Active GM`s And GA`s Daily Events Join us Now !
Server Information:
Exp/SP Rates: x300
Party Exp/SP Rates: x300
Gold Rate: x25
Drop Rate: x25
Level Cap: 130
Skill Cap: 130
Weapon Cap: 14 Degree
Race: Chinese & Europe
High Performance server
Alchemy rate: 1x
DDoS Secure
Server Features:
Honor rank Enabled
Regions working : Jangan / DW / Hotan
Fortress war enabled (Jangan, Bandit, Hotan,Const).
Working Guild/Union Emblems.
CTF enabled .
Custom npcs.
New avatars.
Coin system.
Speed scroll 150%.
Battle arena enabled.
Forgotten World will be enable, in the next update for sure .
Weekly updates.
Daily Events at the 24hours
Nice web features (Every Update)
Free Silk : 4 Silk per hour
Screenshots
Start Items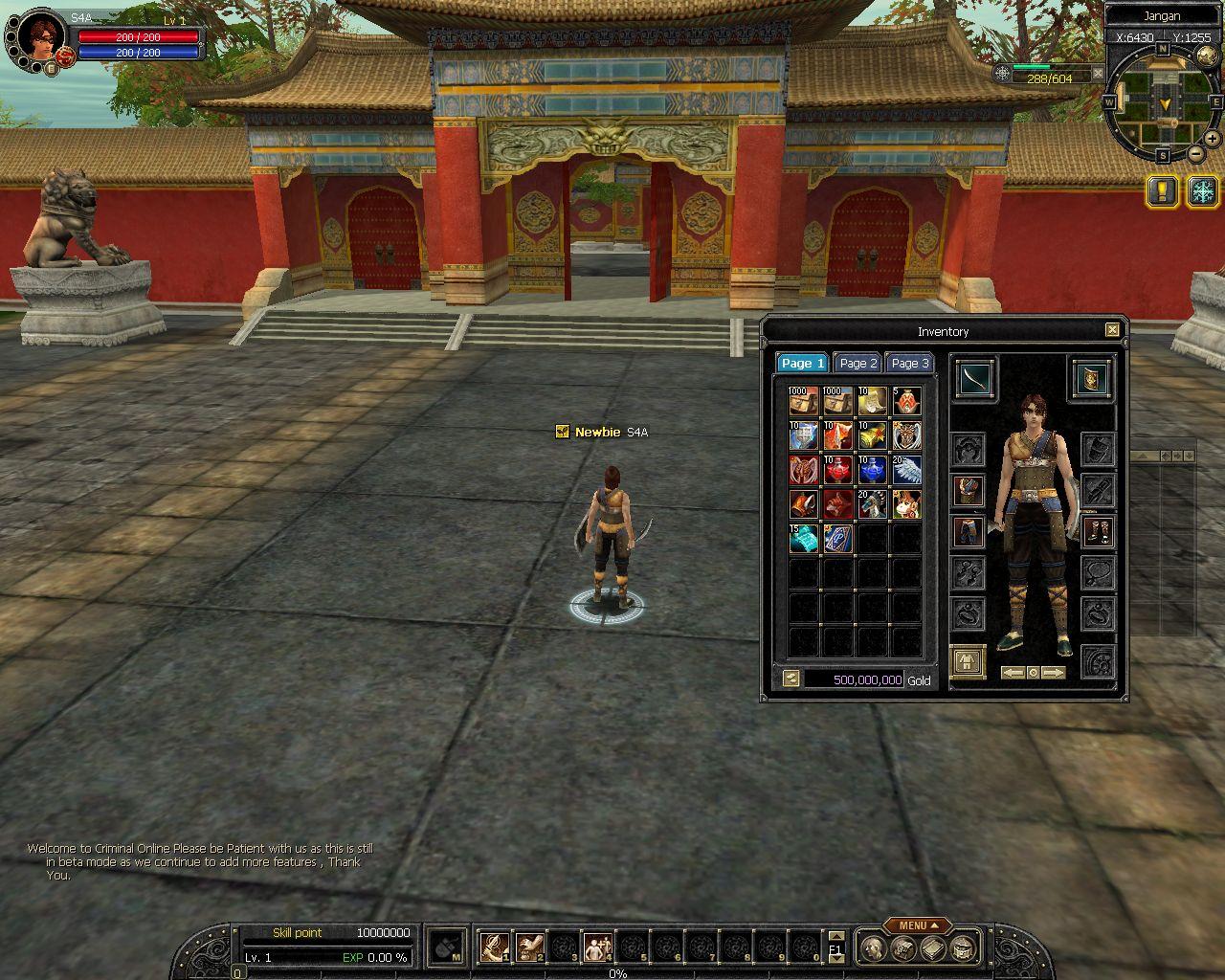 New Stones 14D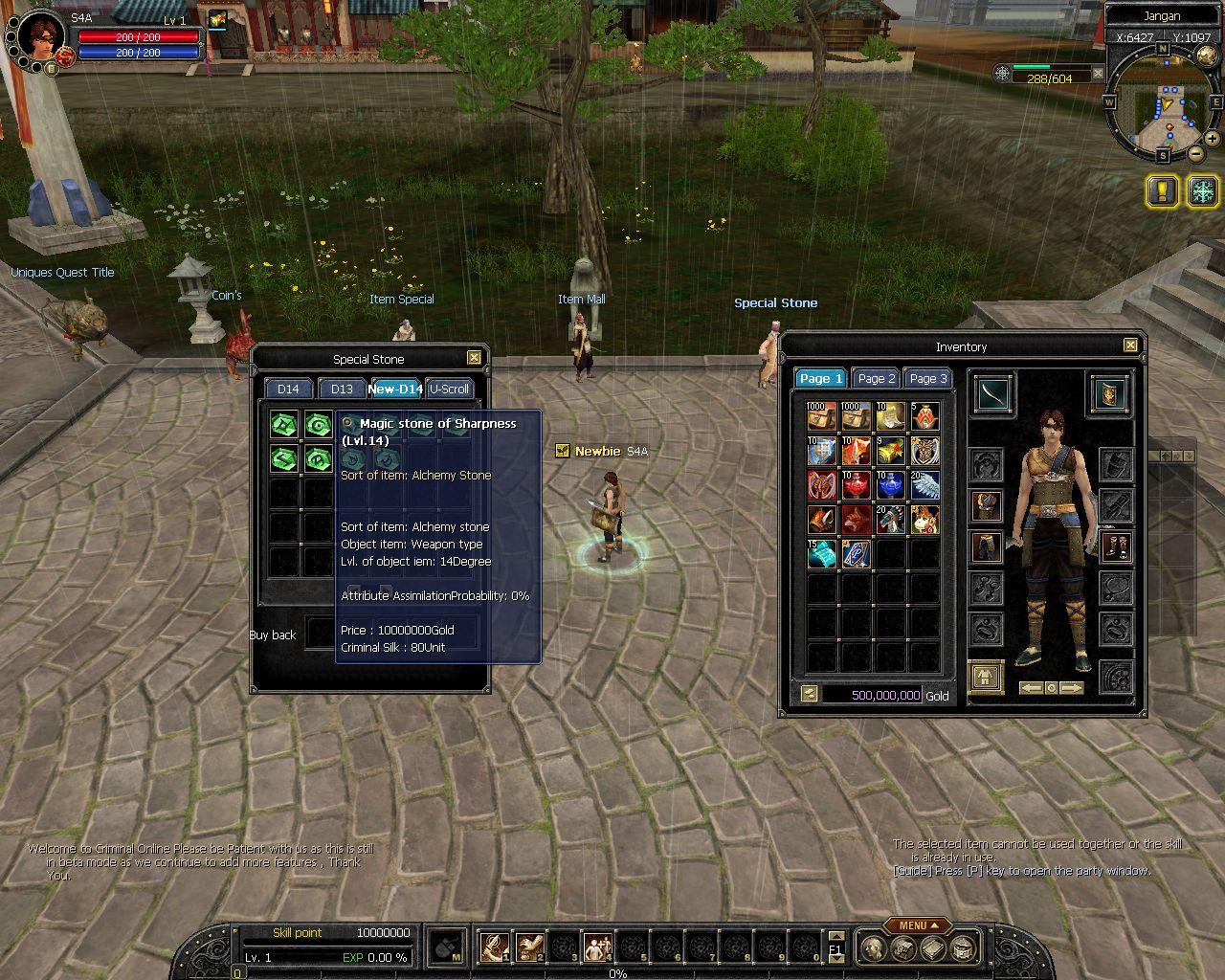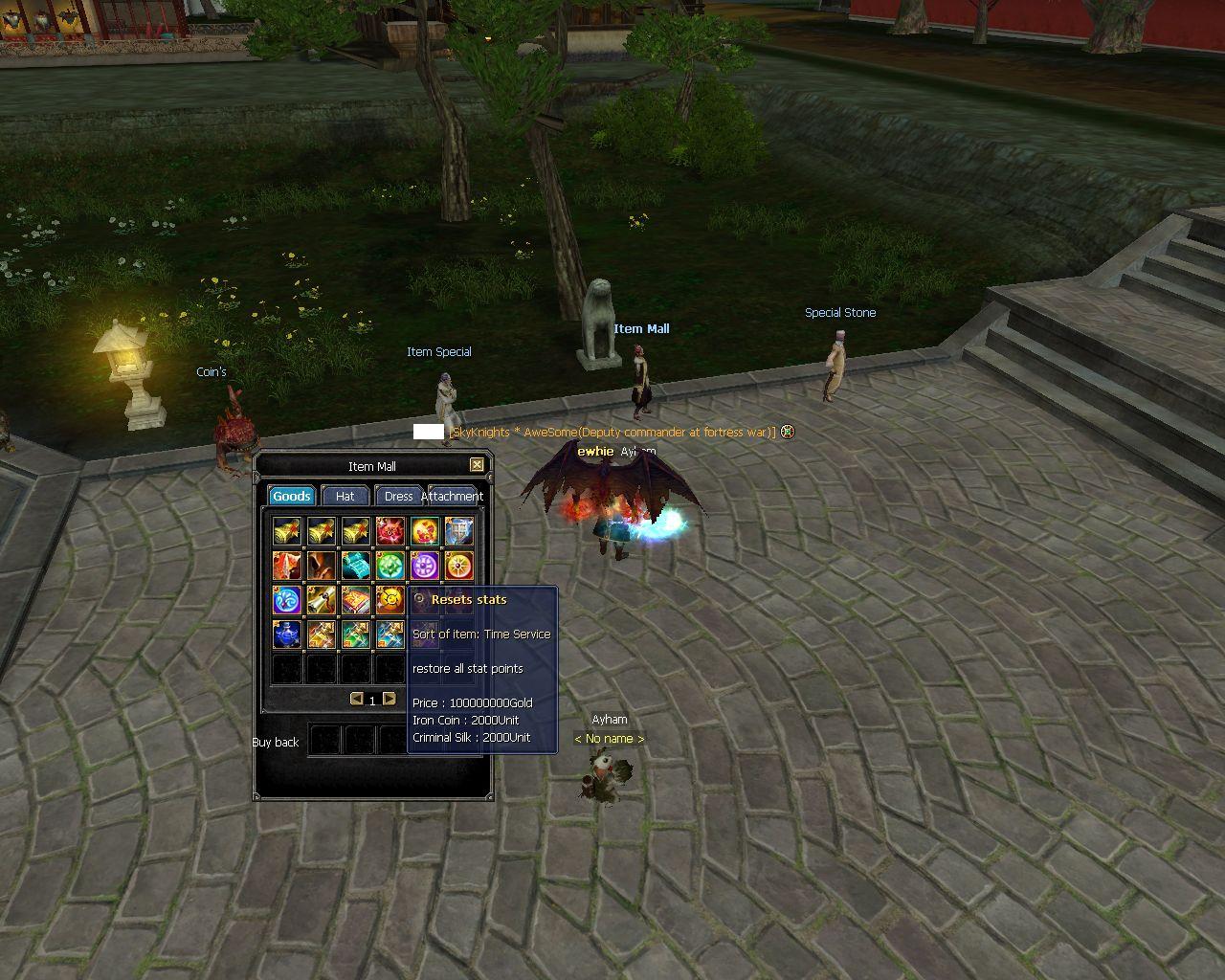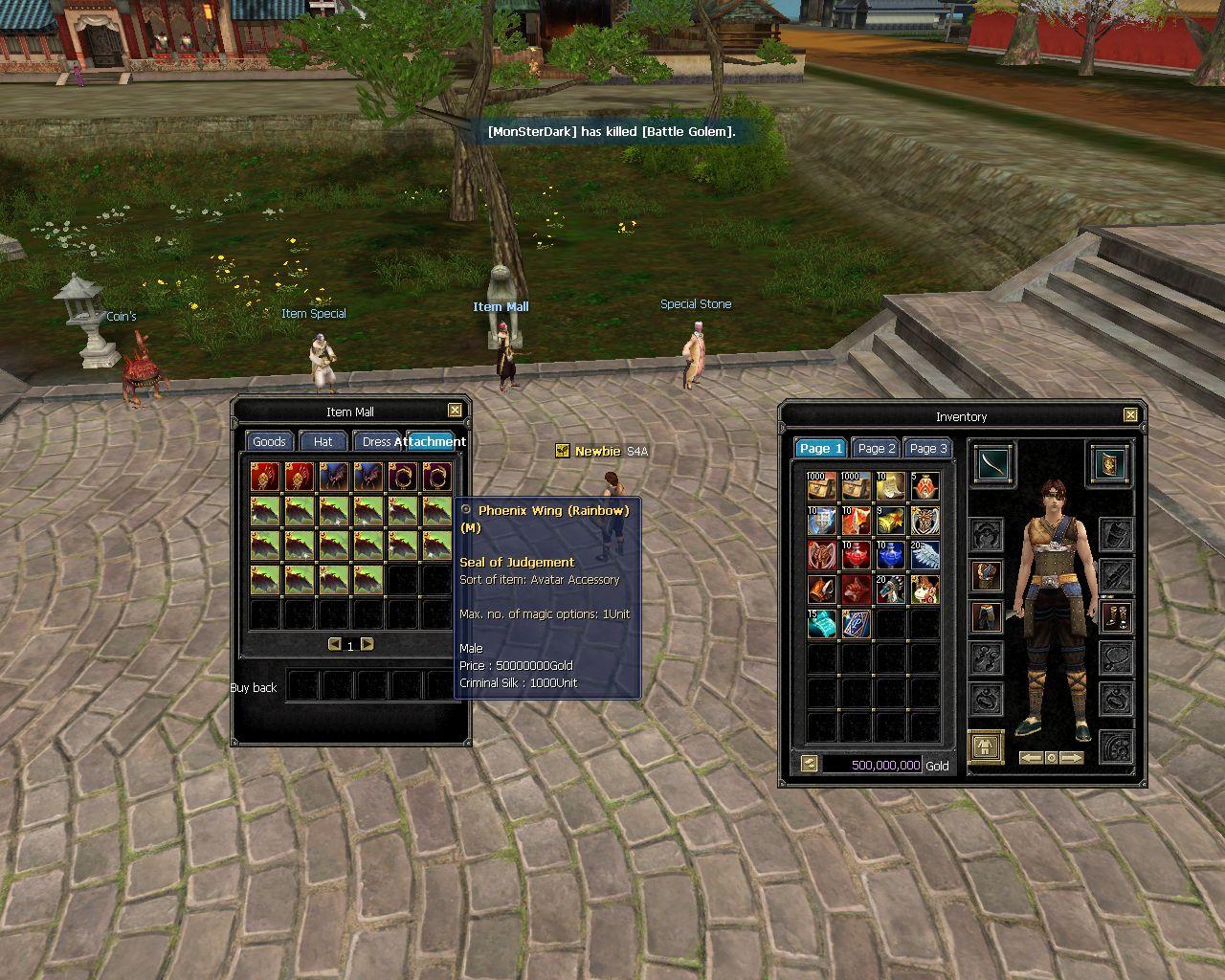 Special Items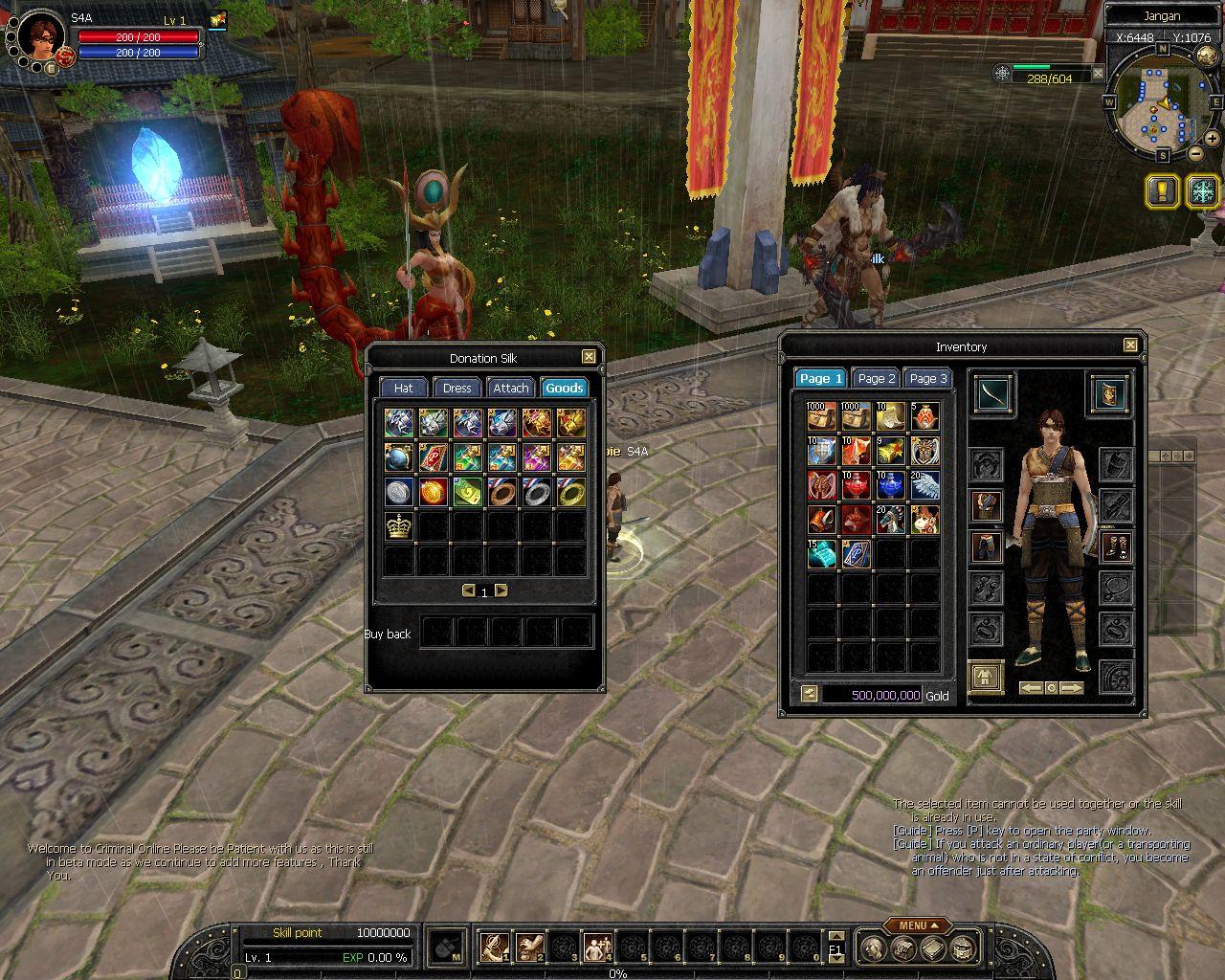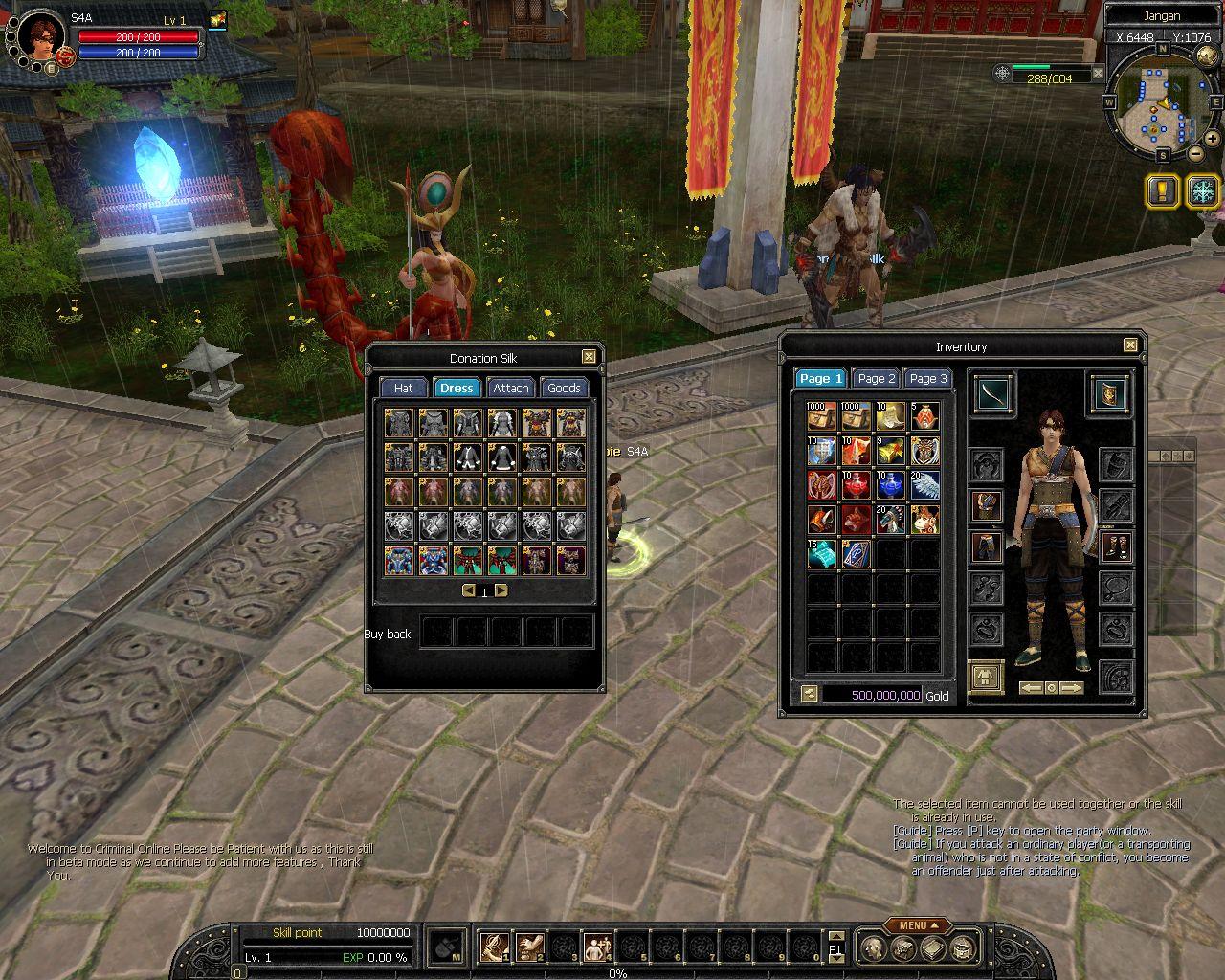 D13 For Gold in NPC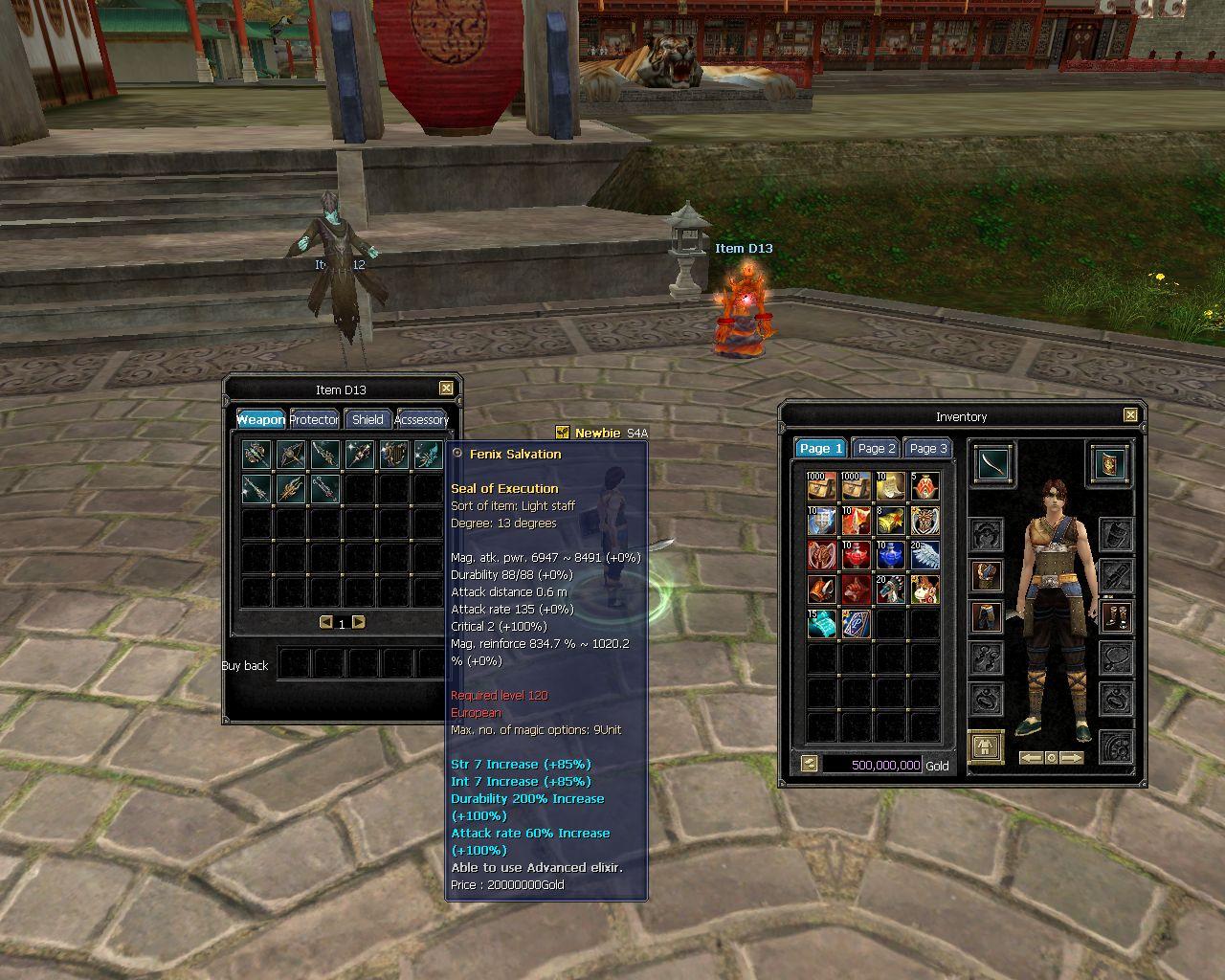 D14 Nova Shop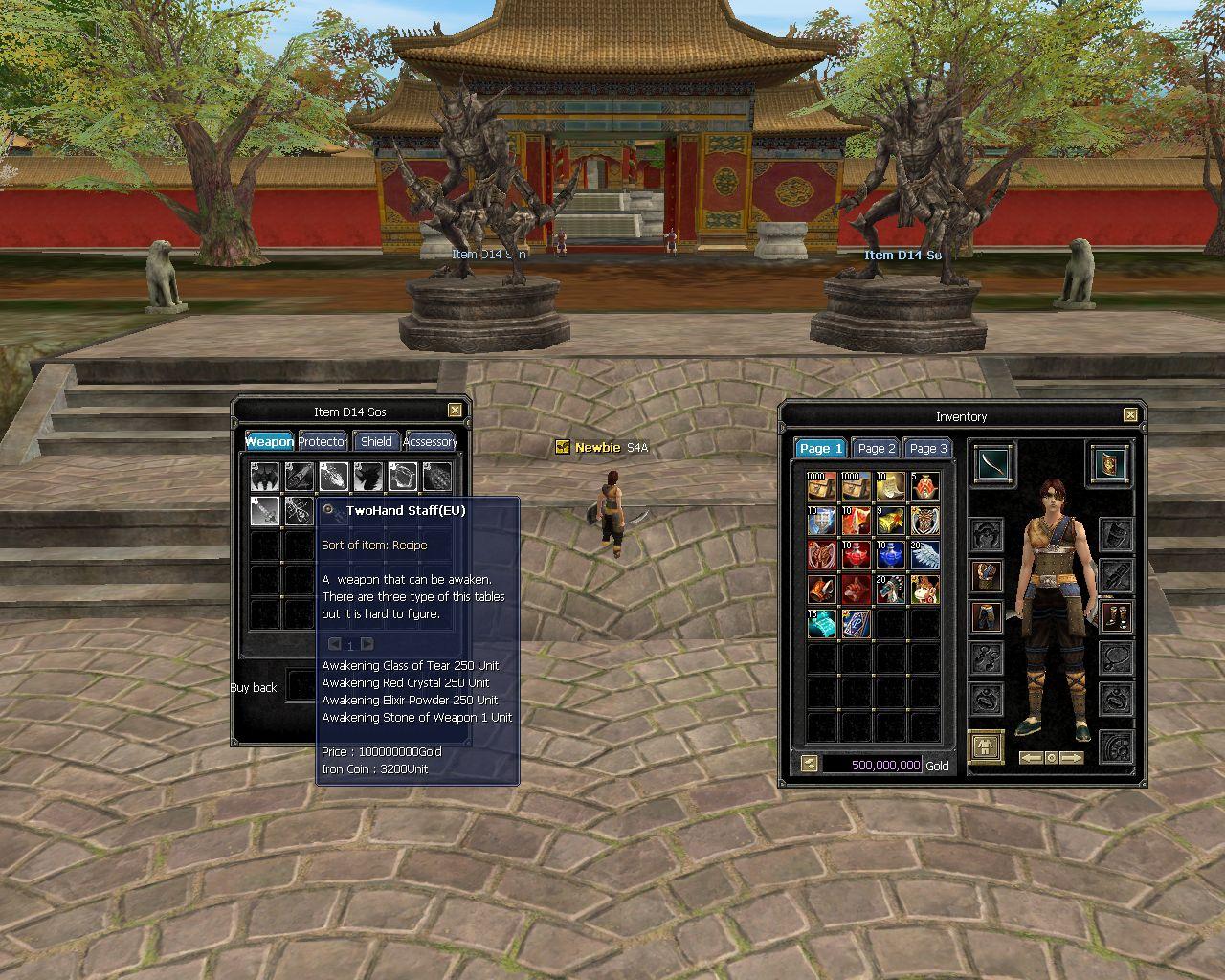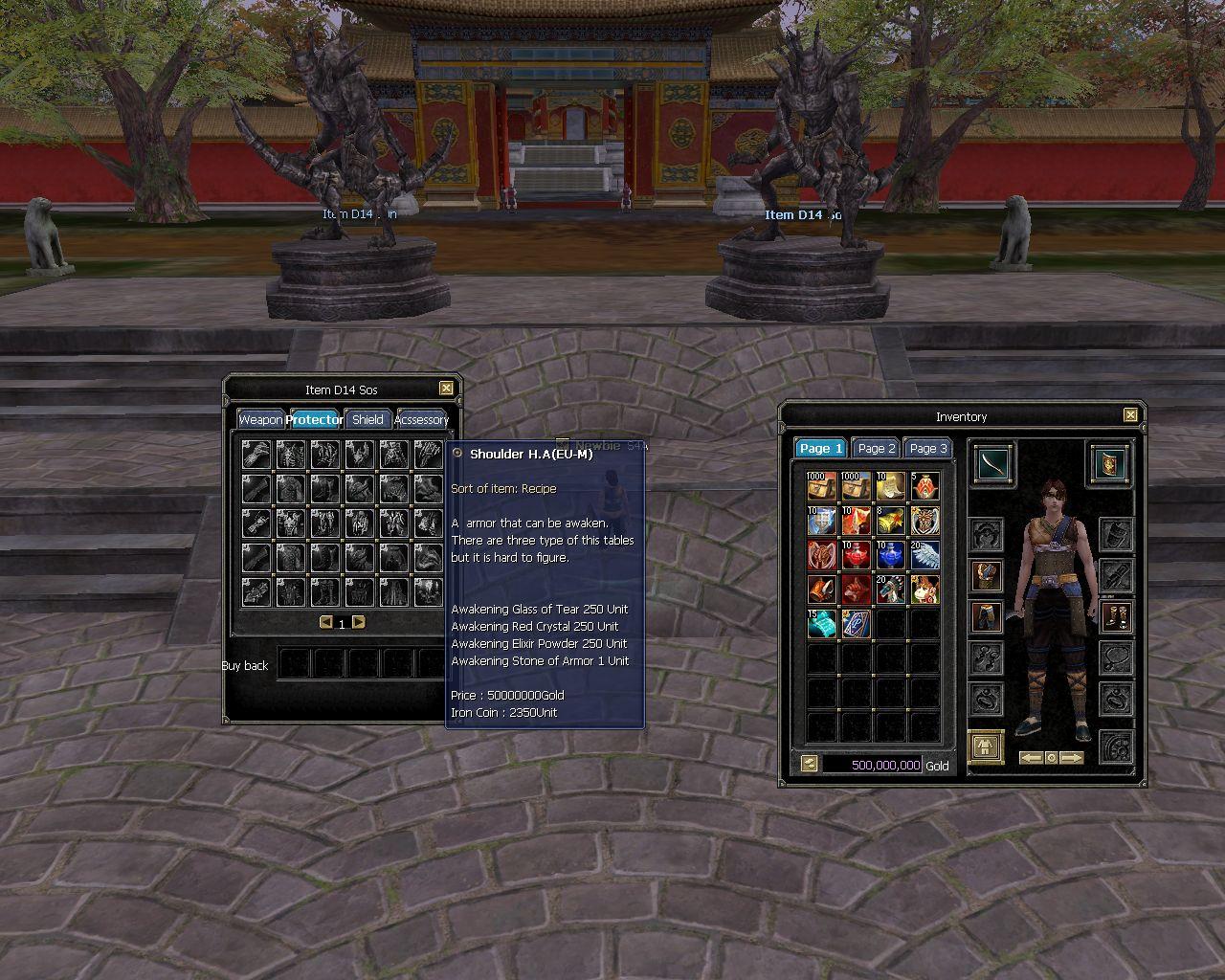 D14 Sun Shop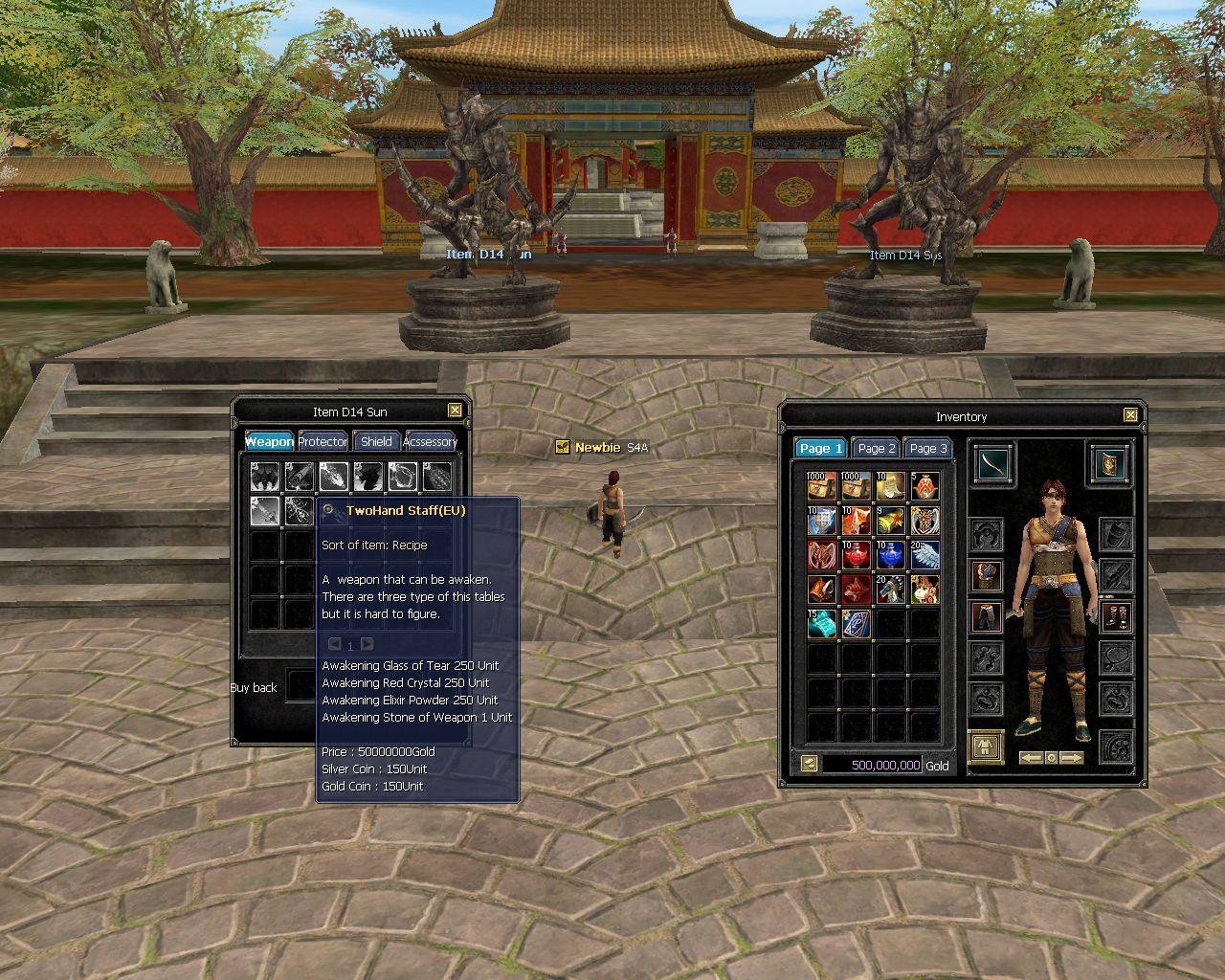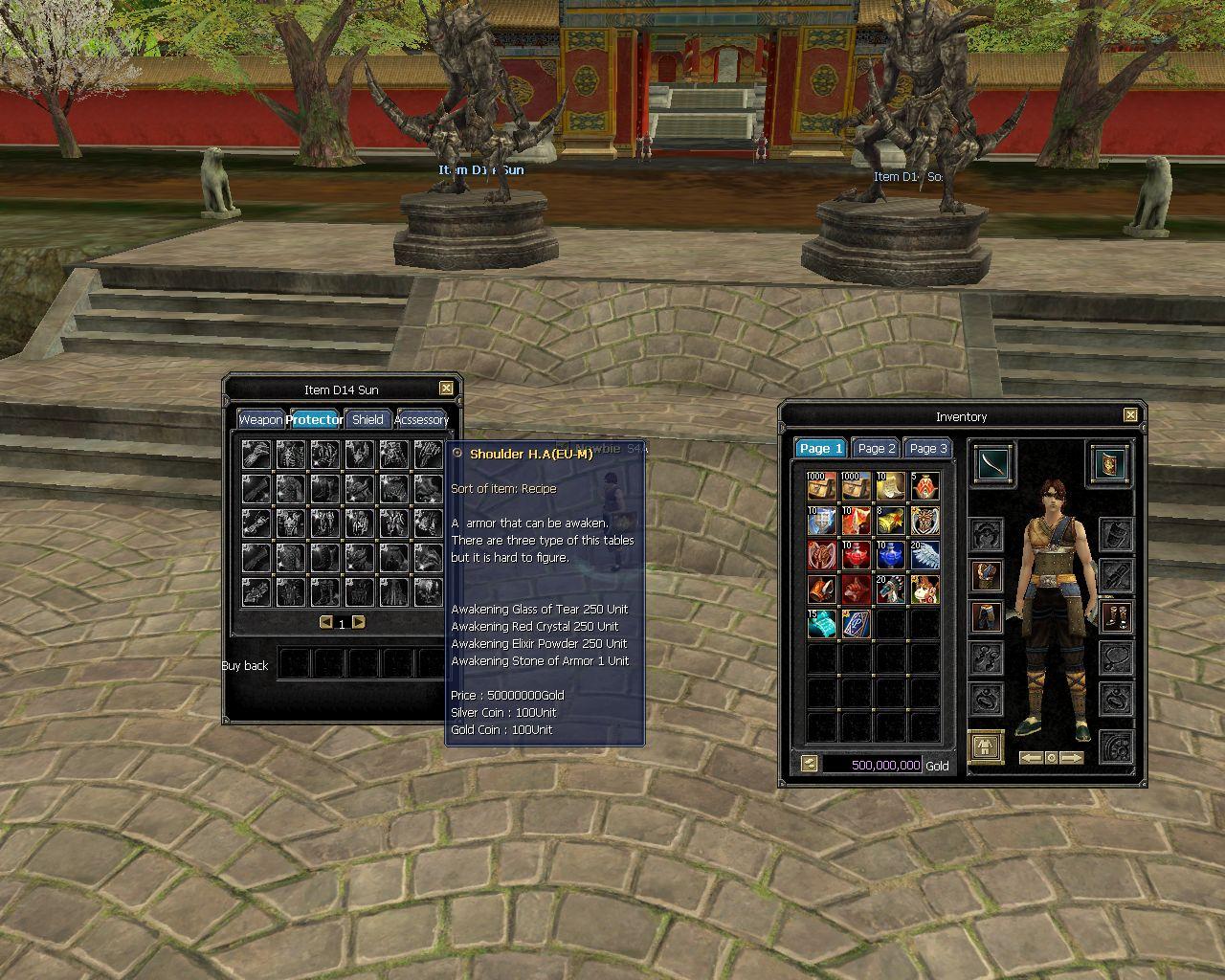 Links:
Homepage:
Link
Download: Download -
Link
Registration: Registration -
Link