Welcome to Dracula Sro Cap 80 Only CH
Server Information
Features Rates
Cap Cap:80 CH
Degree 8 Degree
Exp 30x
Party Exp 35x
Mastery 300 Chinese

More Information
We have no useless features (coins, suns in npc etc).
-Cap: 80
-Clasic Game play
-Fortresses: Hotan, Jangan, Bandit
-Forgotten World (Open on 8 dg)
-Skills cap 80
-Start at lvl 1
-Degree: 1-8
-Level Cap: 80
-Pet Inventory size: 1 Page
-IP Limit: 3
-Skill Mastery Cap: 300
-9-10 dG items removed from drops.
-Uniques: Tiger Girl,Cerberus, Captain Ivy, Uruchi , Isyutaru, Lord yaran , Demon (lvl80) *Roc(lvl 80)*
-Fortress war twice a week, every Saturday and Tuesday at 9:00 PM server time
-No job penalty! You can change your job and join a new job when ever you want. Just leave your job and teleport!
-
Magic Pop Activ - Only Sos and Some available (Sun Removed) and all higher DG's
-Devils removed from item mall.
-Teleports to EURO areas Removed.
-Academy DISABLED!
-ADV ELIXIR is unusable . items cannot be DIS-MADE.

S
tart items
3 Page Inventory
5 x Berserker scroll
1 x Gold Time ticket 1 day
1 x Silver Time ticket 1 day
1 x 1000 x HP pot bag
1 x 1000 x MP pot bag
1 x Grab pet (Monkey 3 days)
1 x Grey wolf
10 x 100% moving speed scroll
20 x Beginner return scrolls
30k Sp
1m Gold
Beginner quest items are all SUN

A
lchemy
+1=50%
+2=40%
+3=30%
+4=20%
+5=10%
+6=10%
+7=8%
+8=5%
+9=3%
+10=2% ...MAX +12
Calculated without Lucky powder/ Lucky Dress / Premium Plus etc.

SCREEN INFO

T
owns
Jangan: Available
Donwhang: Available
Hotan: Available
Thief Town: Available
Roc Mountain: Available

Magic Pop R
oc room
-Meet ROC : Every Monday (special drops)(Time 19:00) N
pc with dresses
New NPC on Hotan (near Storage) with Avatar's Added . Pvp Event
PVP Event every week (With nice Reward's).
Bot is allowed
How ever you'll be afk and you won't reply , you'll be under risk
Selling gold isn't allowed
We don't allow selling golds in game to prevent the corruption
Do not abuse anything it's might be bugged
Better report it into the forum in name of peace
Selling accounts / characters for real money isn't allowed
We don't allow such things like that . and If you've done it , We have no clue about it
Respect
Because there's no [GM] accounts (With its features , They have no '/makeitem') in-game to prevent corruption might be happen in any day , We would like to announce that we will review supporters application . How ever , the spam for this application might moves you to the blacklist.
Also , supporters have rules they should apply and , players should apply
Players to supporters
Respect them
Do not insult any of supporter team
Keep calm while you're pming a supporter , because he works for hundreds of people
Report in forum if you see anything goes out from supporter and you feel its wrong
Respect them
Do not insult any of server's players
Keep calm while you're pming a player , because he might need your help
Supporter has all rights to ban someone else immediately if he saw anything goes wrong in game

Jewel-box Event.
it ill be open 1 day / week with nice rewards. like devil/key to roc and more

P

VP Event
You have to be lvl 80, messaging to "our [GM]" will be opened for 10 min, after 10 min messaging will be closed.
All players who sent a message to GM(wich is making the Event "PVP" writing "message box/private" will be recalled to a place, and after 5 min of recalling event will start. the player who will be killed will go to town with no returning, every kill with a reward 40 silk, the event will be ended after 1 kill for all players, Attention: normal items can be dropped from you.

Work System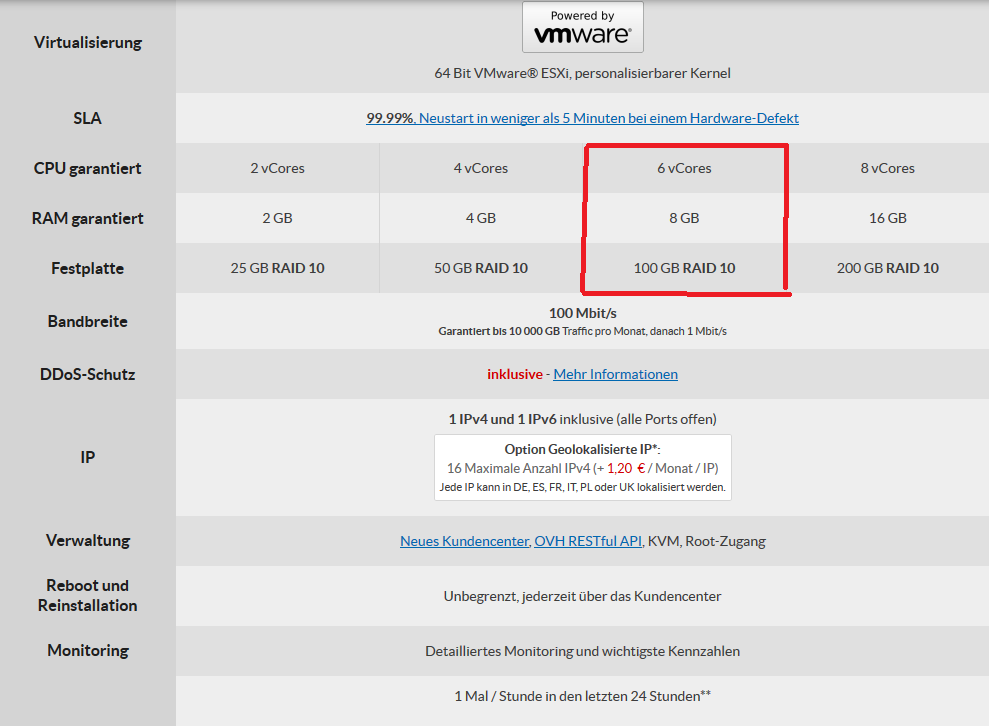 *******Fgw Update*****
* 1-FGW talisman drop increased to 10x
* 2-Sun Weapons added to FGW reward!
* 3-Sun 8 DG weapons Removed from Drop.
* 4-Shield sun 8 DG still as drop can be found !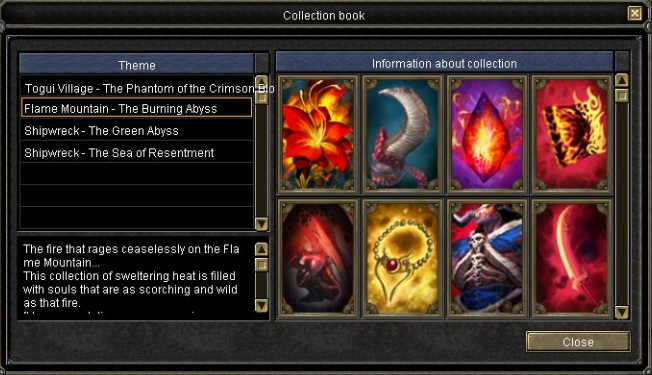 On The next update ! we are still working on it !

We apologize for any inconvenience, and we wish you a happy time in Dracula Sro
we do not sell Items or + on items !
Weekly Server Update
Every Monday (07:00 to 9:00 GMT+2 ) we make a Check at the Server to make sure that you found a good service and game which enjoy by it

This account the official representative to answer all questions about the server .[GM]Bighy

Links
Website :
Link
Register :
Link
Download :
Link
Facebook Group : Link
Facebook Page : Link