I

ntroduction
Welcome To

Serpent - Road

. A New SilkRoad Private Server . Only Made For You , Once We Start Think in Making This Server
We Asked People About what they love in silkroad or what they play it for we Found That The Most Love OldSchool System So We Started To Think How To mix OldSchool With New Once So We Gathered all Thoughts and ideas And picked the Best and The Most Fair One So We Made a Server You don't need to spend your money to be the best Just Play with Your Friends And You Get All Fun Without Any Cost So Come On Try it !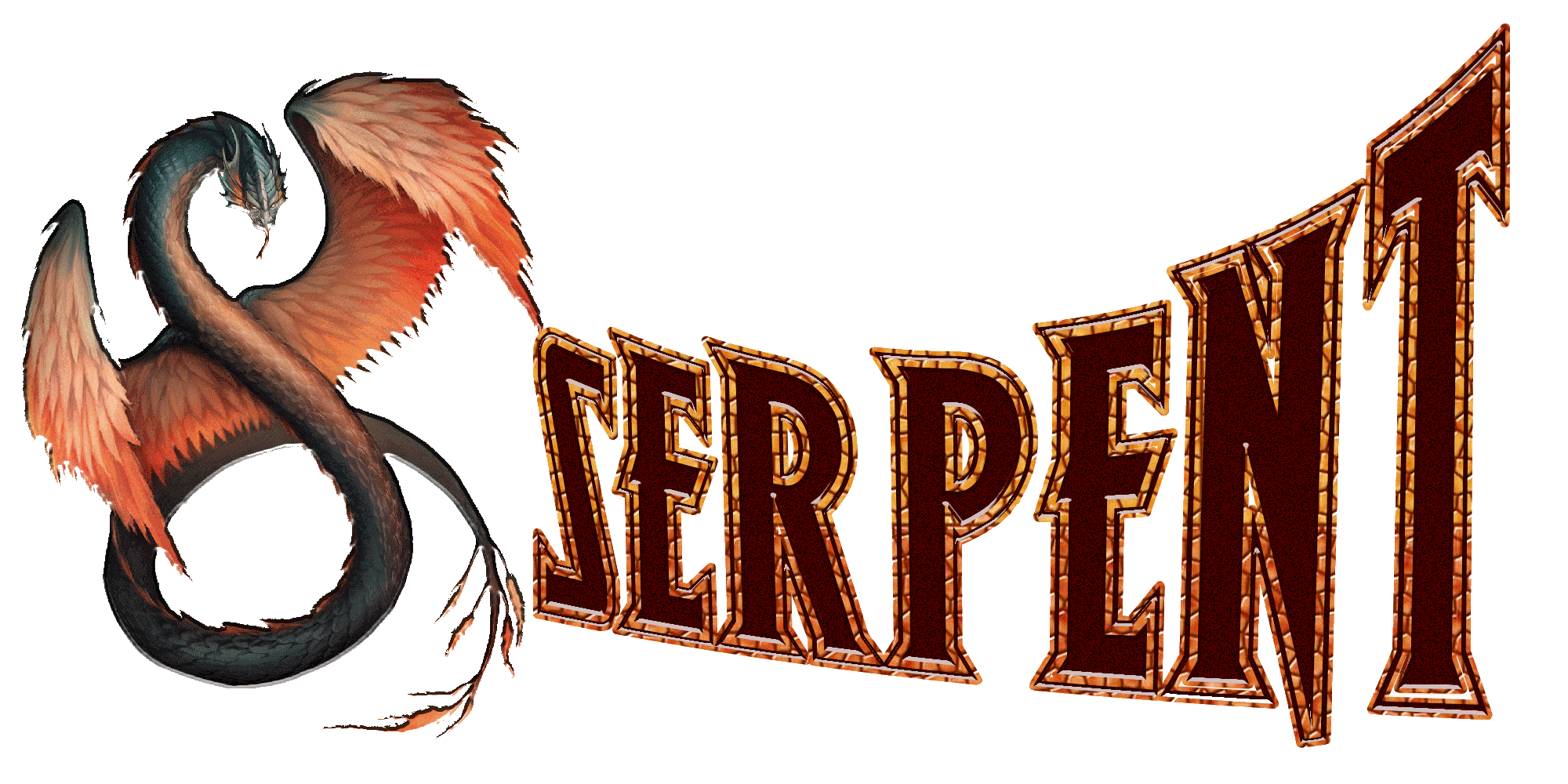 We Make The Work ....... You Have The Fun
Game Play
x20 Normal Reverse
x1 Prem 3 days
x20 Return Scroll
x20 Movement Speed Drug
x1 3 days Ghost Pet
We All Wanna Have Fun Right So We Made These Systems

Working

-Forgotten World Working
We Won't Let The Fun Of FGW Away So We Put Made FGW cap 91 - 100 Working and With Talismans You Can Get lvl 100 Weapons (

Seal OF Serpent

)
- Now Lets Move To Another Fun Section it's Job Temple Guys That We All Love
Firstly We locate It's Teleport in Downhang And For Every One Recognize it We Made This

Traders - Hunters Teleport
Job Temple Adapted To Serve u Well All Job Temple Mobs are useful All Normal Mobs Drop (

Poison Coins

)
Which Used To Buy Useful Things And We Changed it's Stack To 10000 and We Change it's Drop Shape to Recognize it Well
You Think We only Did this in Job Temple this bored System We Activate Egypt Set System Again Guys No All Job Temple Uniques Drop Silver and Iron Coin Which You Can Get

Serpent Set

With it
Serpent Set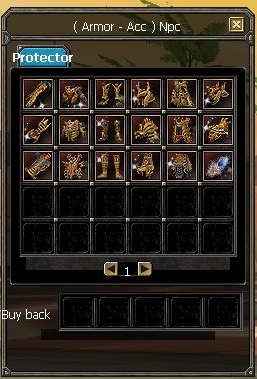 And You Can Use Poison Coin To Buy Powder For Poison Set and Weapon
- Now Unique Part Guys Every Thing We All

Love

<3
All Normal Uniques ( Tiger Girl - Creb - Ivy - Uruchi - Isy )Decreased it Time
To 20 Min Expet lord to 1 Hour

And All Uniques Drop Cobra Coin Which you Can Buy Usefull Things For You and Make Your Game play More Fun ! And it's Not That Bad So We Made A Special Drop Shape For it Too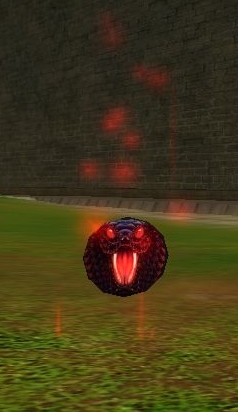 - Now The Part That All Active People Who Don't Like Botting Or Go Kill Uniques And Wanna Get Coins Buy it From Others For Gold
We Increased Job Rate But No Just Increase This We Decreased Trans Space To No Carry Alot of Trade items Every Time Your Trade Off Now Some players Say boring And Old system No one like it Only Thief's People Will Like this System Cause This The Only Server Made
Trade Rate = X9 to x10 Mean You Buy Trade For 20m you Get 180 - 200m Gold

But
Thiefs Rate = x11 - x13 Mean he Steal Trade = 20m he get 220m to 260m
Now All Server Will Be Thief's Right And Make Famous Thief Bug Right !
We Just Add Something Little Go Town Bug Trans Hit Return Go Make Some Coffee You Back Find Your Trans From This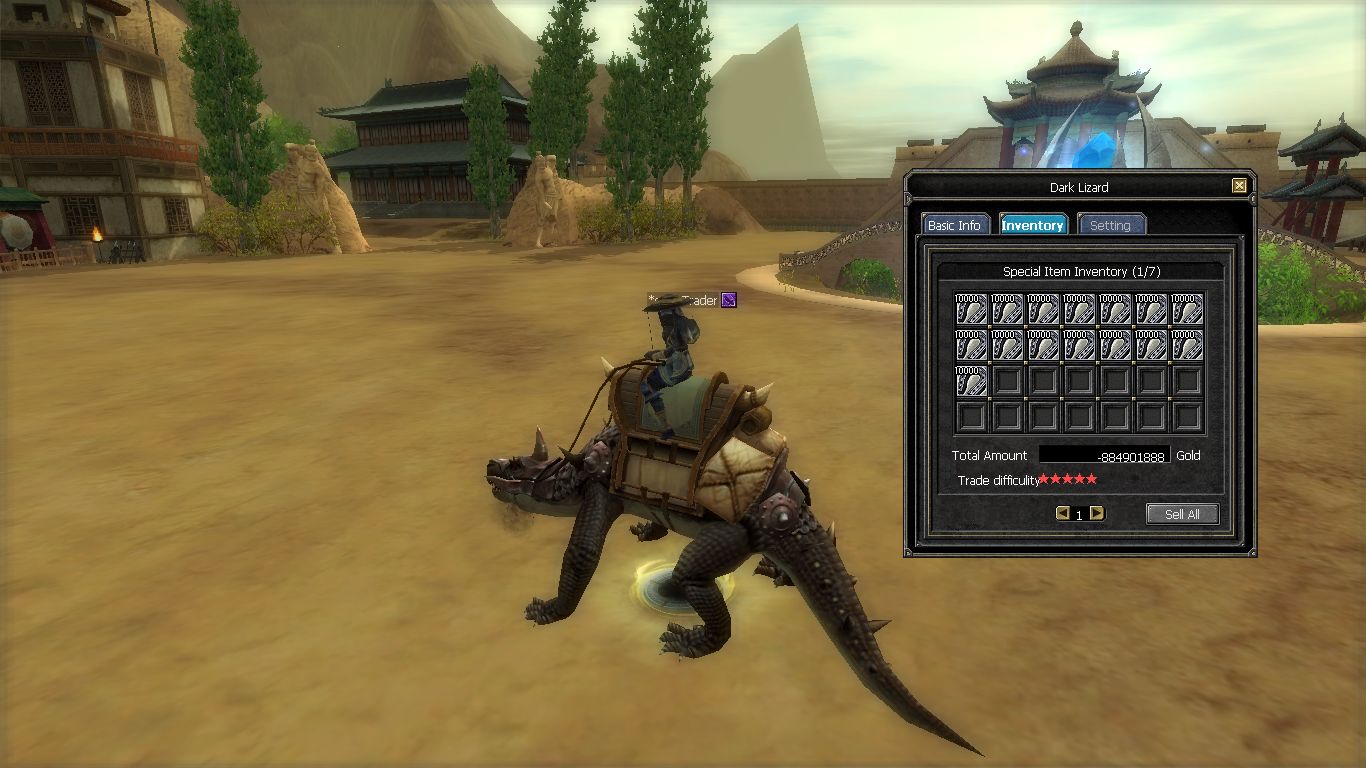 To This
Now Traders You Loved This You Will Love This More Thief Return Scroll Increased it time From

5 min

To

15min

Happy Stealing
And For Providing More Fair Play We Made The Most Low Trans You Can Spawn Only At lvl

80
- I Think Now You Got Bored Right !
Cause Now i Show You The Real Fun
- Medusa Room
Medusa Isn't A Normal Unique Any More by Killing It You Provide Yourself To be The Best Cause Medusa Drop Something Really Rare It's Dead Devil S Male AND Female Which Can Provide You The Best Play Ever

Spawn 1 time Per day

We Provided You Four Main Uniques Drop 4 Stones Can Awake Your Devil

First One : Demon Shaitan
Normal Spawn Place
Spawn Every 3 Hours
Drop The First Stone
Stone Drop Rate = 40%
Stone Of Life


Second One : SoSo The Black Snake
Appear In B4 And Will Provide on Site Map Locate it Place
Appear EveryDay in Time located on Site
Drop Second Stone :
2 Stones Drop Rate = 100%
Stone Of Balance


Third One : ShinMoo The Flame Master
Appear With Medusa Only
Spawn 1 time Per day
Drop Third Stone:
2 Stones Drop Rate = 100%
Stone Of Chaos


Fourth One : The Forgiven Unique ( Devil Shaitan )
Spawn 1 time Per day
Appear In Same Demon Shaitan Places
Drop The Last Stone :
2 Stones Drop Rate = 100%
Final Pyramid



And This How To Use Them All To Get Devil S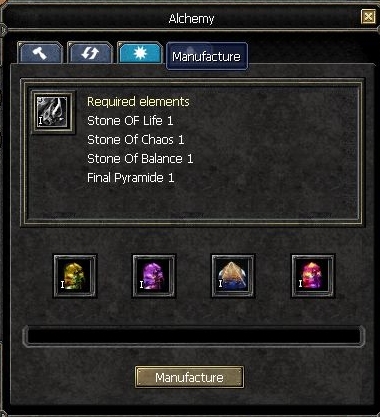 And We Made A Special Drop for Devil S and Stones
Next Update We Will Make Others Very Special Items on This System Too SO Wait For it
Next Important Thing You All Looking For Is How To Be Top Of Player How to be So Special

So We Provided 5 Special Titles With Gift We Change it's owner Every Week



Dominator

: Winner Of PvP Competition Every Week


Unique's Slayer

: Highest Unique Killer Every Week
Thief's Lord

: Highest Thief Killer Every Week


The Guardian

: Highest Hunter Killer Every Week


Merchant's Master

: Highest Trader Every Week
Scroll Finish After 7 Days


Warning

: For Fair No One Will Get Same Title For 2 Weeks in Series He Can Get Other Title But Not The Same Even if He Was the First in Rank Or Won PvP The Next Player in Rank Will Get it
Extra Features
- And For All People Love To Be Special We Got Old Avatar Selling System Now We change Avatars in Item Mall Every Week We Change it 3 by 3
And We Change it In Poison And Cobra Npc Too But Every 2 Weeks
We Added Old Cape System Too