Hello ,
I'd like to announce our server - Revelation-SRO Online ( Cap 80 )
we are here to offer our community fresh and nice game play with alot of fun and amazing features.
Who we are ?
We are a professional, international team with a lot of experience, all our team members mature and trusted people.





Capture The Flag
: Players get 1 Pay Coin* for every Player kill in CTF!
Quest
: Players level 75+ can accept once per day a Pay Coin Quest, if they complete these,
they get 25 Pay Coins!
Forgotten World
: The last Unique in Flame Mountain FGW drop a Pay Coin Scroll,
from these you get a random amount between 1 and 10 Pay Coins!
Quest
: Players are able to get Silk Items for killing Uniques!*
*Pay Coin = Silk
*You have to accept the Unique Quest

Unique Quest
: In Revelation-SRO are Quests for every Unique,
Players will get different Rewards, if they complete them!
Pay Coin Quest
: Players are able to accept a Quest for Pay Coins!
Skill Point Quest
: In Revelation-SRO are some Quests for getting Skill Points!
Pandora Box Quest
: Players which reach lvl 50, can accept a Quest for a Pandora Box*
*Only Once
All these Quests can be found at the Potion Shop in Jangan!

Players find in Revelation-SRO some new Uniques!
Name Level
Asigoniel 15
Parold 15
Qaren 35
Nisien 35
Eriron 75
Spawn Points
Asigoniel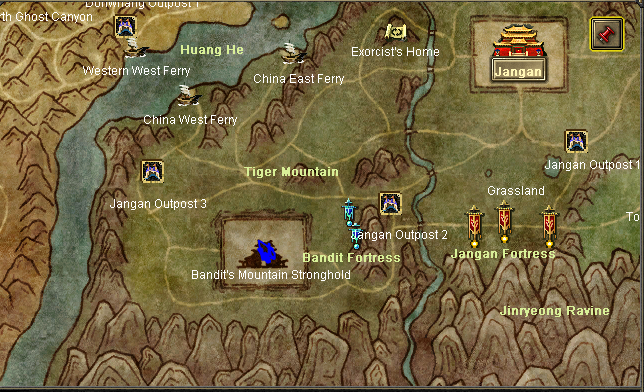 Parold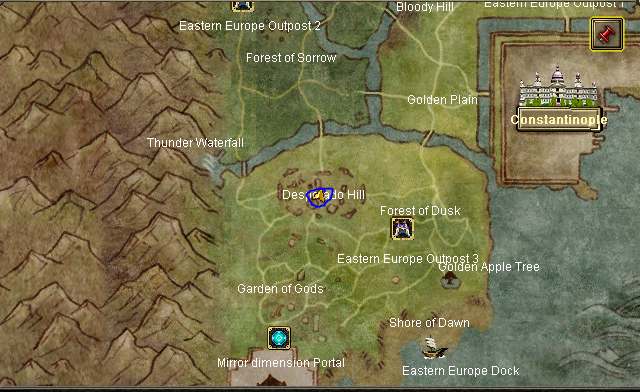 Qaren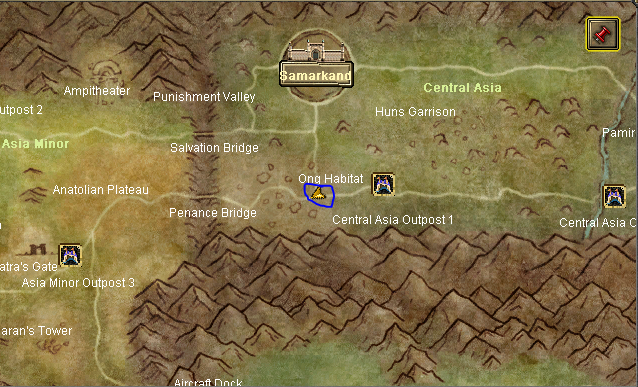 Nisien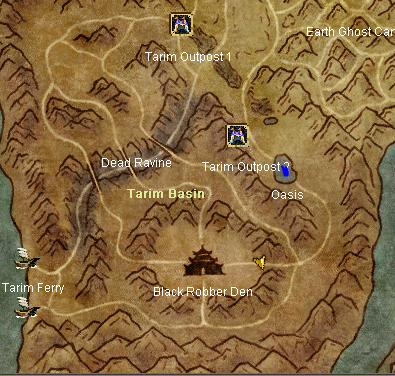 Eriron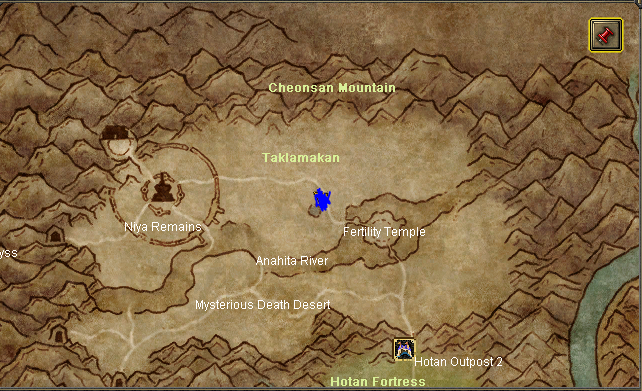 Start Items:
5x Reverse Return Scroll,
1x Revelation Premium 3 Days,
20x Instant Return Scroll,
20x Speed Scroll 100%,
1x Monkey Summon Scroll 28 Days,
1x Dress,
100,000 Gold,
75000 Skill Points,
3 Pages Inventory

Downhang Cave
: Players of Revelation-SRO will find lvl 80
Monsters in the Downhang Cave!
Equip
: Players find 1D-7D Seal Of Star in NPC!
Pets
: Horses and Trade Pets level 75 added!

Start Event
The first 20 Players which reach lvl 80 will get 200 Pay Coins!
Winter Event
Players are able to drop Jewel Boxes from Monsters.
Then they can exchange this Boxes for Rewards.
GM Events
Game Masters will write a Notice, if they make an event!

The Revelation-SRO Team works actively at new Updates/Systems.
Vote for Update System
: Revelation-SRO Players are able to send their Update Ideas to our Support.
Then we will add their Ideas to our Voting Site, and the Players can decide, if they want this new Feature.
Cap Update
: We will Update the Cap after some Time!
L

ink

s:
Homepage: Link
Download: - Link
Register - Link
Facebook Page: Link
Facebook Group : Link
Forum: Link
YouTube: Link