Hello guys I'm proud because I present to you the game one of the best pservers and static and will be stable as long as we can, who made this game a professional people not like other servers children owners so you'll enjoy with us and you'll have a great fun with us, this game will be one from best cap 110 servers and i hope youlike it lets show details


Client!
Media!
General Information
►Instant level 110
►Servercap: 110
►Skills: 110
►Race: Chinese/European
About the Server
►Silks Items for Arena Coins
►Coin System
►Items Nova +5 FB (Status 100% except Crit 60% , uve to teleport)
►You can win that Dark Avatars from Event's or Donate for it.
Screenshot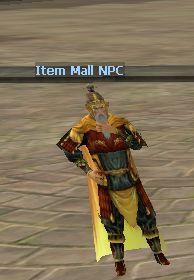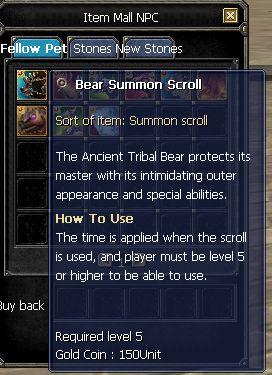 NPC Dunhuang