Do you remember the Ecsro private server ?
-old alchemy system
-only ch race
-cap 90
-no free silk no cry
-no multiclient
-no bot
-Low rate
-Challenge
....
We will start same retro server with good ecsro feelings !
Cap: 90
Skill: 70 ( Soon 90 )
Exp: 15x
Party: 15x
Gold: 10x
Drop: 10x
Job: 5x
Alchemy: 1x
Server: Pve
Server Status: Online
Server Admin: Hungary but this srv is International !


The server admin use the old ecsro/csro files + ecsro client !
Alchemy System: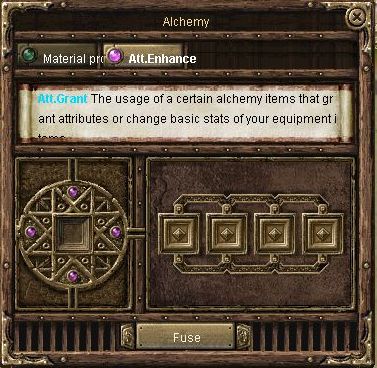 Old Job System:

Protector :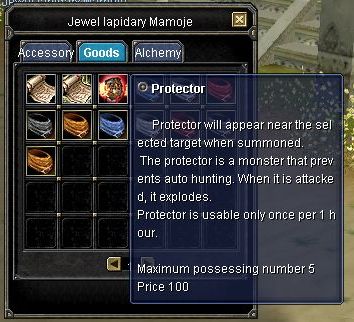 Some Game Picture Gallery ( Pict from the game facebook group: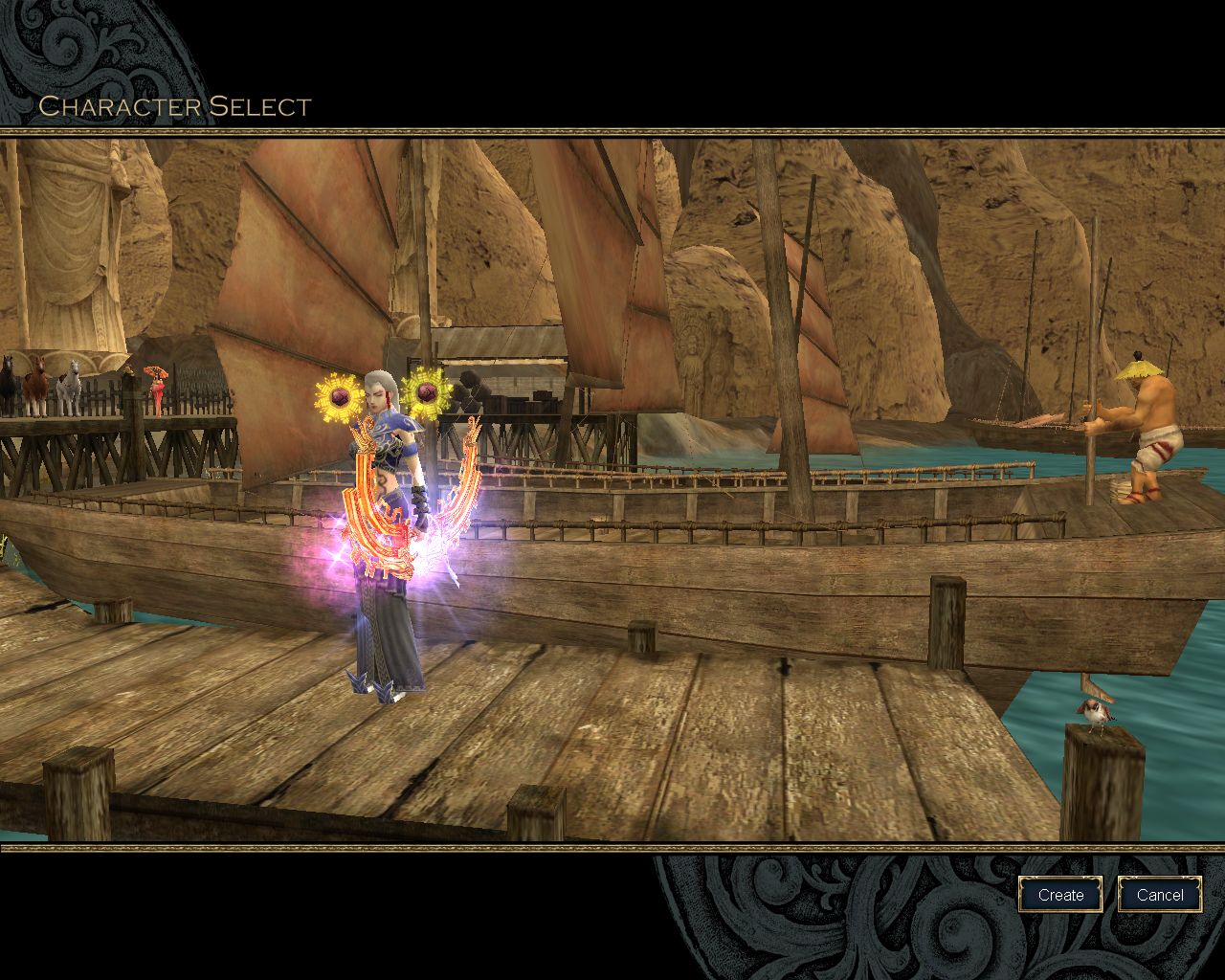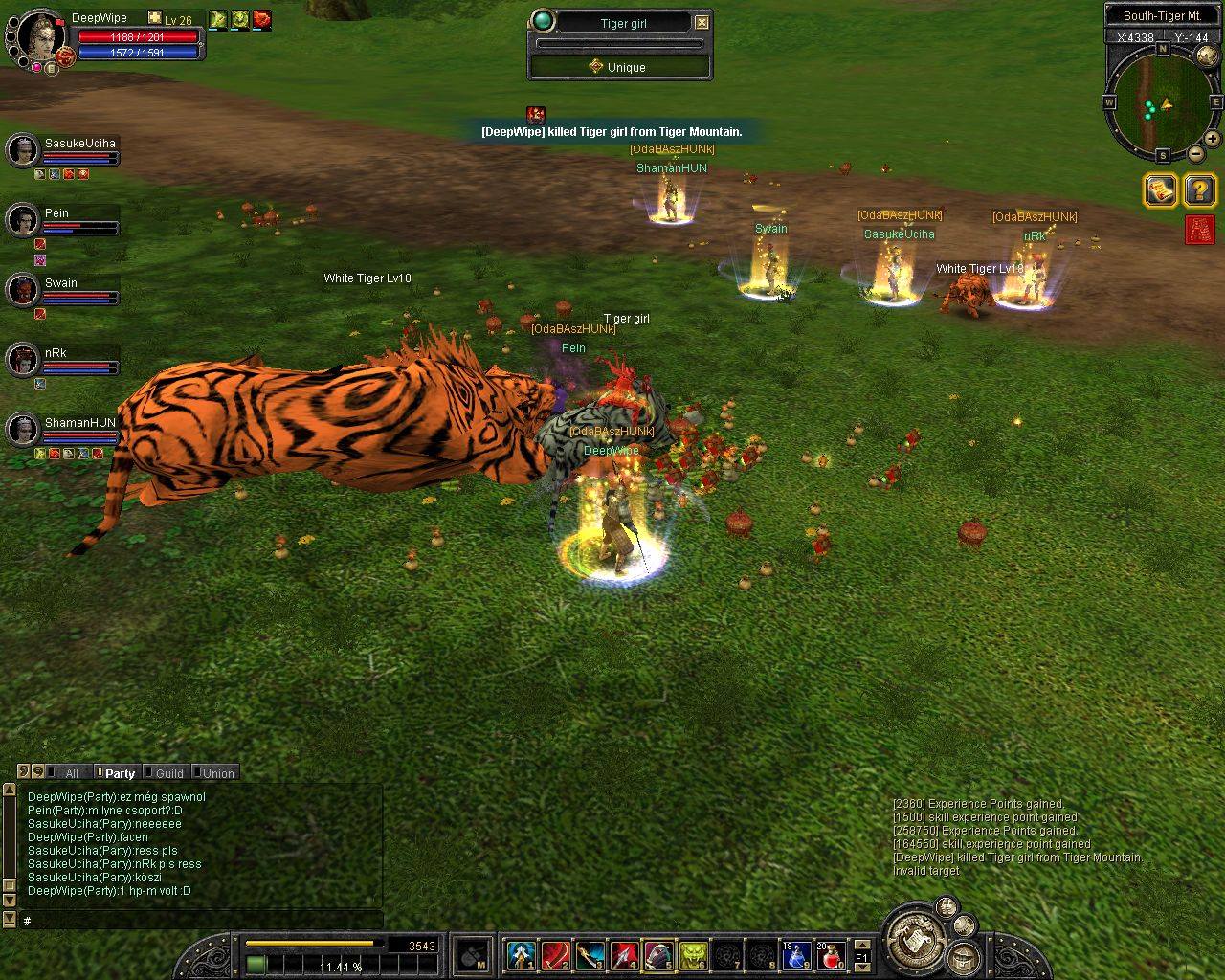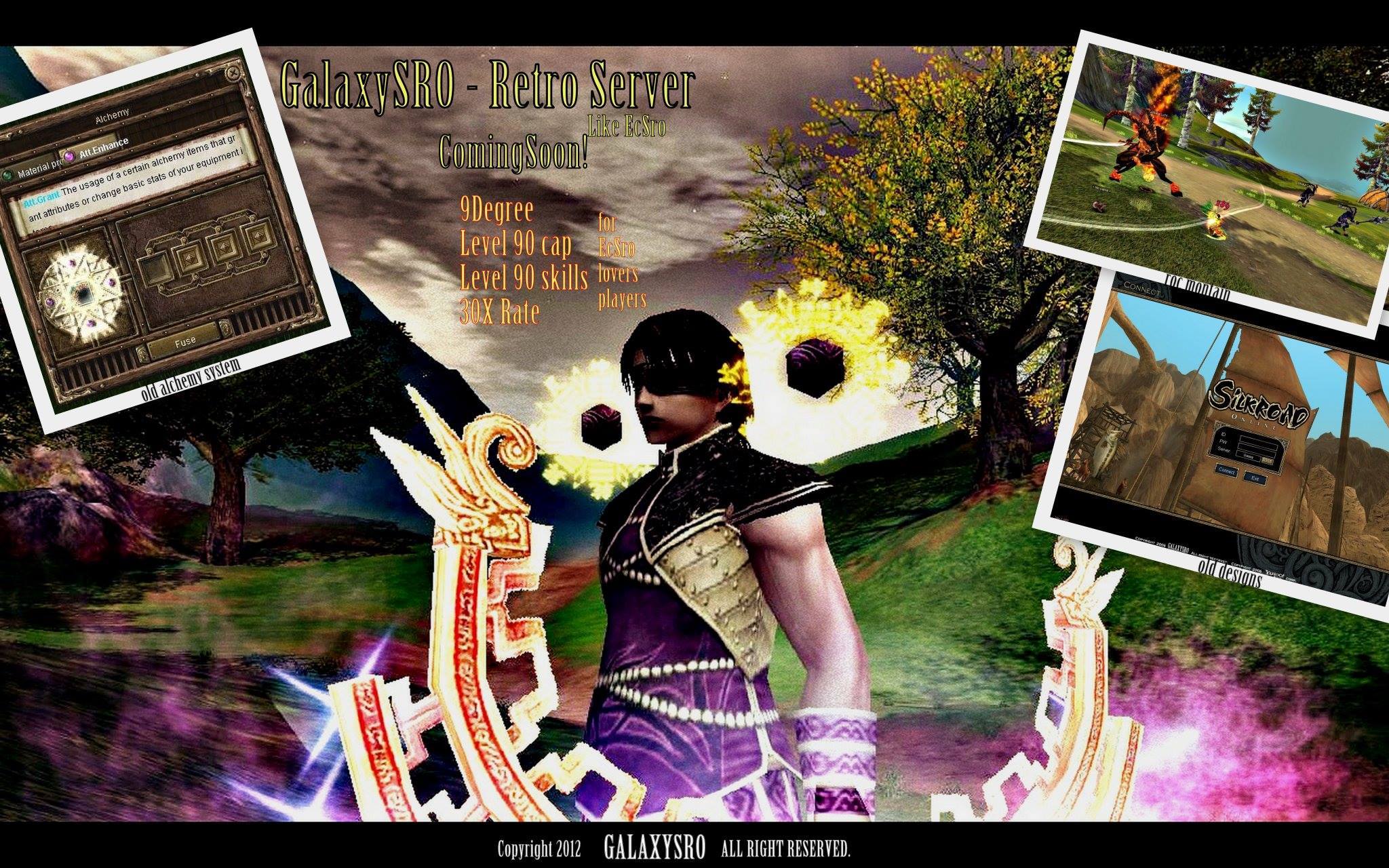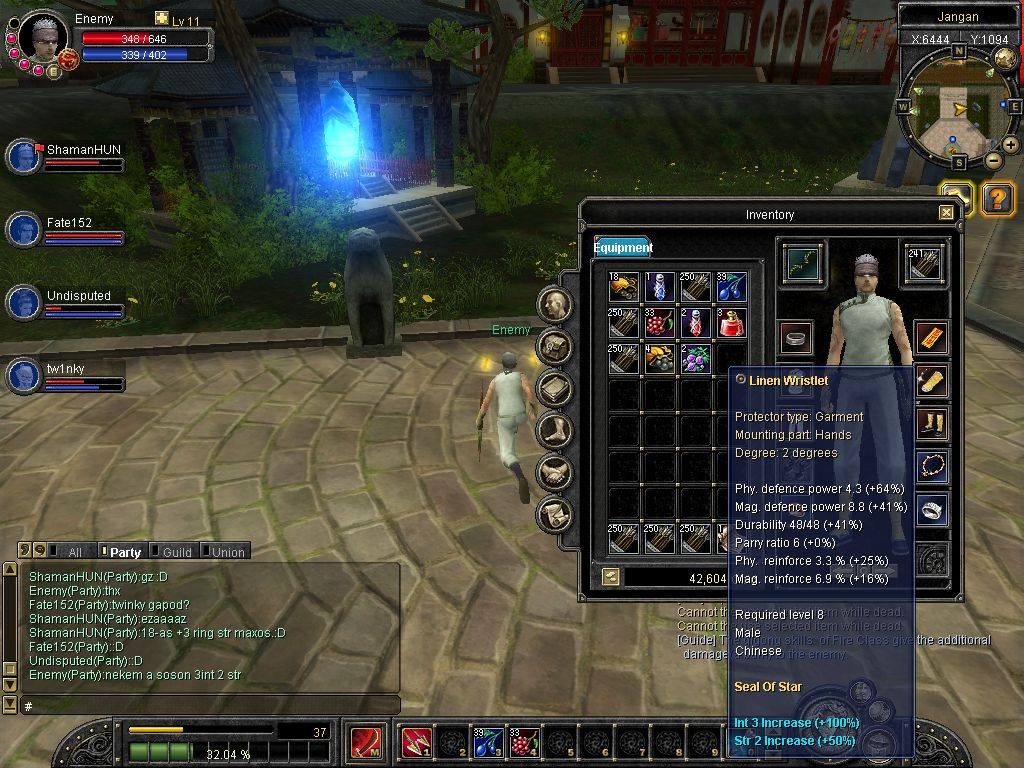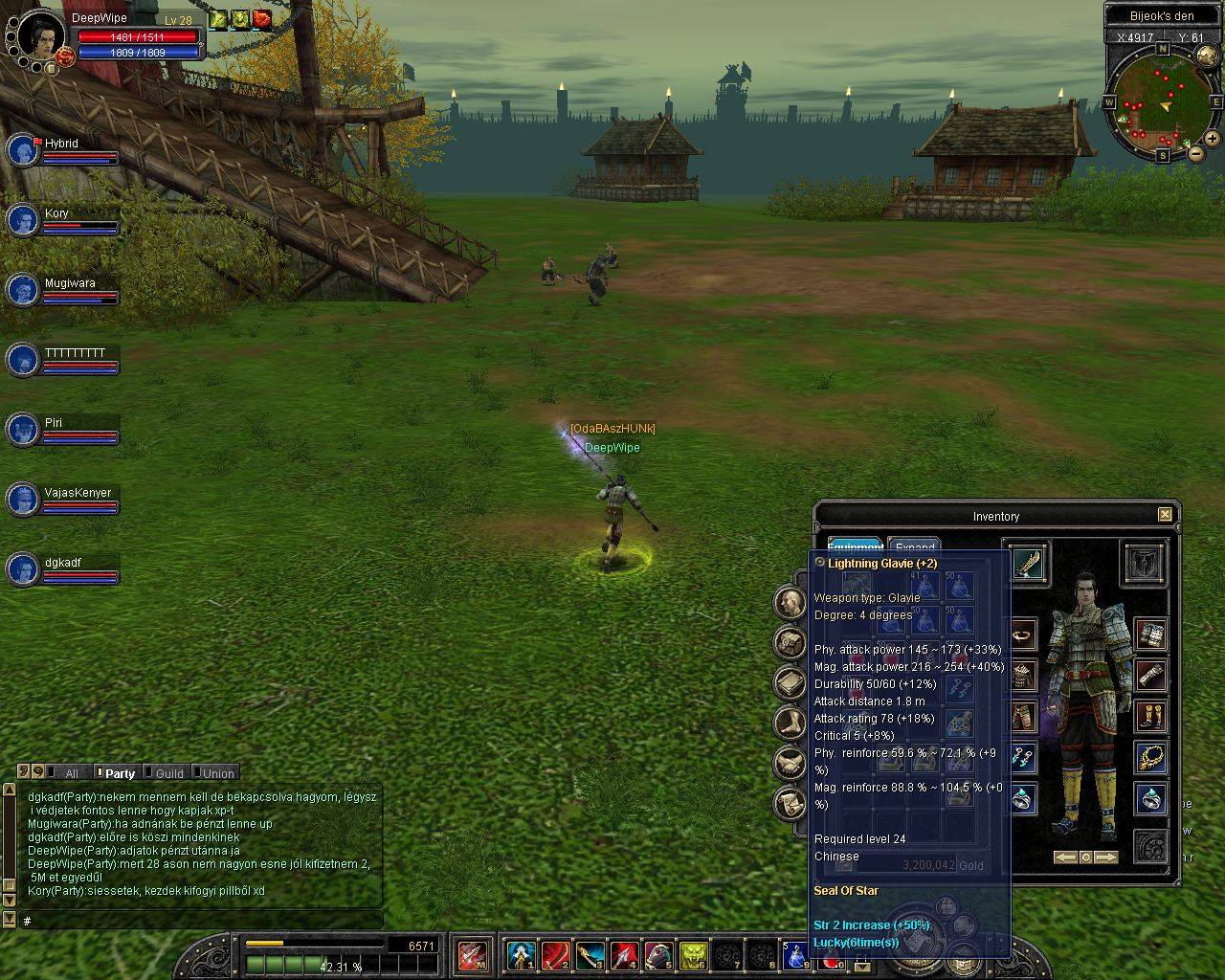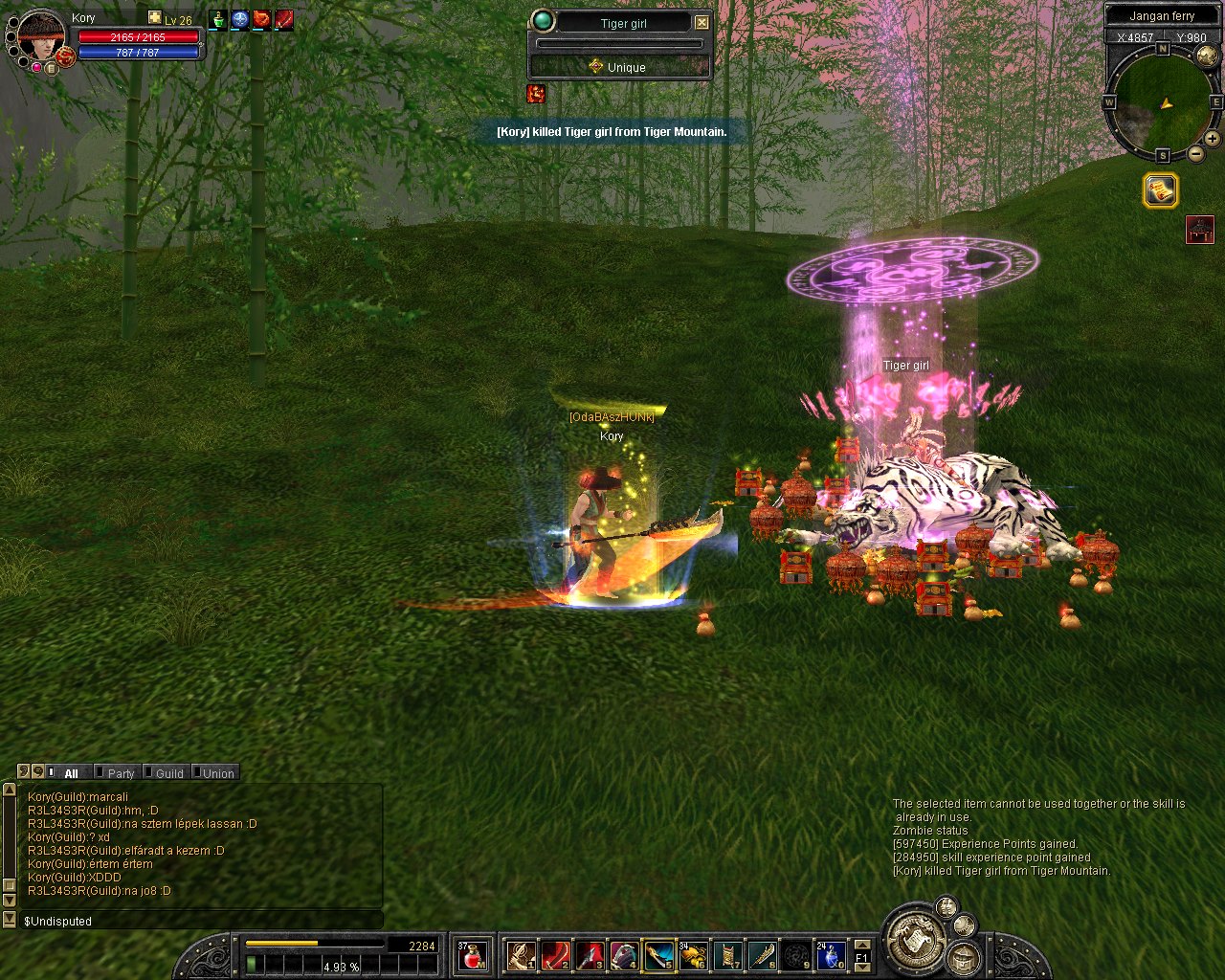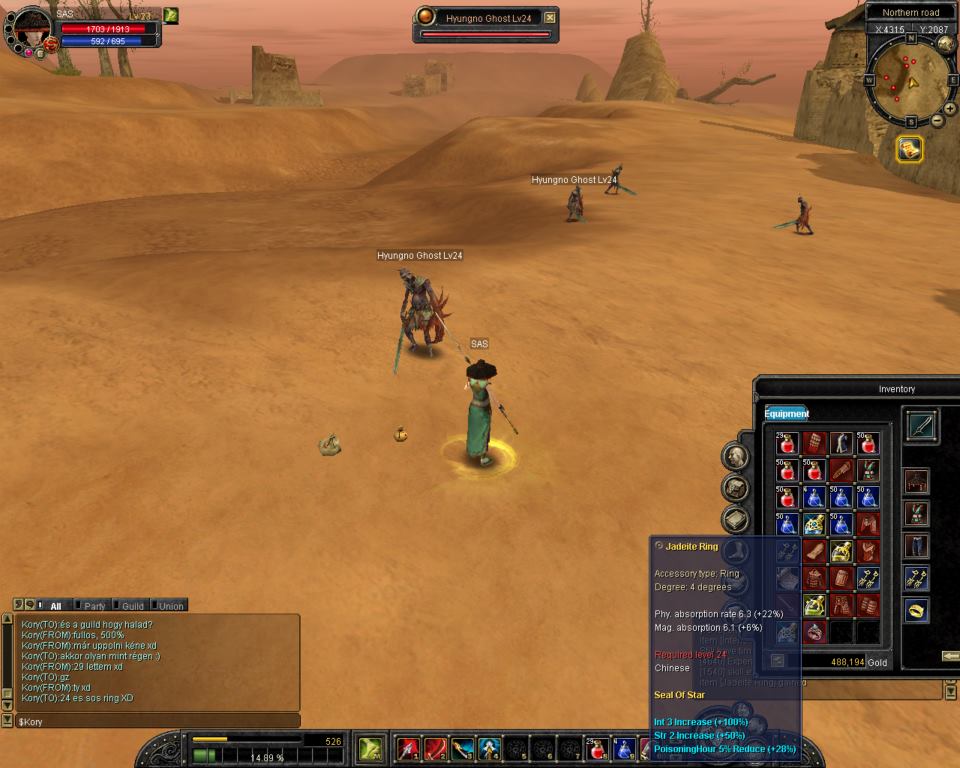 Website Link:
GalaxySro - Retro
Register Link:
GalaxySro - Retro
Download Link:
GalaxySro - Retro
Love it or leave it !