The Server Is now Online and fully working with no bugs
Game play features
-Server Files : vSRO Files.
-Server Capacity : 500 Slots
-Server Cap : 110
-Server Degree : 11 and some items D12
-Skill Mastery Cap : 110
-Server Race : European & Chinese.
-EXP : 50x
-Gold Drop : 30x
-Alchemy : 1x (Max +14)
-Fortress :Jangan (More will be enabled as soon as we get more players)
-CTF: Enabled (Very Important)
-Automatic Title System
-Instant Lvl 100 Zerk
-IP limit : 3
-Alchemy Rates : Customized (+4 100%)
-Trade Rate 300x
-New skill animations
-Arabian Uniques Rooms
-Bone ROC room
-Venefica Room
-Custom avatars
-Custom yellow titles
-Custom job suits
-GM Event Room
-Daily unique events
-Interactive GMs
-Extensive avatars selection
-Fortress war Once a week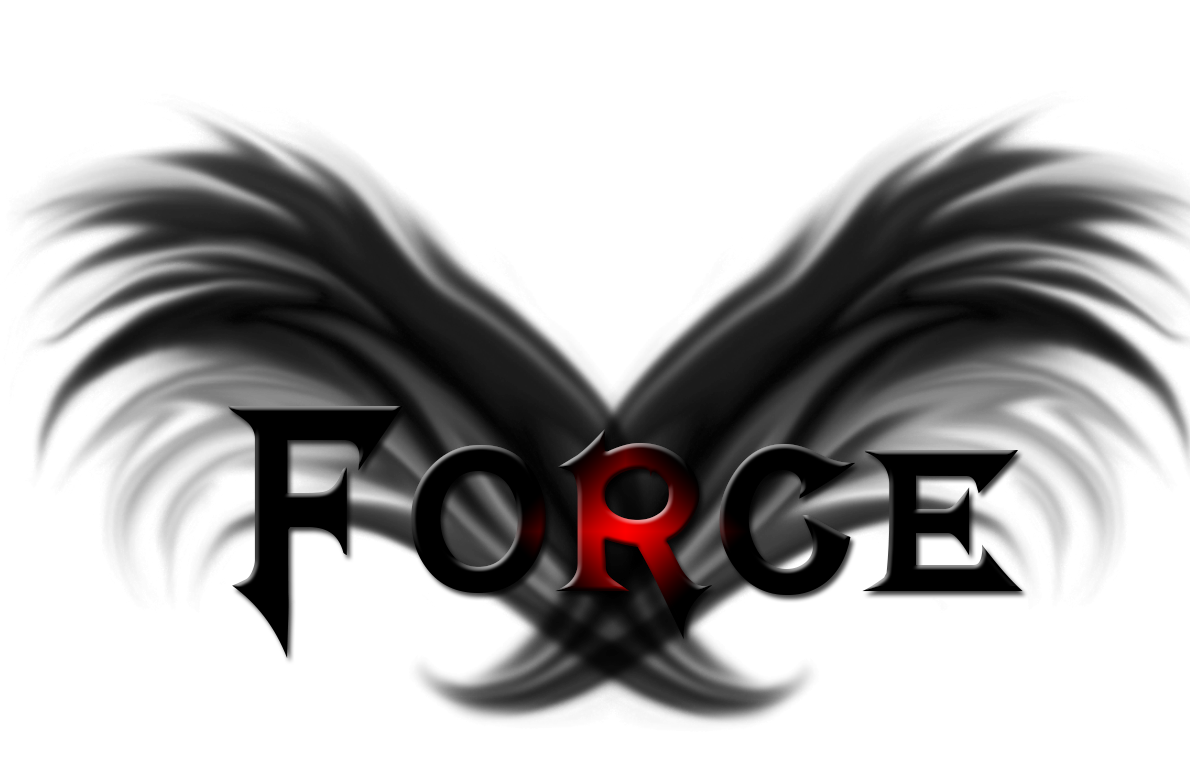 Special NPCs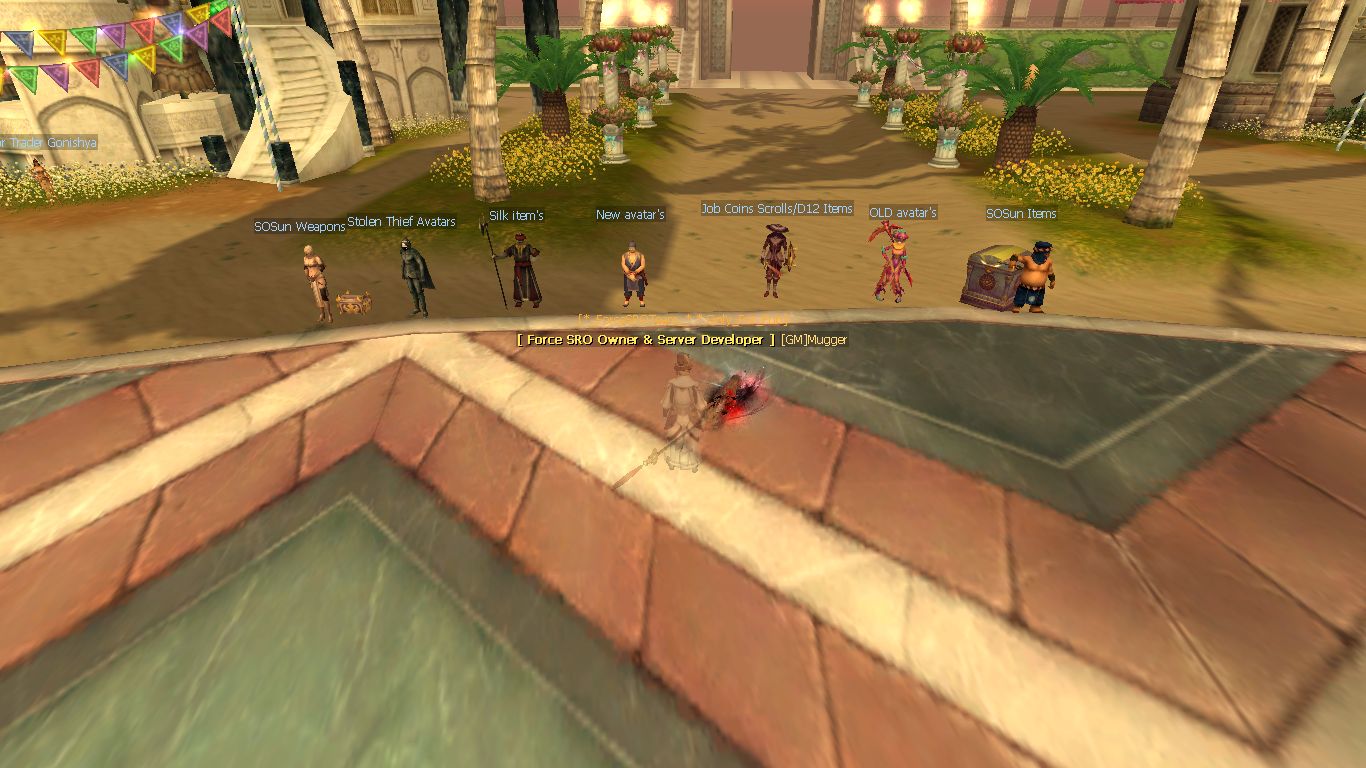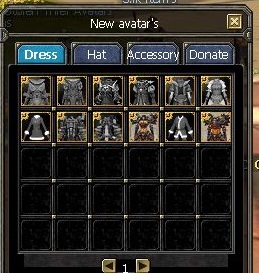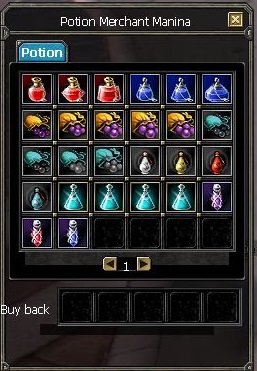 Stacks
Drug of Typhoon = 50
HP pots = 1000
MP pots = 1000
Special Universal pill (medium)= 1000
Magic Stone of Luck = 100
Magic stone of Steady = 100
Vigor grain = 1000
Magic tablet = 100
Attr tablet = 100
Elixirs = 500 Start items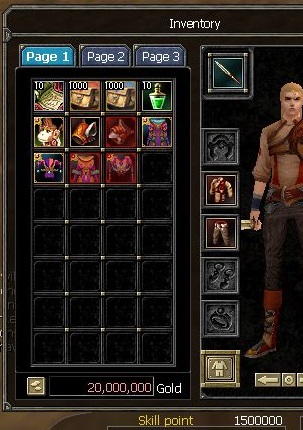 Power Items System
D11 Sun Set And Sun Weapons Only bought by arena coins
Arena Coins Can Only Be gained from CTF by killing others
D11 Weapons Skin Changed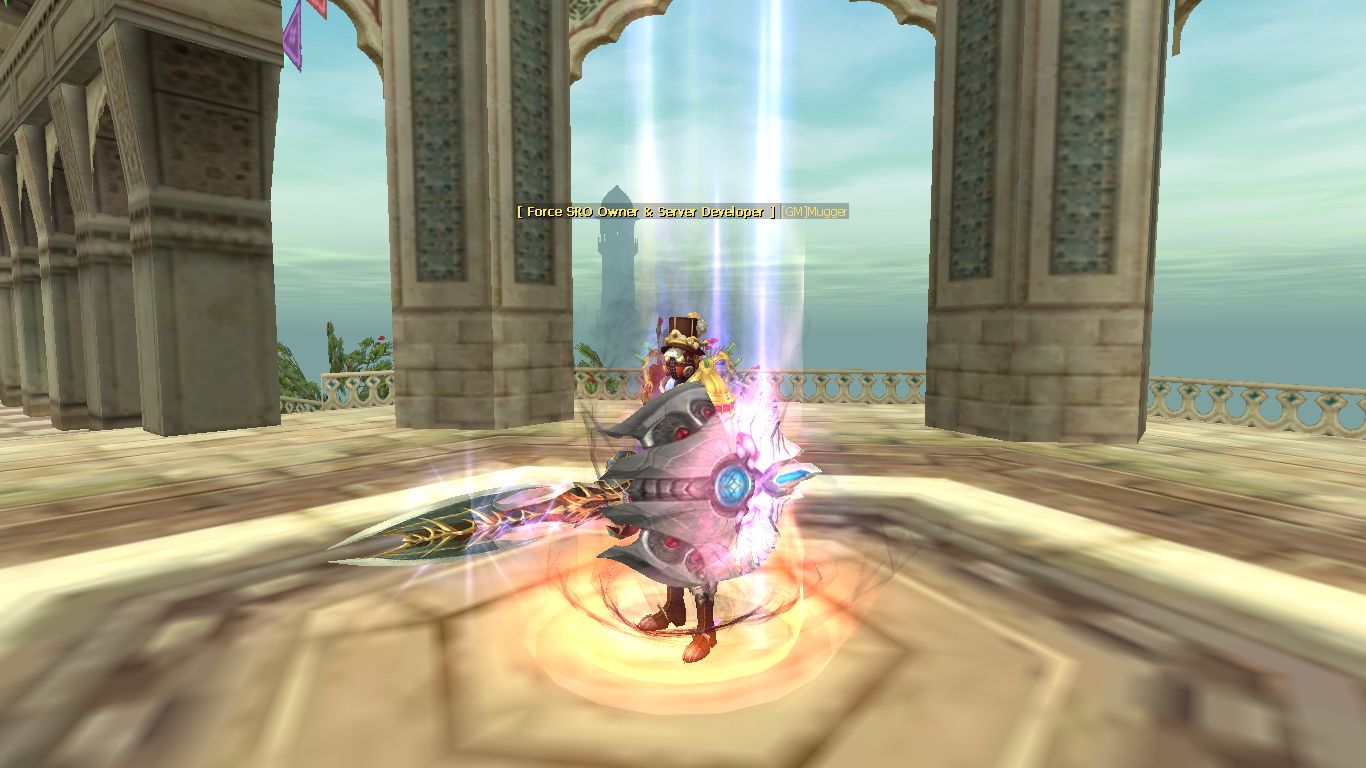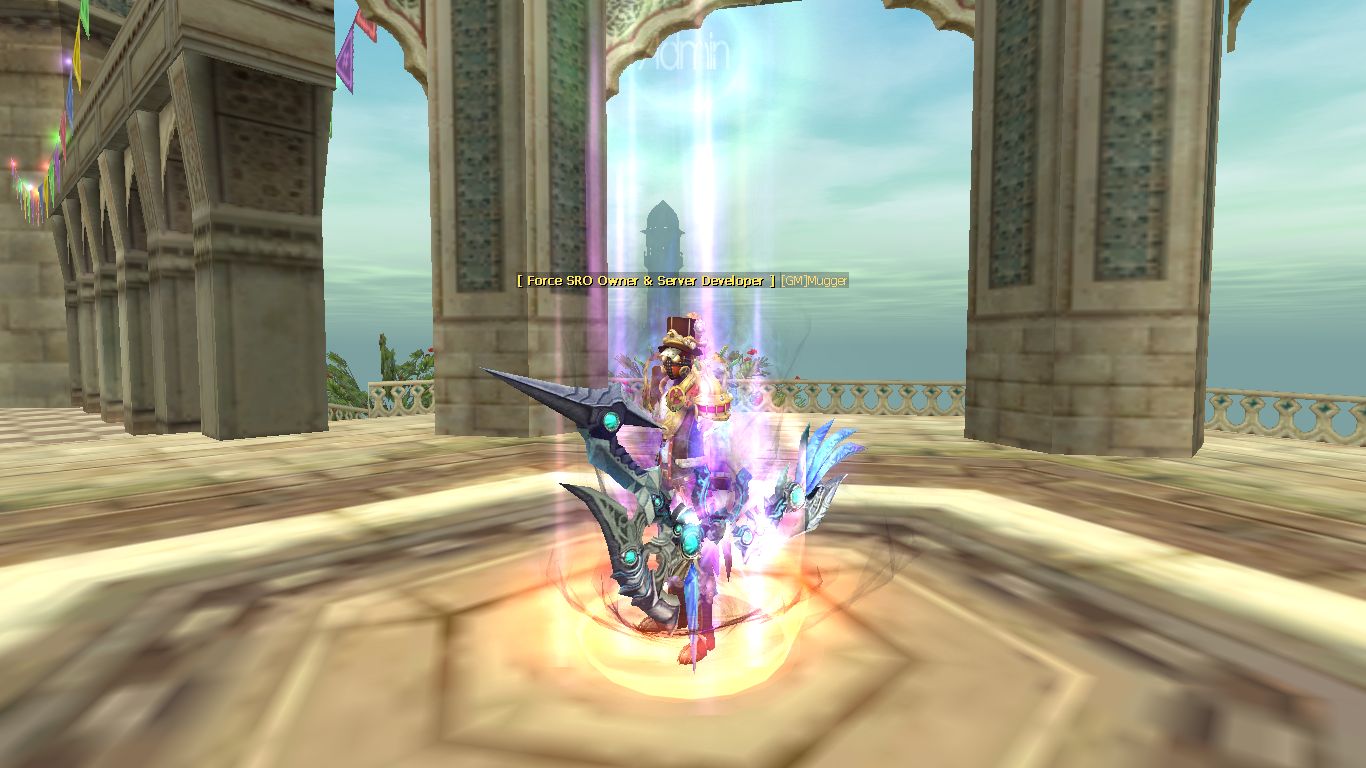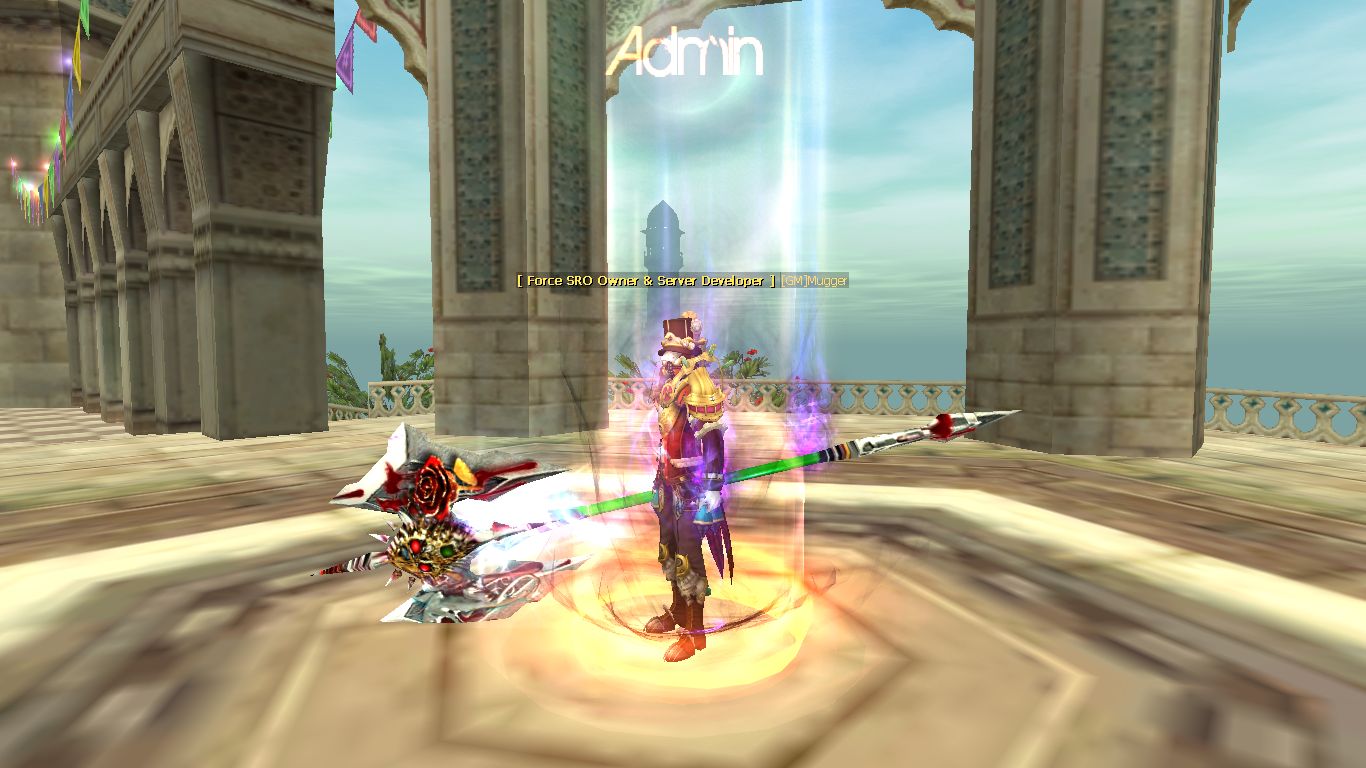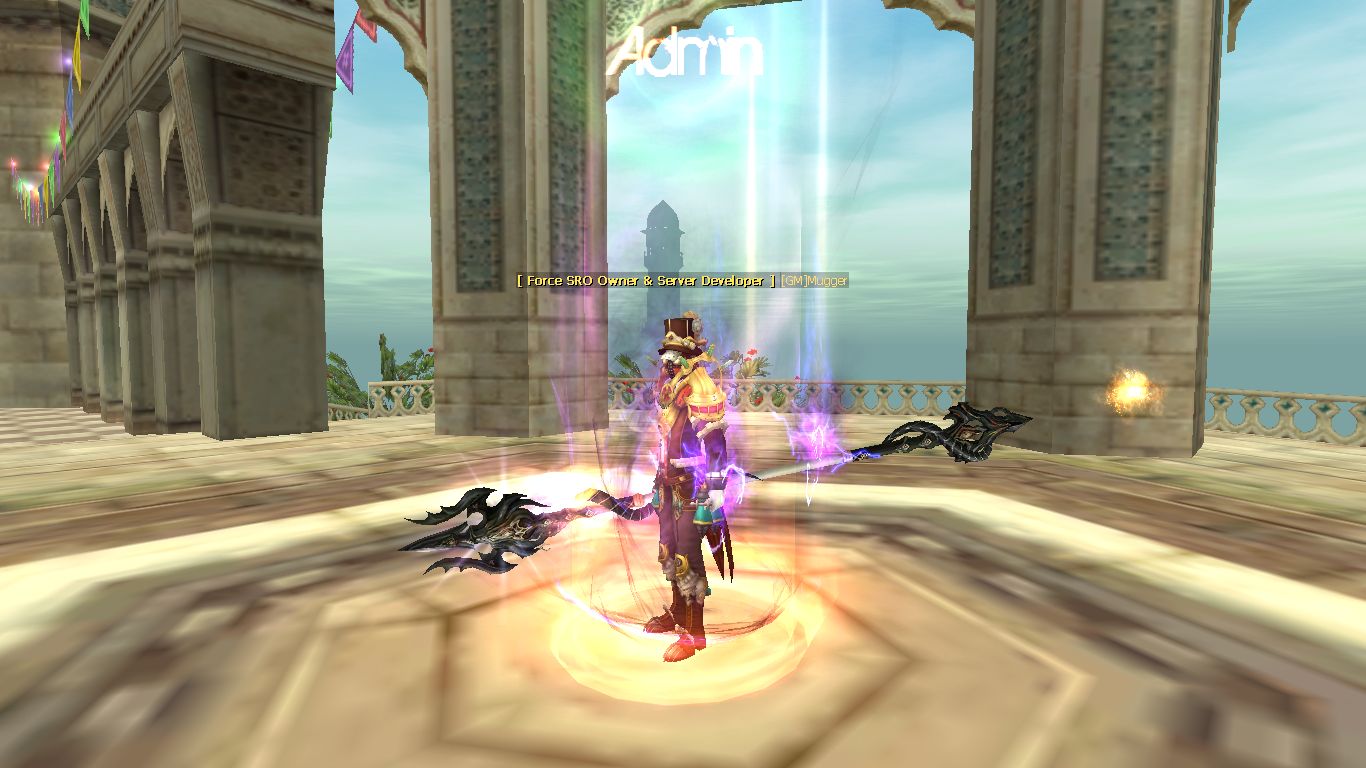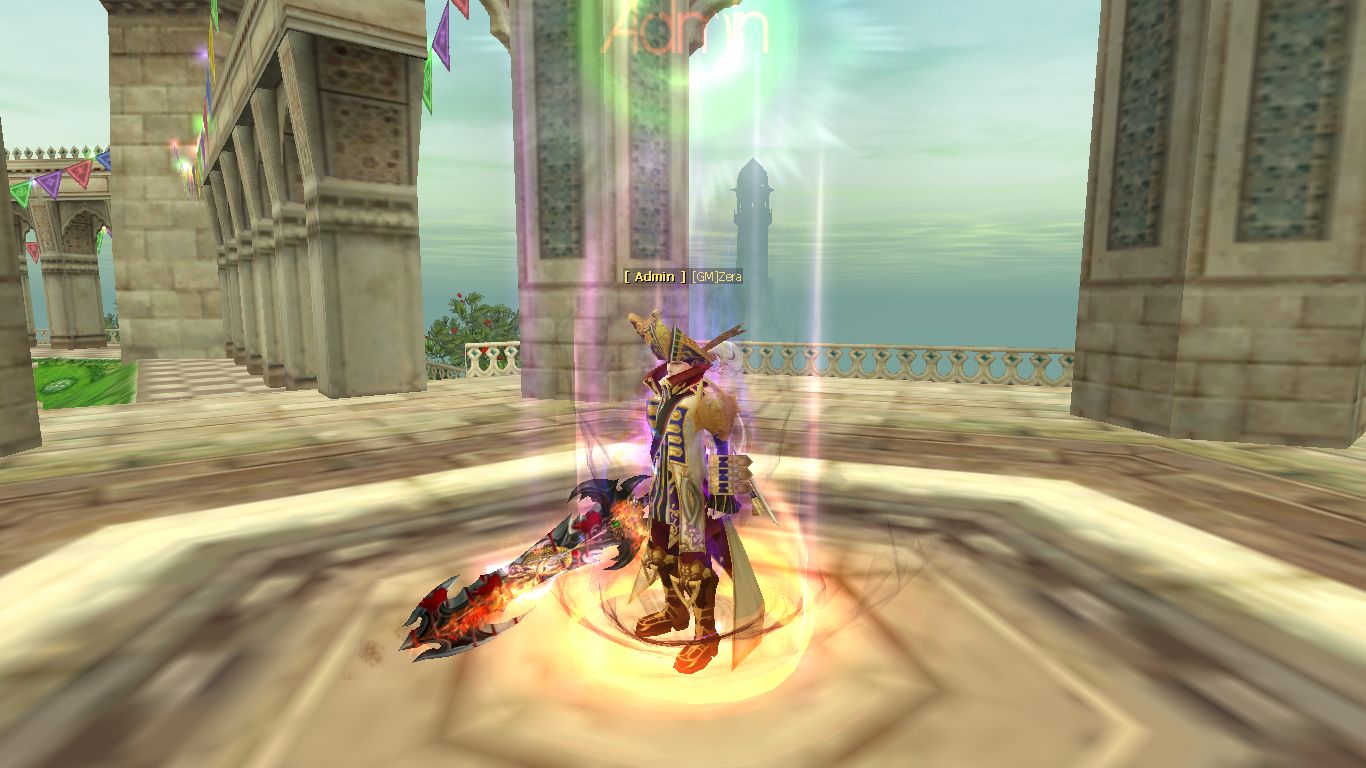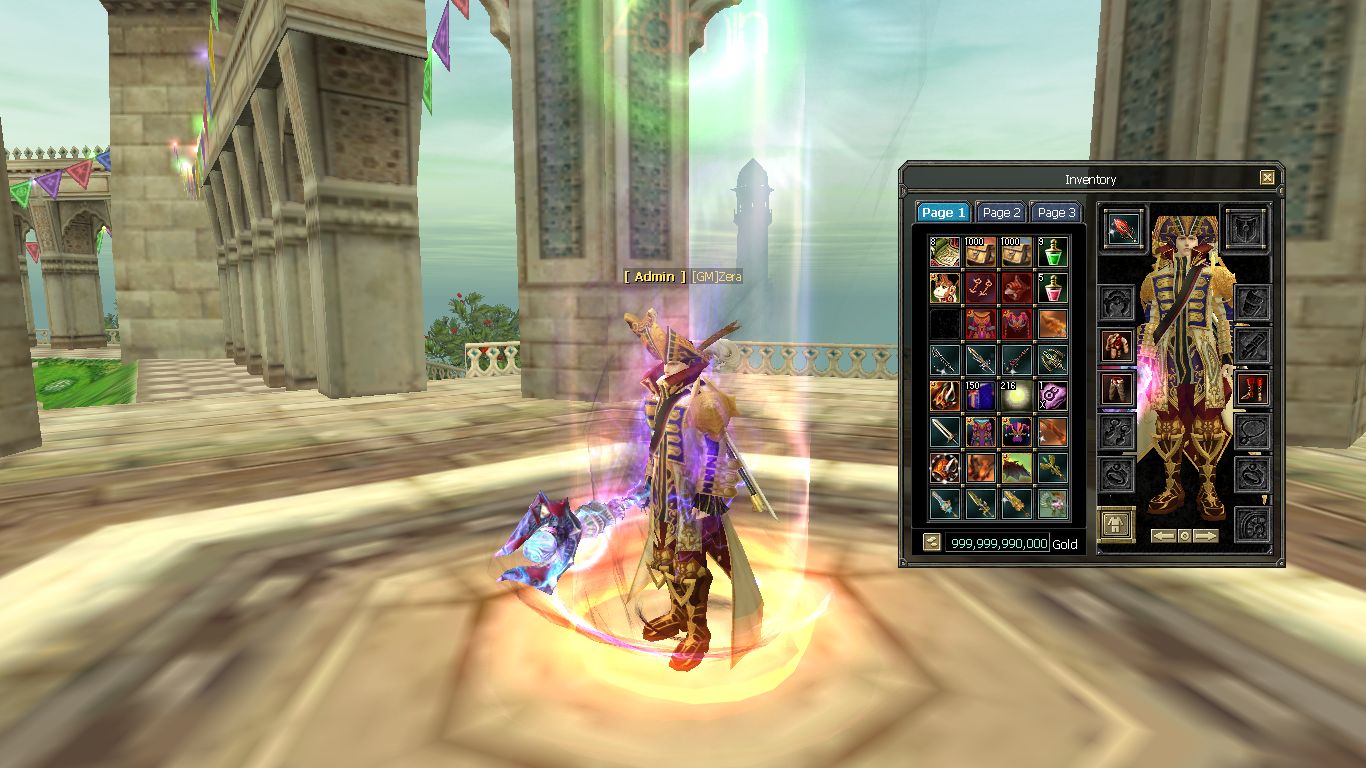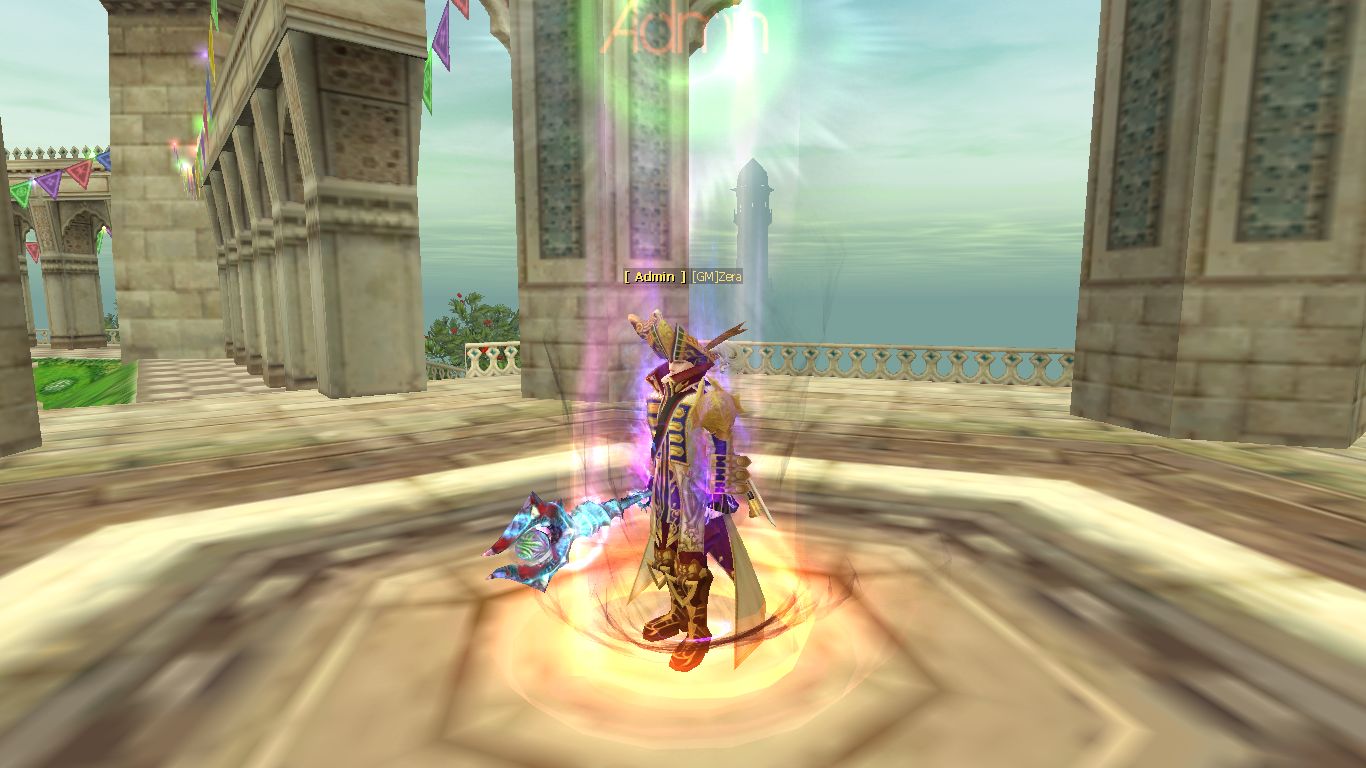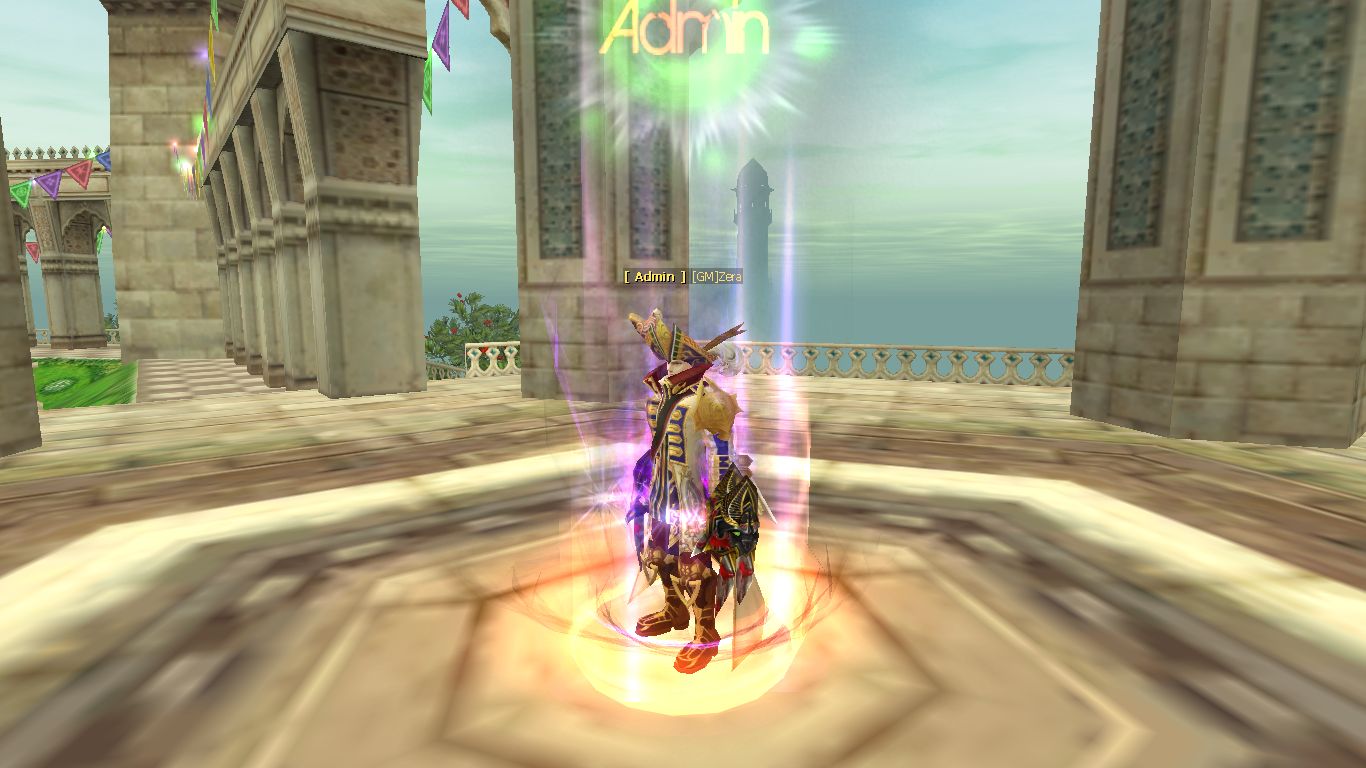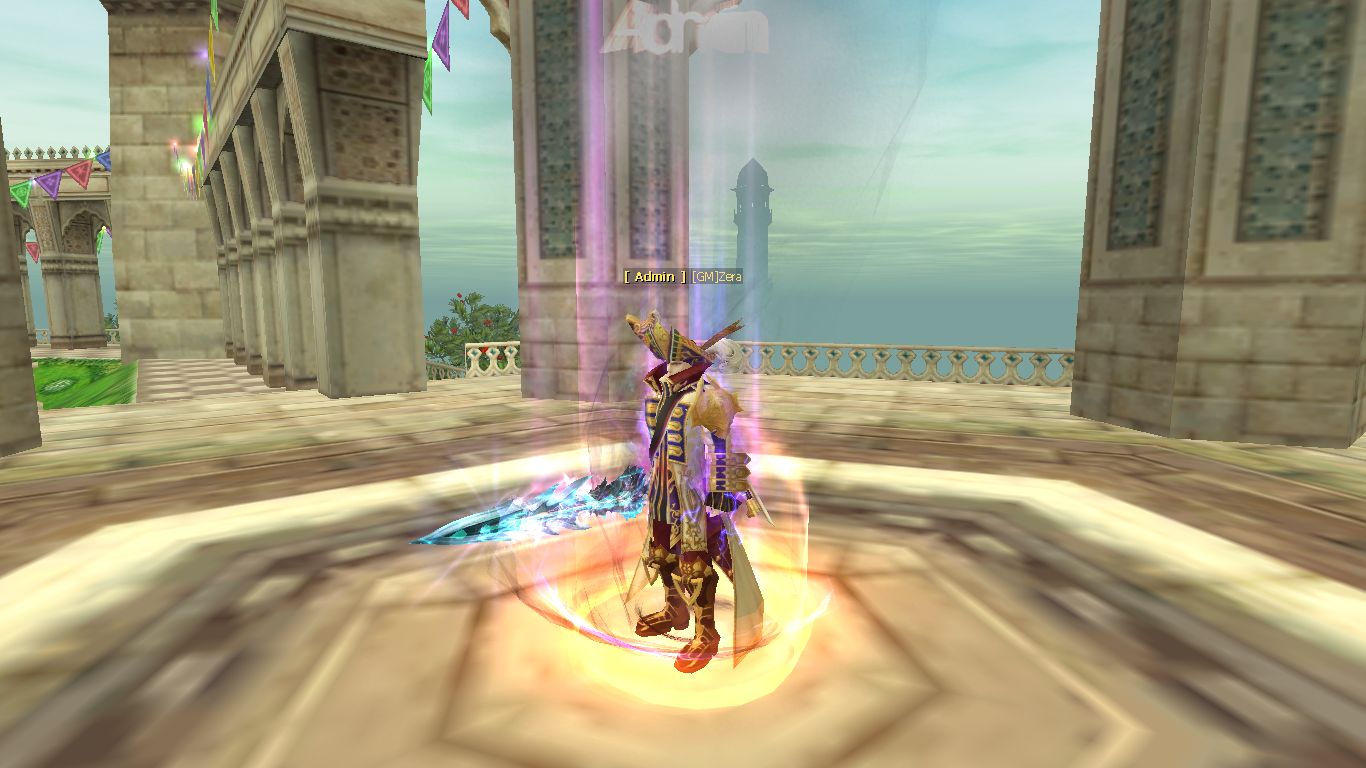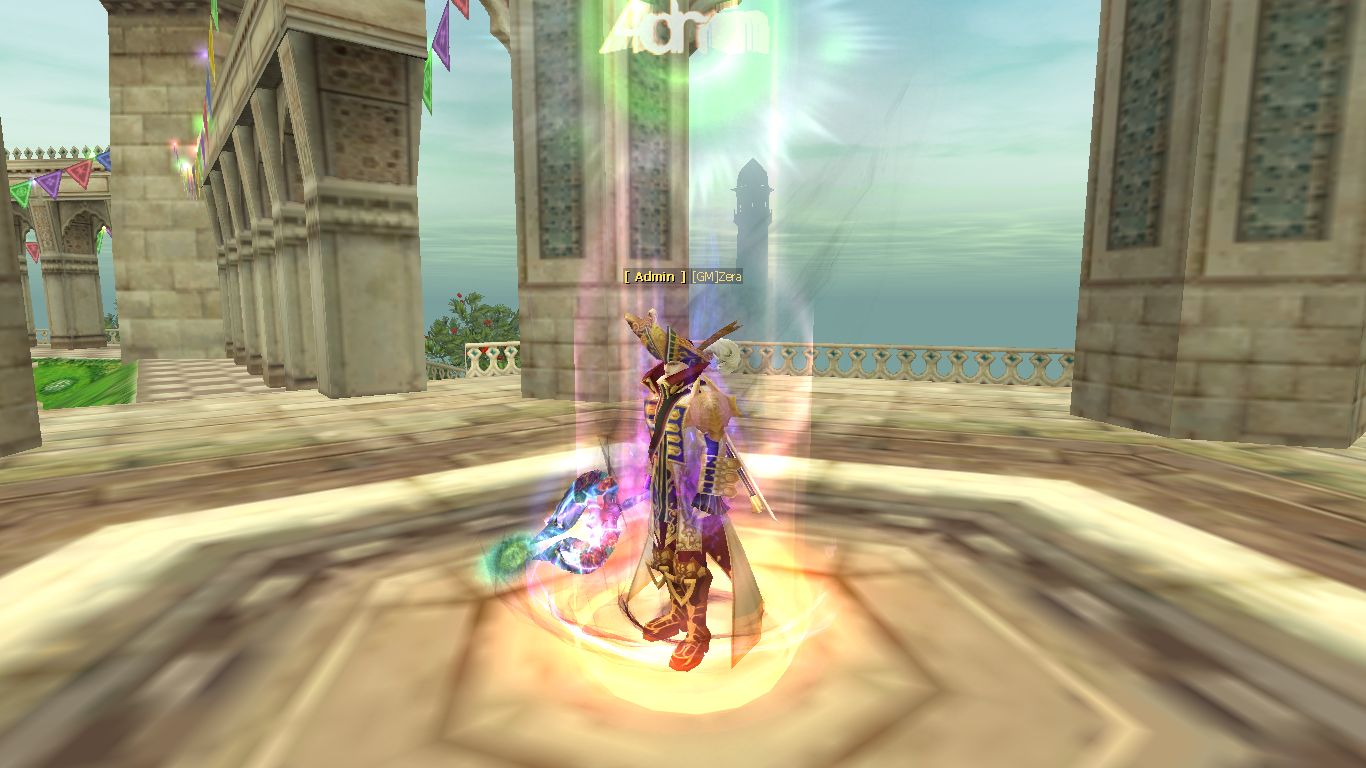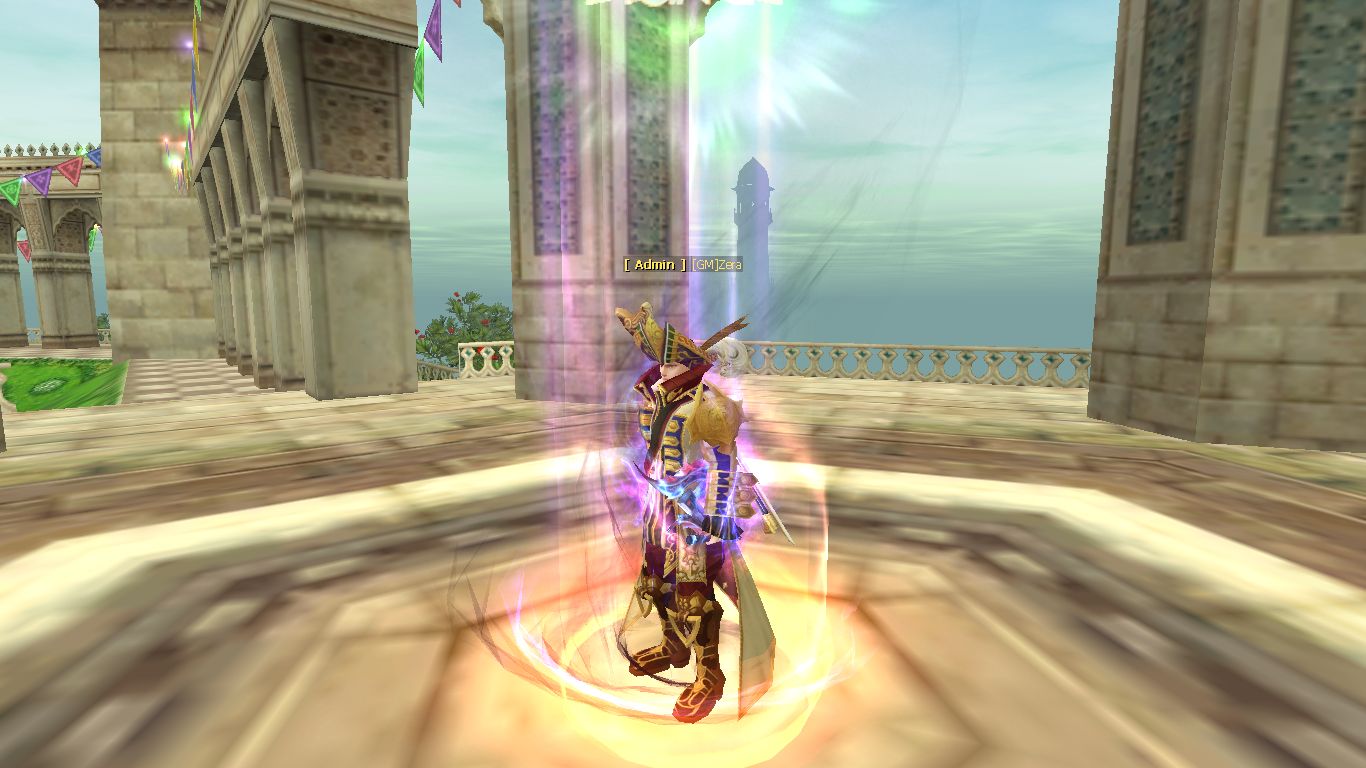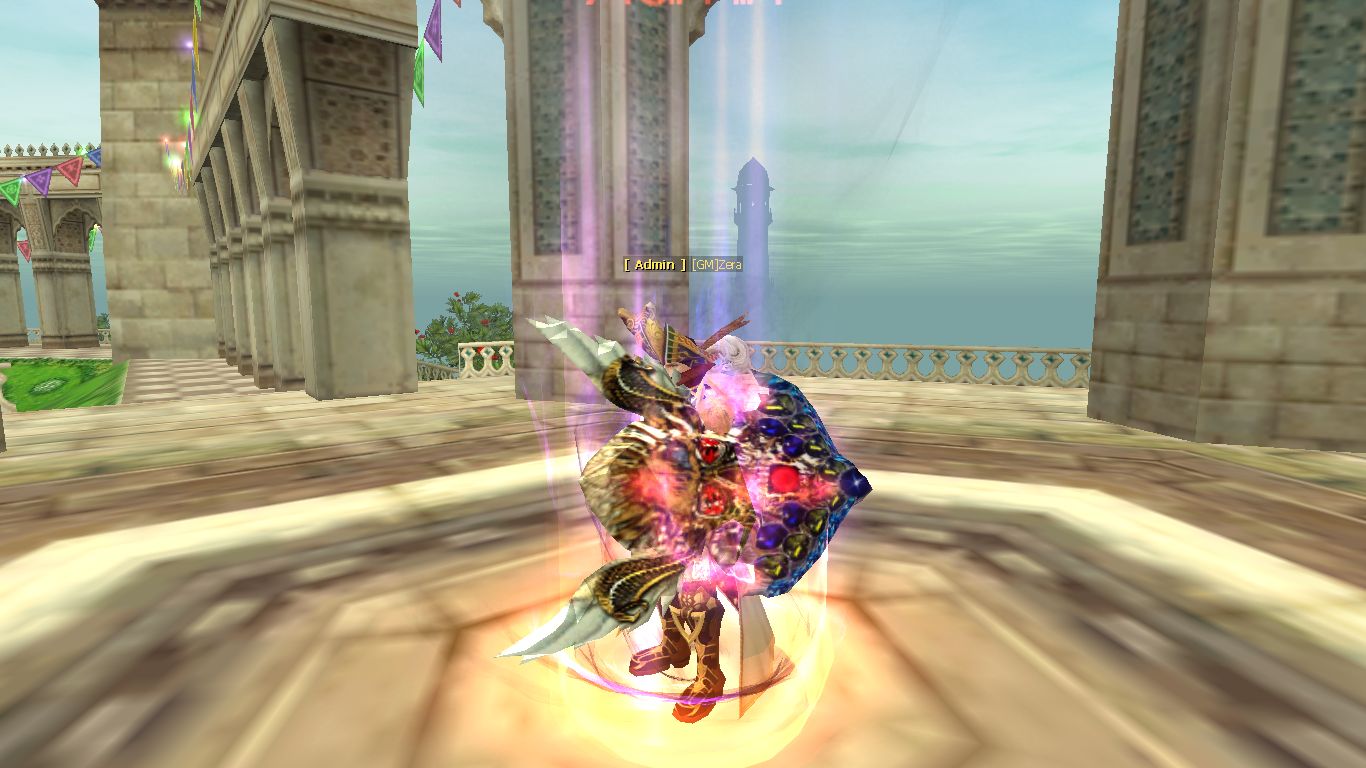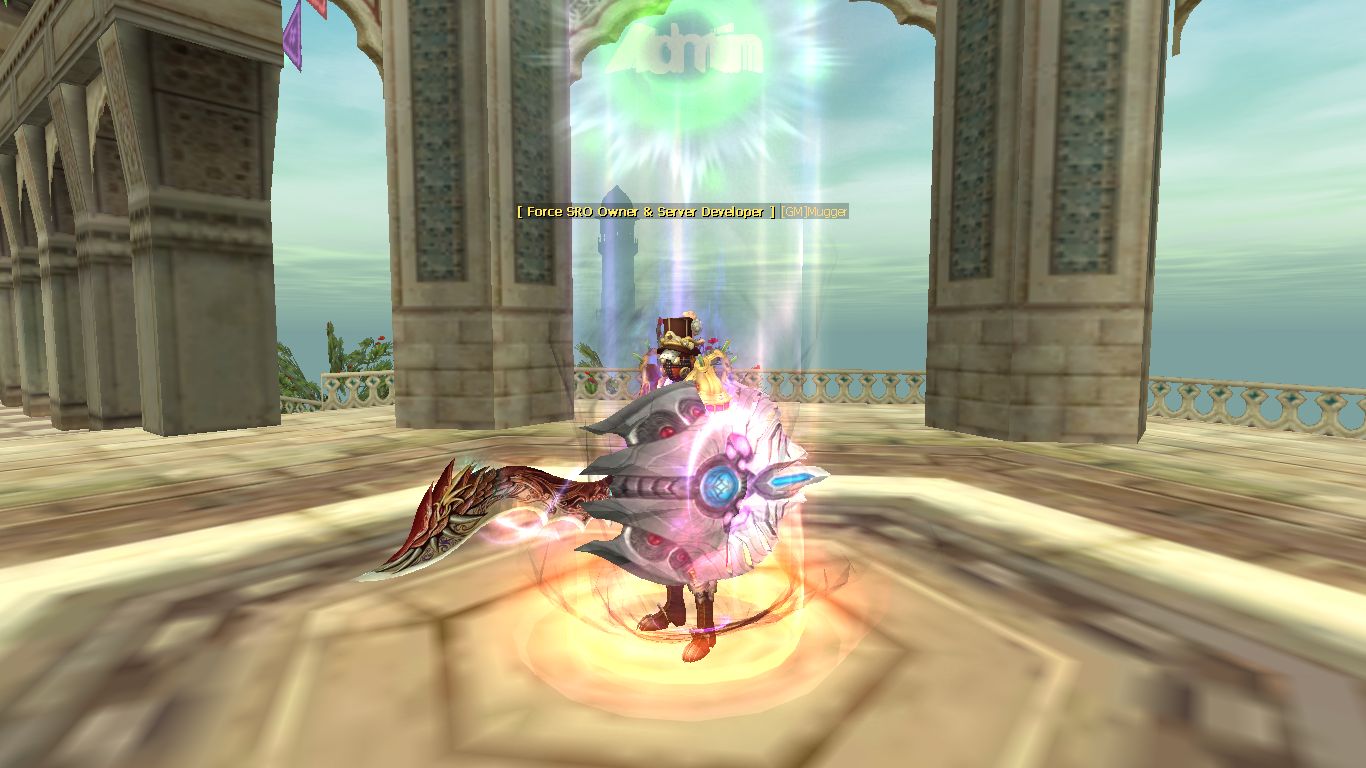 Uniques System:
if u kill any unique monster u will gain silks according to the unique it self
Our Uniques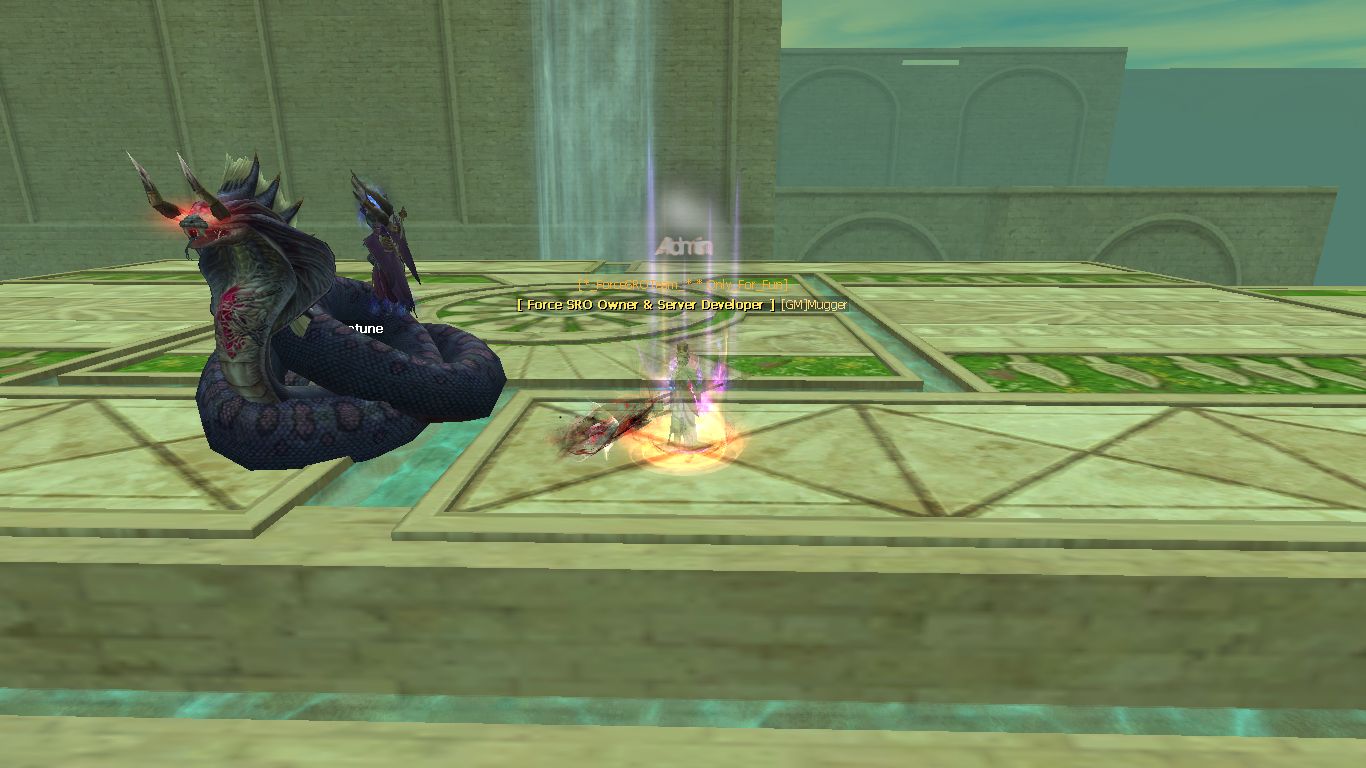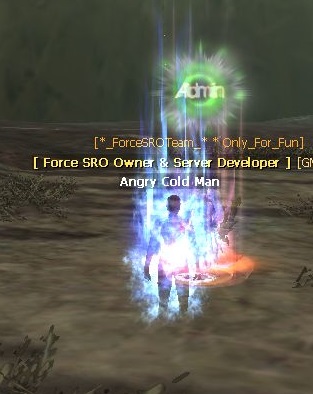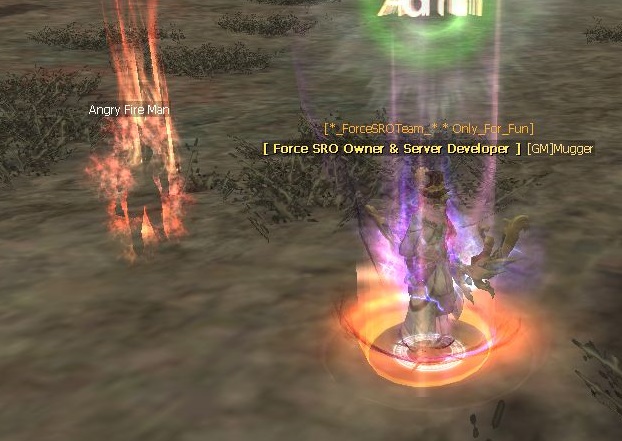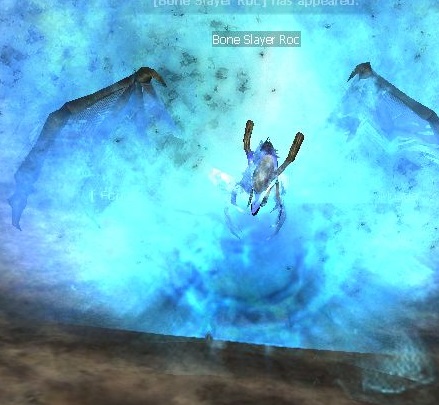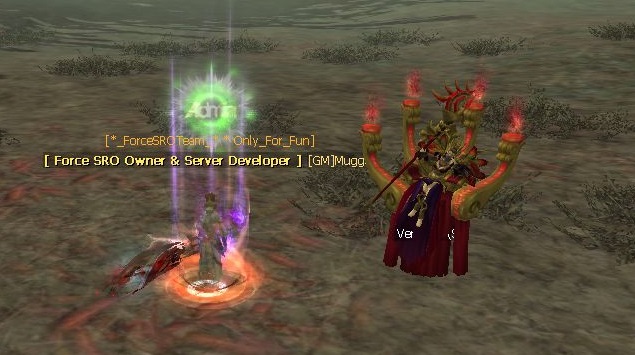 Auto Equipment to D9 Now My Favorite Part
Job System
to get the D12 Sun Weapon
You Have to collect Job Coins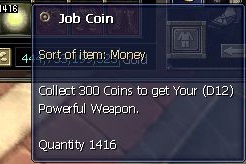 Job Coins Based On your Contribution
Finish Your Trade And Buy Job Coin Scroll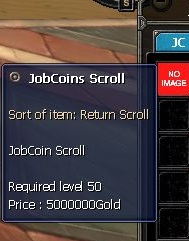 if your contribution is high enough you will get your JC in Inventory
D12 Job Weapons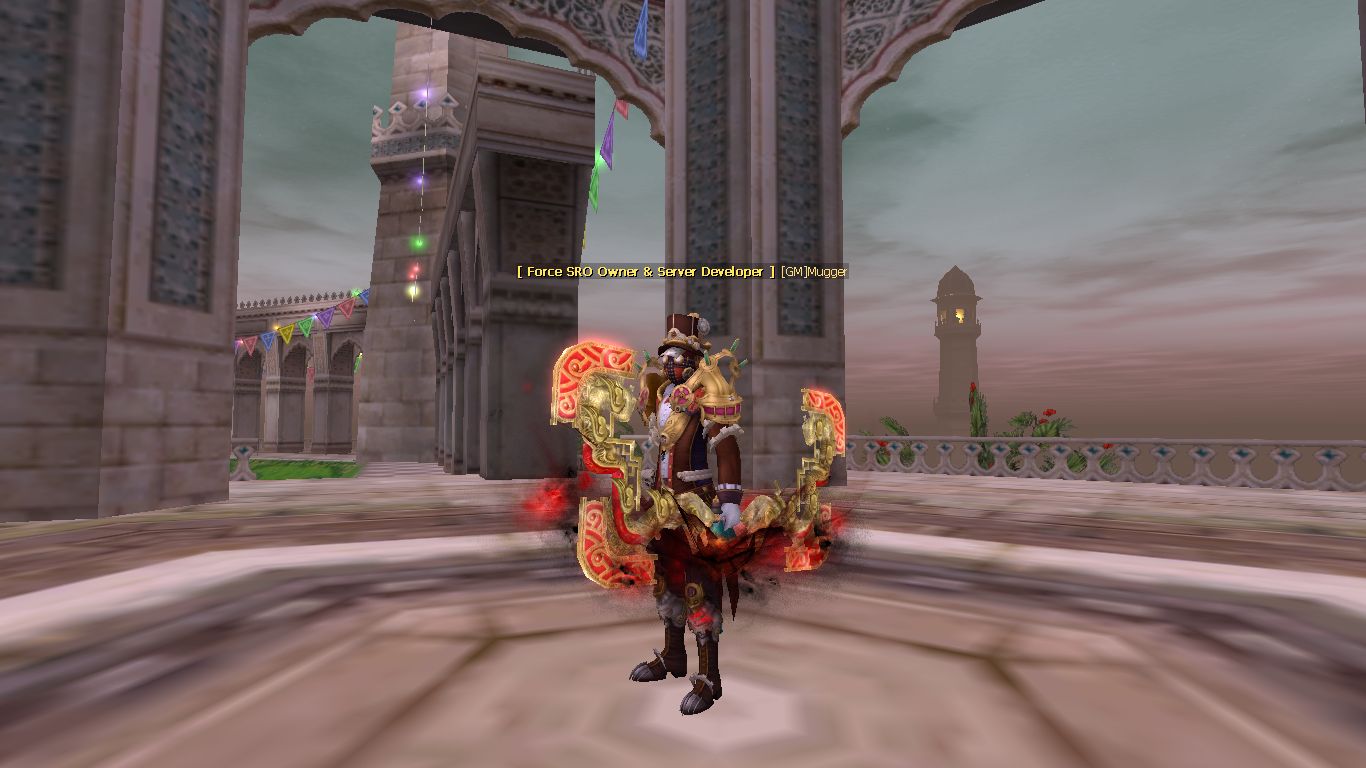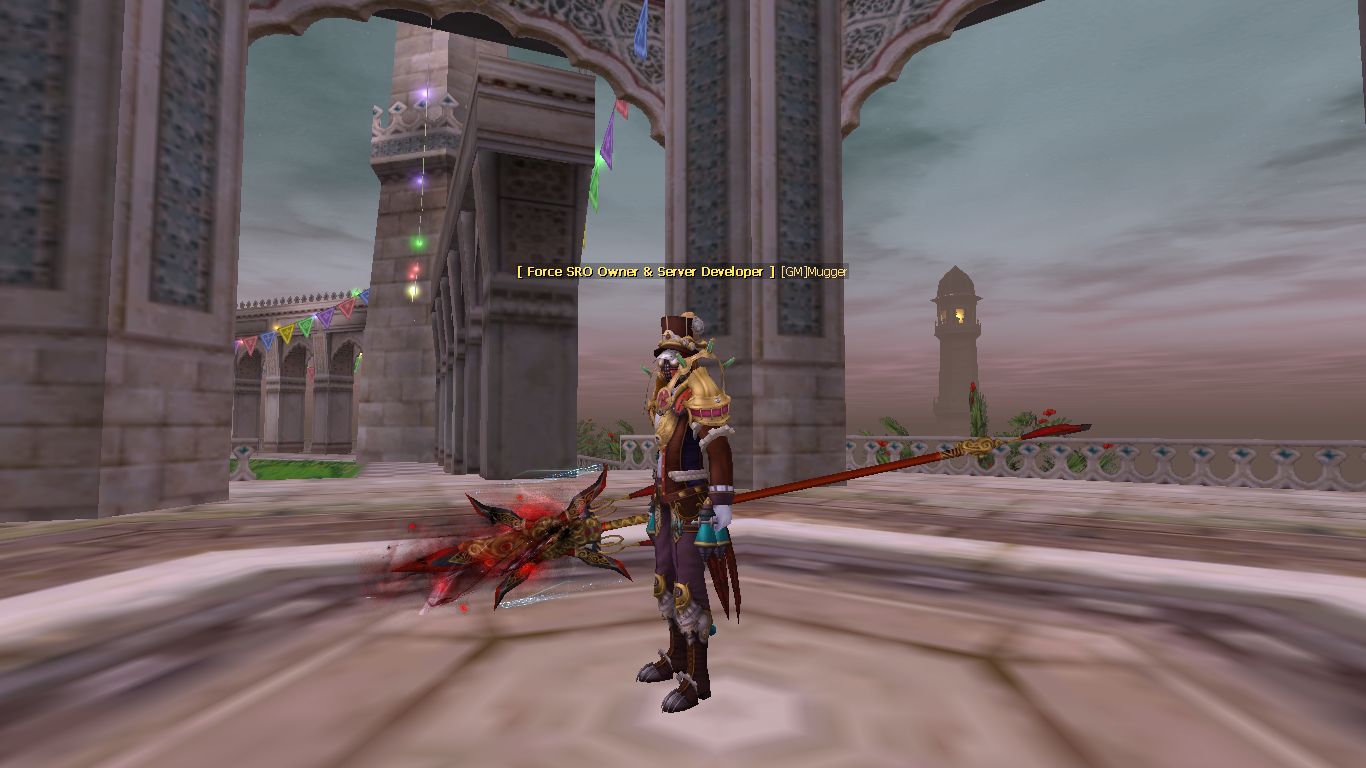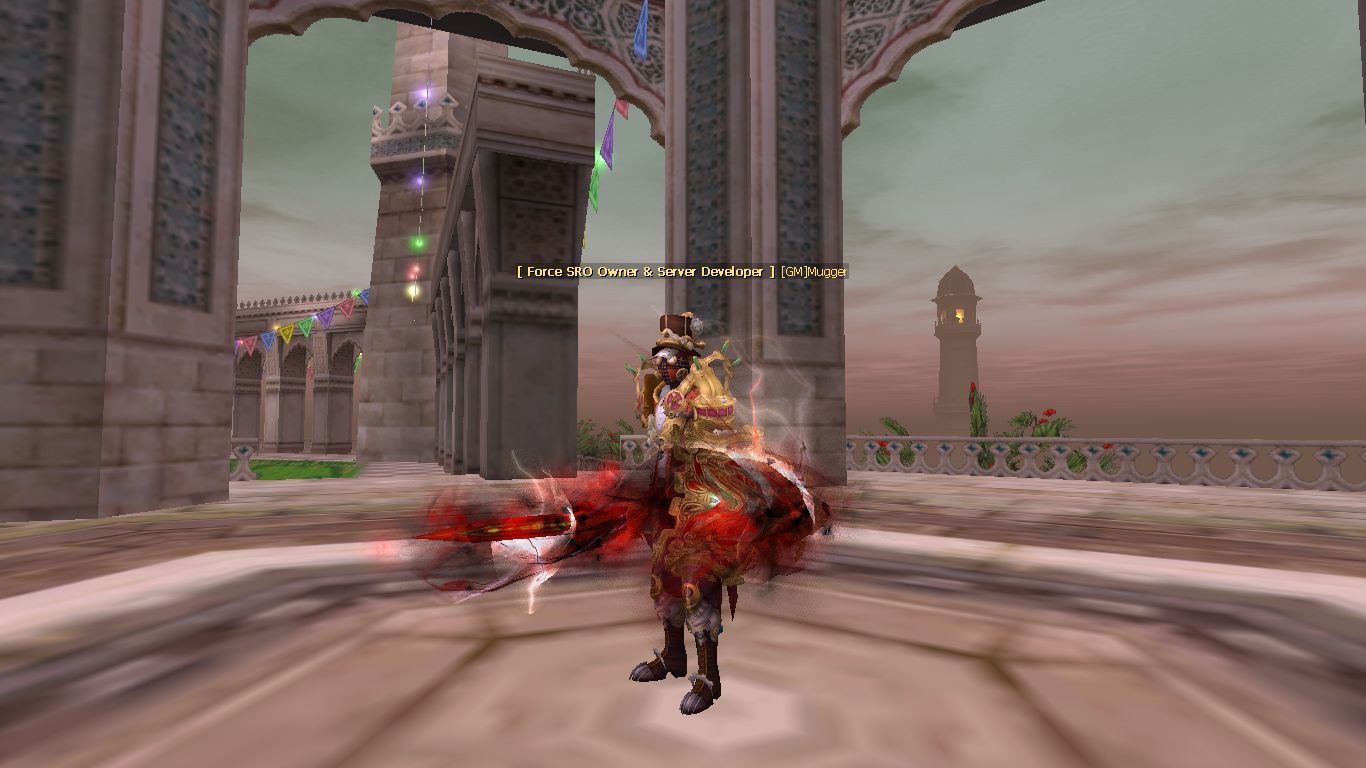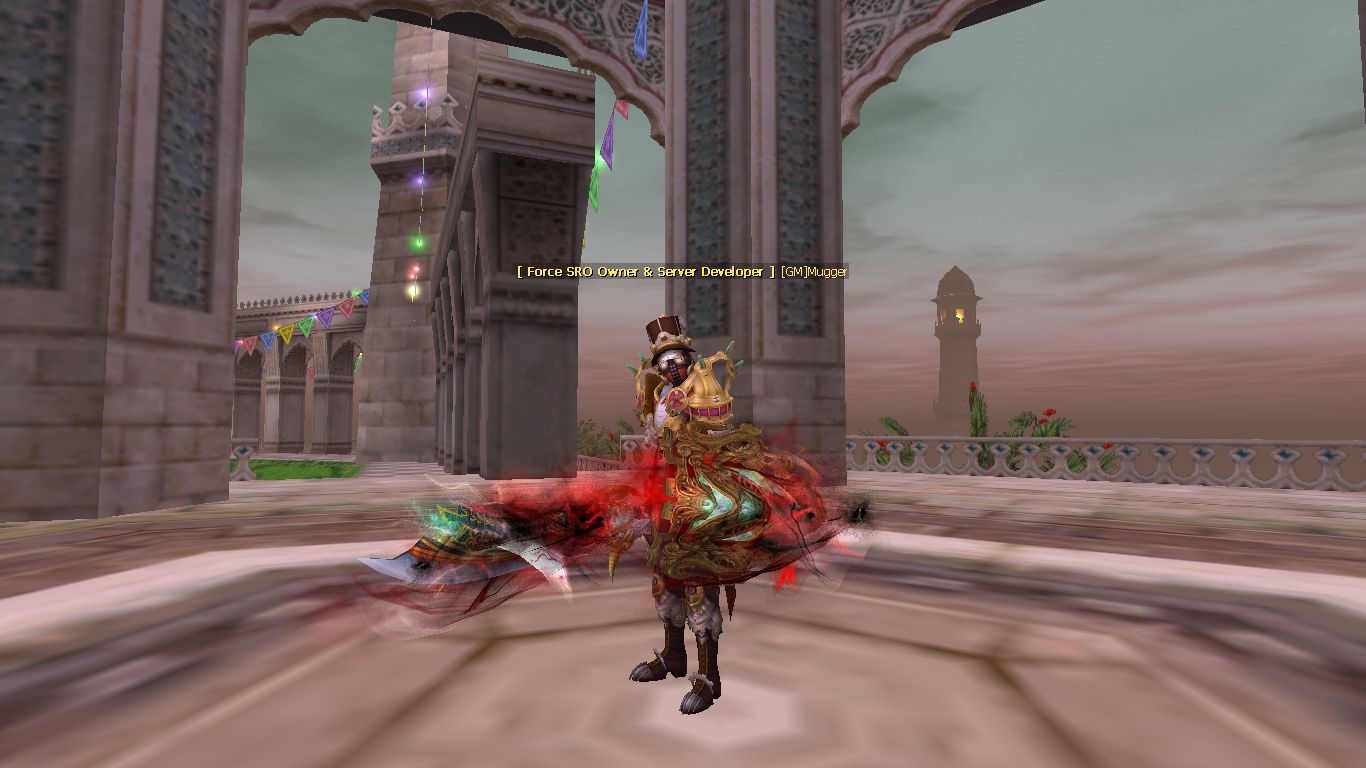 Special Job Title
According to your lvl, EXP, Contribution
the No. 1 Trader Will Get Title =>
Rich Merchant
No. 1 Thief Will Get Title =>
Robin Hood
No. 1 Hunter will get Title =>
Police Rules
1)No gold booting. - Permanent ban
2)No insults ~1 day - permanent ban depends on situation
3)No AFK on Battle Arena - Permanent ban
4)No bot party's on Fortress - Permanent ban
5)Only English on global ~1 day - 7 days ban.
6)Booting on custom unique spots - Permanent ban.
7)Any bug abuse will be punished ~7 days to permanent ban.
8)CTF Cheat First time 1 day ban Second Time permanent ban.
9)Job Contribution Cheats leads to Permanent ban. Fortress War
Fortress War Registration Time : Every
Thursday
the all day long
Fortress War Battle Time : Friday 7:00 PM server Time
Fortress War Winners Will get 50 Arena Coins Each Working Events
Starting From today and for 2 weeks all rates will be doubled
For the First 50 Players Reach Lvl 90 They Will Get a Special Reward Download Time
Links:
Homepage:
Link
Download: -
Link
Register -
Link
Facebook page:
Link
Facebook Group : Link
Forum: Link
Wish All Of You Like The Server And Join it