Iam here to introduce a new private server with amazing features , bug less and 100% Play2WIN Server
Information About
Degree 11
Cap 110
Skill Cap 330
Races Euro & CH
Enabled Regions All regions are enabled expect job temple
FGW Disabled
EXP 80x
Party EXP 100x
Item drop rate 10x
Gold drop rate 15x
Max Plus +14 with advance +2
Enabled FTWS Jangan,Hotan
CTF Enabled
Arena Disabled
Academy Enabled
Open Date 1/10/2014
Server Files vSRO v.188
Based on vSRO v.188
Silk Per hour 2 Silks
Alchemy rate Custom , explained below
Official Coins Arena Coins , Iron Coins
IP Limit 2
Capacity 750
Server Location Germany
Protected Yes
Anti exploit Yes
DDoS Protection Yes
Bugs No
Lags No

Let's say server Information
Alexandria mobs drops Arena coins to get power items .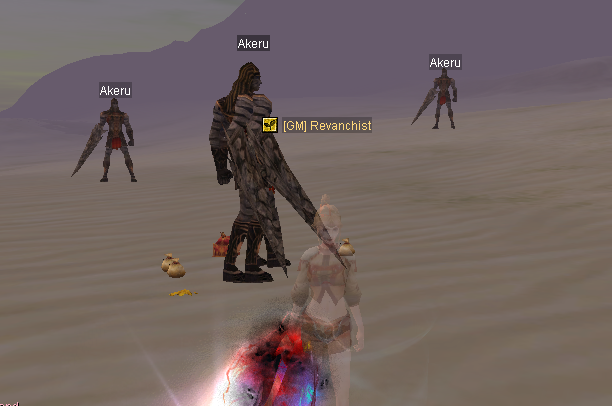 All Level 100++ Unique drops Iron coins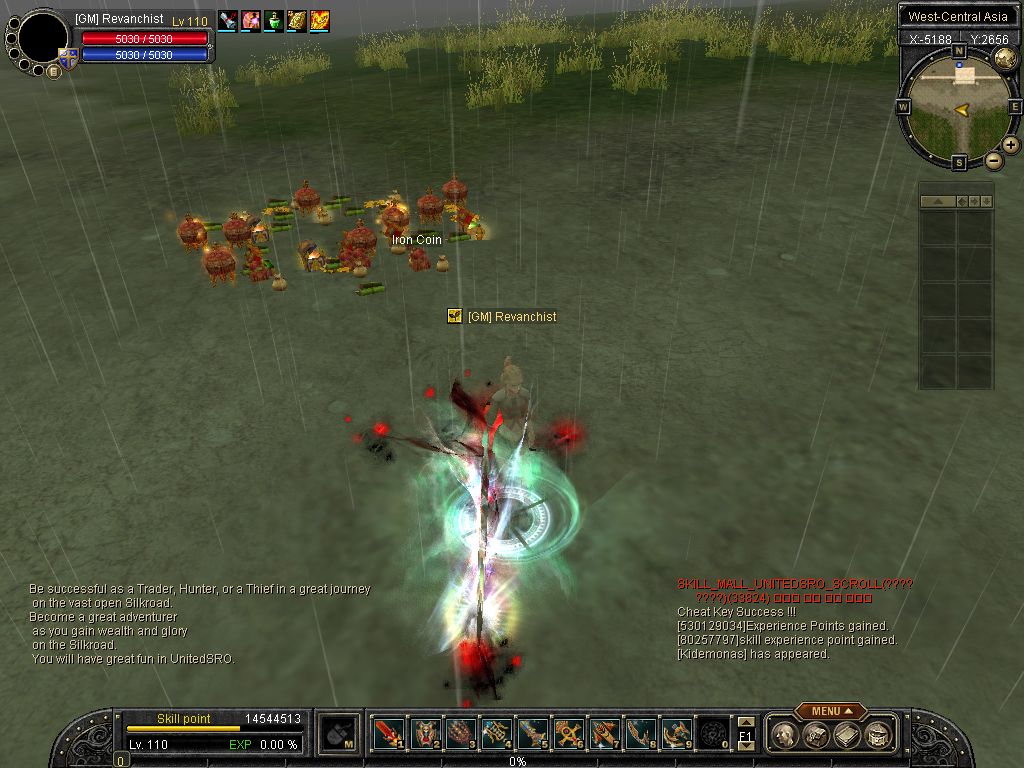 Magic Pop at npc for 1 gold which means you can get d1~d11 sun~NOVA Items free . (Magic pop success rate is 90% ) Fight Set/Acc at npc for Iron coins
.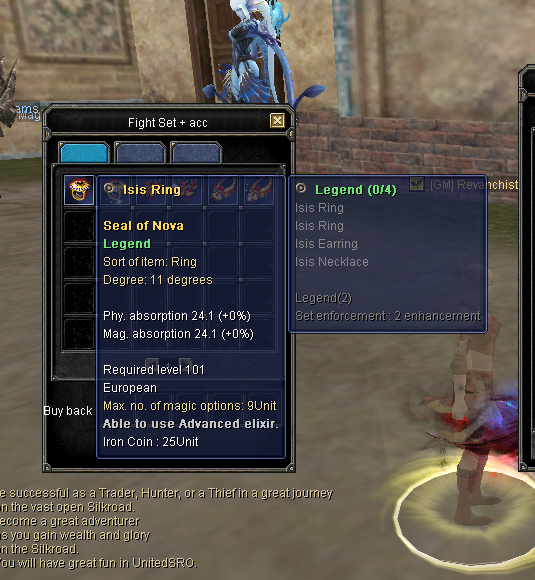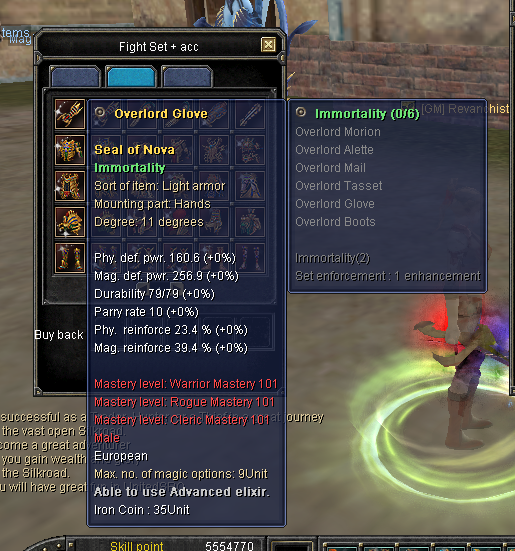 Power weapons,sets and accessory at npc for Arena coins .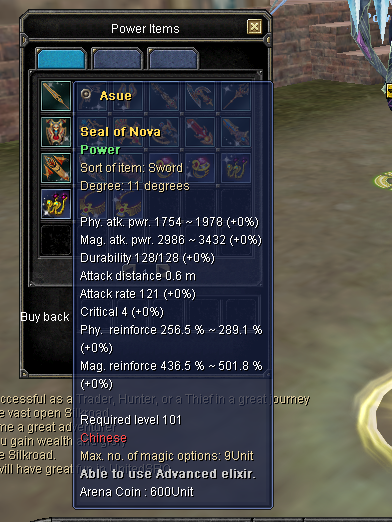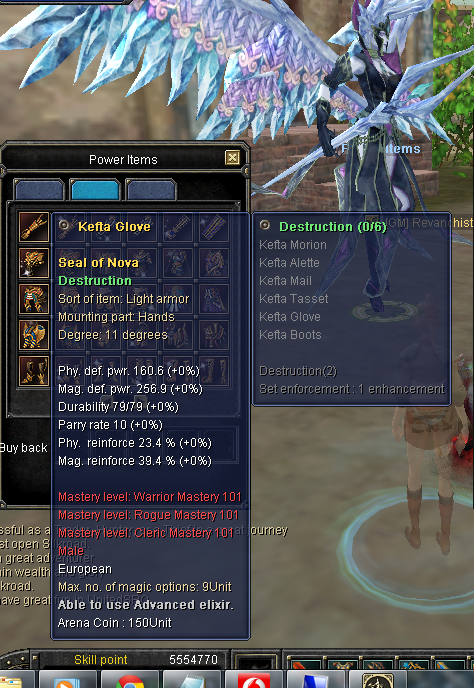 Special Items are at npc for silk and arena coins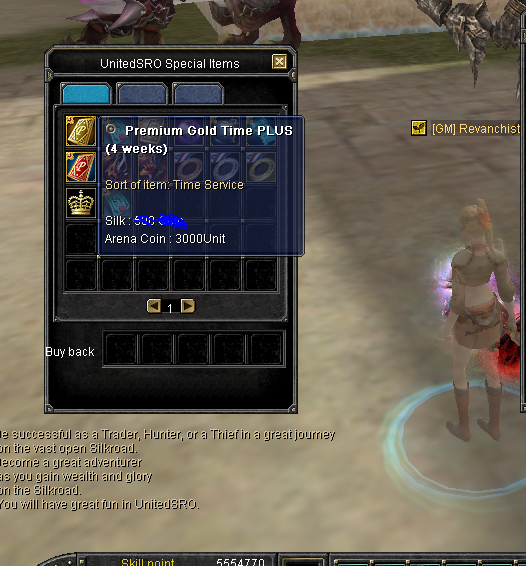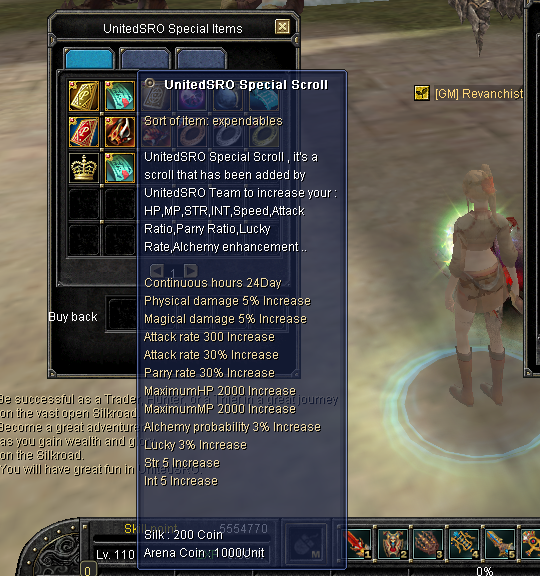 We've added all stones to npc expect lucky and steady ..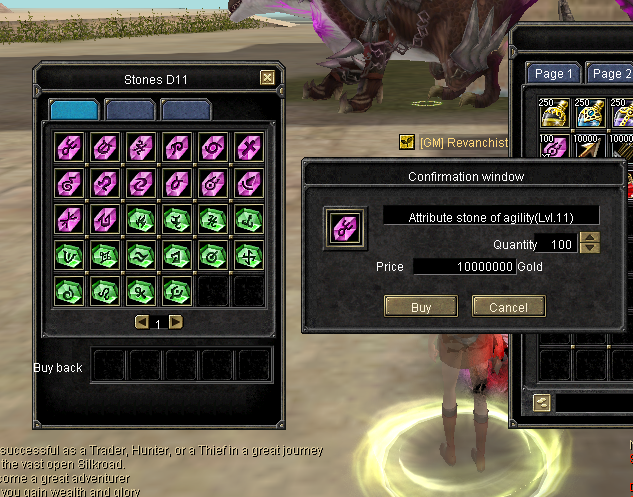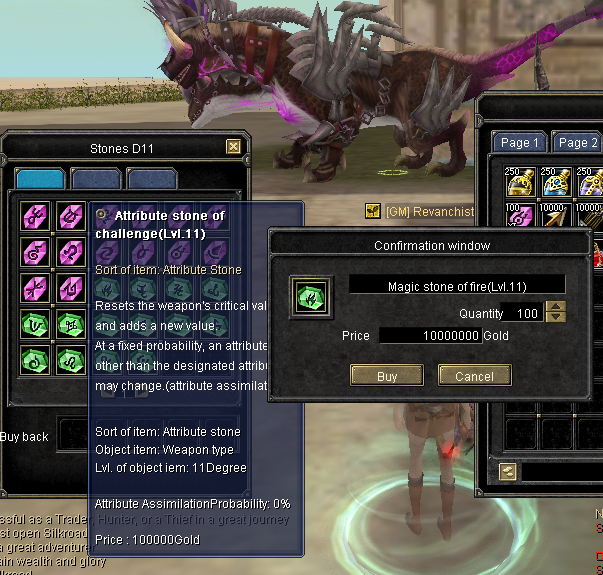 We've added magic pop at npc for 1 gold which means d1~d11 nova items are free CTF Is Enabled With reward 1 Iron coin per kill ! .
New Avatars are at special items npc for silks and arena coins .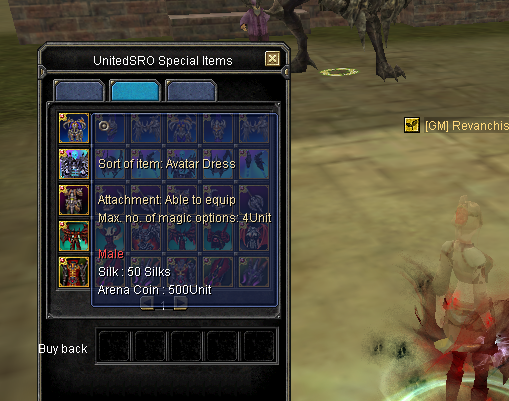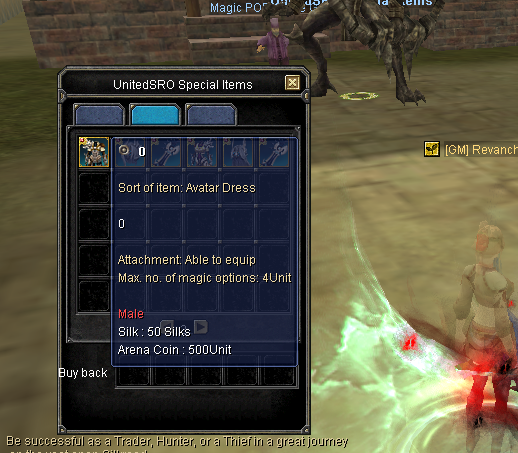 Alchemy Rate
Plus Rate
+1~+4 80%
+5 70%
+6 60%
+7 50%
+8 40%
+9 30%
+10 20%
+11 15%
+12 5%
Silk per hour events.
Silk per hour amount will be changed to 4 every Friday, this will happen every Friday only
Upgrade system
Everybody loves that great system ! so we made it in our server ..
Explaining : if you made a power weapon or shield +12 no advance , buy upgrade scroll available at special items npc , then put your weapon at the first slot . use upgrade scroll , it will teleport you to your recall point and you will find your fight weapon at the first slot ..
IP Limit
We decided to make it 2 so botters can't open more than 2 characters
New weapon effect.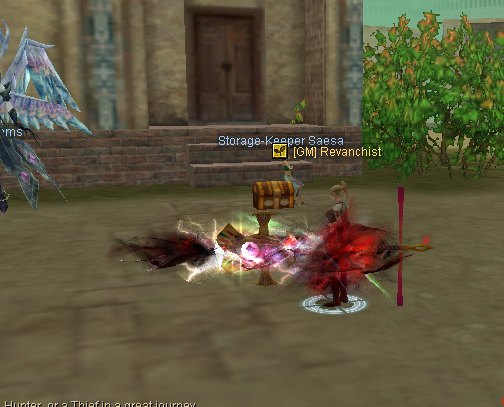 Max Stacks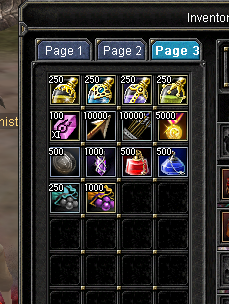 Purification Pills bug
Everybody knows that boring bug , we've fixed it so players have a fair pvp !
S

cheduler
FTW Is Every Sunday at 7:00 GMT +2
CTF Is every 1 hour
Titan Uniques appears everyday at 7:00 GMT +2
M
ax Plus System
If you made any item higher than +12 no advance. you'll teleport and your item back to +12..
How to get advance +2 ?
by the normal way , destroy a +0 sun d10 weapon
Unique spots
Start Items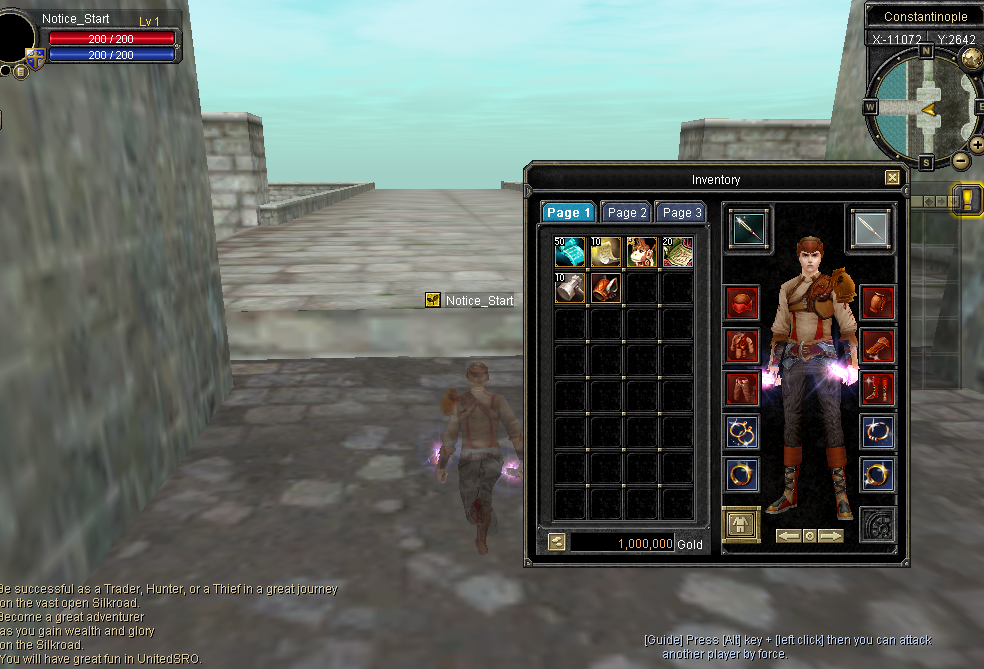 Server Staff
[GM] Revanchist - Administrator-Owner-Seller-Developer-Crew Manager-Security Officer-Media.pk2 Editor
[GM] Alexius - Administrator-Owner-Seller-Designer-Crew Manager
[GM] TheBeast Game Master-Moderator-Seller
[GA]Philippines Event Manager-Middle man
There is no free lvl up ! first 30 players reach level 110 will get 100 silks as a reward .. just post a screen shot at our Facebook fan page
Links:
Homepage:
Link
Download: -
Link
Register -
Link
Facebook page:
Link
Facebook Group : Link
Forum: Link