We'd like to introduce to you Marven Sro
Basic
Cap
110
Experience rate/Skill points rate
High enough to plvl with excitement
Max plus
There's no overpowered +ses like +15+ but honestly,making +10 will make you say '' YEAH! ''
Free silks
Yes 1 Million
Suns/Nova
Free through magic pop with 100% exp rate
Starters
Shops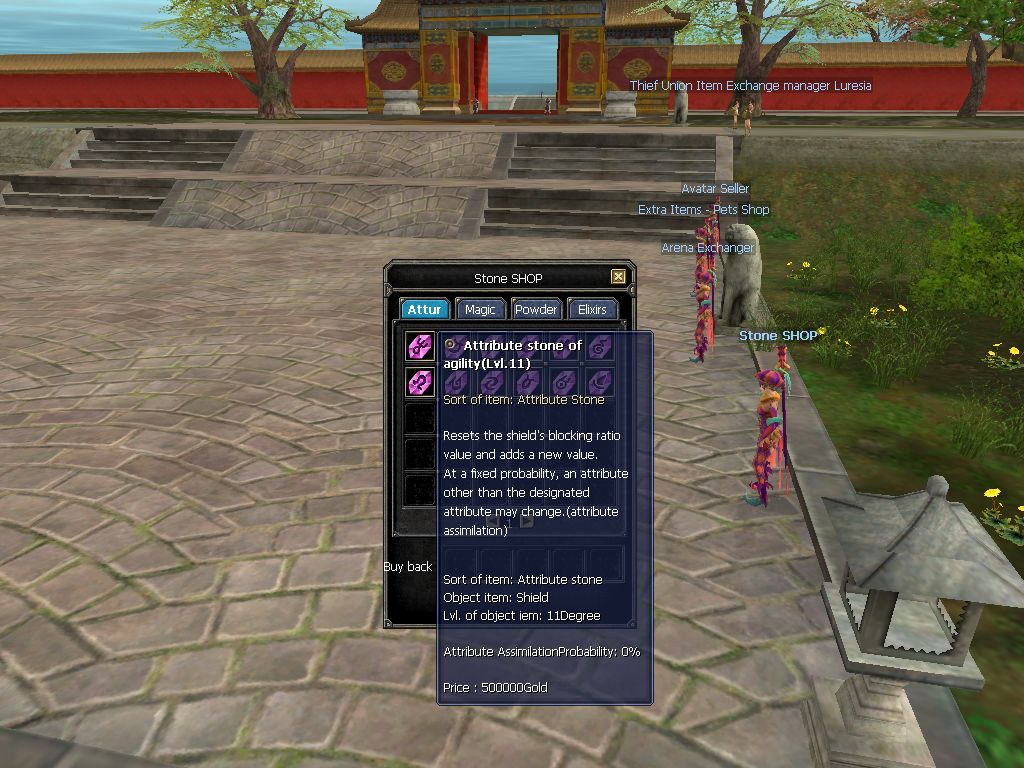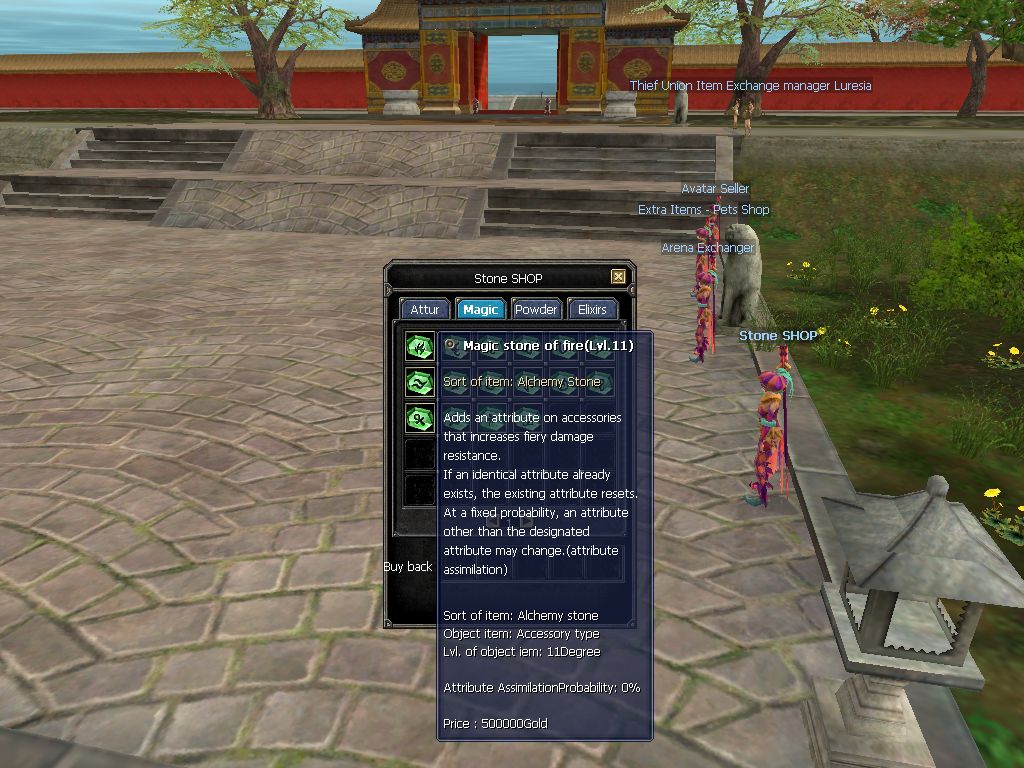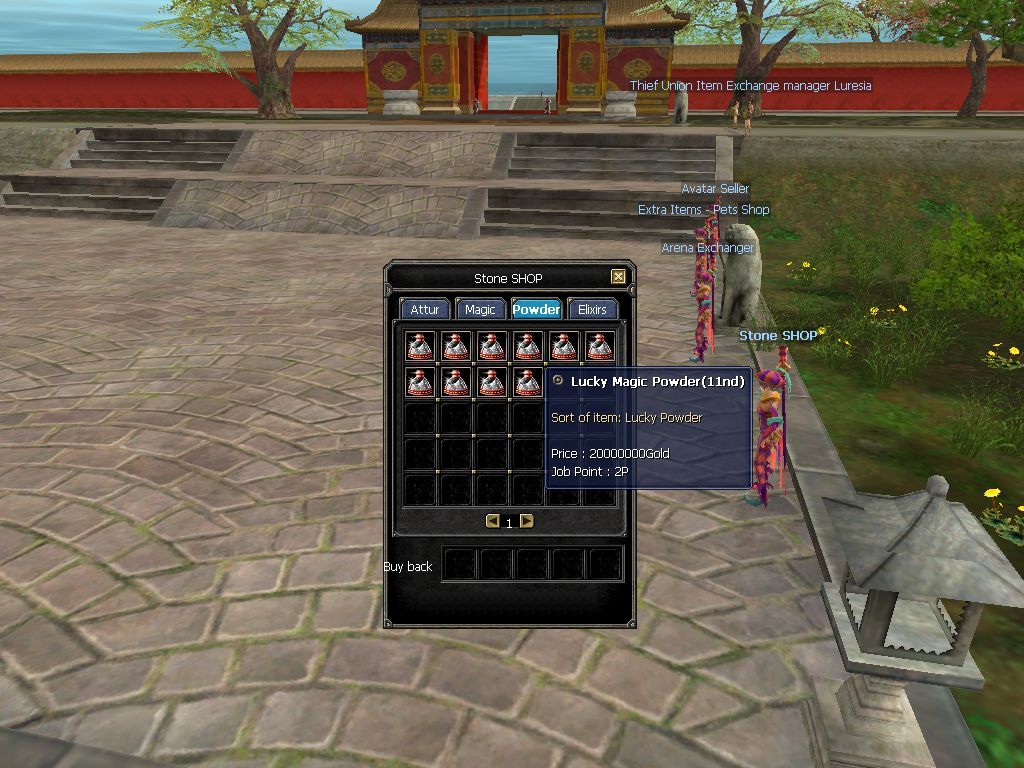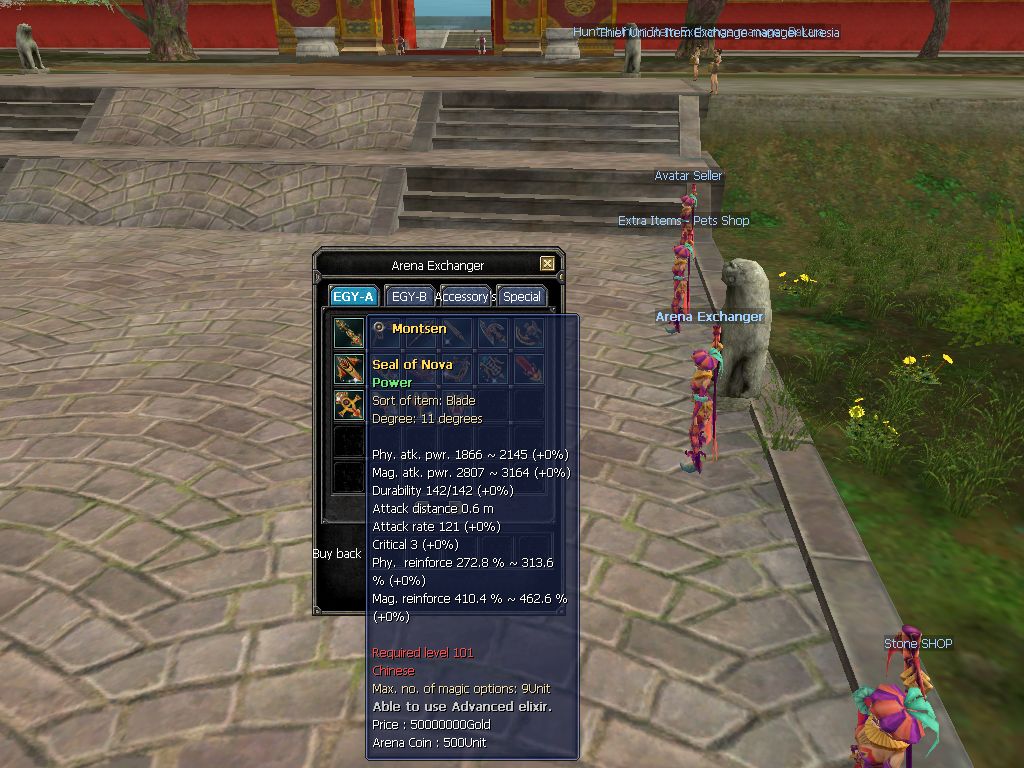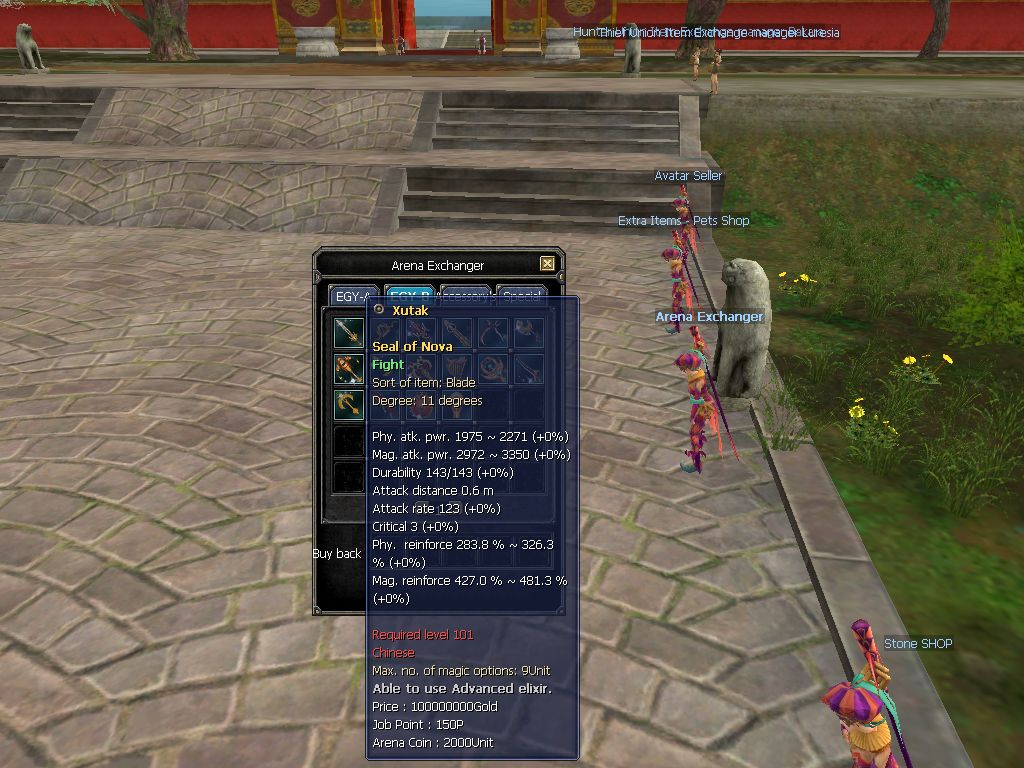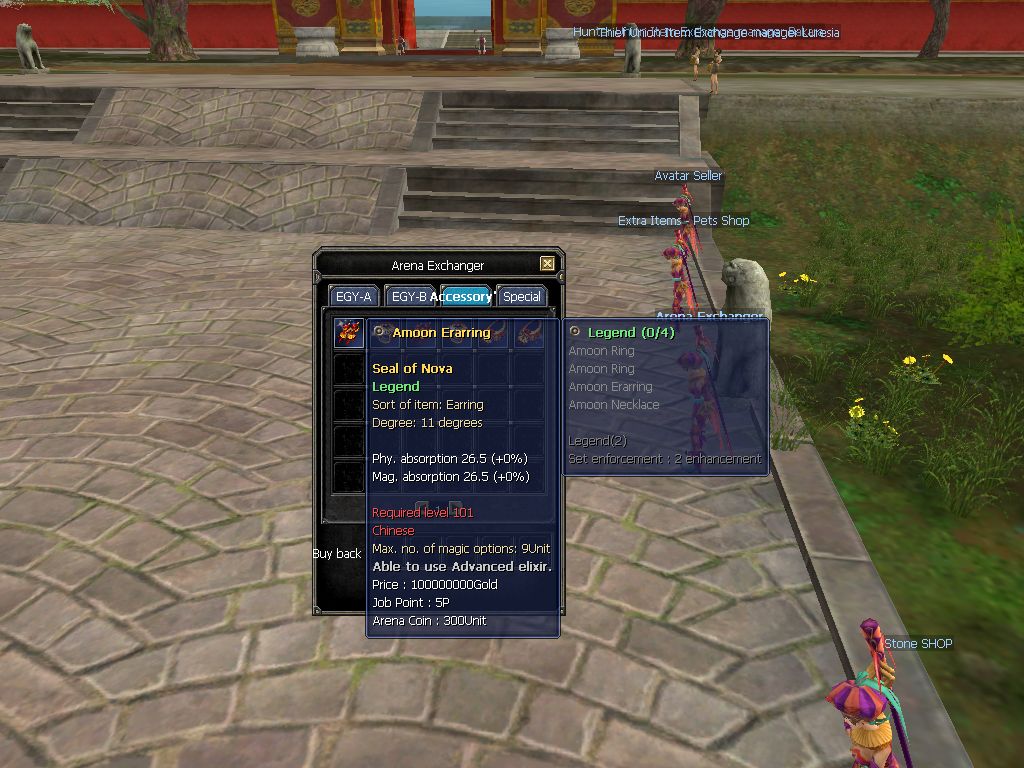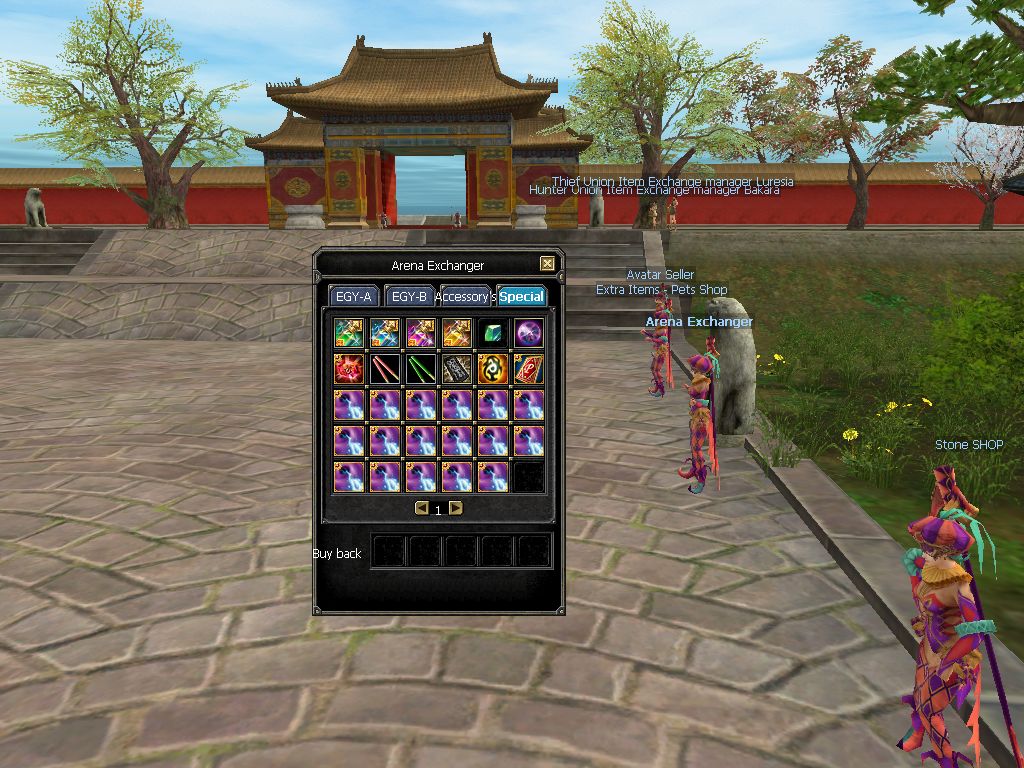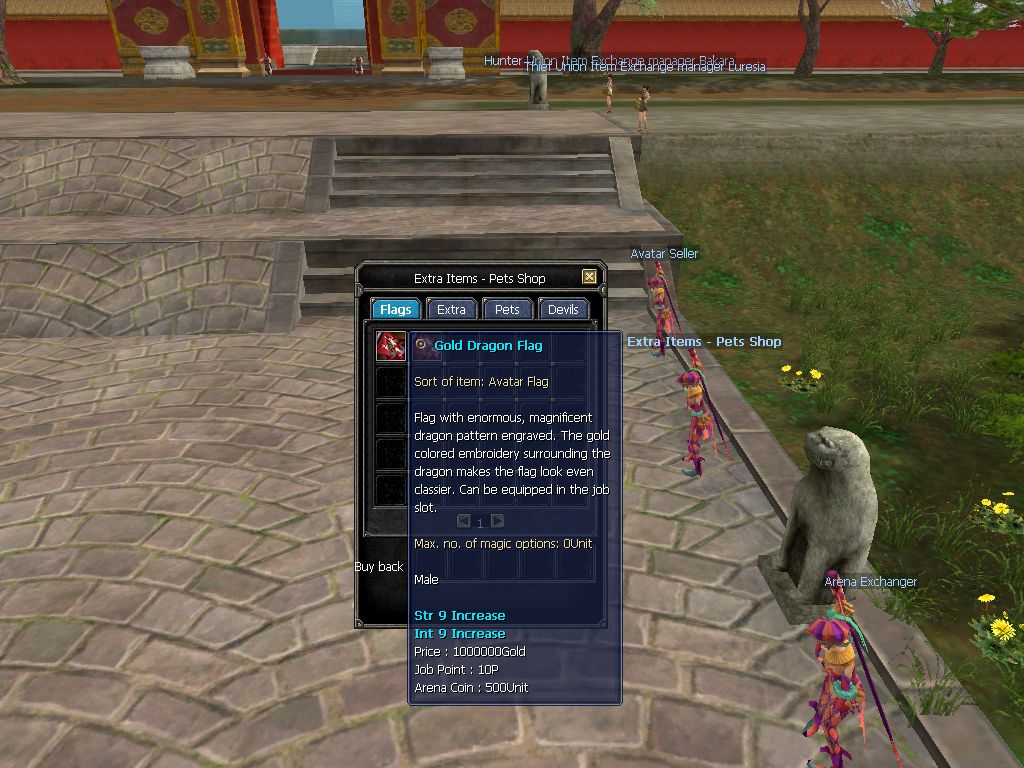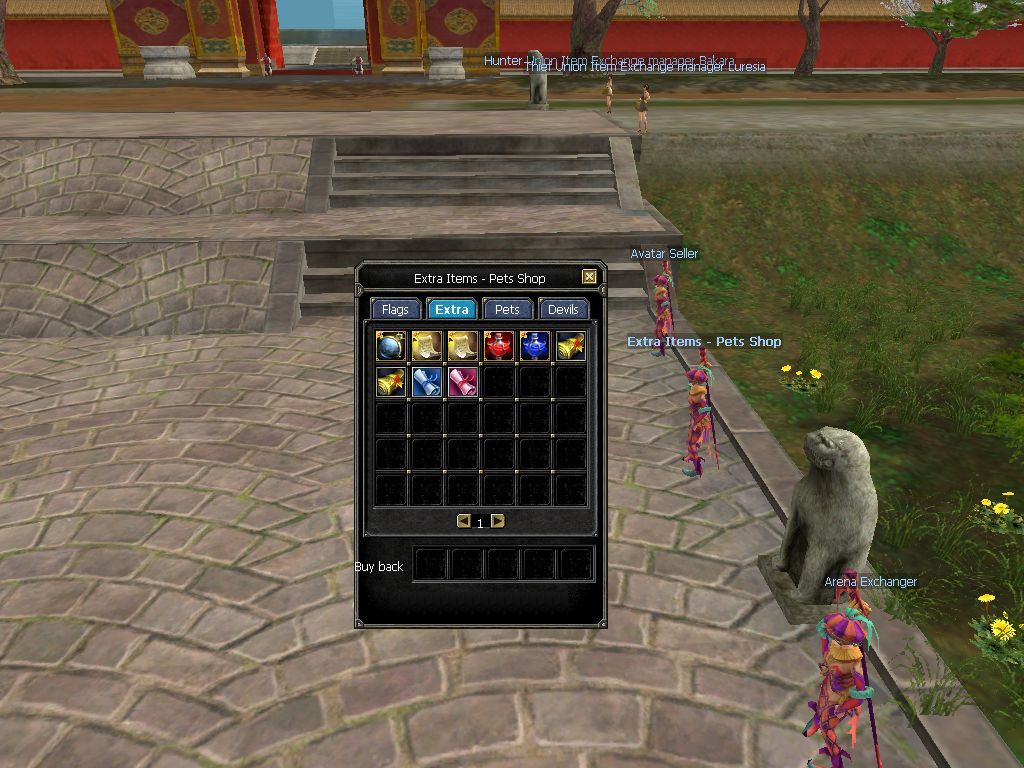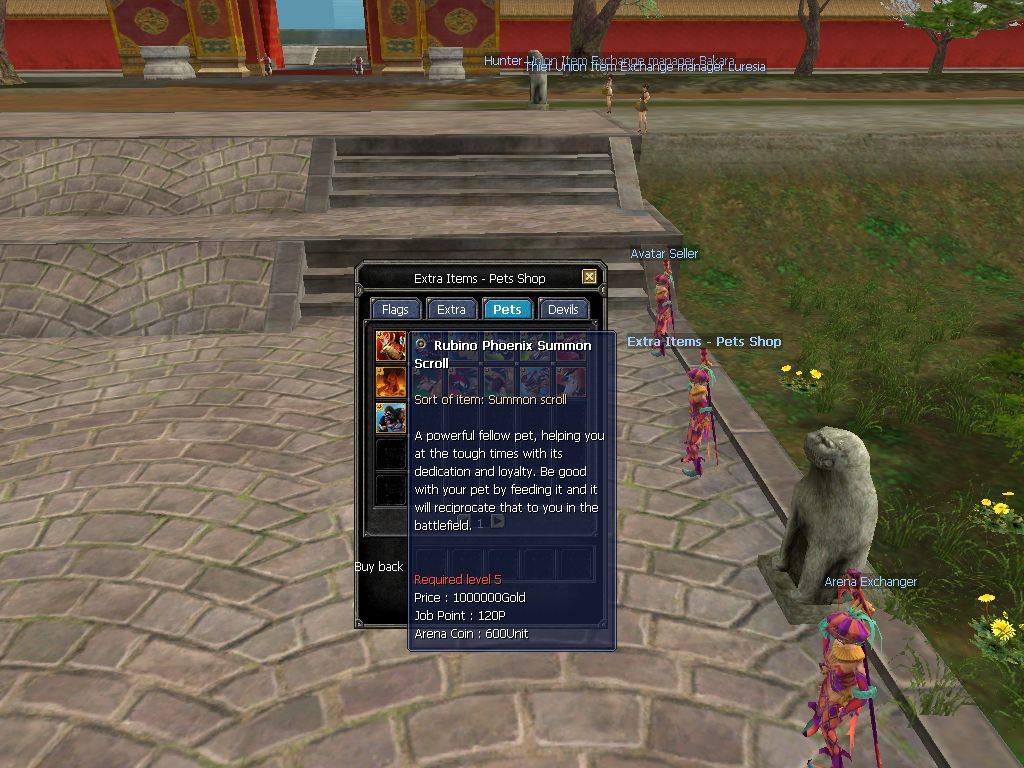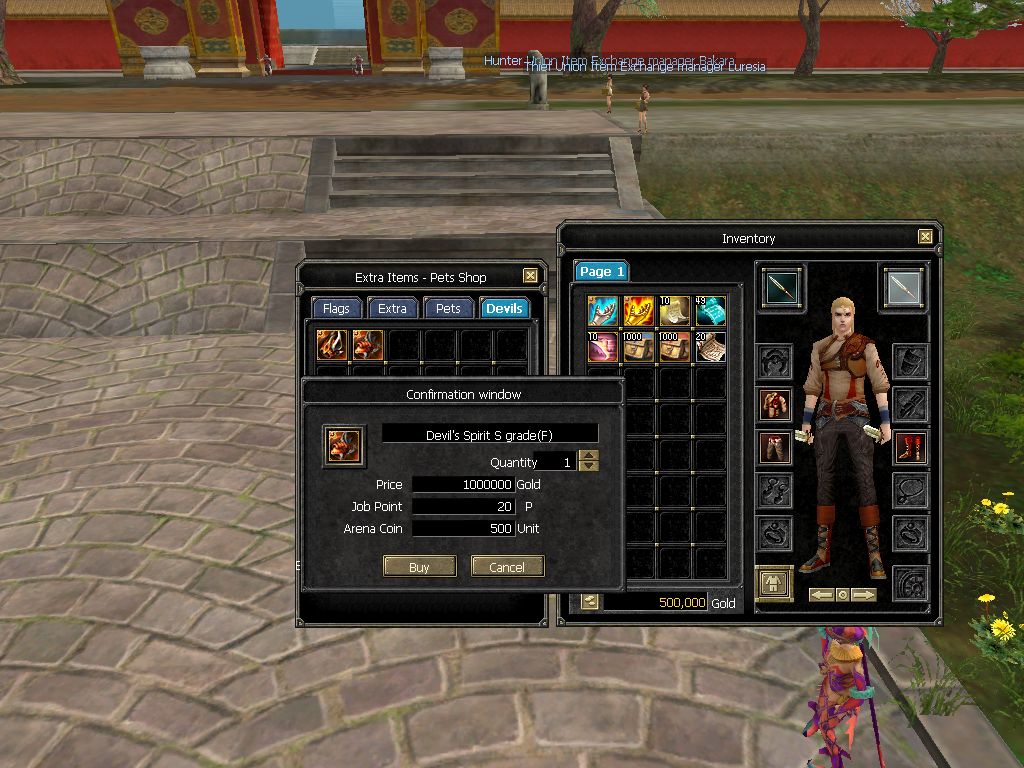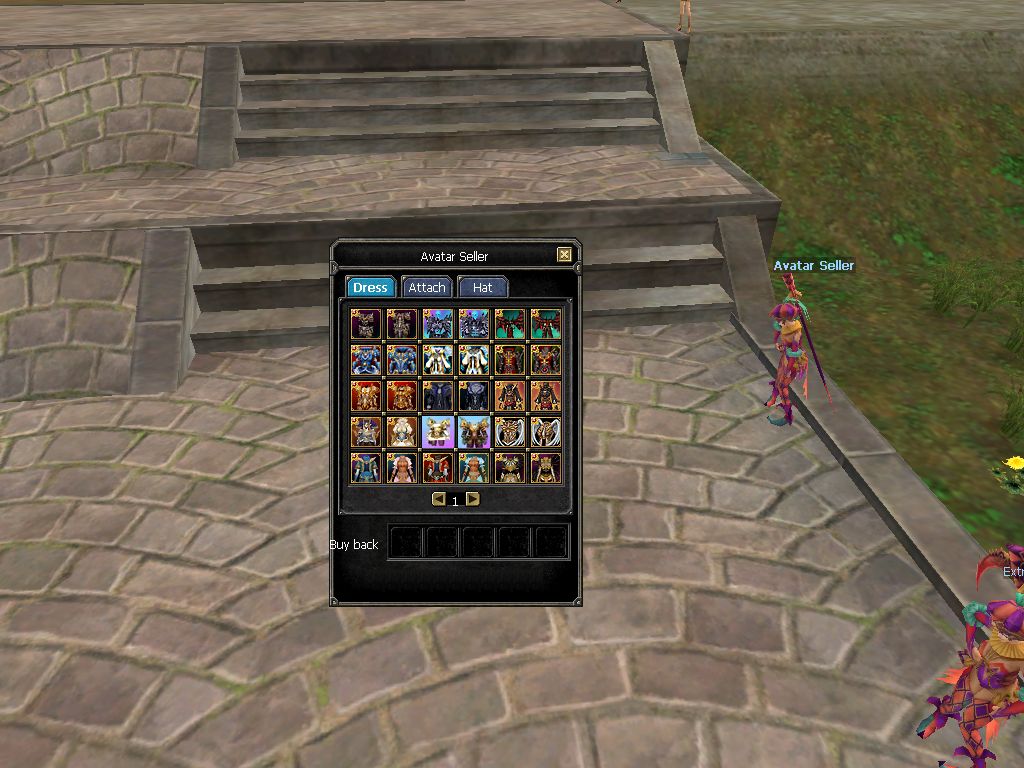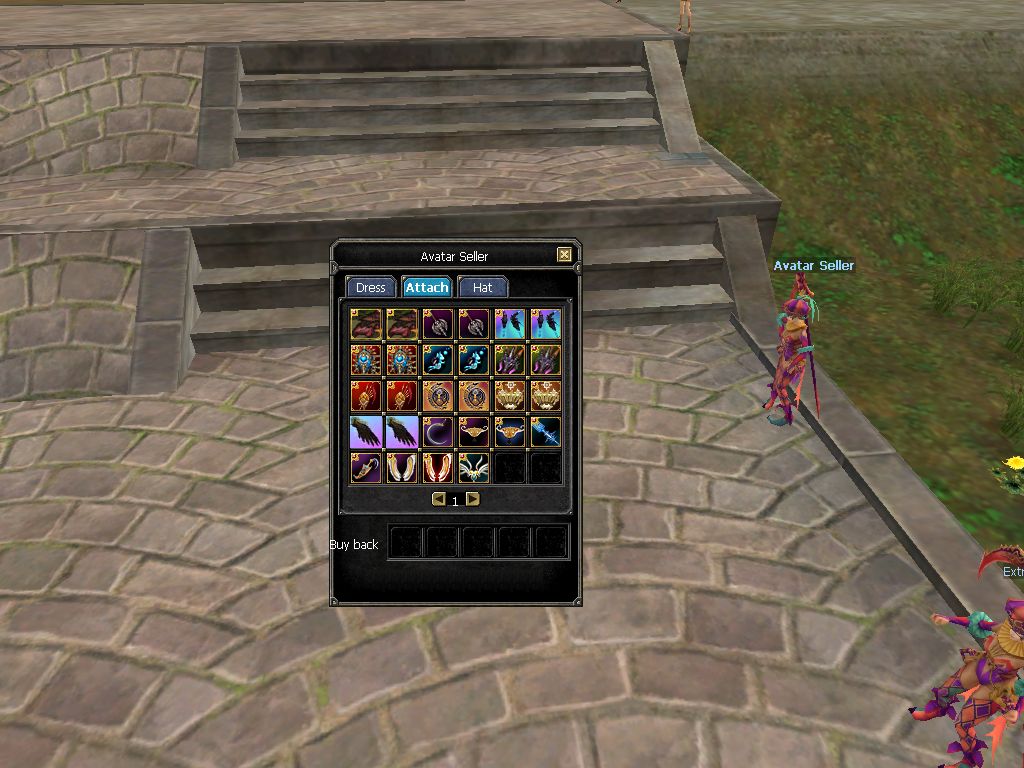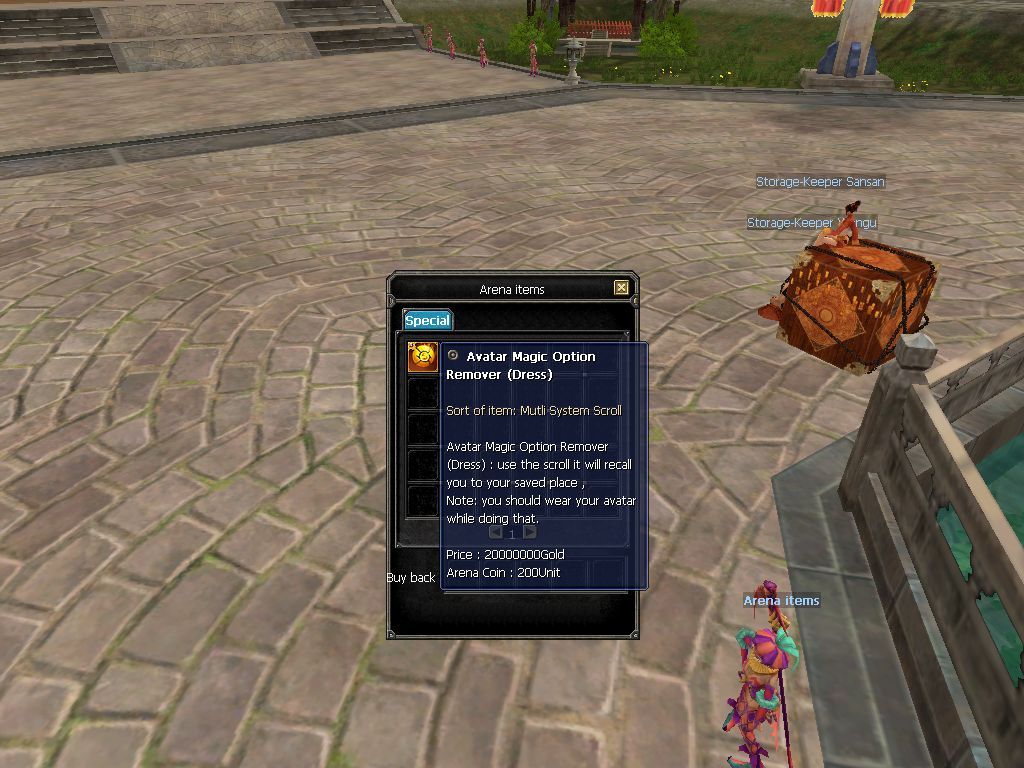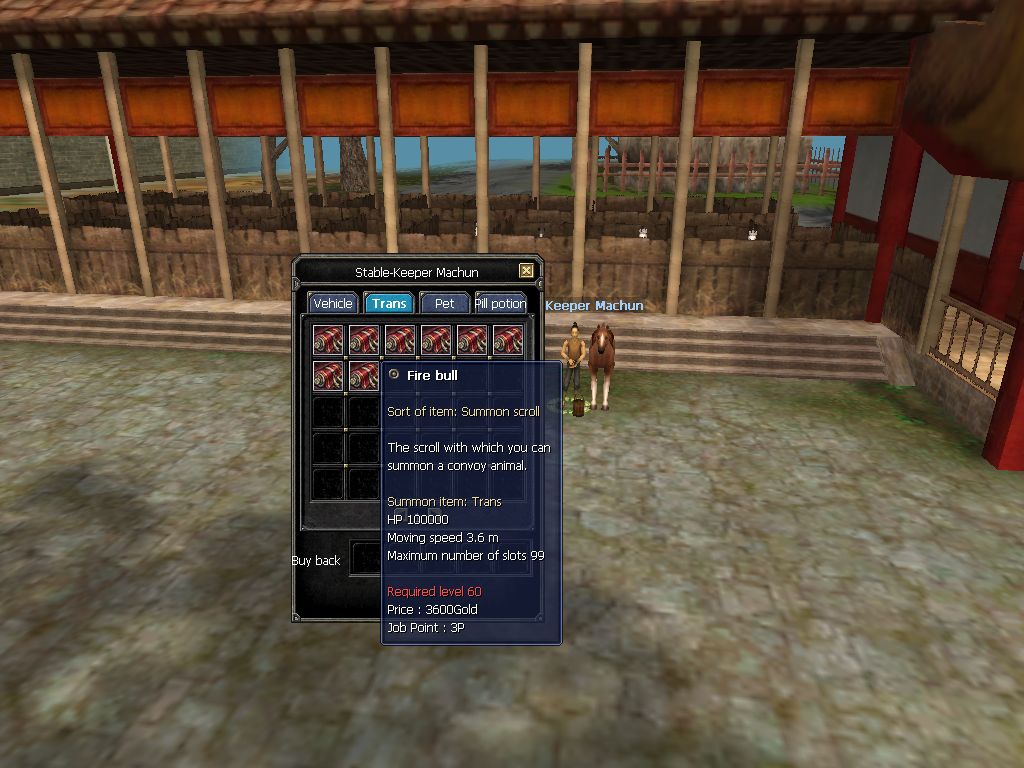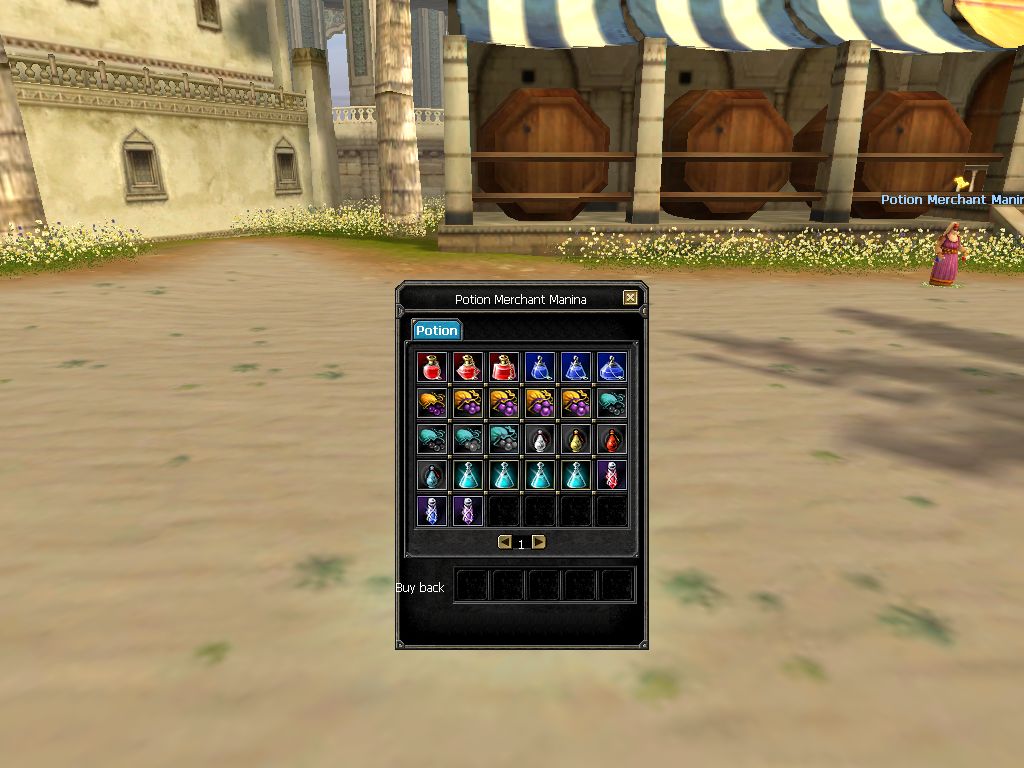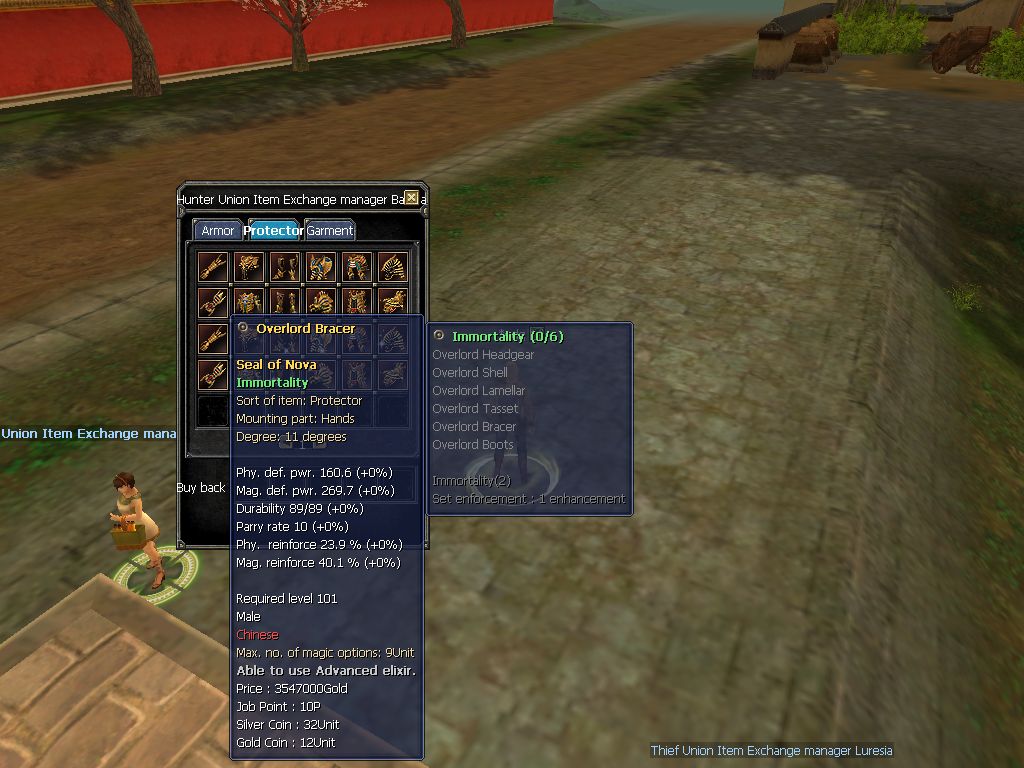 Uniques (STR & INT)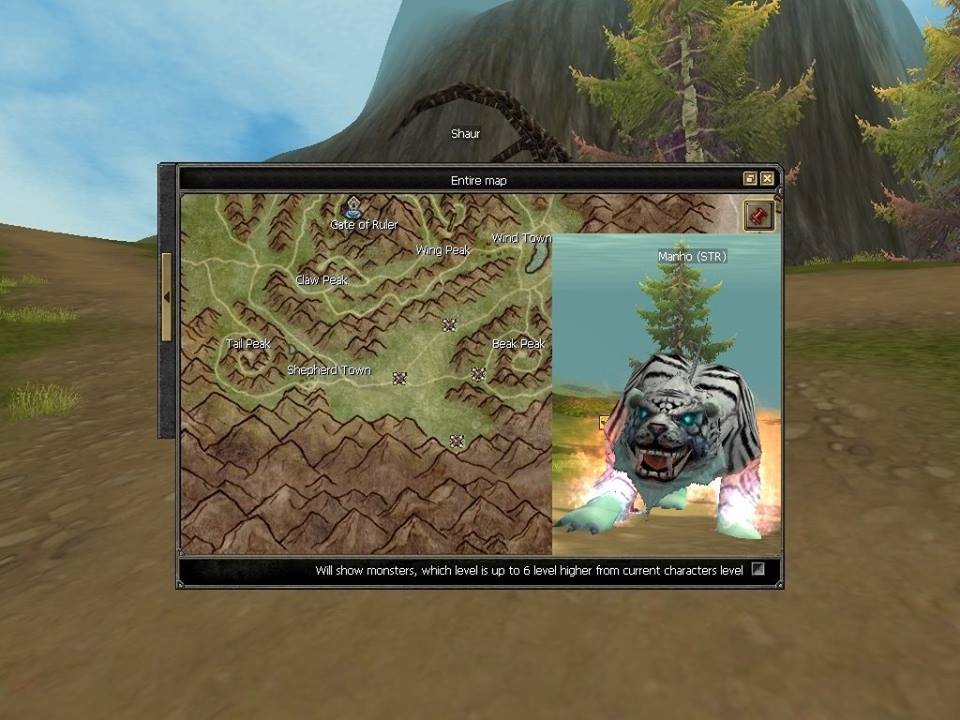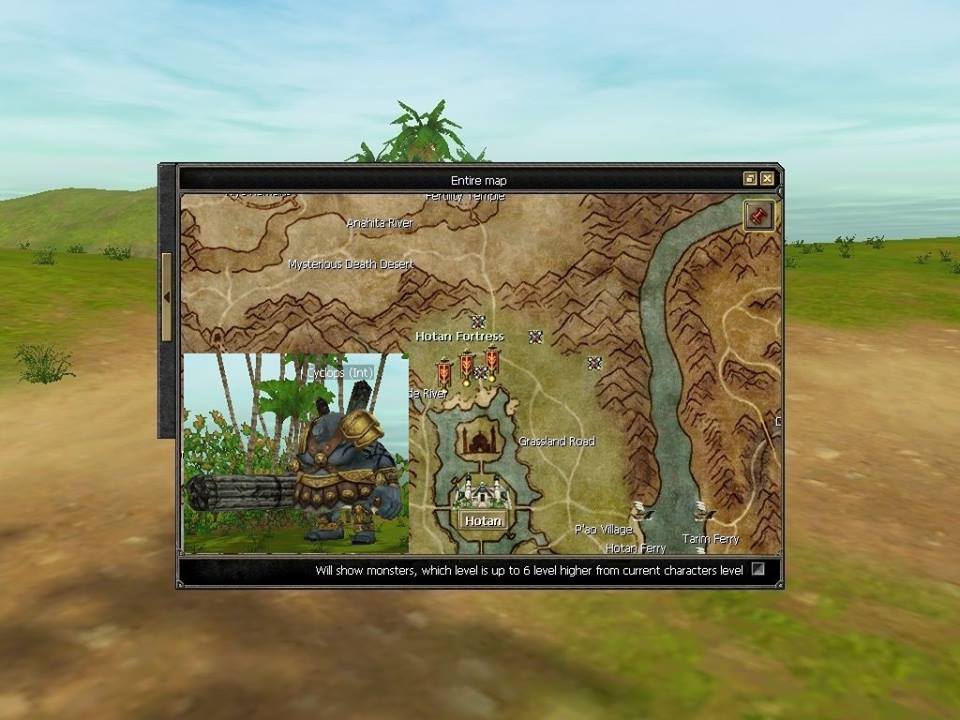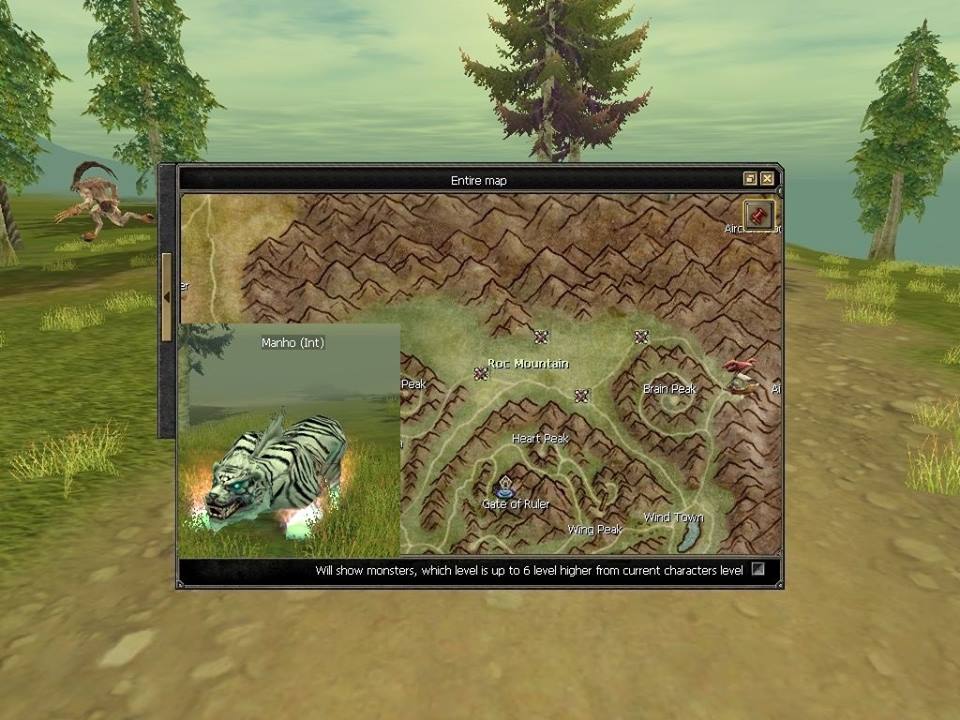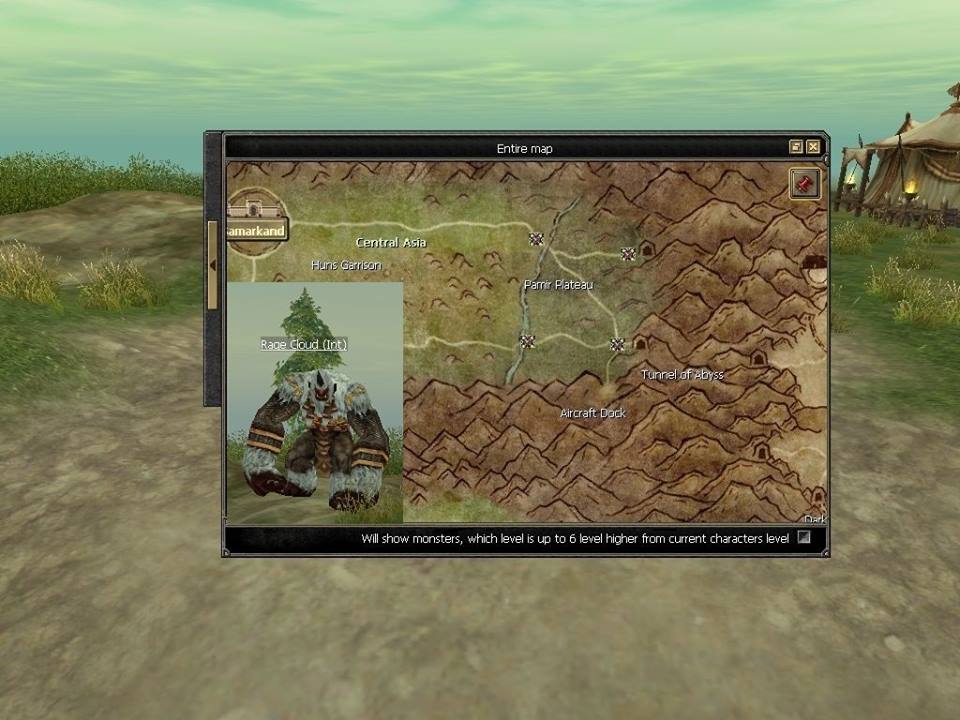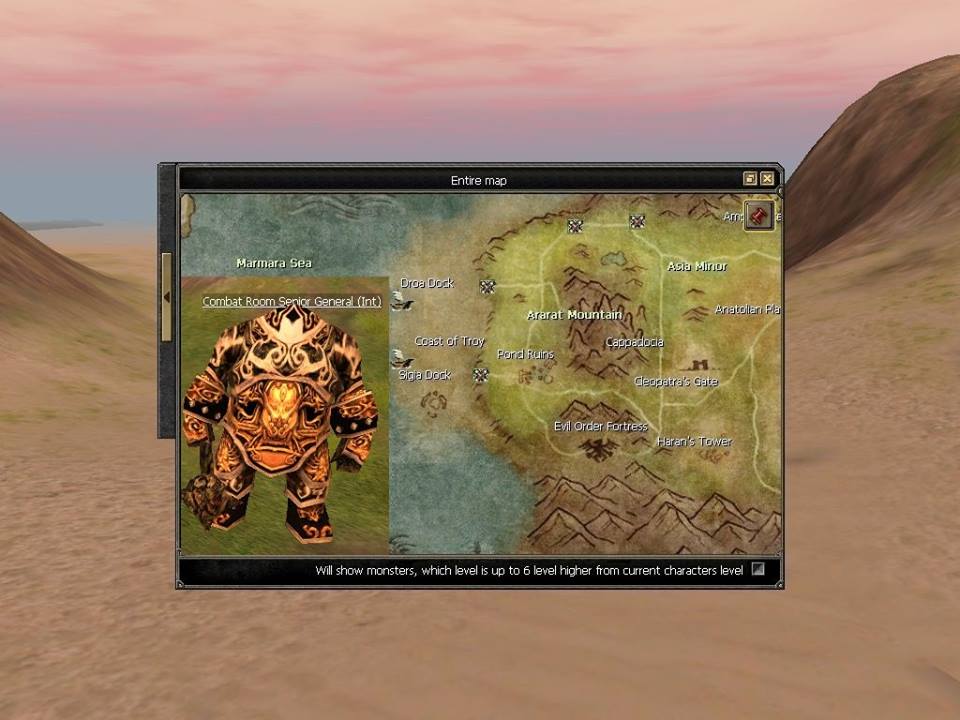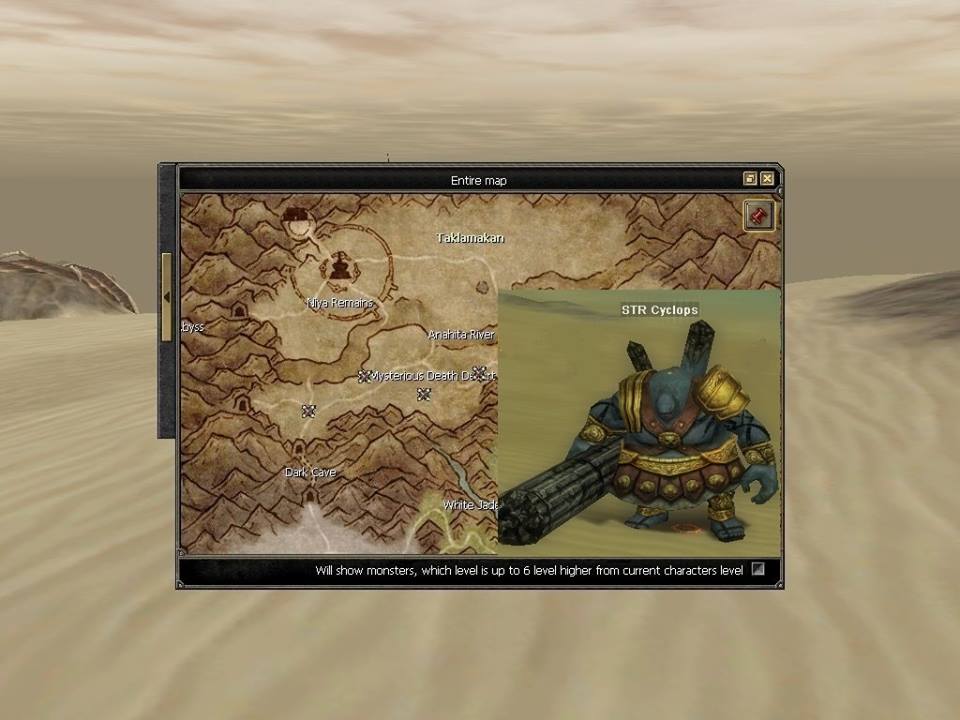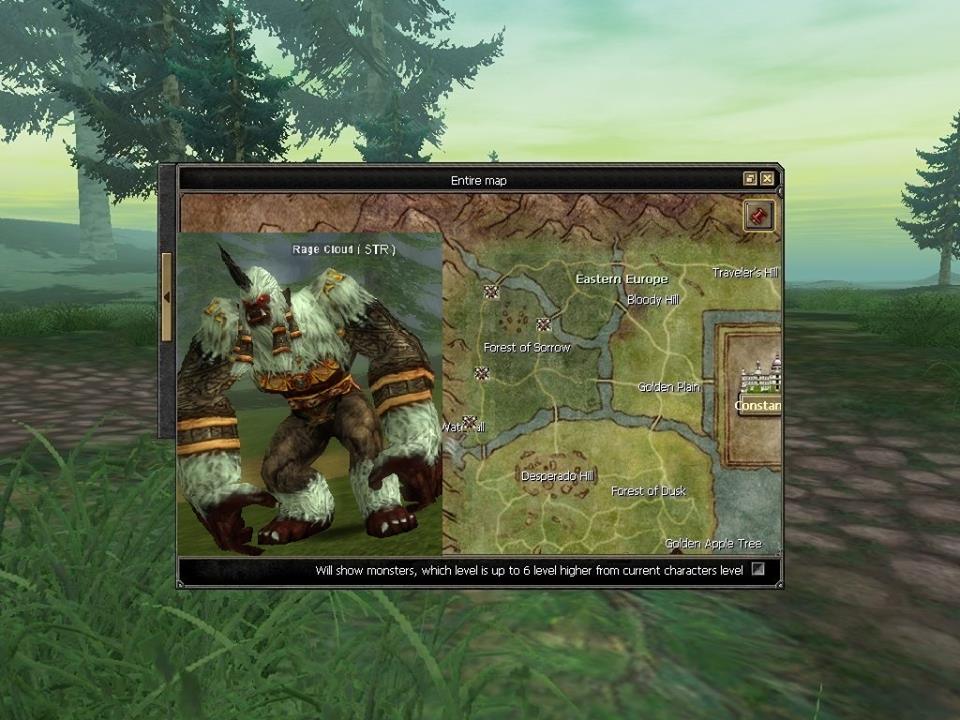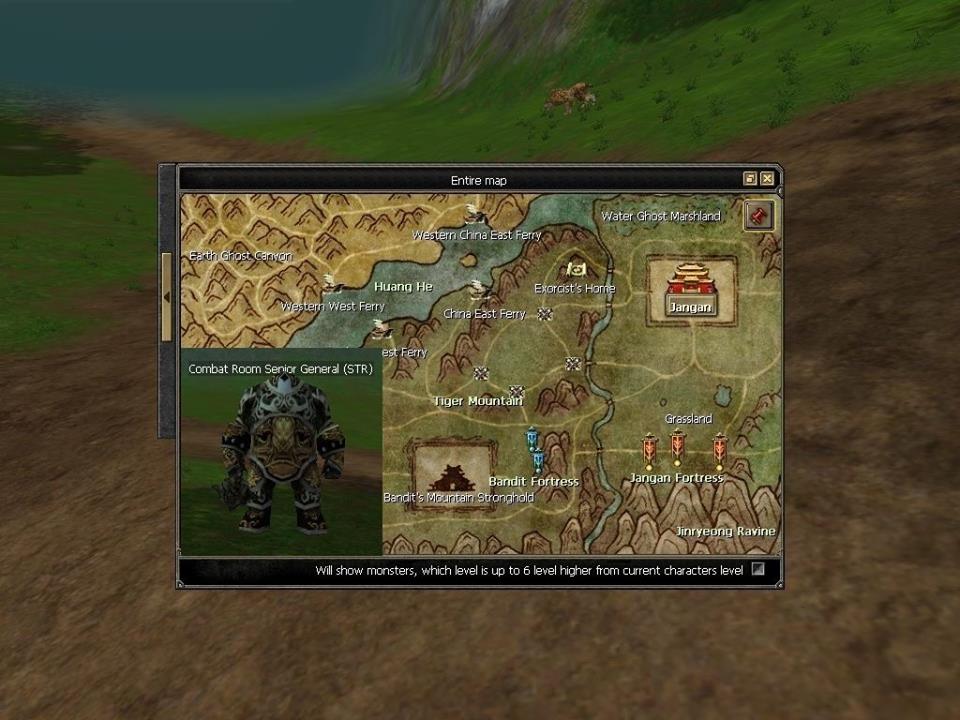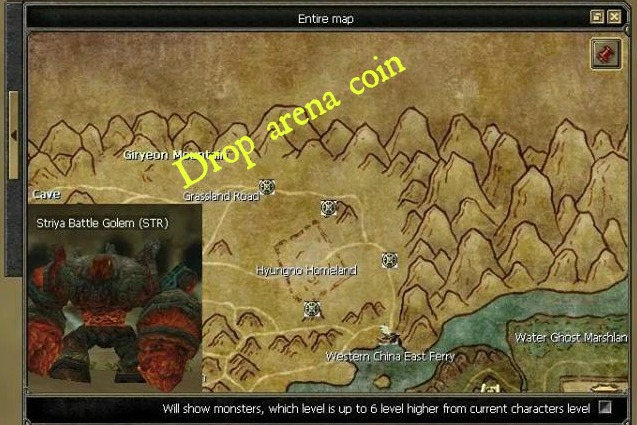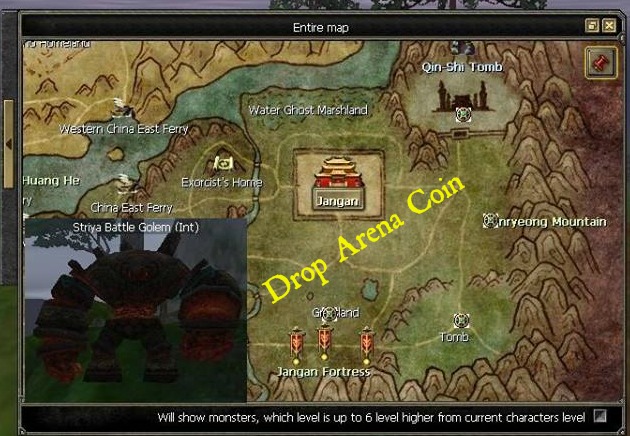 Auto title system : When you kill a normal unique (for example : Tiger girl) you receive tiger girl slayer title till the next spawn of it also they drop elixirs and an amount of gold (Re-spawn time : 30 mins).

Each unique of those drops 10 arena coins also,we've added 4 spots for every unique to avoid botting . Str uniques are implemented as well to make it fair for both int & str users PS:they spawn every 1h.
Roc '' Special unique ''
Drops : 10% prem (100% chance) (5% one is for free) and 100 arena coins
Spawn time : 6:00 GMT +0 every Wednesday.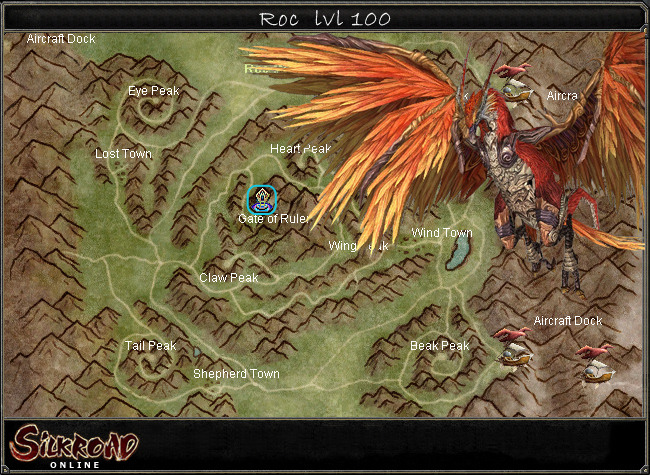 FAQ
How can i get arena coins?
Capture the flag & battle arena are implemented with arena coins as rewards also from uniques above.

How can i get Job points?
You should go with a 4* trade (4* is the max level of the trade difficulty because the hp of the pets is low.Moreover,1*,2* and 3* trades give nothing) you receive 6 Jp in every trade run or a trade rob (Thief has to rob 4* trades as well) when you get to 110 you receive 10 free jp to be able to buy trade pets.

Gold & Silver coins
Same as isro (Job temple uniques).
Additional Features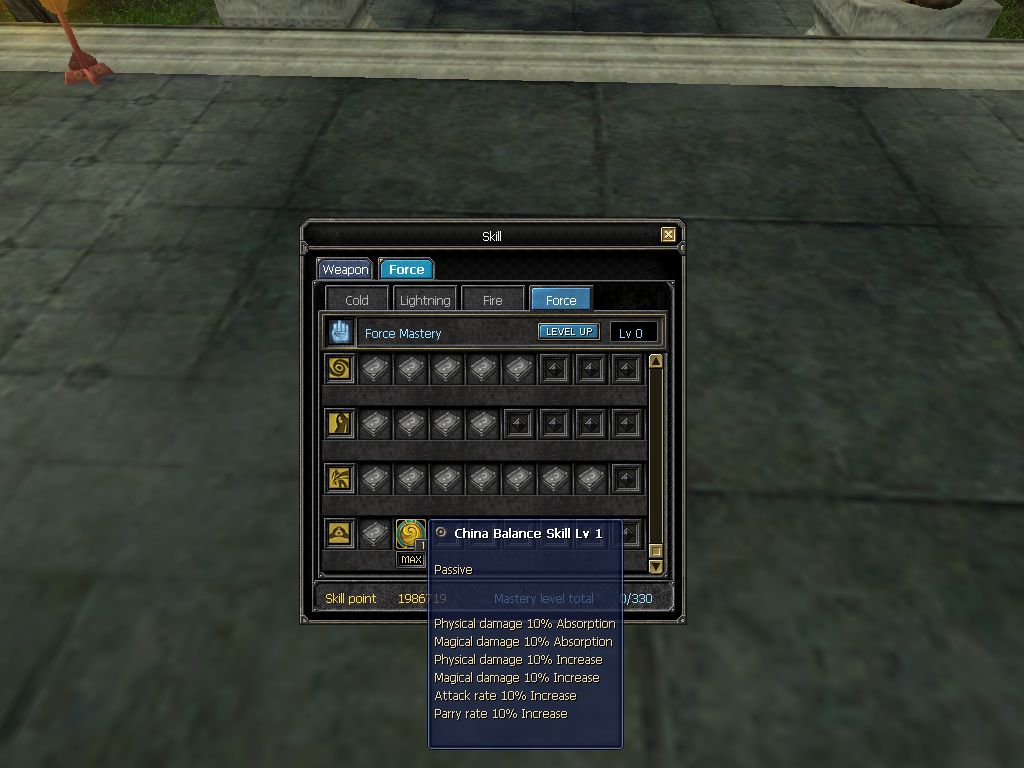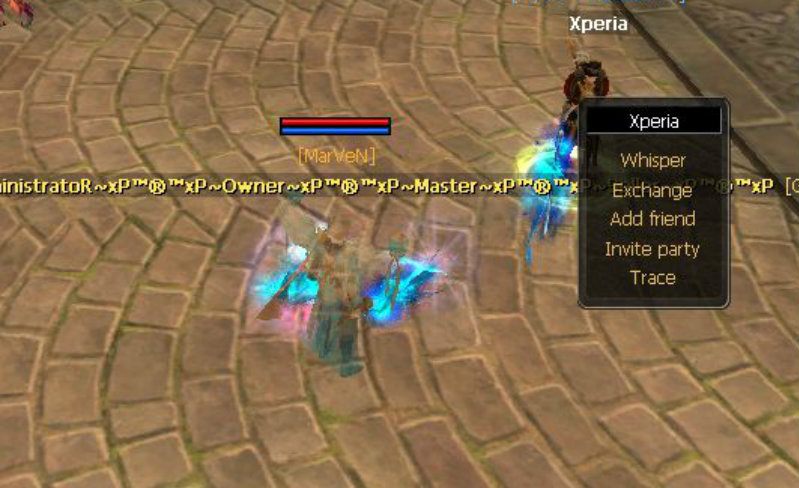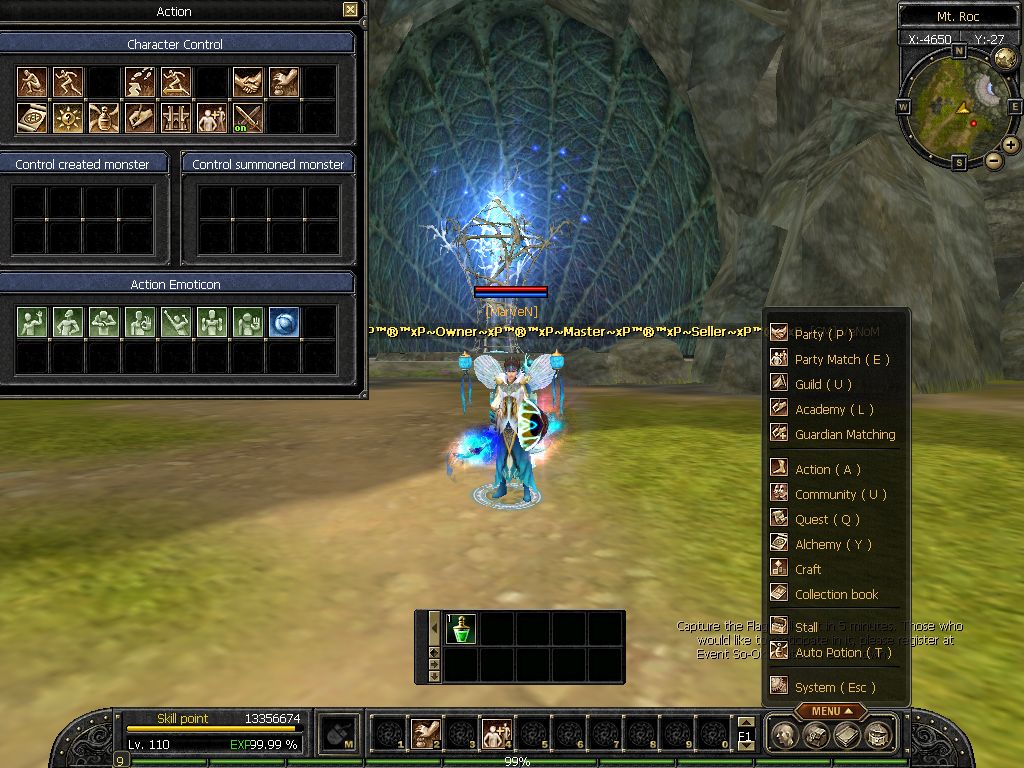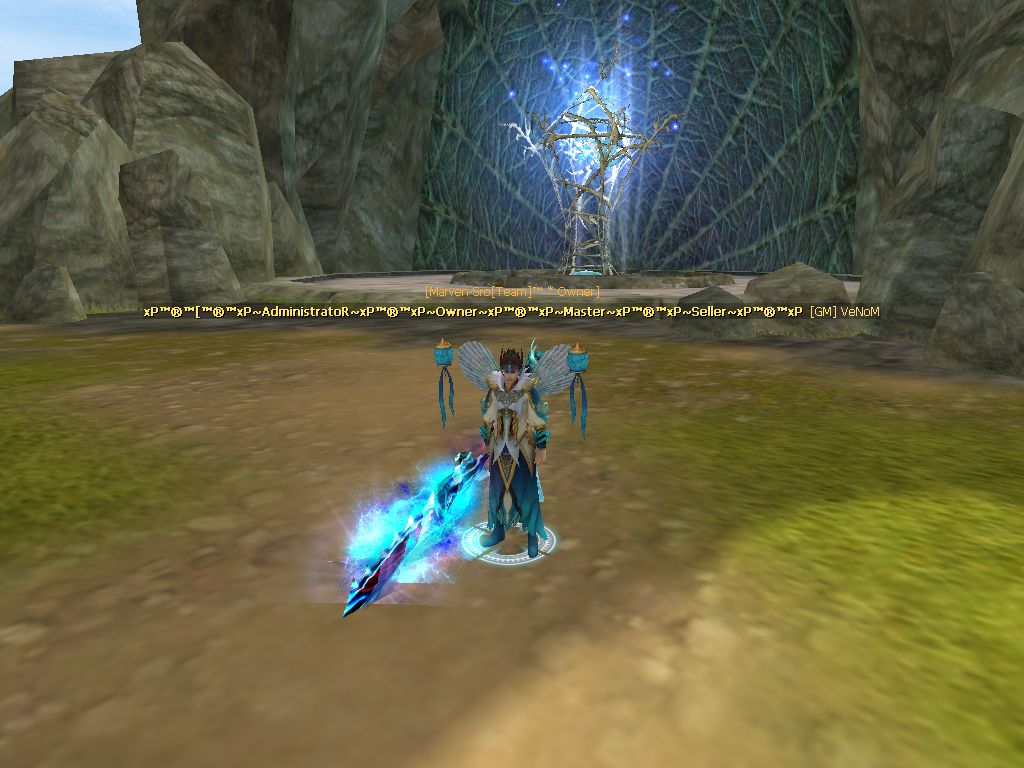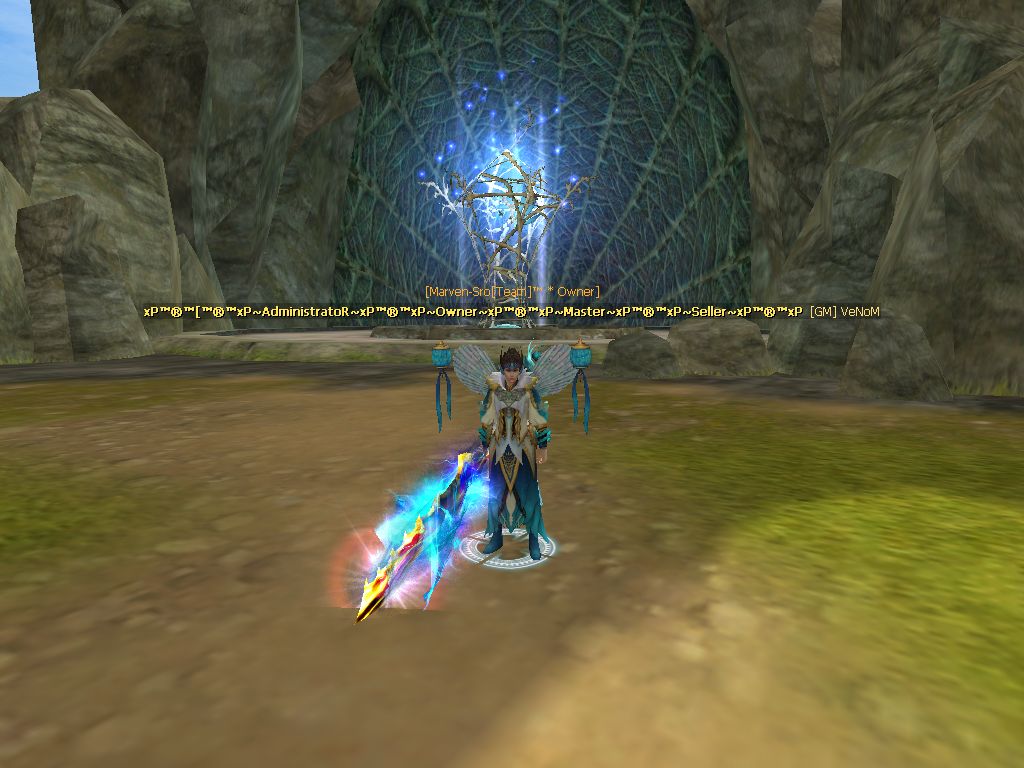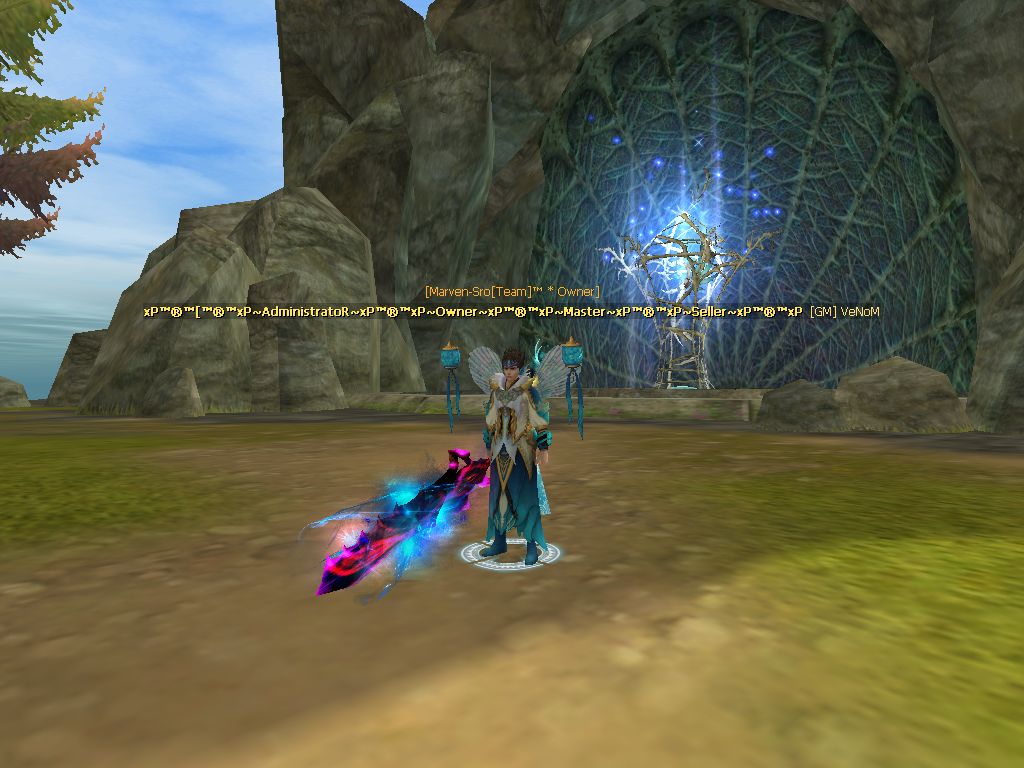 We've other additional features like Black res when you get resurrected by a black res it only lasts for 5 seconds then get removed

Wanted system
if you made a kill streak in job kills (you have to kill 10 players or more without dying) 10 kills = 1% buff 20 kills = 2% buff and so on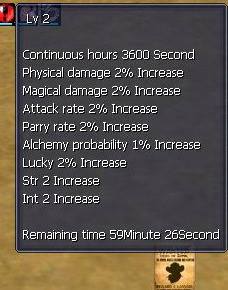 above you can see
Chinese
balance skills.Exchange & stall have been moved to avoid bugs of fast attacking.
Ordinary stuff
1.DDoS Protected
2.Daily Events.
3.Support : we'll be hiring different nationality supporters to keep supporting players from all countries (Contact us through skype '' Skype name below

marven.sro

''.
Latest updates
24/8/2014
1) Gold & Elixir drop rates increased.
2) Powerful uniques are now dropping 5 arena coins/gold/elixirs.
3) Holy water temple uniques are now dropping silver/gold coins.
4)there's a new automatic system when you kill a unique a title will be granted beside your name but if somebody else came and killed it you will be
title-less
even if you've done baronet quest.
5) Hp of trade pets has been increased to 200k.
6) we've added a new system 1 Job point/h but we need a good amount of players in order to activate and test it.

Last Update
1)we've removed egy b from npcs.
2)price of egy a weapon has been changed to 1k arena +50 job points.
3)you can get egy a grade wep with the price mentioned above or through forgotten world.
4)inorder to get egy b wep you should make an egyA Weapon +16
5)we've added a scroll to upgrade egy a to egy b at the npc selling Extra items
6)Added missing stones to npc.

New Update 16/9/2014
1/ Increase Alchemy Rate
2/ Add new
Elixir
With new Rate Success high From Than normal
Elixir
Add in Shop & Drop From Normal Unique
3/Add New Drop SIlver/Gold Coin in Mobs Job Temple
4/Add New System Max +17 if u Try Make +18 and Succeeded When make Teleport Your Weapon Will back +17

New Update 22/9/2014
1/Change Price Scro;l Tittle Name From 1000 Arena coin + 150 JP To 800 Arena coin + 80 JP
2/Change Price Stone From 500.000 To 300.000
3/Add Egy B in Shop For 1500 Arena + 120 JP
4/Add Drop Egy A Weapon CHN From Unique Horus in Holy Water Temple
5/Add Drop Egy A Weapon EUR From Unique Osiris in Holy Water Temple
6/Change Stuck
Grain
Hp+MP in Hotan Shop To 5000
7/Add New Pet White Elephant in Stable Jangan
8/Any one Make New Char Will Get items nova +12 in Your Inventory
9/Change Guild From 24 Member To 50
10/Change Plus Donate +16 Adv Weapon Set +15 Adv
11/Non Donate max +12 no adv +14 Adv
12/Battle Arena Job/Guild Winner 15 arena Loser 5
13/Battle arena Random/Party Winner 10 Loser 3

Done Add New Update
1# Add Drop Arena Coin in mobs 109~110
2# Remove Silver/Gold Coin Drop
3# U can get gold coin from [ Battle Arena ]
4# U can get silver coin from [ CTF ]
New Update Coming Soon
1# Add De-Buff Skill For Follow Pet's
2# Add Scroll Make Full Blue For Set&Acc&Weapon and [Stat 61%] for gold in Shop
3# Add Jewel Box Event ( PM for Explain ) Collect Some Jewel Box and Put it in First Place in Page (1) Then Use Scroll From Shop and take Reward Like Arena Coin / Scroll / and More.
4# Increase China Balance Skill
5# Increase Skill CHN Like [ God- Piercing Force ]/[ Flame Body- God ]
6# Change Price for Egy [ B ] set
Egy B Set 1 part = 60 Gold / 30 Silver
Flag = 300 Gold coin / 100 Silver
Adv = 200 Arena / 80 Gold / 50 Silver Coin

Done Add New Update 10/10/2014
1# Add Scroll Make Blue For Set&Acc&Weapon and [Stat 61%] for gold in Shop
2# Add Jewel Box Event ( PM for Explain ) Collect 10 Jewel Box and Put it in First Place in Page (1) Then Use Scroll From Shop and take Reward Like Avatar Fur/Santa/Scroll HP/MP/
Global
/Res Scroll Will Add New Good Gift Next Update
3#Jewel Box Drop From mobs 109~110
4# Increase China Balance Skill From 10 % To 20 %
5# Increase Skill CHN Like [ God- Piercing Force From 19% To 23% ]/[ Flame Body- God From 11% To 15 % ]
6#Done Change Mastery
Skill
For CHN From 330 To 420 Any one CHN can open 4 Build 3x lvl 110 and last Build lvl 90
7#Add New Reward For Jewel Box Event

Links:
Homepage: Link
Download: - Link
Register - Link
Facebook page: Link
Facebook Group : Link
Forum: Link