Grand opening: 08th July 2016 - 19:00 CEST
Welcome to Valentus Online. We are proud to present you our new 80 Cap Server. After months of developing and researching we are happy to introduce you our Server. We are a Professional Team with working
experience since 2011. Our Servers are known for their stability, its team and a lot of fun. Do you remember the old times on the Official Servers? Every day Jobbing, the PvP, the massive Guild Fights, the awesome Fortress War and so on. We are trying to bring that old school times back. If you want to get these memories back, join our Server. What are you waiting for, at least give it a try. We want to create a server which is as much old school as we can do. If you want more information, please have a look at our Thread below and watch our Trailer. We hope we can see you in game and have a great time together.

Finally we both are able to enjoy Silkroad as it was ment to be, without a mass of useless over edited features, but features which makes Silkroad the most enjoyable as possible. Of course its not possible to attract or satisfy everyone in the Silkroad Community but we tried to offer a good opportunity for the most of us.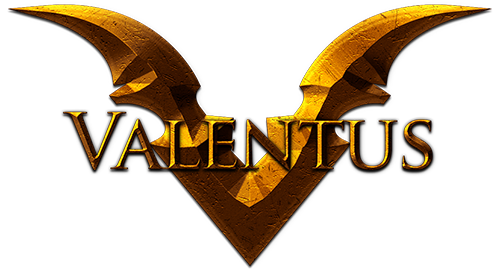 Level Cap 80
Mastery Cap 240
Race CH
EXP / SP Rates 5x
Drop Rates 5x
Sox Rates 1x
Sox Dropping
Union Limit 3
Silk / h Yes (Req. Lv 40)
Alchemy rate 1x
Advanced Elixir No
Stones Dropping No
Alchemy Mats drop Yes
Fortress Jangan
DDoS / Exploit Protection Yes
PC Limit 3
Job PC Limit 1
Fortress PC Limit 1
Official opening 08/07/2016



We have created a new area where you can lvling, farming and hunting. There are several types of monsters , the same which are usually spawned in Taklamakan. If you have some Luck, you can find our Special Unique which could drop some useful Items. If you want to join this Area, you just need to use our Teleport-er at the left side of Hotan.
Desert of Manor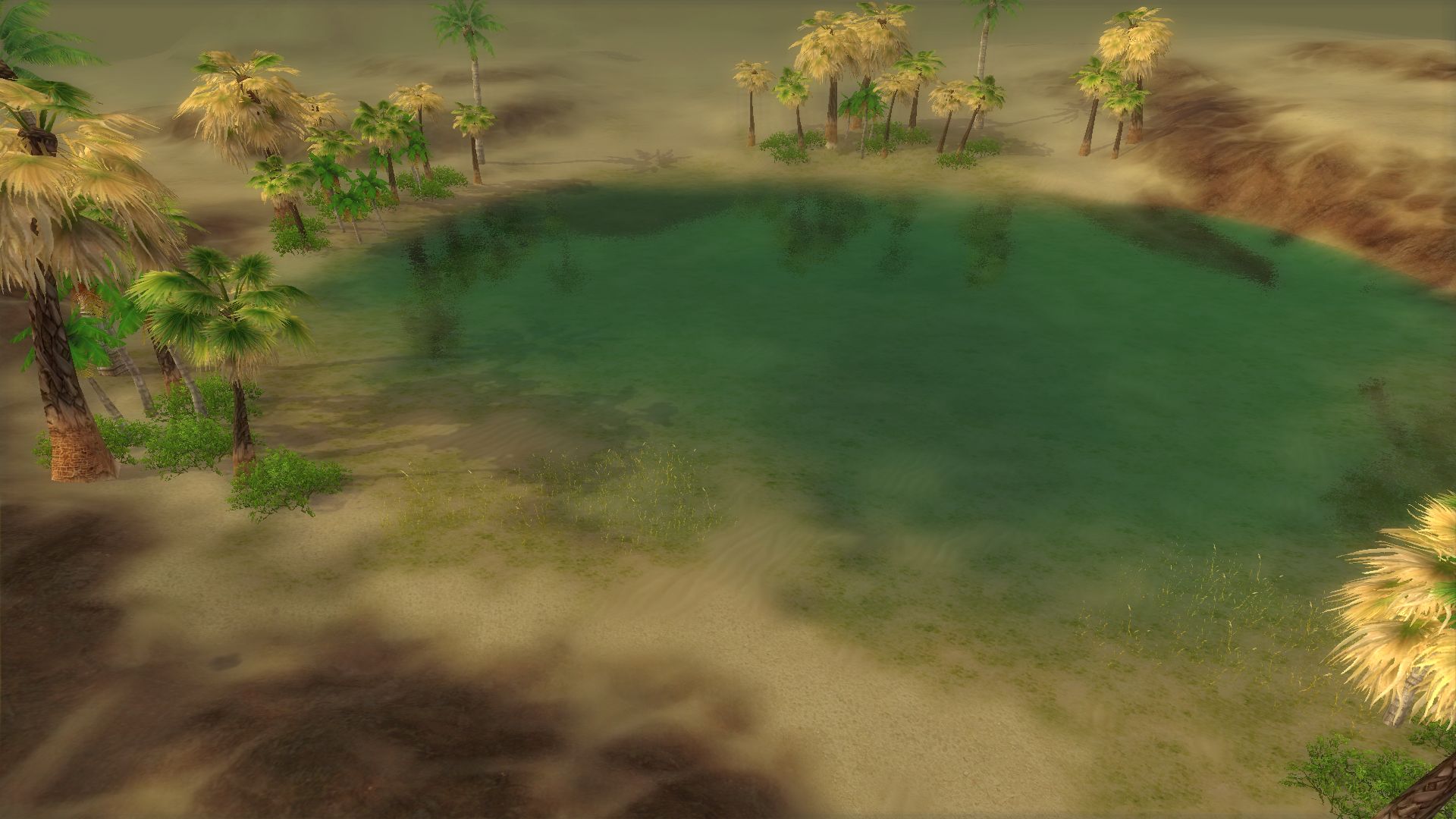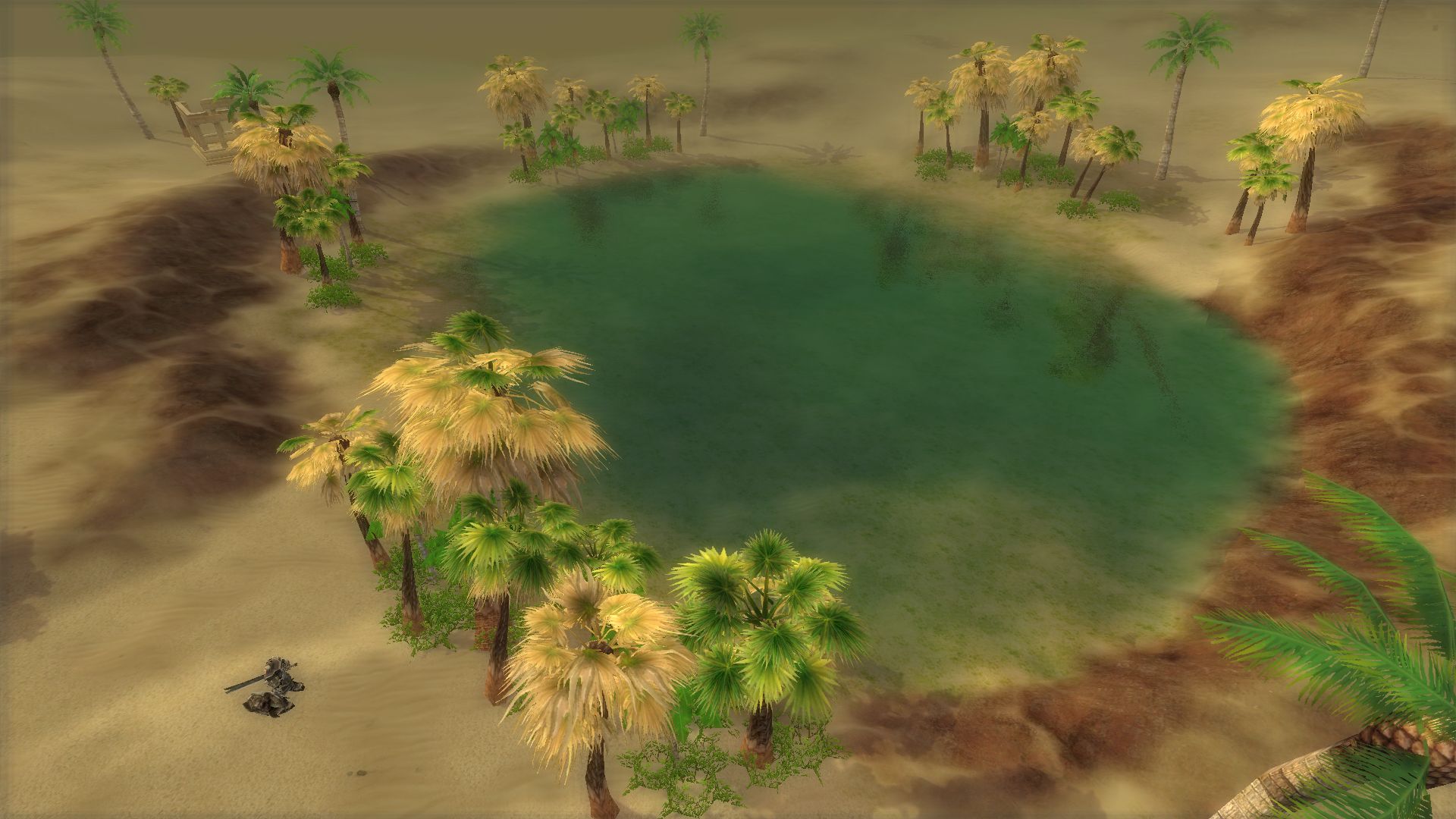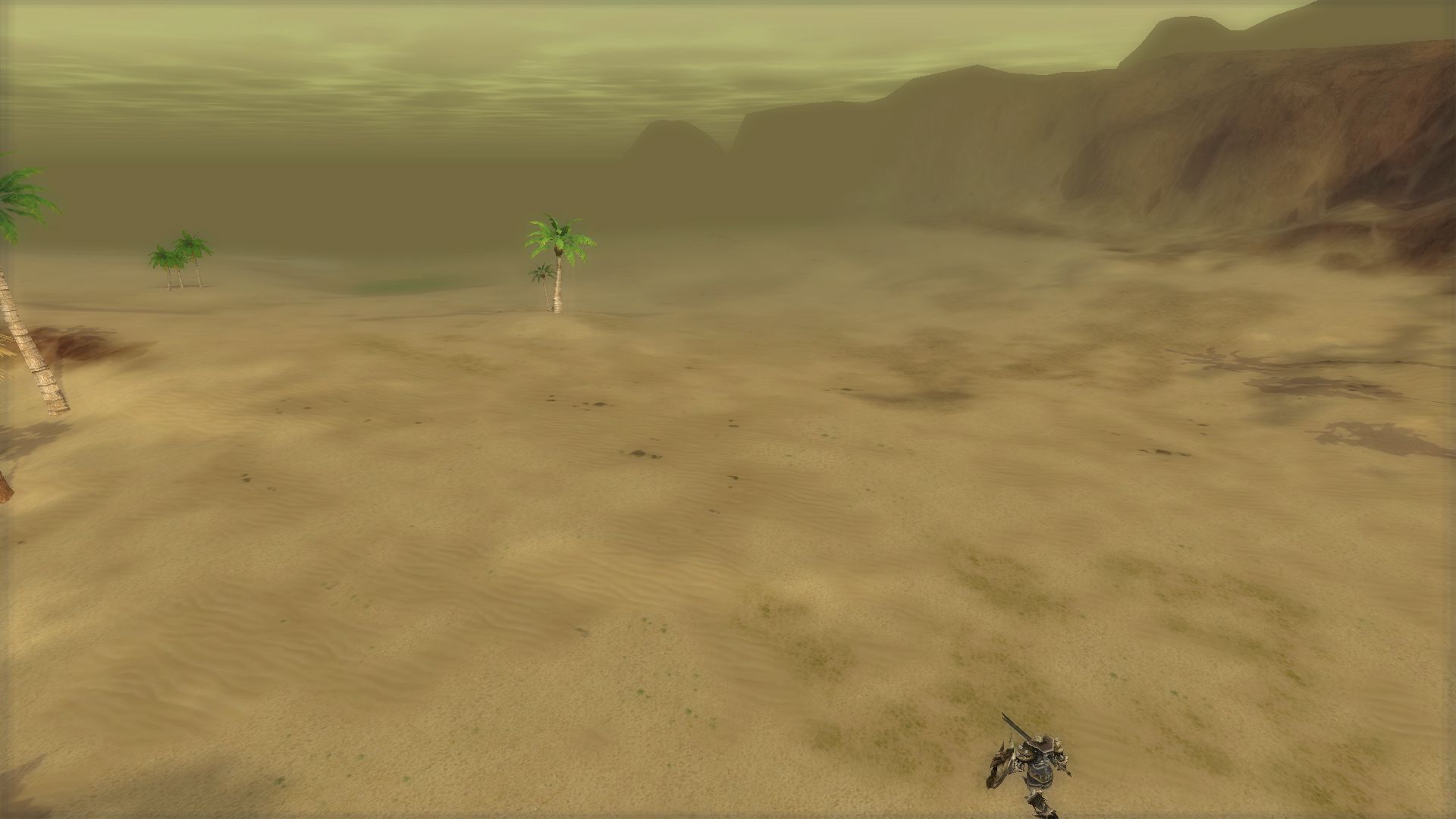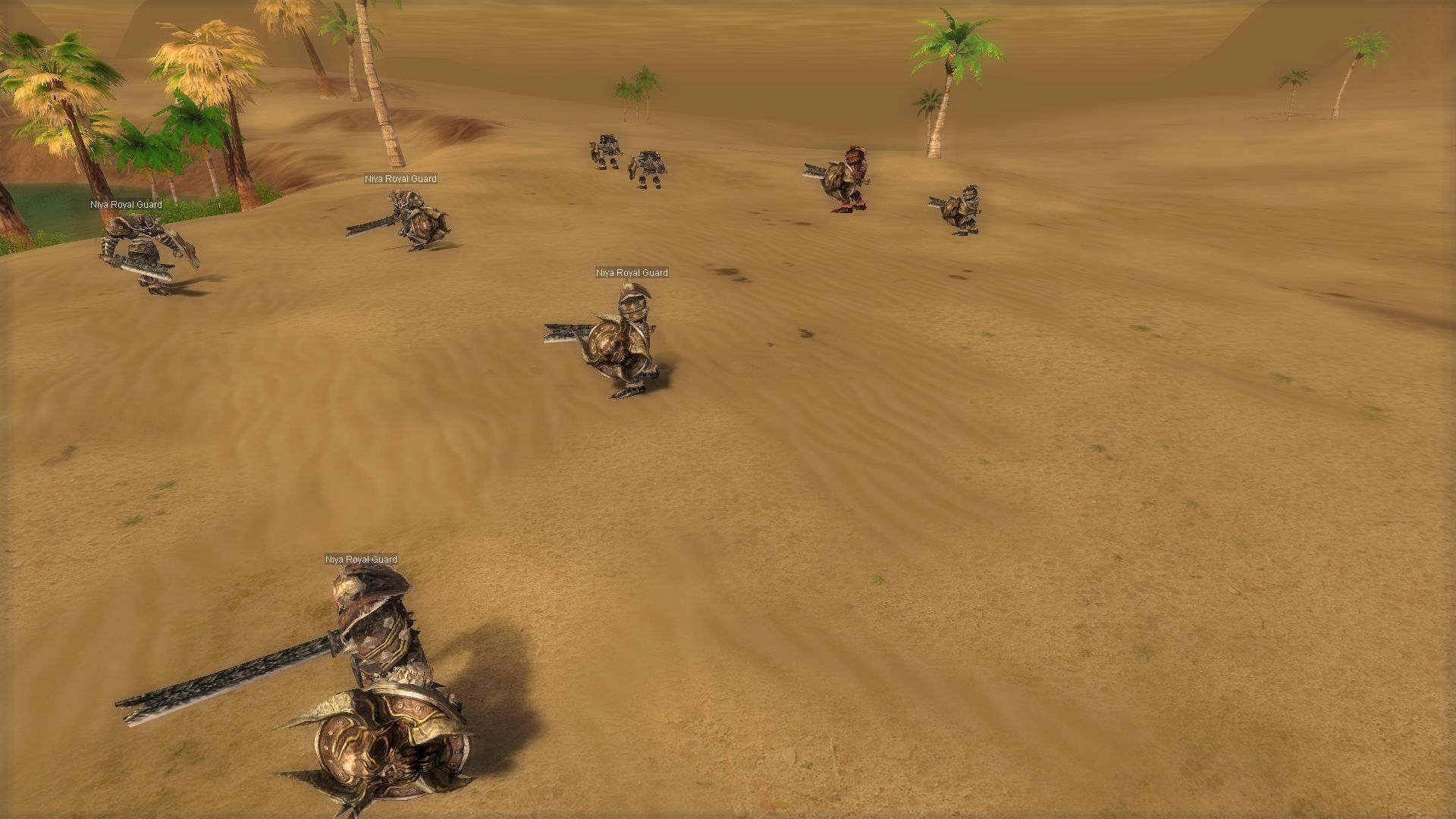 We do not want to have a Server Chaos like on many other Private Servers, where you can reach +25... We decided to use the old Official Server Alchemy rate to give us the old feeling of Alchemy back


Our Team decided that we use the following Starting-Items for you:
11 Reverse
11 Instant
HP/MP Scrolls 1300
500 HP / MP Herbs
3 Days Pick pet
Arrows for Bows
We think its enough for the best Start on our Server.


We developed a rare, special and simple system, if you do your job, you will get special Buffs. The more you job the more Buffs you will get. Job ranking will refresh every 24 Hours and reset every week. So everyone will get the chance to earn the Job Buffs.



You can earn a special and colorful [WANTED] tag, added to your job name, after having a Kill Streak of 20 without dying during the job activity.
When you become wanted you get 10 job points as reward with a notice, but in return u will become a target for anyone, who wants to get some extra job points
When a normal player kills a Wanted he earns 5 job points and not only one like usual.
If you die when you're wanted you will lose your special tag along with your kill streak, so you will have to start from 0 again.


We thought a long time about how we can improve the Game-play to get some Skill points and Gold. Then i Remember that some Official Server´s have an Daily Quest.We have developed our own Daily Quest which you can accept at the Hotan Blacksmith. It Named "Ancient Weapon". You need to kill a certain number of Monster in Taklamakan or in our New Area "Desert of Manor". You will get Skill points and Gold as a reward. You can accept the quest with level 64+ but you need to be 75+ to kill the mobs.


Are you Strong enough to catch the BIG Spider "Eligor"? Do you want to try it? Then join our Job Area in the East/South of the Hotan Area. [You can only use the Teleporter if you wear the Job suit]
He will drop some Special Items.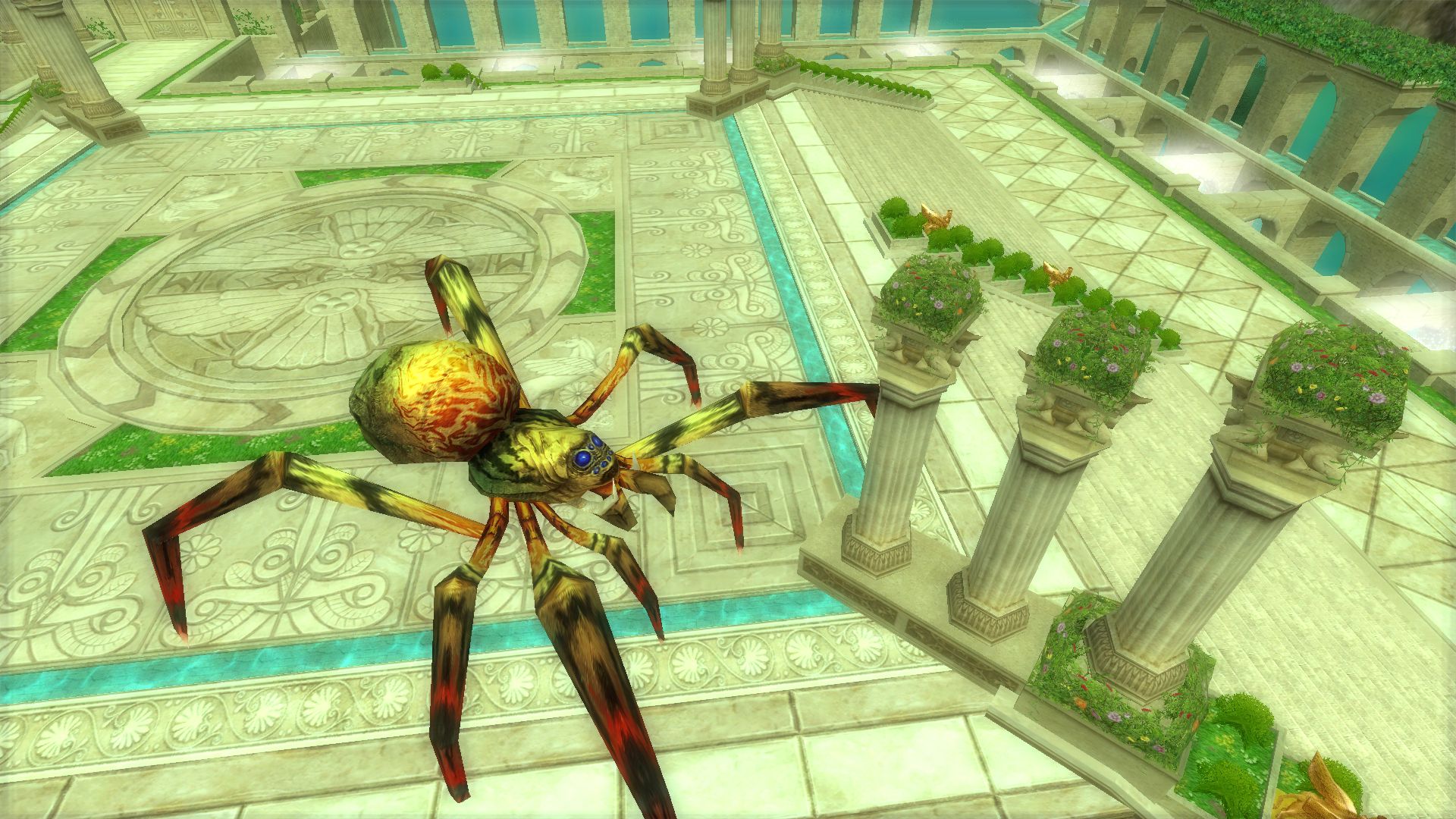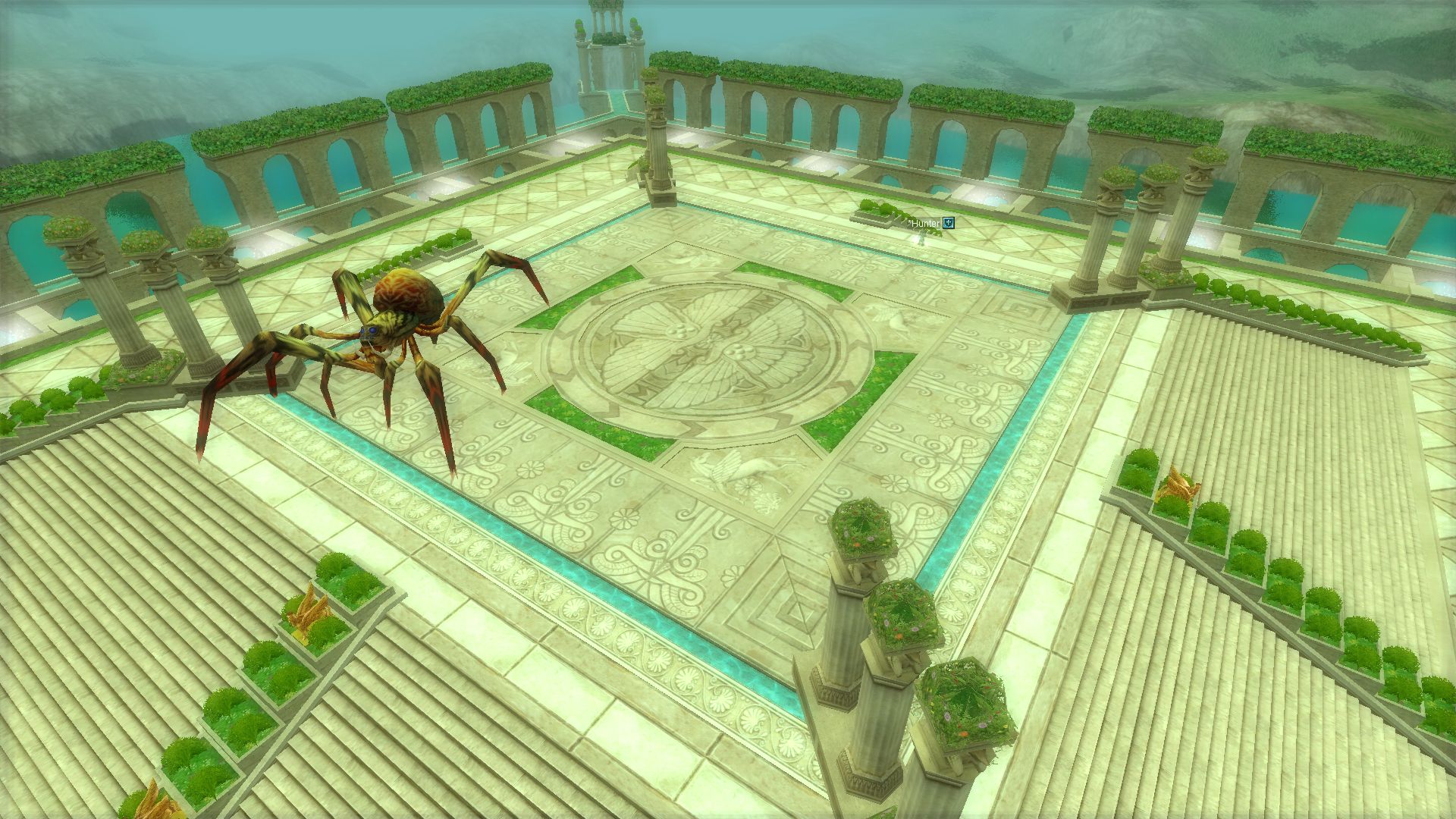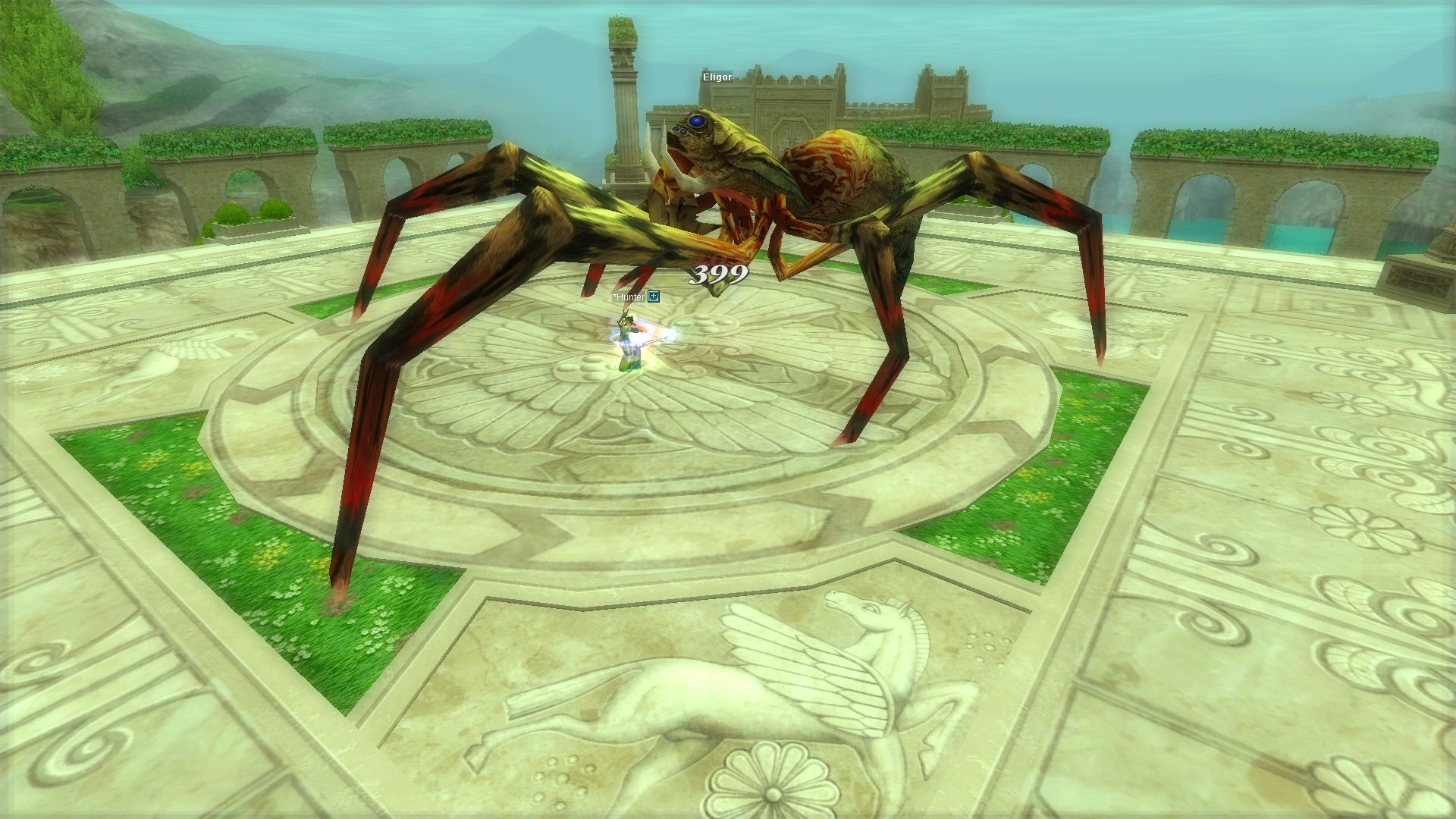 We have invented complete new Systems to make our Server as secure as possible.
We invented a complete new, two factor, authorization for our website and the Game. If you have the system enabled you need to have an App on your smartphone which generates a code every 30 Seconds. The Code is valid for 30 Seconds and needs to entered after you login into the game.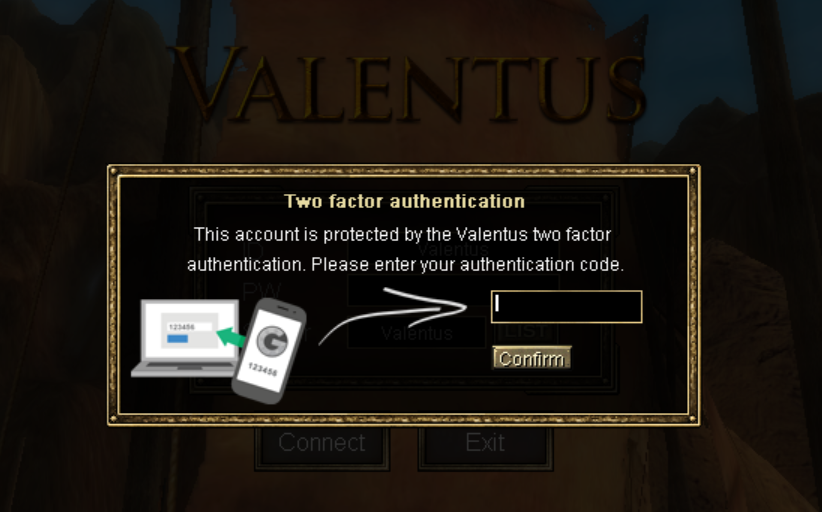 We have created an item lock system. You can lock your items with in-game a PIN. If your items are locked you can not move, sell or store them. To enable this system write the following command in the in game chat: "!lock PIN CODE"
Our website is fully SSL-Protected, which means the communication between Server and Client is fully encrypted.
Gift Boxes

Our 3 Highest Uniques (Eligor,Dark Lord Yarkan and Lord Yarkan) are dropping "Gift Boxes". You can also get these special Boxes from our Daily Events. If you use these Box, our System will randomly choose one Item. Items can be Premium Gold Ticket, Silk Scroll, Pick pet, Pandora Box, Monster Scrolls, Magic Pop Card, Globals, Reverse Return Scroll or a 100% Speed scroll. Good luck that you will get some Higher Rare Item from our new Gift Box.
Every monster on the Server has a chance to drop a Magic Pop Card.
Screenshots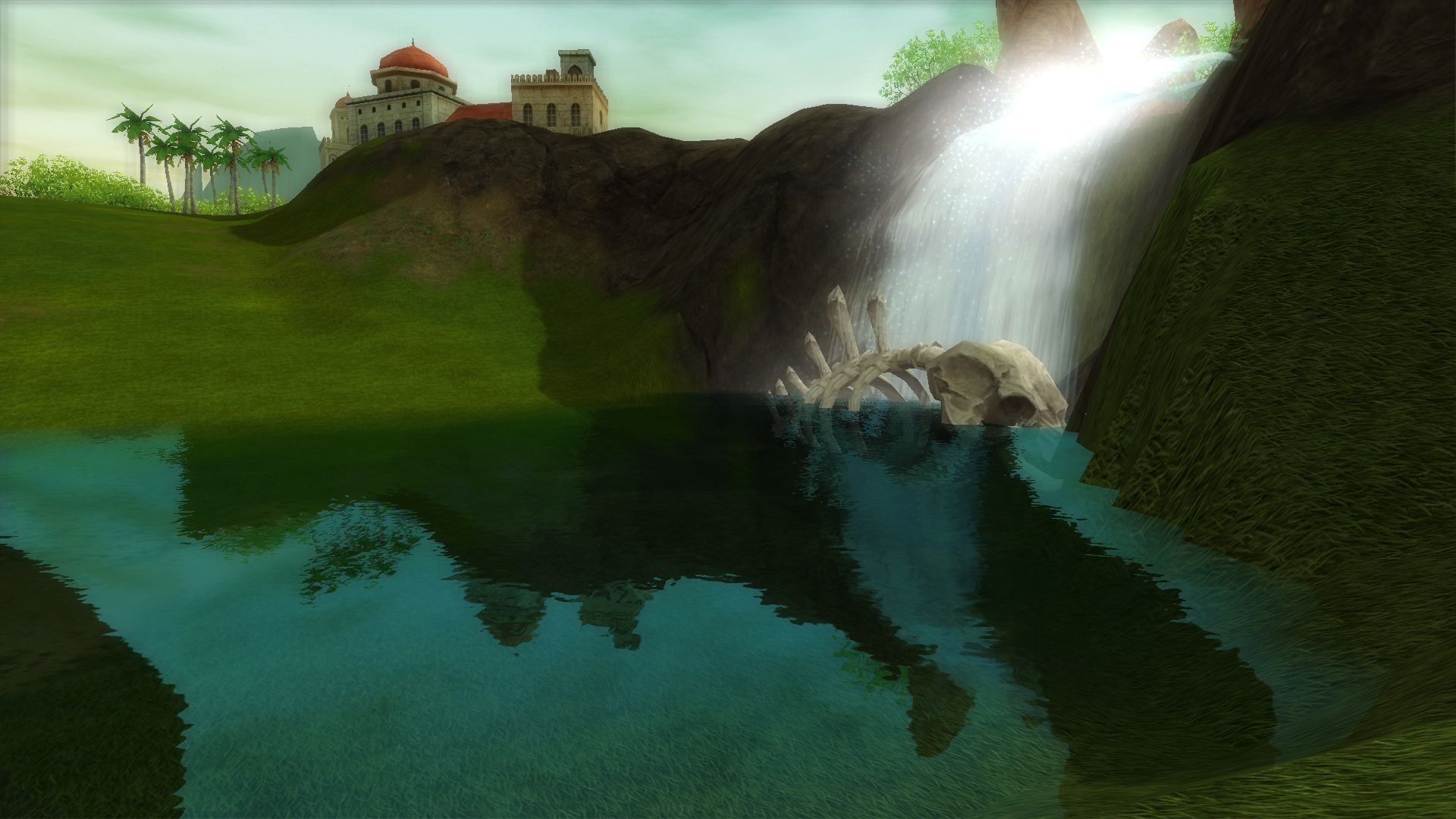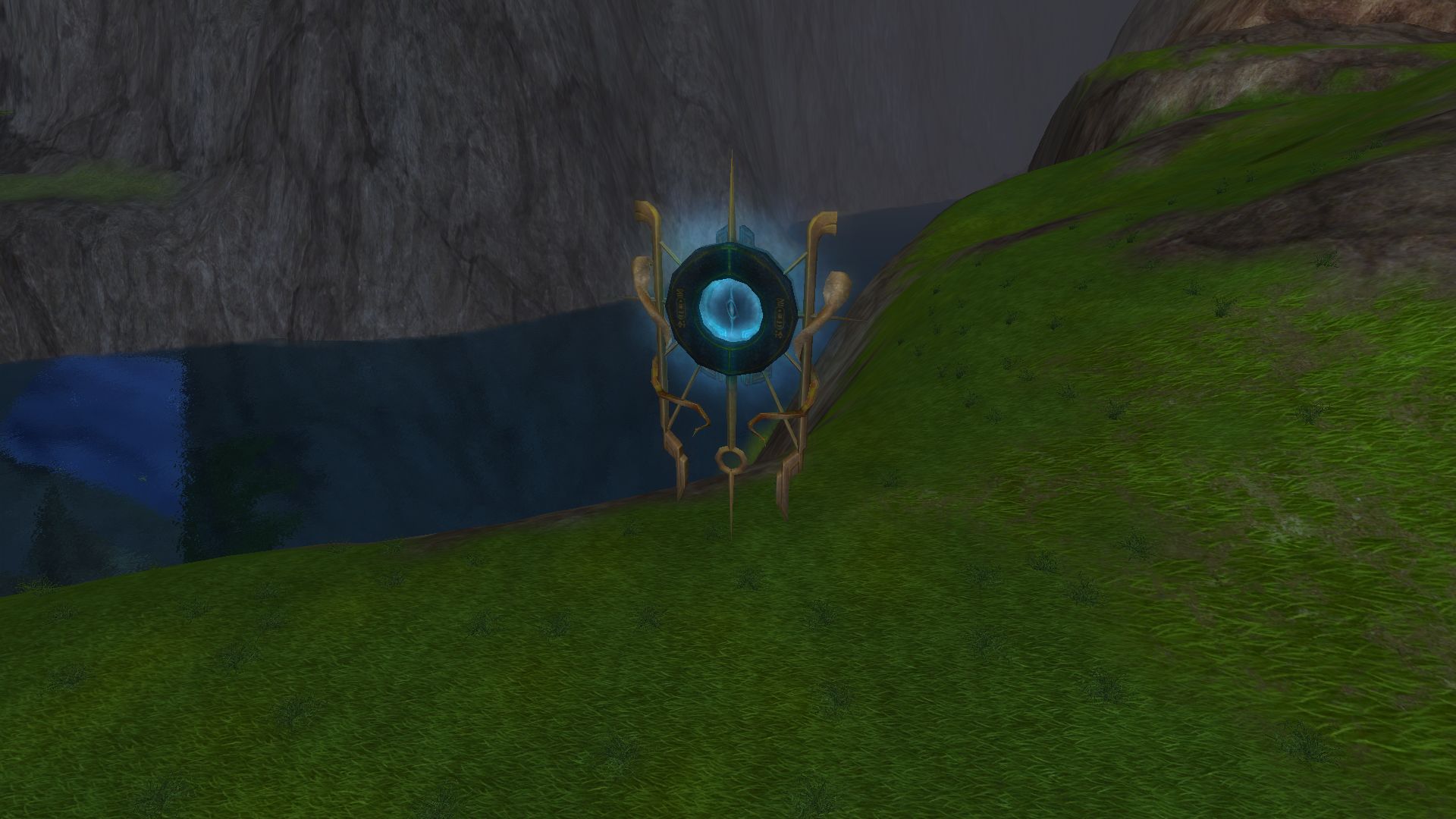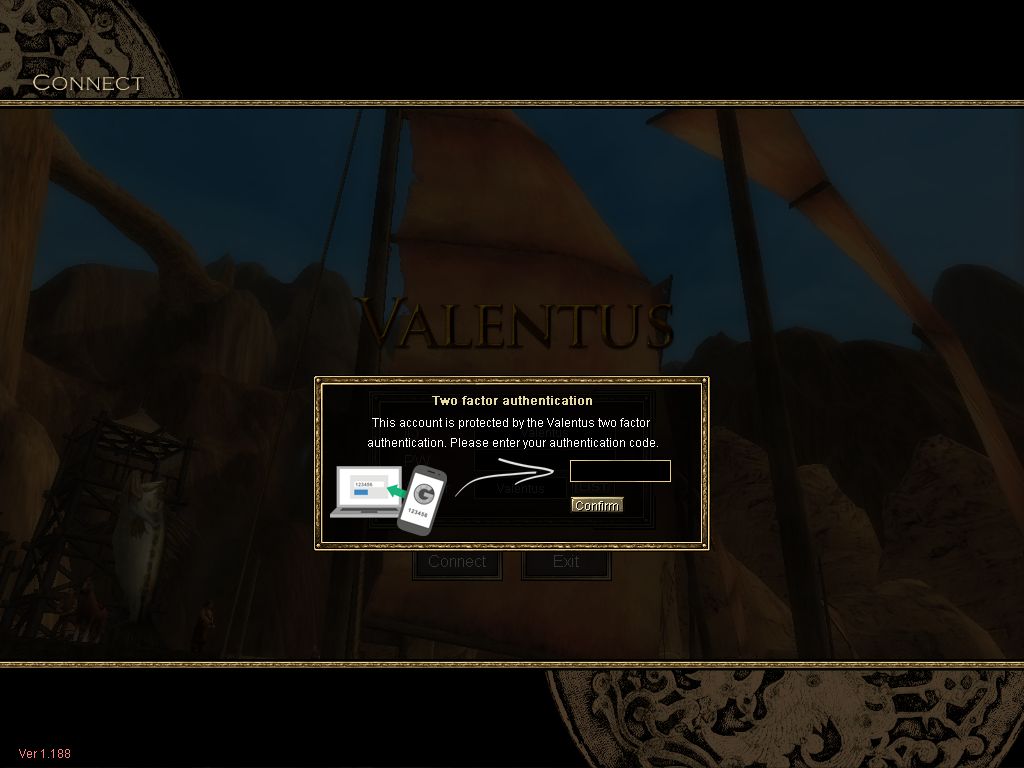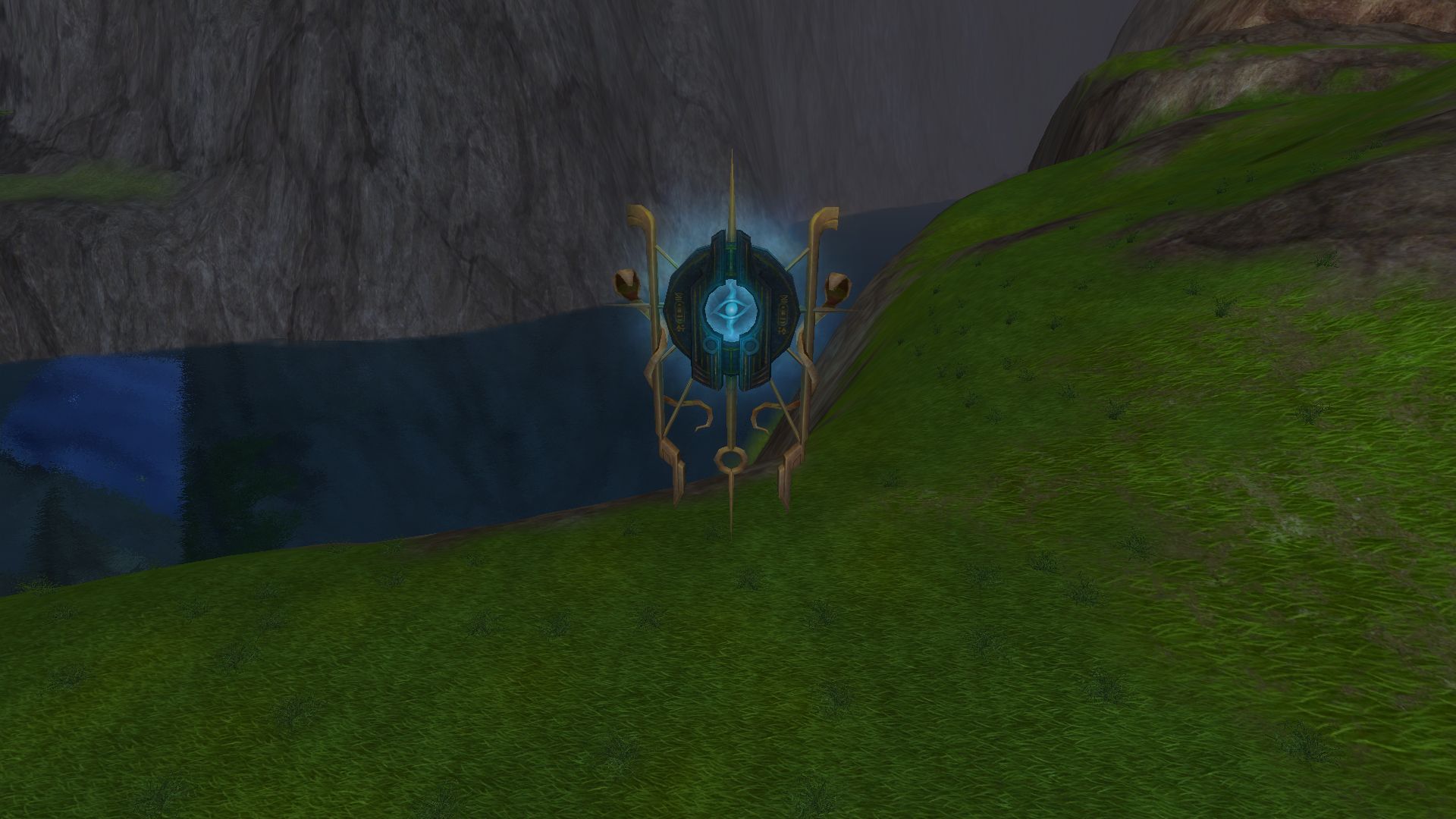 Videos



L

ink

s:
Homepage: Link
Download: - Link
Register - Link
Facebook Page: Link
Facebook Group : Link
Forum: Link
YouTube: Link