Hello everyone, I'd like to let you know that our PVE server :

NaviSro

.
is just launched we are inviting you to join our server as there are alot of fun.
-All Region are open :
*Battle arena fully working.
*CTF fully working.
*Jangan fortress war fully working.
*Hotan fortress war fully working.
*Bandit fortress war fully working.
-Max Degree 11D
-Max Level: 110
-Exp And Sp Rate: 250X
-Party Exp: 300X
-Item Drop: 100X
-Gold Drop: 50X
-Alchamy: 2X
-Sox Drop: 10X
-Magic Pop: 10X
-Forgotten World: 40X
-Job: 200X

1silk/h working stable.
Every day our system choose a random player to get 5silk/h.
-Daily unique events.
-Hide & seek events
-Pvp Events. ( the pvp event winner take the pvp champion title with the maximum zerk power)
-Lost unique event.
-and more custom events every day.
Starting items :
100k Skill point.
500k gold in inventory.
10Mil gold in storage.
Devil spirit grade (A) 7 days.
Pick pet 3 days.
10 speed 100%.
1000 HP-MP X-large.
10 zerk potion.
10 Install return scroll.
Chinese wedding dress as starting avatar.
Starting title for eu/ch.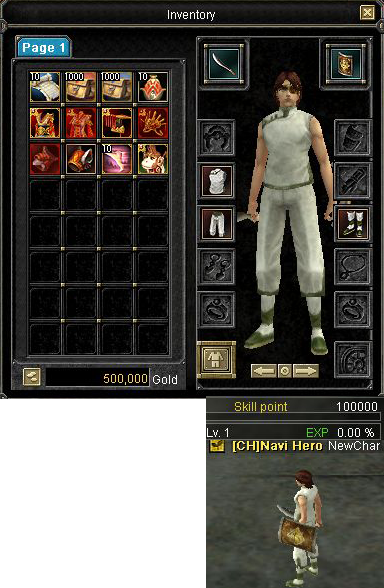 New alchemy system ( auto plus notice ) :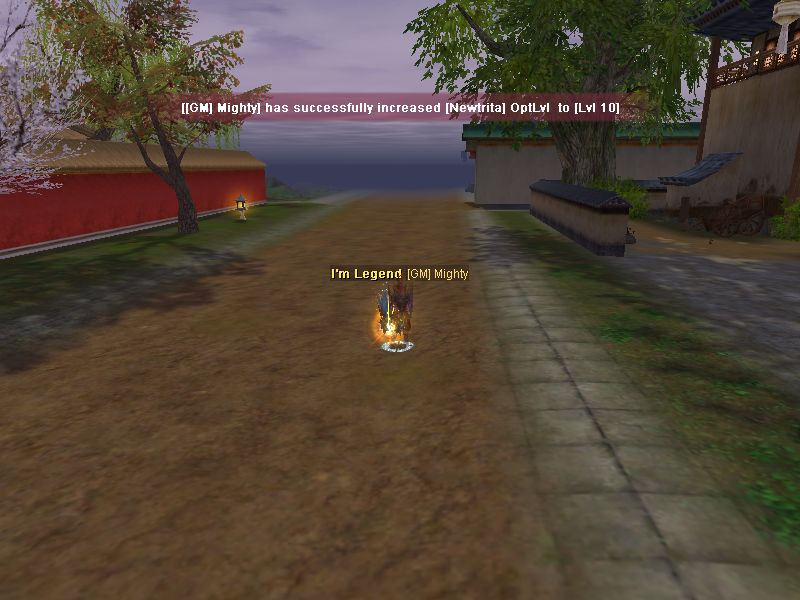 Happy event :
Happy event has been applied in server with nice gifts: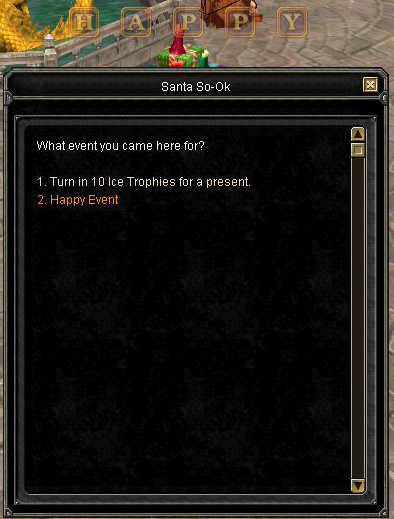 Christmas trees :
New Zerk effect :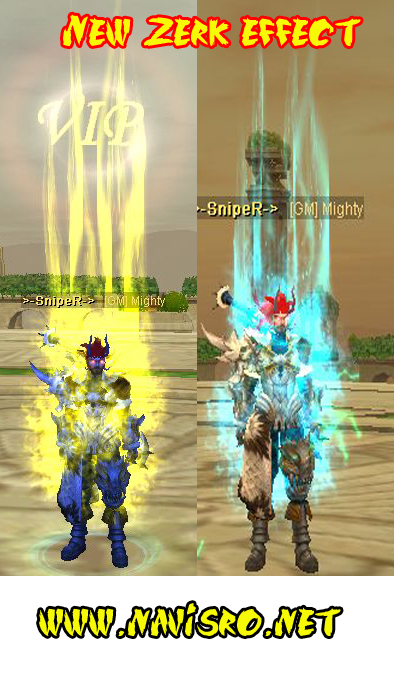 New Max Stack :

Vigor and Lucky powder 11D in jangan npc :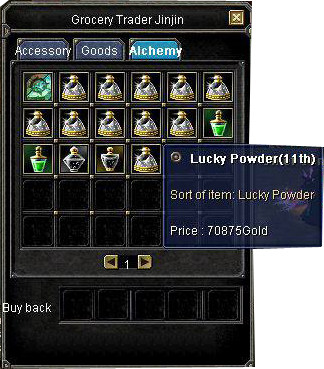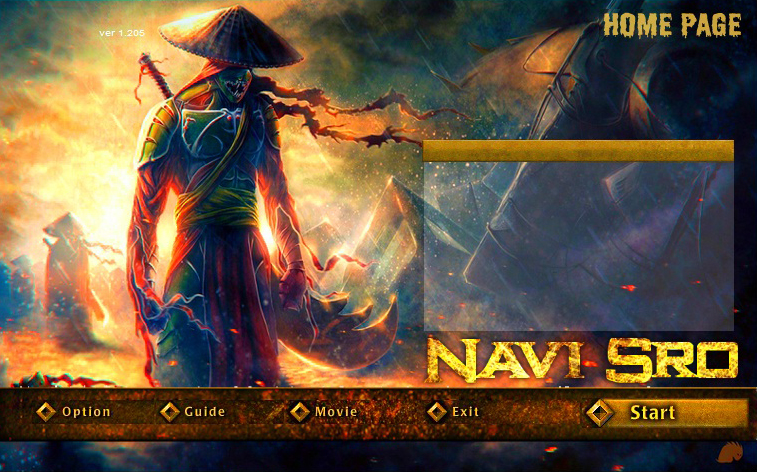 Stones Success rate increase to 75% :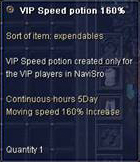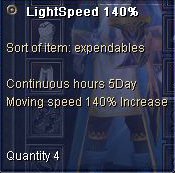 New kind of socket stones drop from new uniques: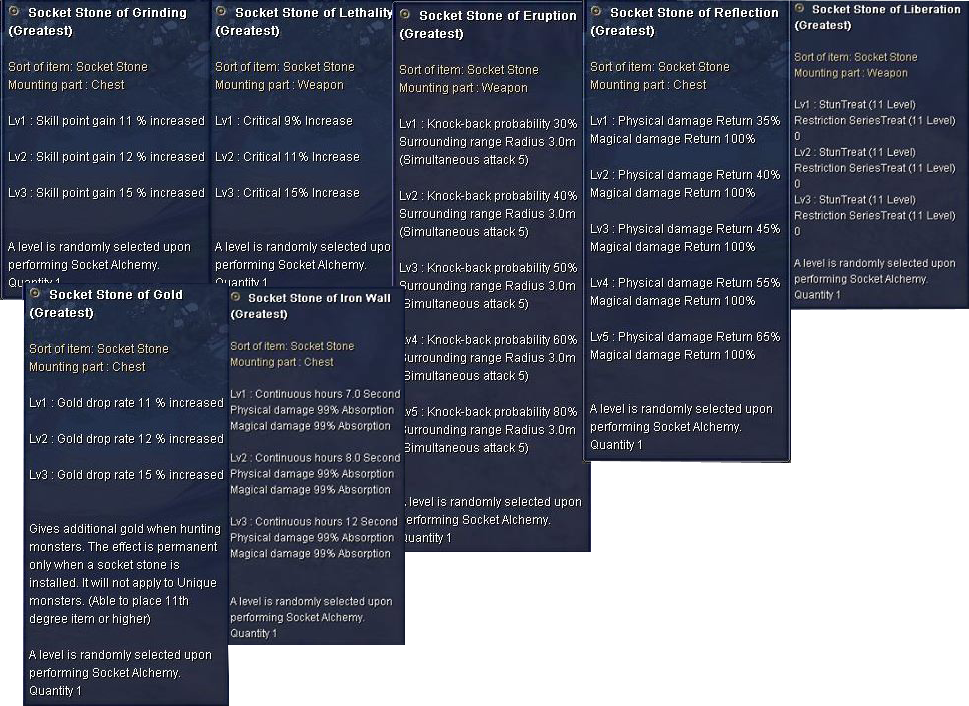 New sox effect :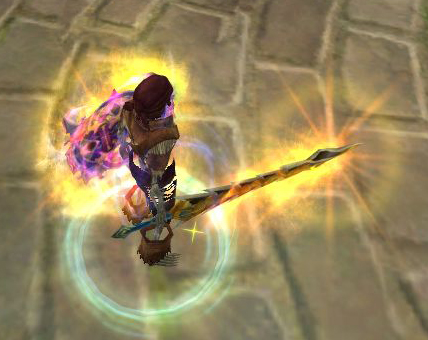 Honor rank :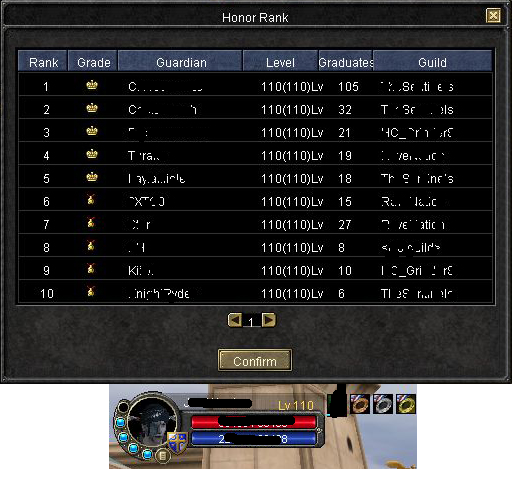 The Mighty Death roc unique is available :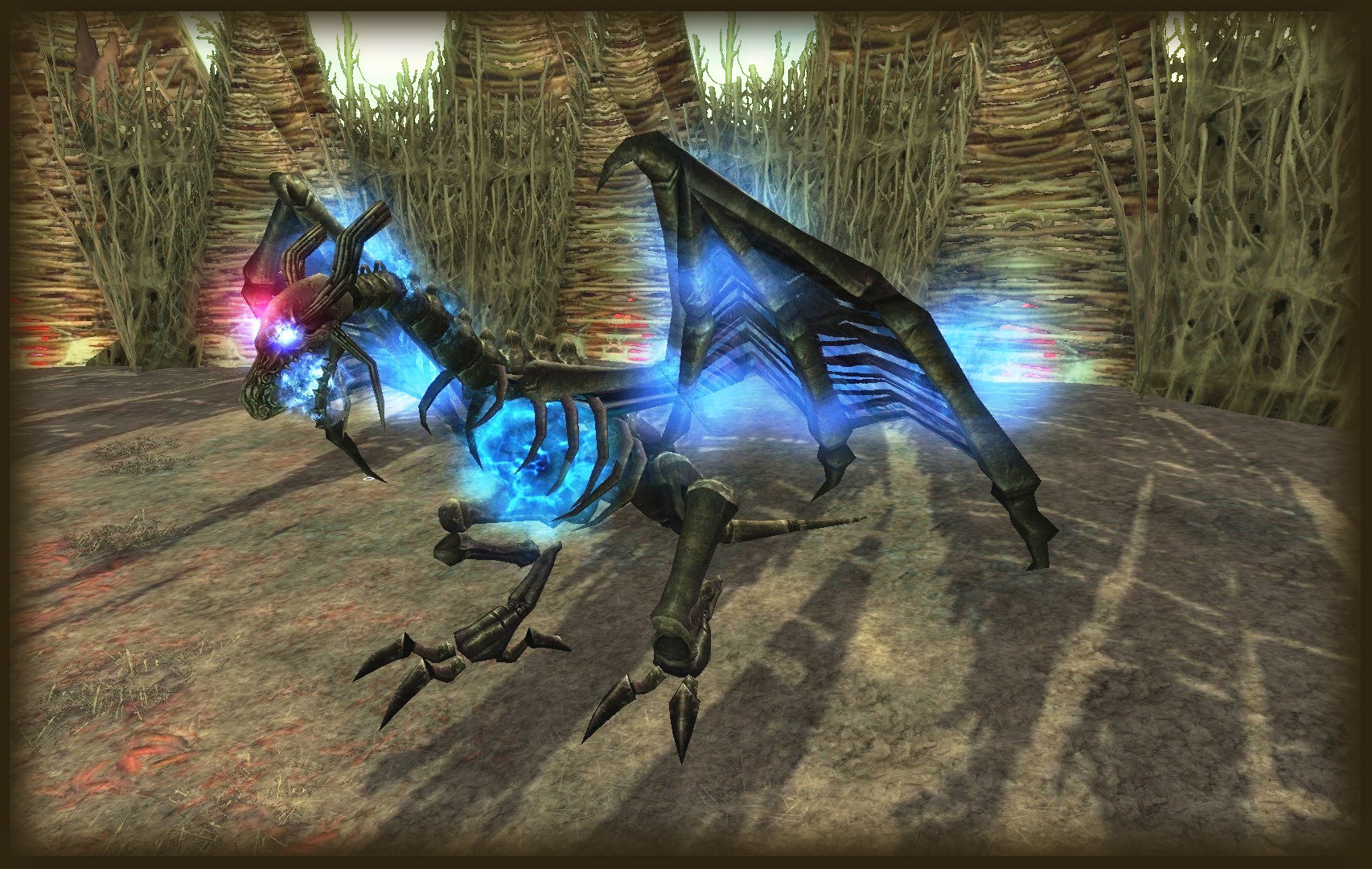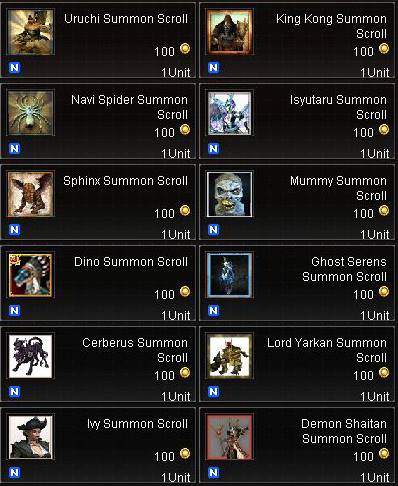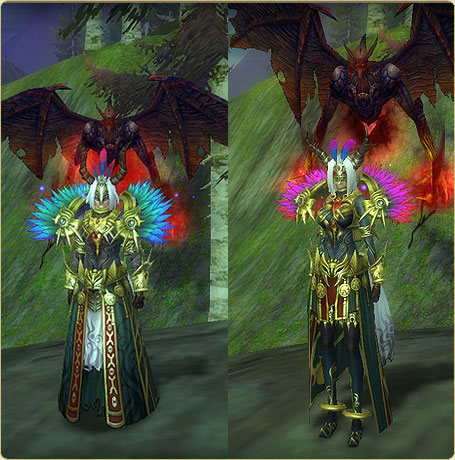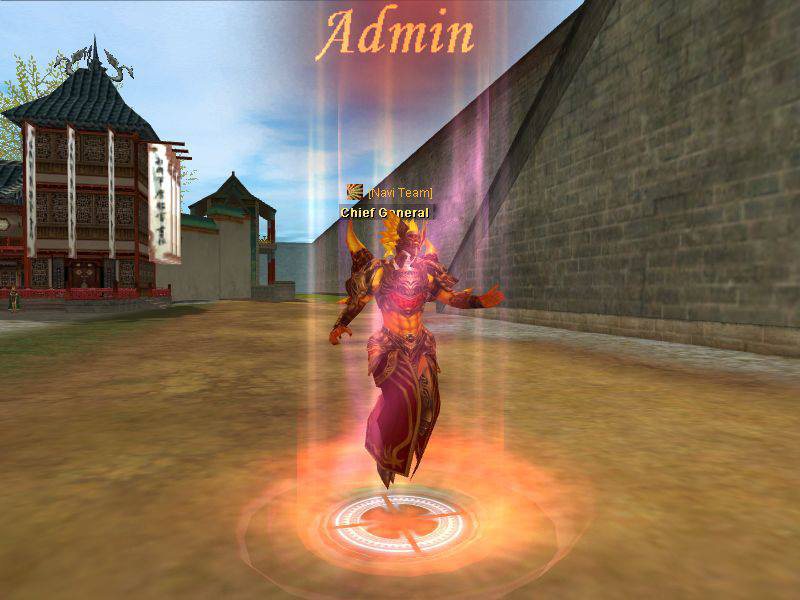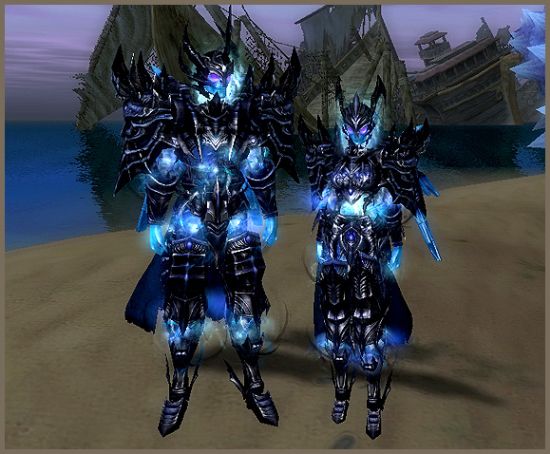 And devil spirit avatar: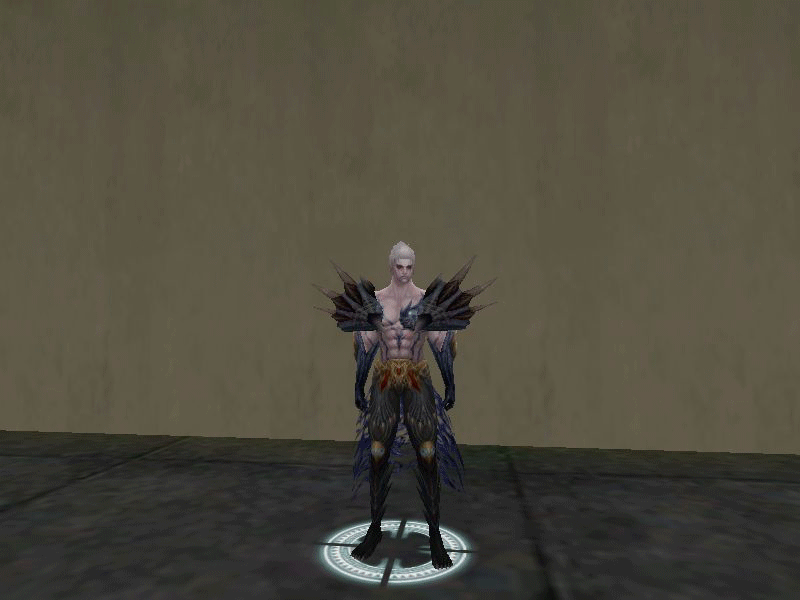 Grey dragon soul avatar:

Janissary avatar: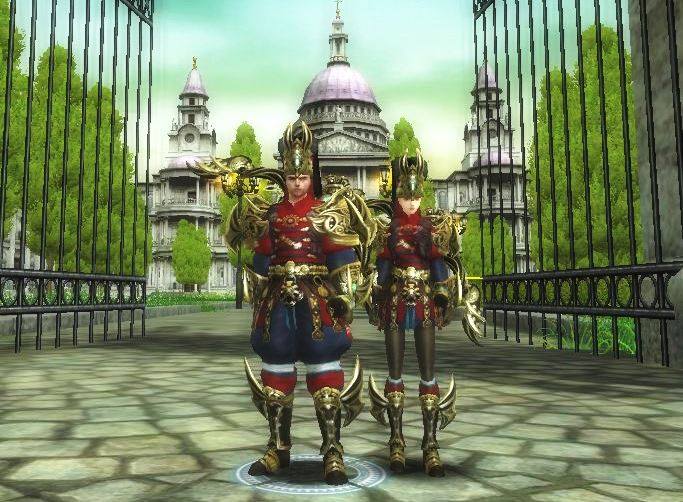 Forgotten world and Fight weapons :
You can drop egy B ( Fight ) weapons from defeating the boss monster it drops with high rates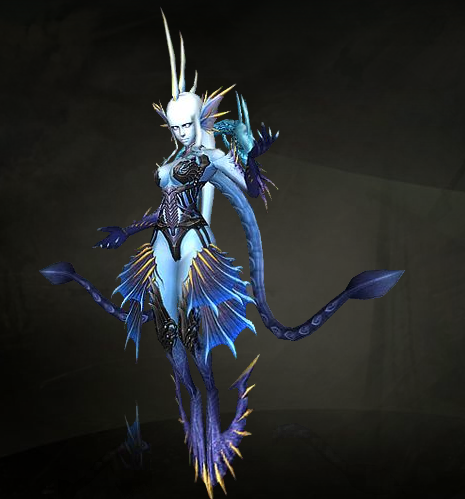 Medusa now drops Fight weapons and arena coins: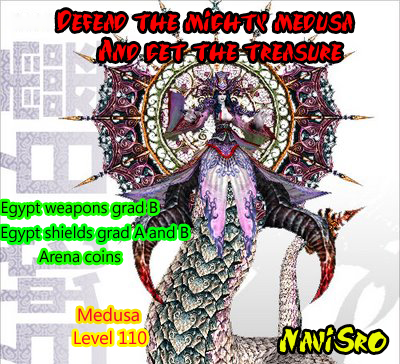 Coin system :
Anti scam coins (0.5b,1b,1.5b,2b)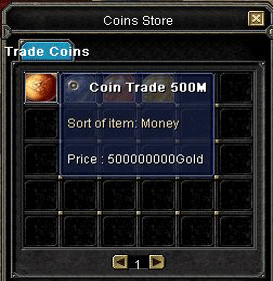 Exchange all kinds of coins to each other :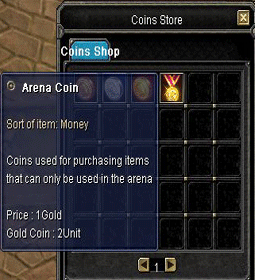 Selling Immortality set with arena coins in npc :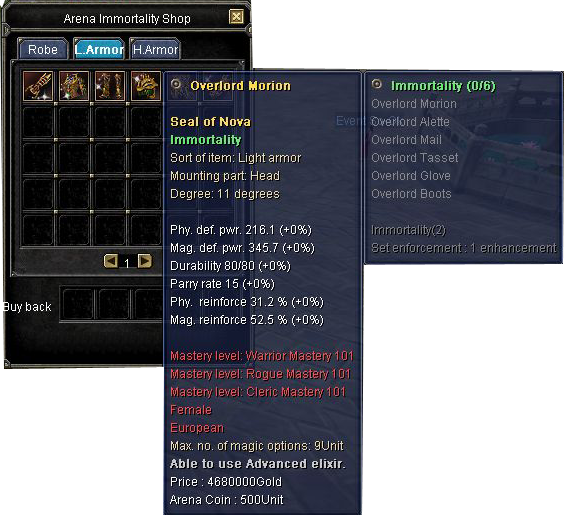 Job temple uniques drop arena coins with good amount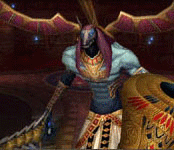 Copper coins drop from all monsters in alexandria desert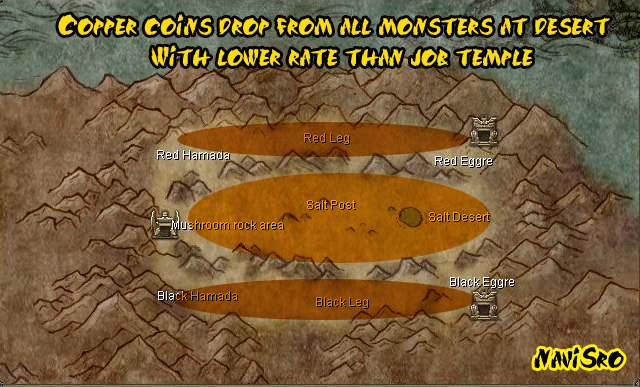 New Custom uniques drop coins and special socket stones and other stuff :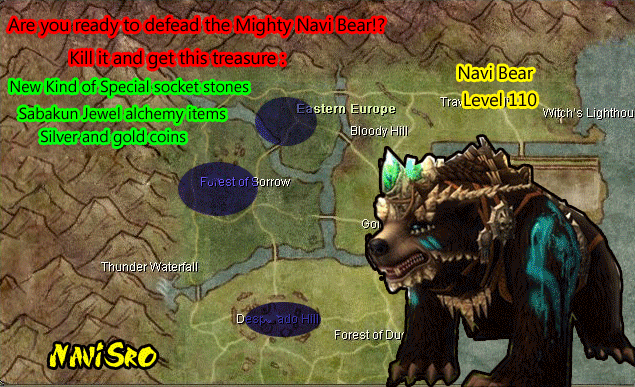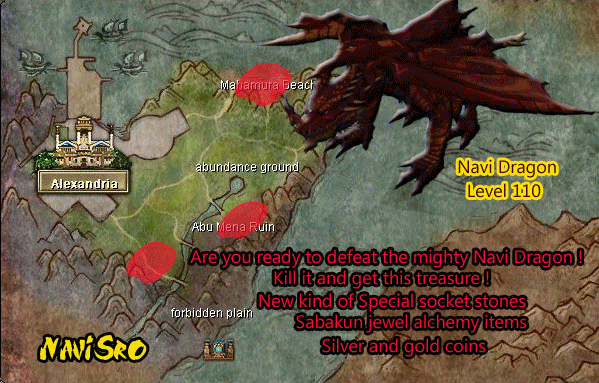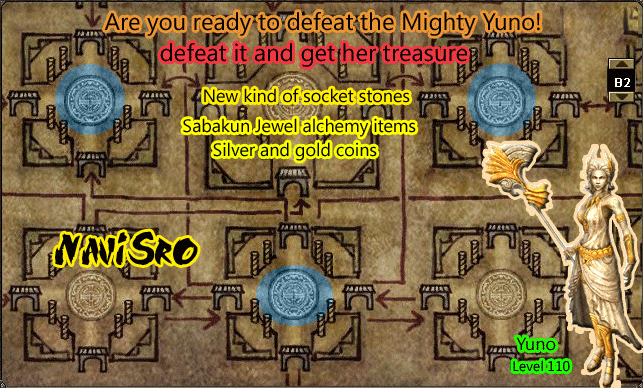 Easy way to help you get the immortality set with battle arena and job temple uniques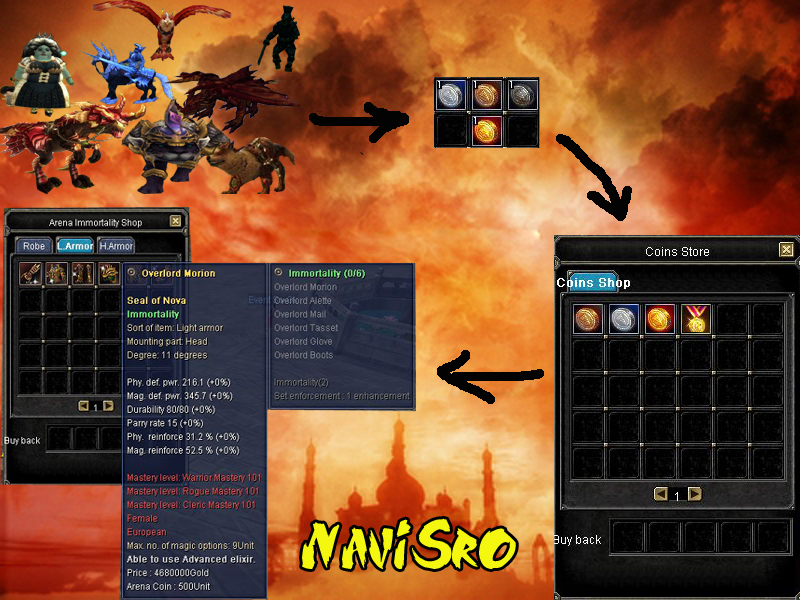 Sabakun Jewel's alchemy items drop from uniques :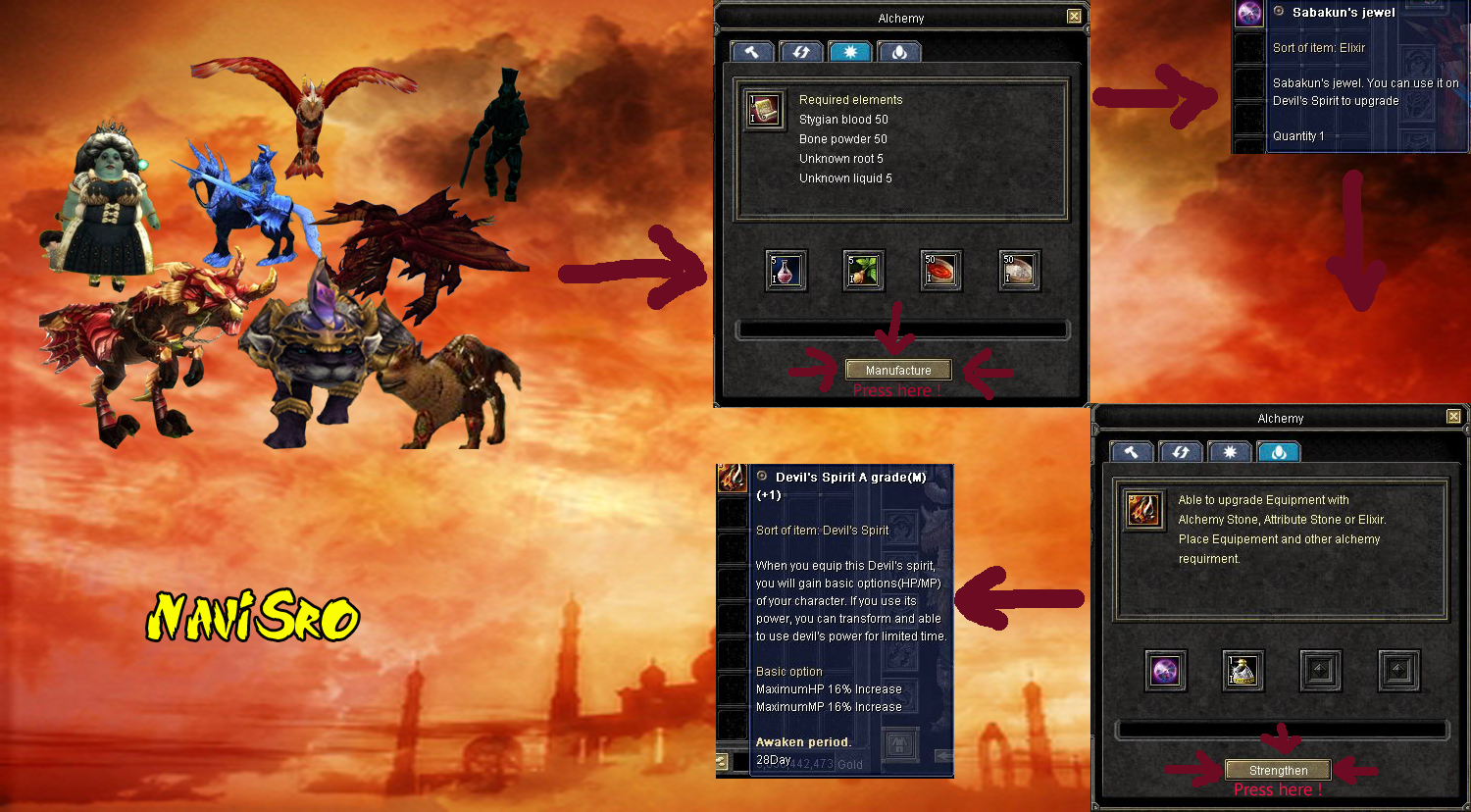 Our New job system :
New job system has been launched based on ( Silk ) as job leveling reward.
When you get level 2 from level 1 you get instant silk reward, And the level reset every 24 hours to start jobbing again.
Job experience has been fixed to be balanced with all the game jobs.
This system only working on Traders and hunter only , Thieves still the same .

Custom Uniques Title quest :

-Character rename scroll.
-Adv remover scroll.
-Avatar blue remover scroll.
-Forgotten world time reset scroll.


*Job rank hero ( we will choose the top players on each job and they will take amazing reward and a special title related with the job).

*You will be able also to choose your own title and create it with cheap prices.
* New uniques will be added
* Fortress war winner guild will be able to create silk through fortress war npc.
*Pvp reward will be changed to something special in real life !.
*New website design.

Server promotion video :

And we have got 3 Friendly [GM]s and 1 [EM] and also 3 [GA] who will help you out if you need something around or want to ask about something in game:
[GM]Mighty
[GM]Painn
[GM]Alien
[GA]Lorelei
[GA]Loki
[GA]MS

And Finaly here its our links for the server :

Thank you!
If You Don't Like Don't Reply
NaviSro

Team