| Server | Information |
| --- | --- |
| Race | CH & EU |
| Level Cap | 95 |
| Skill cap | 95 |
| Gear cap | 10th Degree |
| Mastery Level | [CH]300 & [EU]190 |
| EXP/SP Ratio | 60x |
| Party EXP/SP Ratio | 60x |
| Drop Ratio | 20x |
| Gold Ratio | 5x |
| Job Ratio | 30x |
| Alchemy Ratio | 1x |
| IP Limit | 3 |
| Union Limit | 4 |
| 9 & 10 Degree Items | 80% reduced |
| Fortress war | |
| Capture the Flag | |
| Forgotten World | |
| Honor Buffs | |
| Battle Arena | |
| Adv Elixirs | |
S

pecial Features
Job Temple
Holy Water Temple has been reworked into Job temple and now made to fit the 95 cap. This is the best way to earn one of the crystals.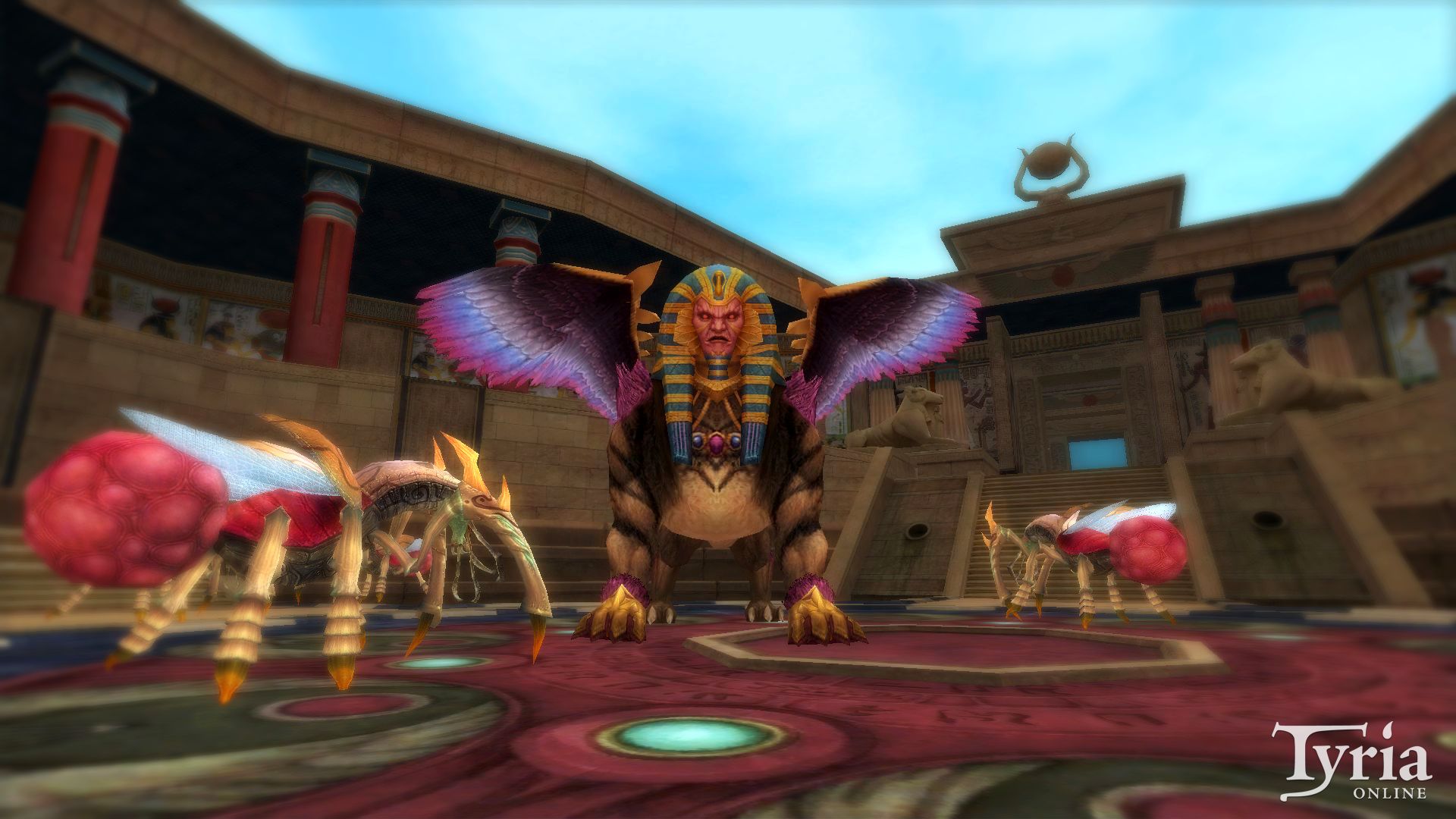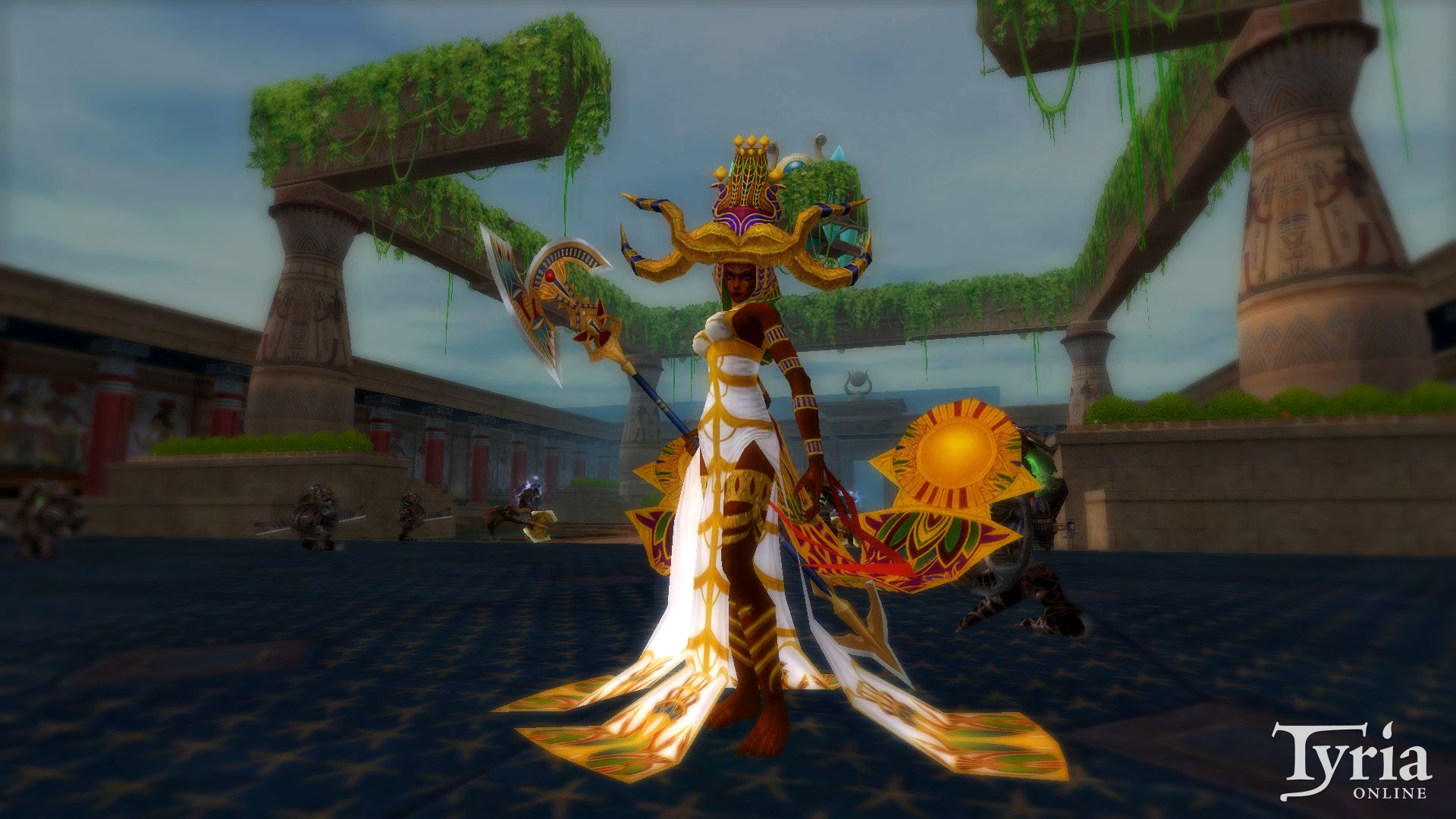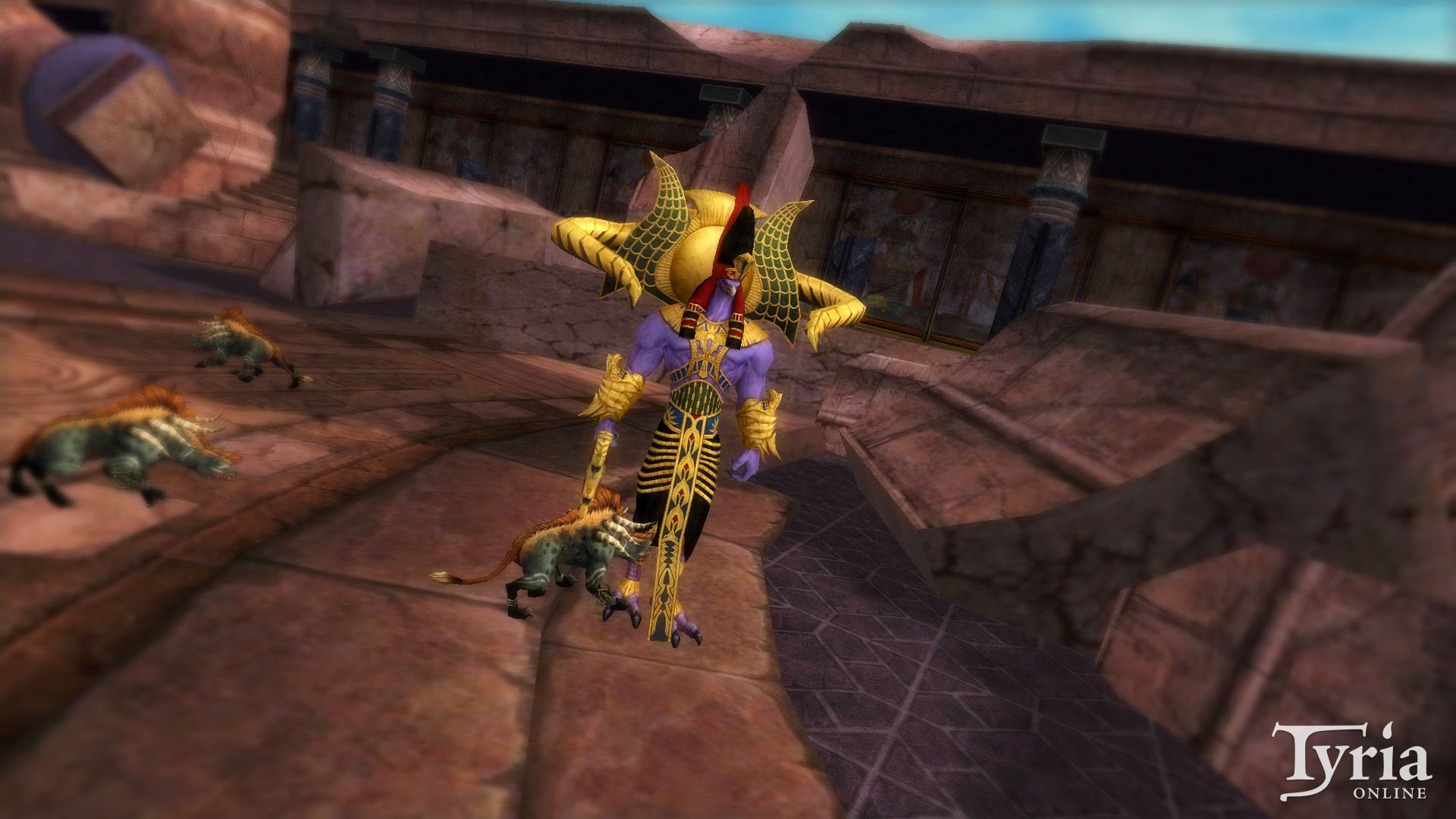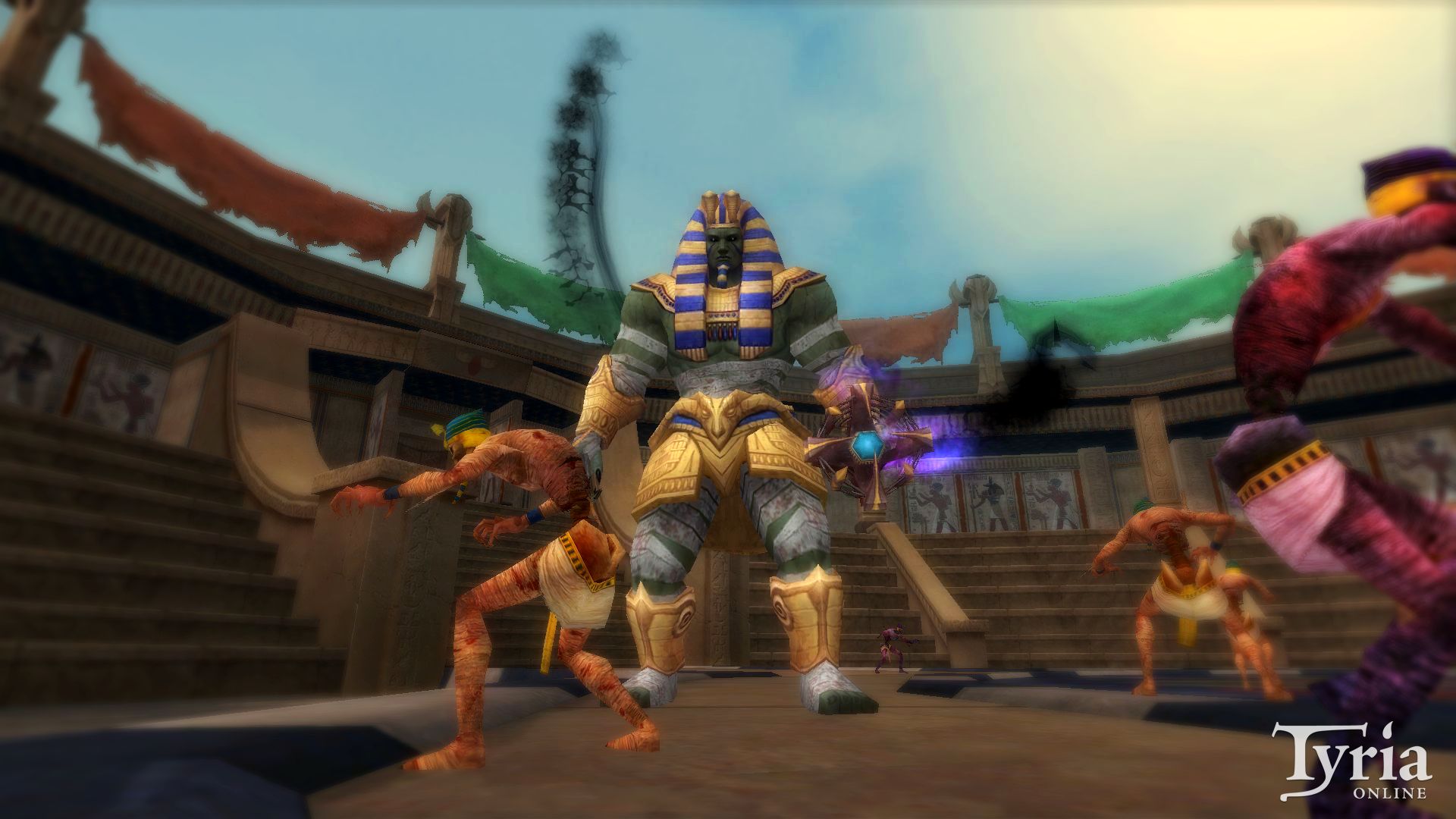 How to get there
Custom Job Arena
These are the most dangerous places in the game. It's extremely hard to survive against the custom job arena guardians.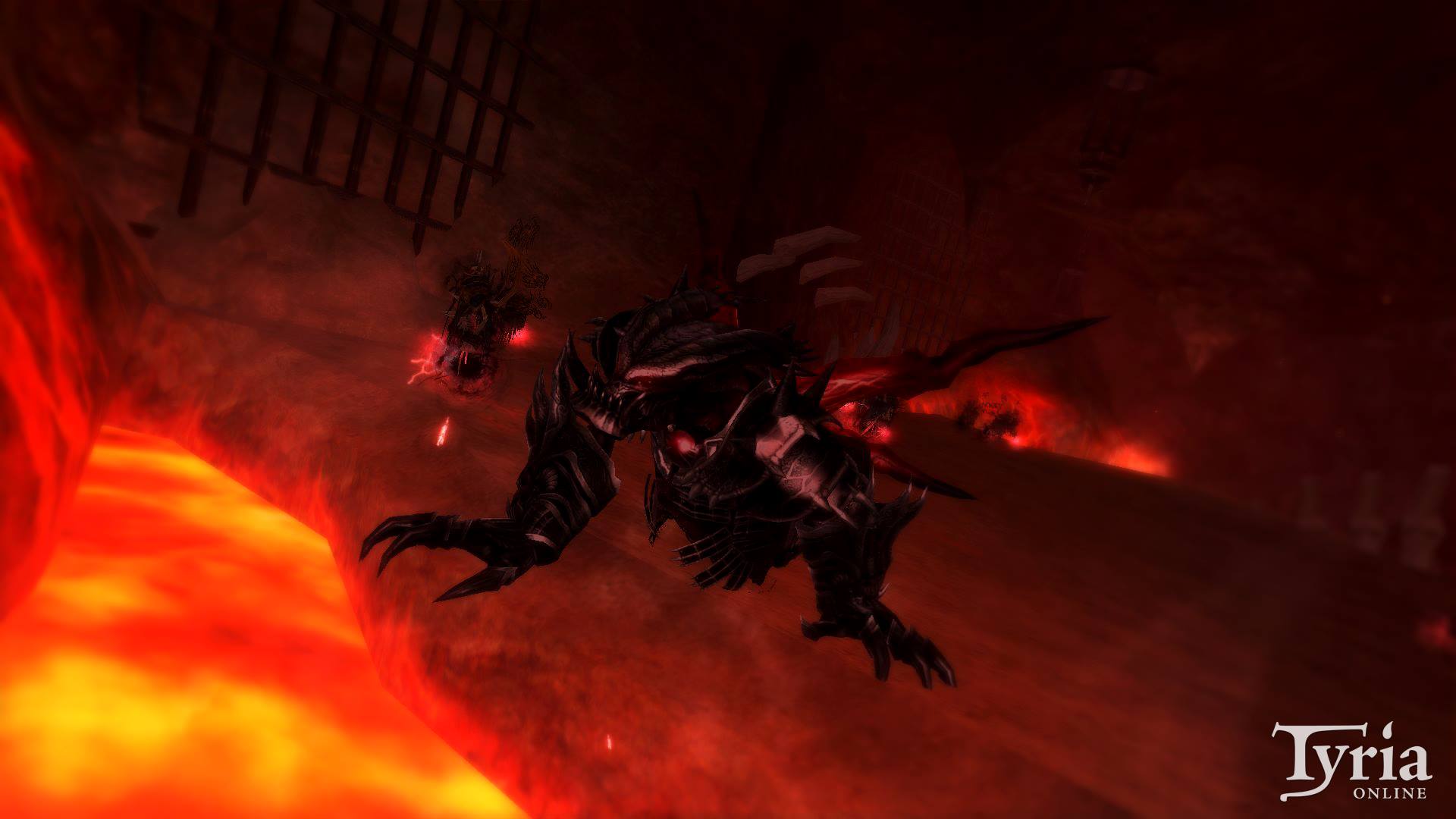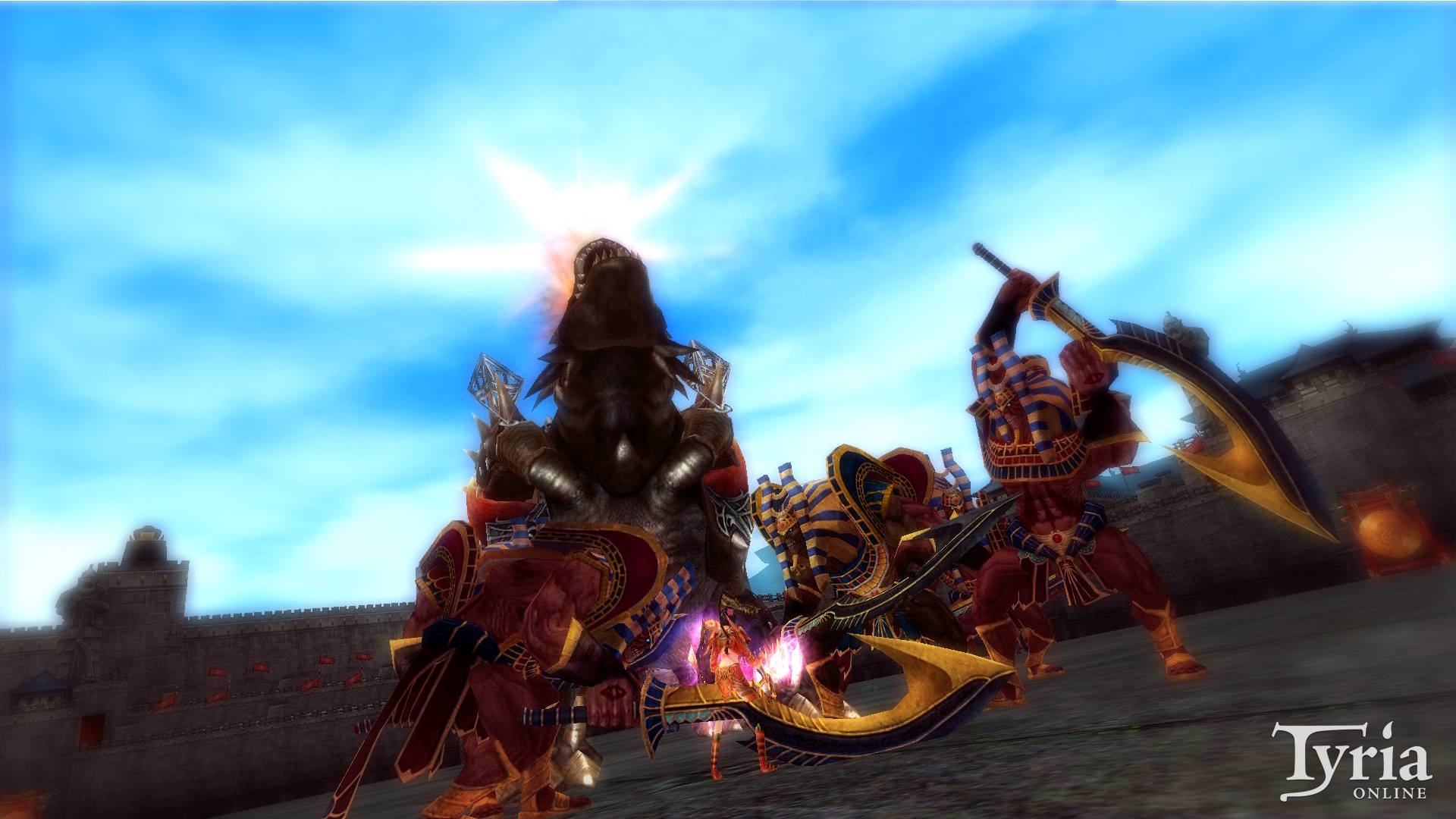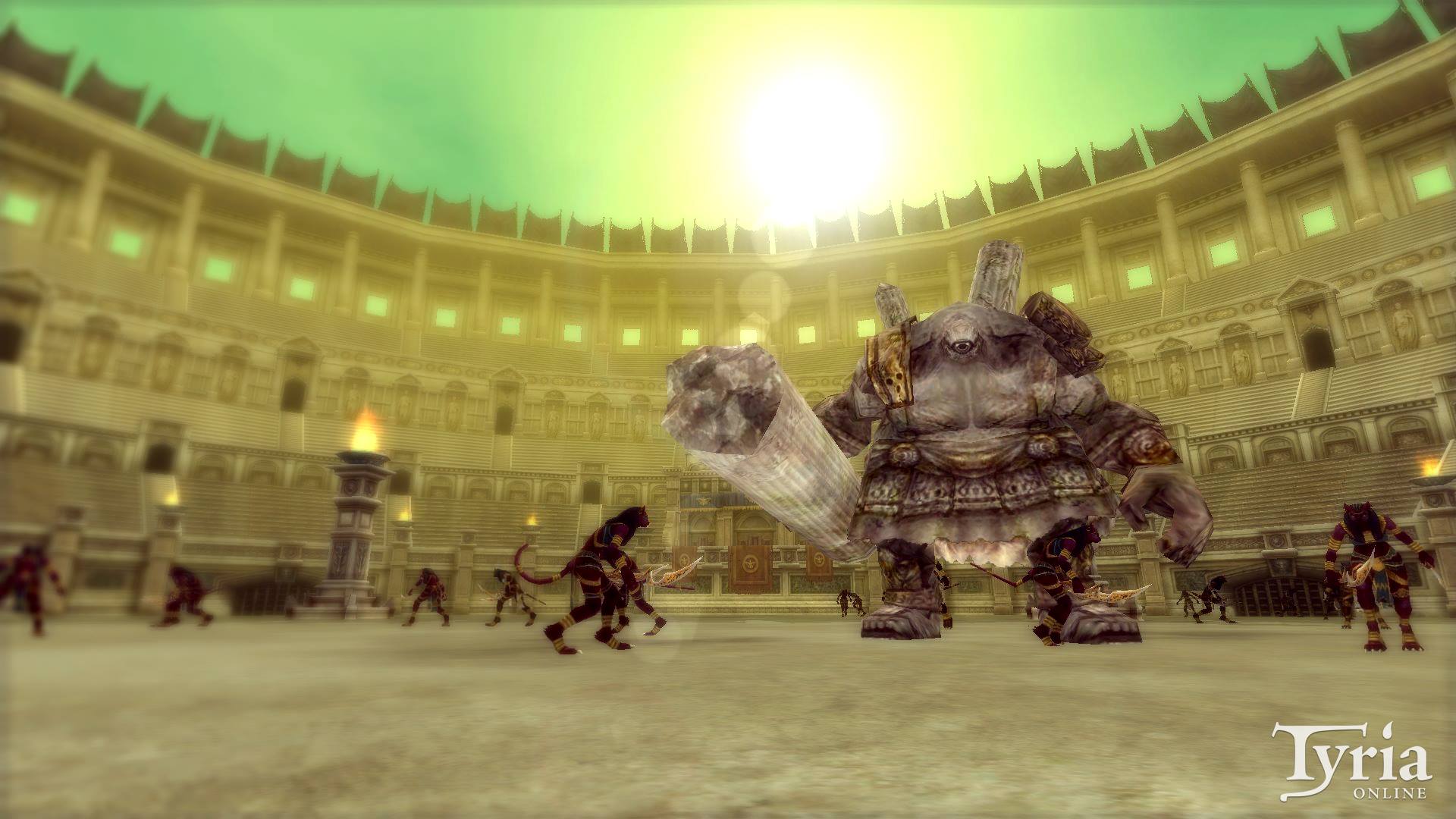 How to get there
He is located in Hotan next to the main Teleporter.
Special Trade Route
This gives the biggest profit in the whole game. This route is specifically designed to give Players the best trading experience.
Battle Zone
In the Battle Zone where GM is holding the event each kill = 1 silk you can only enter with job suit on.
Custom Starter Zone
Leveling from Lv 1. can be extremely boring. That's why we've made starter quests which helps new players and makes the game more interesting.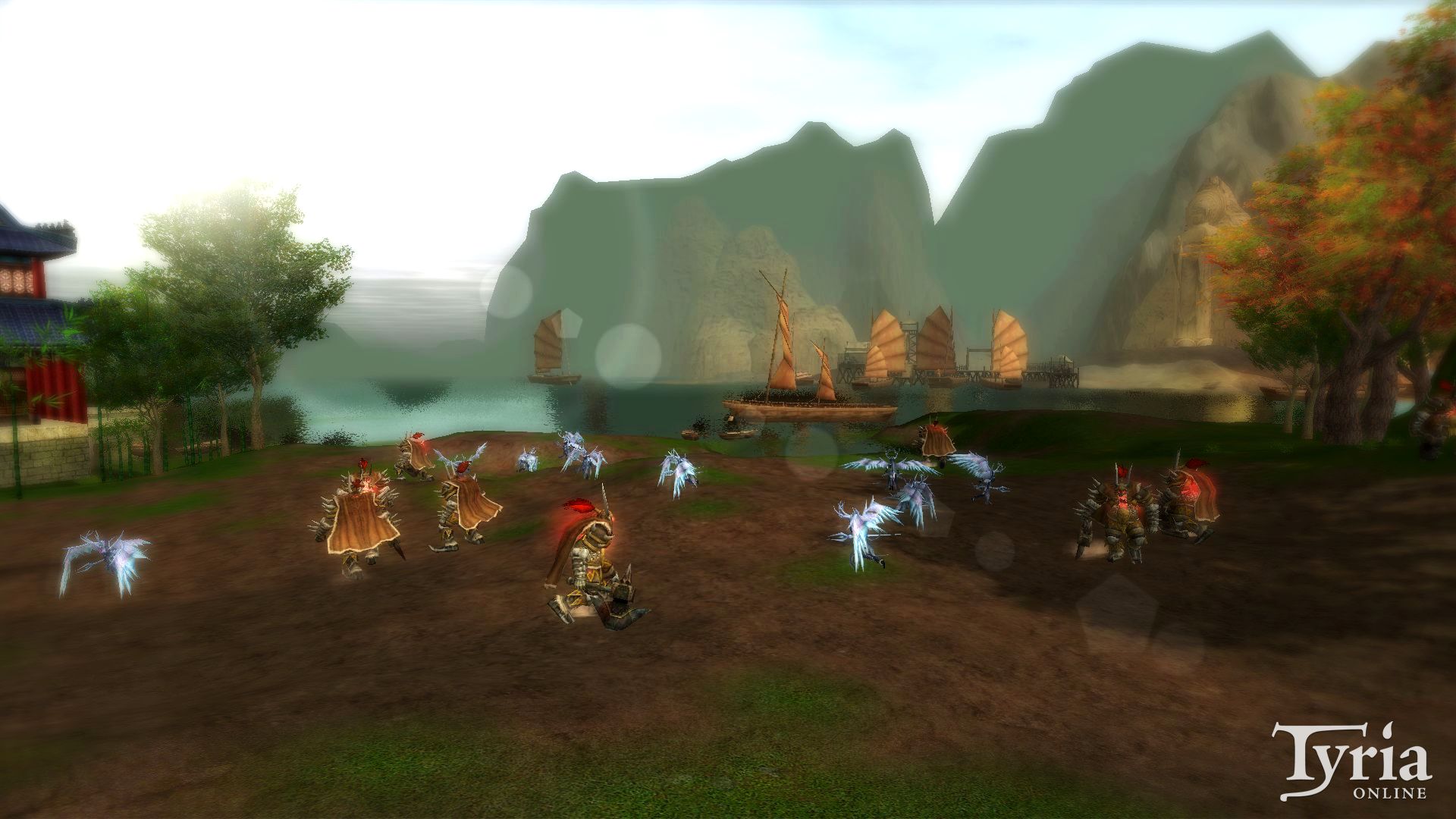 Quest Reward:
Four Crystals
SOM items are the best in the game and it's extremely hard to obtain them. You will need four different crystals to get SOM item, which can only be acquired by being active in game.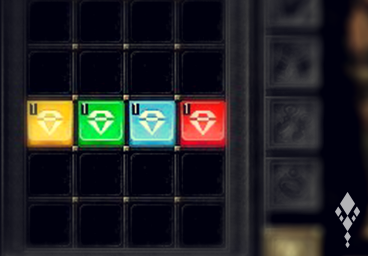 Yellow = Uniques
Green = NPC
Blue = CTF
Red = Job
Black Market
Only the richest players can afford items that are sold by the Black Market dealer. You can buy Green Crystals, luxurious job suits and more!
Free Silk
Free silk is drop-able from monsters and uniques with free silk you can buy various items.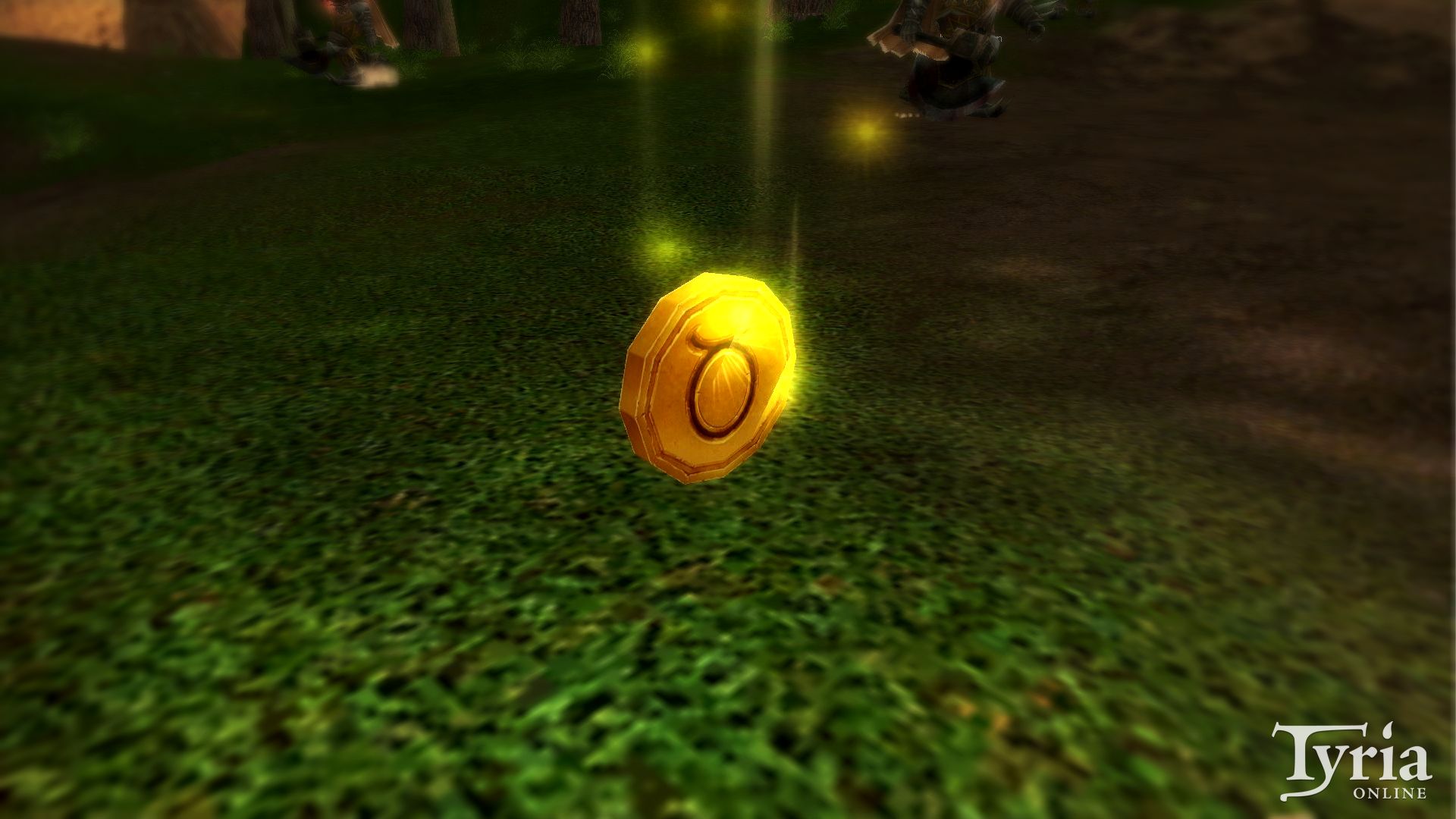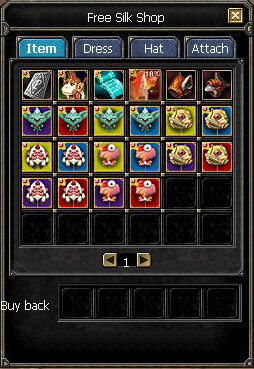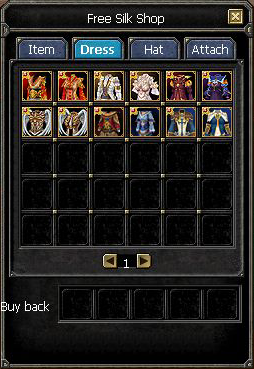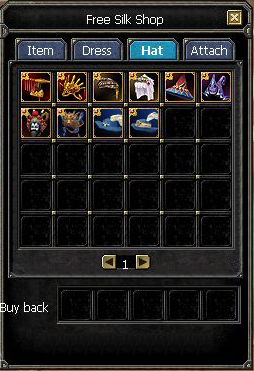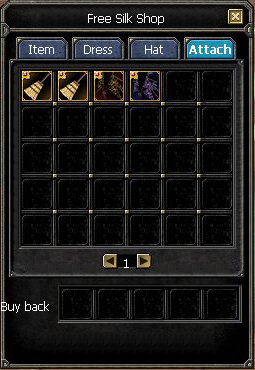 Tyria

Force

Tyria

Force is simple a buff that increase the power of chinese character.

Note: This is for all Chinese class' not just Bow
S

kills Changes
*There might be more skill changes in the future to balance the game more*
Chinese:
Bicheon:
Added level 95 skill: Twin Energy Smash
Added level 95 skill: Chaotic Sword Dance
Added level 95 skill: Iron Castle Shield
Heuksal:
Added level 91 skill: Chain Spear Phoenix
Added level 93 skill: Celestial Cloud Spear
Added level 95 skill: Flying Dragon Flash
Pacheon:
Added level 91 skill: Celestial Beast Arrow
Added level 94 skill: 6 Arrow Combo
Added level 95 skill: Strong Bow Will
Skilll change: 5 Arrow Combo knock-back probability 5%
Cold:
Skill: Snow Shield Novice 10% MP Absorption
Lightning:
Added level 95 skill: Ghost Walk God
Fire:
Skill change: Fire Shield Emperor up to 230 Effect
Force:
Skill change: Decay, Weaken, Impotent & Division probability 66%
Skill change: Decay, Weaken, Impotent & Division cool down 10 sec
European:
Warrior:
Skill change: Iron & Mana Skin cool down 5 min
Skill change: Screens cool down 5 min
Skill change: Sprint assault 22% stun rate
Rogue:
Skill change: Screw 20% stun rate
Skill change: Prick 0% stun rate
Wizard:
Warlock:
Skill change: Decay, Weaken, Impotent, & Division probability 66%
Skill change: Decay, Weaken, Impotent & Division cool down 10 sec
Cleric:
Skill change: Bless cool down 10 min
Bard:
S

mall Changes
Damage scrolls 20% to 10%
Defense scrolls 20% removed
Resurrection scrolls removed
Purification Pill bug fixed
Vigor's grains 25% to 15%
T

yria Team
Administrators: Nexus[NL], Troll[LT], Unknown[LT]
Game Masters:
Tyria
[NL], Infernal[UK]
Supporter: -
L
inks
Website :
Link
Register :
Link
Download :
Link
Facebook :
Link
Opening: 11-02-2014
Time: 18:00 ~ 19:00 +1 GMT