Brace yourselves,

Damnation

part II is coming
Many of you know about
Damnation
,
We've kept you waiting for quite a long time to build a server again . However, we are finally able to proudly present you...
Damnation
by a great team with people who collected experience in several other projects before and do not mean to disappoint you.
Now, it is time to show you the gathered experience, the flawless gaming and the undefeated combination of ideas!
Be prepared for our trial of becoming the perfect server for everyone .
Who we are
Damnation
Gaming Network is a network which tries so hard to create new legacy of mmorpg game play system .In fact , The legacy won't be changed without someone who force it to change ..We , The team of
Damnation
Gaming Network CO. transforming the road of play in Silkroad Online to a new management of trustful , hopeful predictions
In order to create a smoother navigation, we have divided our features into multiple parts: Basic, Starter, Advanced, Expert and Professional features. In order to understand everything please do not skip any parts. We know it's painful to read all this text, however it took us quite some time to write all of this. Now... enjoy reading 11k words!
Details
Rates

Cap: 125
Race: Eu/Ch
Exp: x350
Sp: x300
Party Exp: x420
Gold: x25
Item Drop: x30
Job: x40(Balanced)
Alchemy: x1.5
Zerk: x2
Mob Spawn: x2
Server Features
Auto Equipment.
Job System.
Alchemy Notice.
Beginner system.
Upgrade system.
Wanted system.
Special quest's.
Lottery system ( like magic pop )
14th system.
magic pop 5x.
Special beginner system.
Special end game system.
Special

Damnation

Shop.
Special

Damnation

Dead items.
Special Premium.
Custom job system.
Custom honor system.
Unique grant system.
Unique title system.
Custom title system.
3 Days Job & Guild penalties.
Shop scrolls.
Custom balanced stack.
New skills.
Custom skill balanced.
Custom Trade Roots.
Silk per hour

Much more. Special system we have done well when u test it you will be knowing...
You start lvl 1 in beginner town then you have to finish a quest to get your item , you can buy Sun items from the NPC to help you grind , Mobs in Baghdad , Alex and Mirror Dimension drop
Damnation
Silk , you can buy almost everything with
Damnation
Silk .
Start with full set lv1 +5 :'D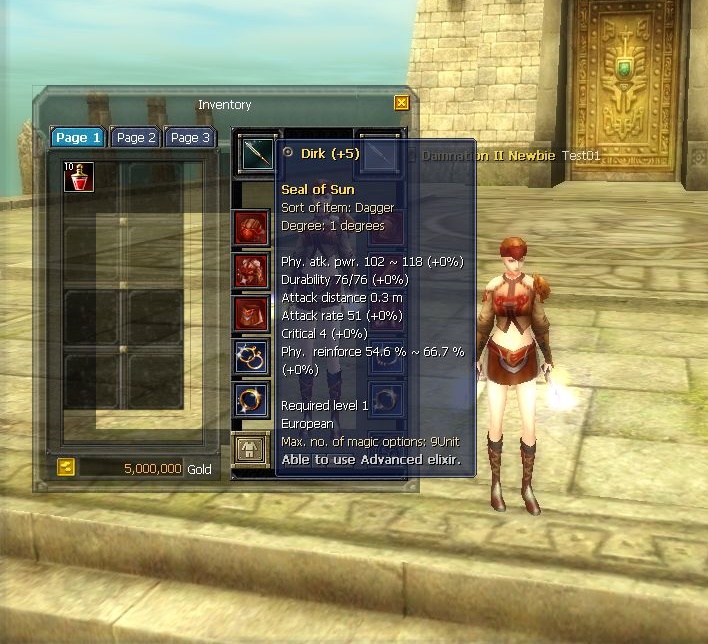 Beginner System
Special Quests
Auto Equipment System
Once you getting leveled your items will be automatically stack to your equipment : 1D ~ 9D ( Sun+5 )
D10/D11/D12/D13/D14 In Npc shop

Alchemy Notice system
* When you plus your items from +8 your name and item name will be notified by our system which all the active players could see them..

Job Systems
Old job system is the best think in silkroad online we don't liked to change them its the only system which makes the players active all time..
Reason : trading helps you get more gold!!!*
Job coin
The anti cheat system has been modified strangely that you could never cheat against the system..
Degree 14 Systems
To get final
Damnation
D14 items you have to craft them. with our system...This system makes you to be active all the time.
*Nova item
Easy drop at Baghdad mobs
*Moon item with
Upgrade System
if you make any item D14 nova pluss 8 then you can change it for moon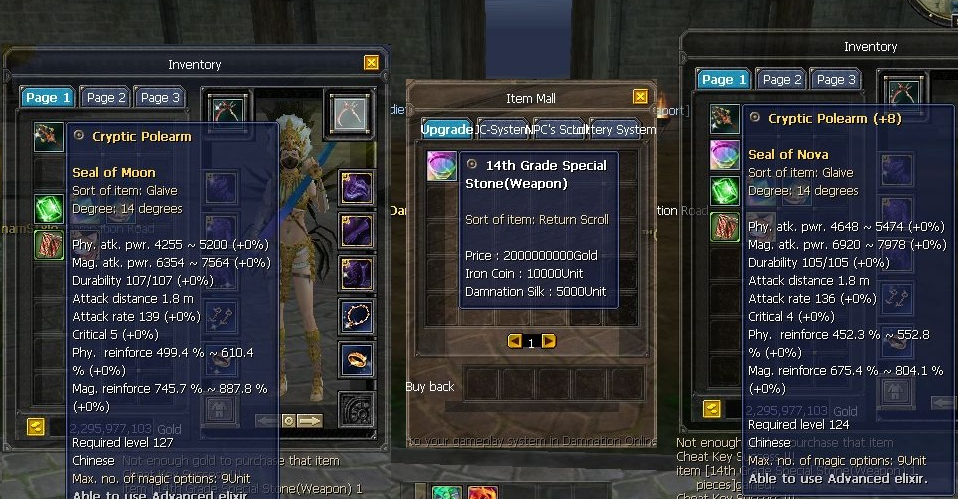 Lottery System
Advanced system like magic pop with 21 scroll it's 2nd way to get moon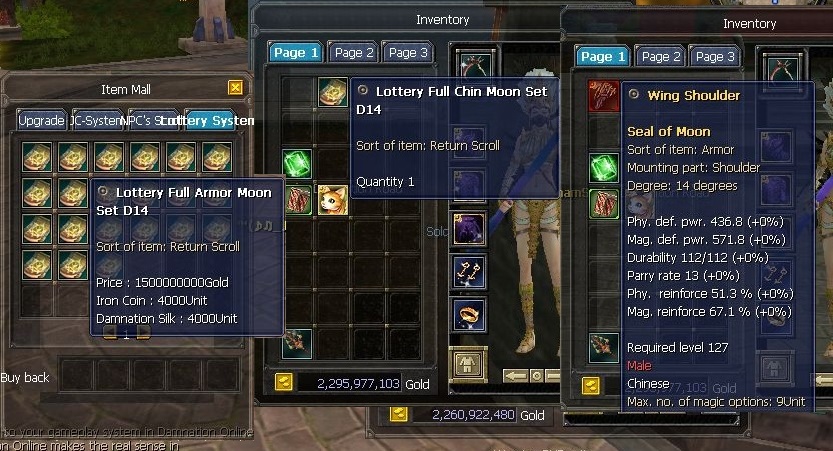 *Sun Item with
Dead Item System
*Awakening elements drop in mobs Baghdad
*Gold coin drop at temple job
*Job coins : which u can get by jobbing.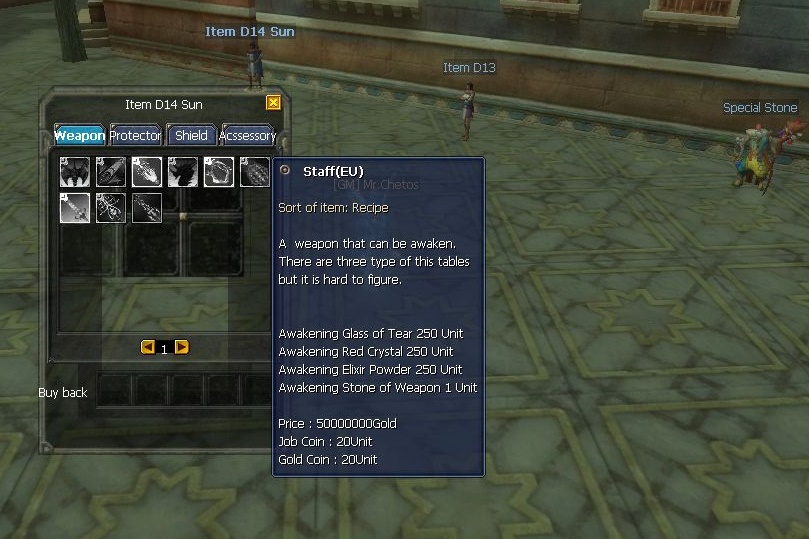 NPC's Scrolls
take any NPC With You To Any Place ;')
then you can repair, drop thing in storage, buy mp & hp, etc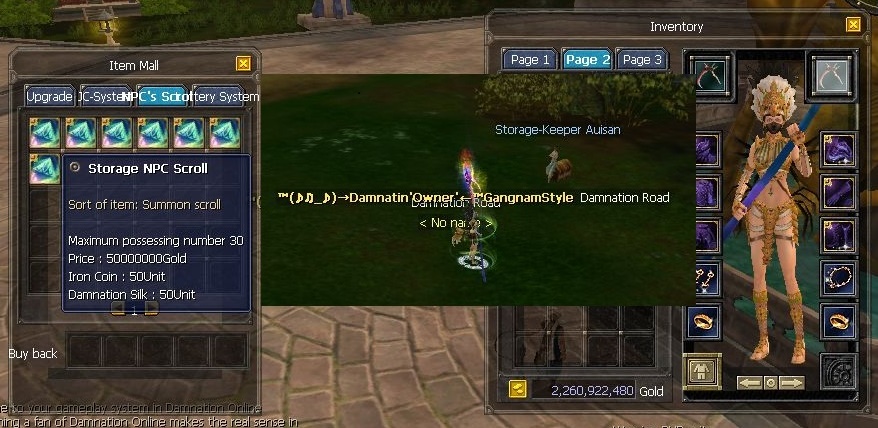 Shop Gallery
*Two npc in all town's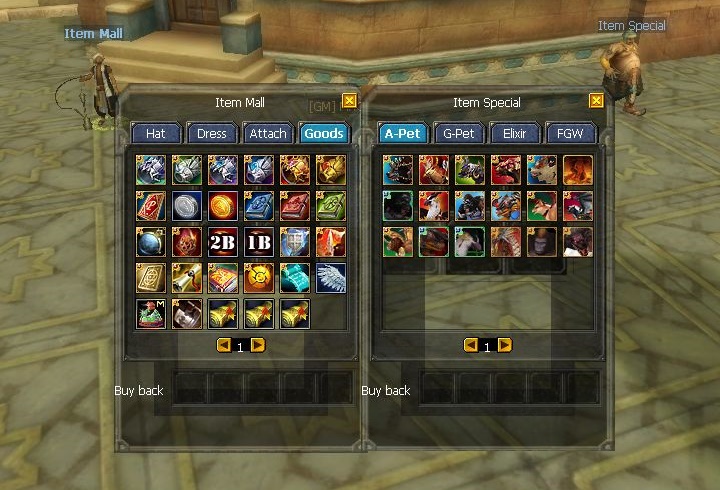 *Stone Npc
Area's Gallery
*Teleports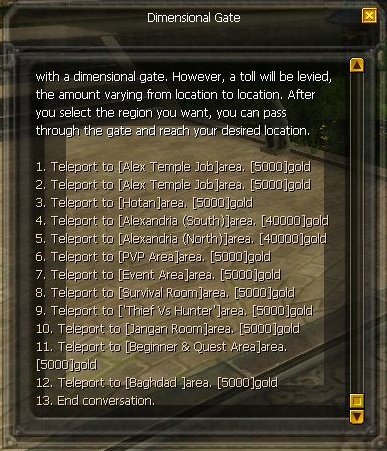 *Survival room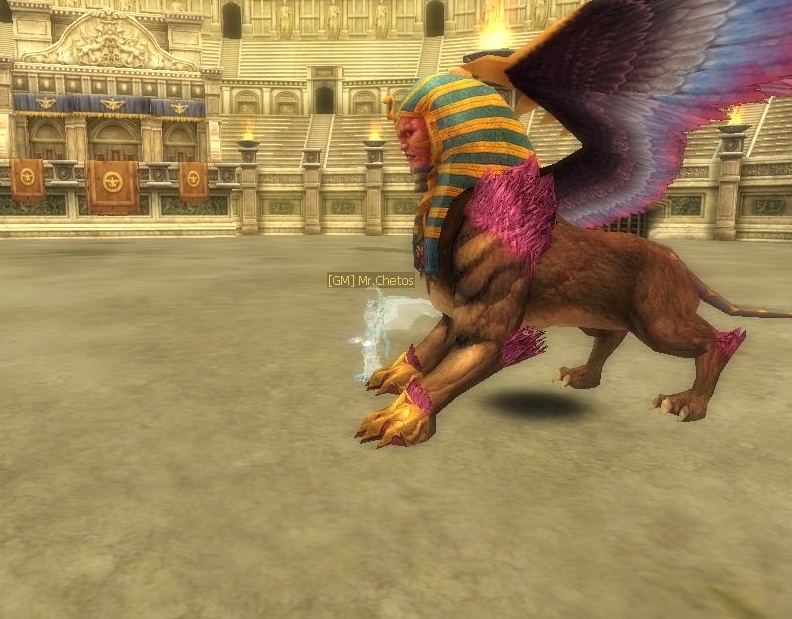 *Jangan room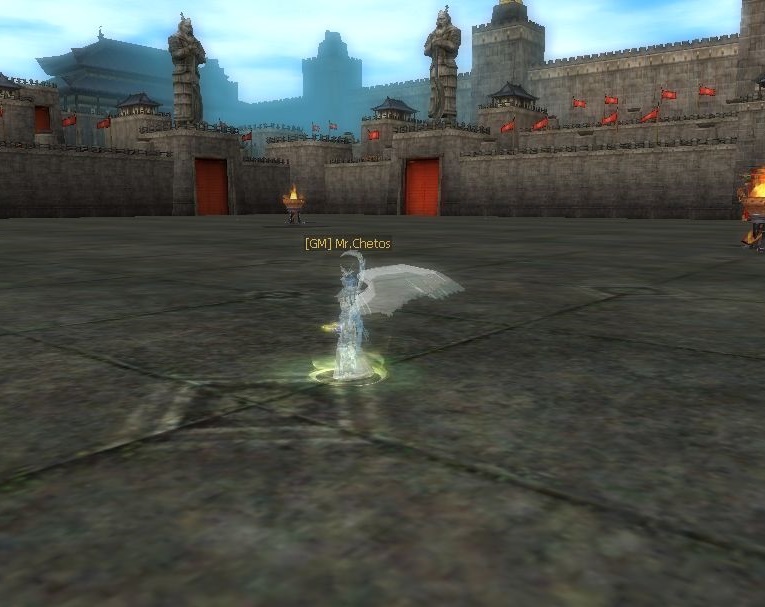 *Baghdad area's
3 room in baghdad discovered by yourself
* Server rules :
- Scamming is not allowed ( Banned ).
- Selling ingame items,gold,chars for any kind of currency is not allowed ( Banned ).
- Abusing in game will get ( Banned ).
- Advertising other servers/websites is not allowed ( Banned )
- Reporting players are accepted but you should have the proofs like screen or videos..
At Last of Topic i wish you join us , will got Great Fun.
Website:
Damnation-Online.com
Facebook:
Fb.Com/DamnationOnlineII
Opening Date:
Sunday , 29th December | 29/12/2013
Forum:
Up to come!