 Hi All Today I will Show You The New Server With A Special Cap 101 Enjoy It. Homepage:
Furious SRO - Rage servers
You Will Found Here All Info:
Europe/Chines: Both.
Server Files: VSRO - Legend VI - Forgotten World
Skills: All Working - Status, Duration, KB, KD, ect
Pets: All working
Maps: All areas working
Avatars: Working and a large Range via item mall
Item Mall: Fully working
Guild/Union Emblem: Working
CTF: Working
FW: Working
FGW: Working
Xtrap: Disabled Rates:
Level Cap : 101
Skill Cap : 100
Exp&Sp Rate : 100x
Party Rate : 100x
Drop Rate : 50x
Gold Drop Rate : 90x
SOX Rate : x10
MagicPOP Rate : x20
Alchemy Rate : x3
Trading Rate : x150 Starter Items: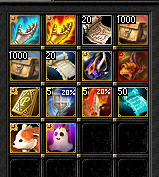 And 1k Free Silks You Cant Buy Avatars in The Item Mall You Can But It In the Special Npcs Who Is New:
-Now You Can Win customs titles on Events Yur Choise We Have More Than 30 Custom Titles
-We have new Honor System With 3500 Honor Points You Can Get Nova Weps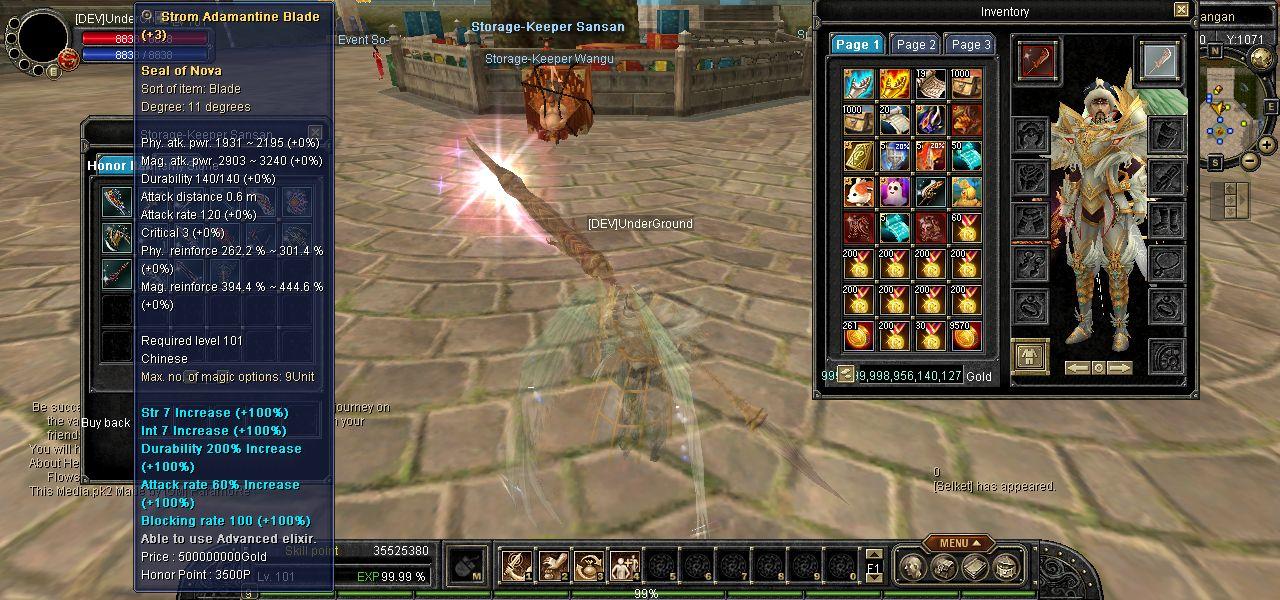 -Grap pets now have 5 pages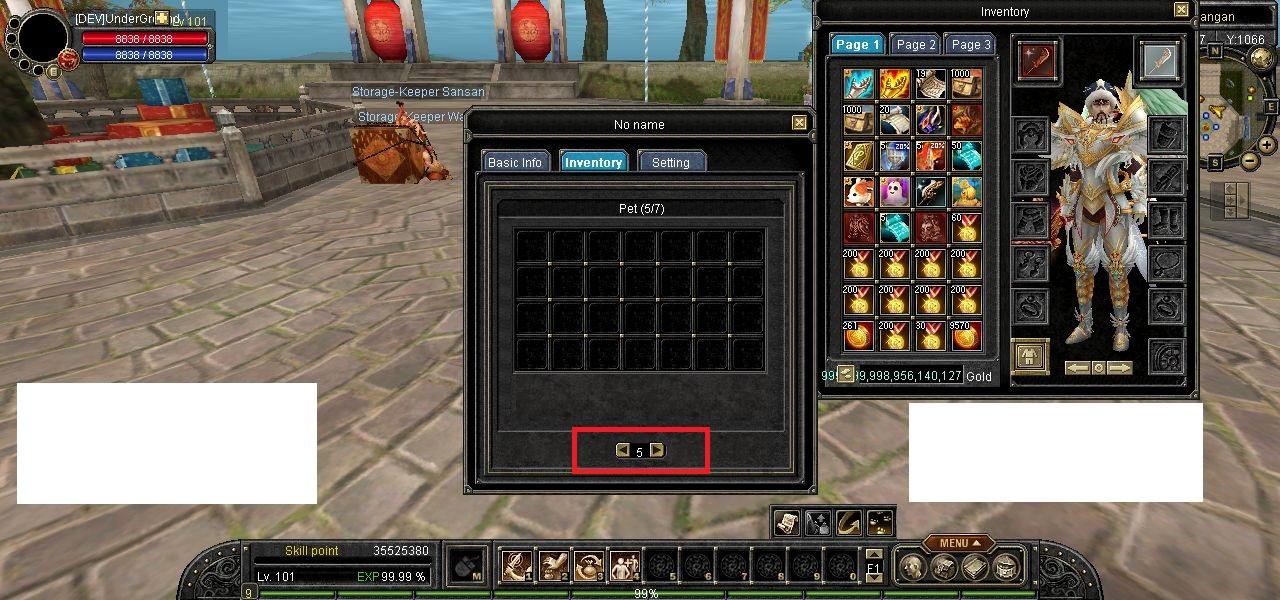 -Arena coins @ grocery npc the ingame players knows how usefull it is
-Rate Mobs Incresed
-Magic Pop Rate Incresed
-We do support SILKROAD-R Skills Willl Be Aded
-The New Pvp Area Is Samarkand
-10 Dg Aded In Spcecials Npcs
-And You Can Get Special Items Sun, Som and Sos 10 Dg ,Nova In the Magic Pop, With Coins Or Donating
- Egy A,B And Avatars With Coins Donating Or Battle Arena
-The New Angel Spirit
-The New Follow Pets
-And The News Avatars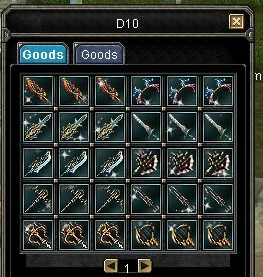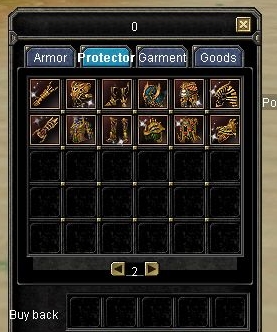 -All Wepons Are FB And The Acs Too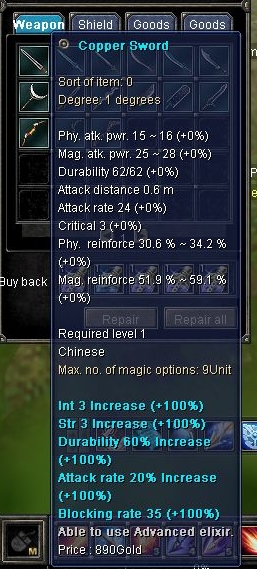 Server:
-Server:
Rate
- (*Slots:
2000
).
-Server status: Online
-Traffic: Easy Server Specs:
Dedicated Server Information:
Type AMD Athlon™ II X4
Quantity Quad-Core
Clock Rate 4x 2.3 GHz
Main Memory
Capacity 16 GB
Type DDR3 ECC
Hard Disks
Quantity 2
Capacity 1,500 GB
Type SATA II, 5,400 rpm, 8 MB
RAID RAID 1 by software
Mainboard
Chipset AMD 785G
Network Broadcom BCM57780
Network
Data Transfer unlimited
Type Flatrate
Switch Port 100 MBit
External Connections over 150 GBit Team:
[Owner]
: DigitalX
[Developer]
::BadBoy
[Developer]
GM ::Wika
[Admin]
Head GM : Icebabe
[Coder]:GM BeGodOfWar
[Donation] GM
: Kenji
[GM]
: Ares
[GM]:
Cronos
[GA]34r_
Lenguage:Spanish, Romainian , English,French Events:
-PvP Tournament
-Daily Unique Event
-Hide And Seek
-Hunt The Gm
-Job War
-Kill The Roc
-Kill The Medusa
-All This With Greats Rewards How To Get Free Avatars , Specials Weapons , And Silks
You Can Win All This In The Events Custom Features:
-We Have A New Launcher
-All Media is Edited
-Live support
-News Glows From +6 To +15
-
Silk
Is Free 1k When U Starting
-We Have New Uniques
-And 20 Custom Title You Can Win This In The Events Fortres War
-Bandit
100% work
-Jangan
100% work
-Hotan
100 Work