We want to present you our little Project, DivinePath.
It's a
low Rate
Server. The Developer always try to bring up all new things in.
Here the people know what their things are worth.
You can vote every 12h. Each vote round you earn
12 Points
.
Fortress war => registration on friday => war on saturday each week!
12D Magic and Attribute Stones can be dropped by Monster at Mirror Dimension.
Pig Pet with 5 pages.
Silk renamed to Points on webpage !
Arena
Coins renamed to EventCoins on webpage.
Battle Arena and Capture the Flag working.
Bot is allowed.
If you miss something post it here.
For all who choose "need more custom things". Please post some ideas here.

Links:
Website
Facebook
Media GoogleDrive v1.268
Media Filehosting.org v1.268
Media 4Shared v1.268
Full Client GoogleDrive v1.268
Full Client Filehosting.org v1.268
Full Client 4Shared v1.268
Forum
Register
| Rates | Values |
| --- | --- |
| LvL Cap | 120 |
| Gear | 13D |
| SoloExp | 150x |
| PartyExp | 160x |
| Gold | 15x |
| Drop | 20x |
| Alchemy | 3x |
| Magic-Pop | 3x |

Every day at 20:00 UTC there spawn automaticly every unique at every spawnpoint.
Every Friday at 21:00 UTC GM do Event at jangan south with spawning some more uniques.
Every Sunday at 21:00 UTC GM do Hide and Seek and Hide and Seek Unique.
You find details about Events in Forum.
DivinePath-Forum
Every new registered account get 200 SILK
Reborn System:
Ingame-System
: D.I.V.I.N.E Event Item Drop

AutoExchange DIVINE:
EventCoins can be exchange by GM for 13D.
EventCoin-Trader soon will come.
Donation Status:
No money based Server ! Points(Silk) and EventCoins(ArenaCoins) can be earned by collect D.I.V.I.N.E ingame and exchange on Webpage !
Point-Trader with more clothes:
GMs:
DivineLord - Developer/Owner
Zainy - Event
Event-GM's:
AngelShade
Najica
Support's:
-
Ingame Pictures: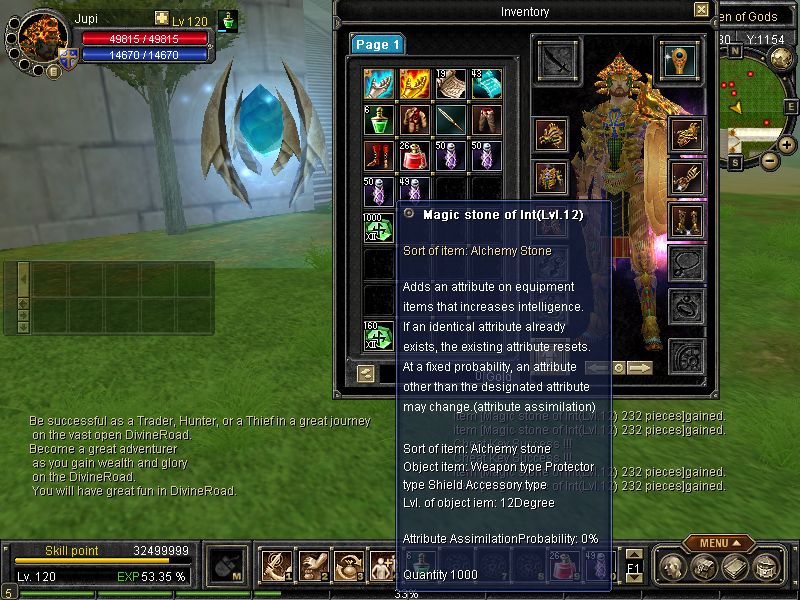 I hope to see you ingame.
For the Moderator, Backlink is in the Menu!
Patch Update 1.268:
All new pets are fully implement now.
10 / 10 new pets work on Server.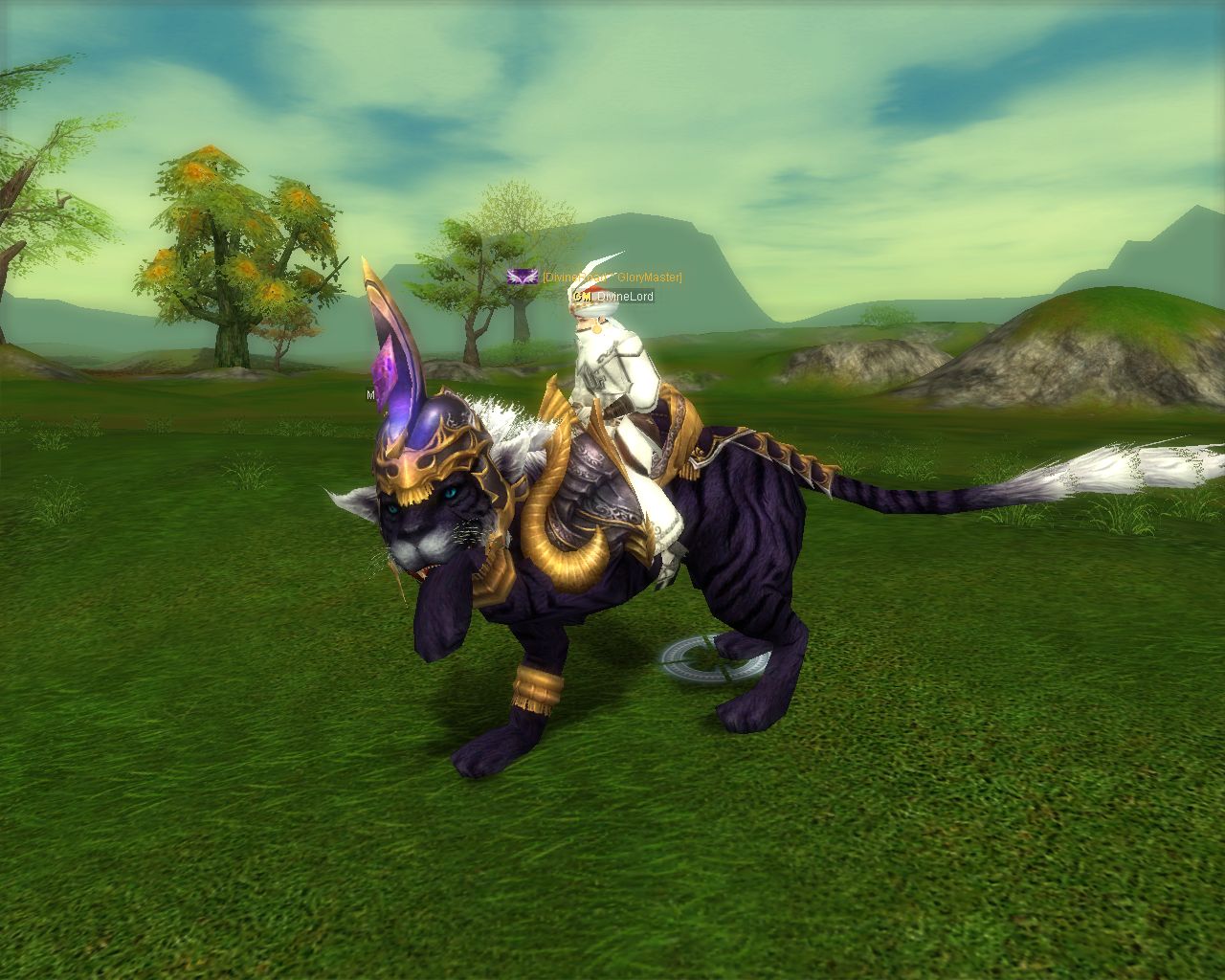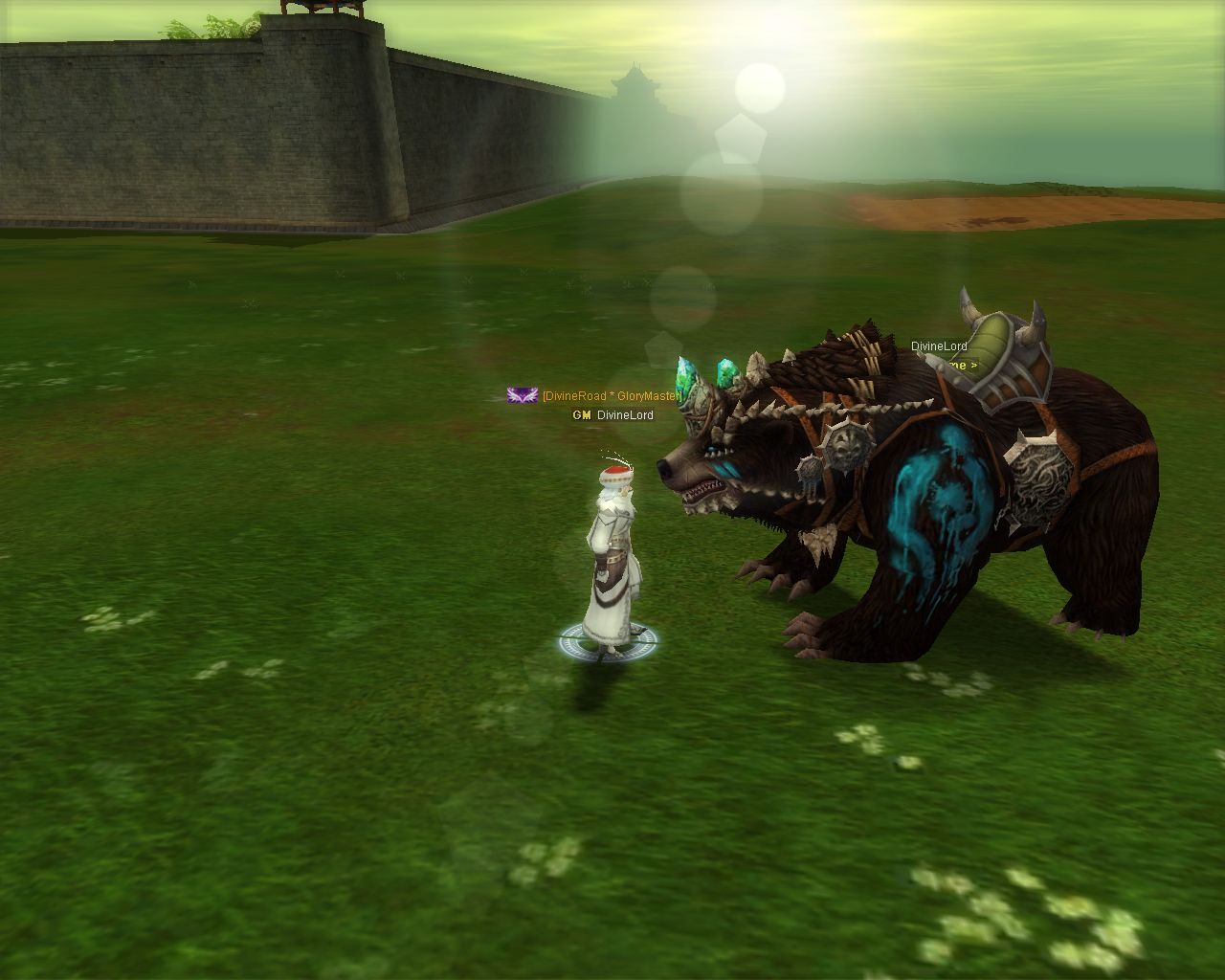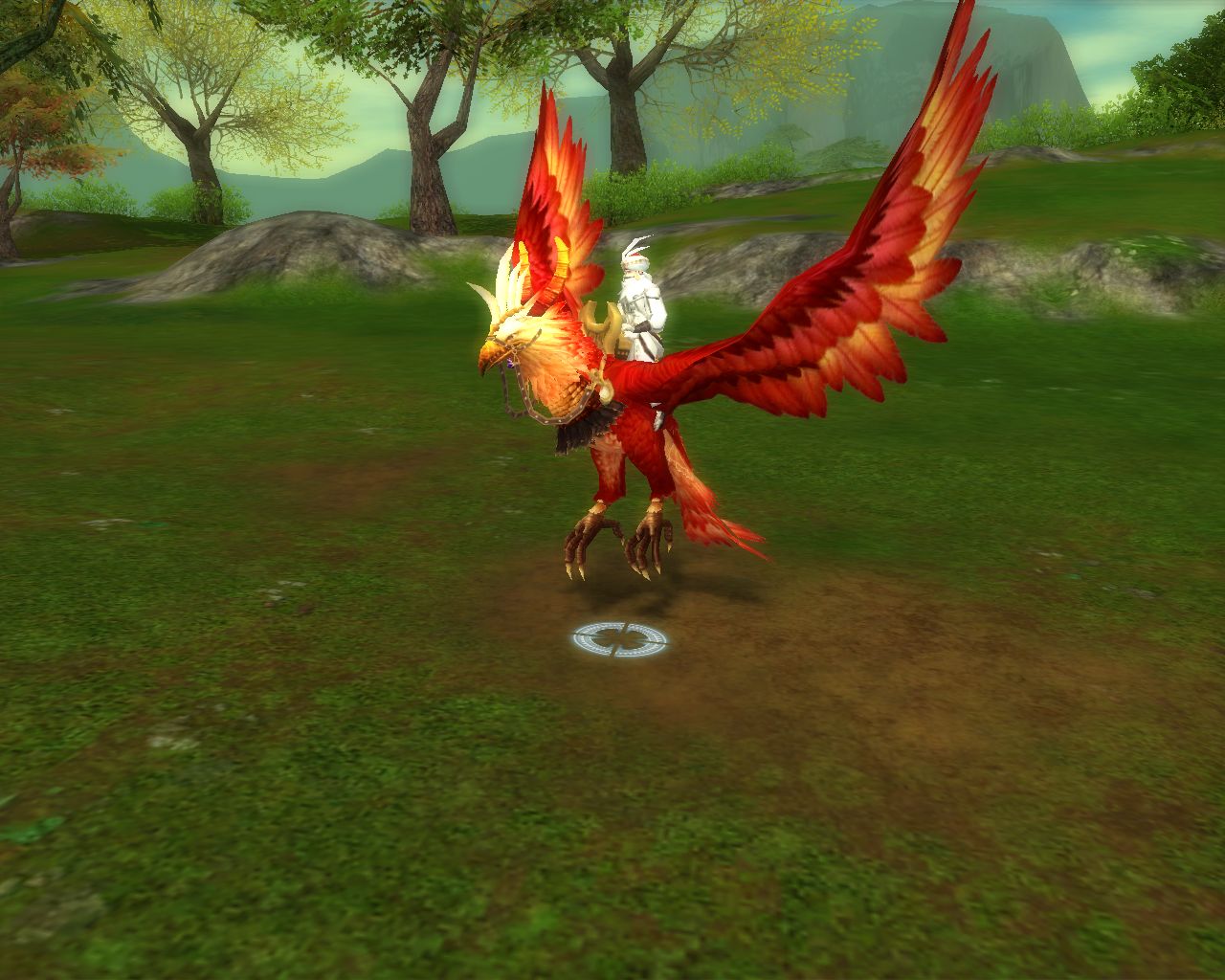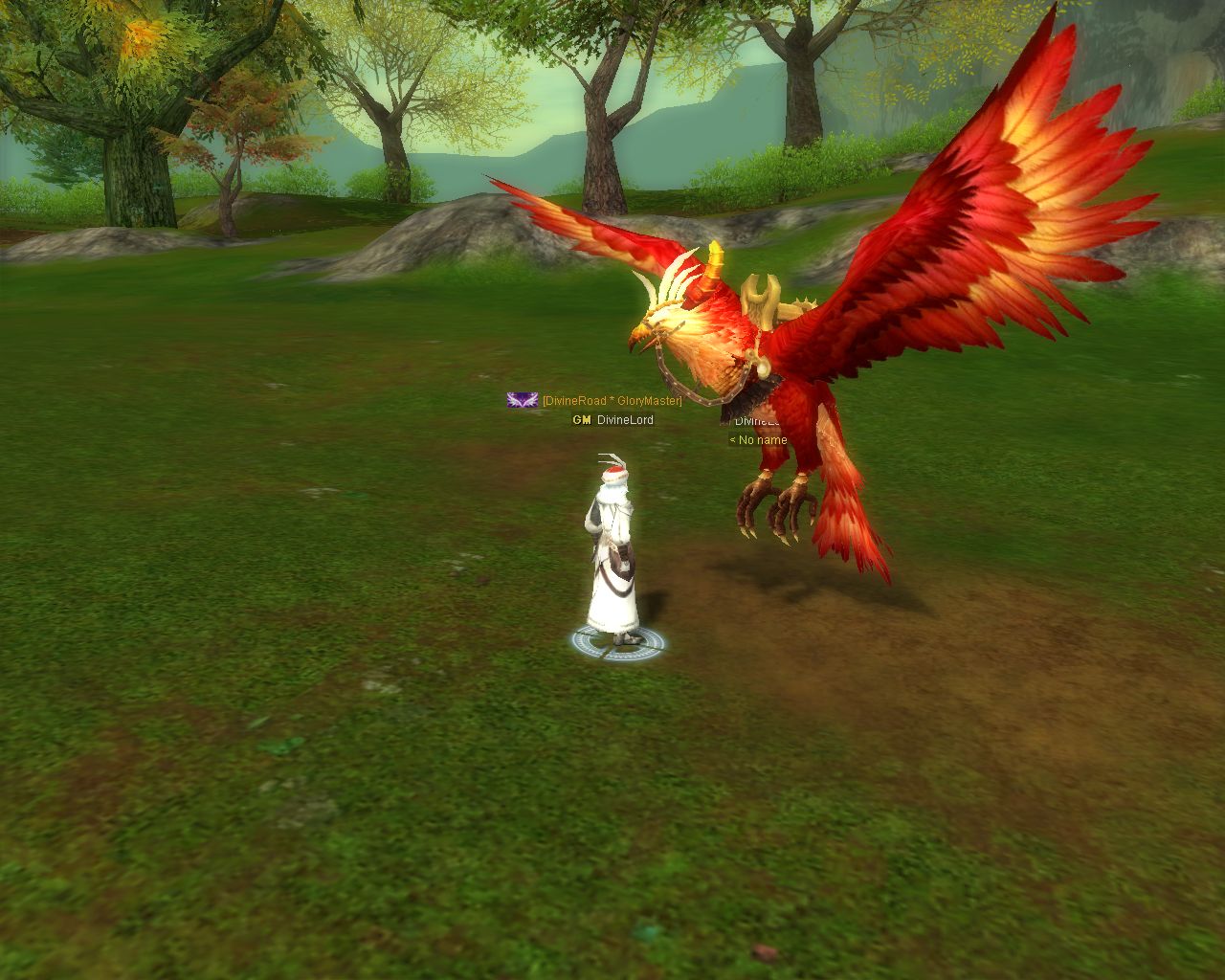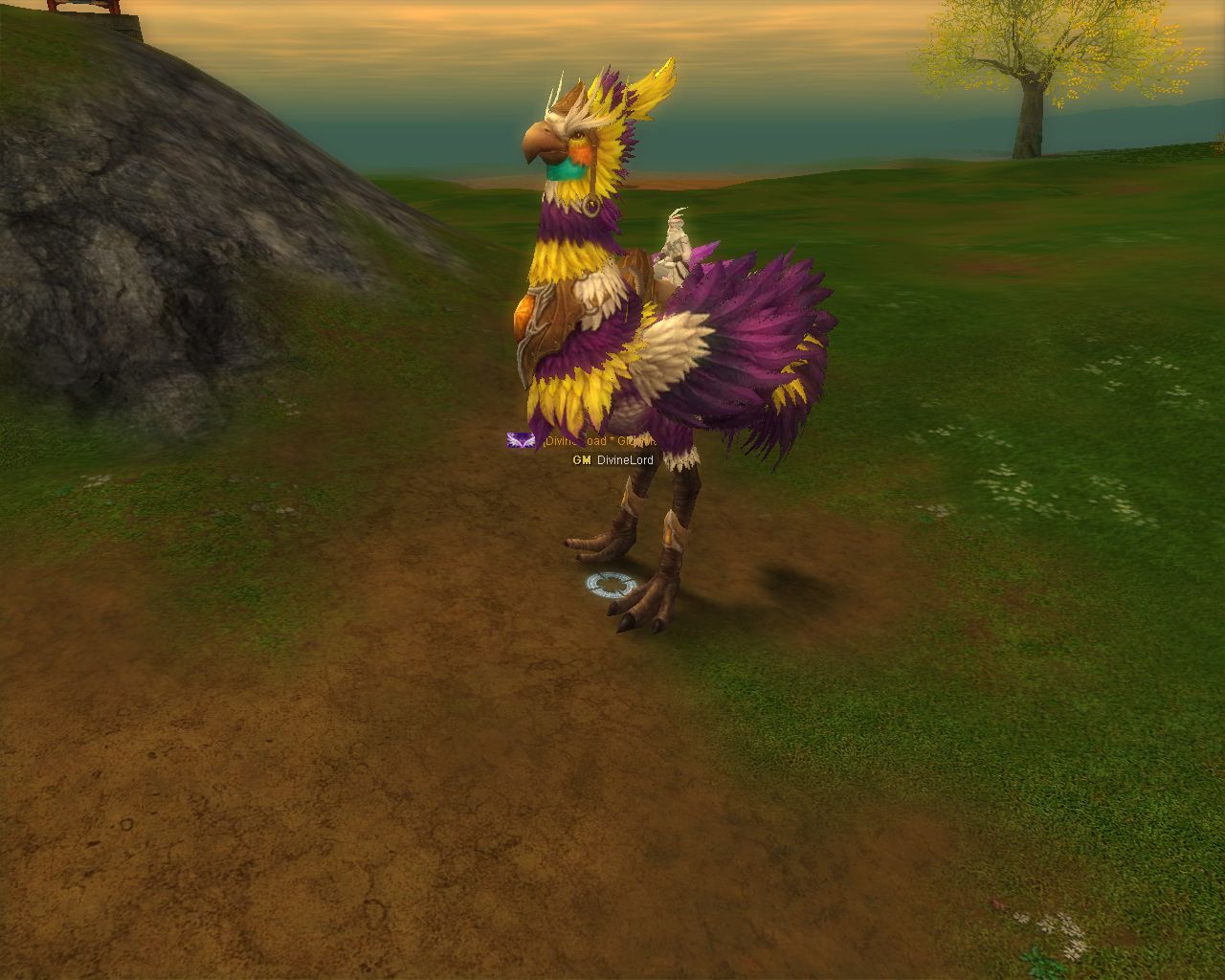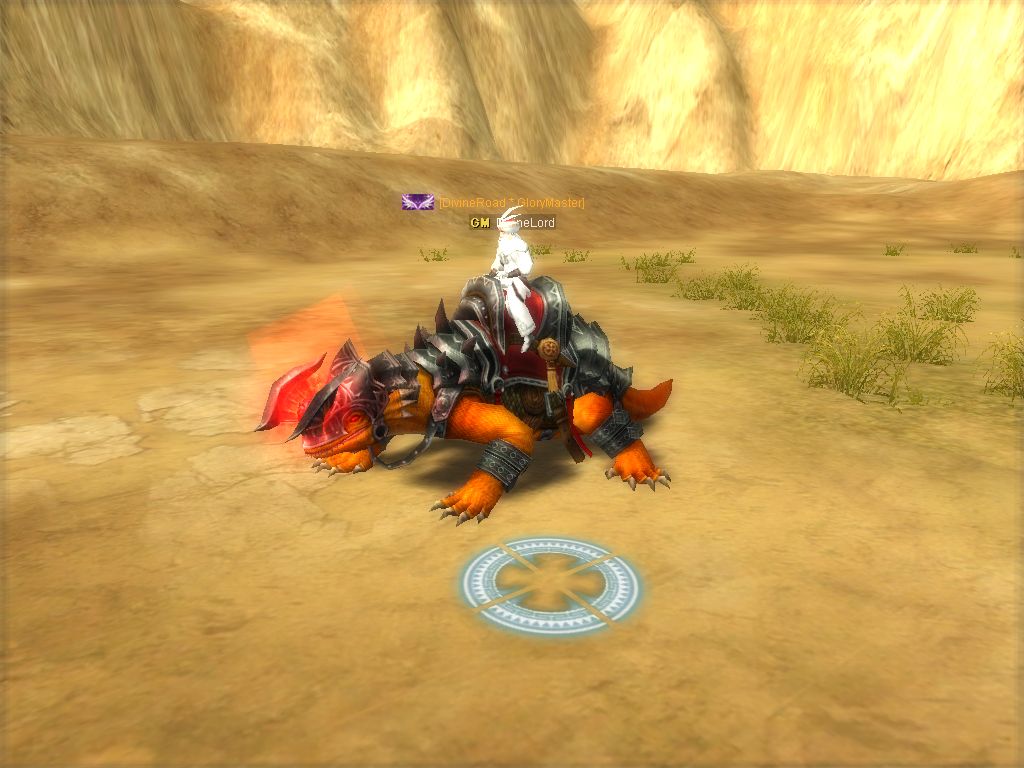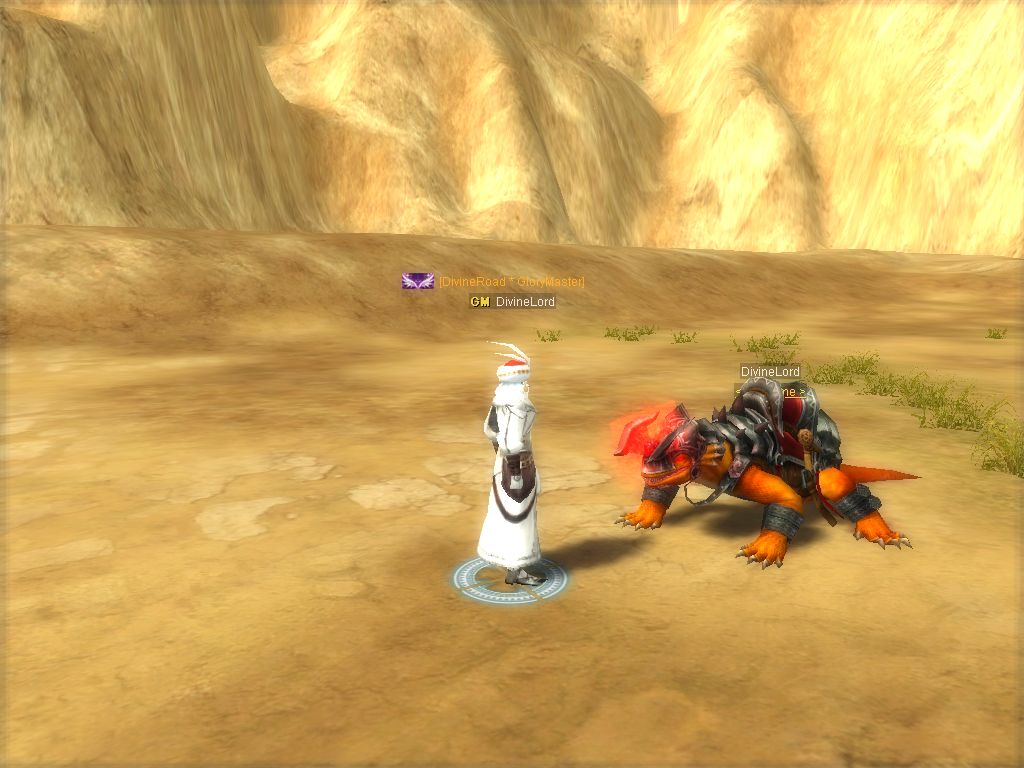 Patch Update 1.274:
13D stone drops at 118-120 in Jupiter Temple
13D Weapon drops at 118-120 in Jupiter Temple
13D Equip drops at 118-120 in Jupiter Temple
Lucky Powder at NPC in Jangan ( 12D, 13D )
Advance Elixir C und D Grade D13 at NPC Jangan
Port from Jangan to Mirror Dimension
Details:
- delete 12D Droos from 118-120 Monster
- changed the rates for Moon and Sun a bit
- Final Genderswitch can switch 13D now too
- Elixirs at NPC in Jangan
- Eventunique now with title Uniquename (Event)
- The Earth and DarkDog will also be announced now
- Port from Mirror Dimmension to Earth's Room, Yuno's Room and Jupiter's Room
- Autospawn for Earth, Yuno, Jupiter every 4 hours
- Uniquescrolls in ItemMall
(TG,Cerb,Uri,Ivy,Isy,Lord Yarkan,Demon Shaitan,SoSo)