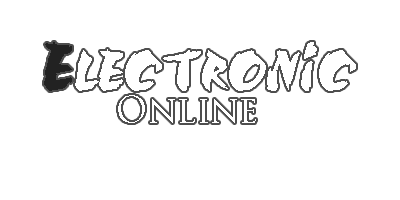 Hello,I'd like to introduce our server
- After a long time working on it we have finally finished it but, not really completed just left few things we do not have a corrupt team also we are just 2 gms in the server lemme tell you the features
Server informations:
Exp rate: 200x
SP rate: 250x
Drop rate: 25x
Gold rate: 50x
Alchemy rate: 1.5x
Sox rate: Normal
Job rate: 100x
Level cap: 110
Skill cap: 110
Mastery Level: 330
Gear Cap: 11D
Weapon Cap: 11D
Race: CH and EU
Botting: Allowed
Server slots: 1000
Server status:

Online
Server features:
Job based
New start area
New custom shops
The newest pets/avatars of isro
Added Adv C/D
New area for bone roc [key is needed]
Job temple
Stack able items/stones/tablets to 500
4 EC per hour
New pvp area with damage test mobs [you can test damage on them]
Coins system
Constantinople fortress
How to:
Game guide: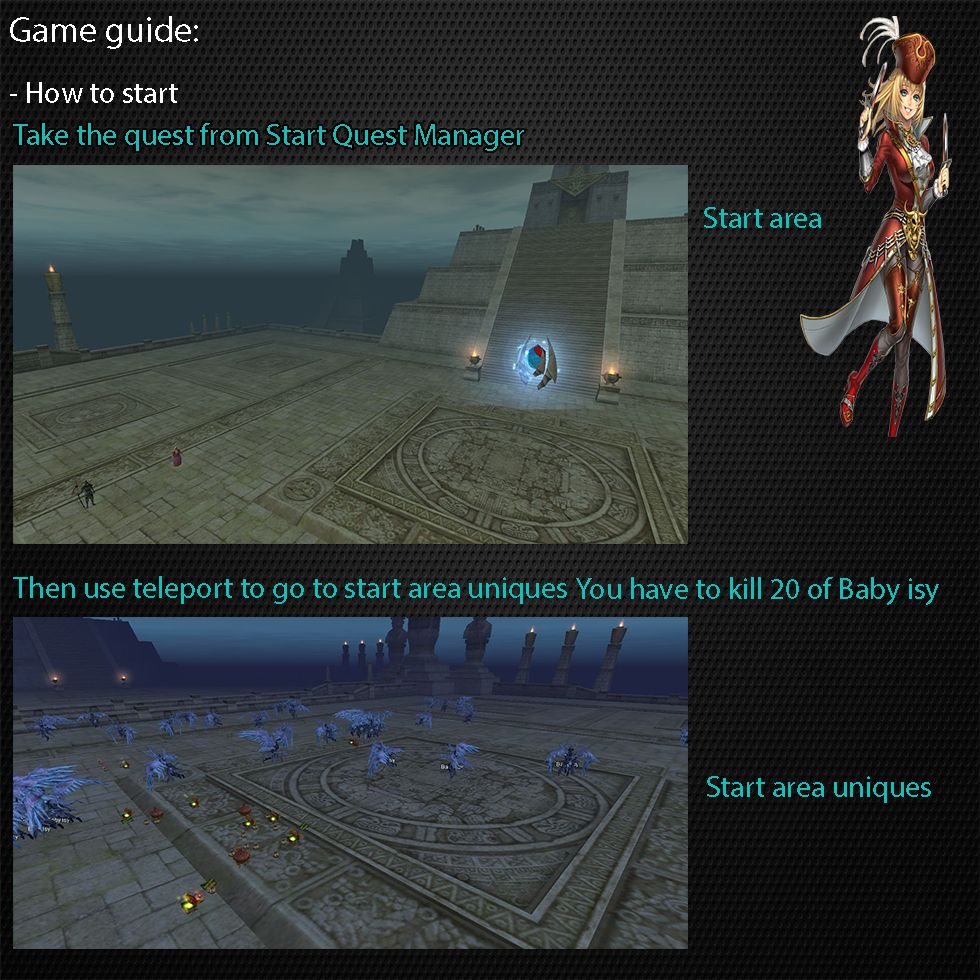 Media:
Launcher:
Loading:
More will be posted soon

FAQ:
Q: What do you need to go to Bone roc area?
A: you need bone roc key dropping from uniques
Q: What is pvp area for? and what damage mobs for?
A: Pvp area is for pvp and damage mobs if you wanted to test your damage.
Q: What you need to get Egy B?
A: You need Gold and silver and iron coins -> You can get gold coins for gold and silver coins in capture flag event each kill you will get 1 silver coin and iron coins from job temple mobs
Q: You're using phoenix 1337's released website
A: We have bought this website and we gave it to a girl called anna to code it and she have released it
Q: Is there start items?
A: Yes after you finish the start quest you receive the start items
Q: How to get titles?
A: You can find title manager beside "Jangan storage"

More will be posted soon
- Server has opened from 30 minutes ago

Links:
Hope to see you in game!