Divine | Cap#60 | Old School | New Features | Silk Per Hour | Job System | Daily Events
CAP : 60
Race : CH/EU
Experience rate : 10x(Double rate weekend)
Party Experience Rate : 10x(Double rate weekend)
Gold Rate : 30x
Job rate : 25x
Alchemy : 2x
Skillpoint rate : 10x (Double rate weekend)
Drop rate : 5x
Sox rate 1x ( Sun disabled )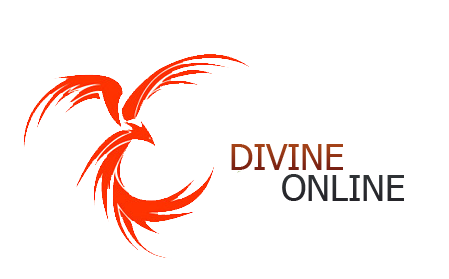 Starting Items :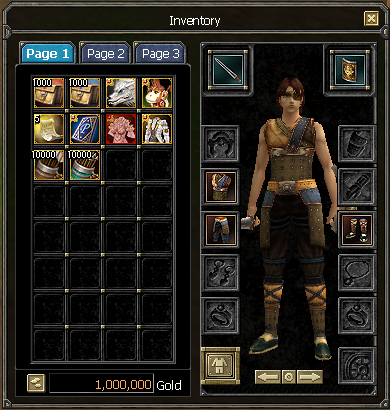 Server Features
Special Uniques :
Fortress war Uniques Spawn With Special Gifts.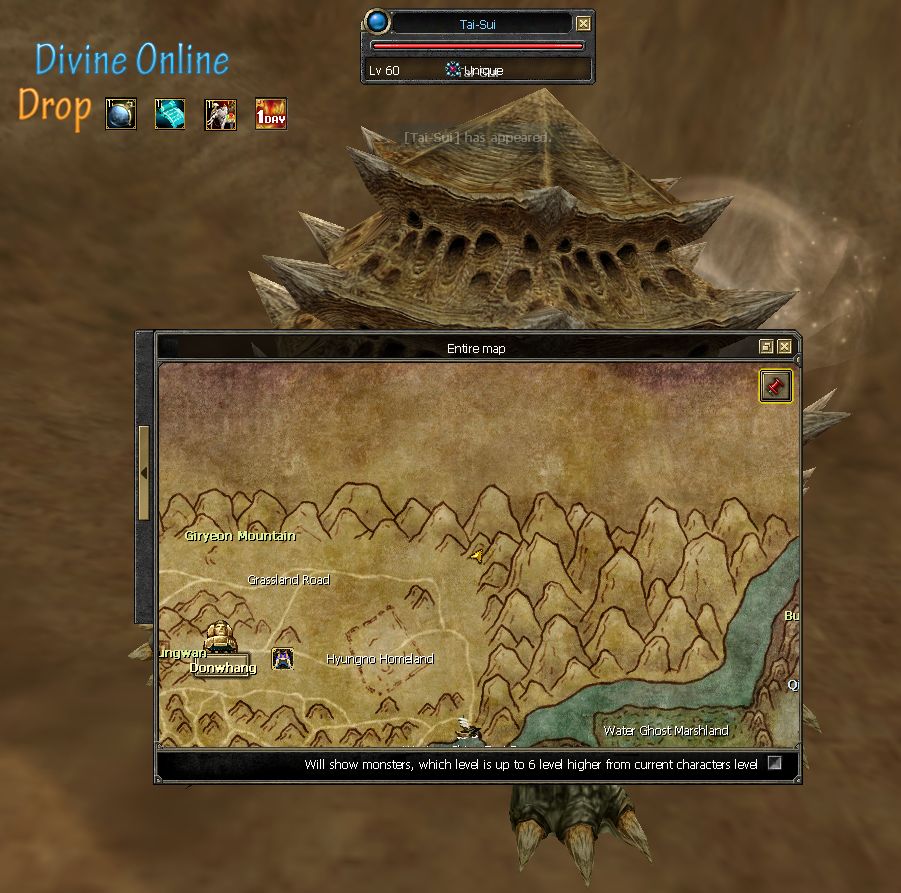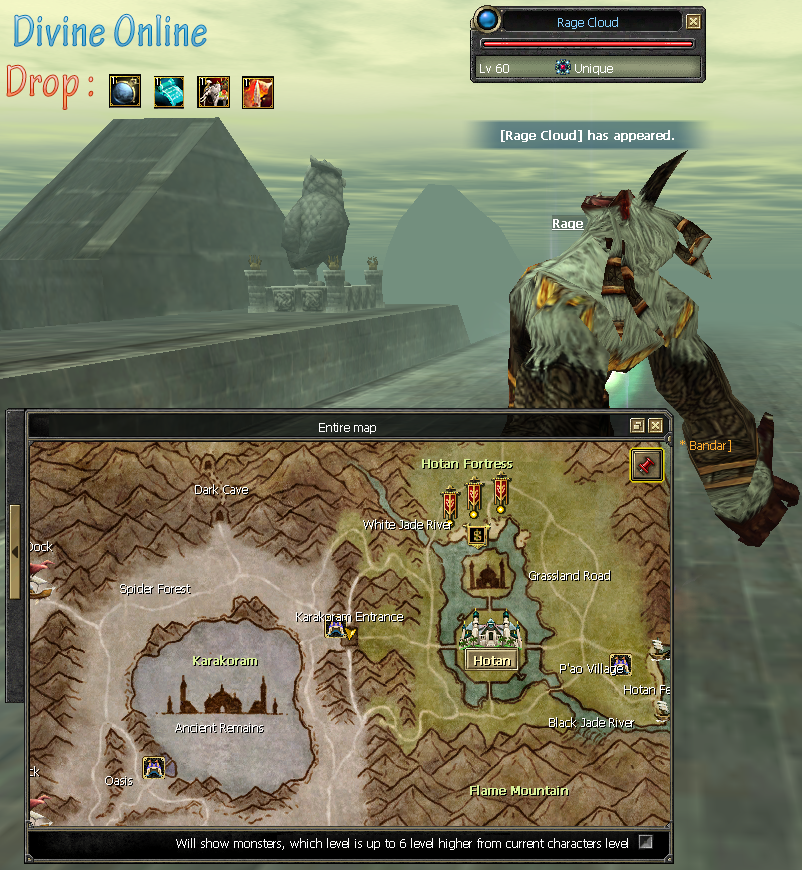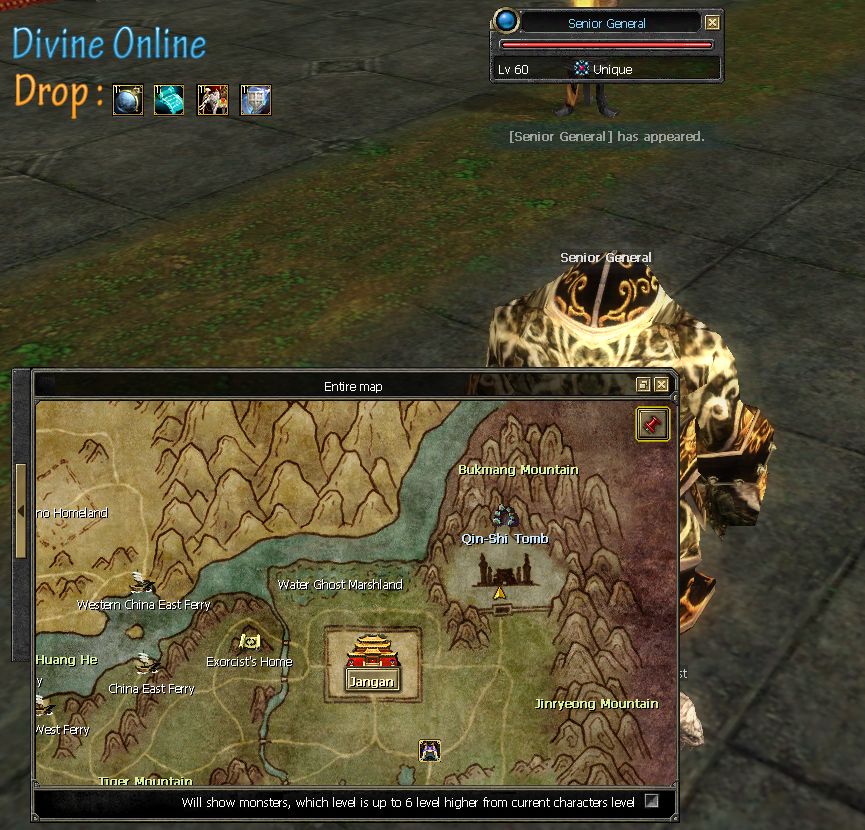 * TigerGirl , Uruchi , Isyutaru Edited to lv60
Increased HP and they Drop
Immortal , Magicpop , Silk trans ,Reverse , Global Chatting.
Npc Gold Mall Feature :

NPC, At Jangan Include Mall Silks Items By Gold .

* Credit goes to Hell-Road for this feature..
Silver coin ? Copper coin ? from where we can get that? and what we use for?
Silver coin you can earn it by Capture The Flag Kills, And The Arena Kills.
Copper coin each 100Mil gold.
Copper coin added into Black Smith Hotan " Arrows "
- - - - - - - - - - - - - - - - - - - -


*Sun Weapons 52 Prices :
100 Silver coin
25 Copper coin!
* Credit goes to Devias.

What about equipment? does it drop huh?
Sun Equip & Accessorey Disabled.
* Removed Devil Spirit.
* Moon Weapon Are Droppable.
* Sun Weapons At NPC Divine Mall on Jangan Silver Coin & Copper Coin.

Community Rules
Selling Gold
Selling gold is Forbidden, the punishment gonna be Ban IP.
Sharing account
Sharing account information under your risk, dont ask us when you get scammed we already noticed about that .
Botting allowed.
Afk botting is not allowed, we will give warning before we send the punishment.
Web Features
Login Feature
Fortress war status
Change password system
Official links :
Homepage
Homepage(Temporrary)
Register
Facebook
Download