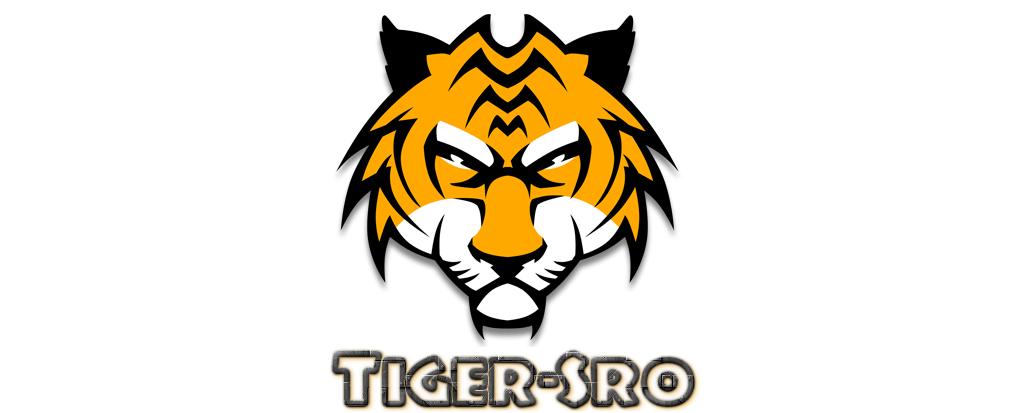 Hello ,
I would like to introduce you new 130 PVE server.
Server just opened [4-17-2013]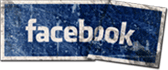 Server Information:
Experience rate : 110x
Party Experience Rate : 140x
Gold Rate : 90x
Job rate : 25x (Jangan $ Donwhang 3b )
Alchemy rate : 2.5x
Tiger Donate Silk Coin drop ( All Normal unique)
How to play like a boss.
Starting
There's new modified room that allows you to gain the level as fast as you can . As a help ..
This room require level 1 -> 50 only . Above that level , you are not able to enter
It's teleport in Darkness town ..

X:10243
Y:449

Then .. you can teleport back to Darkness town .
Then you can get a free sun weapon / gear available for free from these npcs
An example of free items
Arch system
There's new arch system making you able to get a new weapon by alchemying
Also , discover how to get the awakening elixir down the spoilers.
Server Features :
New magicpop system
New funny items

This item drops everywhere in every monster in silkroad areas . It gives you the chance to win gold with unlimited numbers . And it's random , from 1 gold to 100b gold . And every item has its rare drop .
Tip: it's not tradeable or dropable . Just pickable .
New modified items
LC Coin
JC Coin
New list of sorted avatars
New stolen thief avatars
New helper npc
New quest system
Enjoy And Have Fun!