Information
• Races: Chinese & European
• Level Cap: 100
• Skill Cap: 110
• Mastery: 330
• EXP Ratio: 200x - You get lv12 from the 1st monster (This rate Fr Frist Characters)
• Drop Ratio: 15x
• Gold Ratio: 15x
• Magic pop: 2x
• Botting: Allowed
Features
• Degree 14
• Sun weapons D1~D9 at the npc with it's normal price
• Skills level 110 changed it's level to 100
• Special items at the npc
• New areas
• New avatars at the npc
• All the monsters drop Immortal coins
• Some uniques drop gold coins
• Some uniques drop arena + Immortal Coin coins

Photos
•Start items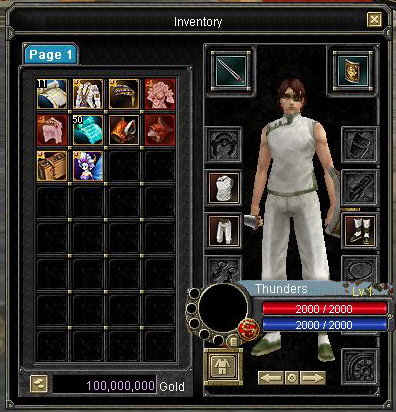 • Sun weapons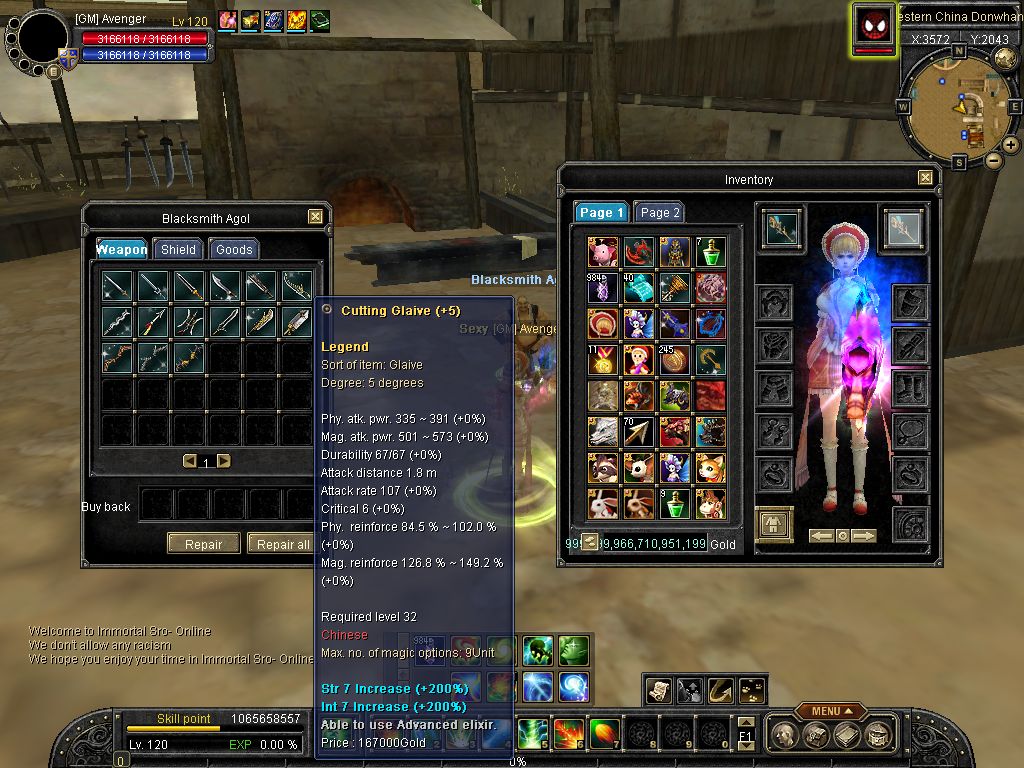 • D14 weapons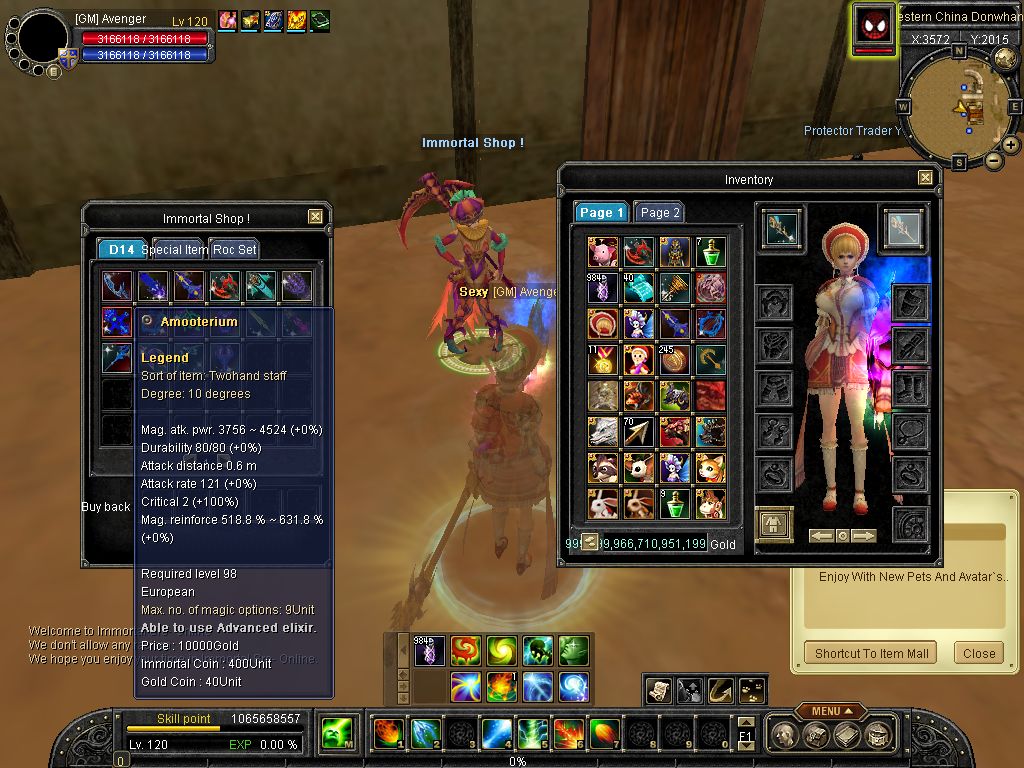 • Special items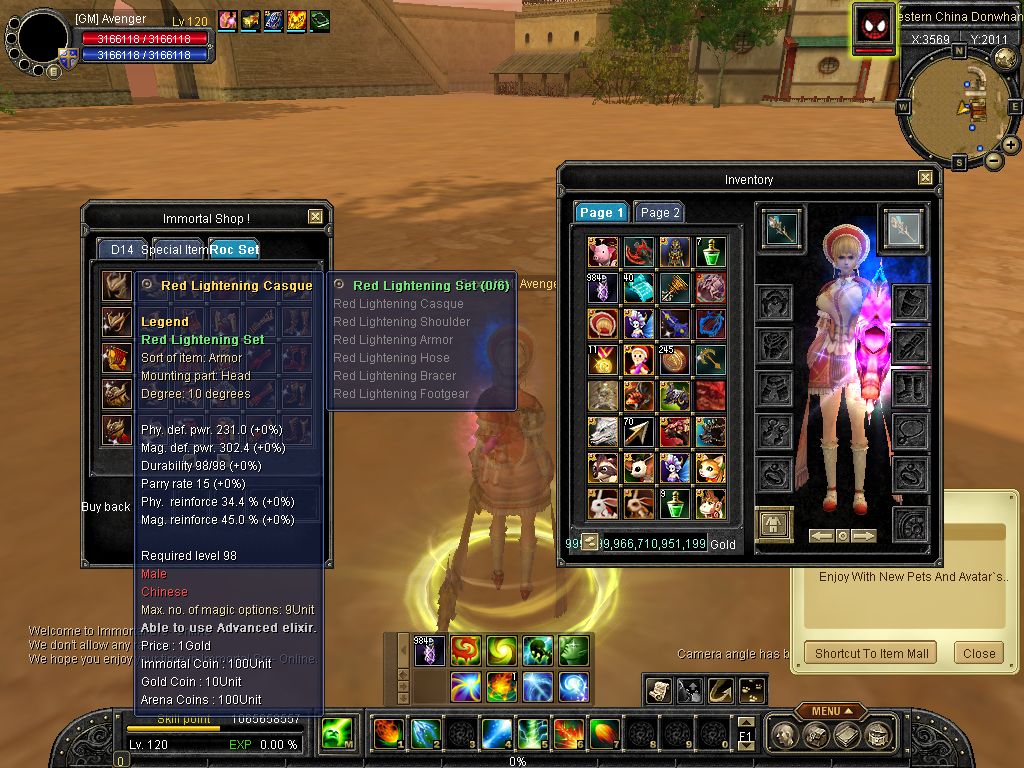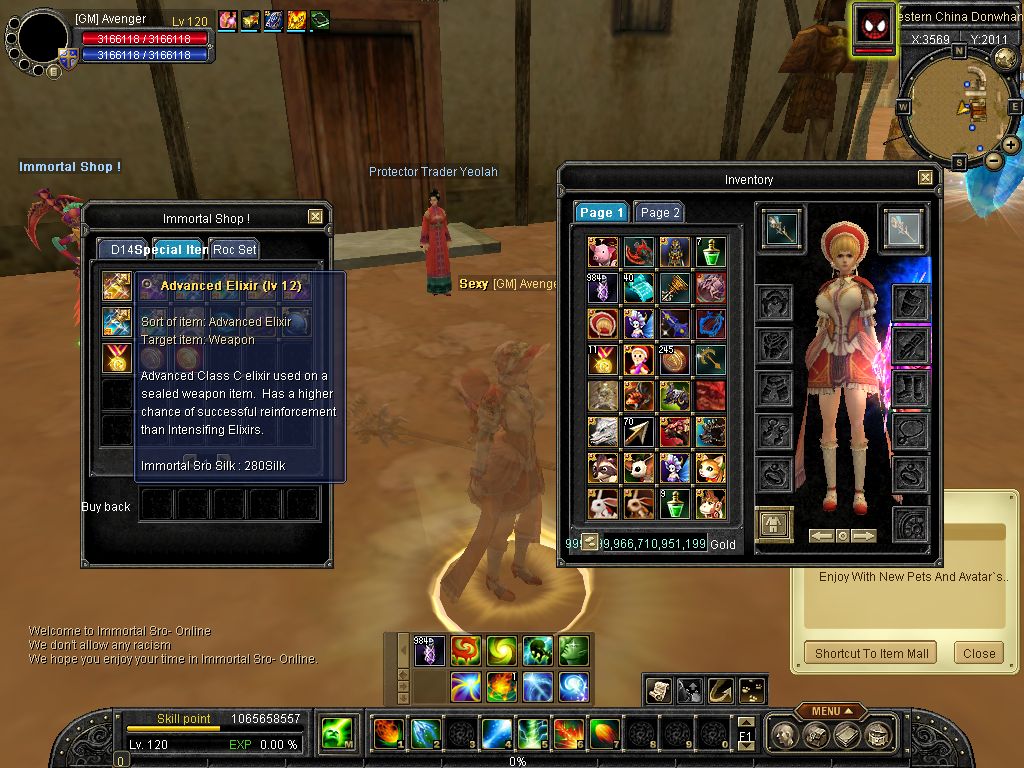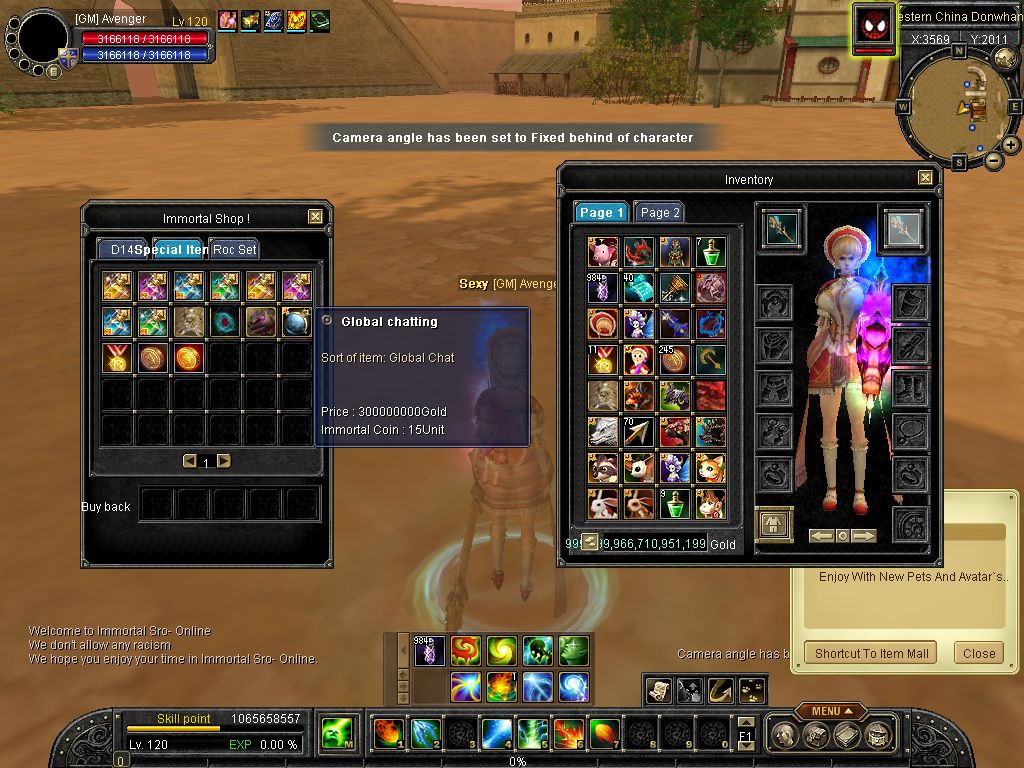 • New areas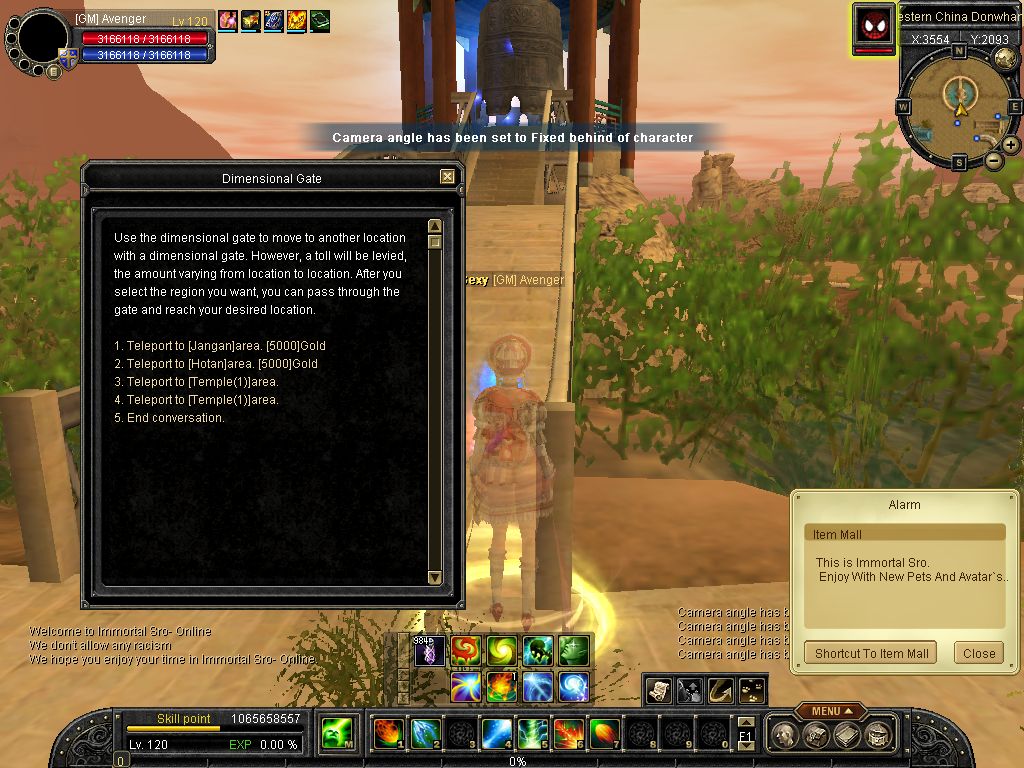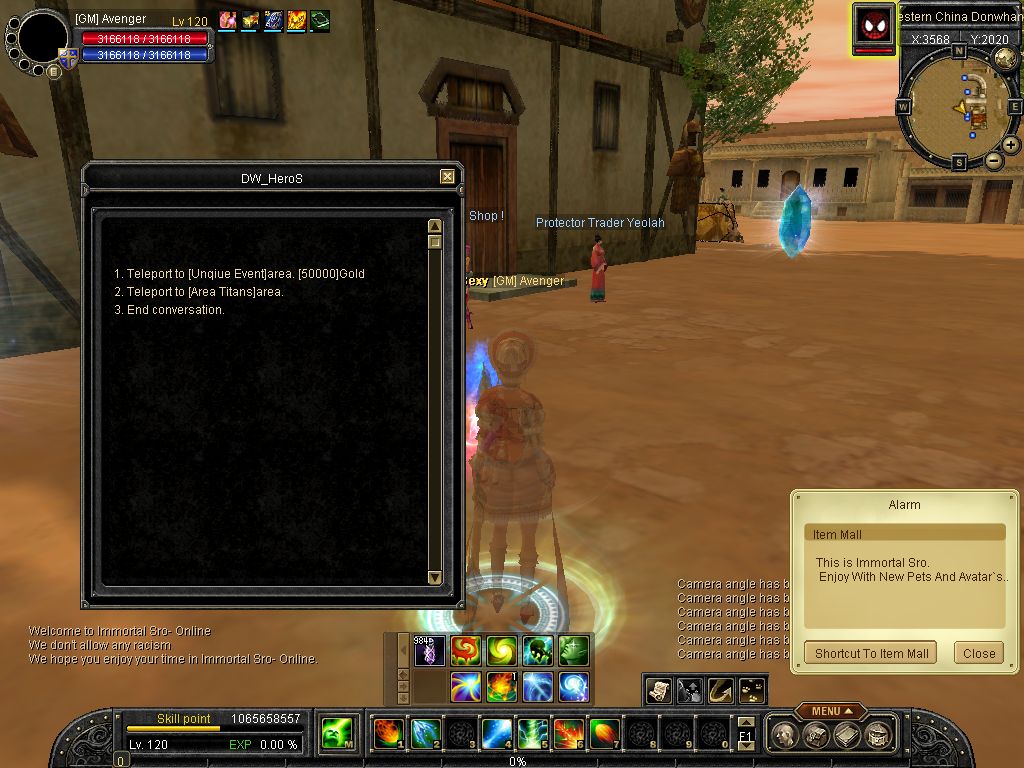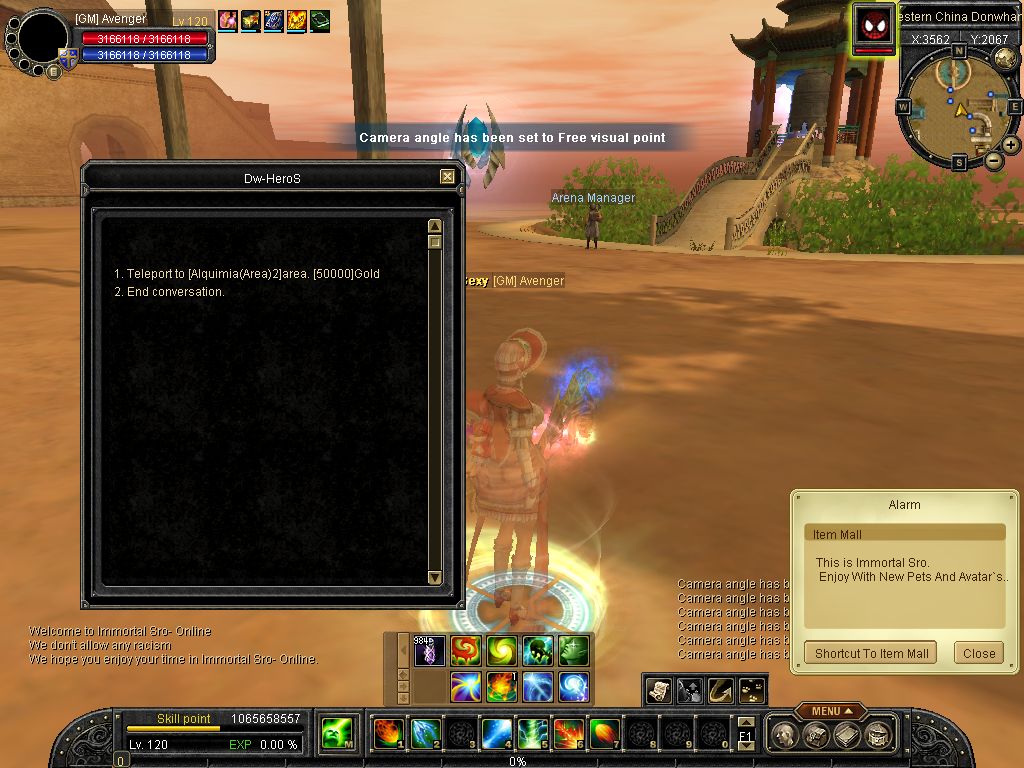 • Str Uniques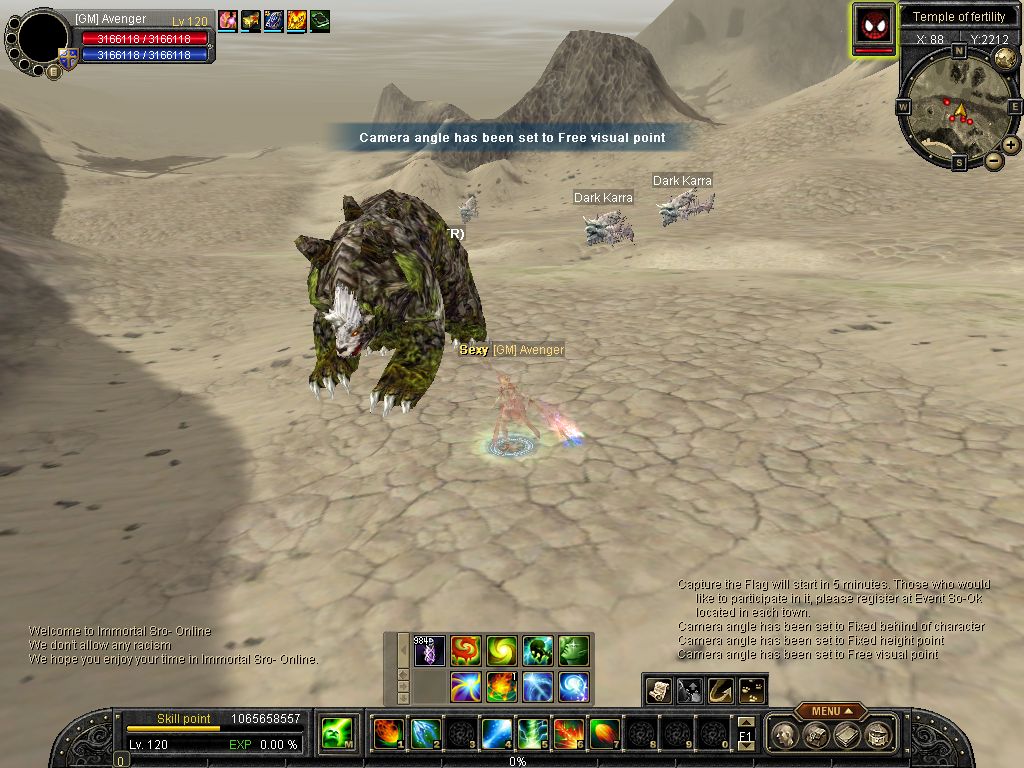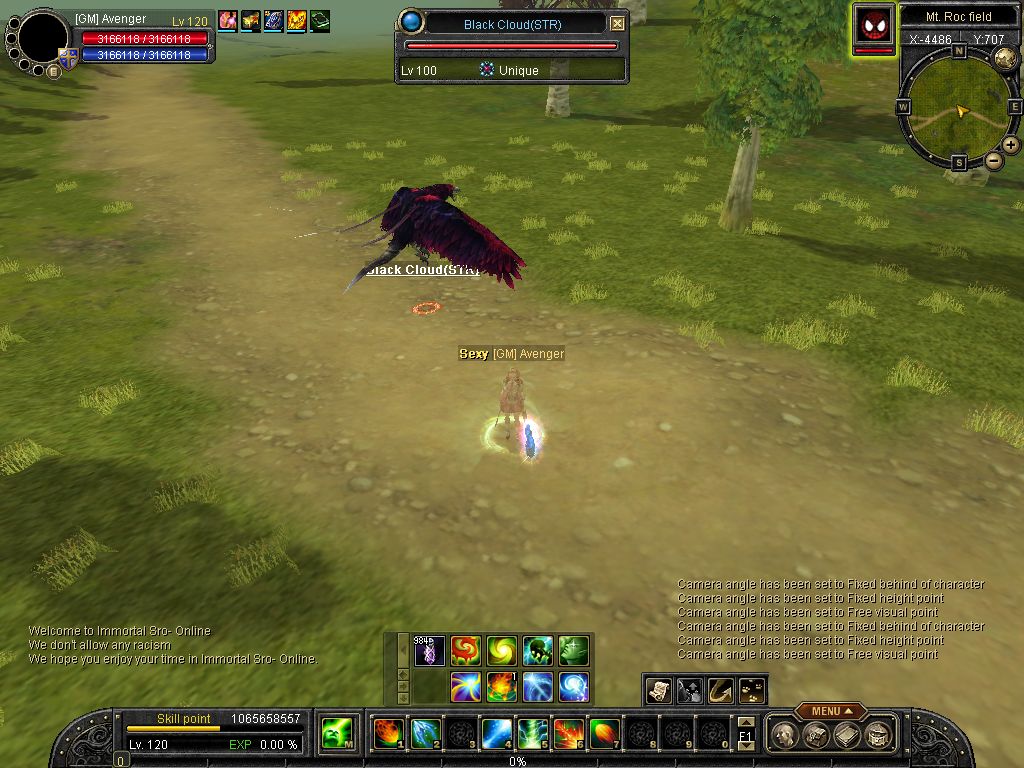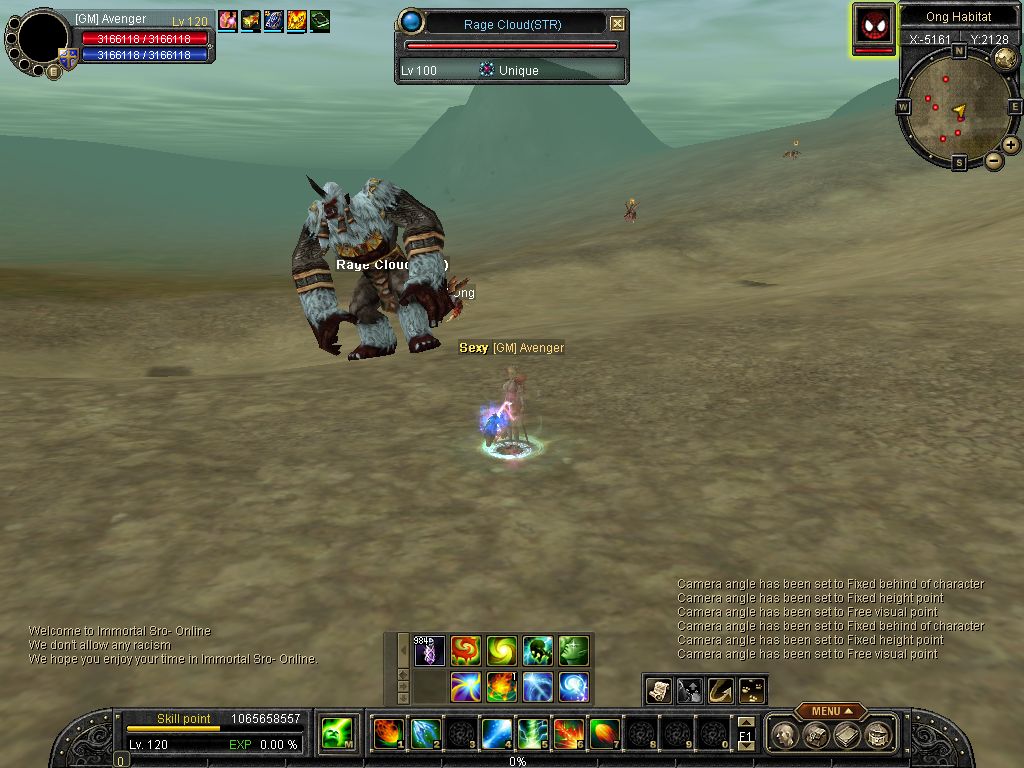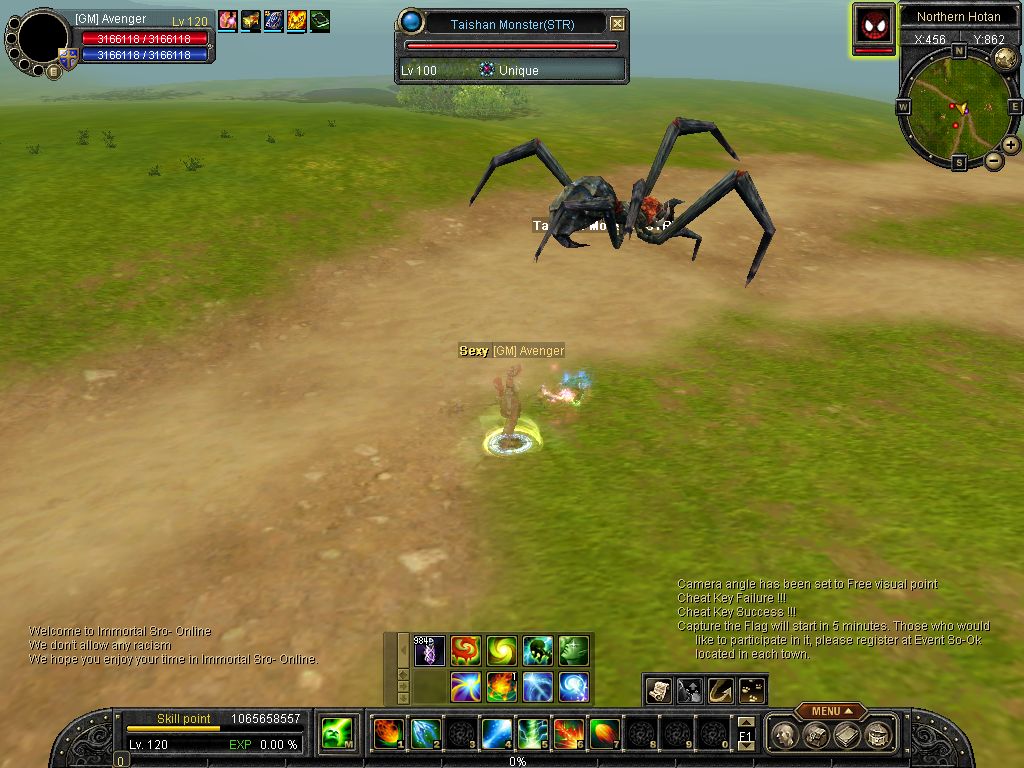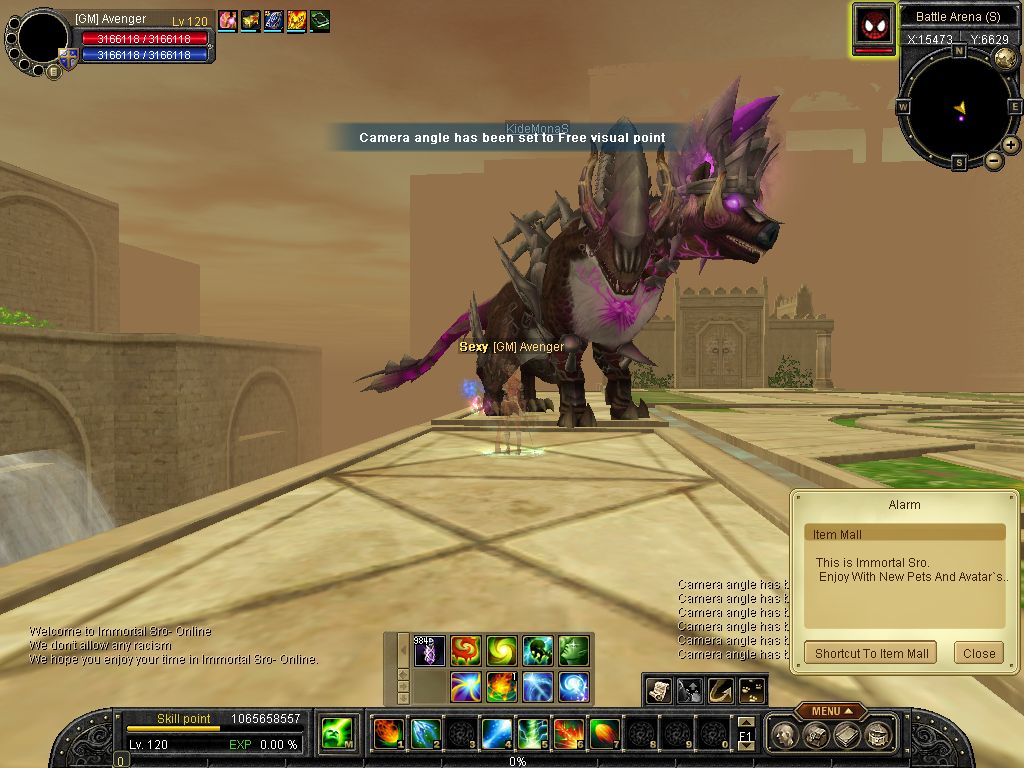 • Alquimia Area
The monsters in this area drops Immortal and arena coins.
• New avatars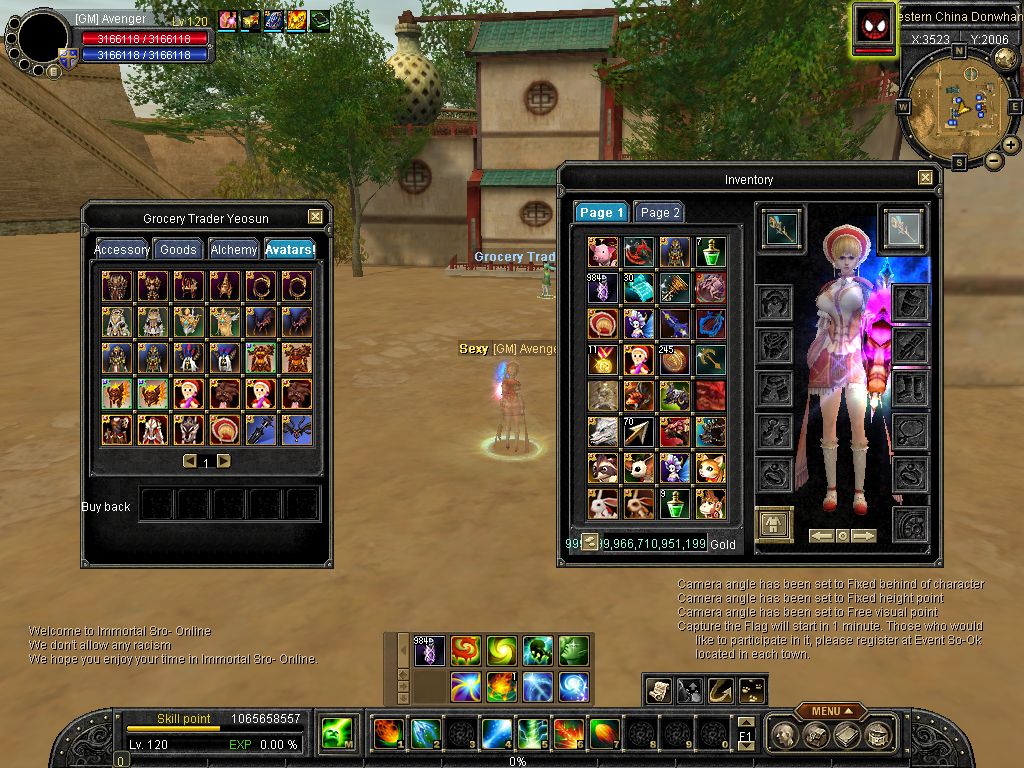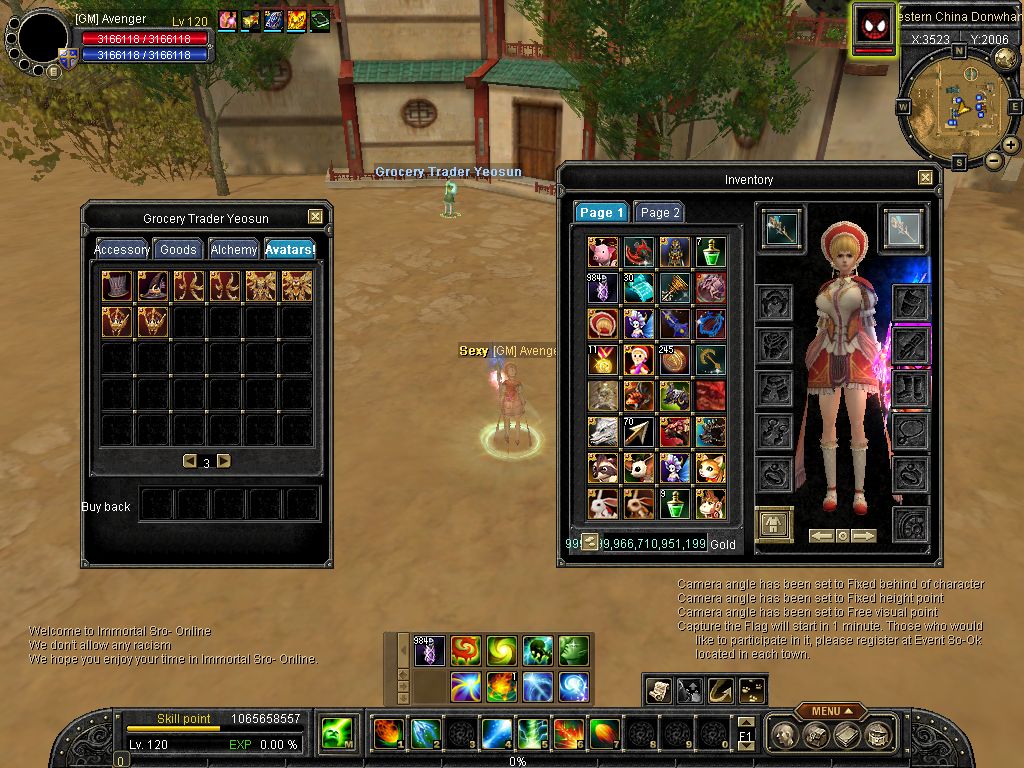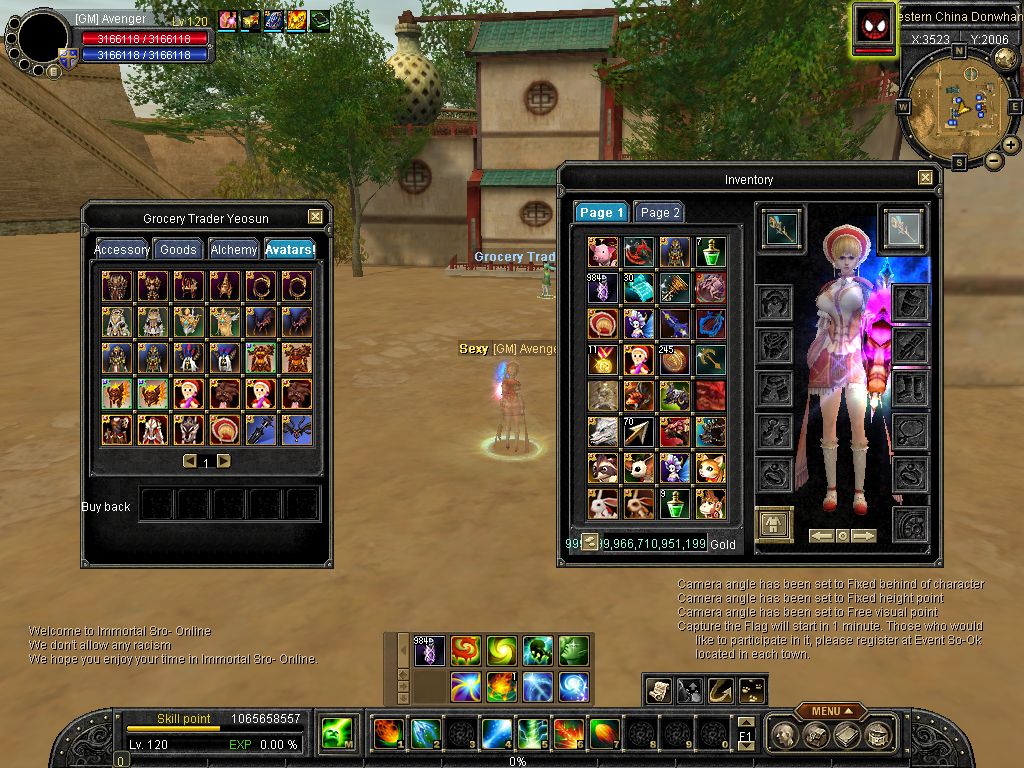 Spot Unique`s Spawn
INT Unique`s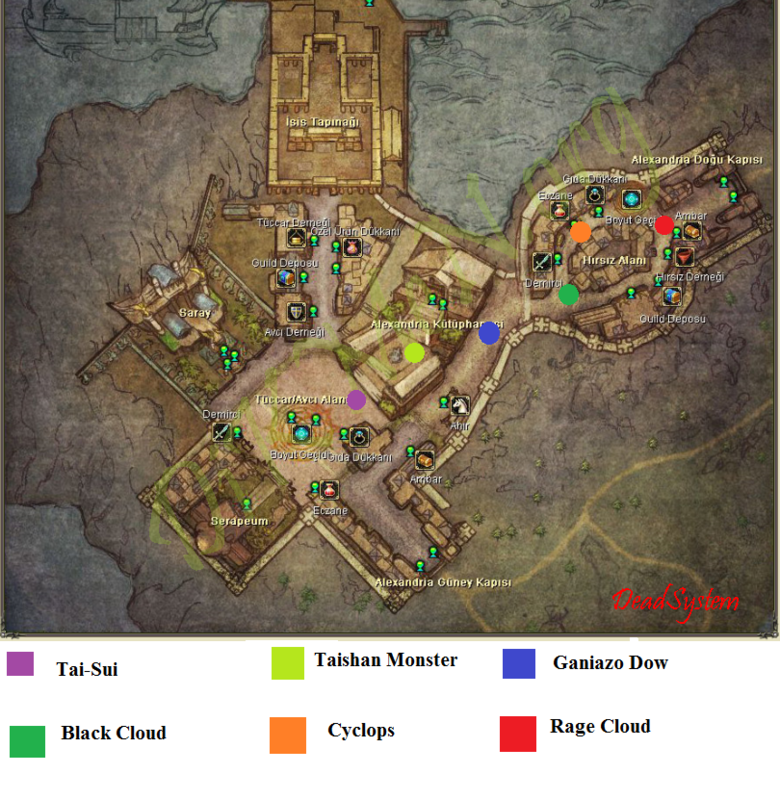 STR Unique`sTai Sui(STR)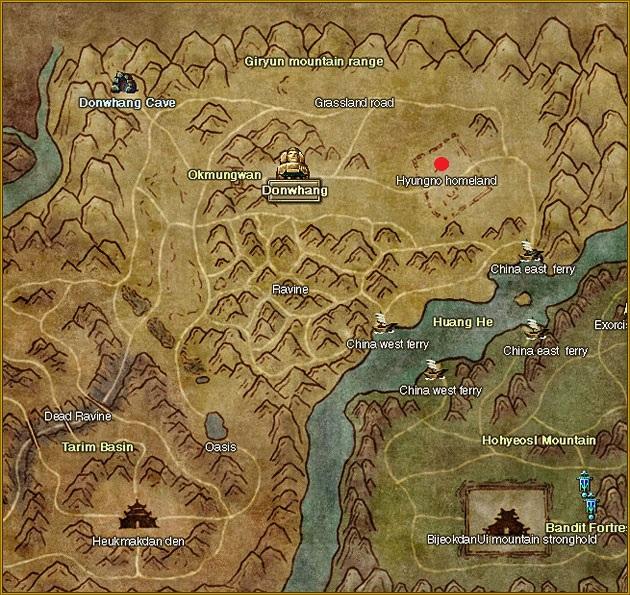 Taishan Monster(STR)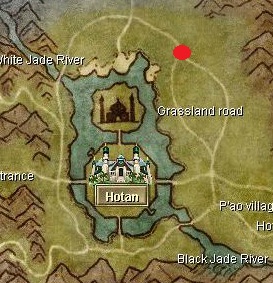 Rage Cloud(STR)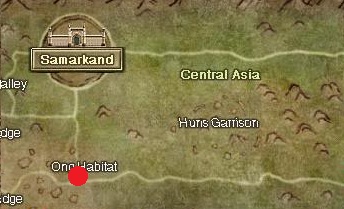 Ganiazow Dow(STR)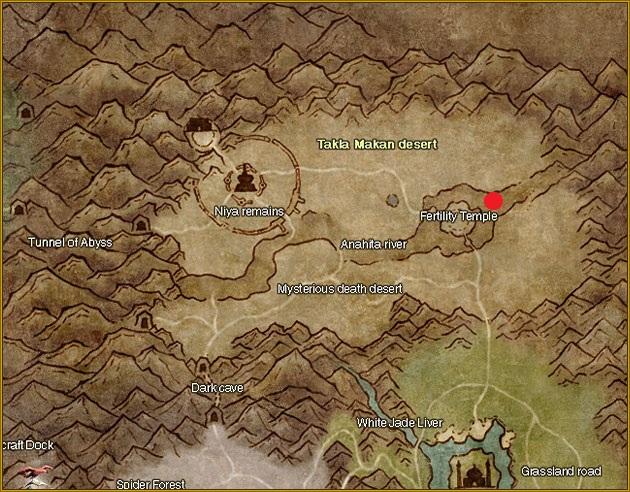 Cyclops(STR) Black Cloud(STR)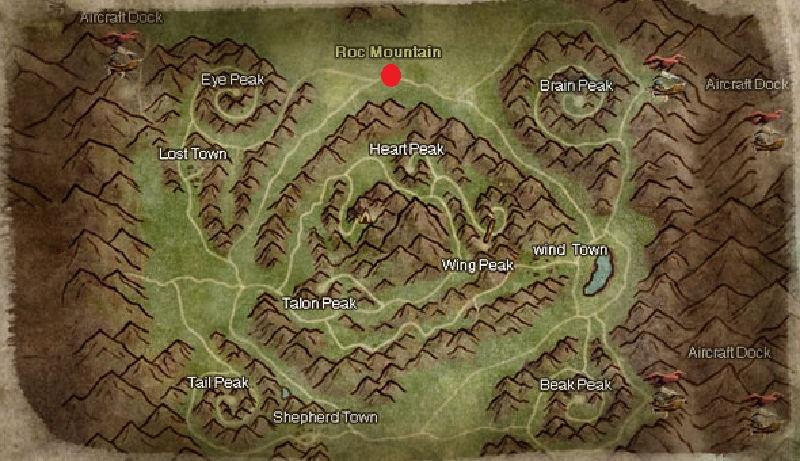 Frequently asked questions
Q:
Server is on beta state?
A: No.
Q:
Is Immortal Sro a long time supported?
A: Yes, and it will be online with donations or not.
Q:
Will be there any updates?
A: Yes, the server will be updated with the players ideas about how to make the server better.
Q:
Do i have to donate to be a strong player?
A: No you don't, you have got many ways to be a strong player in this game.
Q:
I can sell any thing for real money?
A: Yes you can, but we are not responsible about any scamming happens because we can't get your money back.
Q:
How can i get good items?
A: By staying online and getting silk 1silk/1h, Killing uniques and get gold coins & arena coins and by killing monsters and getting Immortal coins.
Q:
What are the Gold coins, Arena coins and Immortal Coins?
A: They are coins which can be dropped by uniques and monsters, Gold coins can be dropped by uniques, Arena coins can be dropped by uniques too and Immortal coins can be dropped by all monsters and its drop rate is higher in the job cave.
Q:
How i will get stronger than older players?
A: 1st kill monsters and get sun items with high drop rate.
2nd kill unique monsters and get all the kinds of coins.
3rd get a d14 weapon with the coins.
4th register at ctf then get ice trophy then buy coins.
GM Team
[GM] Avenger
GA Team
[GA]SuPeRCrazy
Supporter Team
[SP]Tridents
[SP]SparKO
We hope you liked our server & Enjoy your stay.
Links
• Website:
Immortal Sro Website
• Register:
Immortal Sro Register
• Download:
Immortal Sro Download