NOTICE:
THIS IS SERVER FOR THOSE WHO FEEL LIKE REAL PROS AT SILKROAD, SO PROVE YOURSELF!
KIDS CRYING ABOUT FREE STUFF SHOULD GTFO SINCE WE'RE NOT HERE AFTER MONEY, I BUILT THIS PROJECT TO HAVE A SERVER THAT I LIKE TO ENJOY TO PLAY. YOU HAVE FREE SILKS HERE.
Info:
Our aim is to re-design the old feeling of how Silkroad was back then at cap60 with few tweaks (300 mastery) to make it even more fun, pvp battles were much more balanced, lasting much longer and were much more fun.
All shops are edited to limit @ level 60 items as max.
At overall everything is working as it should, guild icons, guild wars and everything else works greatly.
Form up your guilds and battle for the top! Soon i'll create guild ranking on the site based on guild wars, best 3 guilds every weekend will receive various prizes starting off from Gold ending others.
Also the top traders/thieves/hunters will receive rewards every week!
CHINESE ONLY
Job rate:
2x
Exp rate (solo):
10x
Exp rate (party):
15x
Drop rate (items):
25x
Drop rate (gold):
20x
Berserk regeneration rate:
10x
Level cap:
60
Mastery cap:
300
Starter stuff:
50k sp & 5m gold.
Sceenshots: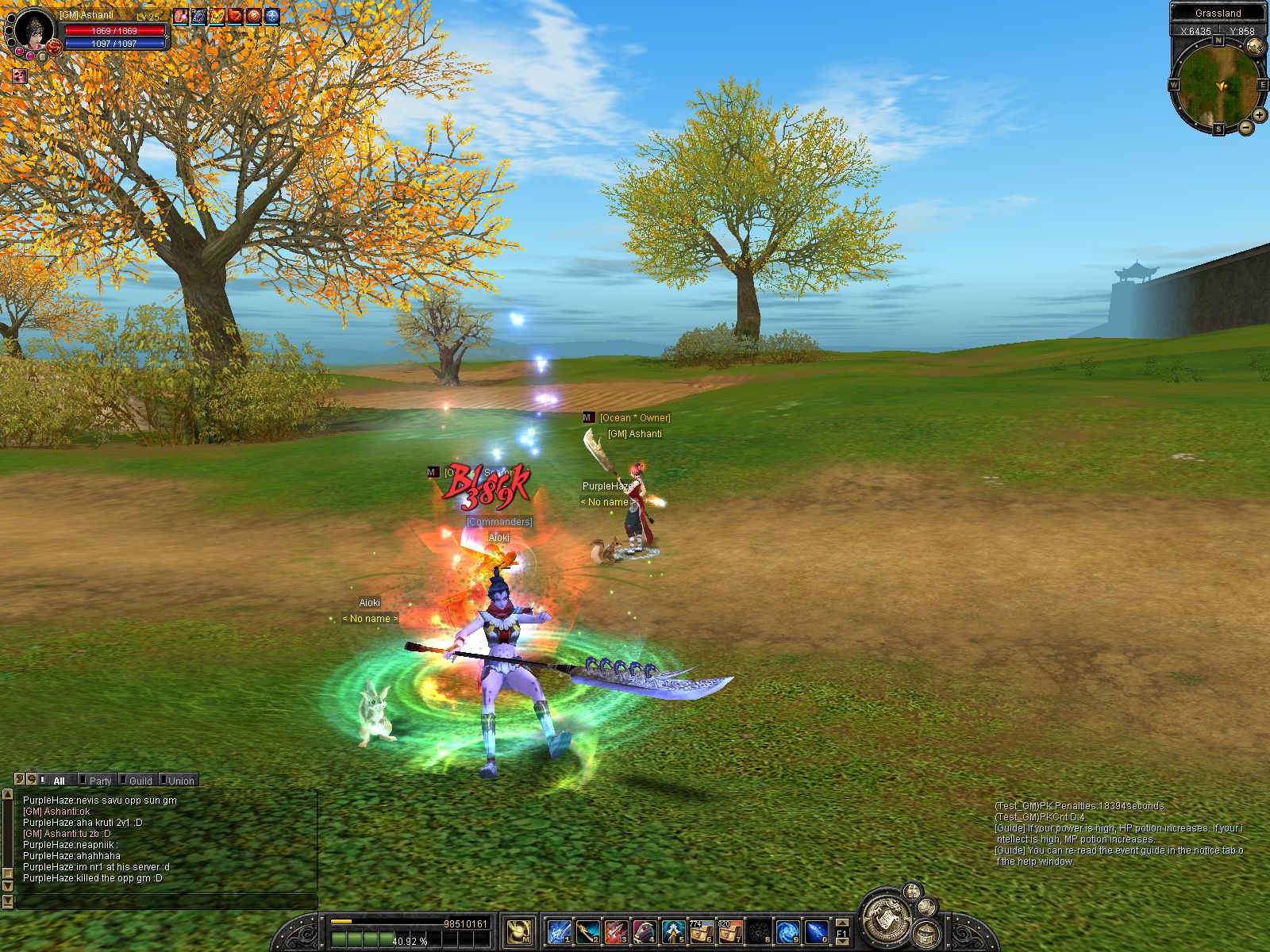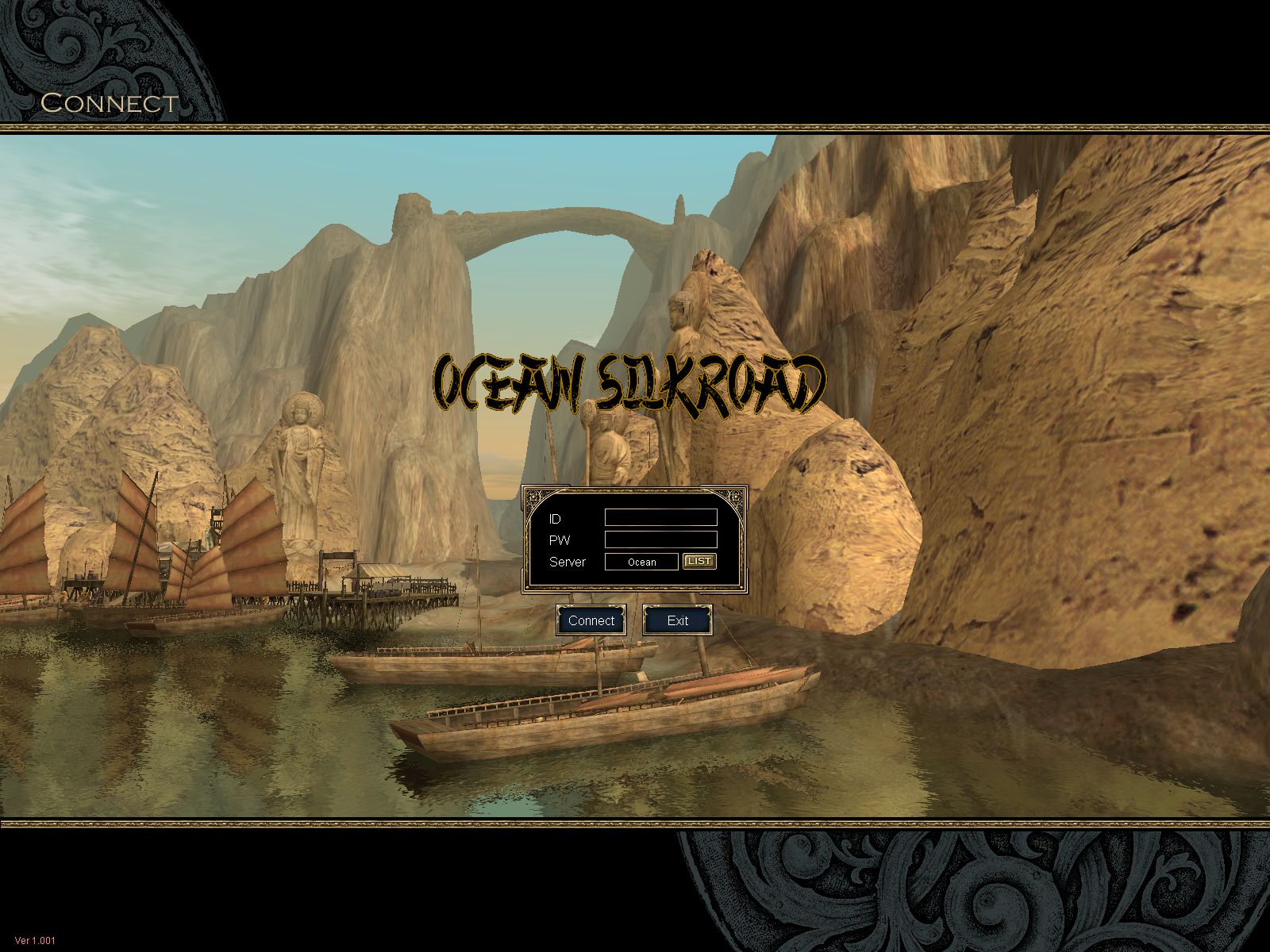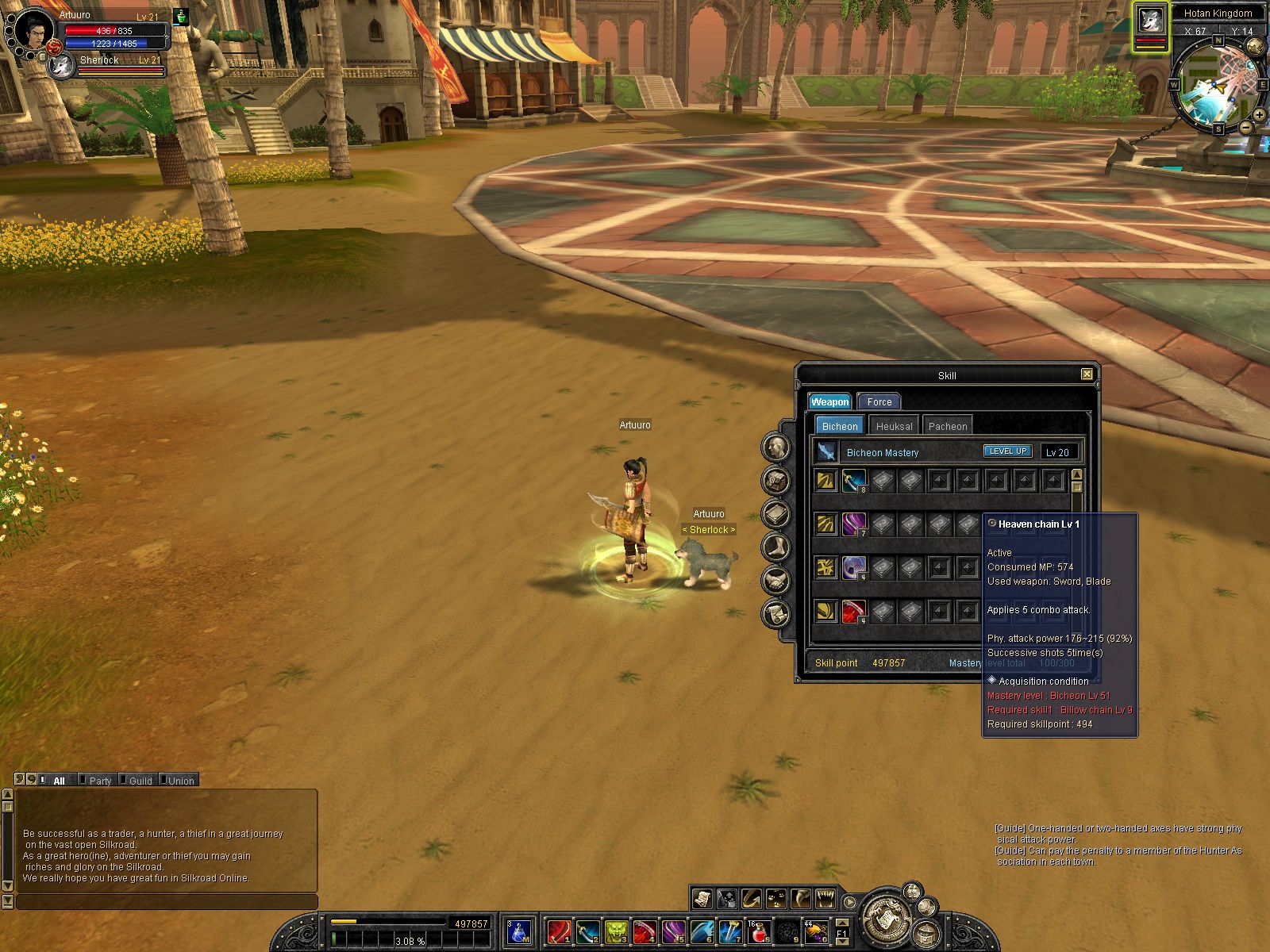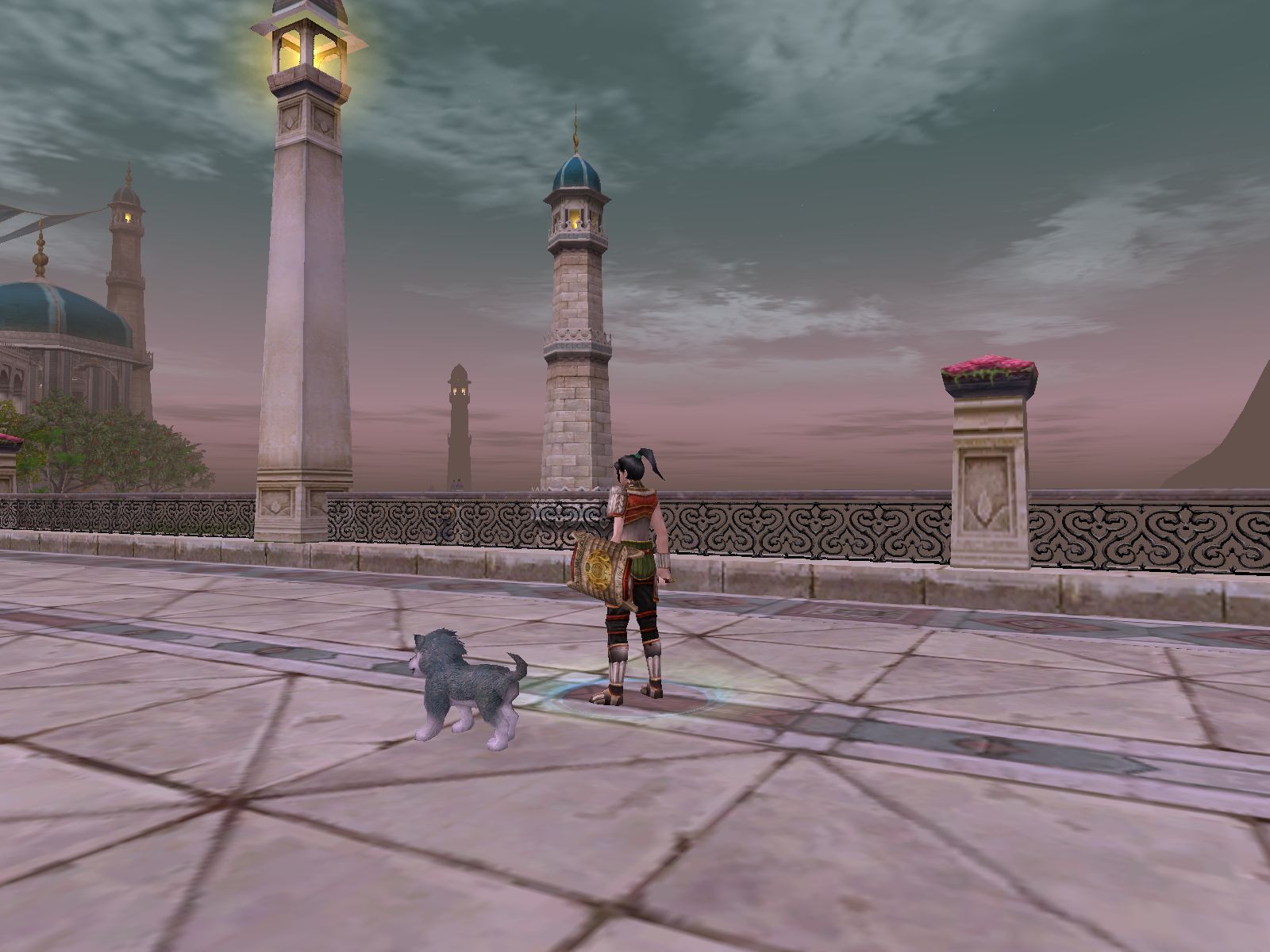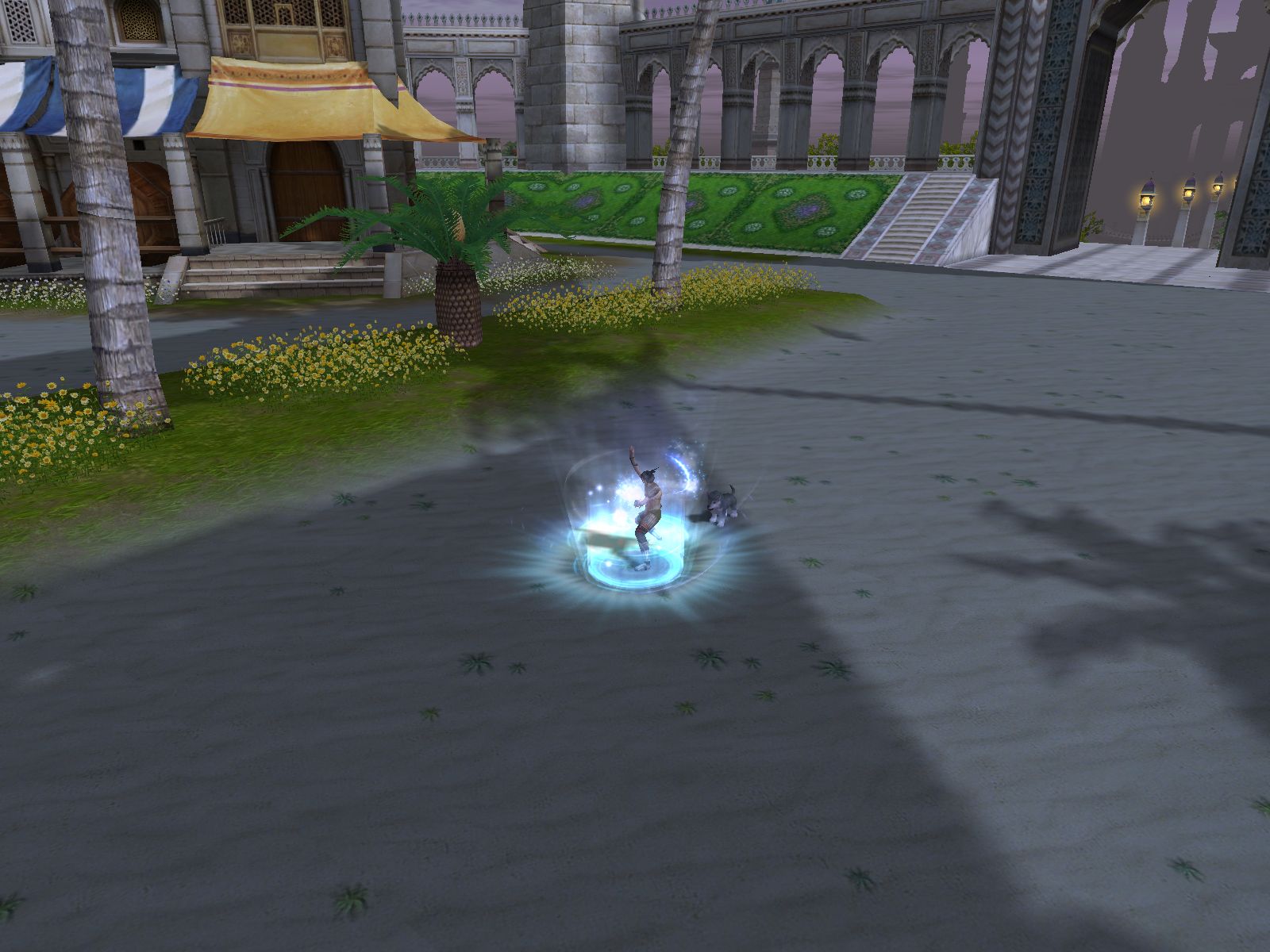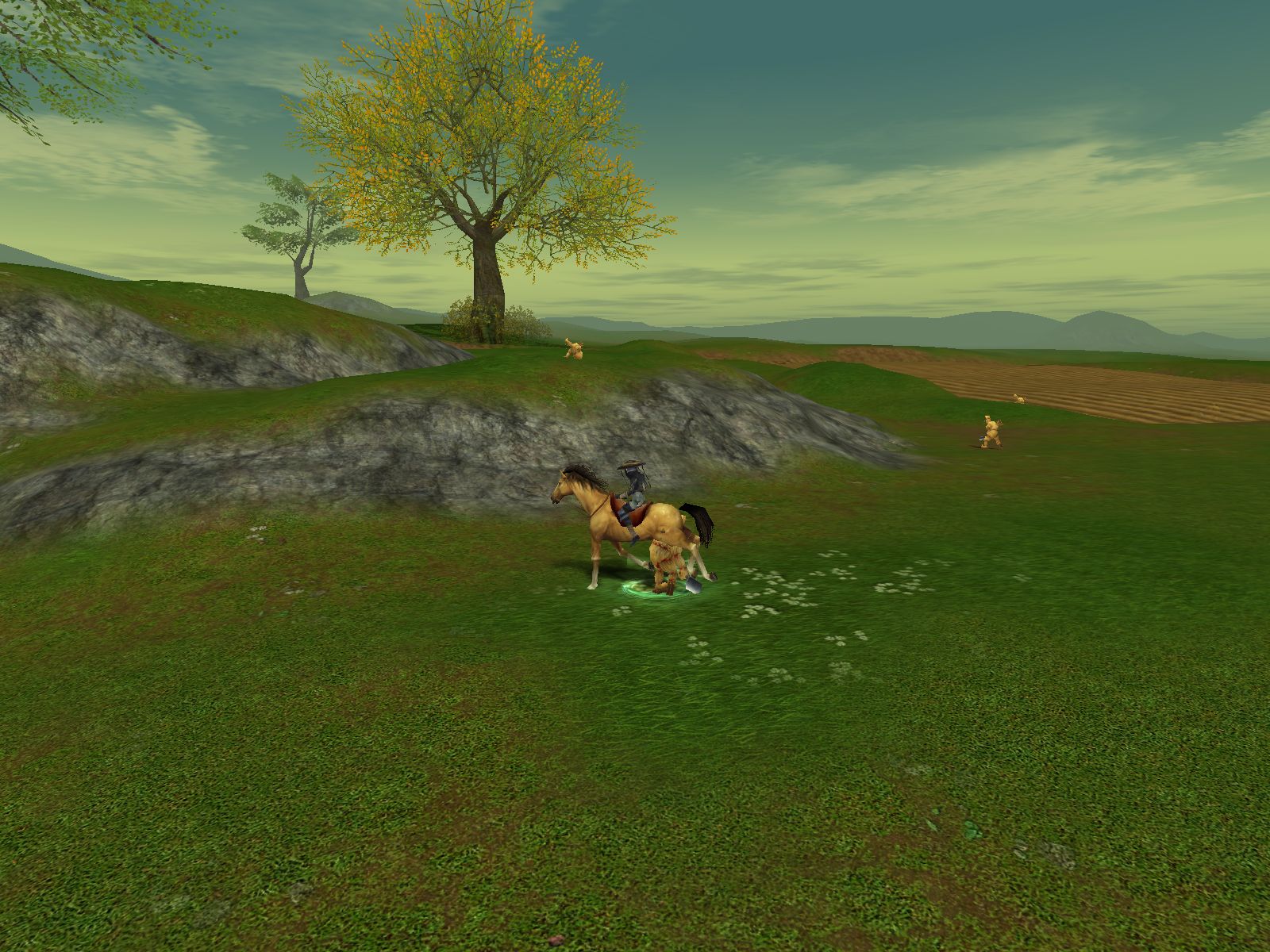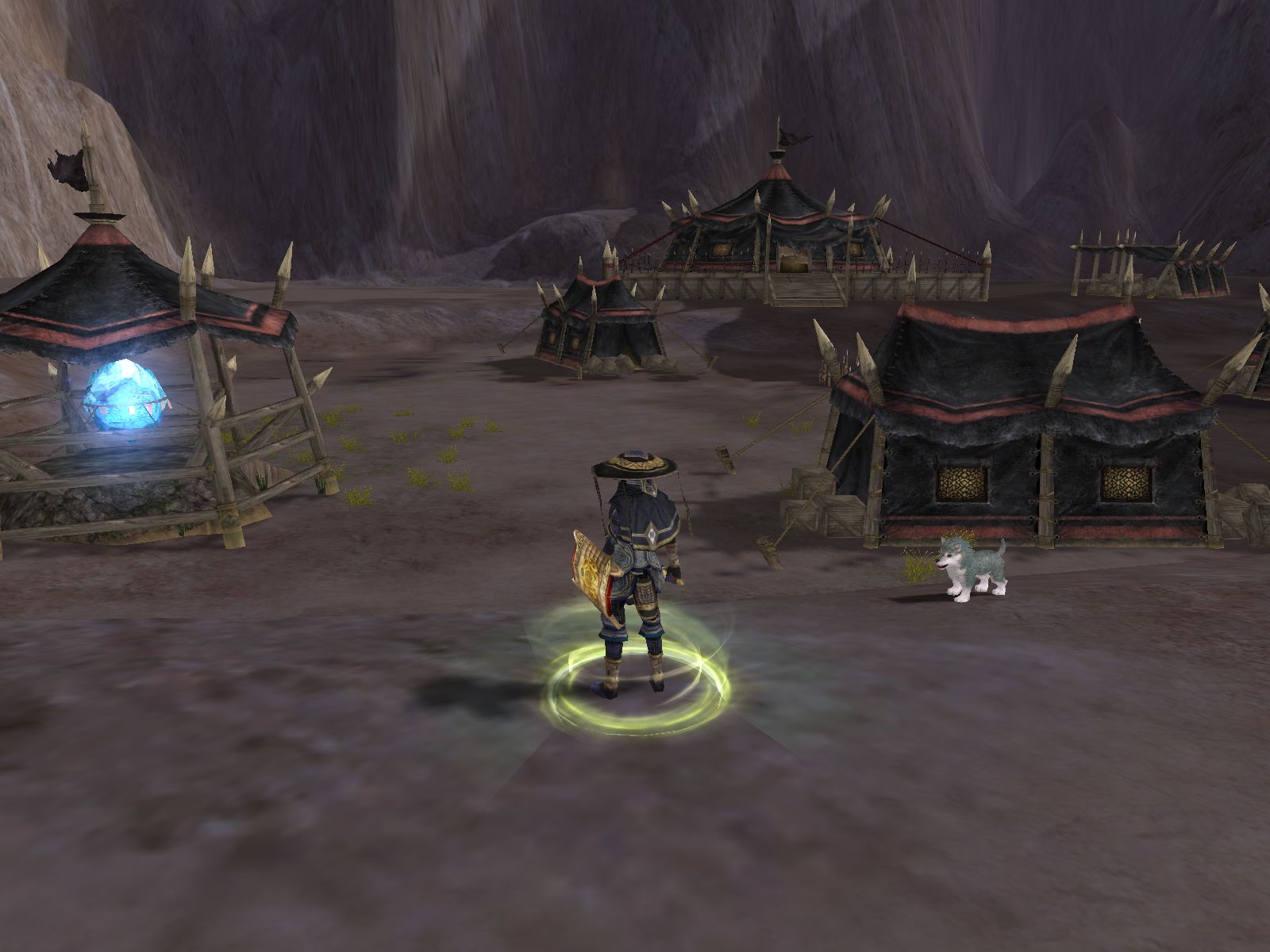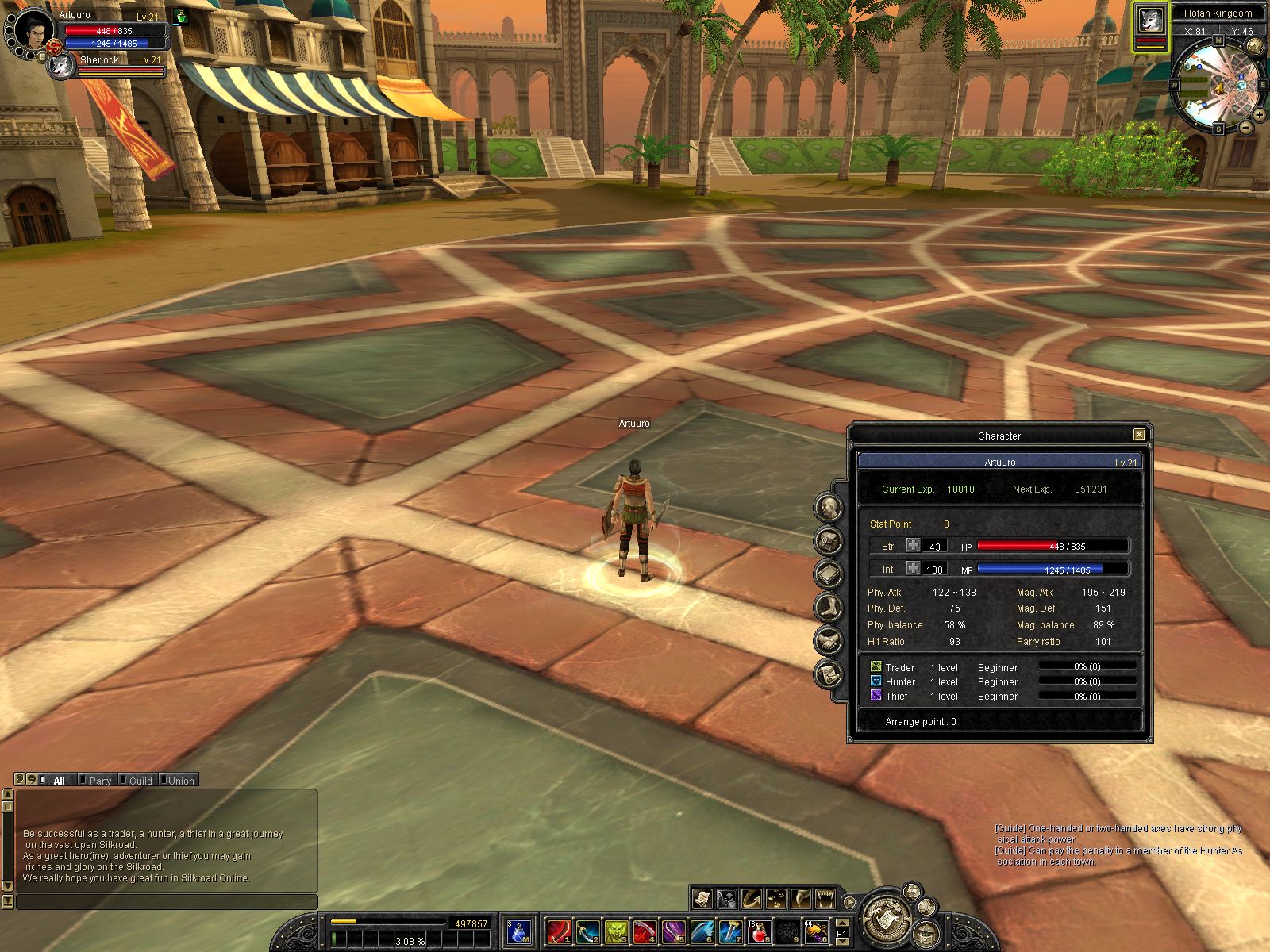 NEW MEDIA pk2 Patch! DOWNLOAD THIS TO CONNECT!
http://sro.for.us.to/dl/Media_newIP.rar
Join us today!
Register at sro.for.us.to/register
Download now at sro.for.us.to/download
Autopot download:
http://sro.for.us.to/dl/Autopotion.exe
On registration every user will receive free 15000 silks!