Hello guys, we would like to introduce you our Server called Penguin Online.
General Information
Website
Download
Opening date: 14.12.2012 19:00 (GMT+1)
Server Information
Servercap: 100
Mastery Limit: 300
Race: Chinese / European
Experience: x50
Goldrate: x15
Droprate: x15
Alchemy rate: x1
Servername: NorthPole
Server Features
Samarkand PVP Area
Samarkand has turned into a PVP Area & Eventzone. Unique Events for example will take place there to guarantee a maximium activity in that Town.
There are also Uniques Spawning which Drop Coins[more information about Coins below]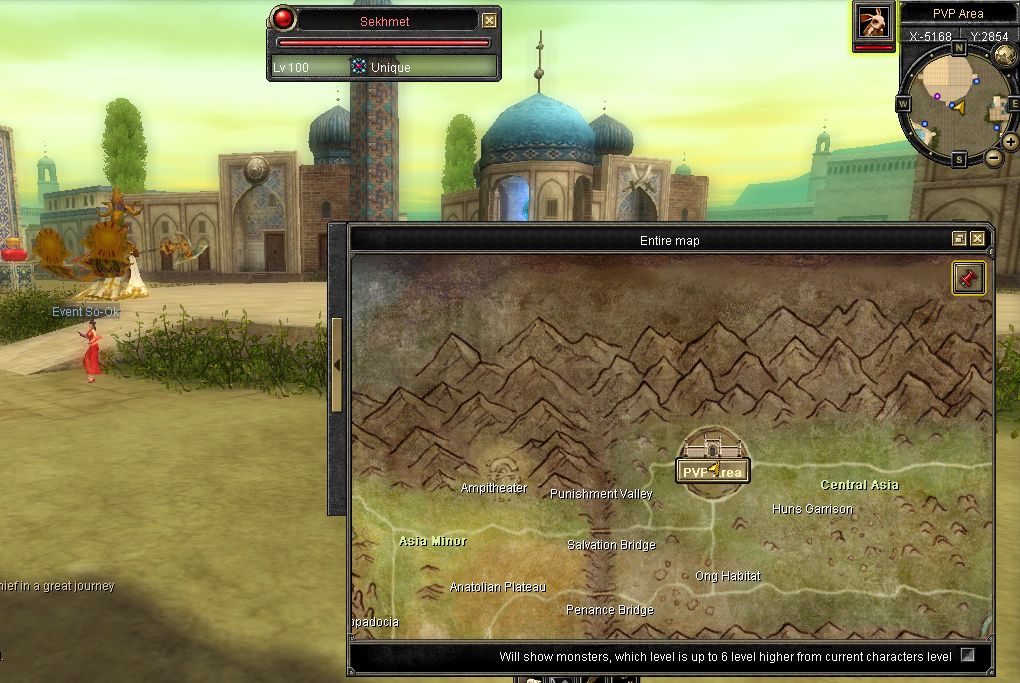 Job Temple
You can enter the Job Temple with Level 90 but you should avoid it alone since the Monsters in are extremly strong.
The Temple also includes a Bossunique(Kidemonas - we call it Pokemon here!) which gives you the chance to drop
Egy A Weapons which have been lowered to Cap 100. The Jobtemple also Drops you Coins.[more information about Coins below]
Farming here is kinda impossible cause of the Job Activity.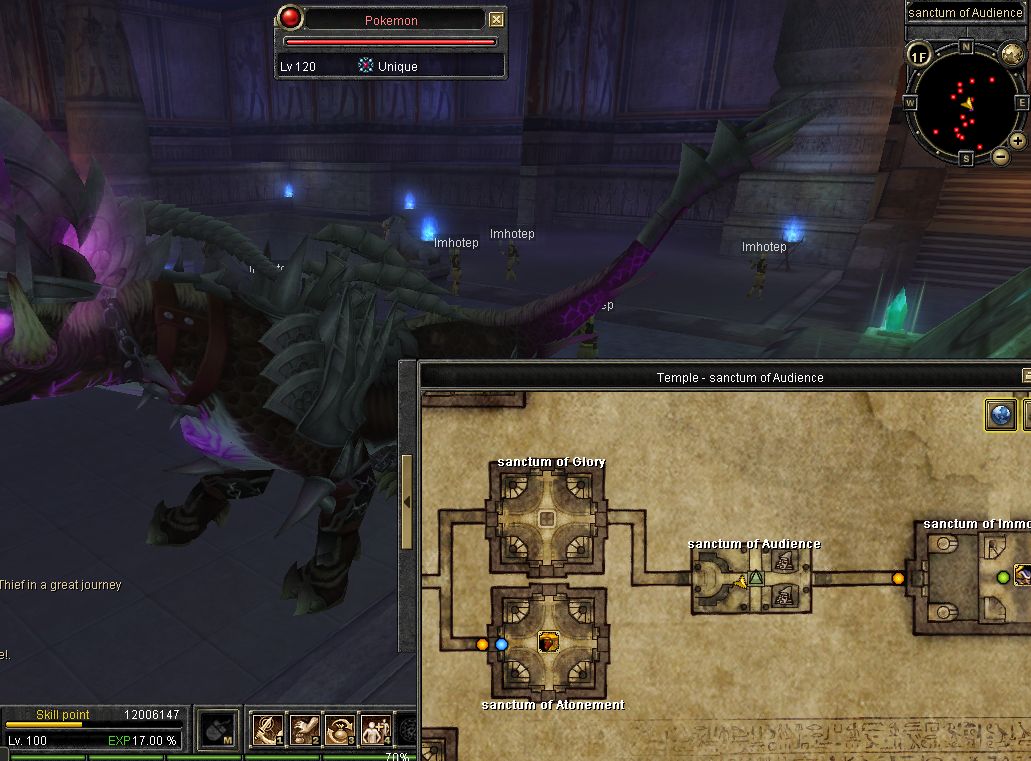 Coin System
A lot of things on our Server are based on Coins. You can receive them by Uniques and later on at more different ways.
With this Coins you can also buy the Roc Set at NPC which you can compare to Sun just with a Bonus if your Set is complete.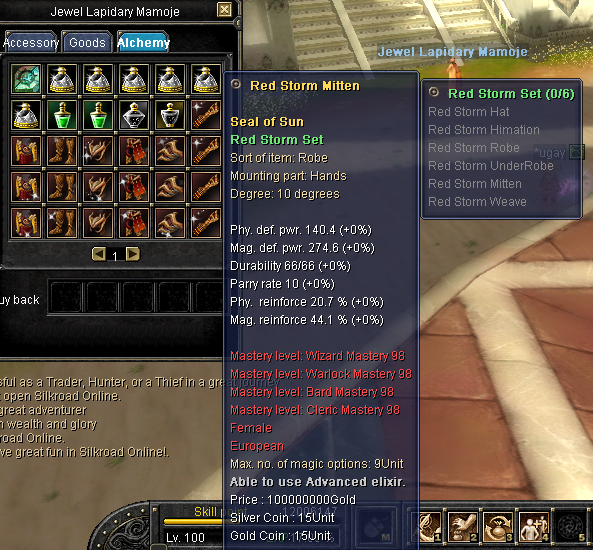 Forgotten World
Since our SoX Rate is kinda low you can also archeive Seal of Sun items at the Forgotten World.
• Max Skills Level 100 showing visually aswell
• Only Jangan Fortress[all Taxes go there] -> more Activity
• 40 Dresses available
• Cheap Silks[almost every donation method available]
• Changed Maxstacks
• Capture the Flag
• Mature and knowledged Team [Average age is 22]
• Much more.. check it out!
Starter Items

Planed features
Adding more Avatars
Add more ways to obtain Coins
Edit Launcher; Logos; etc
Improve our Website
Waiting for your suggestions
Hope to see you in
game soon!
Sincerely,
Penguin Online Team