We are glad to announce you , that our

Network

is finally

online

!
Legacy Network
Servers Info

1-Angels Valley (d14 Server cap 120 )
2-Legacy (D10 server Cap 100 )

Main Informations:
Cap: 120
Skills: 120 [new 125 skils ]
Items: D13/D14
Mastery cap: Ch: 330 | EU: 220
Serverfiles: VSRO files
ExpRatio: x250
AlchemyRate: x3
Goldrate: x50
Trade: x80
Bot: Yes
Devils Hall

(

Cooming Sooon

) Evils inside the Hall
New Area Contains a Dark Monsters evils !! (Devils Hall ) In AngelsValley Face the Evils Comming soon
What we got:
Nice GM team
Daily Events (Uniques Events and more)
Dedicated Root
Support 24/7
Our Main Features:
Added D14 Sun Items to NPC for Gold and Arena Coins
D11 Items FB in npc in DW for the NEW players
New Uniques Nikita For INT and Angry Rebel For STR(Droping immortal)
(Manho)-for STR and (Cyclops) For INT
Unique Rage Cloud Appearing DW Oasis (Droping Immortal)
D14 Items dropping from 117-120 Mobs in the Mirror
Reverse Scrolls Dropping from 117-120 Mobs
Job Cave mobs dropping "Free Silk"
Sun and Moon items Added in npc for gold and Arena coins
FW In Friday and Thusday (2 times in week )
Selkis and Anubis Droping Adv Elixer (B-C-D) they Appear Every 3hs in Jop Temple
AngelsValley Stores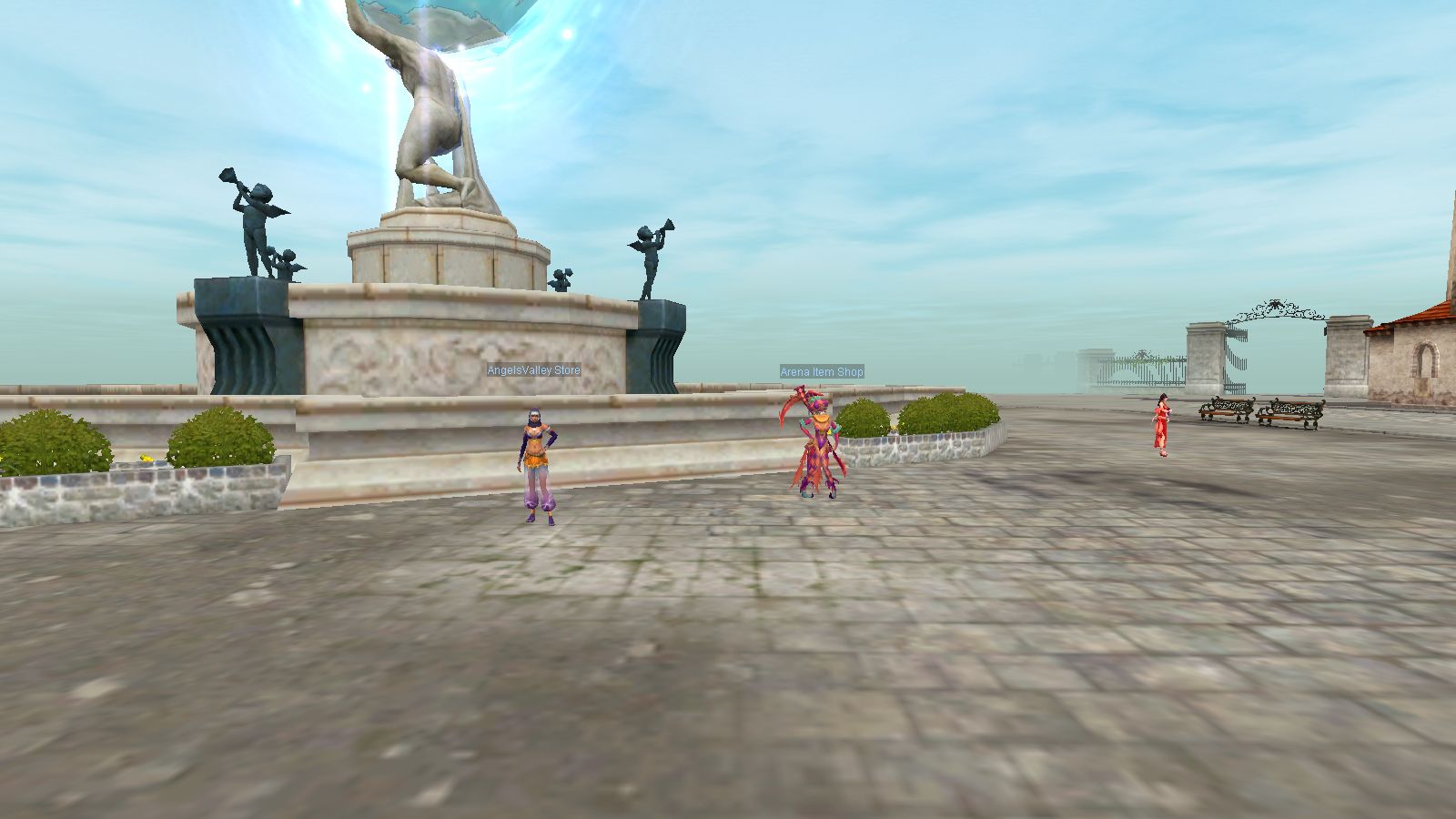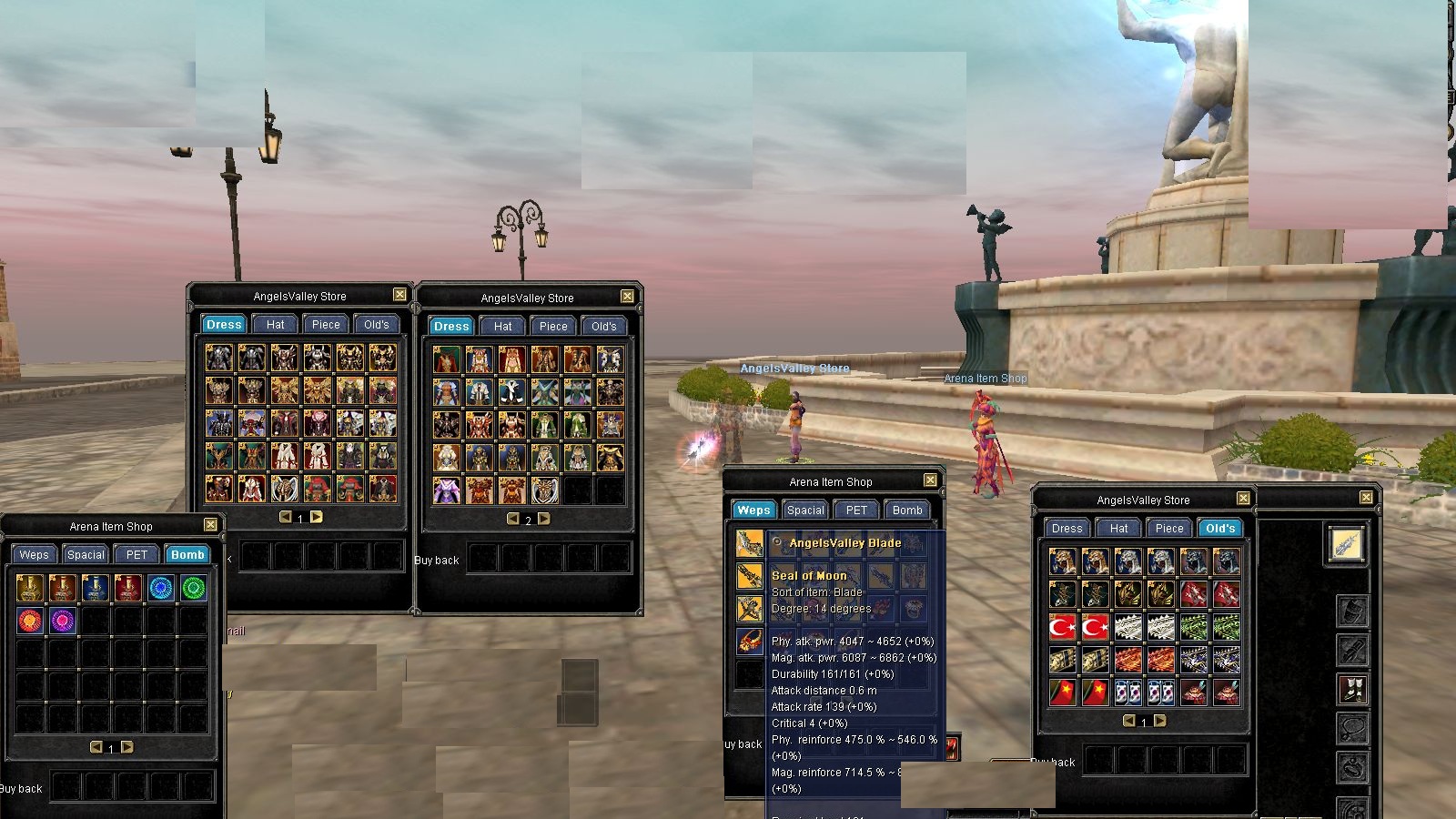 Custom Uniques
Nikita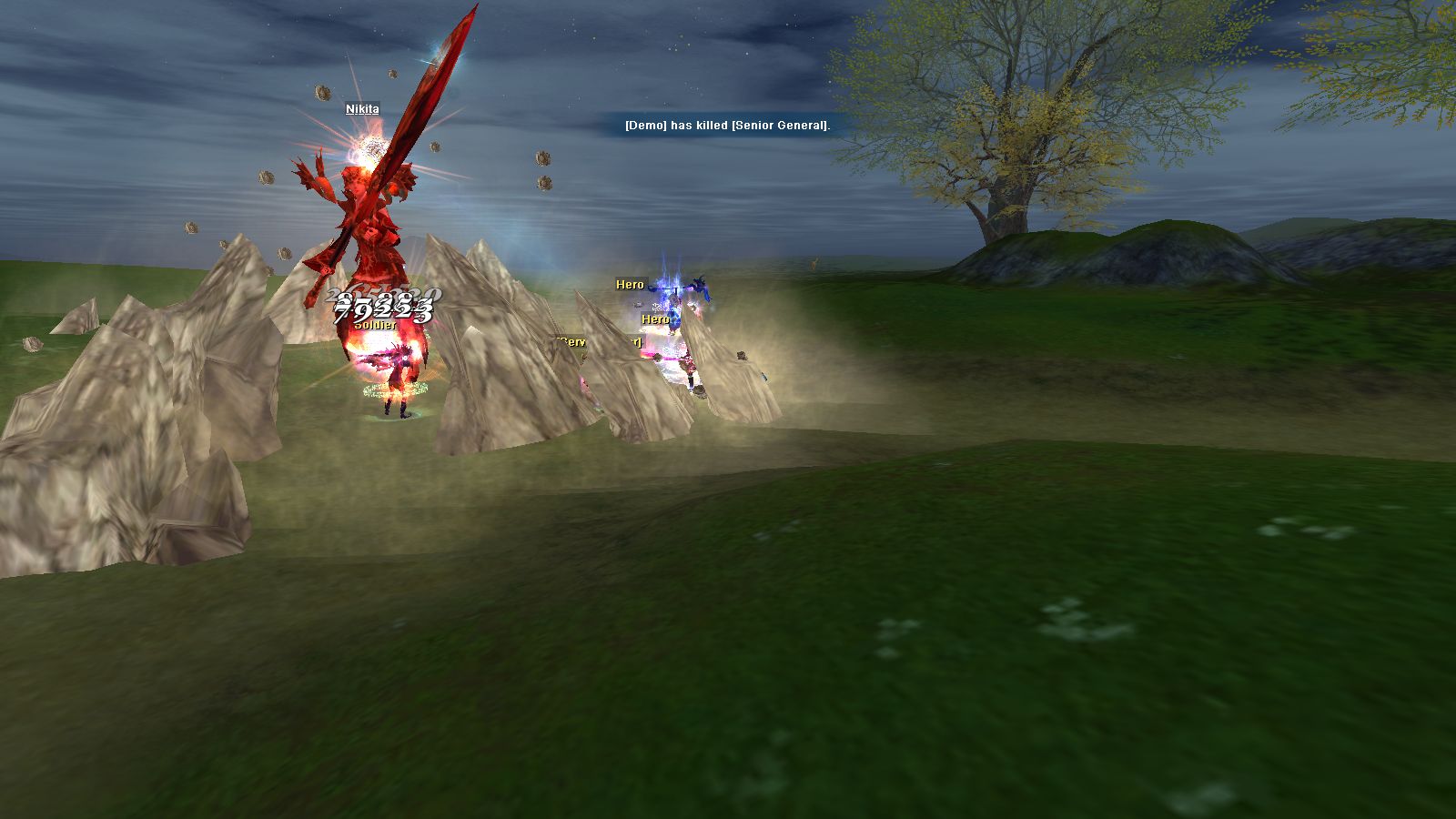 Angry Rebel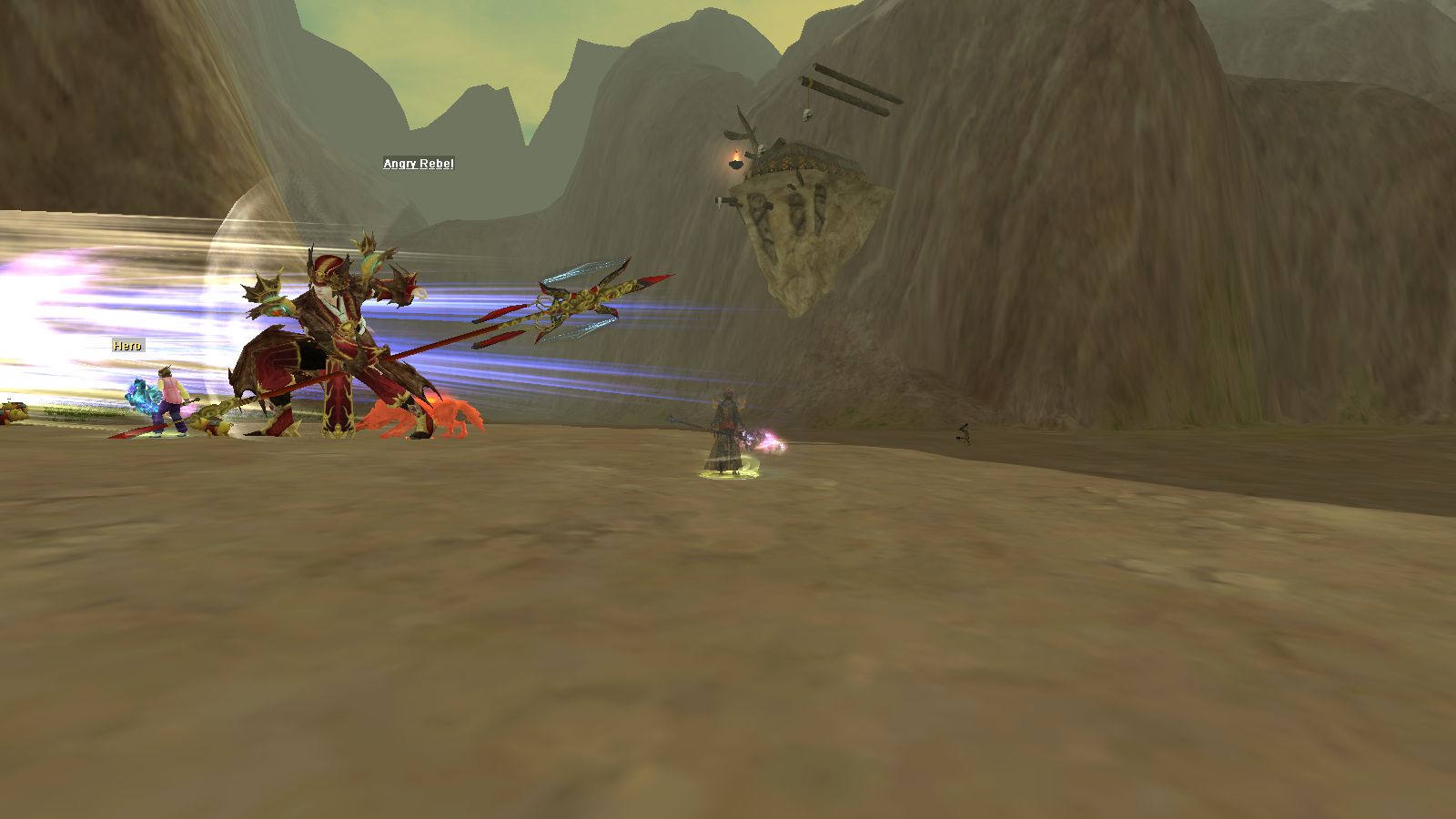 AngelsValley Dragon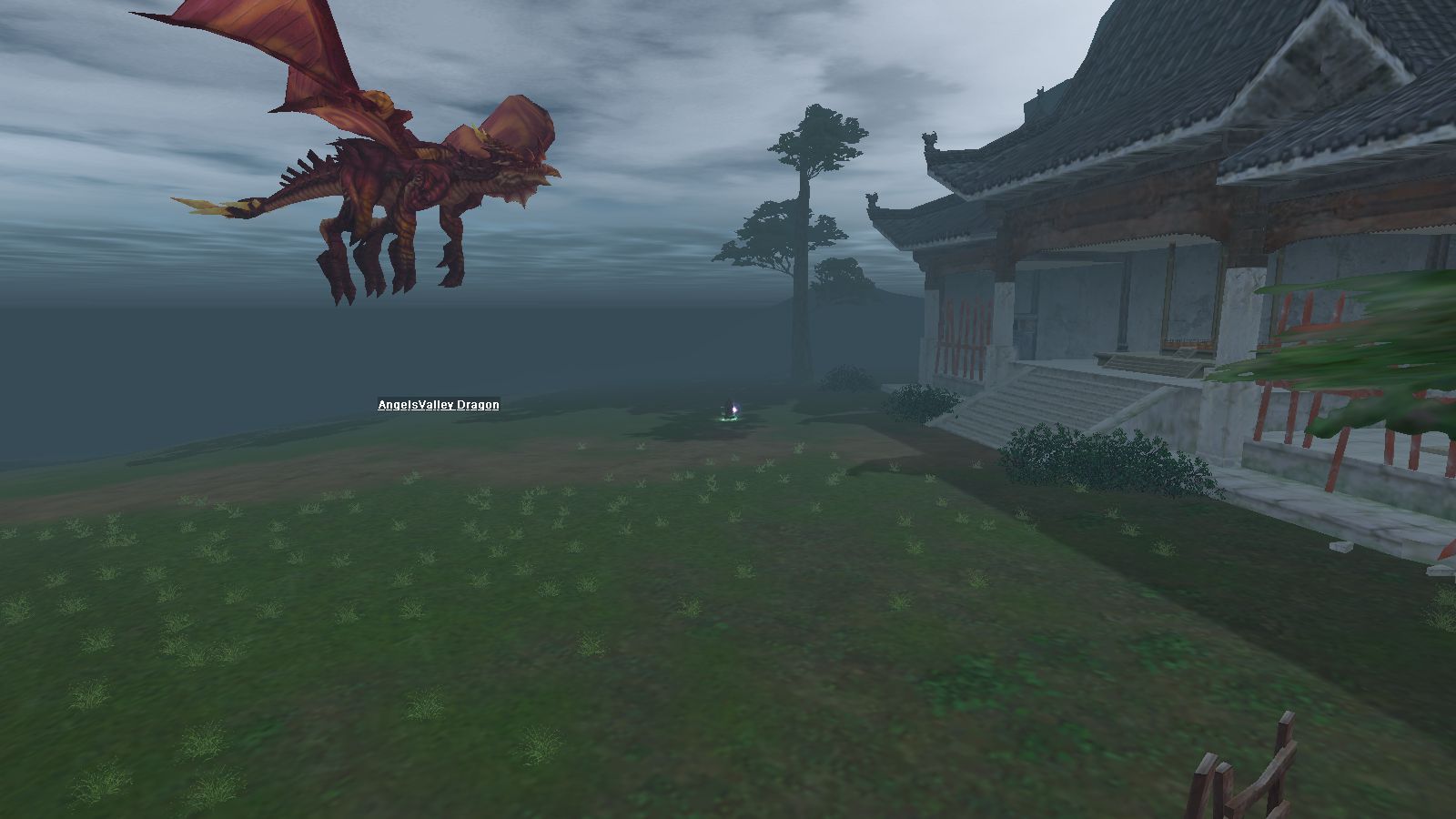 (Cyclops)

(Manho)

And many more.
For our New Players D11 Nova items on npc for 1 GOLD
All Weps Egy B in NPC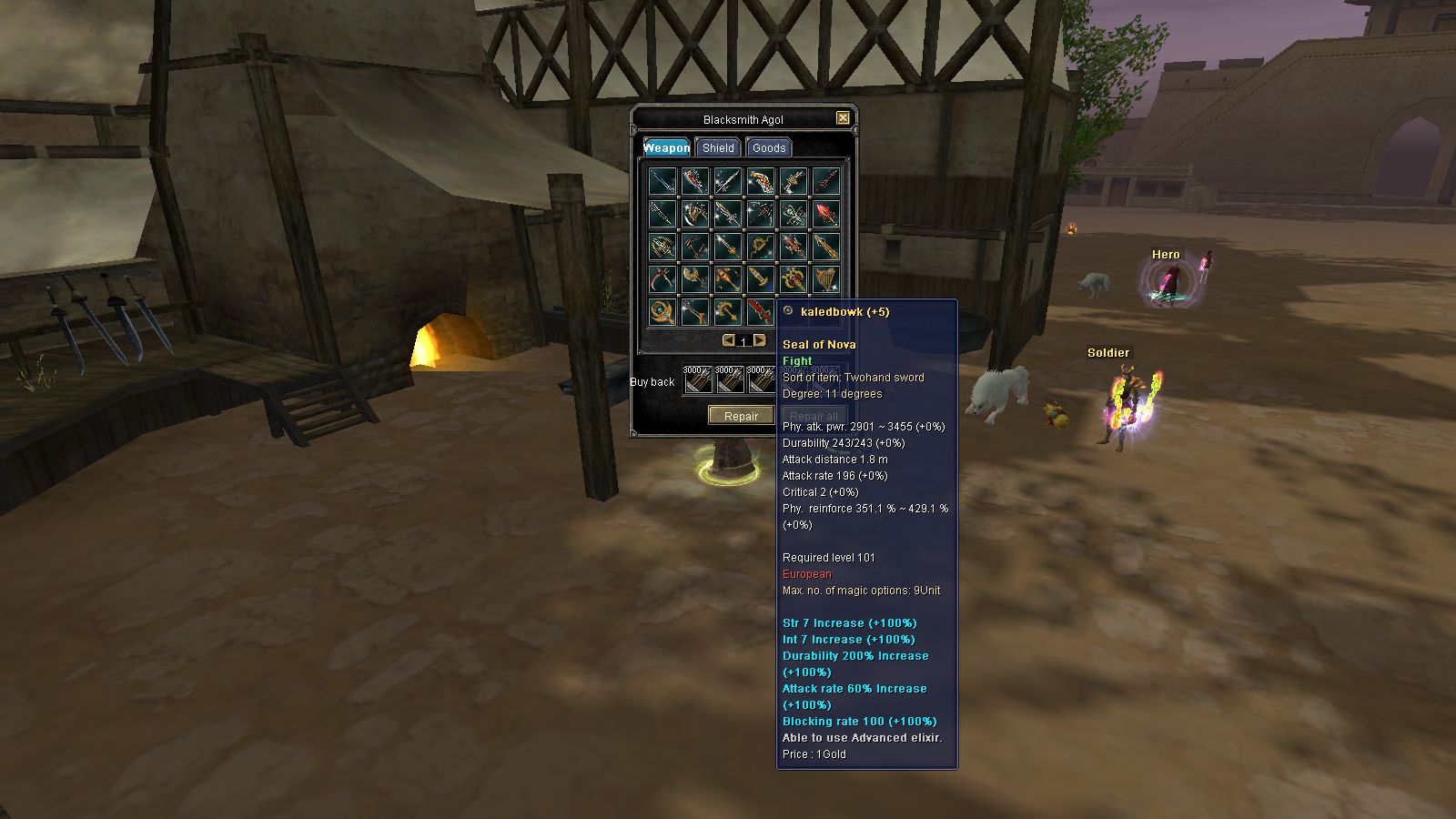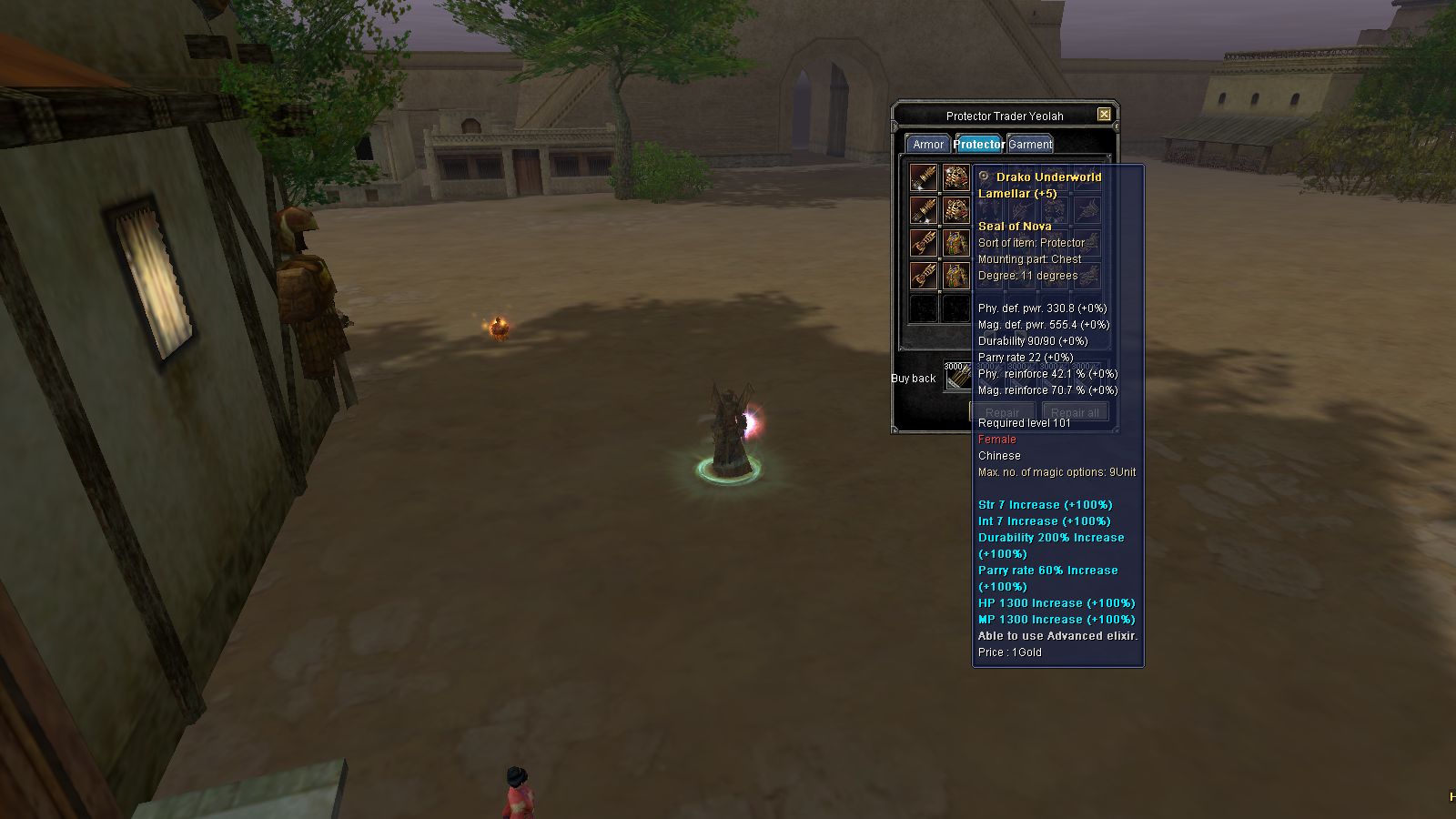 #

Details

#

Name: :Legacy
EXP Rate:30x
Party EXP Rate:35x
Drop Item Rate:10x
Gold Drop Rate:15x
Alchemy Rate:1.3x
Cap Level:100

*24/7 Online , without hamachi , less lag .
*You can find in NPC next items :
Seal Of SUN items from DG 1 - DG 5
Seal Of MOON items from DG 6 - DG 7
Seal Of STAR items from DG 8 - DG 9
*All avatars are added in item mall
*Alexandria got level 100 mobs from now,also edited all uniques [kidemonas,isis,neith etc. They are level 100]
*New NPC added.
*Invite a friend system. (Invite a friend with your refeer link , when he's going to make level 100 you will receive 100 silk) [AUTO SYSTEM]
*Gorilla added on stable.
*Fortress war working.
Registration every Friday 17:25 GMT+2 Untill Saturday 17:25 GMT+2
Start Period Saturday 17:30 GMT+2 (Duration 120min)
*Academy buffs are working.
*Auto silk 1 to 10silk/hour
*Added a special NPC in Jangan with free & usefull items.
*Fixed CaptureTheFlag / BattleArena.
*Changed 13D weapons to 10D weapons , they look now like 13DG but they are 10D.