Hello there,

Notice:
We're going to add Prvsro Backlink tommorow, Give us a chance please.
⇨
General Information:
Website:
www.raw-sro.tk
Register page:
http://raw-sro.tk/
Download page:
http://raw-sro.tk/
Media.pk2 link:
http://rapidshare.com/files/3474088763/Media.rar
Other link for Media.pk2:
DepositFiles
Sro_client.exe:
Sro_Client.rar
At the Server Status you will find that 100+ online people, This is fake, The game is opened from 2 days ago.
The group of the game:
https://www.facebook.com/groups/1236...72869/?fref=ts
⇨
Server Configurations:
•
Race:
Ch&Euro
•
Cap:
110
•
Start Level:
110 with 100k silk
•
Mastery Level:
330
•
EXP Rate:
1x
•
Gold Rate:
You start with 1b, so gold not needed.
⇨
Server Features:
•You can win that Dark Avatars from Event's or Donate for it.
•Weapons Egy A costs 300 arena coins, Egy B costs 700 arena coins.
•Items at NPC for 1 gold. [Nova+7 weapons fb 100%, Nova+5 sets FB 100%] So it be pure damage.
•There's new PvP/Unique rooms that you can go to from jangan.
•Battle Arena enabled every 1 hour.
•Elixirs are 50 stack.
•Potion are 200 stack.
•Elixirs/AdvB for Arena Coins.
•Start with premium just 5%
•Arena winner will recieve 7 arena coins, Loser will get 2 coins.
•Capture the flag will get 2 arena's for winners, losers will get 1 arena.
•New uniques added, spawn places are in the latest 2 photos.
•Jangan has got no Save Zone so you can kill anyone at Town.
⇨
Some pictures from the game: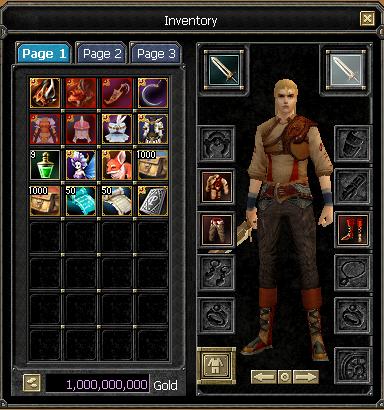 ⇨
That's how the Roc Avatar looks like: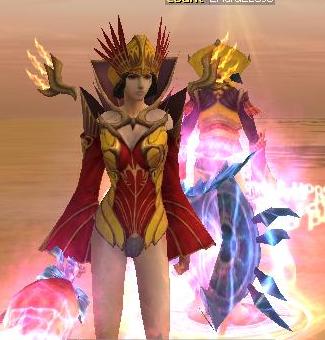 This photo's has been taken from the Unique Room:
You can get Elixirs from here, They spawn automatically.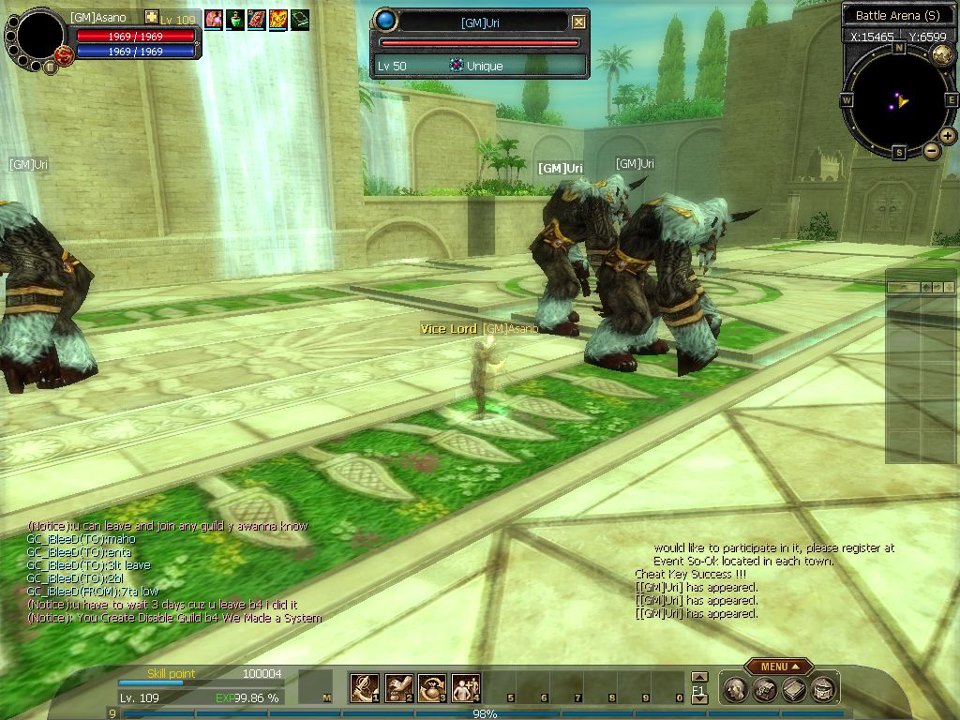 ⇨⇨Server is currently
ONLINE
, Have fun.⇦⇦