The Revolution Of Silkroad
Hello Guys We Are bringing Today Chaos online to You !! Please Read Our Thread and check further info !
General
•
Website
:
Chaos Online Server
•
Register
:
Chaos Online | Register
•
Forums
:
Here
•
Download
:
Chaos Online | Download
Server Configuration
•
Race
: Ch & EU
•
Level
Cap: 125
•
Skill Cap
: 125
•
Starting Lv
: 1 With 1k Silk
•
Mastery Leve
l: 360
•
EXP Ratio:
300x week-end 400x
•
Gold Ratio
: 18x week-end 25x
•
DROP Ratio
: 25x week-end 32x
•
Sox Ratio
: 50x week-end 60x
•
Magic Pop
: 100x
•
Job
: Old Job System Based ! Balanced OF gold Coin And Silk Items
•
Job Reward Ratio
: 50x With System (Both for Trader/Thief)
•
Botting
: Allowed ( wasn't allowed before but now it's okay )
Server Features
• New Degree Soul of Chaos
• Baghdad City Full Working 4 zones
• New Job System gold and Silver Coin
• FTW Hotan & Bandit & Jangan & CT
• CTF Config To New Rewards ( Gold Coin )
• Battle Arena Enabled.
• Working Guild Icons.
• Elixirs, Potions, Stones can be stacked to 200 units.
• Special Grab Pet 5 Page expansion item.
• Registered users get 1K Silk till Server Reach 500 Online we will be there COINS CP ETC 200 unit every account NOT TRADEABLE
• 3 Characters Allowed Per PC
• Enable Advanced Elixirs. +3 +4
• Enable Magic Pop. 5x
• Enable Devil & Angel Spirit. 20 % With Stones
• Enable Forgotten World.
• Added Vigor Potion from the NPC.
• 3 Days Job & Guild penalties.
• New Teleports
• New Zone PVP
• New Real Player Unique
• Arabia uniques
• New Zone For uniques Event
• Premium stats 20%
• Job Temple
• Monster spawn ratio has been increased to 2x.
• Weapon glow colors PH 3D
• Added New Damge Scroll New Speed Scrolls
Web Features
• Profile Page
• Change Password
• Char item look
• Reall Time Server
• TOP 30 Char
• TOP 25 Guild
• TOP 30 Online
• Kill Unique
• Forget Password
• Comment via each Update
Special Features
• NPC- New Grap Pets & Stones of Awakeing Elixrs Weapon & Pro & Acc & Sh !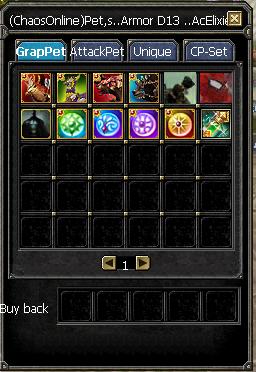 • NPC- New Fellow Pets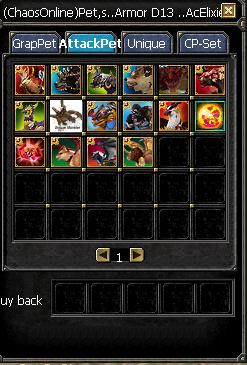 • NPC- Soul Of Chaos CP Set
• CP Mail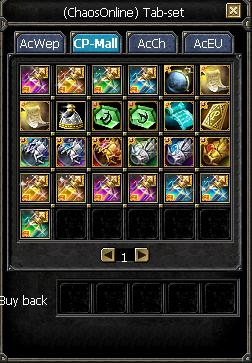 •NPC- Souless Of Chaos Weapons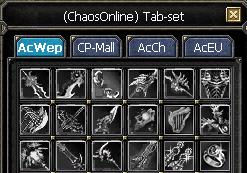 • Souless Of Chaos Set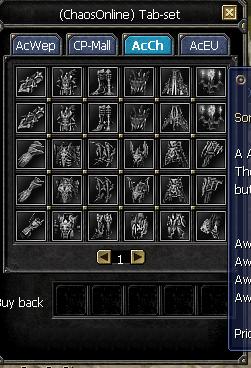 •NPC-New Avatars Of Twi And Vsro And isro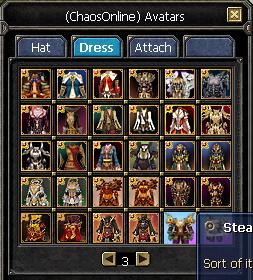 • New Colors of Attachment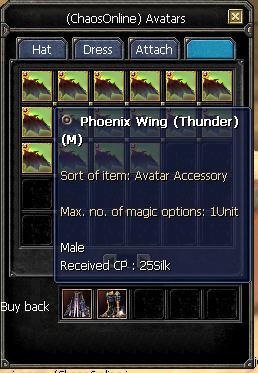 • NPC are at Each town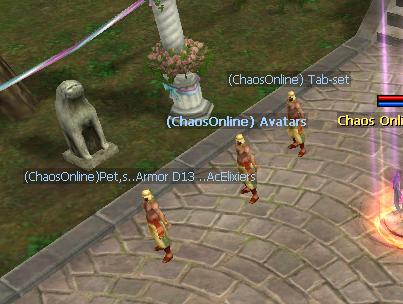 • Pic Of the Stones Elixir of WEapons

• Simple Pic of Soul of Chaos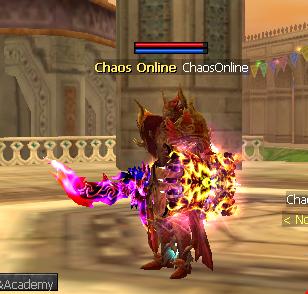 • Simple Pic of Skills China Lv 125 cap • Simple Pic of Skills EU Lv 125 cap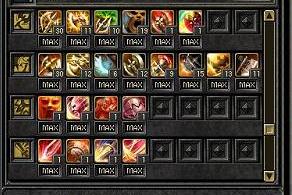 • Simple Pic of Skills Wizz Lv 125 cap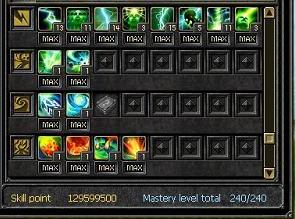 • Jupiter Full Working 8 Rooms And Unique Rooms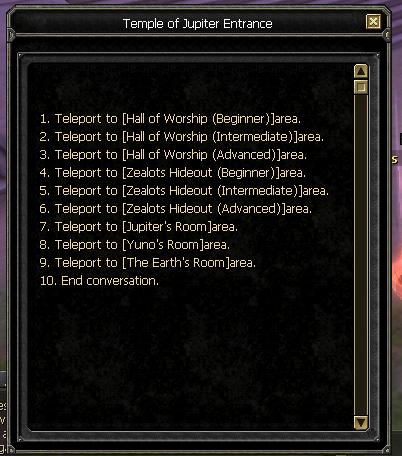 • Baghdad Zone All Fully Working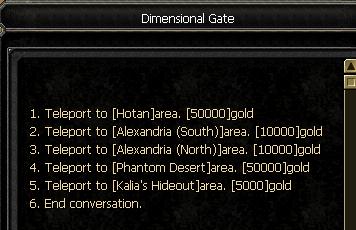 •From Degree 1 till Degree 9 Suns +7 at NPC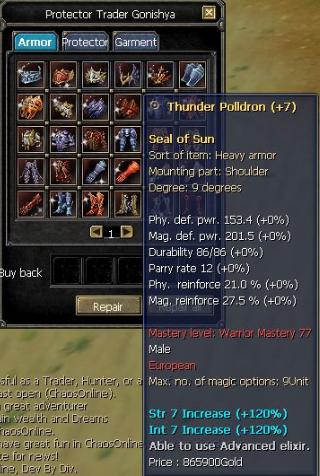 Guide for how to get ur Souless Weapon to Soul of Chaos
you have to collect the 3 Kind of Crystal From (( Baghdad City Mobs And Uniques ))

Then you buy the kind of elixirs type like weapon or Protector or Accessory or Shield

How To Get Those Elixirs !! they're at the NPC bought with gold and silver coins.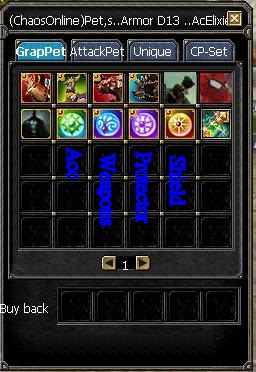 How To Get Gold Coin And Silver
First Way Job Temple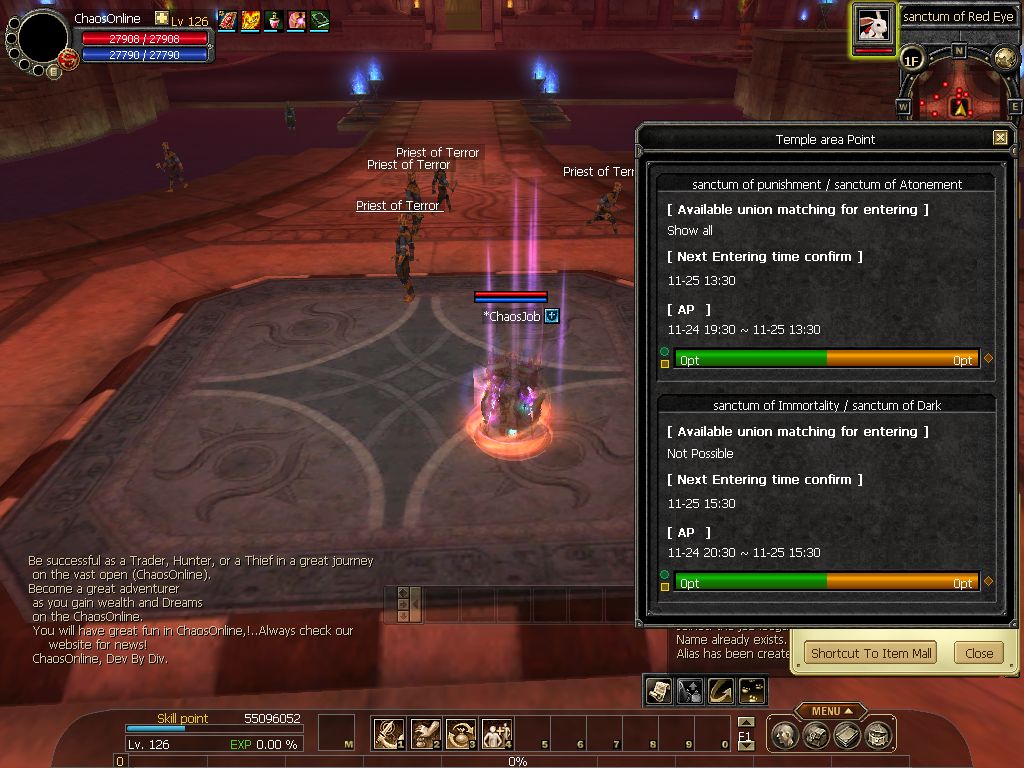 Second way is to make trades and kill thief's to get gold coin and silver coin & And the same for Thieves too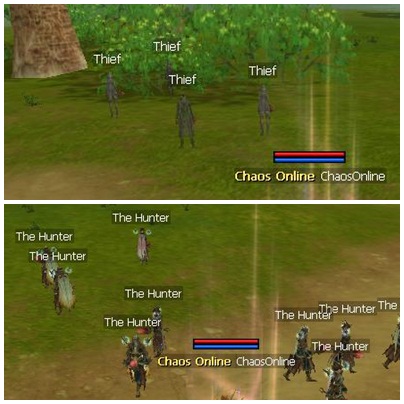 Pics of PVP Area and Maps And CT Fortress War
Map's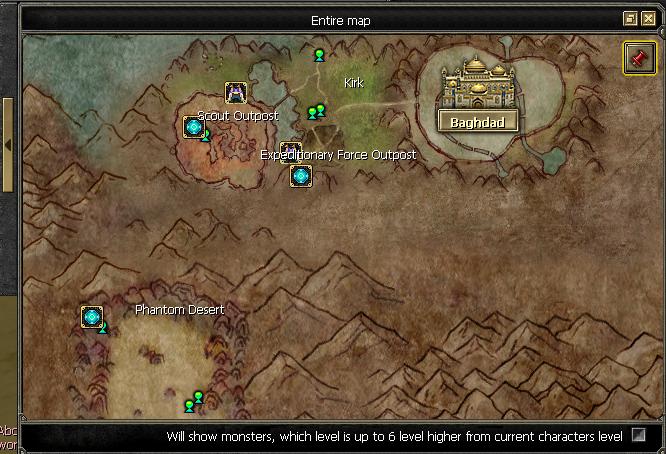 2
CT FW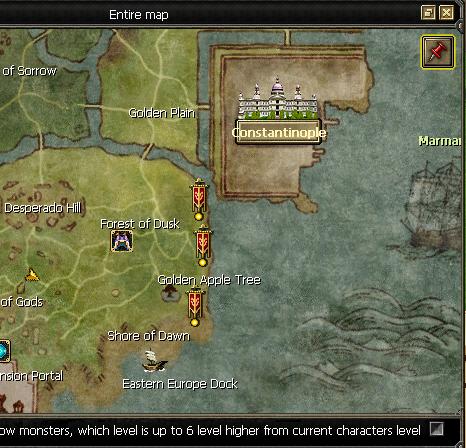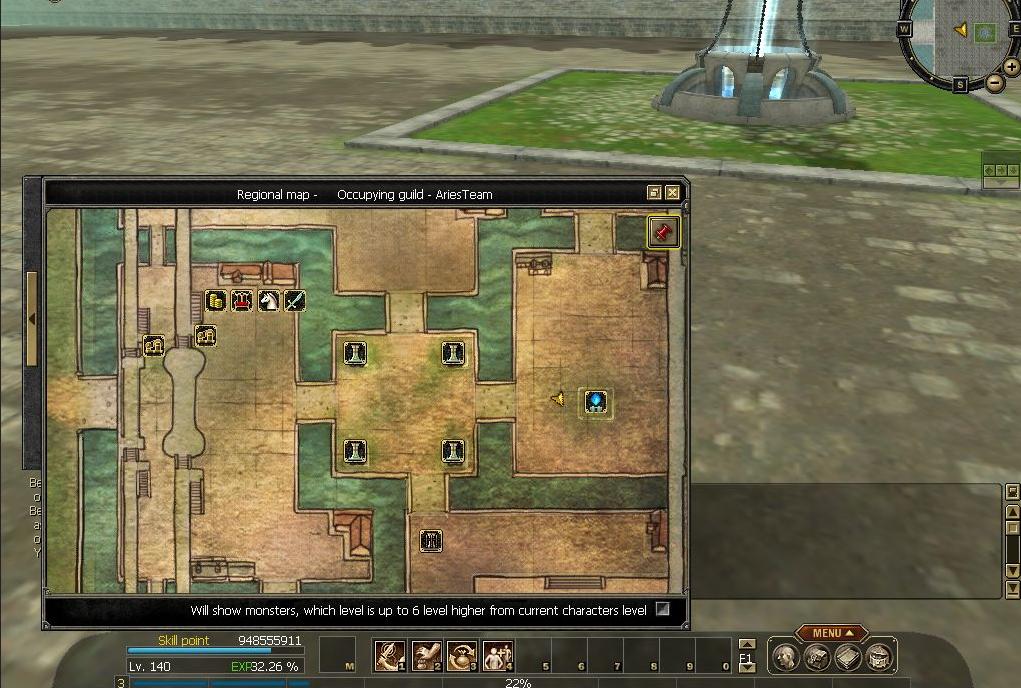 New Unique's GM And Real Players AT Unique Area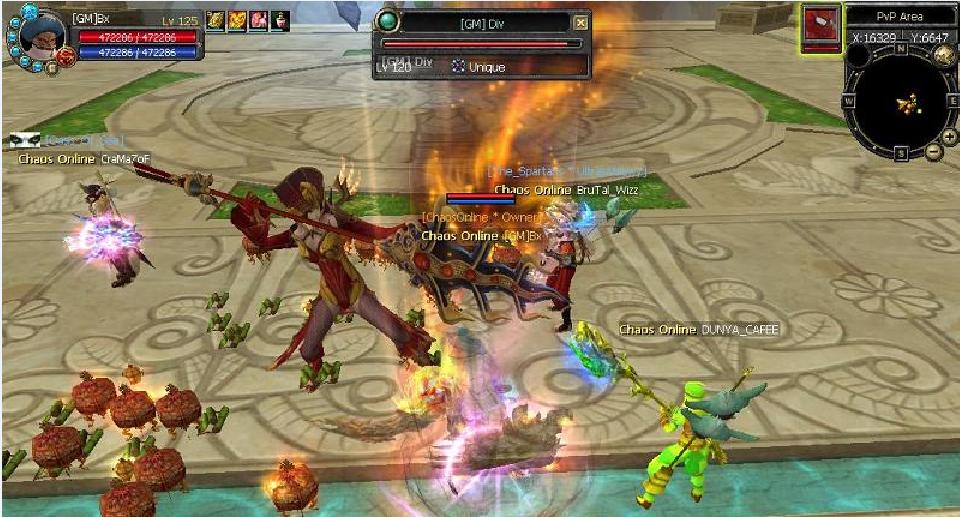 ------------------------
New Skills
------------------------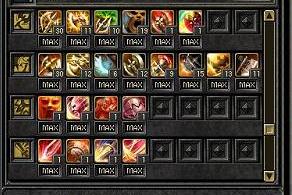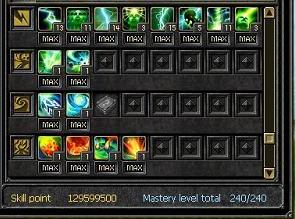 Baghdad Grind Some Spots And Unique Maps Spawn
Spots Grind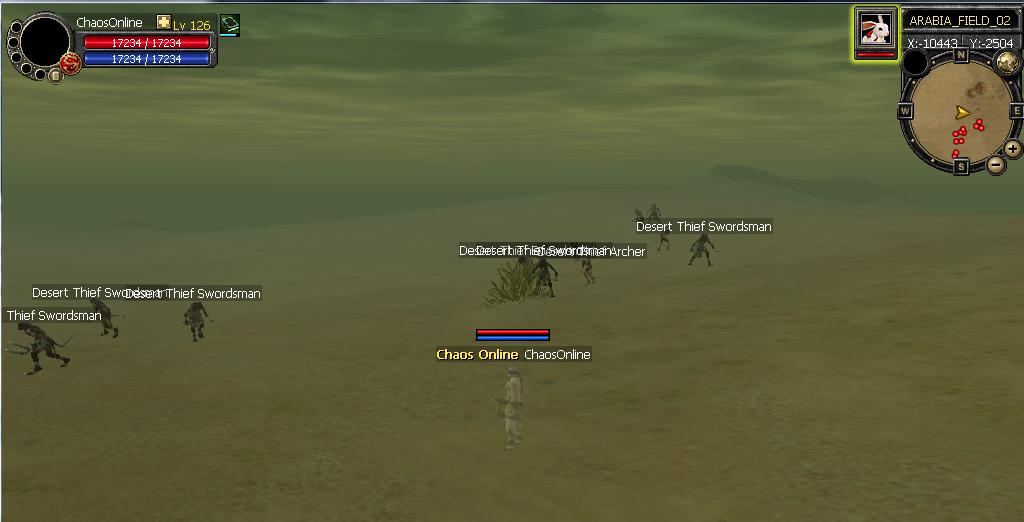 Spot Grind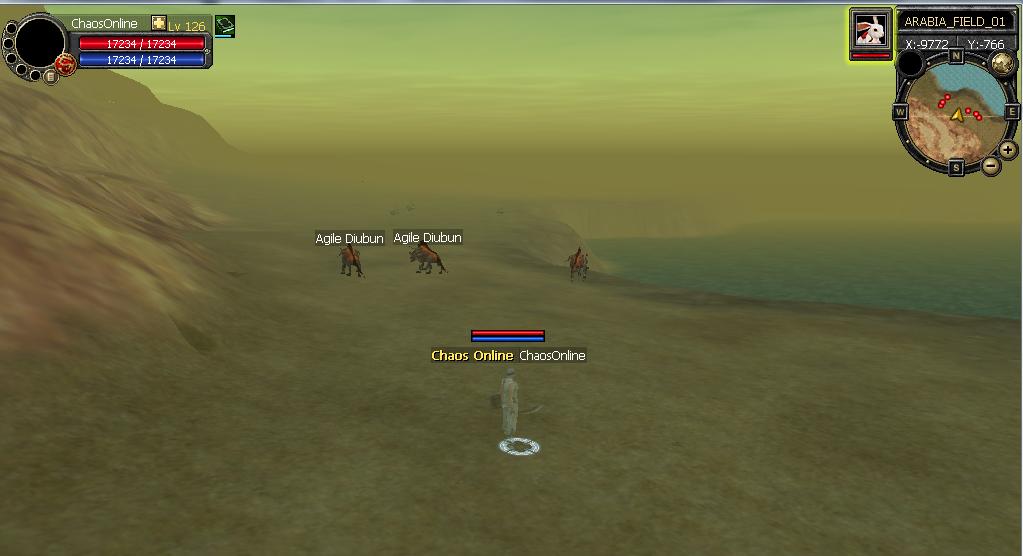 Spot Grind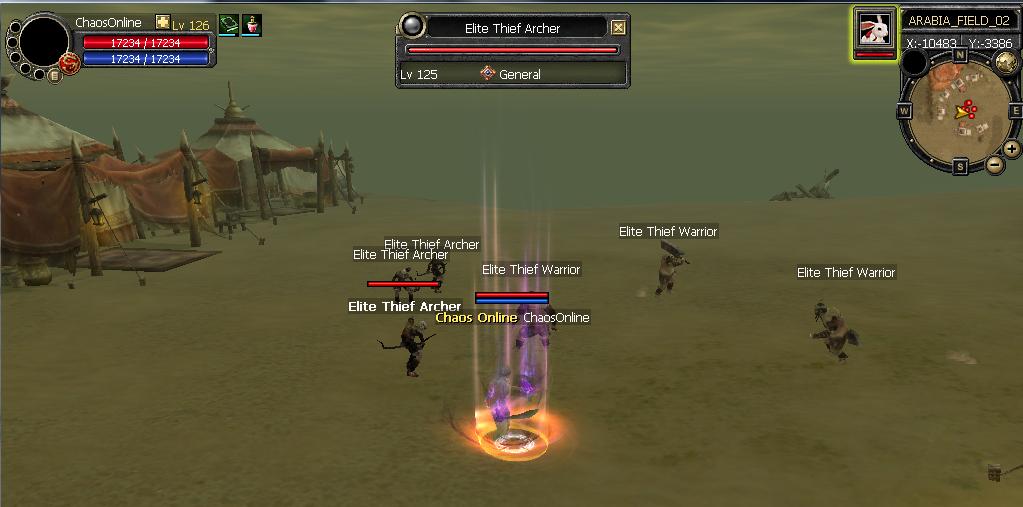 Baghdad Unique Room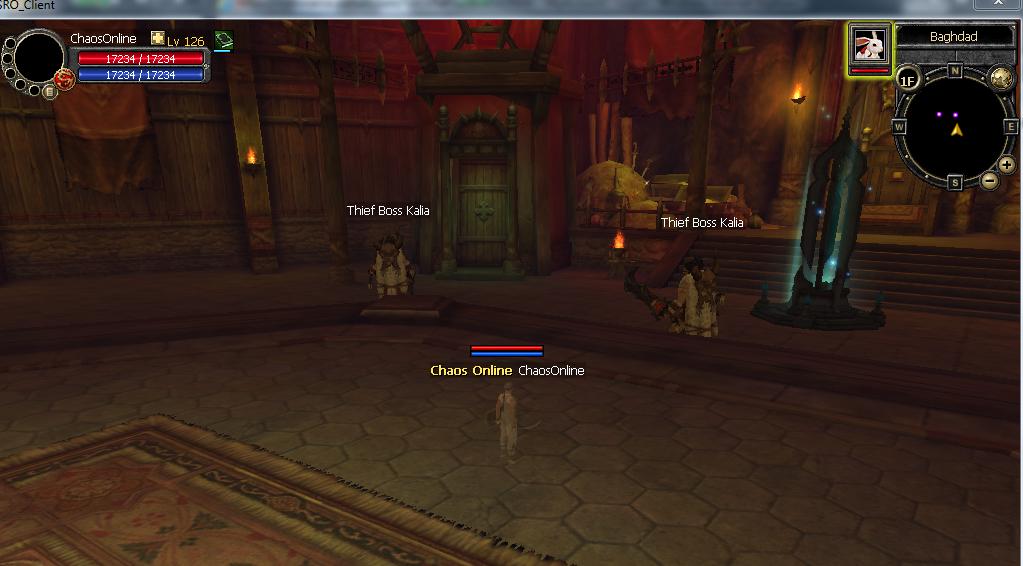 Kidemonas Unique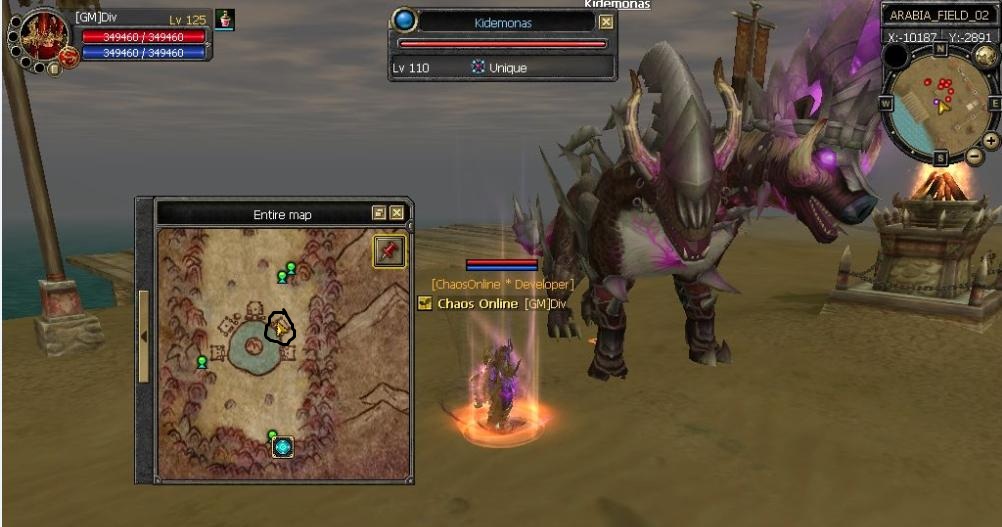 giant overlord unique
GM Uniques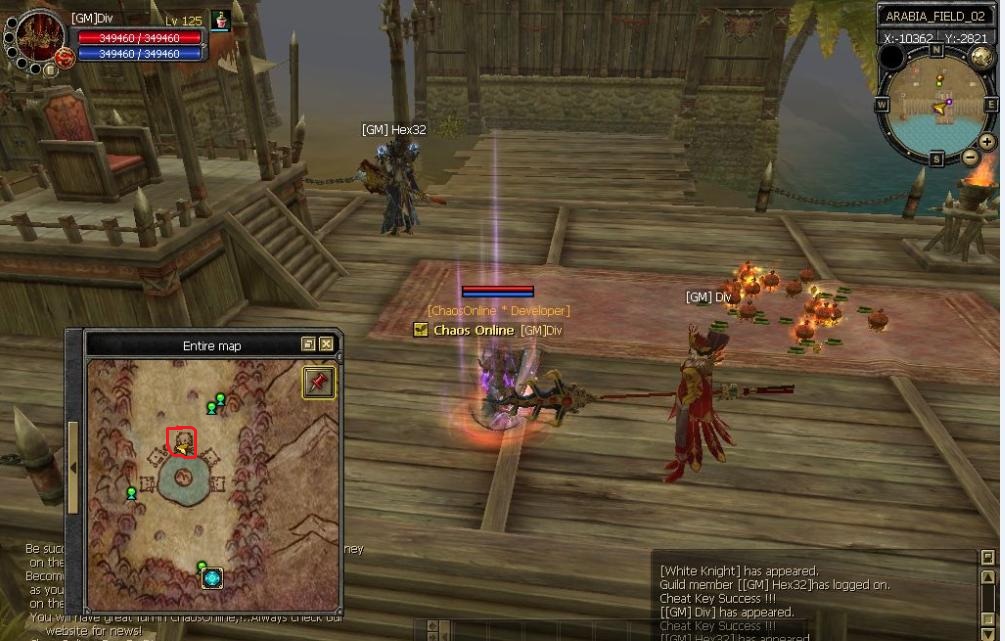 Jupiter Zones And Uniques Rooms
Jupiter Zone Teleport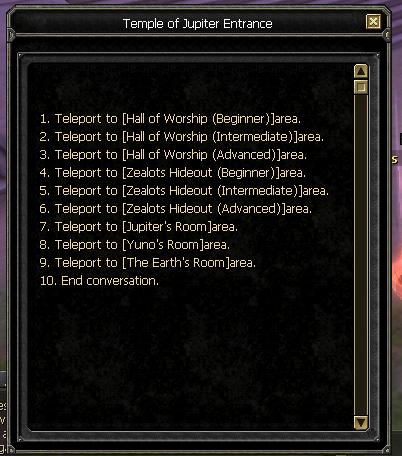 YUNO RooM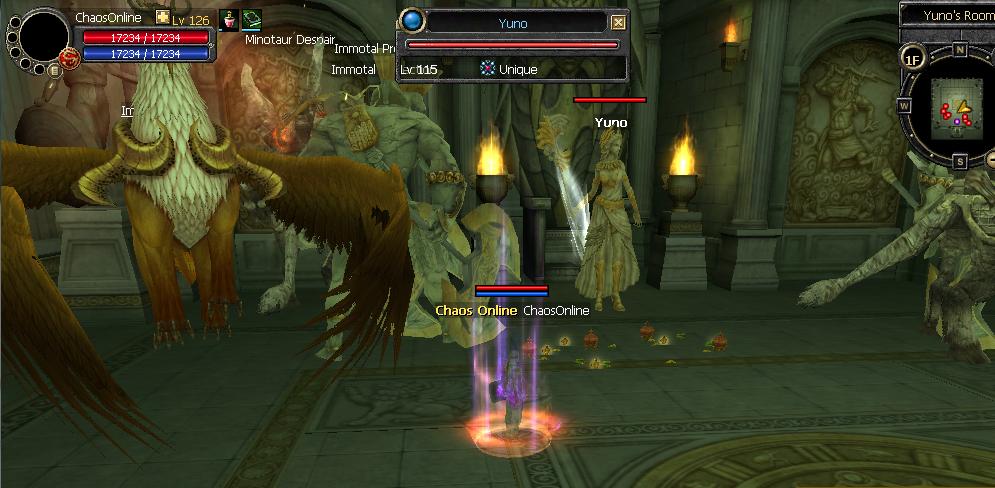 the earth room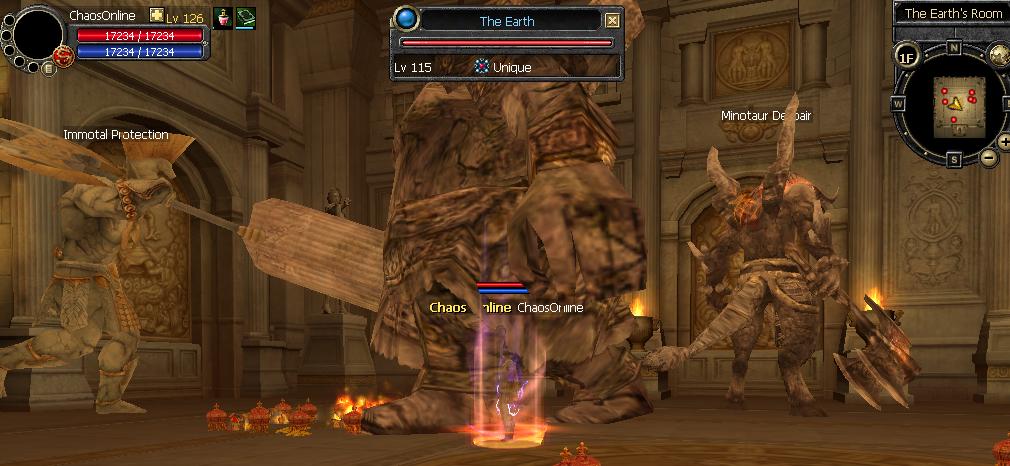 Jupiter room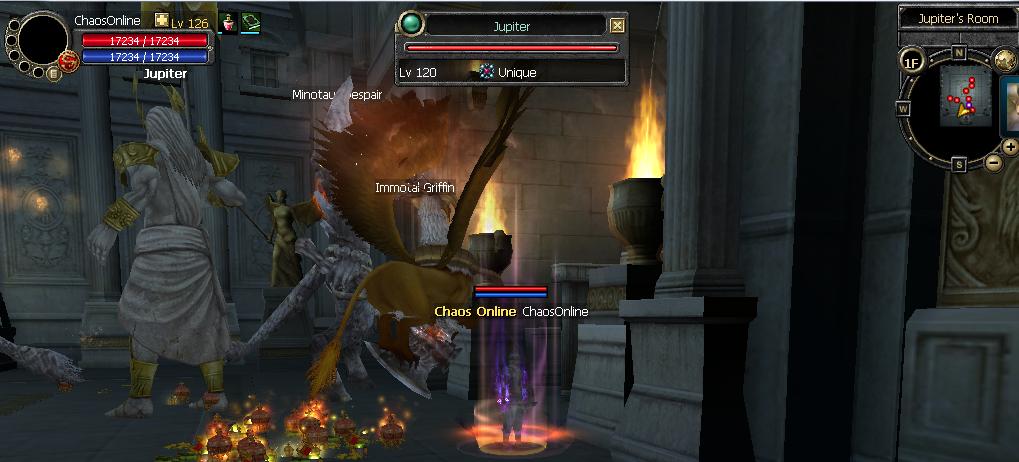 Now its your time to start Play Chaos Online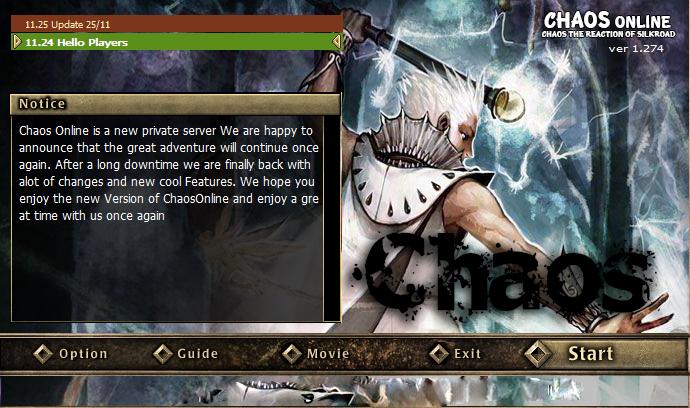 *Chaos team
ChaosØnline

GM

Dark_User

GM
*Questions & Answer About Chaos Online

Q:Is Chaos Online Up To donation ? F2P or Pay2Play?

A:
Nope Chaos Online server totally free and We are only leaving little Things for donation and also player can get it if they are highly active
Q:How To use Soul Of Chaos
A
check thread again and you should know
Q: Is chaos online Long time supported ?
A:We are having Chaos Online server over one year from now with donation or without and we are not closing for any reason plus any server we are going to open won't be deleted
Q:any further questions ?
A: post a comment and one of the GM's will reply