Server general information;
Exp rate :

60x


Party exp rate :

75x


Gold rate :

30x


Item Drop rate :

20x


Job rate : 10x
Additional information abour our server;
Server is ecsro files based, we activated stall at our client and also fixed the bug which is causing the item duplication bug
Max Item Degree : 9 Degree
Max Level : 90
Skill Mastery Limit : 300
Skill Cap : 90
!ABOUT REGISTER PAGE!
We created our own image code system its at the top of the register page, you have to move the skill that capcha system want to the red area
Active towns are;
Hotan
Donwhang
Jangan
Roc Mountain
Stall Area
Active events;
Christmas Event
info;
When you hunt monsters, Ghost Sock will be dropped.
Please bring the Ghost Sock to event So-Ok in every town.
She will exchange it into speed potion, hp/mp scrolls, return scrolls, elixirs, rabbit pet(3 days, grab pet)
Here is the monster for this event you have to hunt;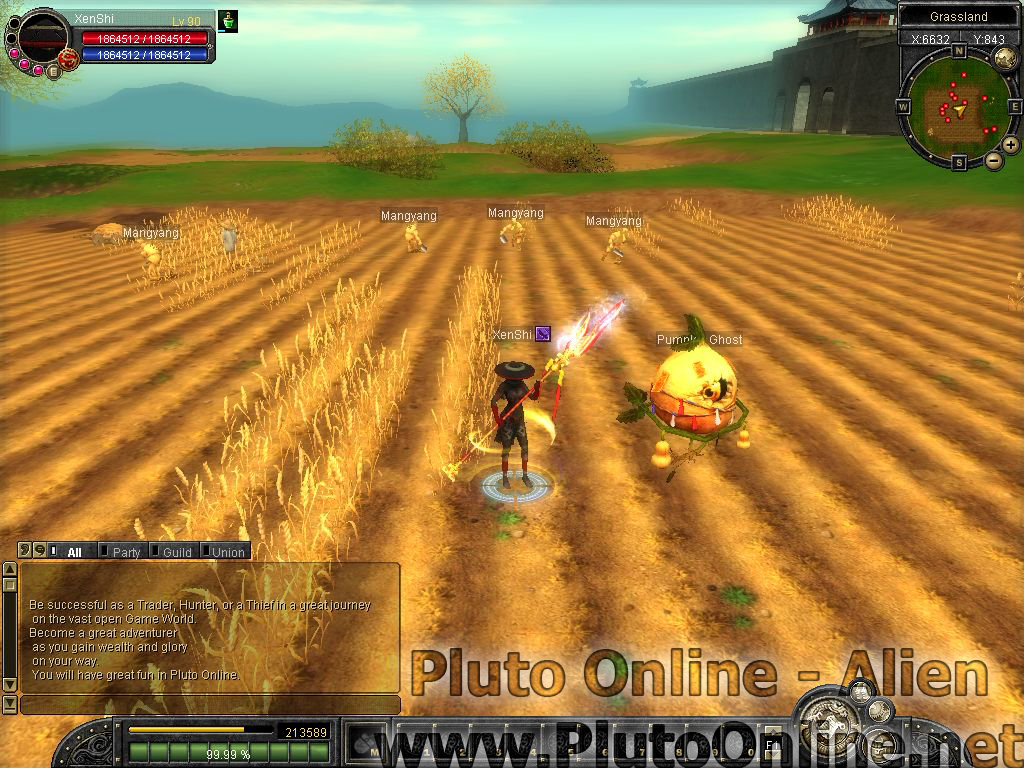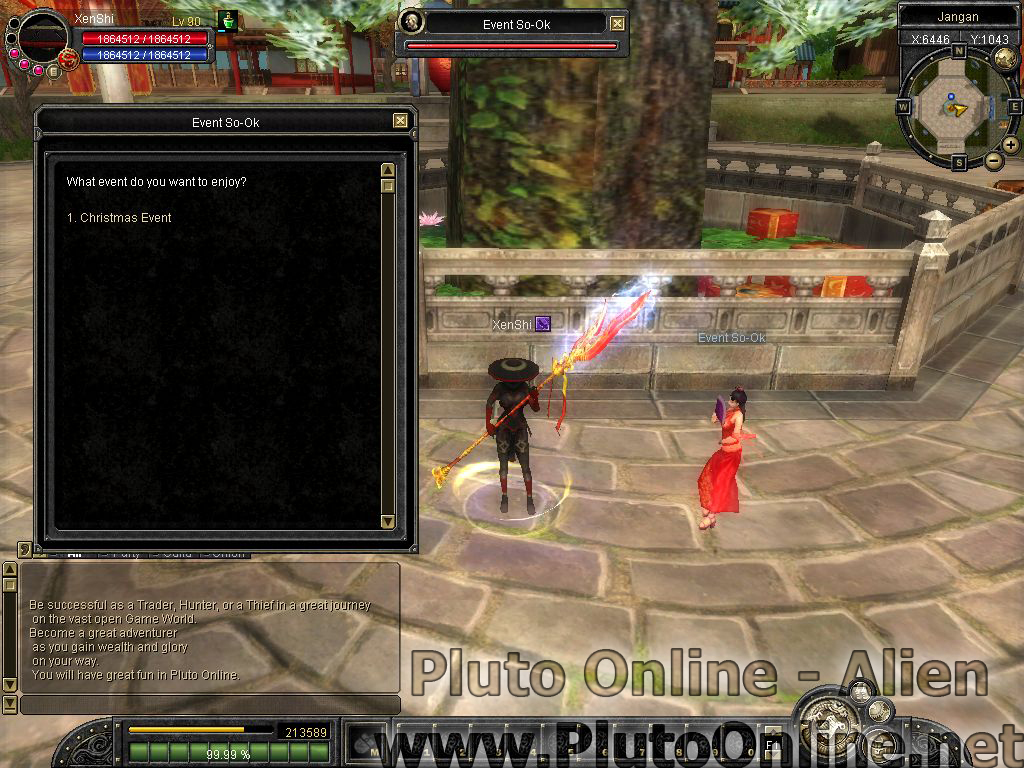 Our special npc for tokens;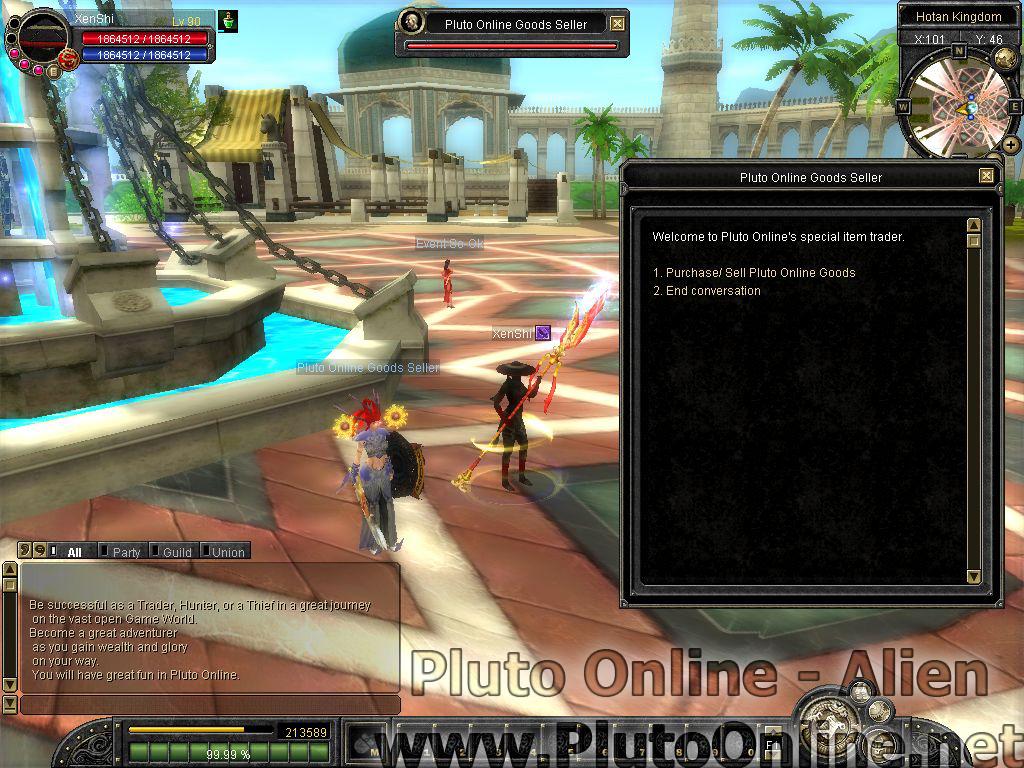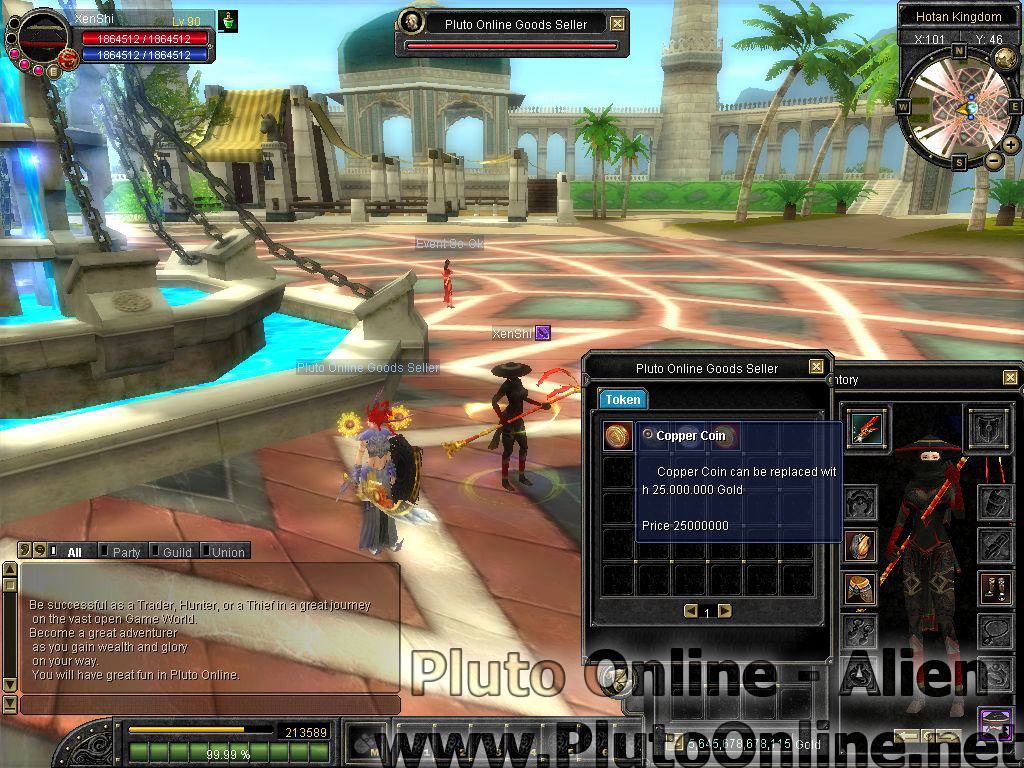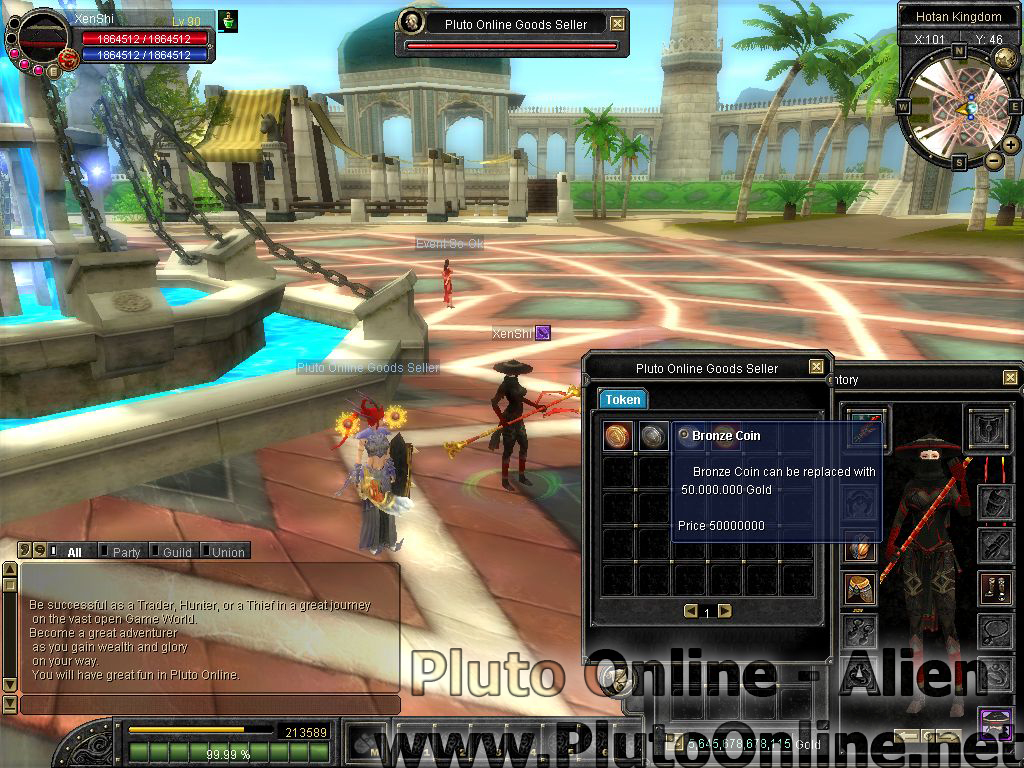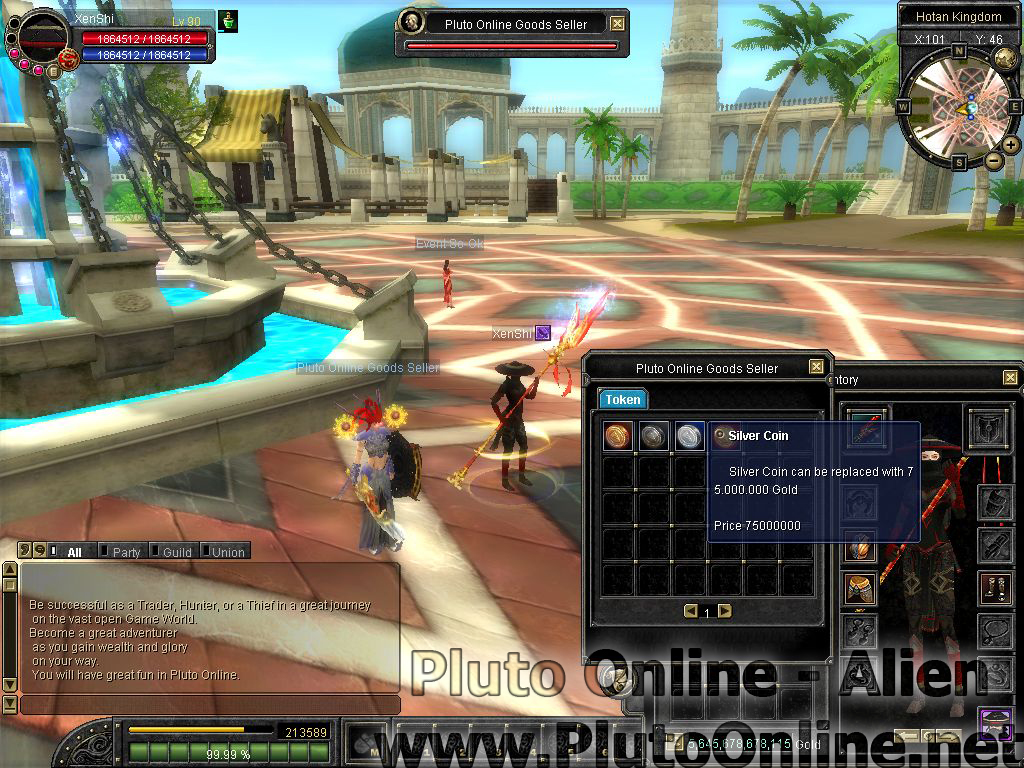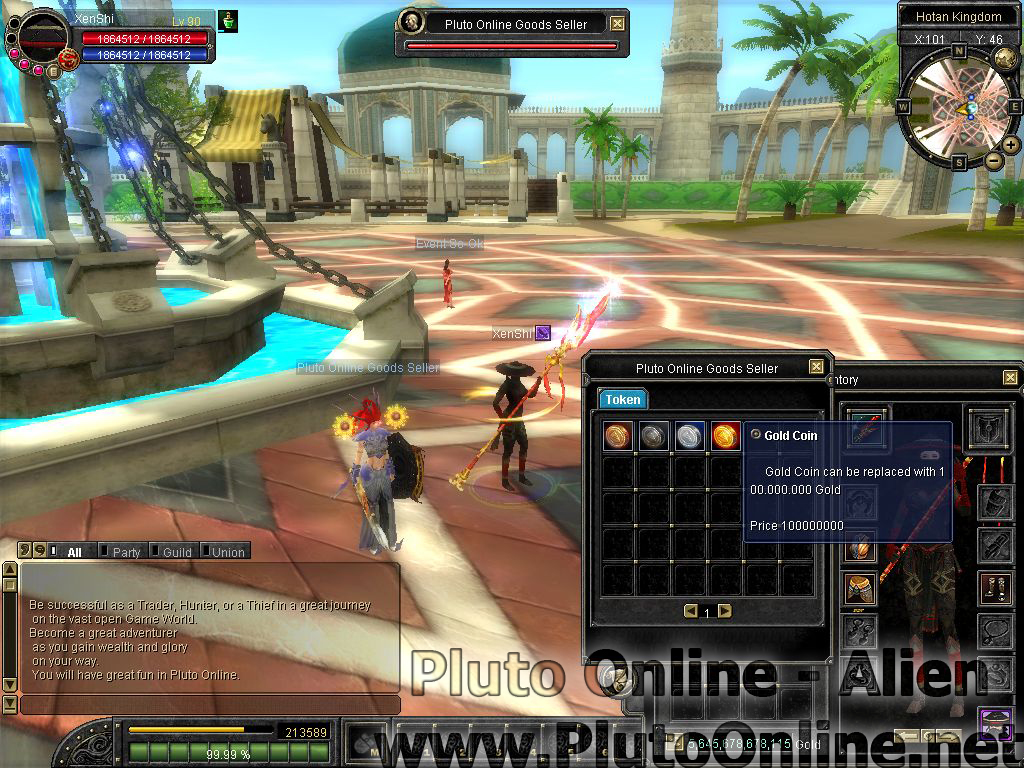 The Nasrun Skill(that item ONLY can be dropped from uniques for each unique one nasrun item);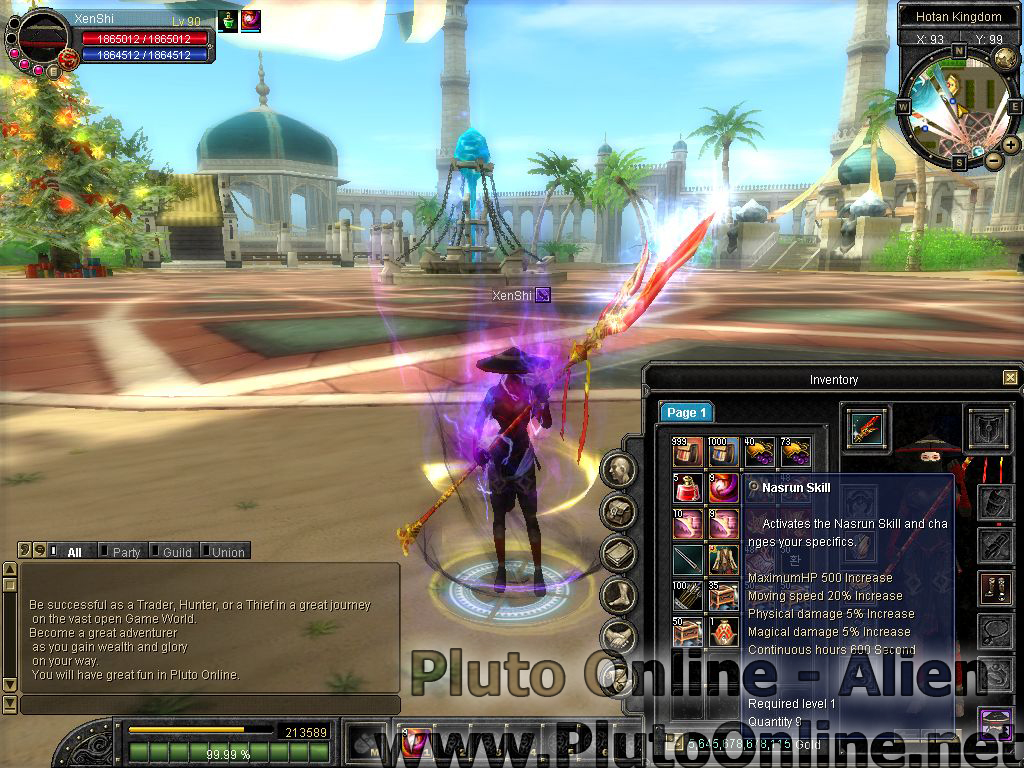 Skill window;

Blade;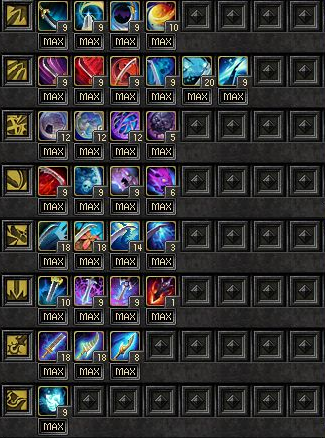 Bow;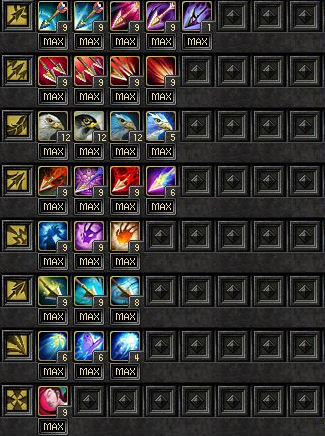 Glavie;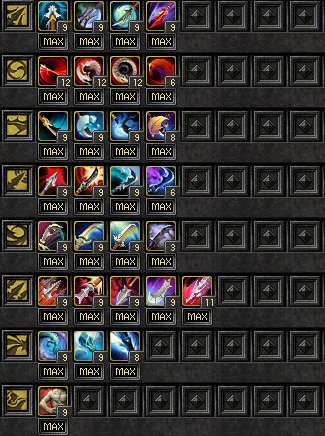 Cold;
-Snow shield requires 225 INT to learn.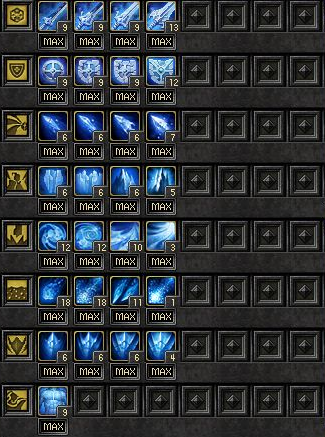 Fire;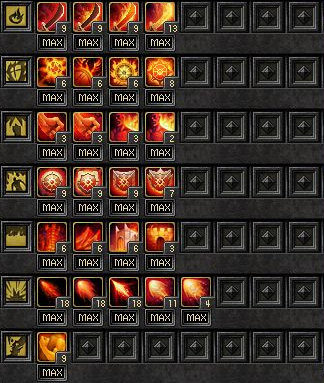 Light;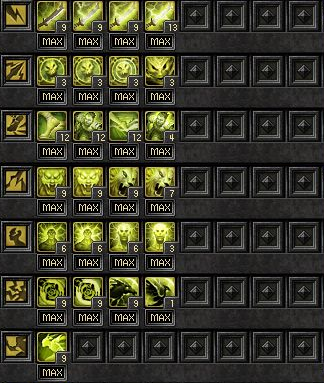 Force;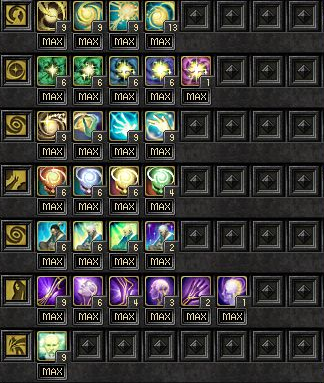 Added 75-90 Horses;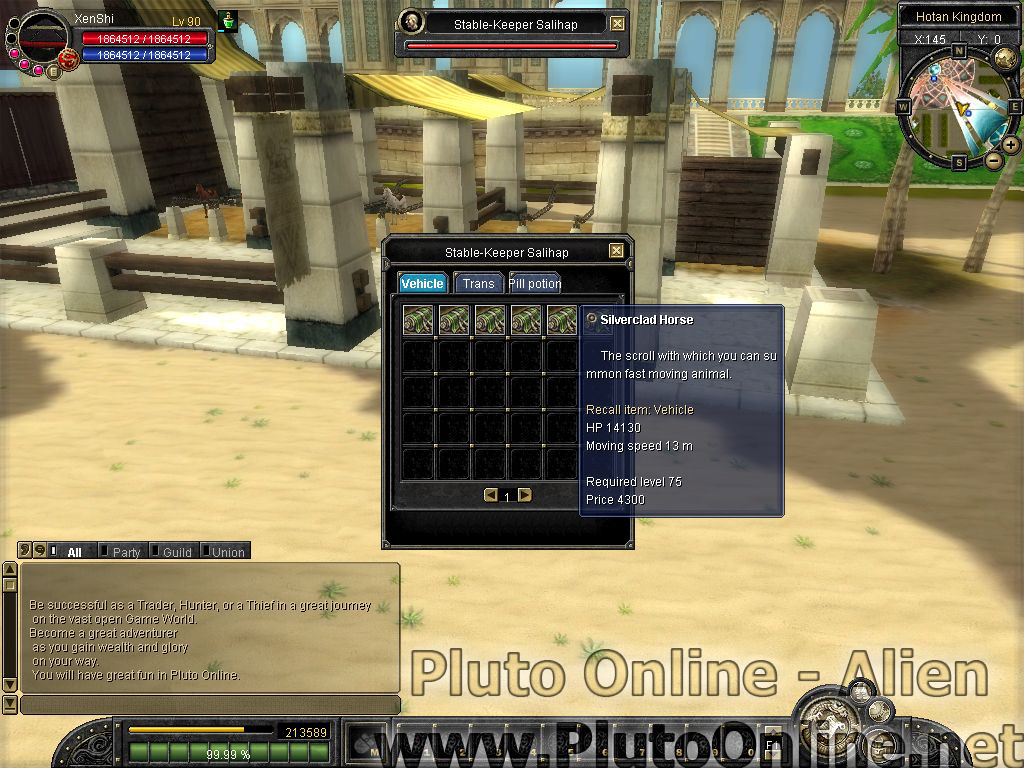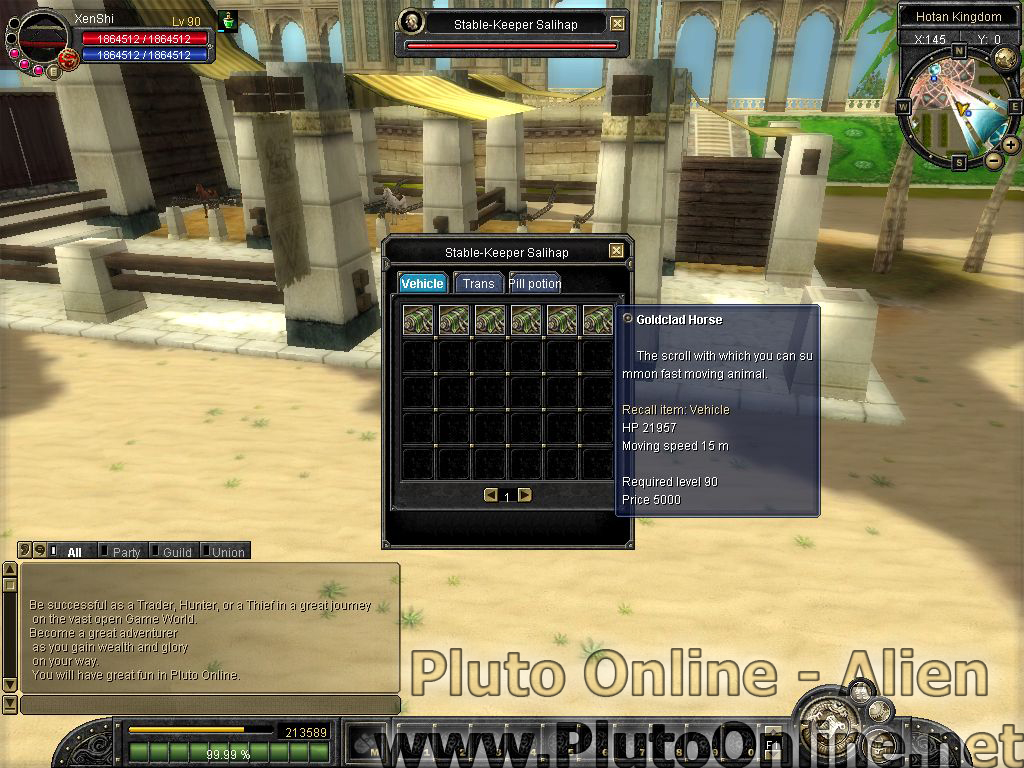 Stall Town
That town blocks peoples to crash players client
(!)Create your stall around this area which is not seeing the teleporter stone!


Peoples can buy your items at Jangan, Donwhang, Hotan via stall network! Start Items;
1x Nasrun skill, 1x Speed potion(you will start to the game with them, it wont give item to use)
1000 hp and mp potion and 75x2 pills
25k sp and 5/5 zerk bar.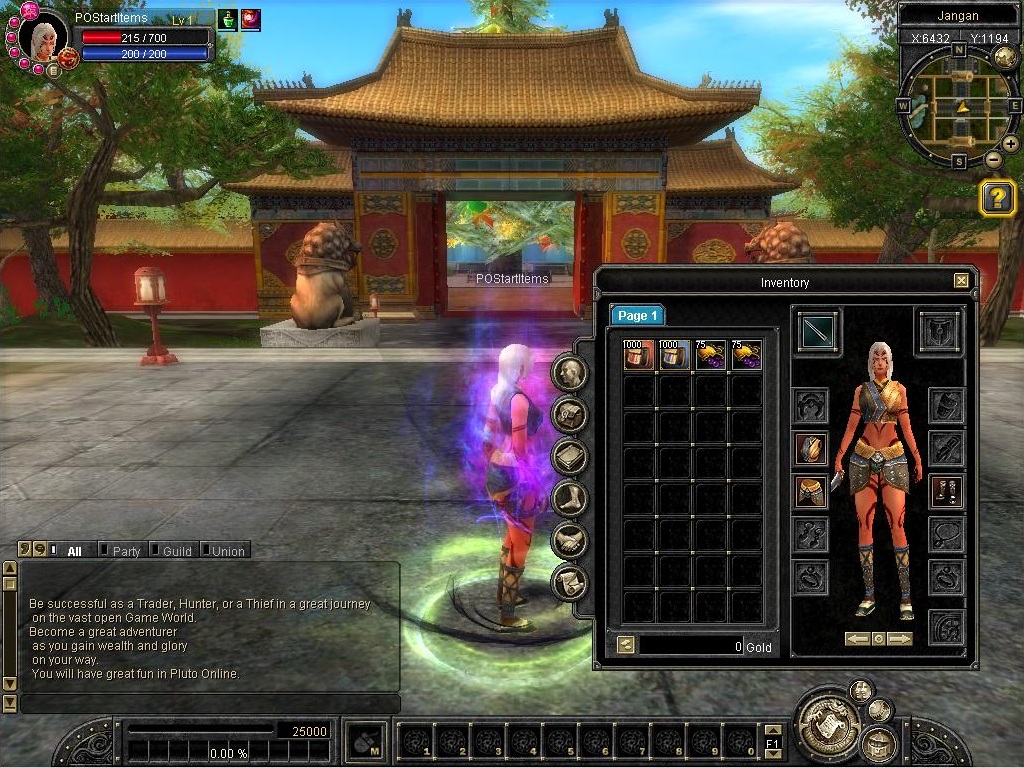 Berserk regeneration potion
We added berserk regeneration potion to sell it under web mall(with vote points, not real money)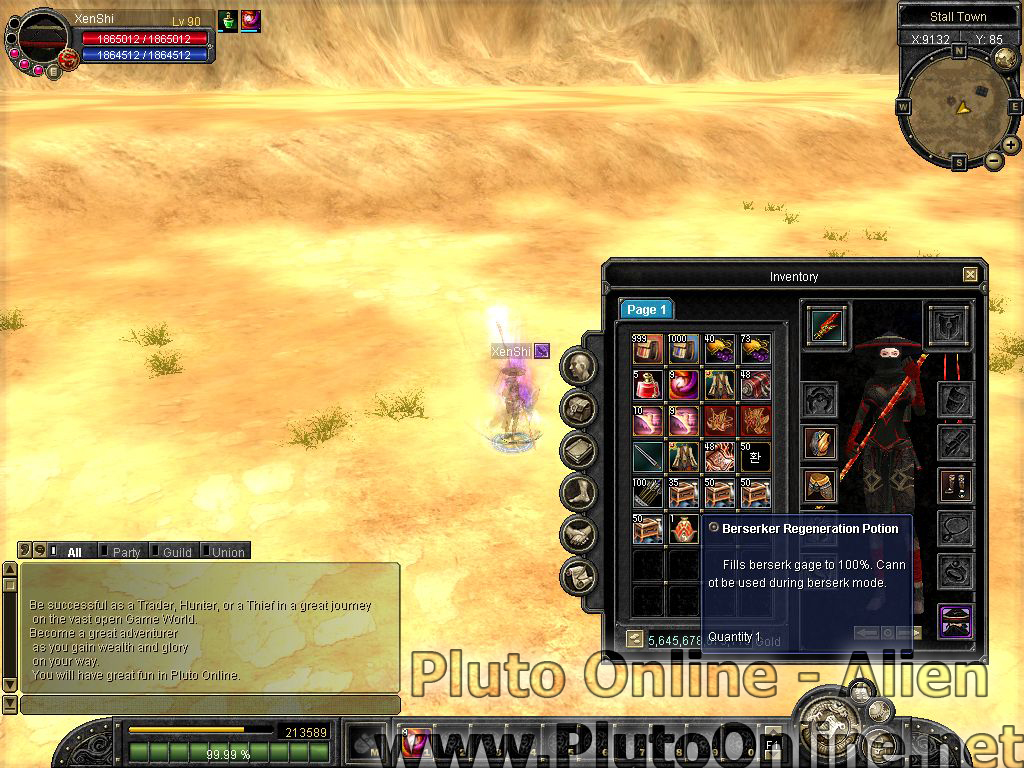 Sharing your ideas about how to develop our server, reporting bugs.
You can report someones by using Request Help window(In Game, ESC button)
or you can use LiveZilla to talk with us. And also you can share your ideas to develop our game too.
How to use Request Help ?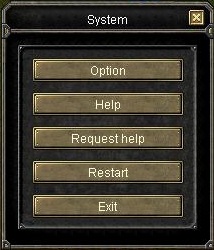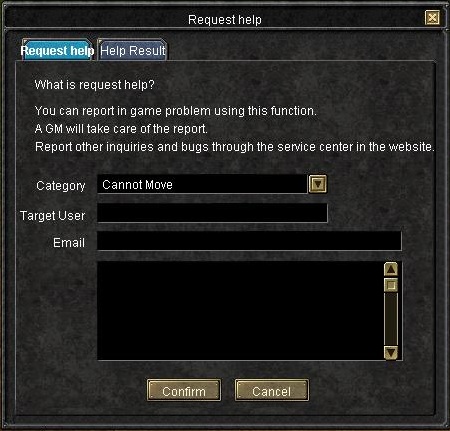 Fill these blanks and send it.
Our reply will be shown at here,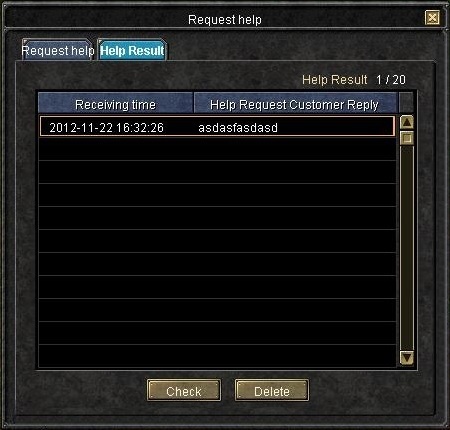 Soon these things will be activated;

-Honor weapons(8d, 9d) will be added to drops.
-Web Mall will be activated.
*We will keep developing this game, it wont stay with this specs.