 Servername: Seven Online
Level Cap: 110
Mastery Cap: 330
Races: CH & EU
Slots: 3000
Server location: Germany
Server Rates
| | |
| --- | --- |
| EXP: | 100x |
| PT-EXP: | 150x |
| SP: | 100x |
| Drop Rate: | 80x |
| Gold Rate: | 50x |
| SoX | 50x |
| Zerk: | 250x |
Starter items
300Silk

Data.pk2,Media.pk2,Music.pk2 Still Uploading.

SevenSro Added New Devil's Spirit (Darkblue, -red and -gold). And 3 complete new ones.
Added a complete new devilspirit and working on improvements.
Added Egyptian Set (Water Style) We made one in red & gold too, but we will decide if we will use them aswell.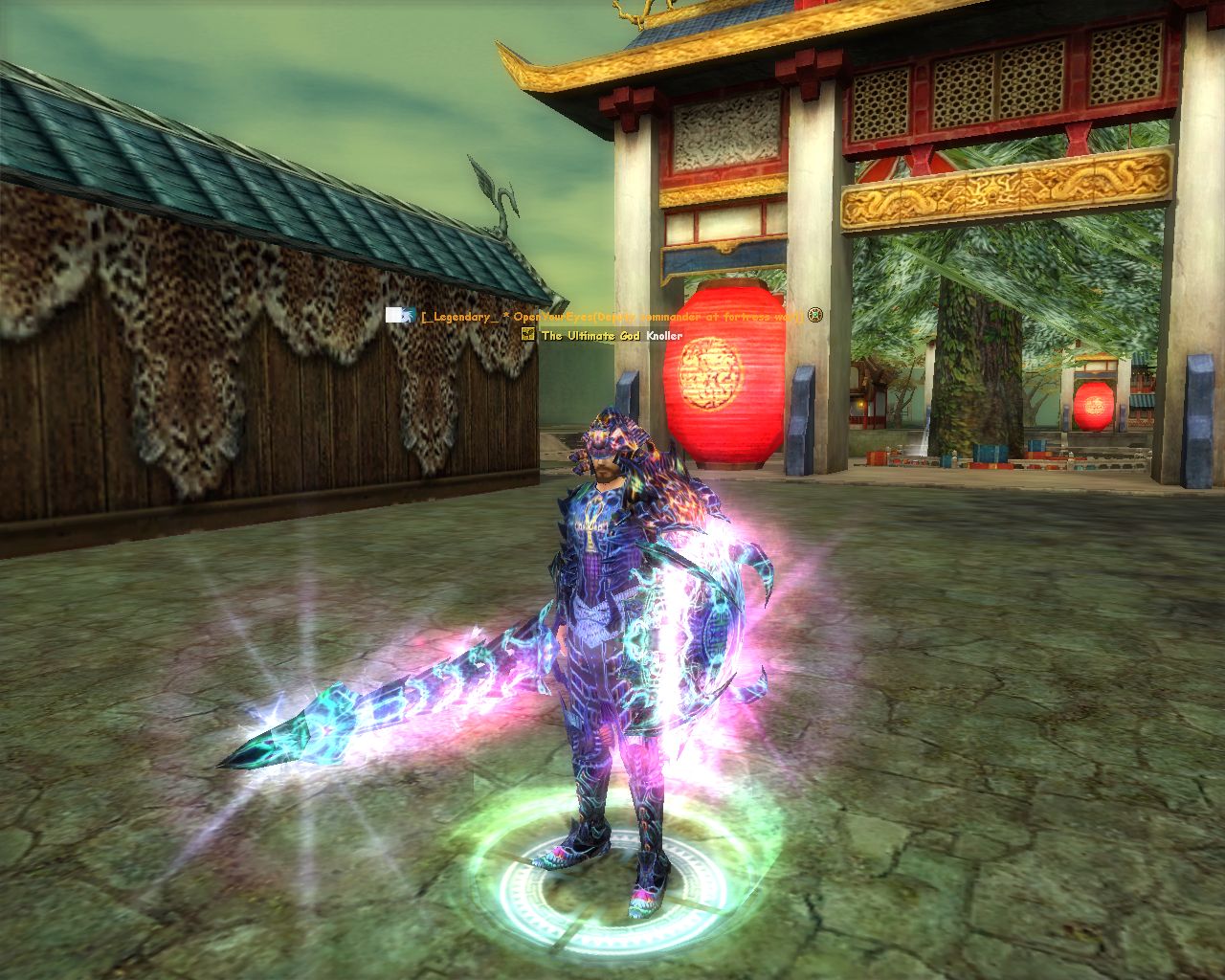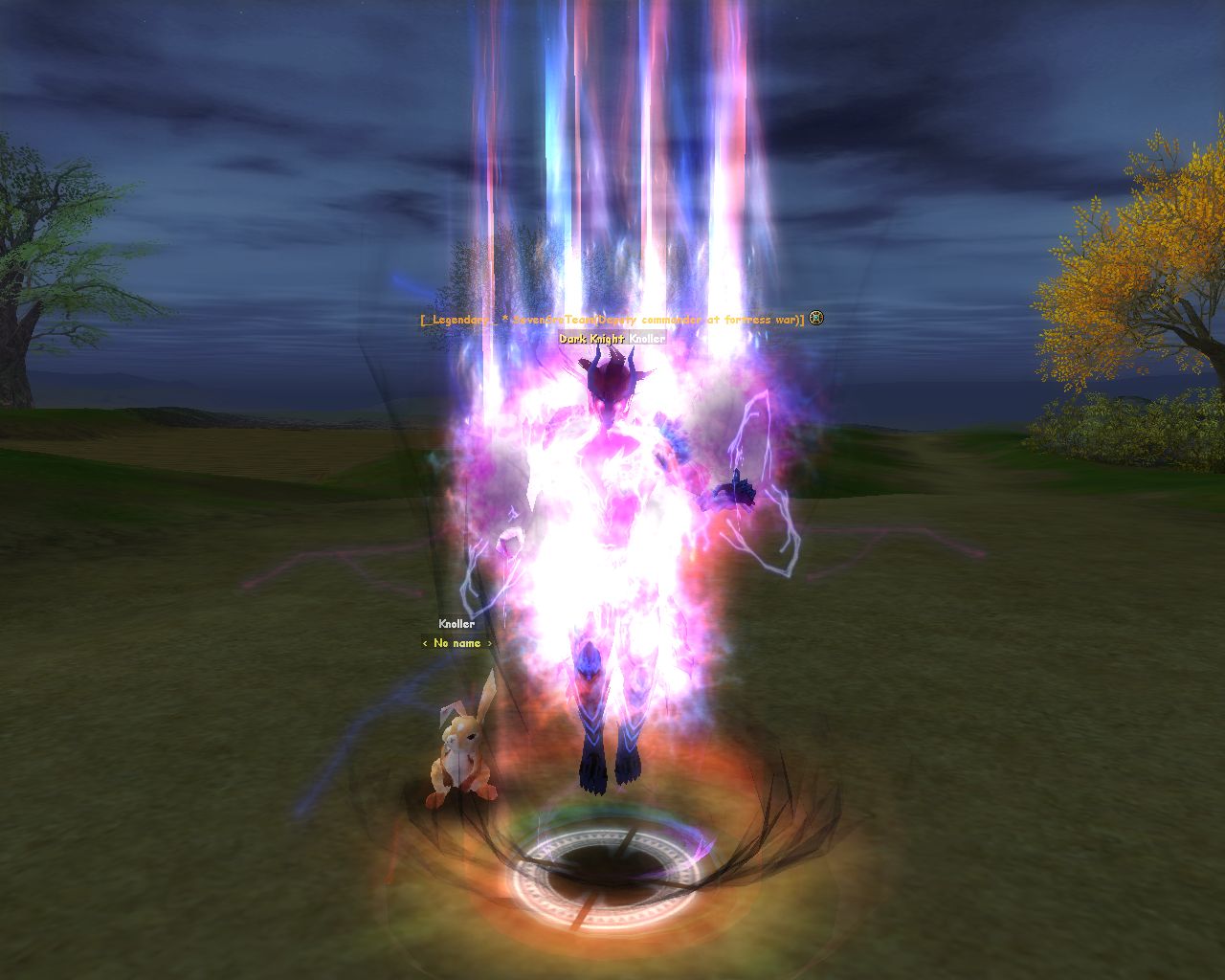 Added new design on weapons (Dg11).
In the example you see the "Fire" spear with "Fire" set. Exchanged the old D13 files with recoloured ones !
Some files that we've changed aswell:
VERY RARE!!!
2-Handed Swords and Spear: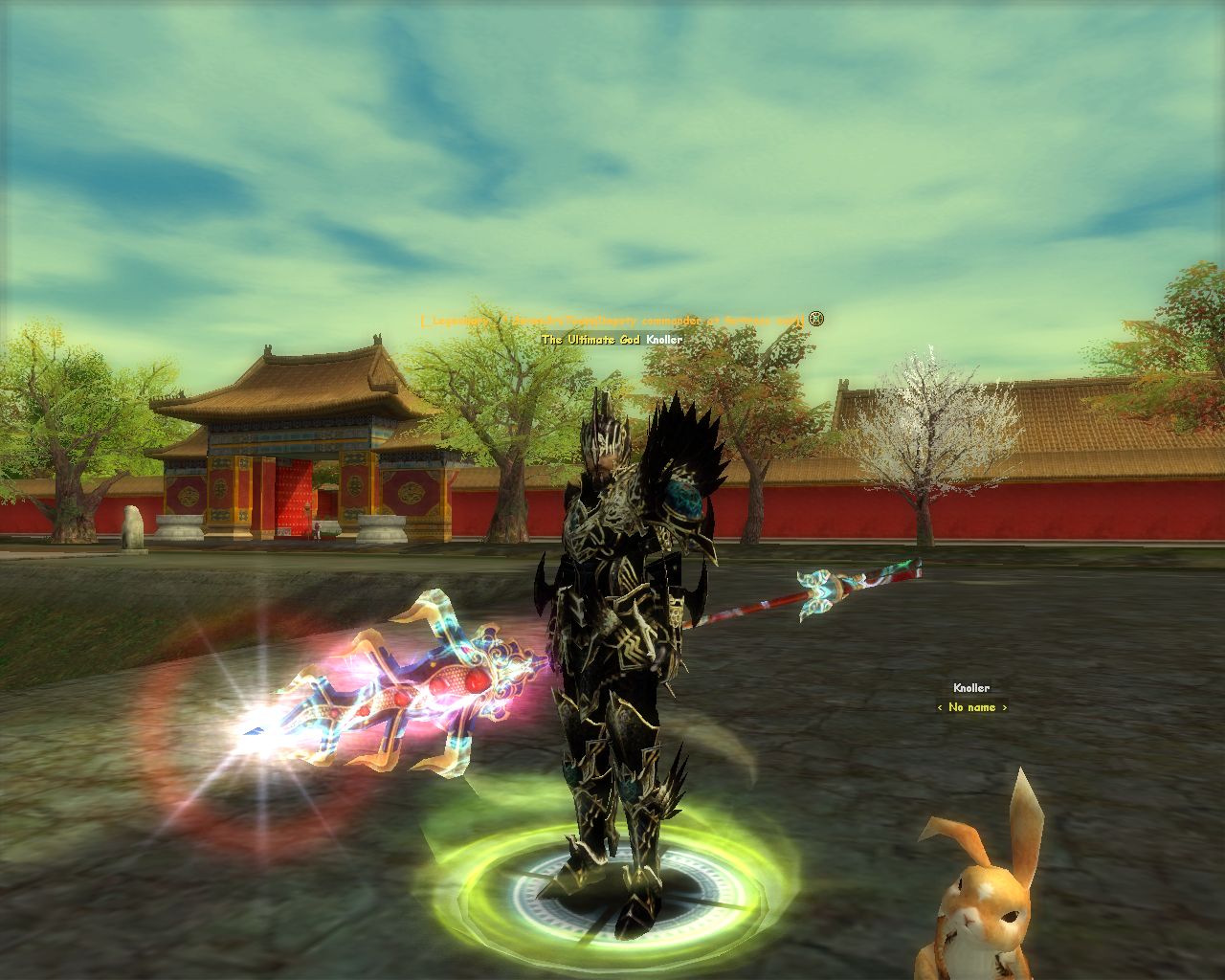 Added new loading screen
and
New Launcher (Added & Fixed the MS=Ping Bug) Added New Battlemusic and Intro Music
Added New Launcher Design
Added New Premium with 15% Damage Increase, Defensive Increase.Added New Damage, Defense Scroll Icons
Added (Fixed) FortressWar / Time: Friday every week
Added (Fixed) Guild & Union images
Added New Zerk Titles:
European: Lv95: Heaven Knight & Lv100: Lord of the Heaven & Lv105: Senior God & Lv110: The Ultimate God
China: Lv95: Dark Knight & Lv100: Lord Of the Darkness & Lv105: Senior God & Lv110: The Ultimate God
Added New Premium on Item Mall (Premium WarLord Sparta) & (Premium Unique Hunter)
Added all Dresses in Item Mall
Added European (Heaven) style Weapons Set And China (Darkness) Weapon Set Style
Added New Font InGame
Added Seven Uniques with 10 million HP for events.
Added new success & fail glow (Red if you trying +)
Added New glow (+5+6+7)
Added item to increase grab pet storage (+1 Means = 1 site more ) +6 maximum
Added item to pimp Devil/Angel Spirit (+8 maximum)
Added item to make blues on Devil/Angel Spirit (damage increase on Uniques)
Added Dg13 weapons and removed Dg11 Nova weapons
Added Dg13 set and removed Dg11 Nova set
Replaced Seal of Nova with Seal of Seven
Replaced Egy A (Destruction) and Egy B (Immortality) with Gods equipment & Heroes equipment
Replaced Fight & Power with Gods Power & Heroes Power
Added Dg13 item names
Changed Dg13 into Gold & Black style
Changed icon from Reverse Return Scroll

Adding Vigors
Adding new dresses
Adding new weapons, new gear
Adding new skills
Adding new maps
Adding new uniques
Adding 1B Trade Coins
Adding Unique Hunt Ranking
Adding Thief, Hunter Ranking
Adding Best Player Ranking
Adding new pvp area
Adding event area for group events
Adding Darkness Area and a Heaven Area with Lv140 Unique (God from the Heaven) & (God of Darkness). Killer get 10% Dmg/Def scrolls. Europeans are only able to enter (Darkness Area) & Chinese the (Heaven Area) It's a Project and will be (hopefully) done soon
Removing Wizards Life Turnover
Adding Ksro, Isro Pets (Fellow Pets) #1: Getting silk when successfully finished a trade. 10 Seven Points
#2: By killing Uniques (all = 10) you get 10 Seven Points each Unique
#3: Winning the FortressWar gives 25 Seven Points for every guild member
Seven Points = Silks
For example Devil Spirit costs 150Silk you can buy it with Seven Points.
Yet a project, but we work on IT!

[GM]Knoller: Database SQL, Media.pk2, Data.pk2, Music.Pk2, 3D design (BMS.OBJ), homepage creator.
[GM]Snoopy: Sponsor, Event Master, Ingame support
[GM]Sunkid: Teamspeak Server Sponsor, Event Master
[GMMod]: Placed
[Mod]: P0S31D0N: Event Master, Ingame support (Arabian)
[Mod]: Loula: Ingame support (Hungarian)
[Mod]: Placed (Russian & Polish)
[Mod]: dad3vil (Romanian)
[Mod]: Placed
Searching More Team Member
:
Mods (Supporter)
Event Master.
Contact:
openyoureyesguys Events
We will do every second day hide and seek and similar events where you can choose between premium and dresses.
We don't care about the money, we just want to offer you a great time on Seven Online.
Dg13 Added on Lv110 Cap
Degree 11 looks now like D13. Egy A/B has a special design.


About the Media.pk2, Data.pk2, Music.pk2, Particles.pk2
These are not the kSro files with D13. I have added the D13 seperately. So this .pk2 won't work on other privat server. The man_item, woman_item isn't on prim/mtrl/item/china/comon/man_item & woman_item. It's a unquie data.pk2.
FortressWar
FortressWar is every
FRIDAY
20:00 - 21:00 GMT+1
Weekly Server inspection
Every friday
after FW
a weekly update.


Server Backups
We have a backup server, where we are saving all weekly happenings.
If bugs or something happens we can do a rollback. (Every Friday on server inspection we save the SQL DB)


Working on new Skins (China,European)
- coming soon -

Beta Phase (Server)
VRoot Ultra
CPU: 10.000 MHz
Ram: 5.120MB DDR-RAM
1000 MBit/sec network


After Beta Phase (Server)
Typ AMD Opteron™ 3280
8-core CPU
Clock speed 8x 2,4 GHz
Main Device
Capacity 16 GB
Type DIMM (DDR3)
HDD's
Quantity 2
Capacity 2.000 GB
Type SATA II, 7.200rpm, 8 MB
RAID RAID 1 per Software
Mainboard
Chipsatz AMD 880G
Netzwerk Broadcom BCM57780
Connection
Unlimited datatransfer
Flatrate
Switchport 100 MBit
External connection over 150 GBit
Provider Deutsche Telekom, Level 3, Global Crossing, cogent, DE-CIX, interoute, u.a.
Operating System
Windows Webserver 2008 R2 OPEN BETA TEST
:
Wait for Host
IMPORTANT !
(BETA RELEASE)
The root server will be delivered on 30.03.2012. Then we will setup everything ON it.

300 Silk for Beta Player on 1 Account.

If somebody will abuse this above and creates over 5 accounts, all your accounts will be banned.

Accounts WILL NOT be deleted after OBT.

Some More Pics
http://imageshack.us/g/818/sro2012032522551950v.jpg//