Server Details
Blackrogue Files
50x Exp/Sp Rate
20x Drop / Gold Rate
90 Level Cap
90 Skill Cap
Job Rate 100x
Alchemy 2x
Fortess War
Capture The Flag
Features:
Snow Flake Event
Santa Items At Hotan Grocery
Elixir Stack 250
HP MP Stacks 1000
Tablet Stacks 250
Stone Stacks 250
Pill Stacks 250
Arrow / Bolt Stacks 1000
Required Element's Degrees For Stone Alchemy Changed All To 9DG
You can drop 7days devil, GDF, Berserk scroll, Dragon Flag etc from Flag Event Mobs
Guild Emblems Working
Upping To 91 Lvl Fixed
Start Items;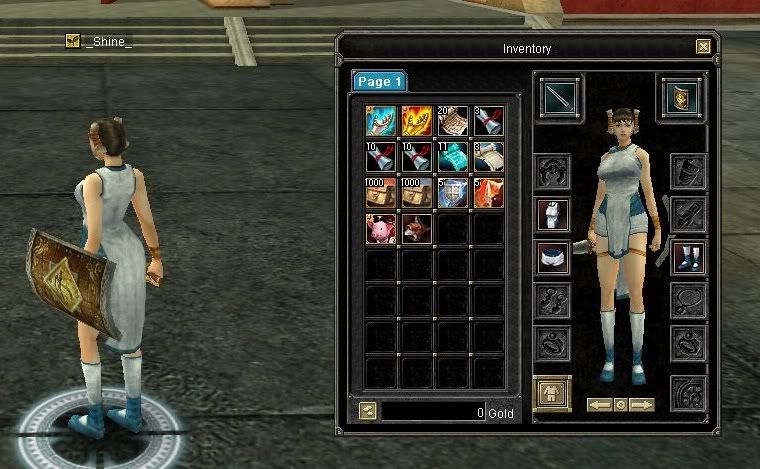 3 100% exp sp ticket
10 100% speed scroll
10 Berserk scrolll
11 Reverse
3 Instant Return
5 damage inc / abs
3 days pet
7 days devil




Required Element's Degrees;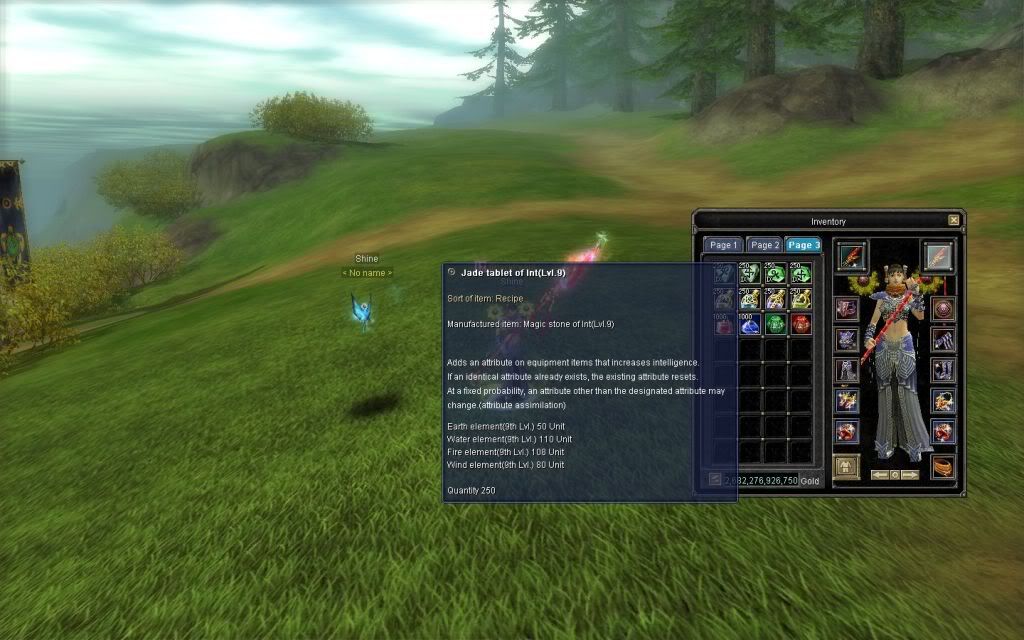 Stacks;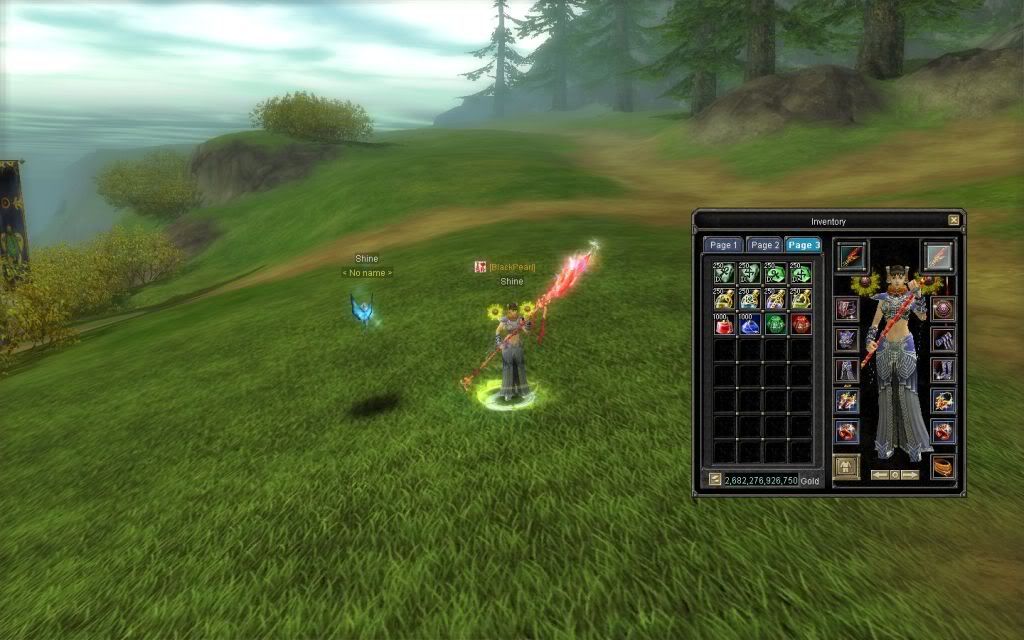 Emblems;


Drops From Flag Event Mobs;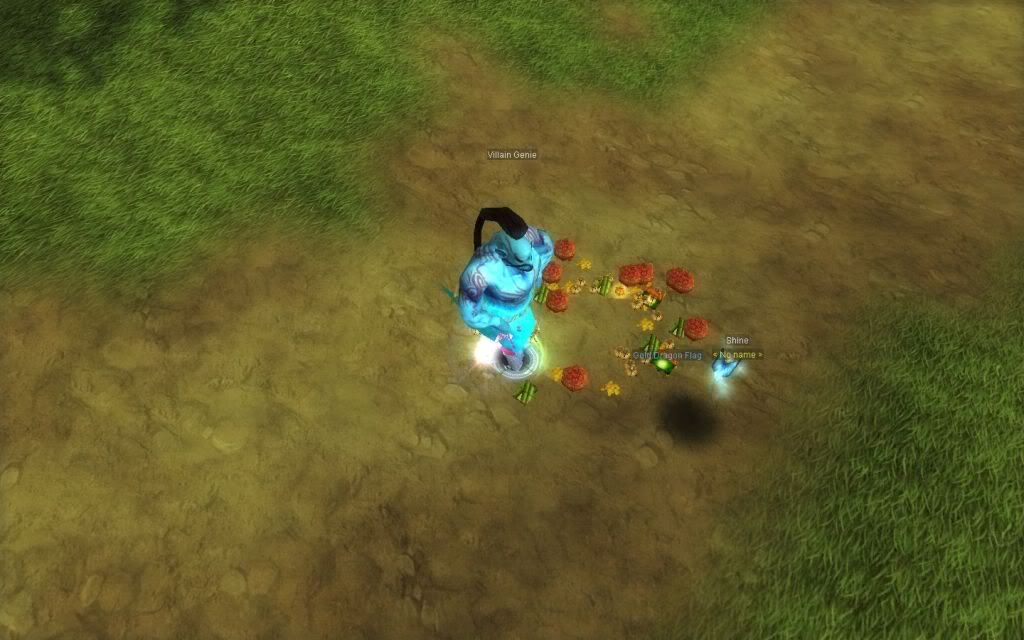 Santa Items;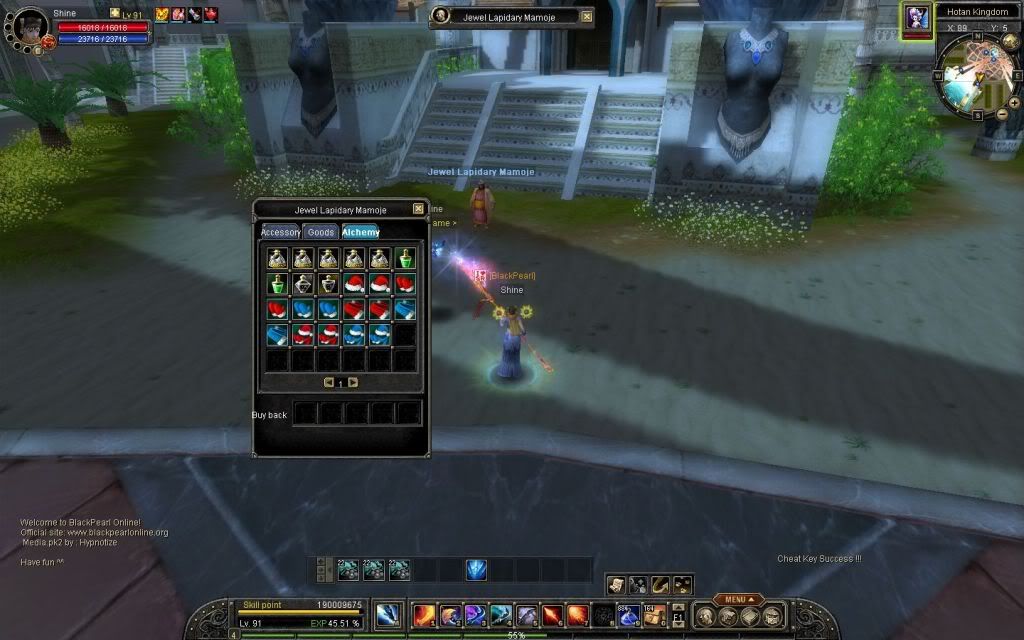 Others;
Image hosting, free photo sharing & video sharing at Photobucket

Main Page : http://www.blackpearlonline.org

Register : BlackPearlOnline.Org - New User (select Eternity from List box)

Forum : http://www.blackpearlonline.org/forum/


you can ask anything about server on forum!
Downloads :

Full Client :
- Get Eternity.rar on Wupload.com
or
- Eternity.rar (917,91 MB) - uploaded.to

Media For BlackRogue Clients :
- Get Media.rar on Wupload.com
or
- Media.rar
or
- Media.rar (161,56 MB) - uploaded.to

more link will be add
Update 1

-Samarkand Fixed
-Added 11 Reserve Scrolls To Start Items
-Honor Rank System Fixed.
-3 Days Pink Pig Added To Start Items.