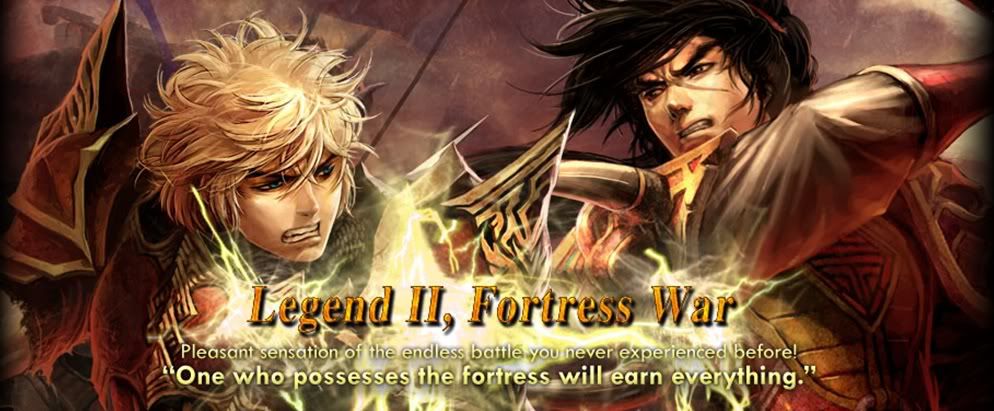 *Server Status:
-Open
-Now On A Dedicated Server!
-Legend 2
*Server Rates
-Based on vSRO Files
-EXP/SP Rate: 4x
-Party EXP/SP Rate: 8x
-Gold Rate: 5x
-Berserker Rate: 3x
-Item Drop Rate: 5x
-SOX Drop Rate: 1x
-Alchemy Rate: 1x
-Job Rate: 10x
-Quest Rewards: 5x
-Starting Level Cap: 60
-Starting Skill Cap: 60
-Starting Mastery Cap: 180
-Weapons/Gear Cap: 7D
-Race: China & Europe
-CTF: Yes
-Battle Arena: Yes
-Fortress War: Yes
-Slots: 500
-Magic Pop: 1x
-Autopot: Yes
*Stackable Items Include:
-Arrows 10000
-Bolts 10000
-All HP Pots 10000
-All MP Pots 10000
-All Vigors 10000
-All Elixirs 250
-All Universal Pills 10000
-All Elements to 50000
-All Stones to 250
-All Tablets to 250
-Changed MaxStack Trade Job Items to 100
*Pot Information

-X-large HP/MP Pots disabled on server side

*Server Info
What makes Capped Online different from other servers?
-50 Cap to start. The server cap will be increased as more players get capped and the game advances. Has anyone ever played this game at cap 50? Have you ever wanted to play 60, 70, 80 cap or any other caps but you never got the chance? Well you will get the chance to here!
*Game Currency: Gold Only
What does this mean? You don't need silk to buy anything. This is a nonprofit fun server. Everything in the game can be obtained with gold. The item mall items have been removed. To get silk items please visit the Capped Online Silk Shop NPC located in Jangan and Constinople. If you want to get silk items quick, your best bet is to job!
*Leveling Up Rewards
-Rewards at potion manager have been changed.
*Unique Information:
All Uniques in game will now tell when they appear/die.
These Uniques Drop Silk Items:
-Tiger Girl
-Cerberus
-Captain Ivy
-Uruchi
-Isyutaru
-Lord Yarkan
-Demon Shaitan
-All Titan Uniques
(Remember you won't get drops if your level is too high/low)
Titan Uniques:
-Spawn 2 times per day
EXP Uniques Added:
14 new unique have been added to the game with at least 4
or more spawn points for each unique. Currently 8 are available
at the starting level cap.
New Uniques can be found in the following areas:
Hang-A lvl 10
Cyclops lvl 15
Tai-Sui lvl 25
Ganzio Dow lvl 30
Senior General lvl 35
Battle Golem lvl 40
Taishan Monster lvl 50
Rage Cloud lvl 55
*Start items:

-20,000 Skill Points
-100k Gold
-28 day grab pet
-5k arrows
-5k bolts
-11 Reverse Return Scrolls
-11 Global Chats
-10 100% Moving Speed Scrolls
*Game Regions
China
(Open)
Europe
(Open)
Taklamakan
(Open)
CTF
(Open)
Battle Arena
(Open)
Roc Mountain
(Closed)
Quin Tomb Shi
(Closed)
Alexandria
(Closed)
Bandit Fortress
(Open)
Jangan Fortress
(Closed)
Hotan Fortress
(Closed)
(
Remember game regions will open as the cap level rises.
)
*Who should play here?
Everyone is welcome here. This server is designed to be very similar to the game we all love, but with enhancements to make the game more fun for everyone.


*Stance on botting:
-Botting is allowed but botting full 8/8 parties and gold farming is not! If caught, characters will be banned. You may multiclient up to 3 characters! The green book is still enabled to prevent 24/7 botting.


*How to connect/register
Please PM me for an account. Send me the ID and PW you want and I will make it as soon as possible. Thanks.
*Downloads
-New Avatars
-New Pets
-New Pet Skills
-New Vehicles
-New Job Transports
-New Level Cap
*Inspection
– The server will be online unless there are updates needed. These updates will be announced.
*Donations
– Remember this is a nonprofit fun server open for anyone to play. If you enjoy your time here please donate at the link below. This will help pay the monthly hosting fee. Any amount is appreciated! I've put many hours into this project and would love to see it succeed. Bring your friends and spread the word about this great server!
*Feedback
- Please write your feedback here and anything you would like to see implemented or changed. I will take serious inquiries into consideration. I am always looking for ways to improve the gameplay.
*Pictures
Start Items
Silk Shop to buy all silk items with gold
Silk Shop Items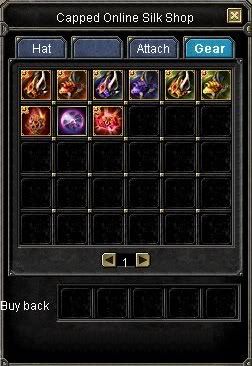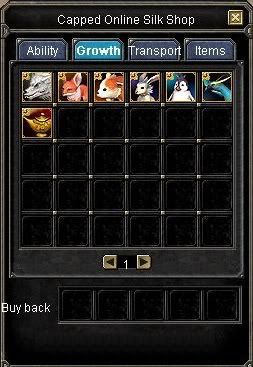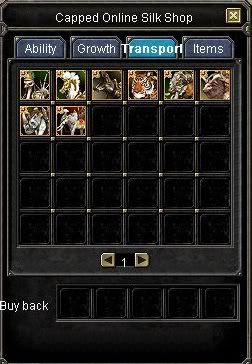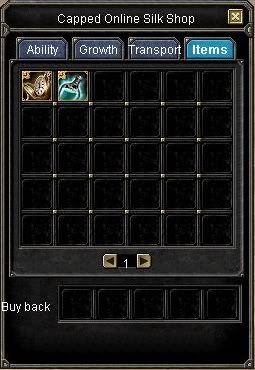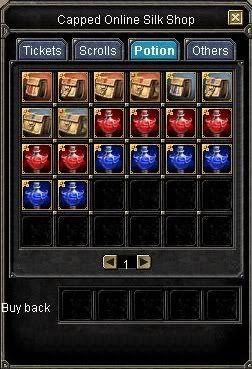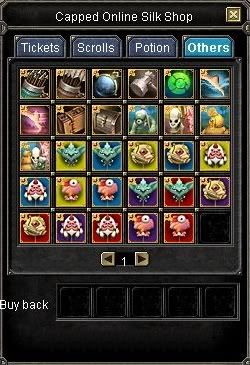 New Uniques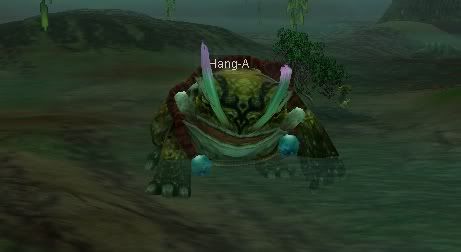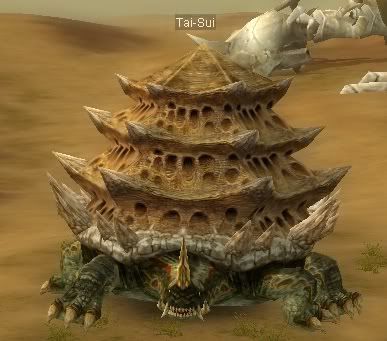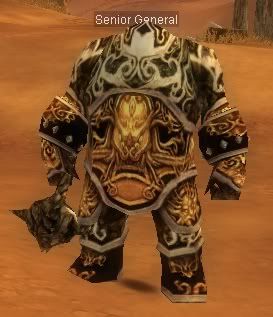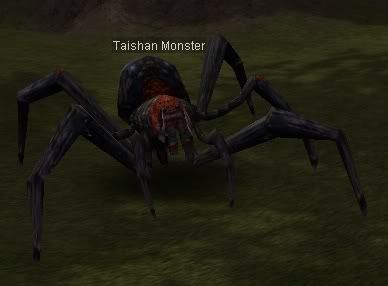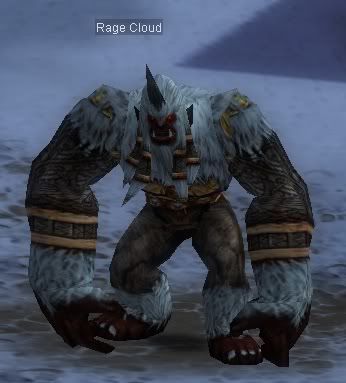 Current Events
Event #1
- Create a promotional video for Capped Online. Post your video in this thread. Close date for this contest is 4/1/2012.
Winner will recieve one 4 week premium ticket + one free 28day grabpet of their choice.
Event #2
- Create a nice banner for the new upcoming website. Post your banners in this thread. Close date for this contest is 4/1/2012.
Winner will receive one attack pet of their choice.
Note: I work on this server myself so if your account isn't created fast please don't spam my inbox or it will be full and no one can pm me. I also work a full time job so please cut me some slack. Thanks.